"Living with Passion" is the defining theme of the 2017 Baan Lae Suan Midyear Fair. To help you get the most out of it, Living ASEAN would like to point out some of the Fair's educational, entertainment, and inspirational highlights.
 /// Thailand ///
 Photography: Sitthisak Namkham, Natthawut Pengkamphoo, Supawan Sa-Ard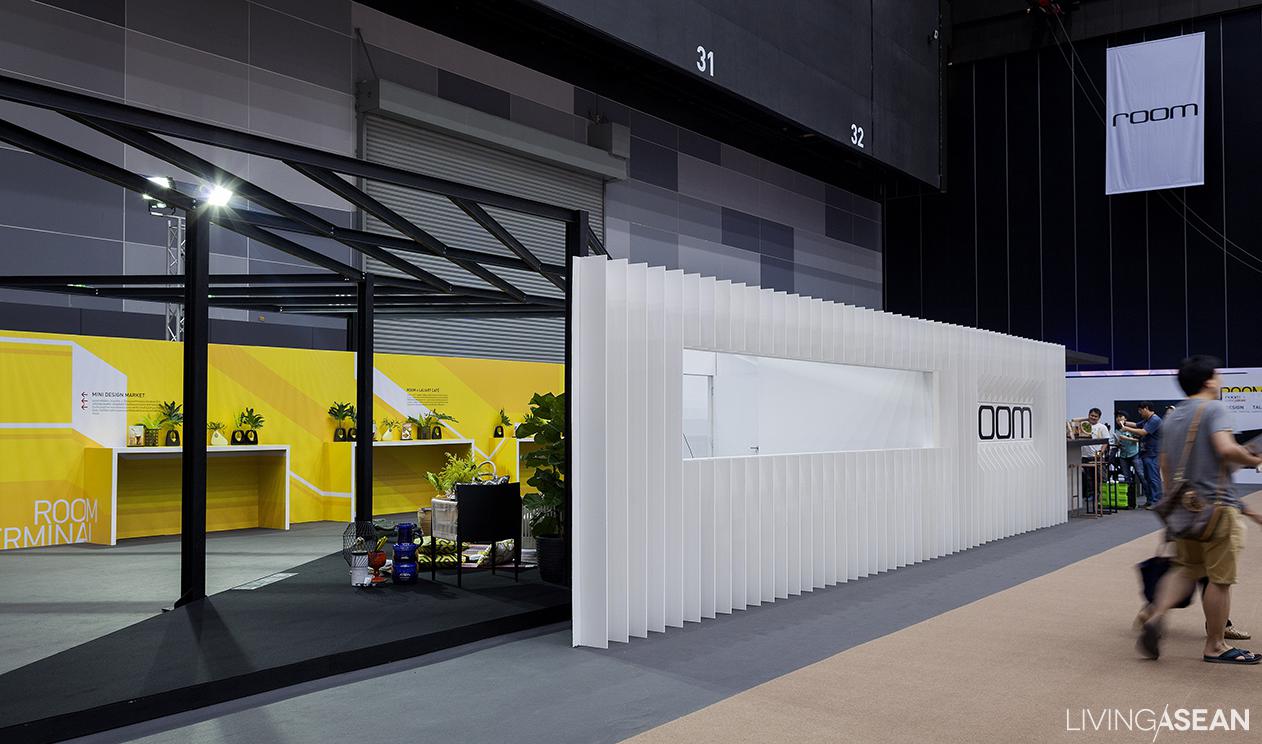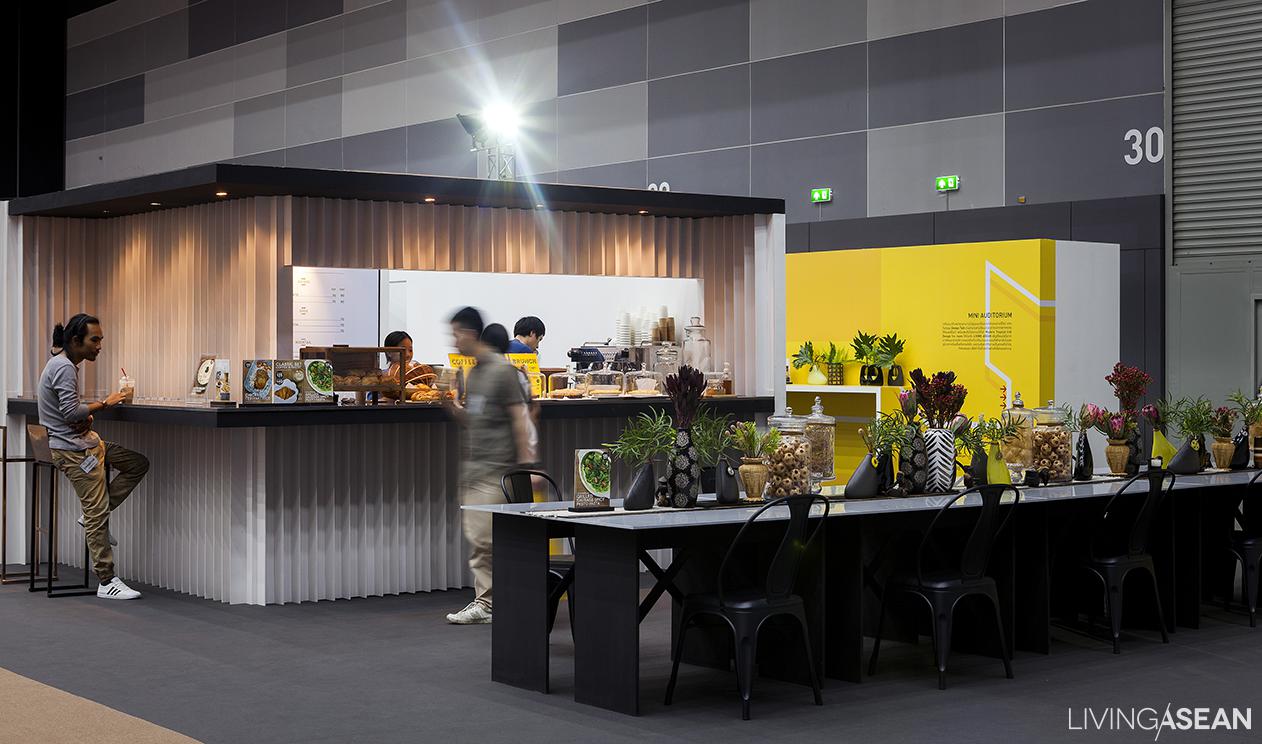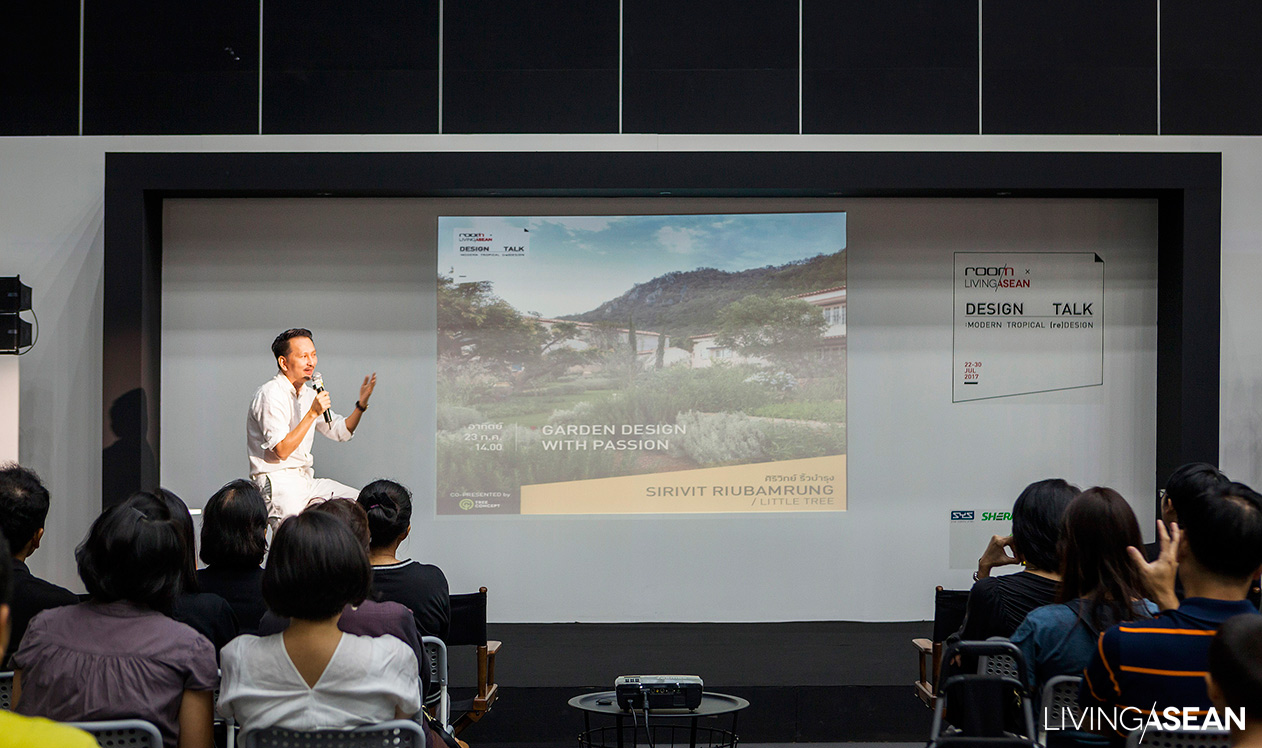 Room TERMINAL by room Magazine
High on our list is Room TERMINAL, a 580-square-meter space with a hip, straightforward and colorful design laid out in sharp lines and clearly marked walking paths to reflect the cosmopolitan world of ASEAN, mixing contemporary décor with fascinating local flavors. Don't miss the SACICT CONCEPT booth, where you'll see artistic modern Thai handicrafts from the most skilled artisans of the organization "Support Arts and Crafts International Centre of Thailand." Stop and sip a cuppa at the charming little Laliart Café before attending one of the Design Talk symposia on design trends produced by Room Magazine and Livingasean.com and featuring famous designers. At the July 29 event, "Modern Tropical Re(Design)," you can interact with four of ASEAN's leading architects.
---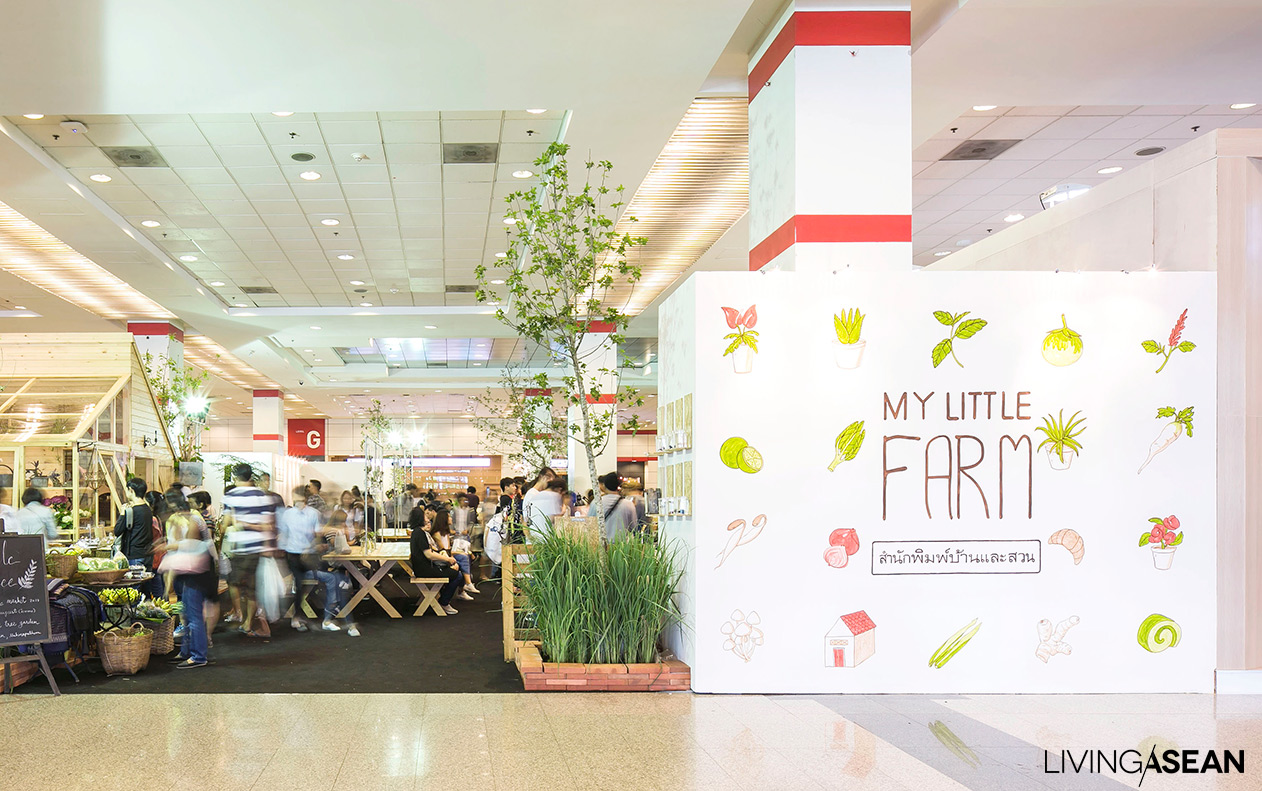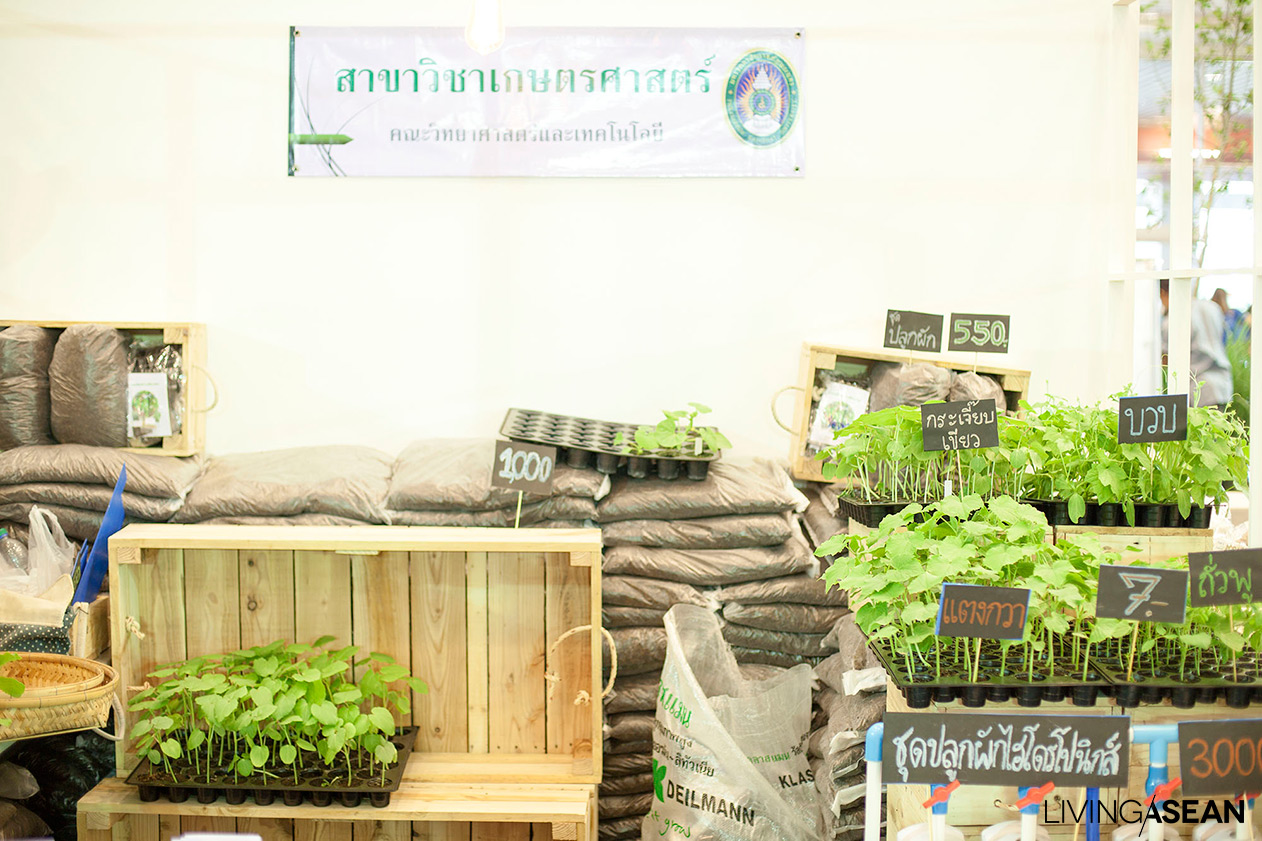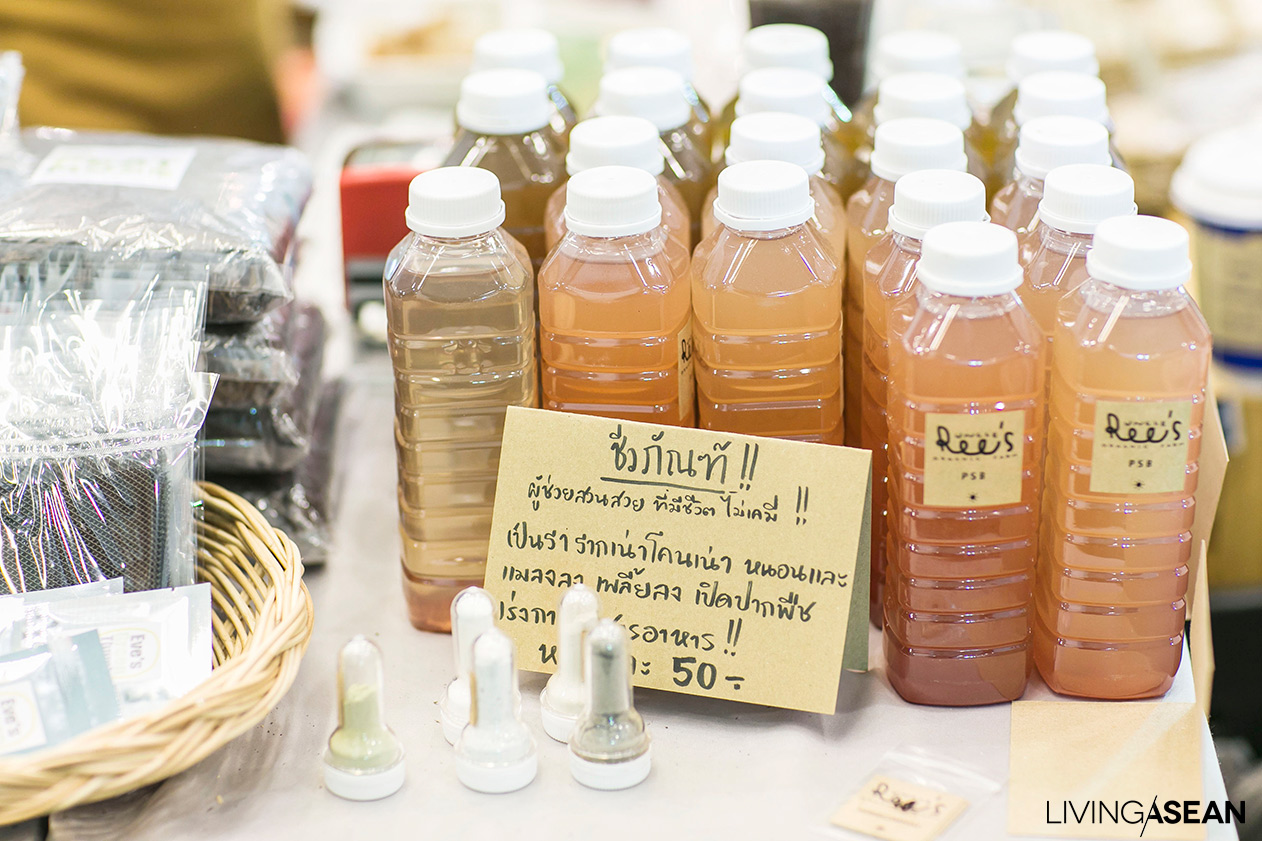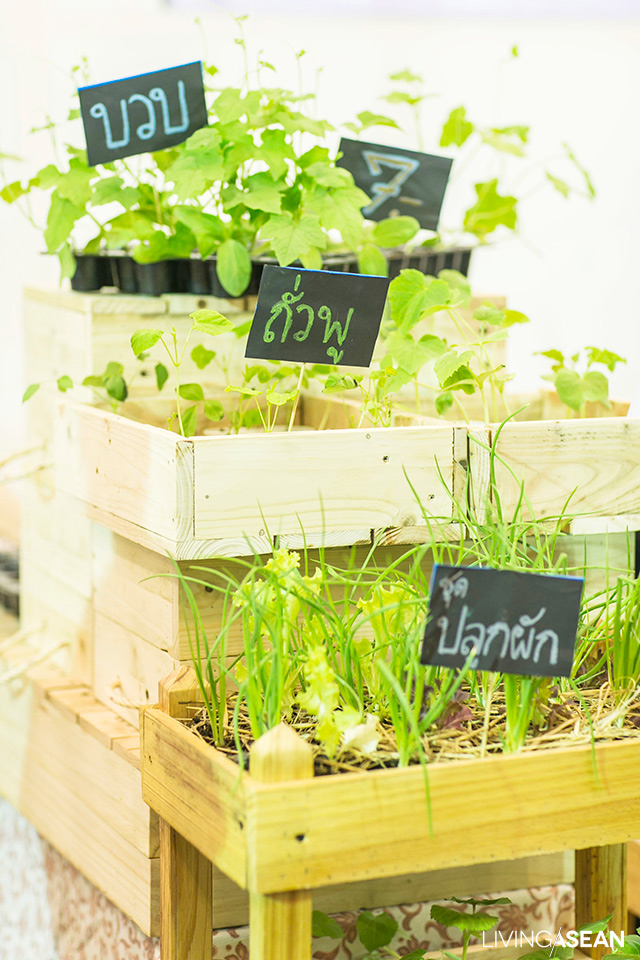 Baan Lae Suan Publishing House Zone's "My Little Farm"
This year Baan Lae Suan Publishing House has its collected books – on plant varieties, crafts, food, agriculture, etc. – on display under the heading "Urban Little Farming." Here you can also enjoy shopping at an organic fruit and vegetable stand, the Little Tree plant shop, and a handmade jewelry booth. There's also a coffee shop, and every day through July 30 you can join in workshops on pastry-making, plant cultivation, and do-it-yourself activities.
---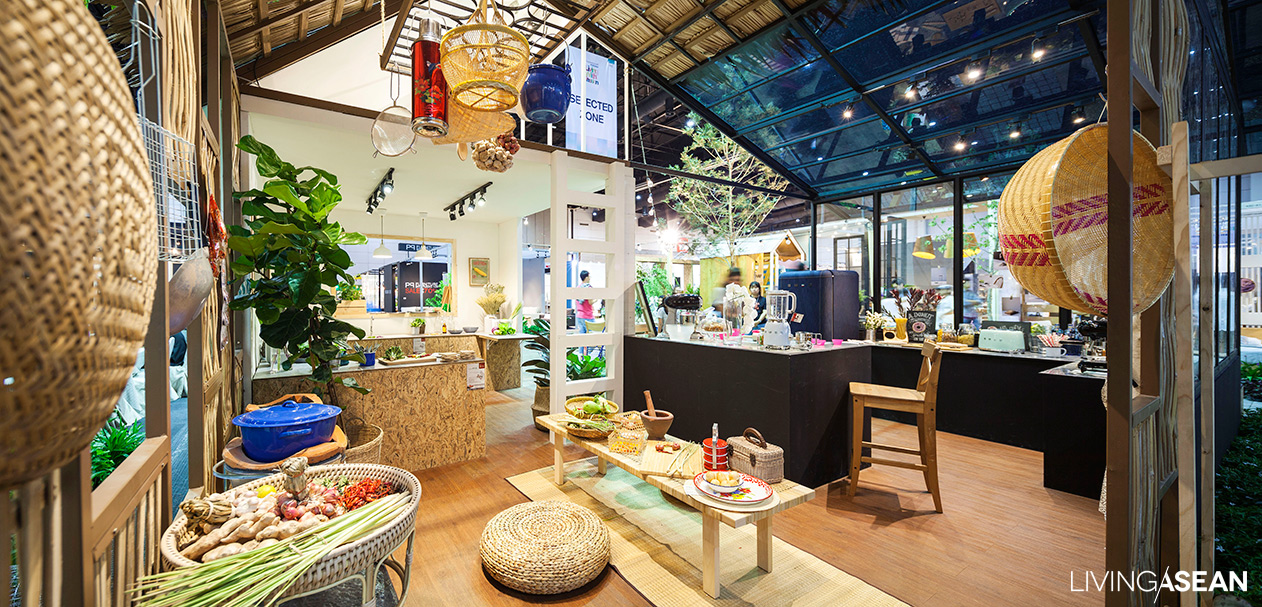 Kitchen lore at "Cooking Mania Home"
This zone has a display for home cooking aficionados designed by a Baan Lae Suan team to suggest various kitchen ideas and ambiences visitors might be inspired to apply to their own home cooking. It features a reproduction of the wood-and-charcoal-stove Thai kitchen of earlier eras, with kitchen implements hung on the wall; then there are a "pantry-style" urban kitchen that's small but with full functionality, a spot where bakery-lovers can make pastries, and an outdoor kitchen with a large barbecue pit.
---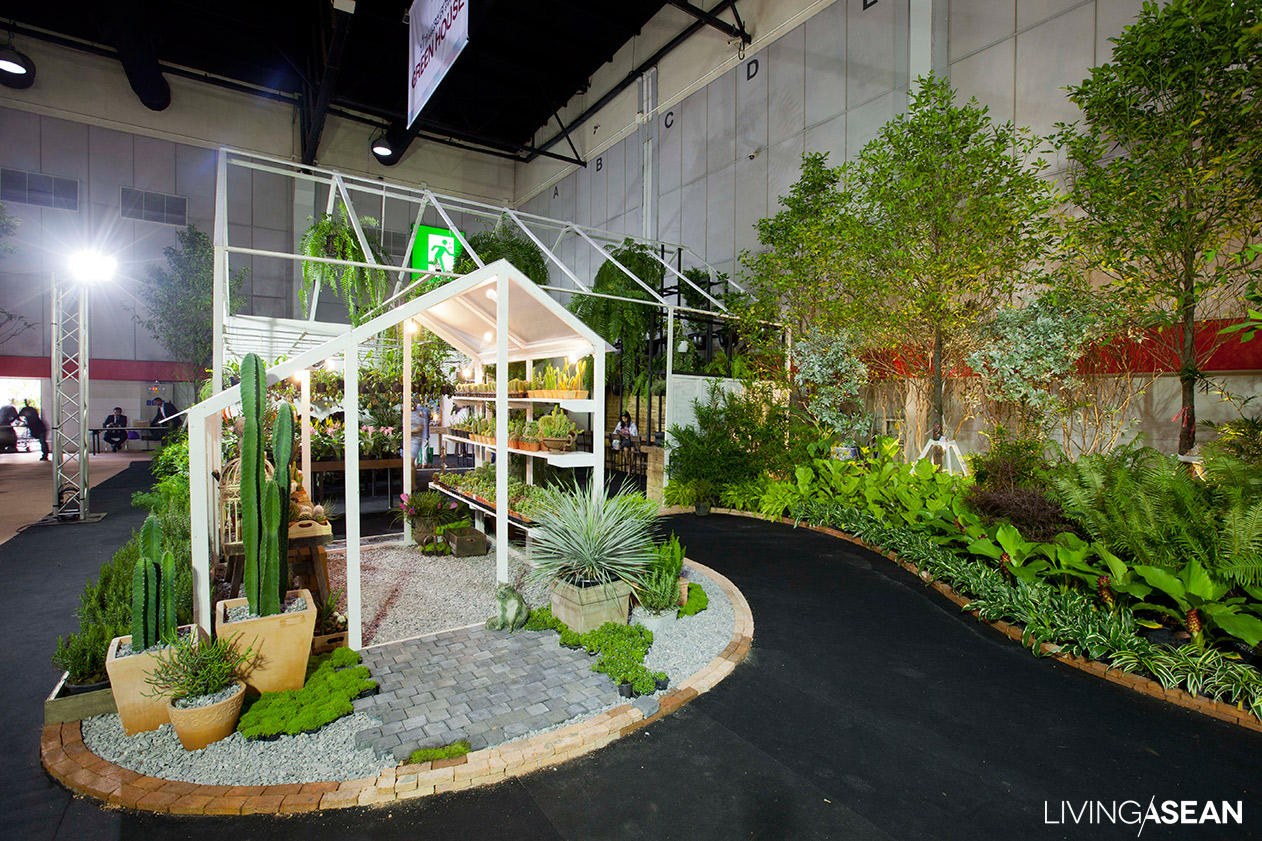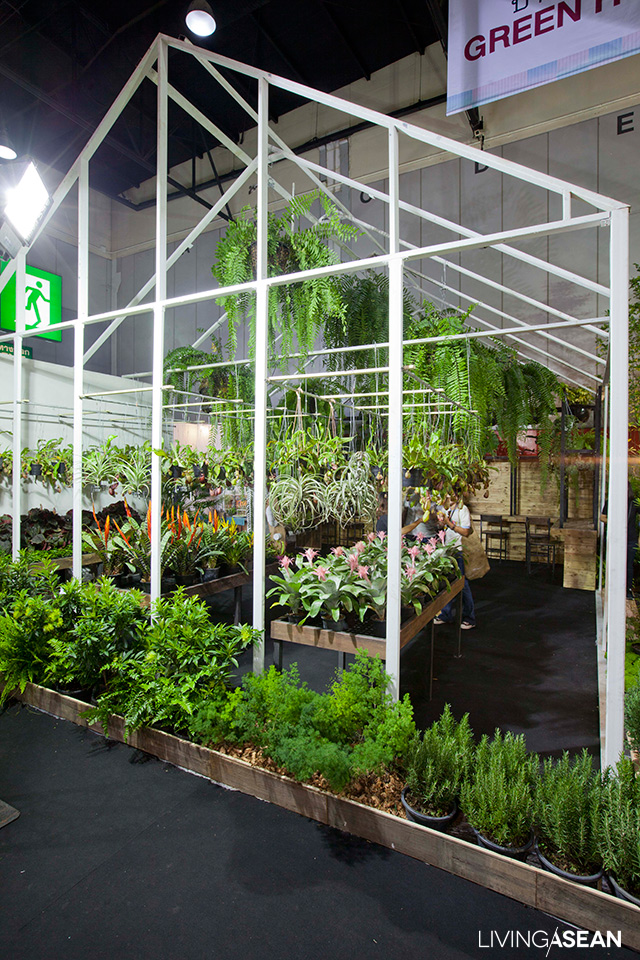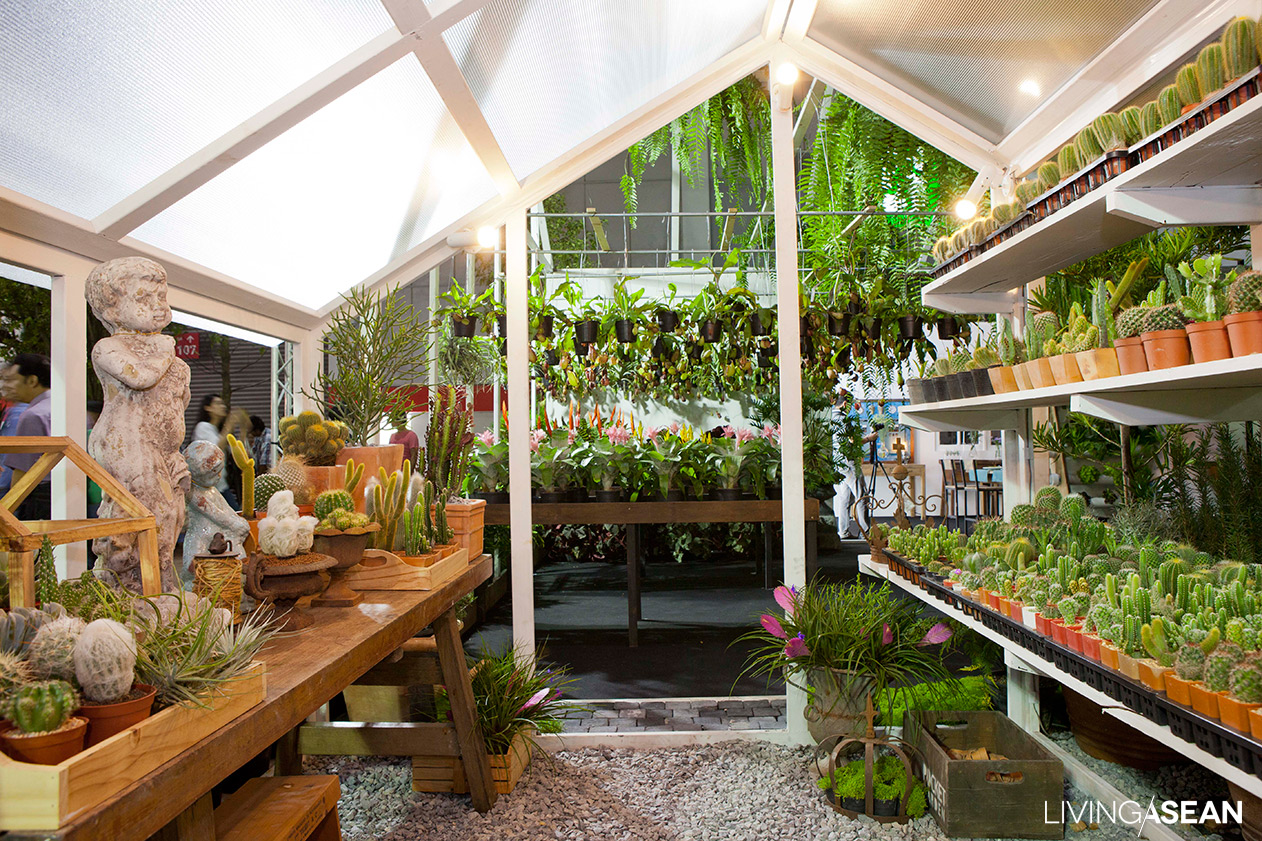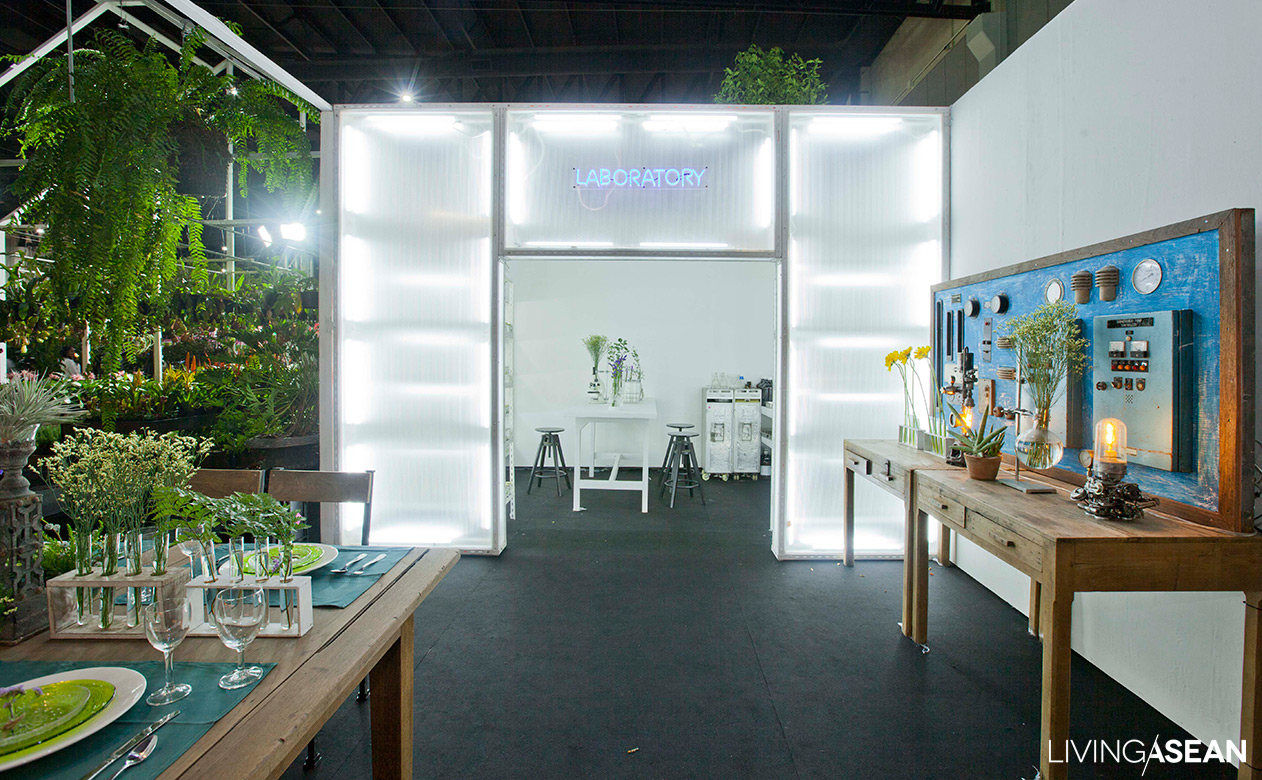 Greenhouse Zone for plant-lovers
People who love gardens and plants will be totally entranced with this zone and this year's concept of "plant mania." Here you'll see decorative ways a person just crazy about plants might set up various spots in the house. One area is like a science lab, full of experimentation equipment. There's a space bedecked and festooned with all sorts of species: ferns, sago palm, carnivorous plants, etc. Nearby is a courtyard designed to support practically all garden uses in all situations, with a small greenhouse showcasing how to cultivate and organize a plant collection.
---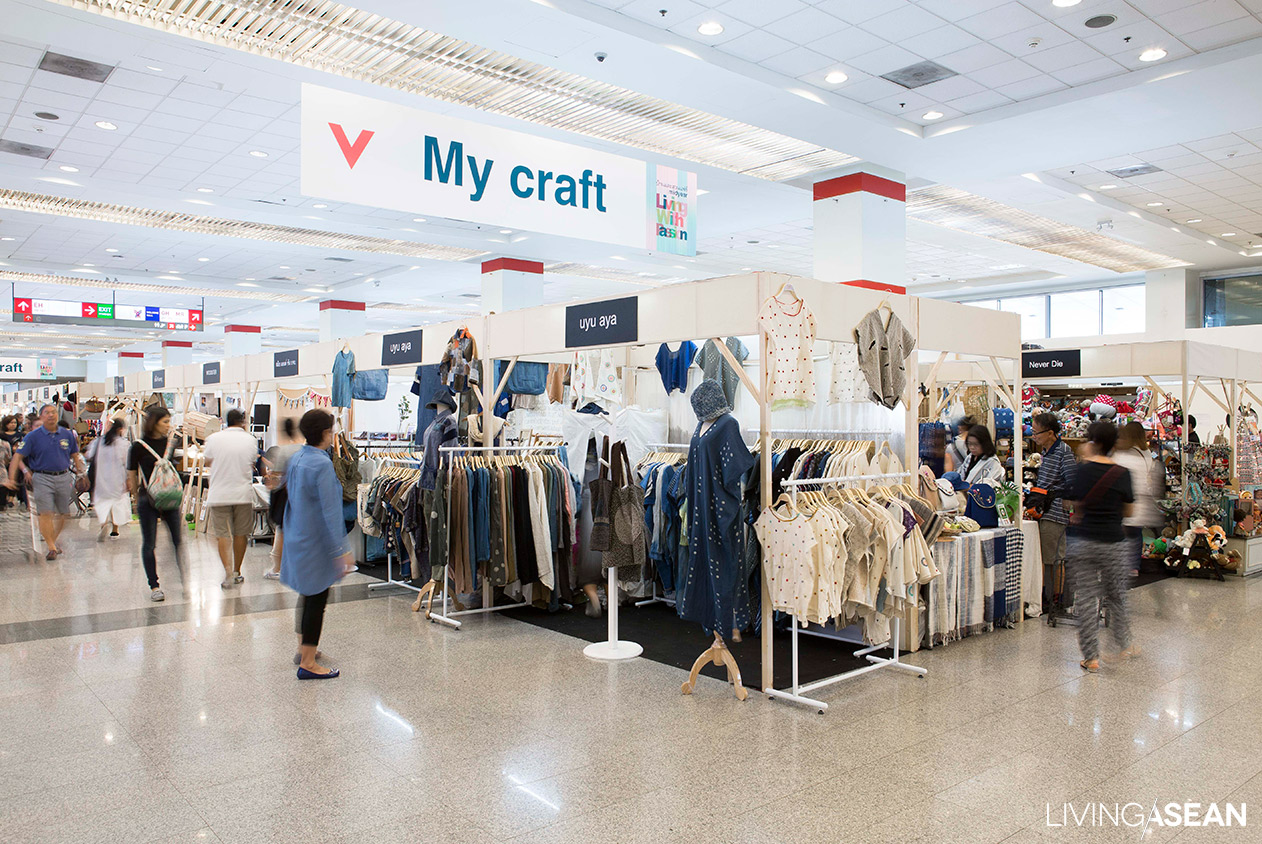 Find that perfect piece of craftsmanship at "My Craft Zone"
The crafts zone this year is bustling with a wide variety of merchandise, producers, and craftsmen. Visit adorable shops selling clothing, handmade ceramics, leather shoes, and traditional Thai products, just for starters.
---
You may also like…