BANGKOK / EasternGlass Manufacturer, the city's oldest handmade glassware company, has transformed one of its buildings into a café amid the beauty of an industrial loft space. Interestingly, it's blessed with the power of storytelling. The new coffee destination is located just off of Phet Kasem Road inbound between Soi 76/1 and Soi 76 in Bangkhae District.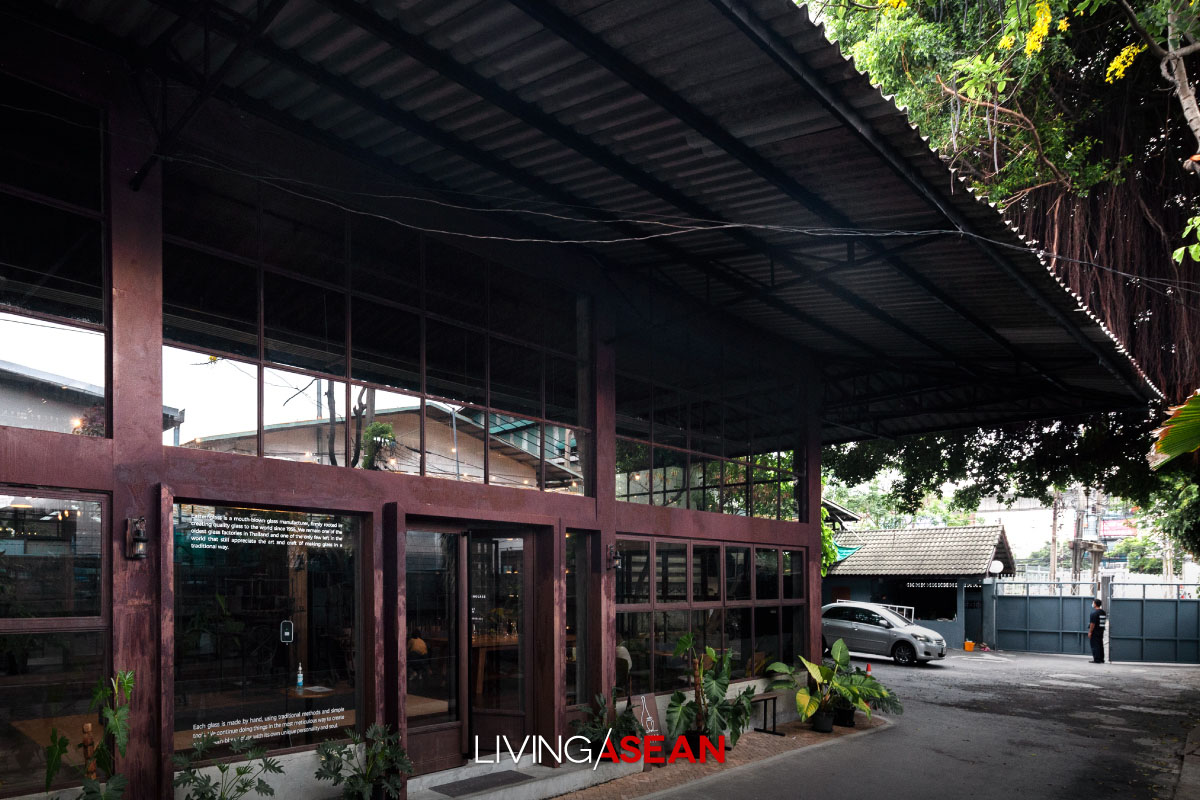 The coffee shop called EasternGlass Café nestles in the front building that formerly housed factory offices. It's a complete makeover that strikes the right balance between the chic organic style and the rawness of industrial style décor. The coffee room is connected to a warehouse, so you can shop around for the best deal on glassware made the old-fashioned way by skilled glass masters.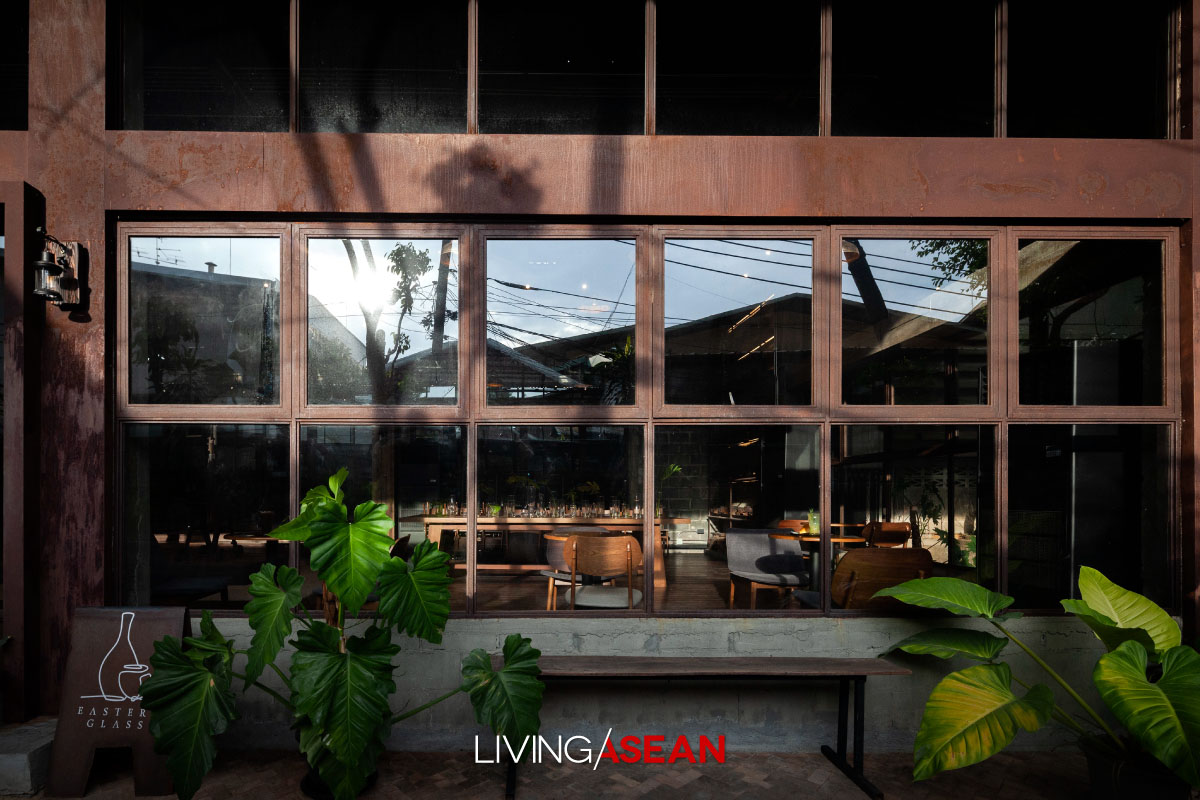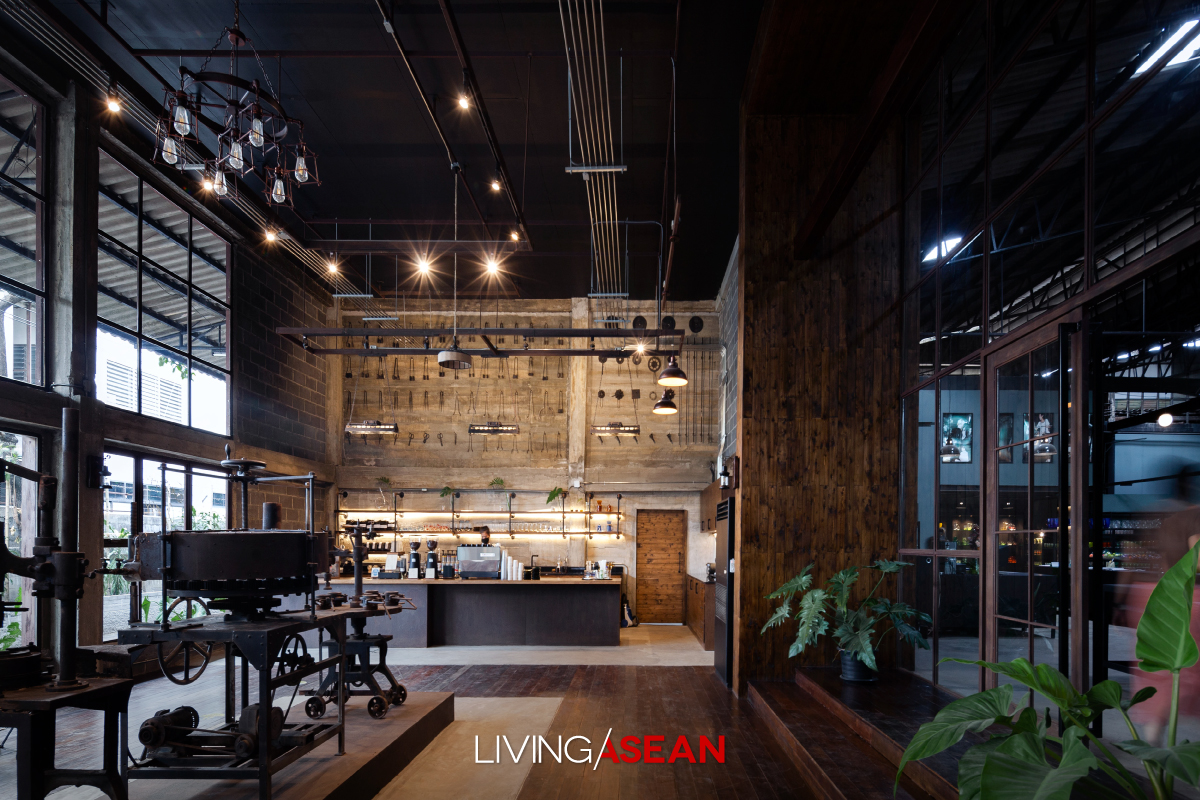 For more than 70 years, EasternGlass Manufacturer has excelled in the glassmaking industry mostly for exports to Europe including Scandinavian countries. The company now in the hands of the third generation is widely renowned for its cool and creative products ranging from glass light shades to articles for hotel, restaurant, and home décor. Suddenly faced with disruptions brought on by the coronavirus pandemic, it has had to diversify into new business sooner than anticipated.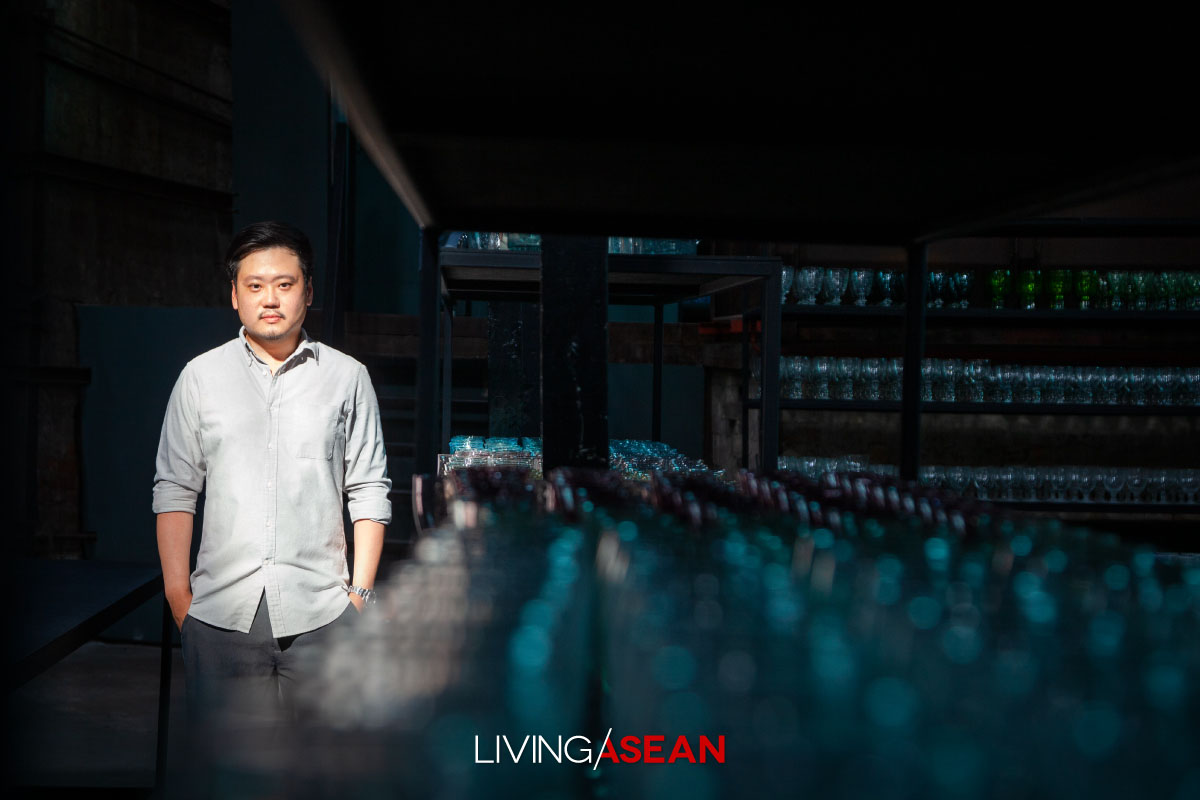 Led by Peter Chongussayakul, the company made remarkable progress by expanding into domestic markets instead, and hence a café on an industrial site where products and other paraphernalia are displayed. He said: "We have seen a new trend in consumer behavior of late. More people have taken an interest in home decorating ideas, while designers are looking for props that are great works of handicraft. So it's time we presented our products for the Thai people to see. Since there were no new orders coming in, the company temporarily closed the factory to allow for renovation to take place.
"Parts of the factory office have been converted into an industrial style café showcasing miscellaneous tools and equipment. It's a loft space designed to give information on the glassmaking industry. People who are interested can learn how hand blown glass products are made and what tools are used."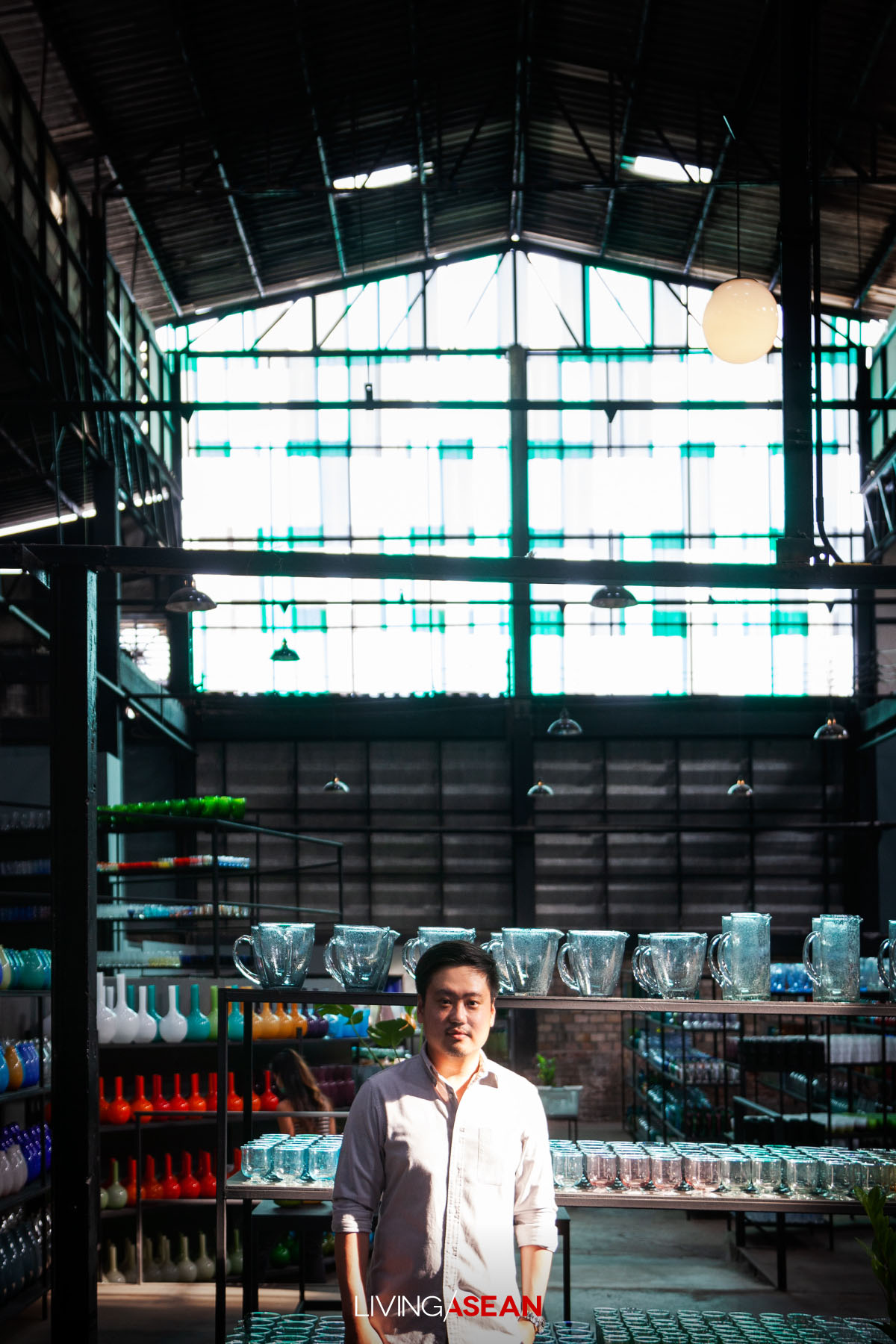 The coffee shop décor includes pumps, cutting tools, tongs for holding the workpiece, blowpipes, and molds used to give shape to hot or molten glass. They are exhibited against bare concrete walls, weathered wood, and exposed building systems characteristic of industrial chic. There's an entire wall that's dedicated to a display of all kinds of glassmaking molds. Together, they showcase the factory history and play a part in educating the public.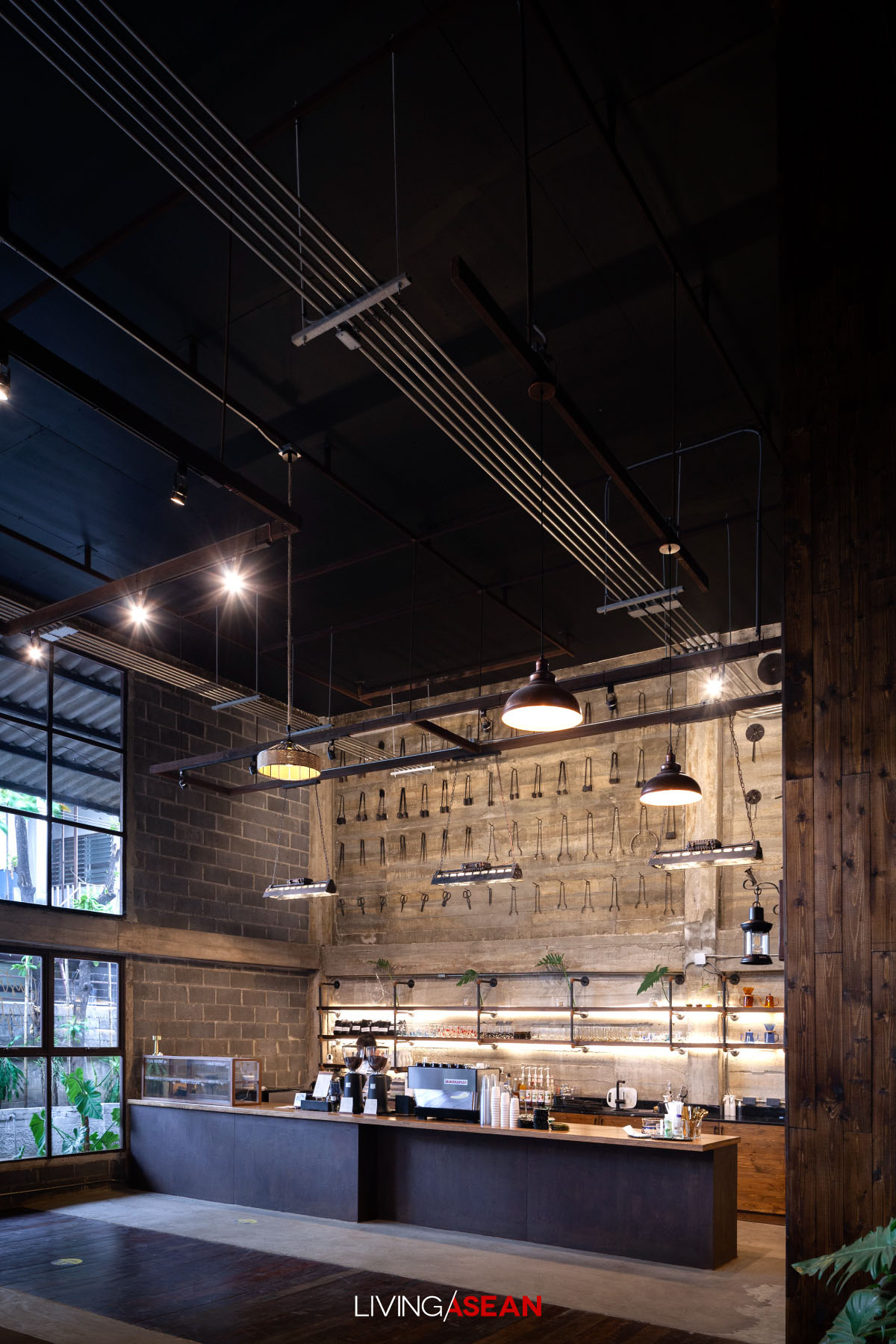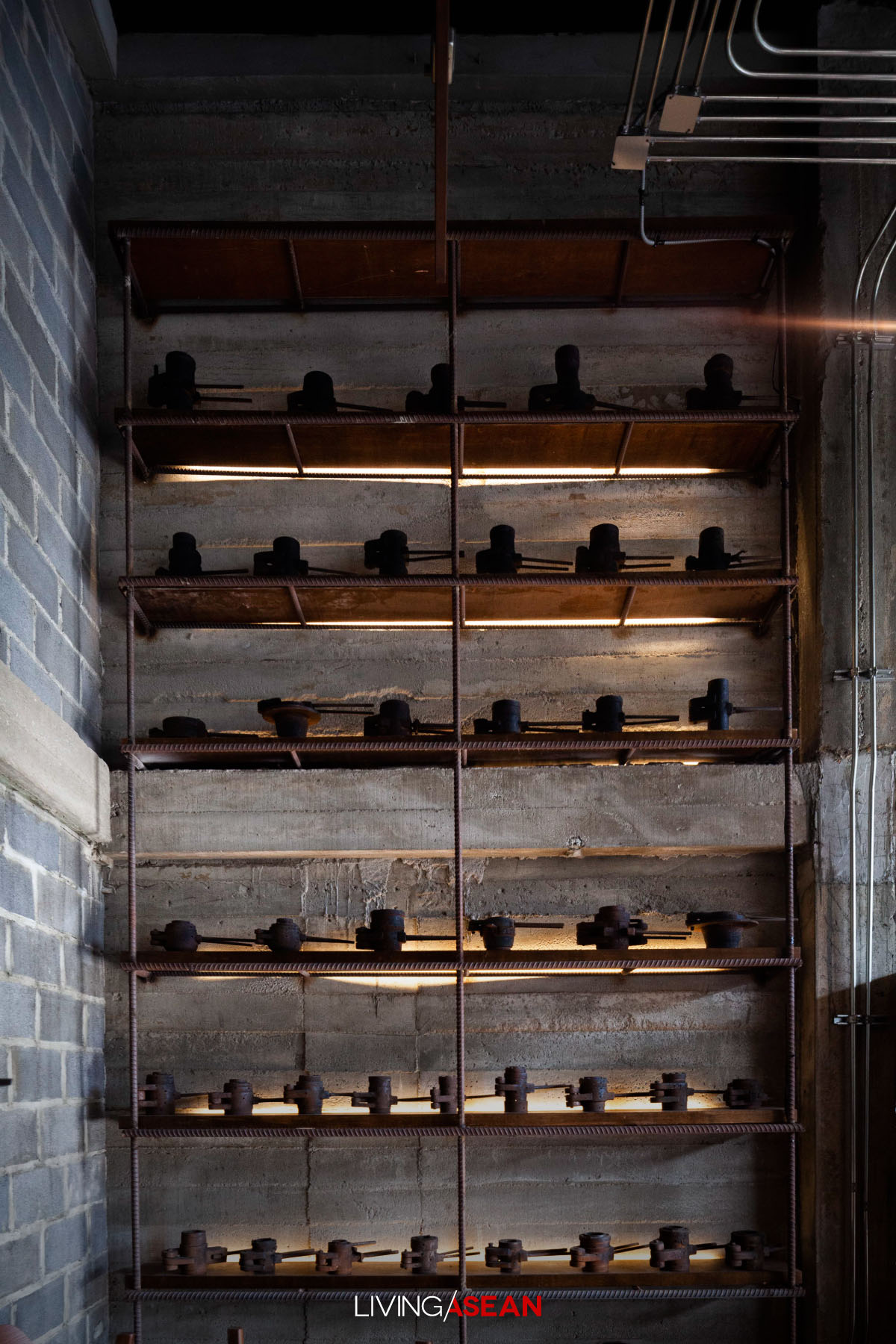 Right next to the industrial style café, a large warehouse is filled with awe-inspiring collections of artisanal articles made from glass. Every single piece is original in its own special way depending on the colors, design, and air bubbles that happen in the process. From an artistic point of view, it's beauty in the imperfections caused by dust and air flow inside the factory that makes each one of them perfectly unique. Plus, it's the allure of glass art that's another determining factor in its value.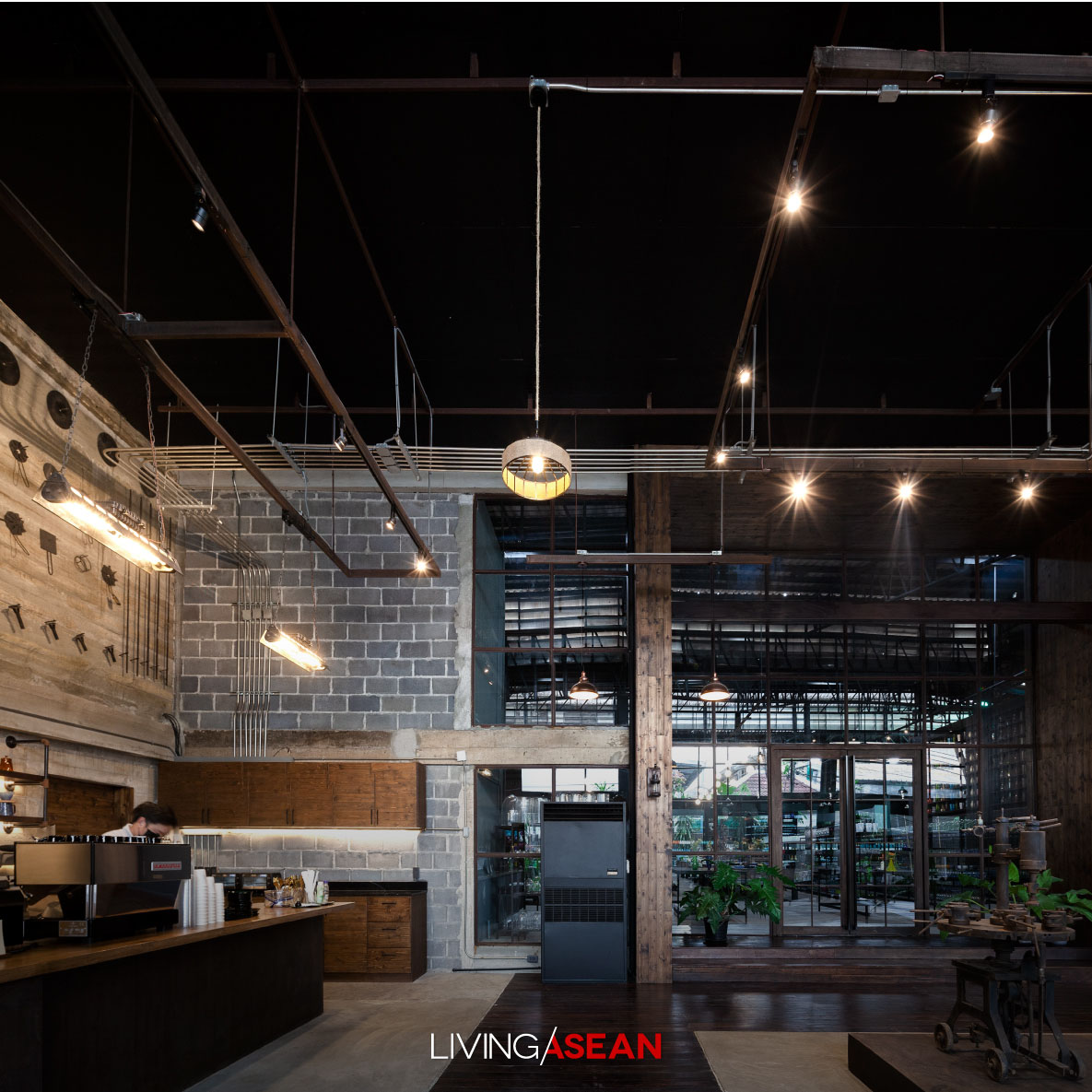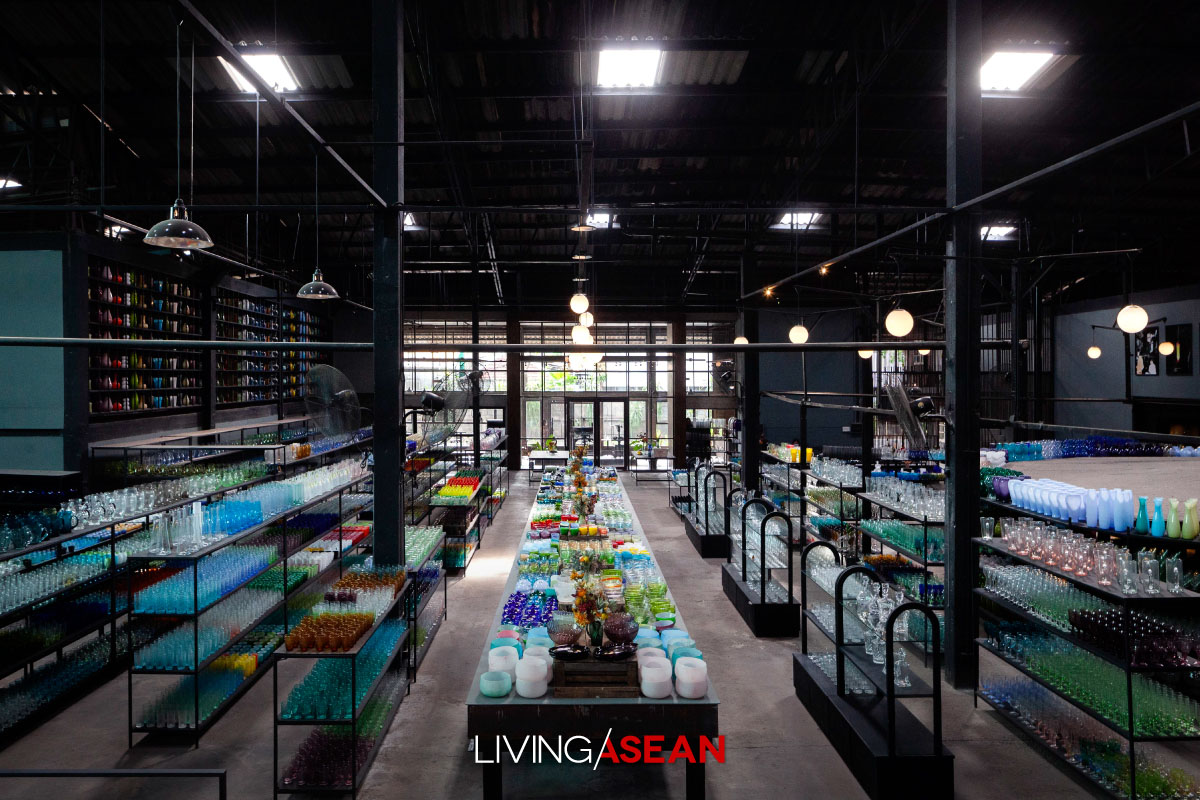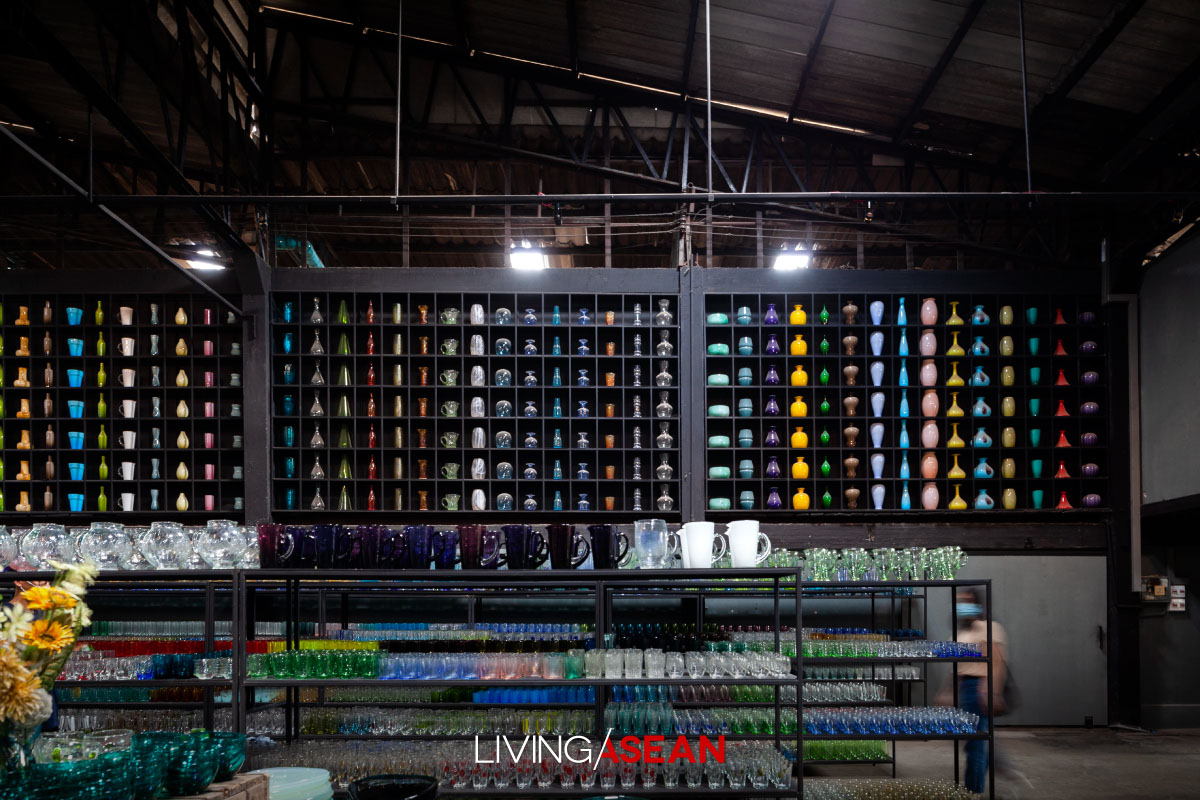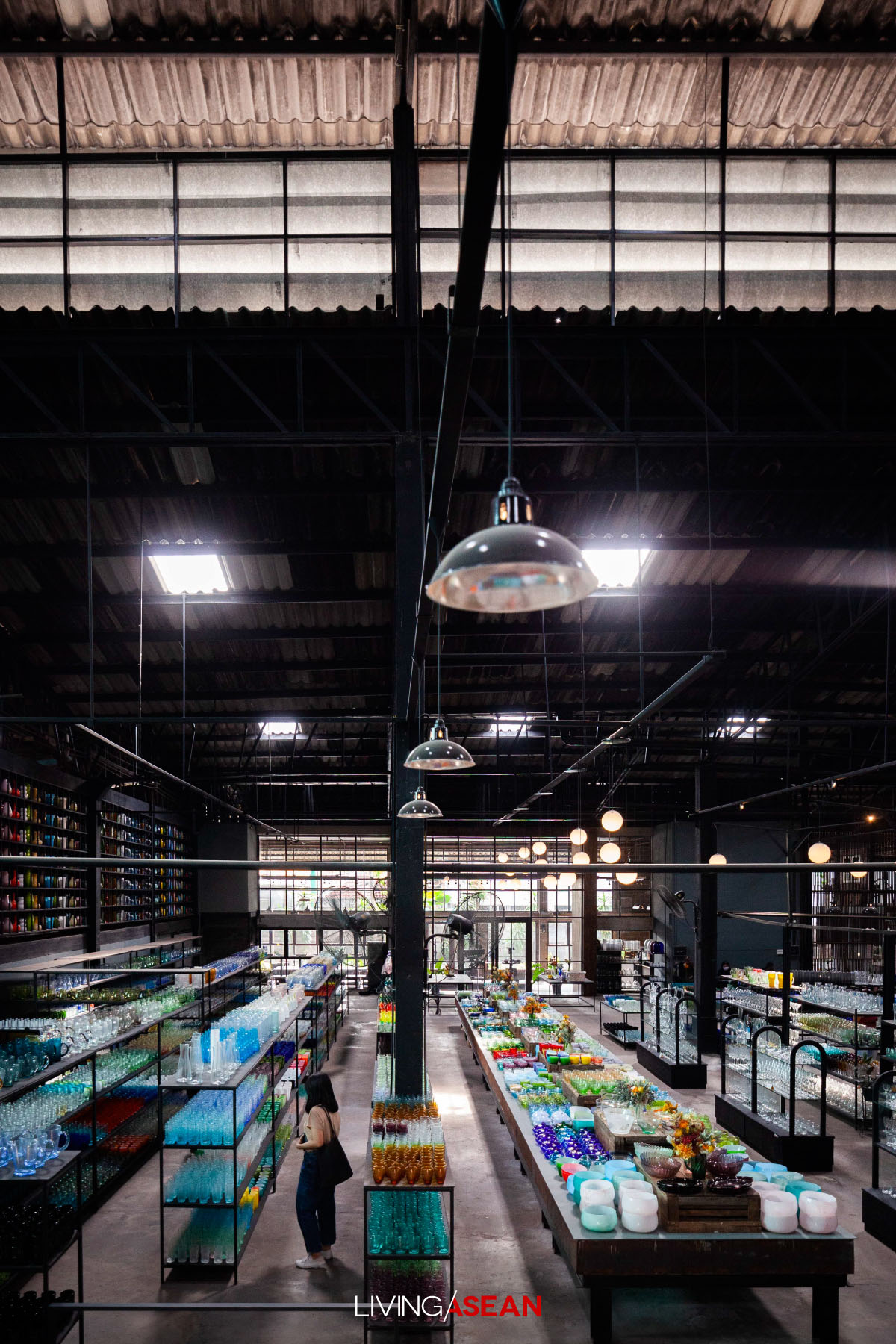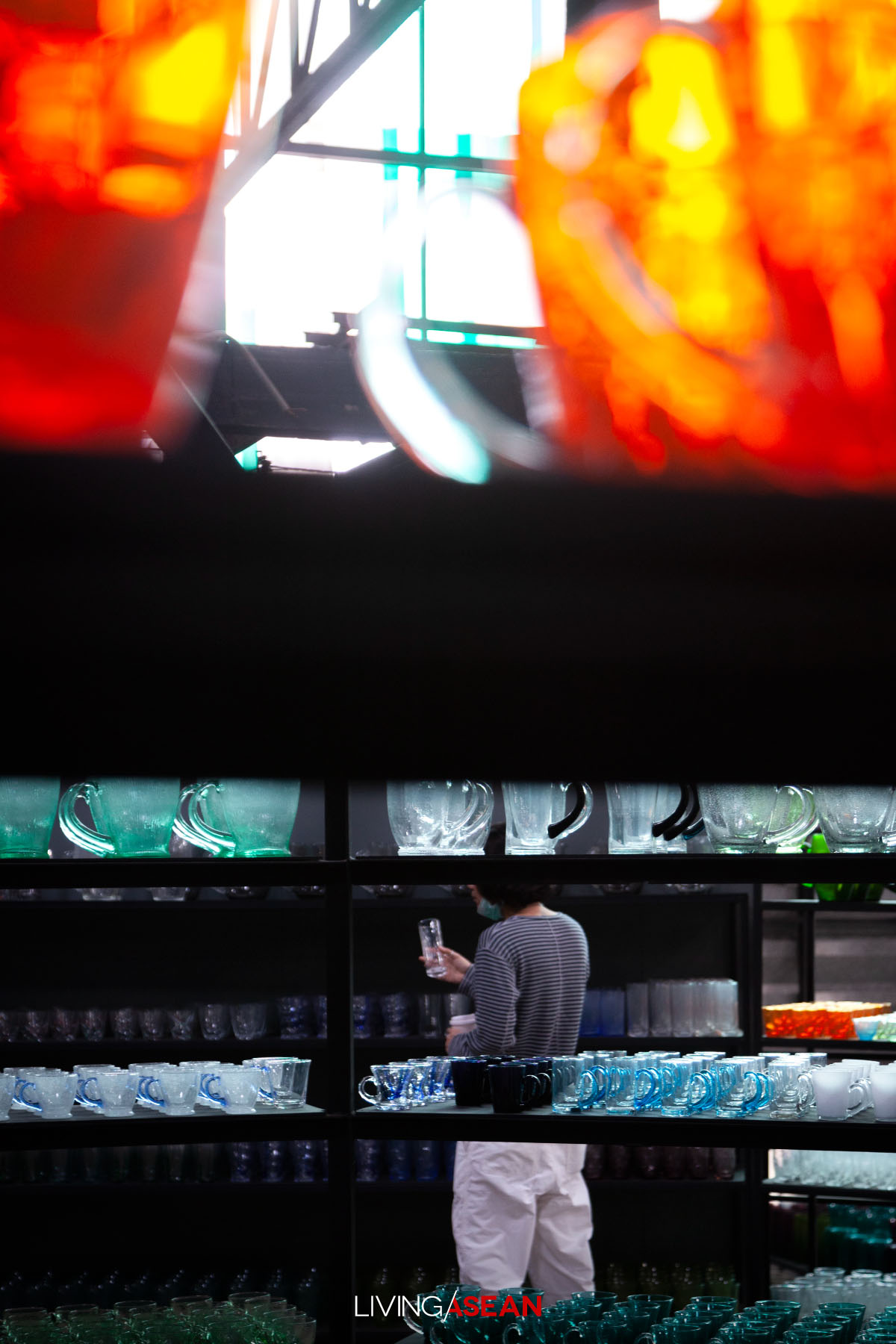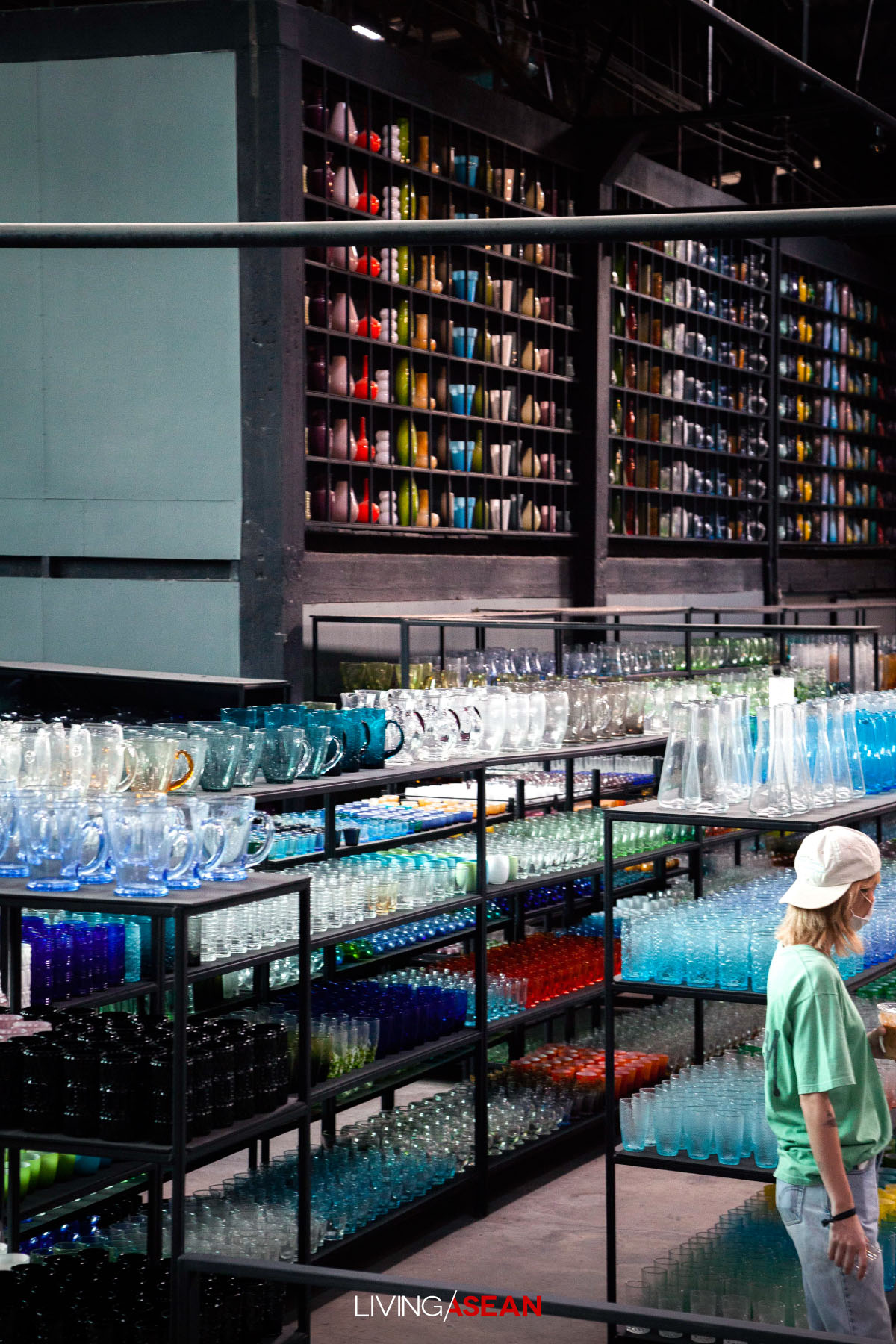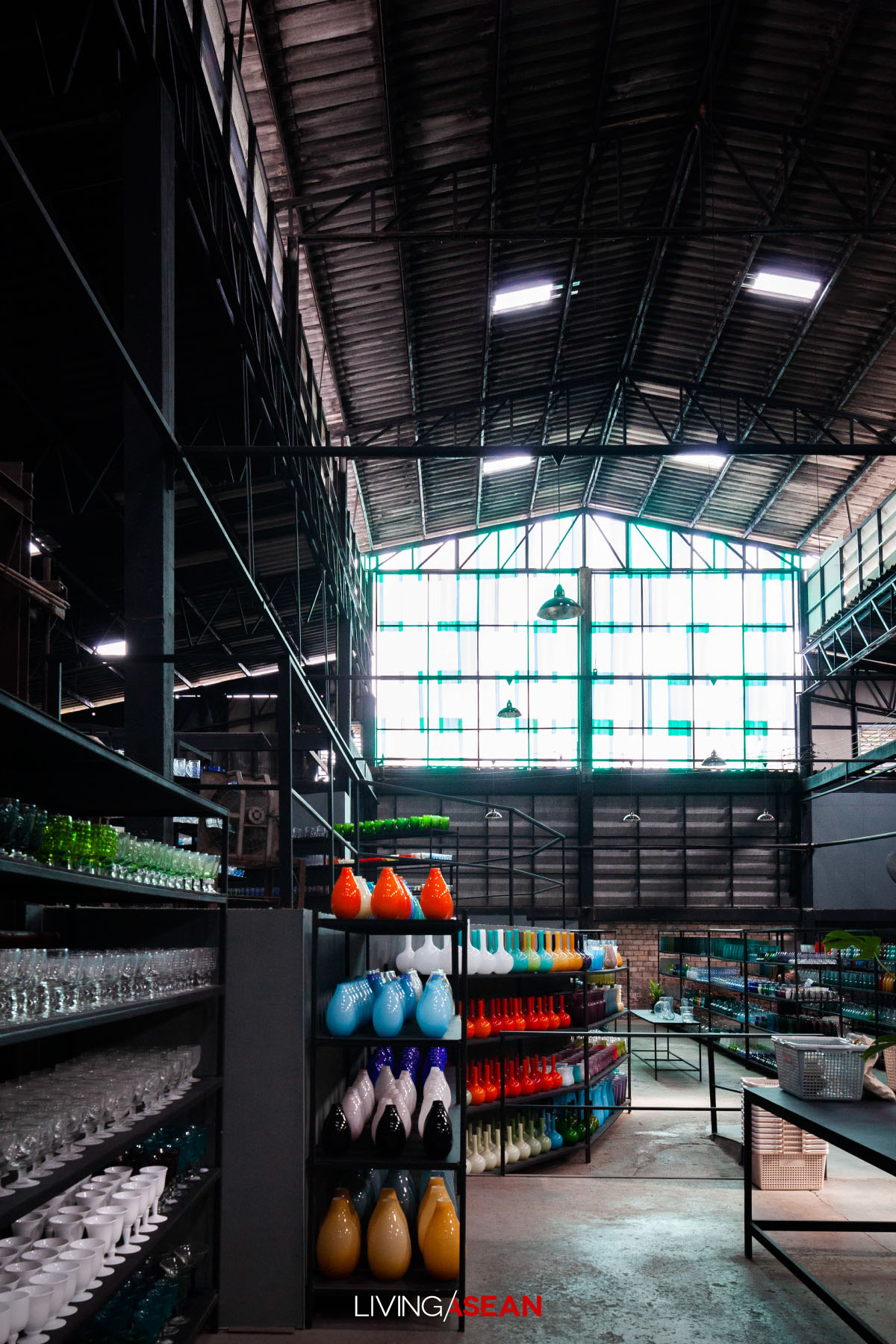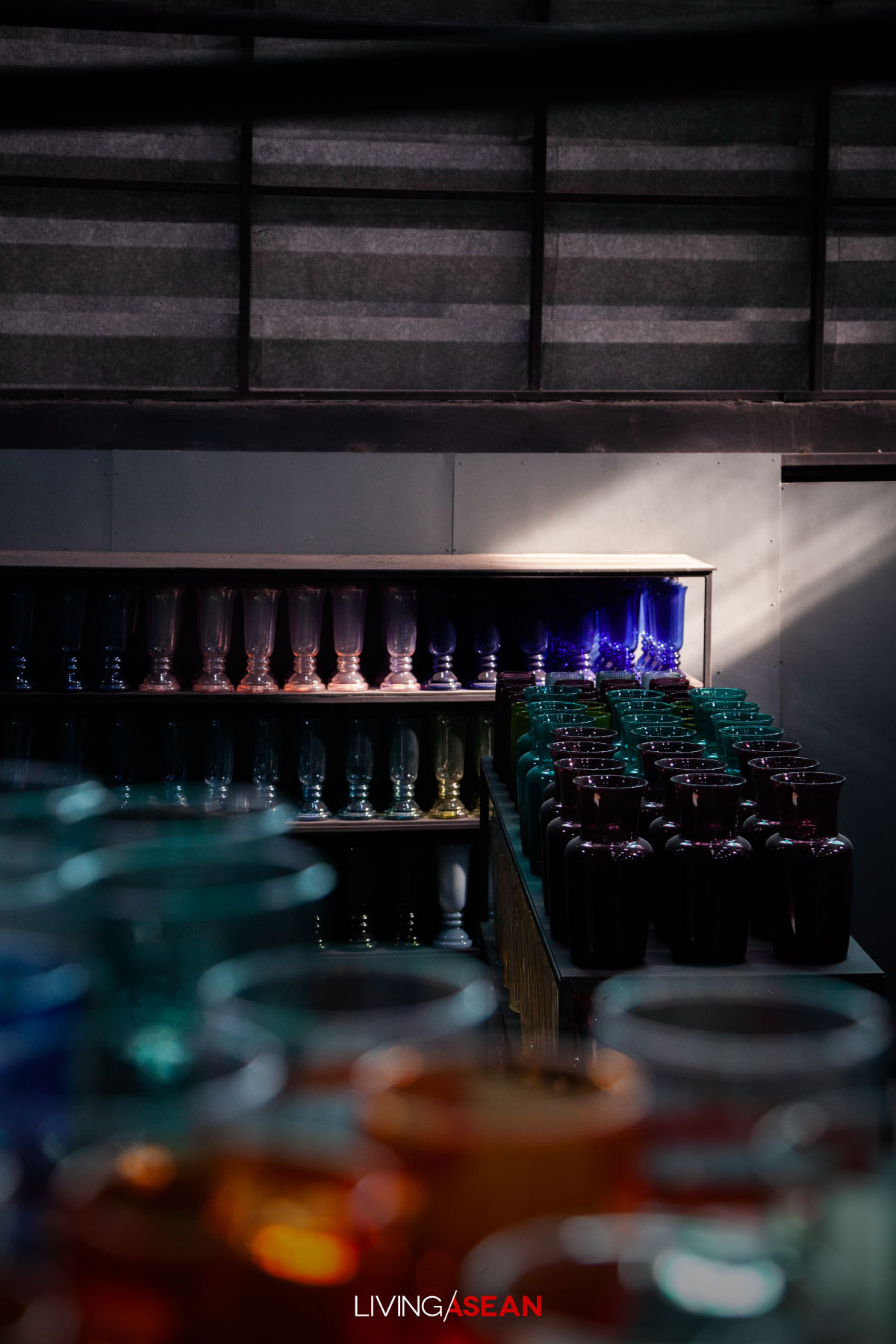 Location:
The café is on a private road just off of Phet Kasem Road inbound between Soi 76/1 and Soi 76, Khwaeng Bangkhae Nua, Bangkhae District, Bangkok

Open daily from 08.00 to 17.00 Hrs.
Tel. 09-2240-4141
See more: https://www.facebook.com/Easternglass
Story: Phattaraphon Yodnakornjong
Photographs: Nantiya