/ Bangkok, Thailand /
/ Story & Images: Press Release / English version: Bob Pitakwong /

/ Photographs: Baan Lae Suan Press Room /
Sustainability Expo 2023, aka the largest sustainability exhibition in the ASEAN Region, will take place at the Queen Sirikit National Convention Center (QSNCC) from 28 September to 8 October. Occupying a massive 70,000 square meters of display spaces, the annual event is dedicated to helping create an ecological balance, conserving natural resources and ensuring the well-being of present and future generations.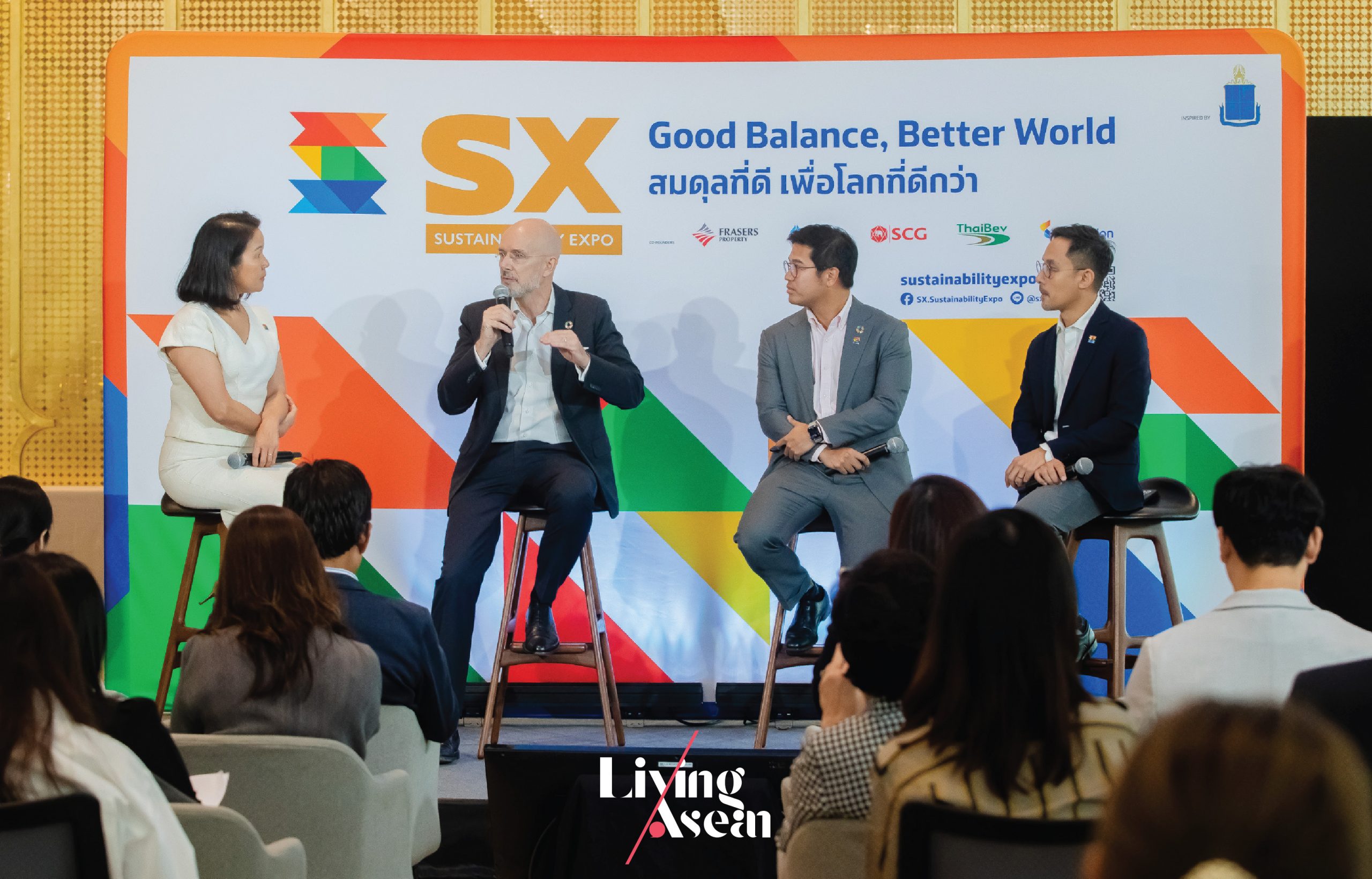 Codenamed SX2023, it's the fourth edition of the show and a collaboration among five leading enterprises famous for supporting sustainable development efforts. They are the Frasers Property Co, Ltd; the PTT Global Chemical Public Co, Ltd (GC); the SCG Public Co, Ltd; the Thai Beverage Public Co, Ltd; and the Thai Union Group Public Co, Ltd.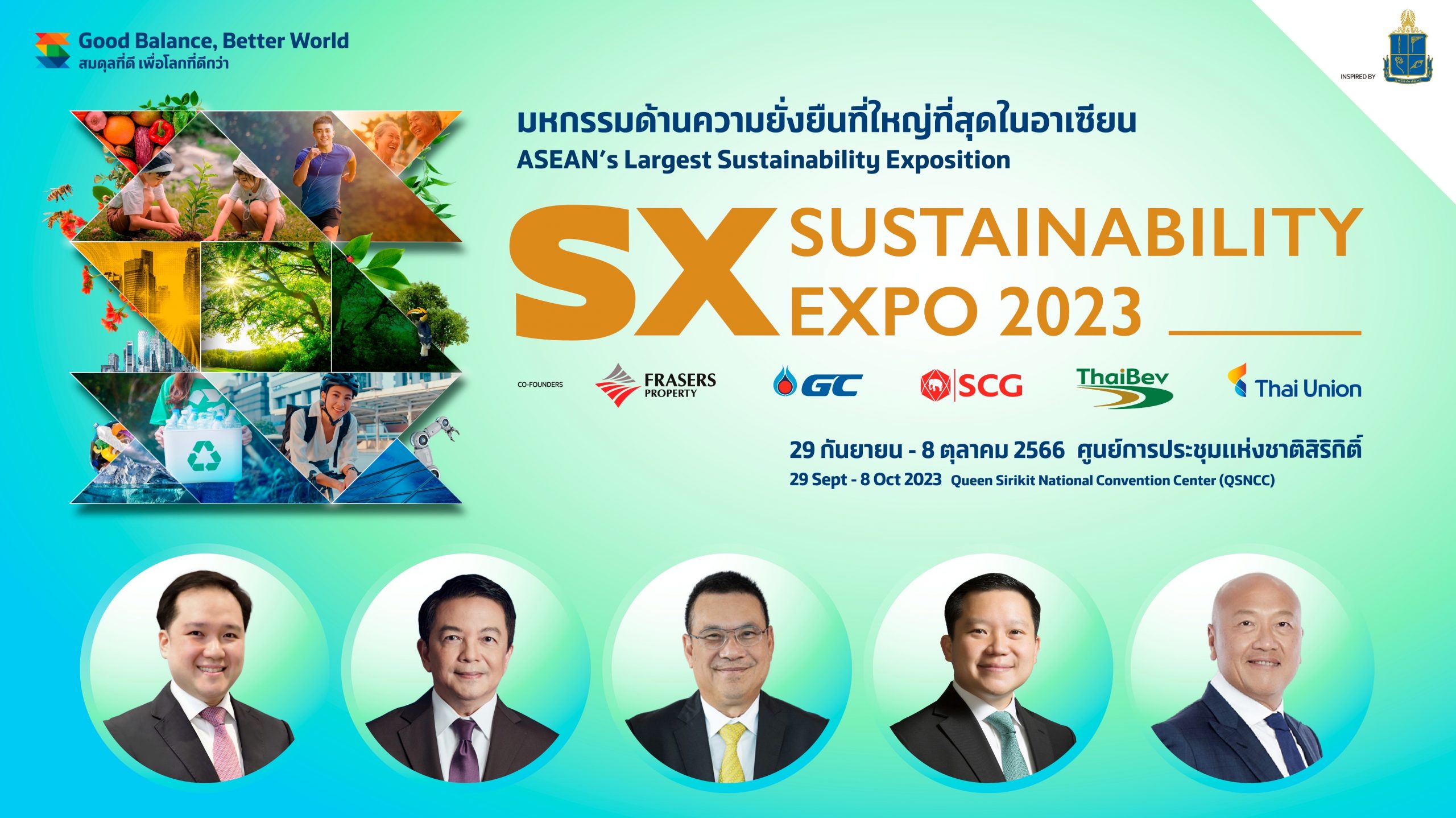 This year's Sustainability Exposition is on the theme of Sufficiency for Sustainability. Its front-and-center concern is the actual application of an idea of being adequate and sufficient for the benefit of the public as initiated by His Majesty King Vajiralongkorn. The concept is in turn rooted in Sufficiency Economy Philosophy (SEP), a strategy-driven plan for self-sufficient living conceived by his predecessor, the late His Majesty King Bhumibol Adulyadej.
Such is the concept that inspires us with the vision of a sustainable future for all. Likewise, this sustainability exhibition is created with Thailand's national policy objectives and the UN Sustainable Development Goals (UNSDGs) in mind.
For this reason, Sustainability Expo 2023 is dedicated to helping convert a great idea into a reality through a platform for cooperation, an effort guided by the "Good Balance, Better World" concept.
To increase enthusiasm and support among the public, SX2023 has assembled teams of experts with authoritative knowledge of sustainable development from various projects, plus some of the most interesting technology trends and innovations. It is hoped that active public participation in this matter will contribute to reducing human impacts on the environment in the long term.
And by popular demand, there will be plenty of workshops to attract green thinkers, environmental change-makers and do-it-yourselfers, not to mention activities aimed at developing better understanding of the needs and benefits of sustainable development.
Hence, an army of 300 experts from across the globe are participating, plus exhibitions by more than 500 sustainable development-related corporations both at home and abroad.
To make things easier for our audiences, Sustainability Expo 2023 is divided into the following zones.
---
The Sufficiency Economy Philosophy (SEP) Inspiration Zone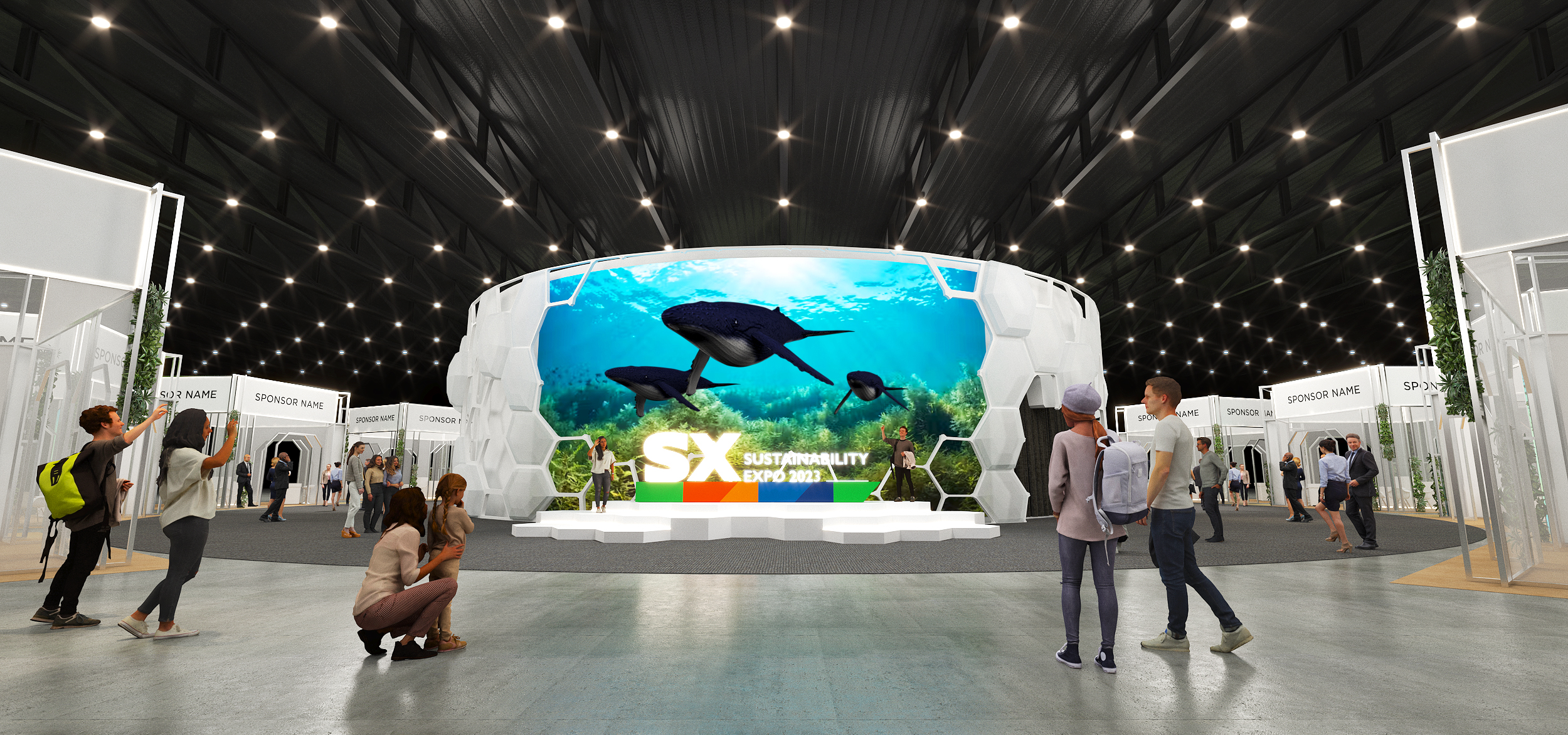 Discover the true meaning of Sufficiency Economy Philosophy (SEP) through a series of immersive multimedia presentations. It's a nice little collab among the artists from the Bangkok Art Biennale who understand how nature sustains life on Earth.
Plus, there's a show by the so-called Duck Unit group who is specialized in contemporary light and sound performances. And don't miss out on an amazing exhibition of Earth images by NAT GEO.
There are plenty of facts and events waiting to be discovered for those interested in creating an ecological balance, sustainable development, and a better world for current and future generations.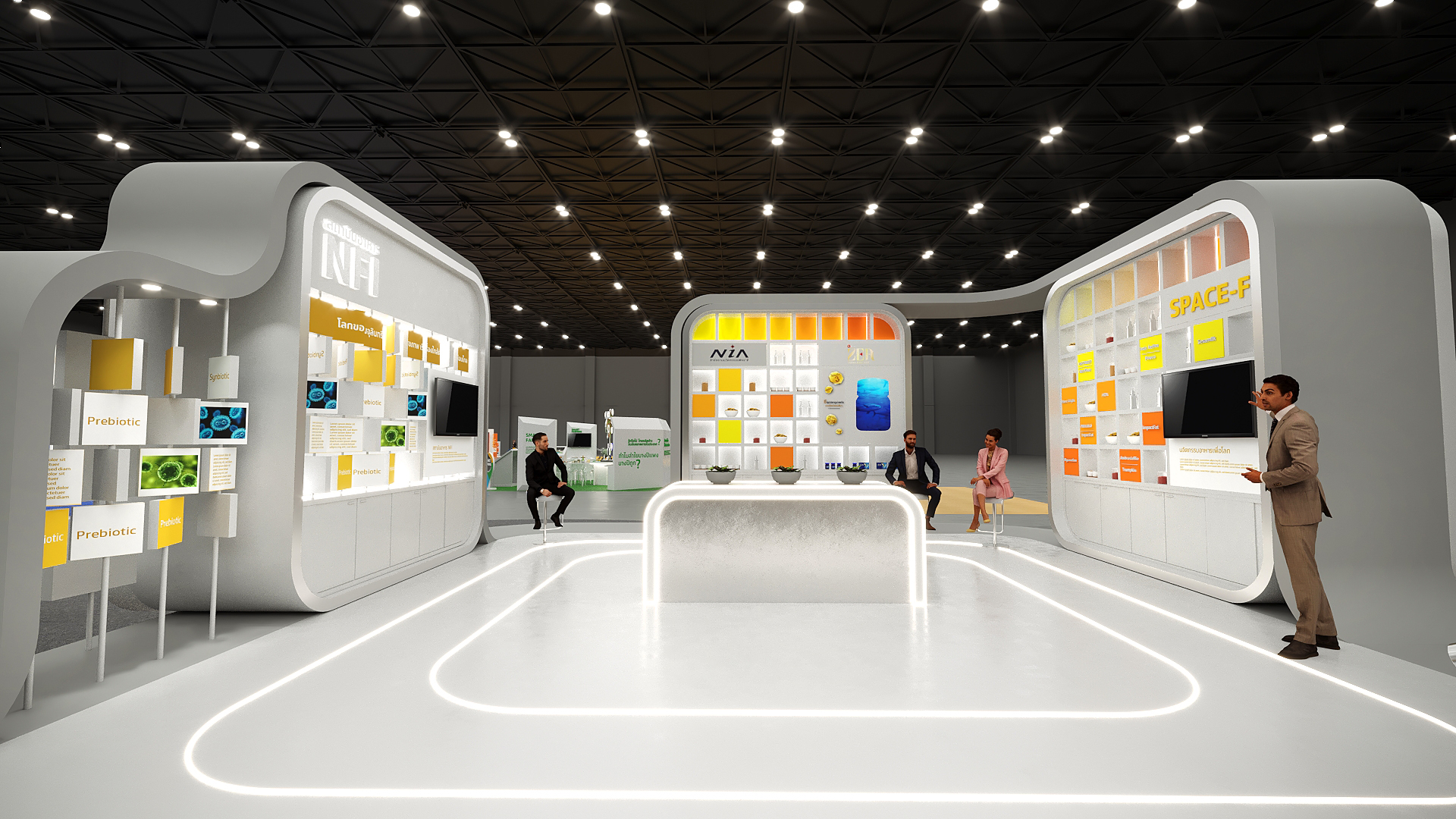 It's a show about perspective shifts, whereby people of different ages can live happily together. Discover tips for healthy living at the Good Health and Well Being Indoor Park.
It's presented on the theme of "Together we can restore the world," an update on growing trends that positively affects physical and mental health.
Find innovative health care products, apps and AI's that can meaningfully improve people's lives regardless of age. There's plenty of useful tips for eating right, retirement planning, and life-long learning – the ongoing self-motivated pursuit of knowledge.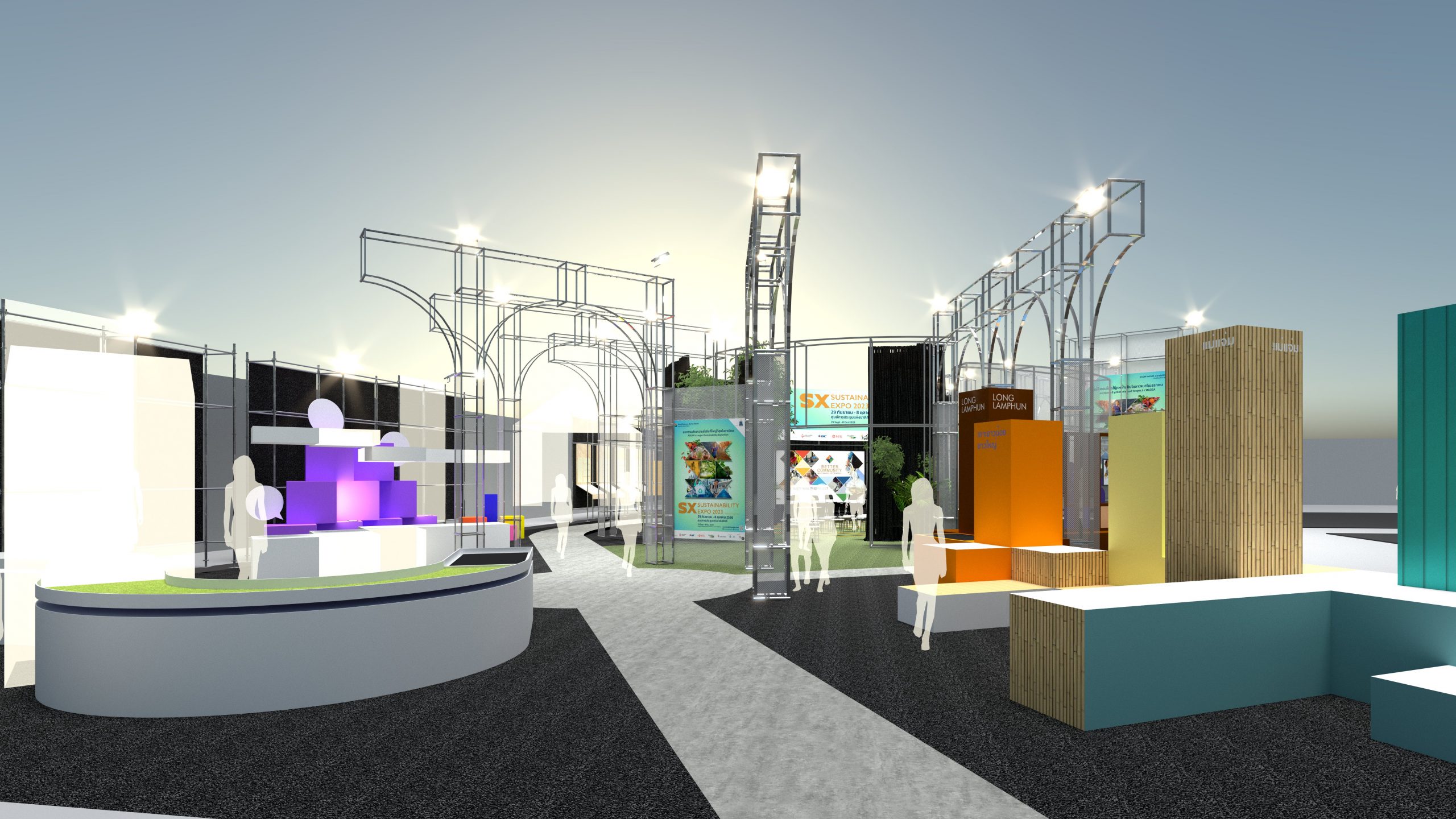 This part of SX2023 presents past achievements and current work undertaken by various sustainable development projects. They include environmental improvement models and sustainable ideas for businesses known collectively as the Circular Economy.
It's an environmentally friendly way to reuse, recycle and regenerate materials in a bid to reduce waste. The effort is being implemented via four core activities namely, water stewardship, decarbonization, biodiversity, and waste management.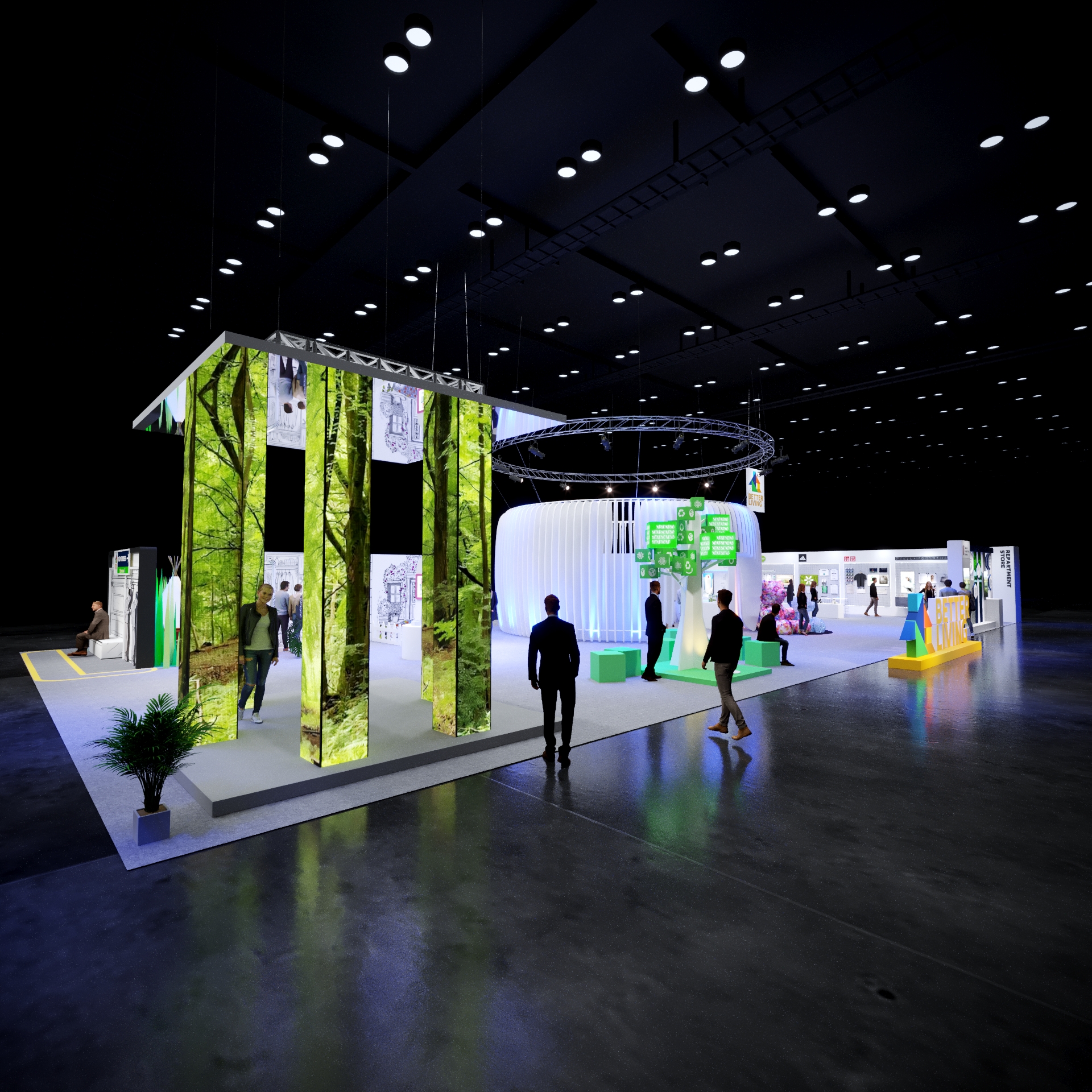 Here's an exhibition about a unified society, one that flourishes on the principle of fair and equal treatment for all. It's presented through a series of conversations among people working toward common goals in establishing normality in a diverse society.
The show is rich in exhibits about ideas for behavioral changes that benefit society as a whole. They include topics such as the importance of responsible actions, the preservation of cultural heritage and the ability to adapt to change that fits present circumstances and climates.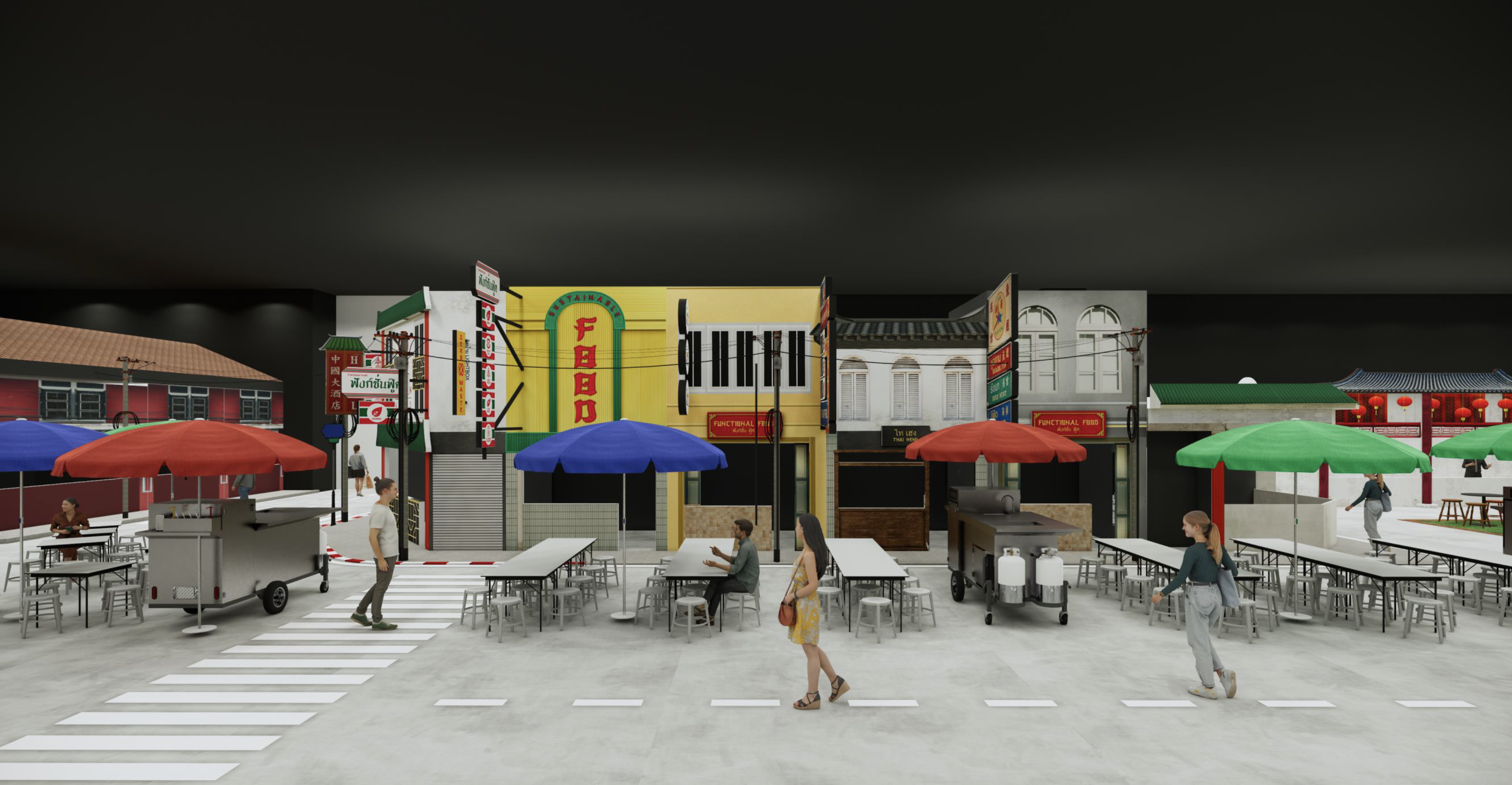 As the name suggests it's a show for people who love to eat, featuring famous chefs and their claims to fame. This year's Food Festival is on the theme of the "Thai Street Food Museum," a collection of replicas of landmark eateries from across Bangkok, Phuket and other destinations, all in one place.
Enjoy good food and drink that's good for you, for Thailand and for the world. It's made possible by Zero-Waste Cooking, a sustainable approach to cooking more and wasting less.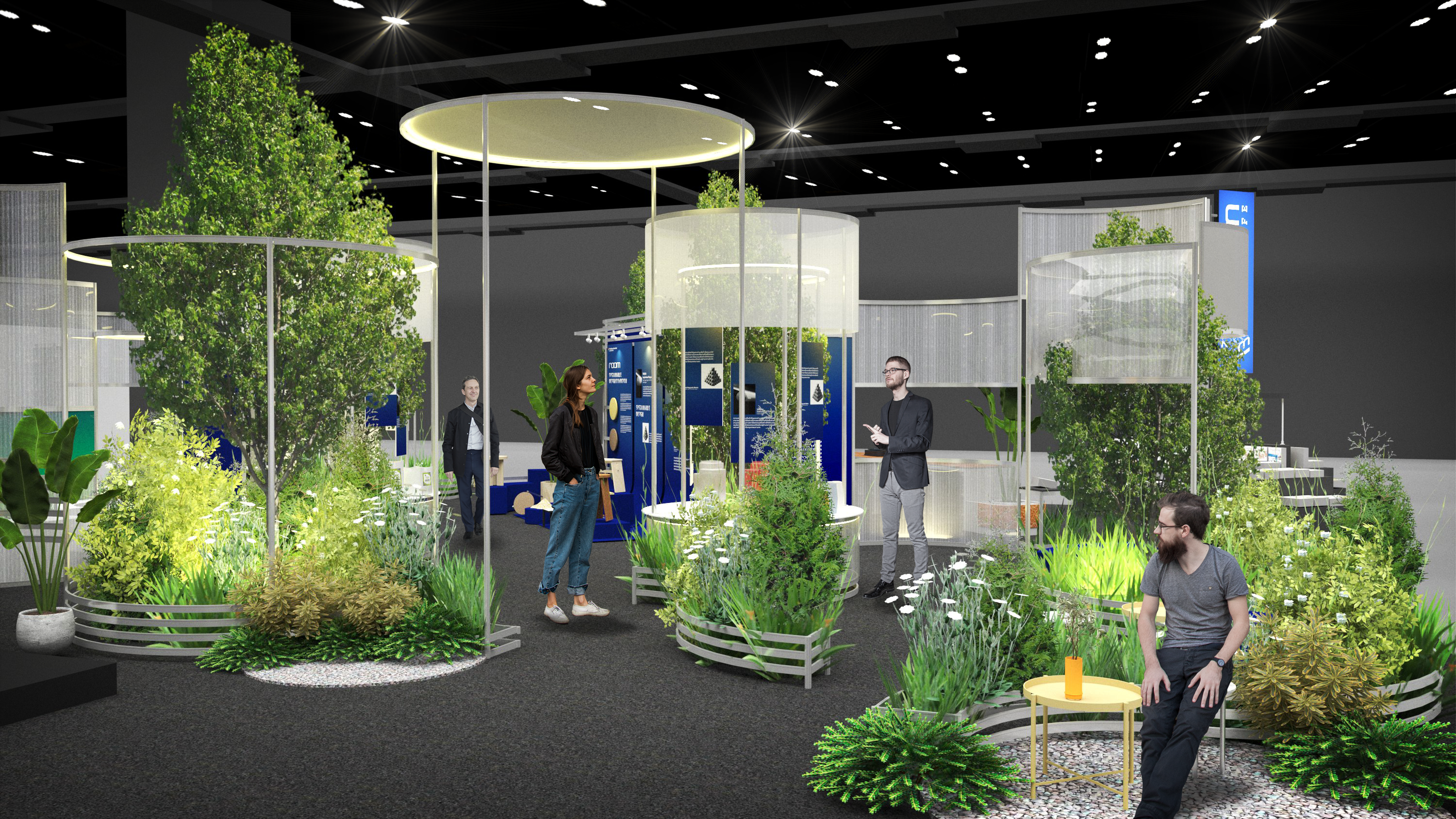 Last but not least, the SX Marketplace presents an impressive range of products by sustainable designer brands and environment-friendly goods. They include beautiful plants from "Garden and Farm," a home decorating and lifestyle arm of Baan Lae Suan (Home and Garden) Magazine, plus community products from more than 200 retailers.
It's also a place to shop around for craft goods that benefit communities and society. And while there, take the time to join a group conversation discussing business opportunities. Or just sit back and relax sipping coffee at Harvkind, a unique café setting located inside a sustainable furniture show.
---
That's just a small part of the whole number of things happening at Sustainability Expo 2023. This year's exhibition is on the theme of "Good Balance, Better World".
Come join us at "Talk Stage," a conversation event featuring distinguished guest speakers who gained experience through hands-on practice in the field of sustainable development. It's the ideal place to stay up to date on growing trends.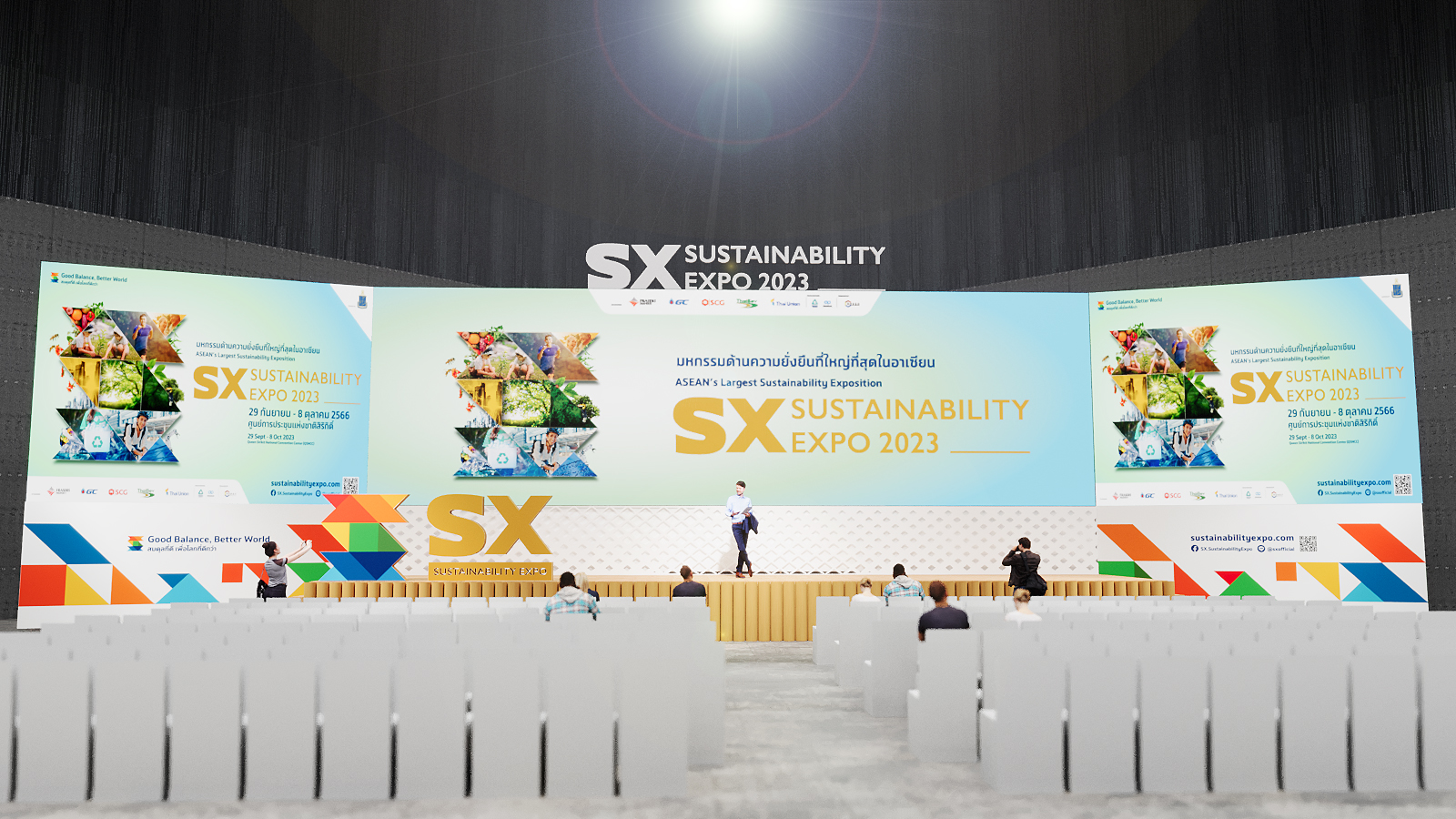 Because sustainability is everyone's responsibility, we look forward to seeing you all at Sustainability Expo (SX2023), which is happening from 29 September to 8 October at the Queen Sirsikit National Convention Center(QSNCC).
View the latest news and updates on SX2023 on Facebook: Sustainability Expo, or on the web at www.sustainabilityexpo.com, Line: @sxofficial.
Together we can restore an ecological balance, conserve natural resources, and create a sustainable future for all. Mark your calendars for late September to early October!
---