/ Ho Chi Minh City, Vietnam /
/ Story: Wuthikorn Sut /English version: Bob Pitakwong /
/ Photographs: Hiroyuki Oki, NISHIZAWAARCHITECTS /
Mention the Tropical climate, and it calls to the mind the image of wind, sunshine after the rain and a comfortable atmosphere. But hey, what do we know? As architecture continues to advance into a fascinating modern age we live in, oftentimes these key attributes that constitute a gift from nature are sadly disregarded. Shunri Nishizawa of Nishizawa Architects looks at things from a different perspective, one that appreciates the qualities and features inherent in the natural conditions of a place. And he is able to incorporate them in the design in such a manner as to achieve a desired result. It's a new design possibility that gives rise to the Modern Tropical style as we know it.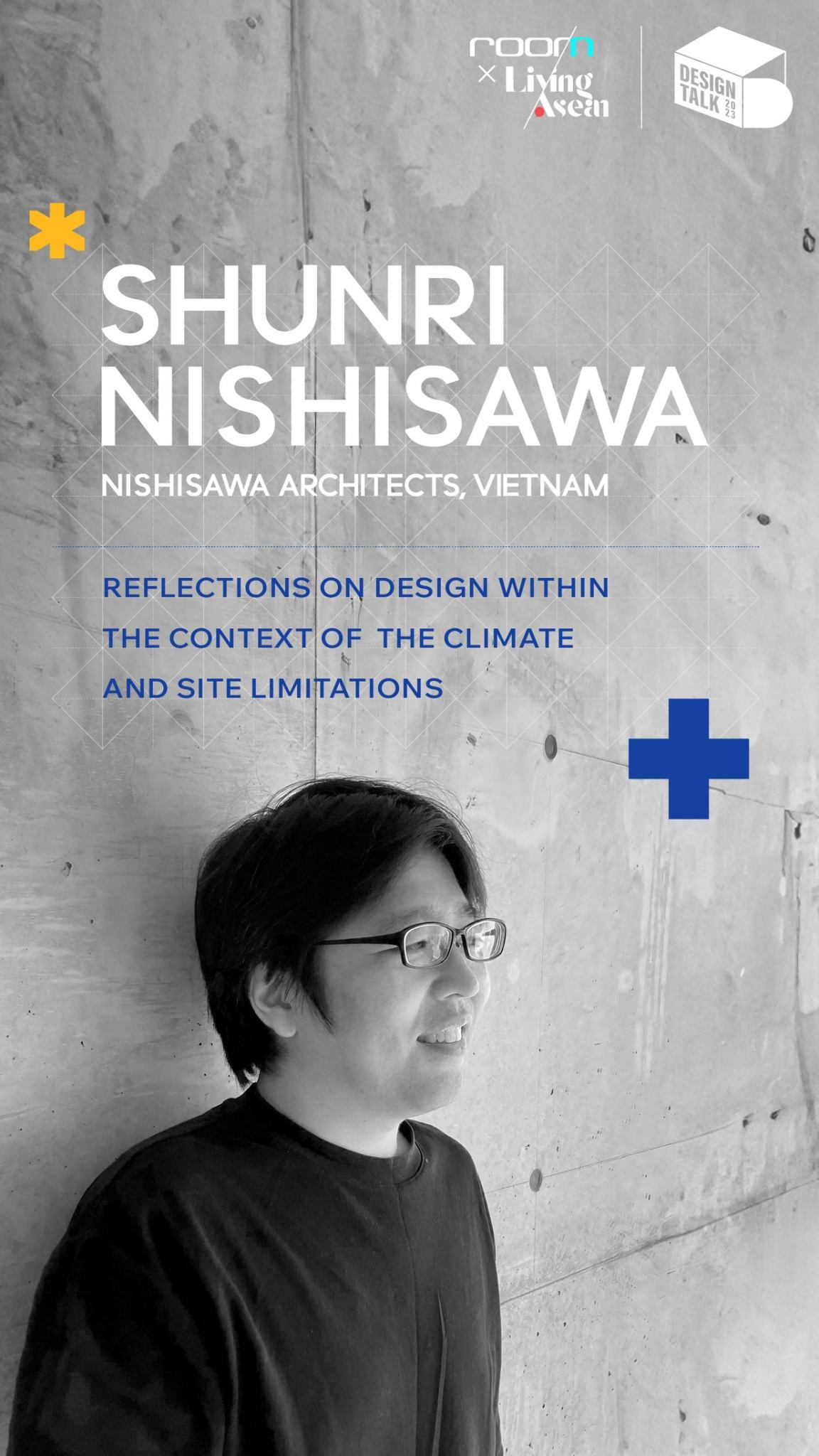 Here's a glimpse into his ideas before listening to him speak at the upcoming room x Living Asean Design Talk 2023. This year's theme is on the topic of "URBAN FUSION / RURAL FLOURISH: Interweaving Urban and Rural Designs." It will take place at the room Showcase zone inside BaanLaeSuan Fair Midyear 2023 at BITEC Bang Na, Bangkok on Sunday August 6.
---
Q: Tell me, Shunri. From your point of view, how would you define Tropical architectural design?
A: Up until now, I've felt the role of an architect is to understand and give dignity to all the entities around.
I'm referring to things with distinct and independent existence. Any entity, including humans, animals, plants, space, buildings, you name it. They should feel welcomed and appreciated for being there.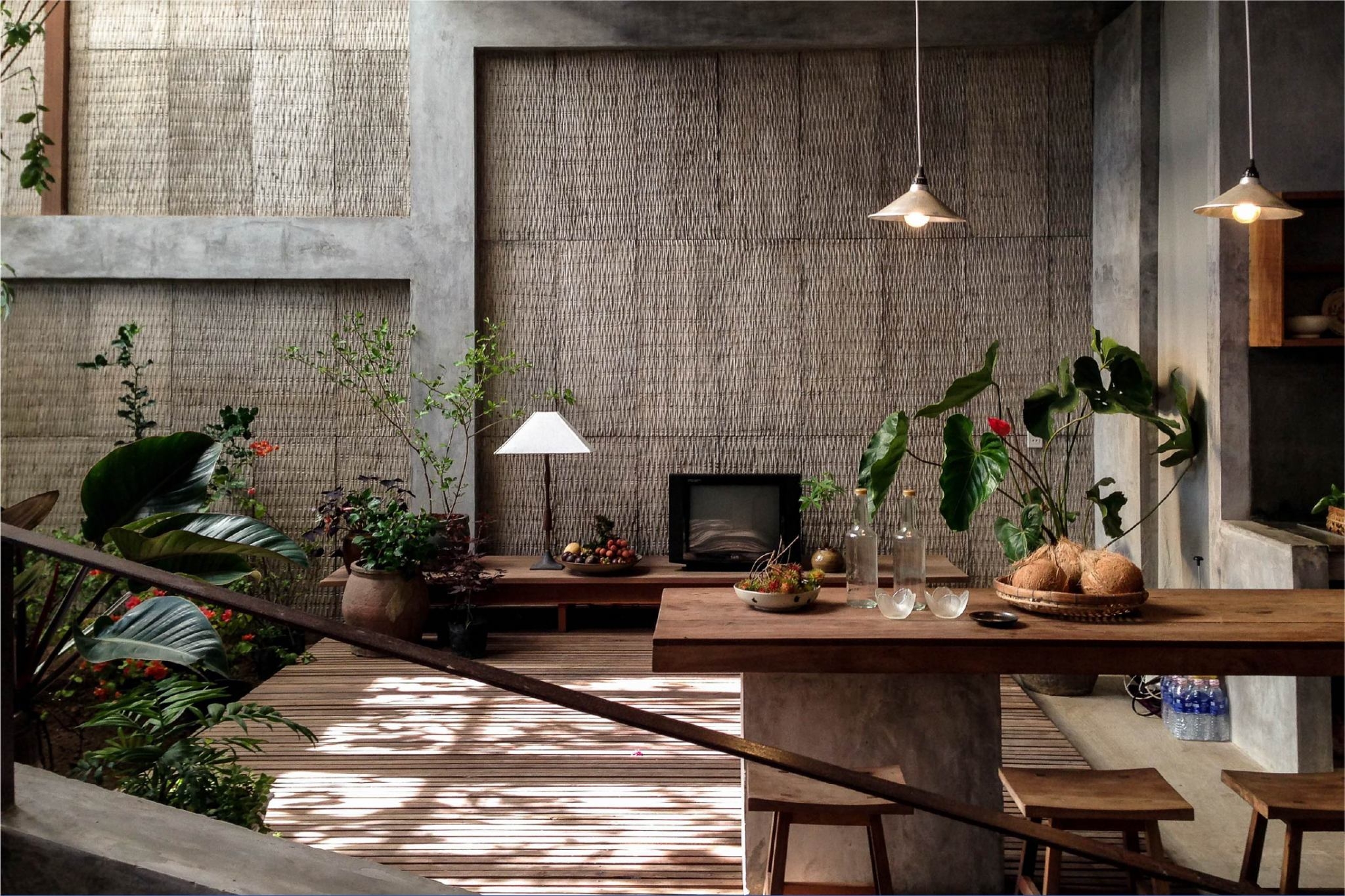 For me, the definition isn't confined to just Tropical architecture per se. Such is also true for Asian architecture.
I'm referring to time-honored architectural design that has existed or been a part of Asian history in general for a very long time. In essence, it's about creating design well suited to living with nature, and with water as to be expected.
Architecture that embraces Western values may not have been done in the same way as that of Asia. So the focus of attention isn't just humans or urban developments alone.
In a nutshell, Tropical architectural design is the kind that's done within the context of the surroundings. Everything about a culture and natural features also play a role in the design process.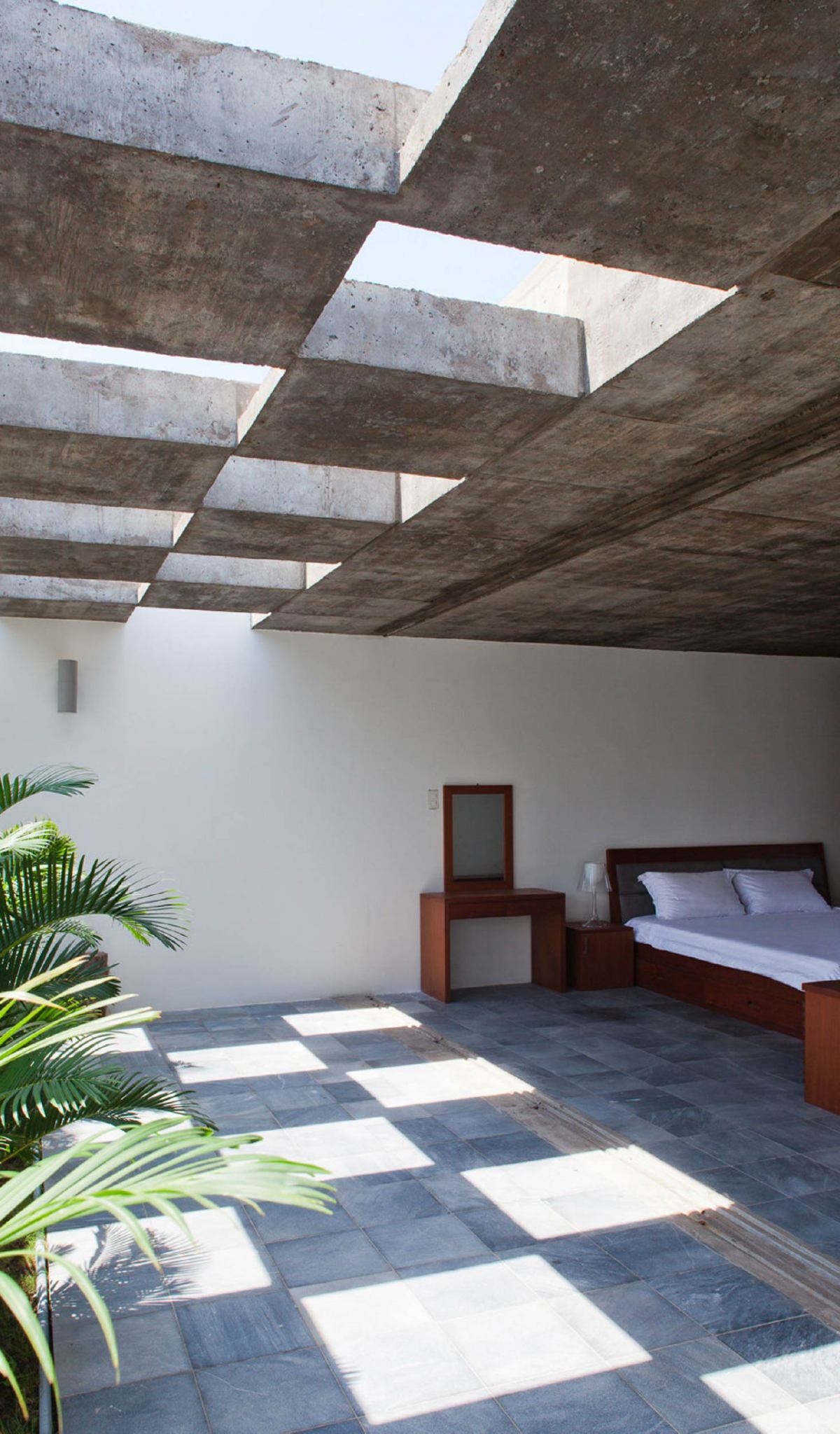 Q: What identifies you in architectural design? What's your signature?
A: It's Asian architecture. Not Tropical architecture. Throughout its long history, Asian architecture has developed in close association with nature, especially with water.
No doubt about that. On the other hand, I feel that modern architecture has developed in a manner consistent with Western values. It's design that focuses too much on humans and urban developments.
To me as an architect, it's my duty to understand the results of all actions that take place. I take them into consideration during the design process, treat them with respect and equally. They include humans, animals, the natural environment and the context or circumstances that form the setting of a location.
In this manner, a well-planned piece of architecture is created in a warm and welcoming environment. It's a situation where good design proves a perfect complement to the surroundings. That's my signature.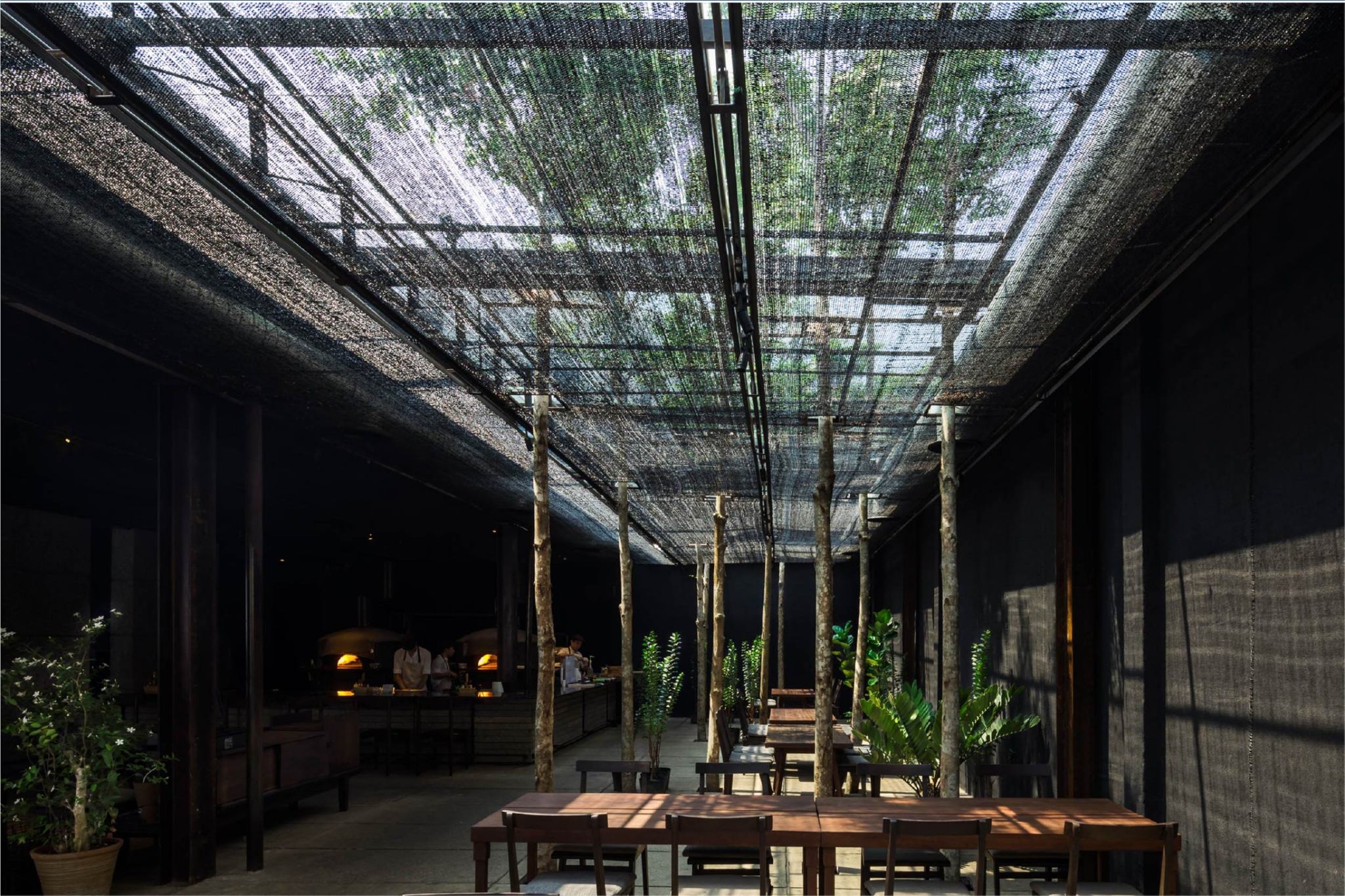 Q: Can you give me an example or work that speaks volumes for the definition you just mentioned?
A: The "House in Chau Doc" project, our most recent product. It's one that conveys a great deal about our commitment to designs that sync with the context of a location.
The house is built on a budget. Planned by careful thought, it merges into the surrounding countryside and performs in agreement with natural events regarded as normal in the locality.
It fits the definition. Open design facilitates comfortable living with nature. The house is built with vernacular materials readily available in the area.
Basically it's about promoting a lifestyle by which humans and the environment are all connected. Plus, it's beautifully devised to blend the conveniences of urban living with the rural ways of life.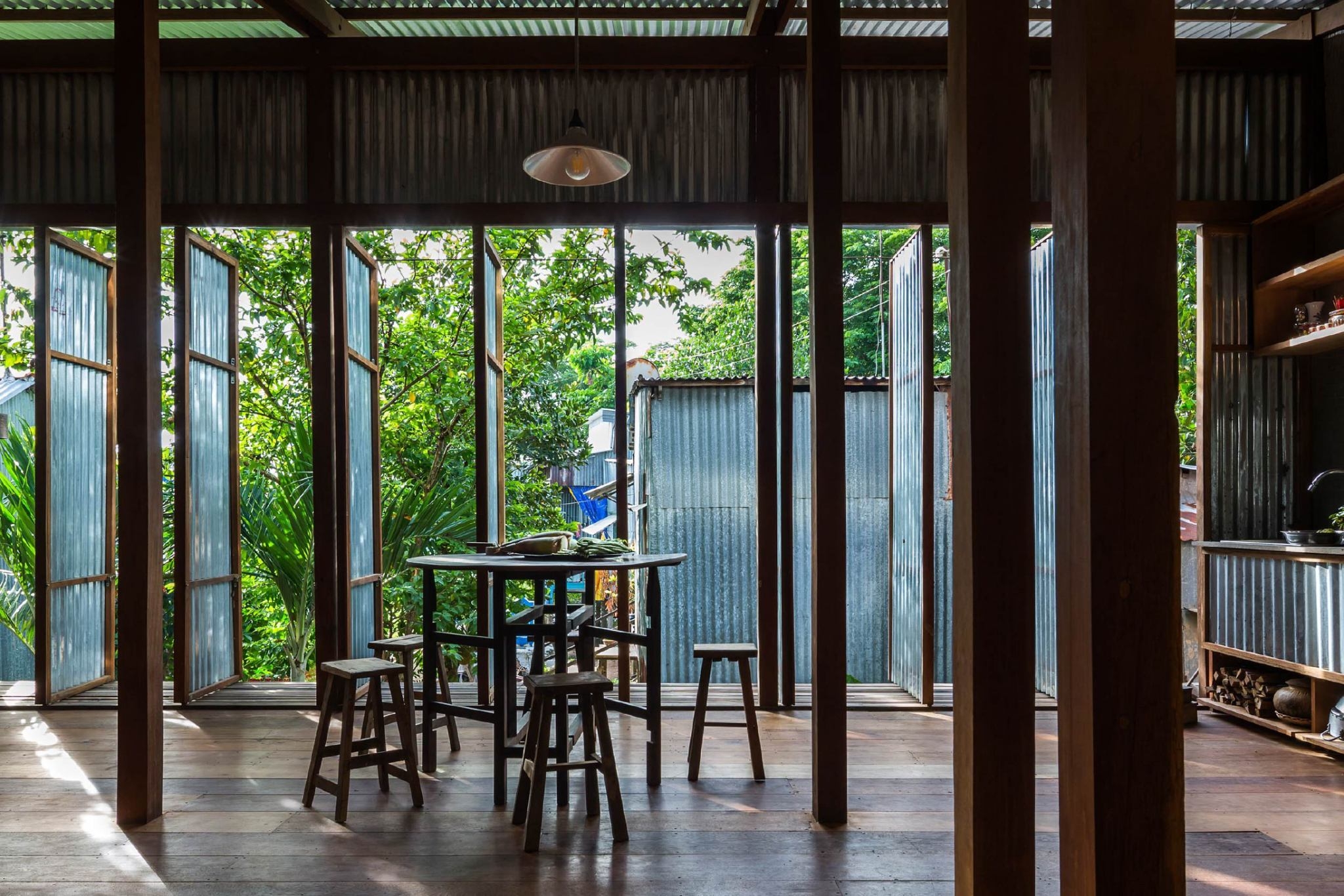 Q: Last question. About the pressure to adapt to change that comes with expanding urban developments. What is your take on that?
A: From an ethical point of view, the architect and society both have to understand the importance of living in close touch with nature.
Its positive effects on our mental and physical wellbeing are of great value. Like so, an architect does his part in helping people reconnect with the natural environment through well-thought-out design.
However, in reality, some of us may be more interested other things; insects, fishes, animals, plants, and whatnot. No one should be busy making a living to the point he forgets to make a life.
That's why I want to broaden people's perception of architecture and encourage fellow architects to love nature more by devoting time and effort toward the conservation of our precious natural resources. Nature-inspired design is one way of helping to achieve a common goal.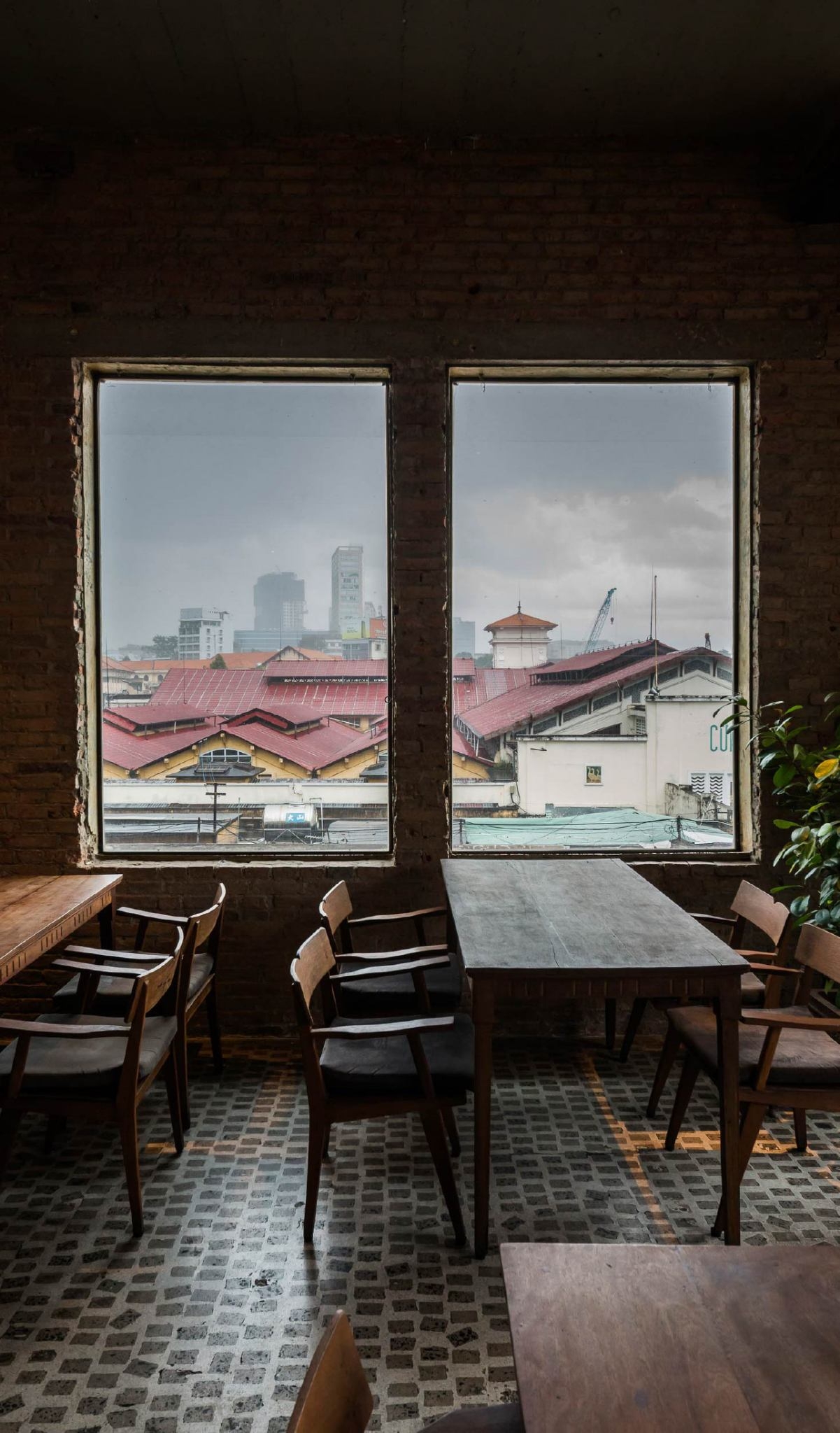 ---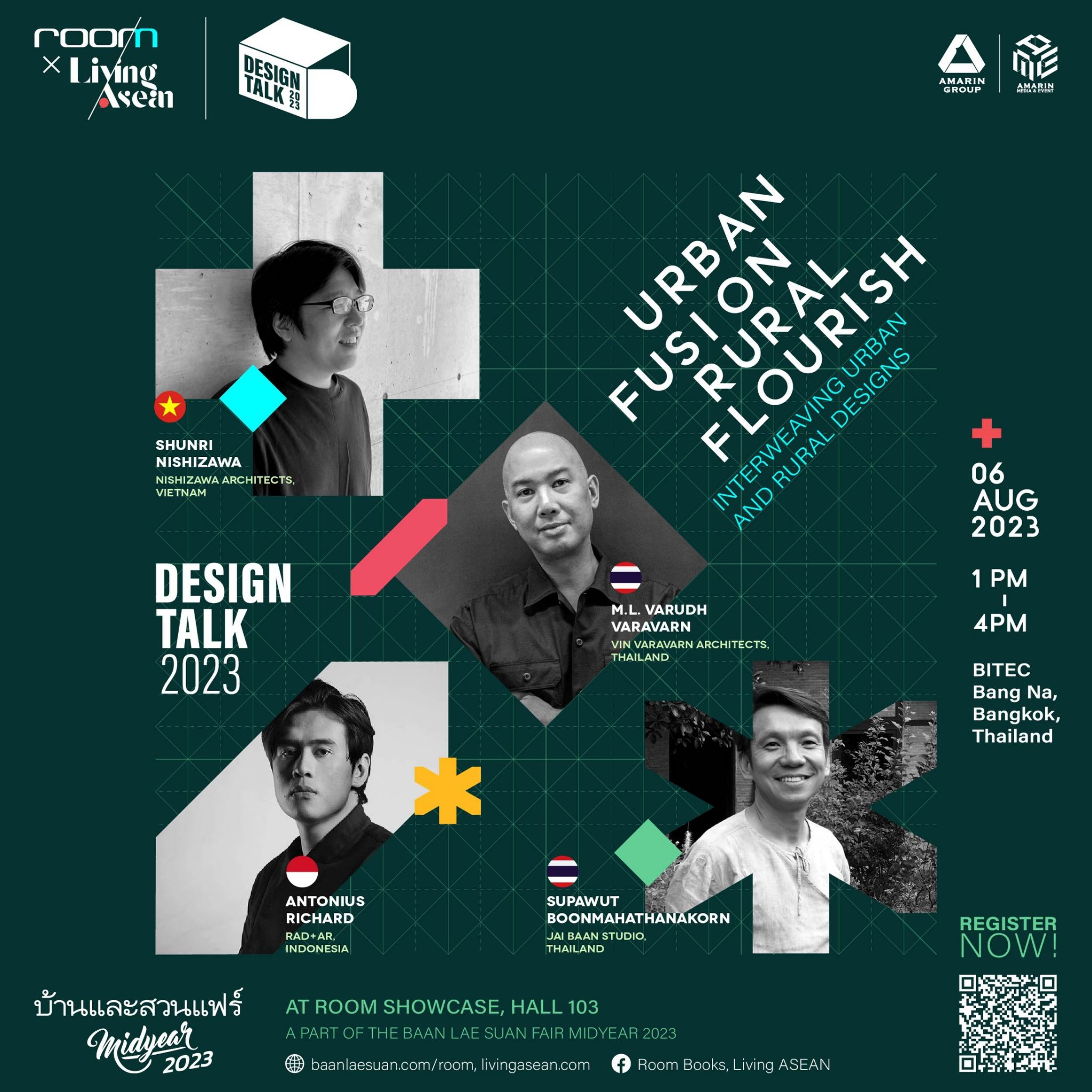 Find out more about architectural design in sync with nature, as well as ideas for a possible course of action within the context of nature, climate and culture from Shunri Nishizawa, architect and founder of Nishizawa Architects, Vietnam, at the upcoming the "room X Living Asean Design Talk 2023."
It's an opportunity to meet up with a panel of experts comprising four distinguished architects from three ASEAN countries. This year's event is on the theme of "URBAN FUSION / RURAL FLOURISH: Interweaving Urban and Rural Designs." The Talk is scheduled for Sunday August 6 at the room Showcase zone inside BaanLaeSuan Fair Midyear 2023, BITEC Bang Na, Bangkok. Mark your calendar!
For more details: https://livingasean.com/special-scoop/room-x-living-asean-design-talk-2023-urban-fusion-rural-flourish-interweaving-urban-and-rural-designs/
Register to attend at: https://amarinfair.com/…/room-x-living-asean-design-talk
---
You may also like…