We have less than a month before the curtain falls. The inaugural Bangkok Art Biennale will end on February 3, 2019. If you haven't already been to the show, find time to do it. Plenty of exciting exhibits to see, if you love art. Grab a smartphone. Bring your friend, and take a selfie or two. Not sure where to start? Living ASEAN recommends 3 destinations that you can't miss.

Destination 1
The Bangkok Art & Culture Centre (BACC)
Open daily 10.00-21.00 Hours (Closed on Monday)
You will love these amazing exhibits.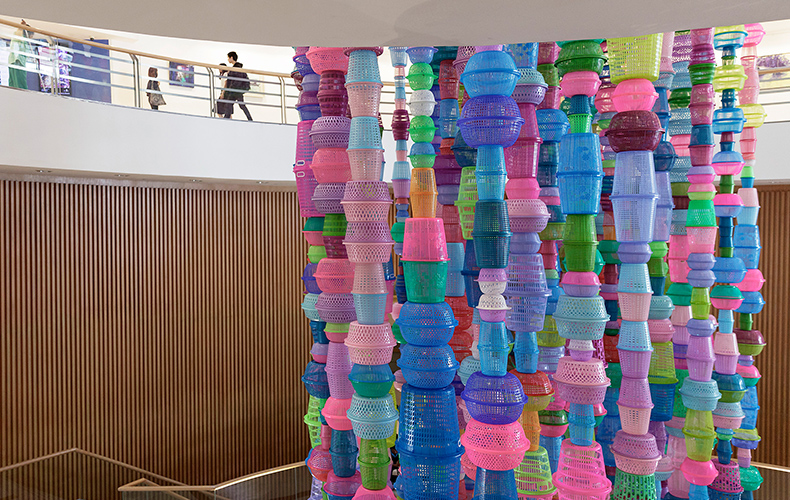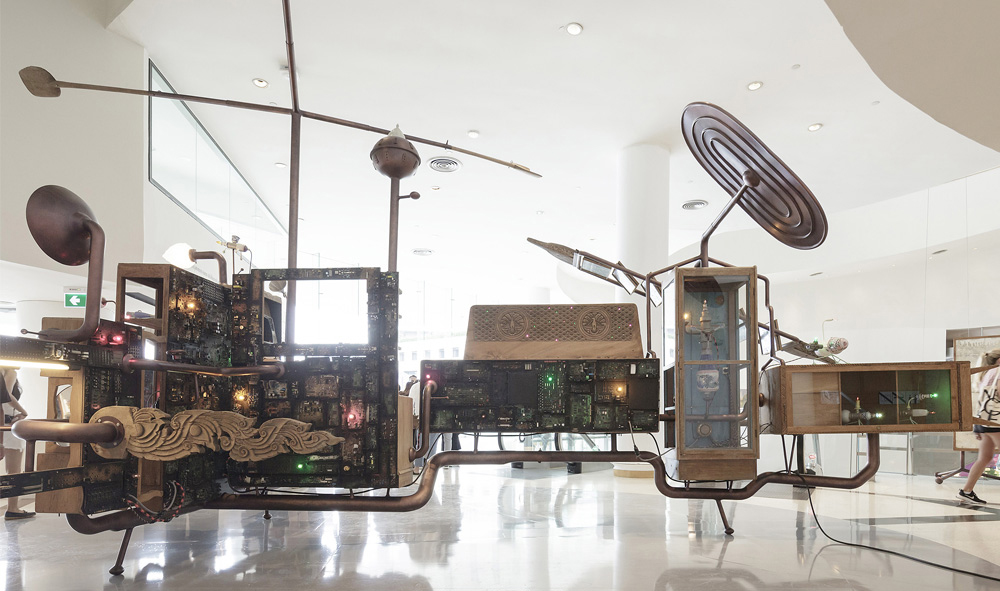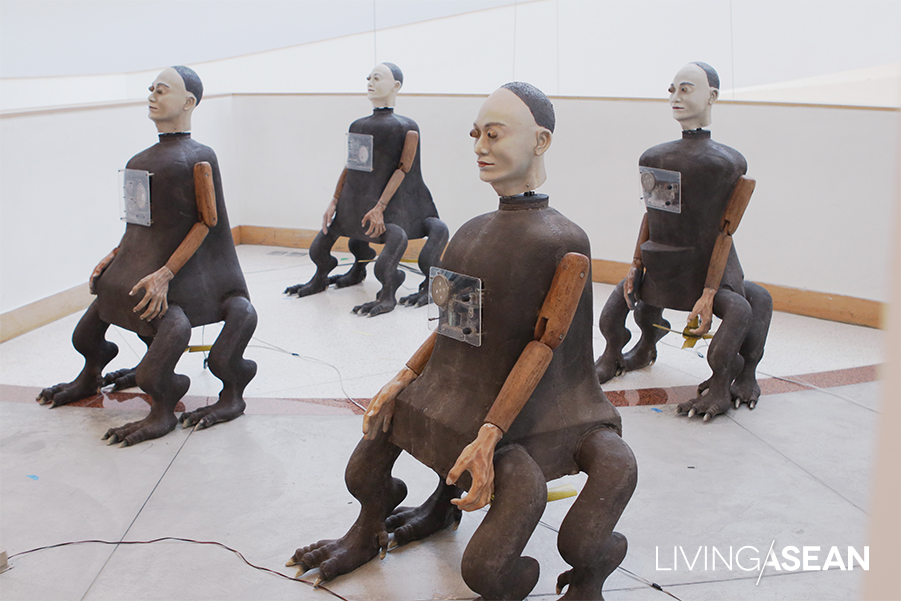 "Tape Bangkok" by the Numen For Use Design Collective
BAAC is one of 20 destinations partaking in the country's inaugural art festival. It's centrally located and accessible via BTS mass transit. Get off at National Stadium Station. Many world-renowned artists are exhibited here. Worth a visit, worth a lifetime.
To get there: Take the BTS. Get off at National Stadium Station.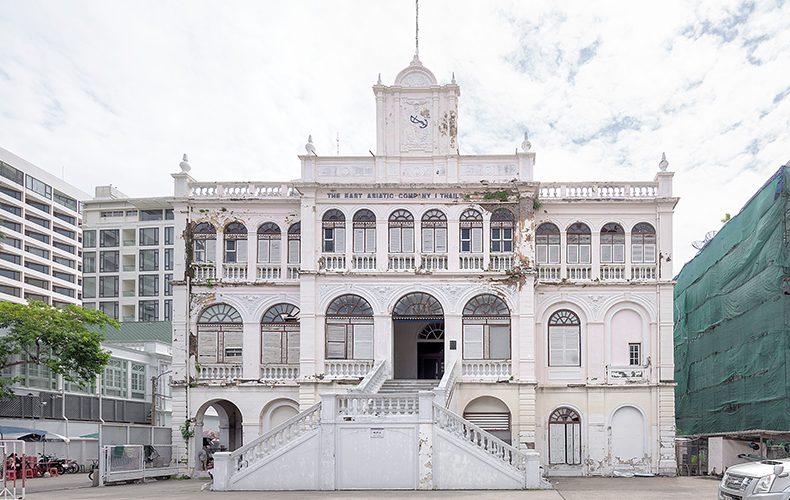 Destination 2
The East Asiatic Building
Open daily 10.00-19.00
The astonishing masterpieces you can't afford to miss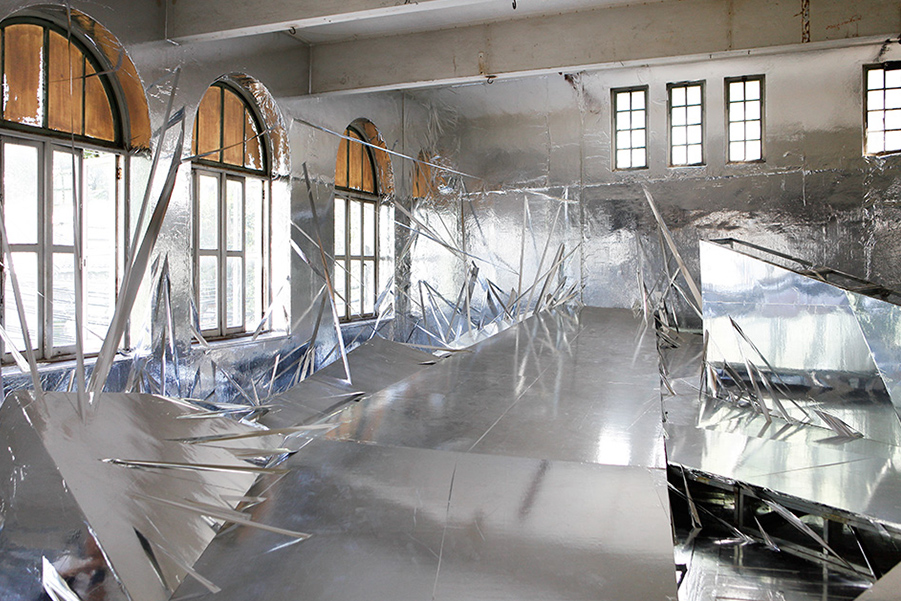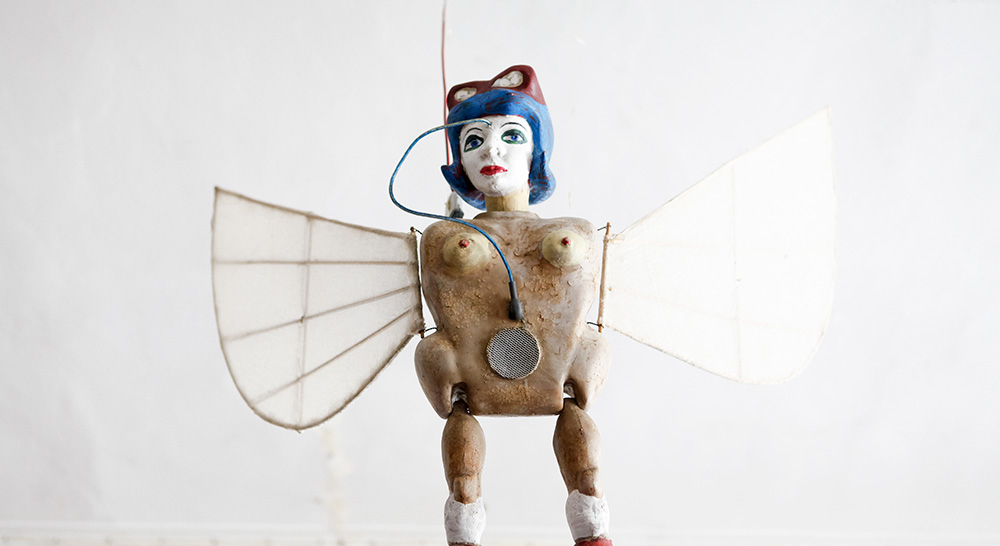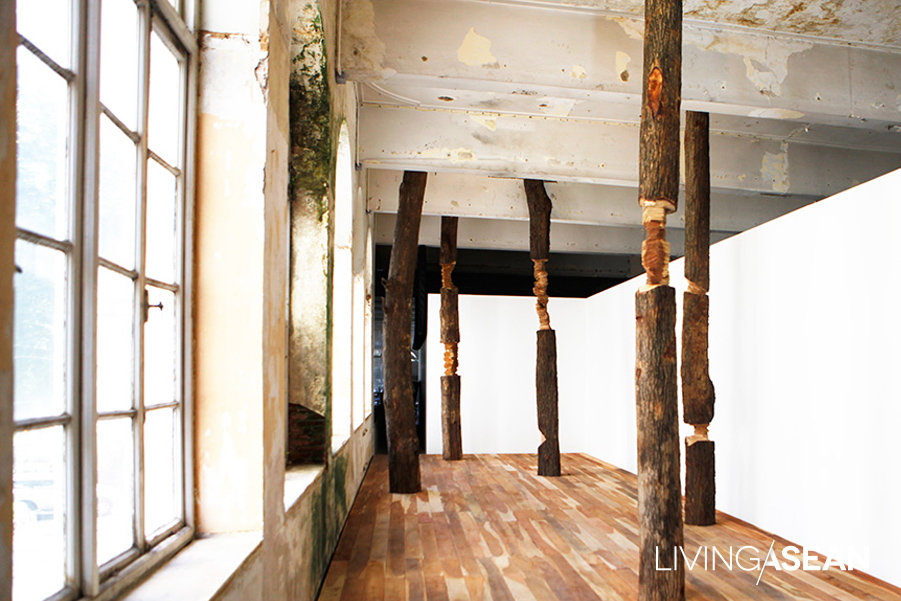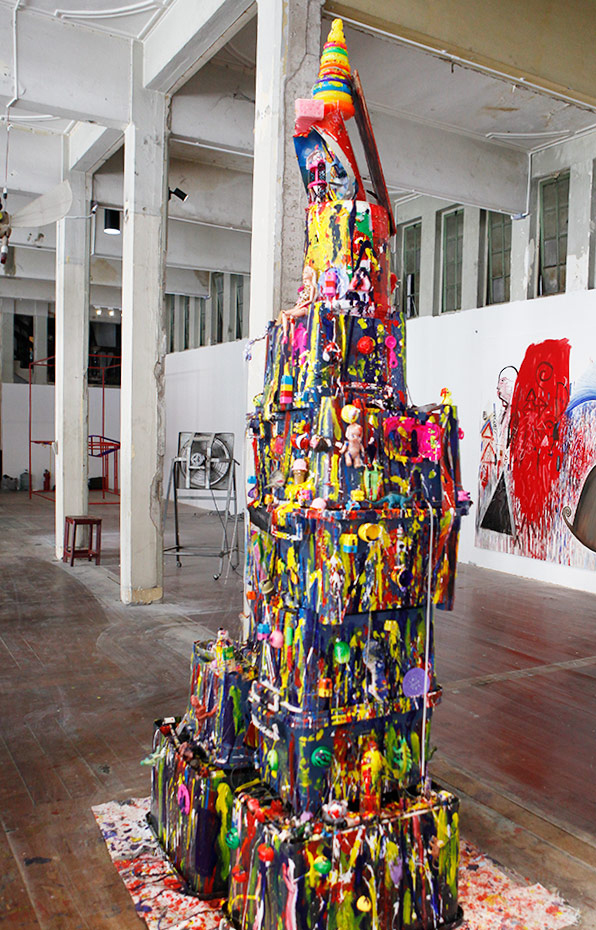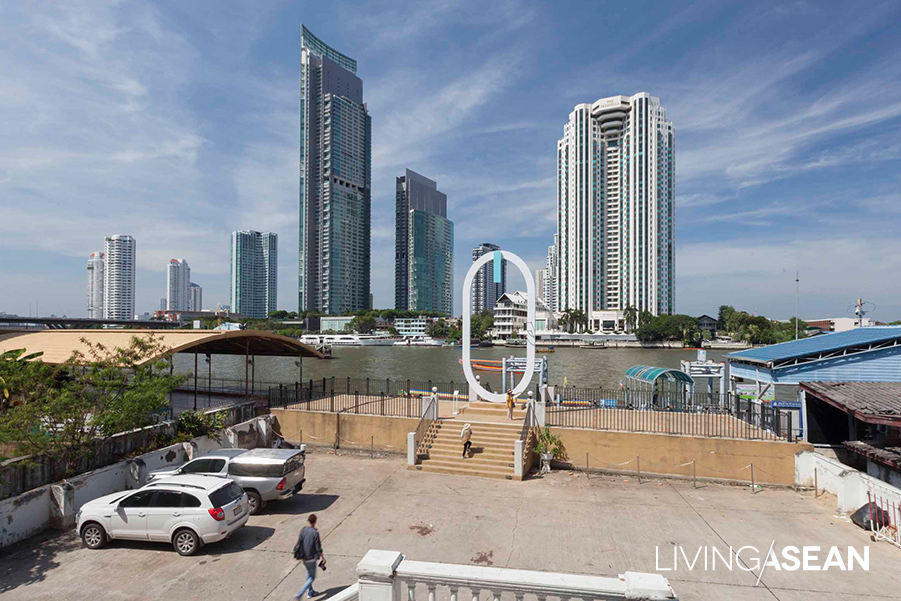 It's easy to get to: Hop the BTS at National Stadium Station. Get off at Taksin Bridge Station. Then catch Bus No. 1 or No. 75 to Charoen Krung Soi 40.
Destination 3
The Bank of Thailand (BOT) Learning Center
Open daily 09.30-20.00 Hours (Closed on Monday)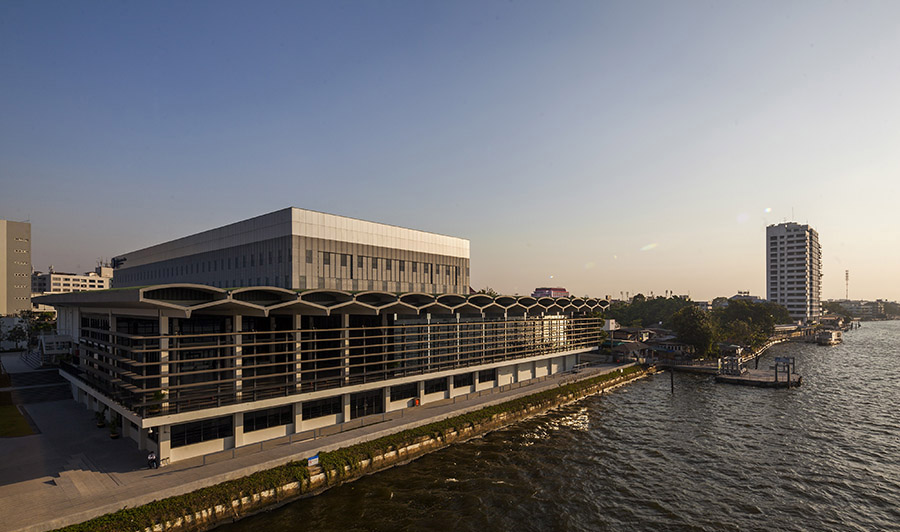 Highly recommended as worth seeing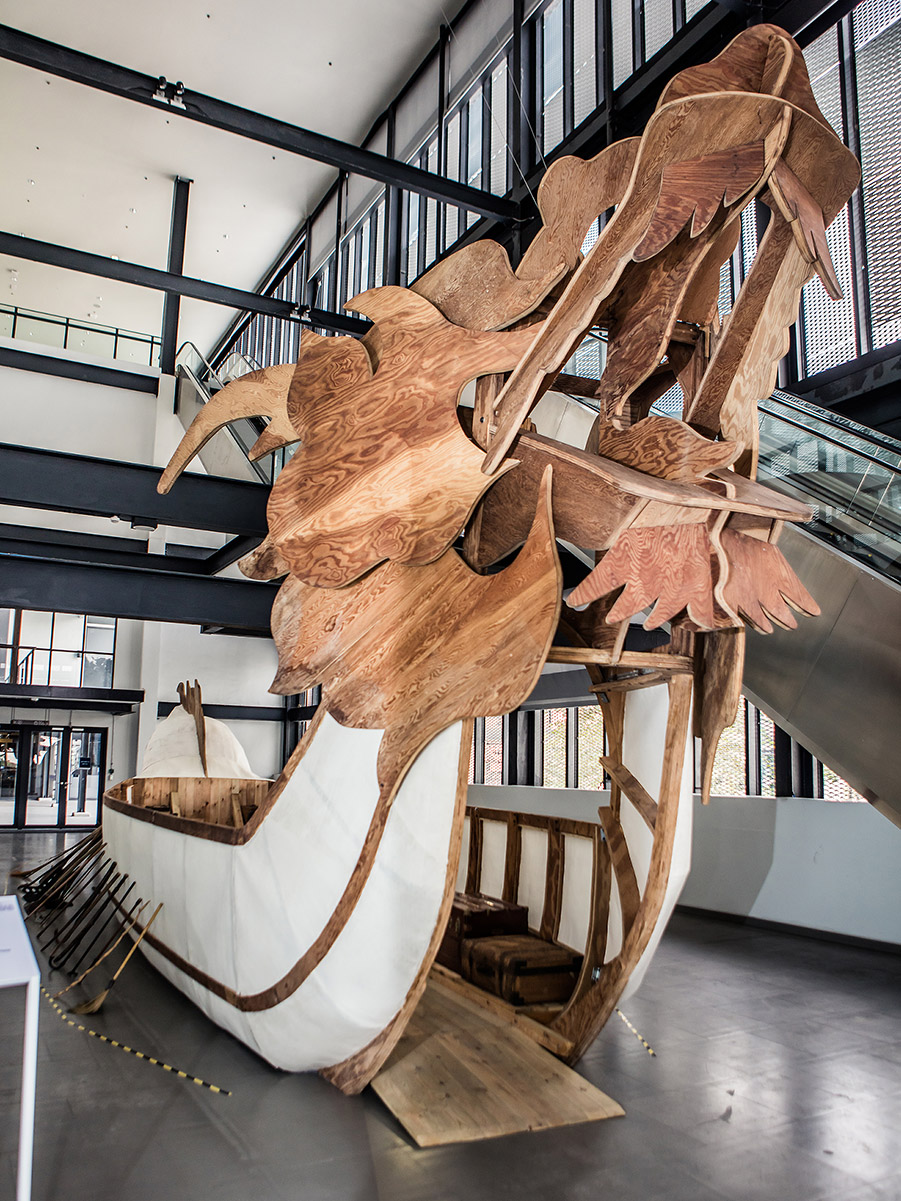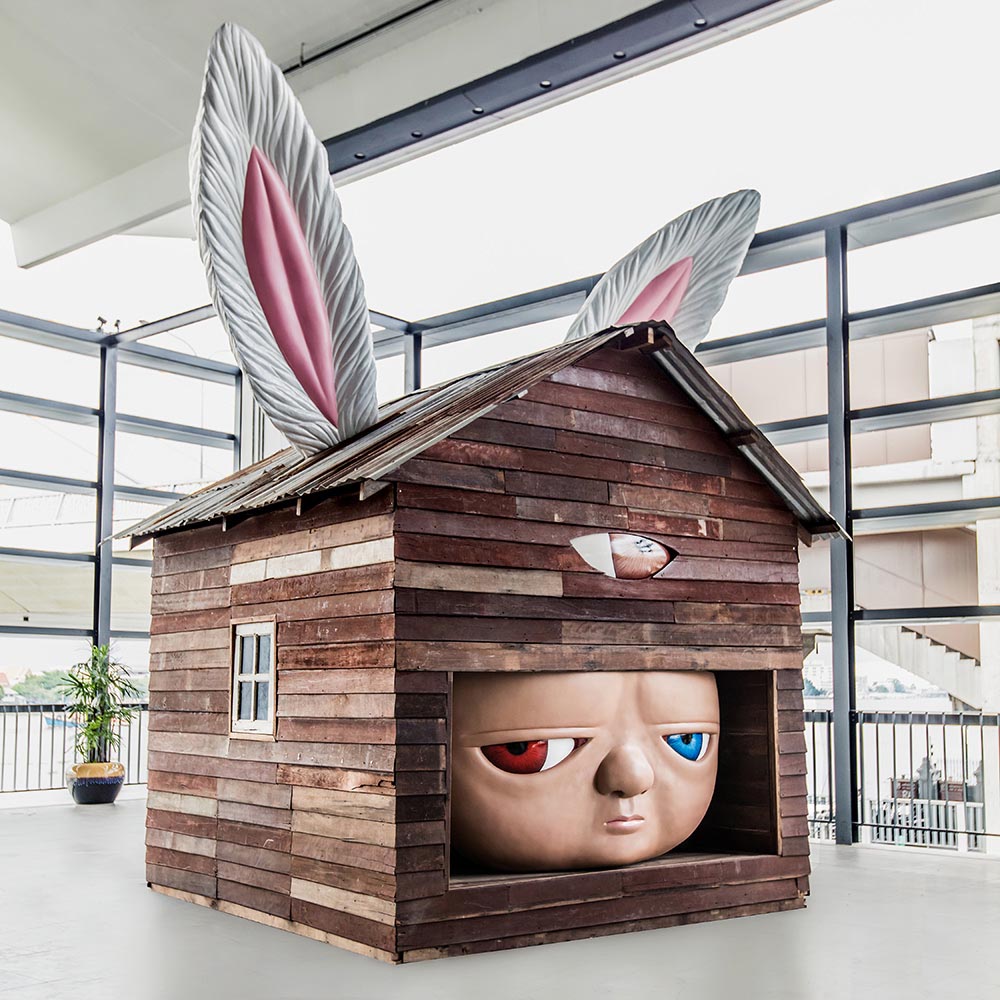 It's convenient by boat.
– Take a Chao Phraya River Boat (regular service), and get off at Wat Sam Phraya – Or take the Chao Phraya River Express, and get off at Theves.
And by bus
– Take No. 3, 9, 30, 32, 33, 43, 49, 53, 64, 65, 516 and 524. And get off at Wat Sam Phraya.
Listed above are 3 out of 20 venues of the Bangkok Art Biennale 2018. 200 works by 75 renowned artists from 34 countries are on display. The BACC has the most shows. Plenty of happenings to excite your imagination. You can see all in one day if you start early. But, time is running out. We don't want you to miss any of them!
You may also like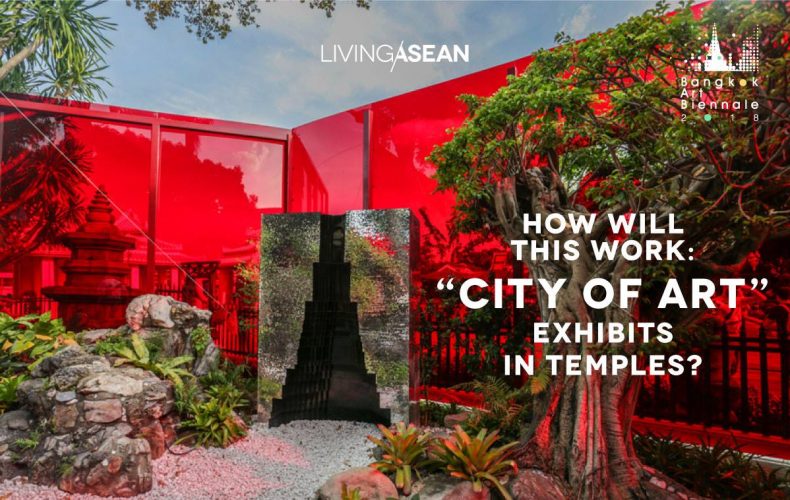 How Will This Work: "City of Art" Exhibits in Temples?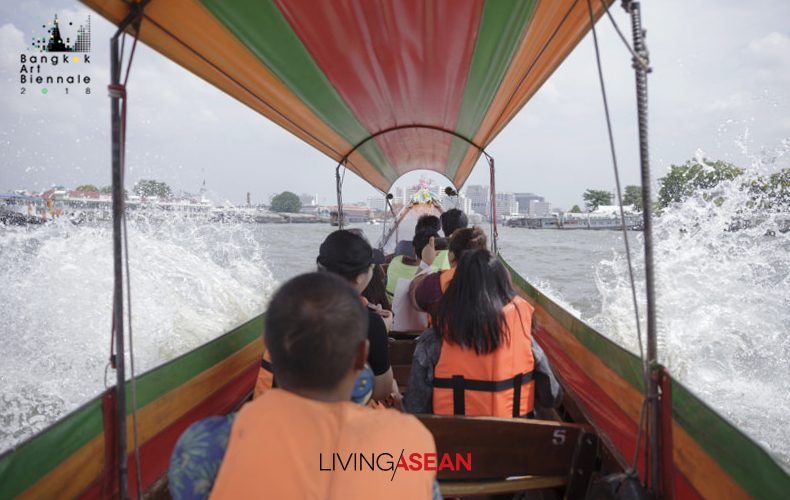 One Day Trip: Chao Phraya River Bangkok Cruise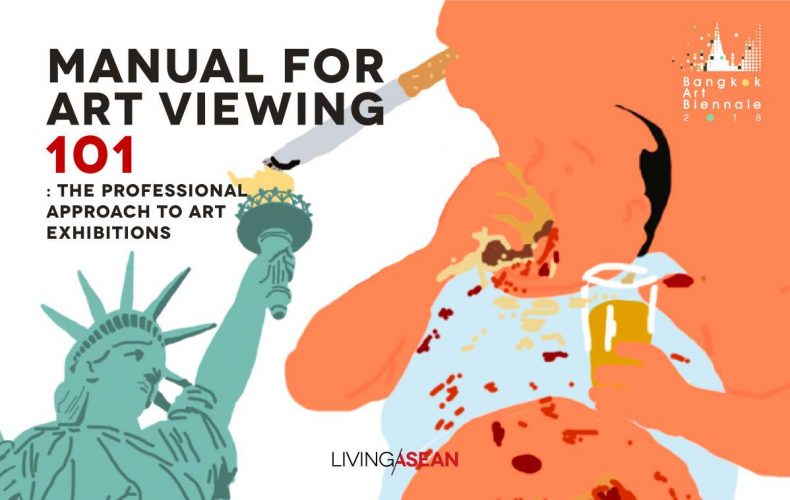 Manual for Art Viewing 101: the Professional Approach to Art Exhibitions