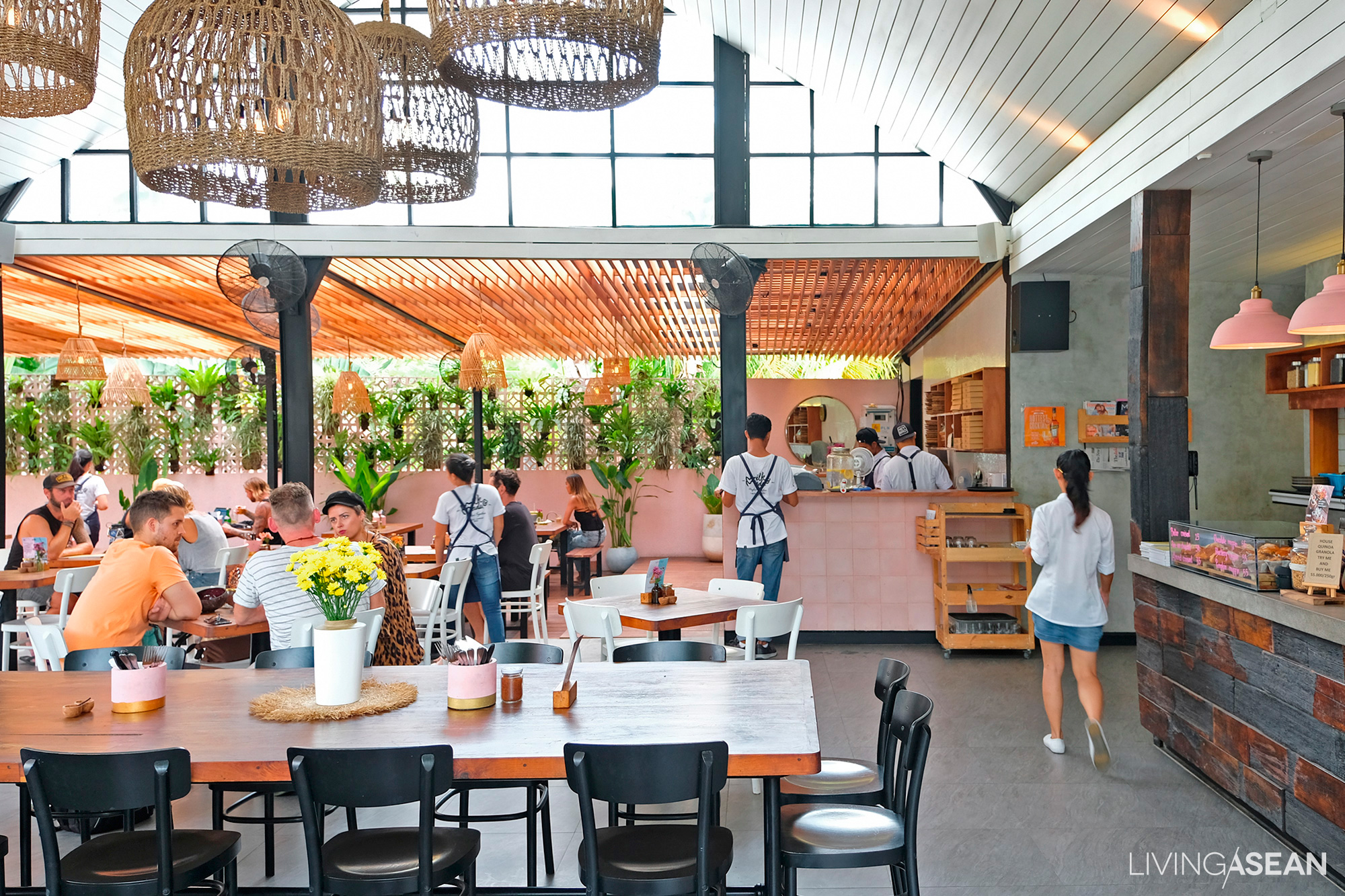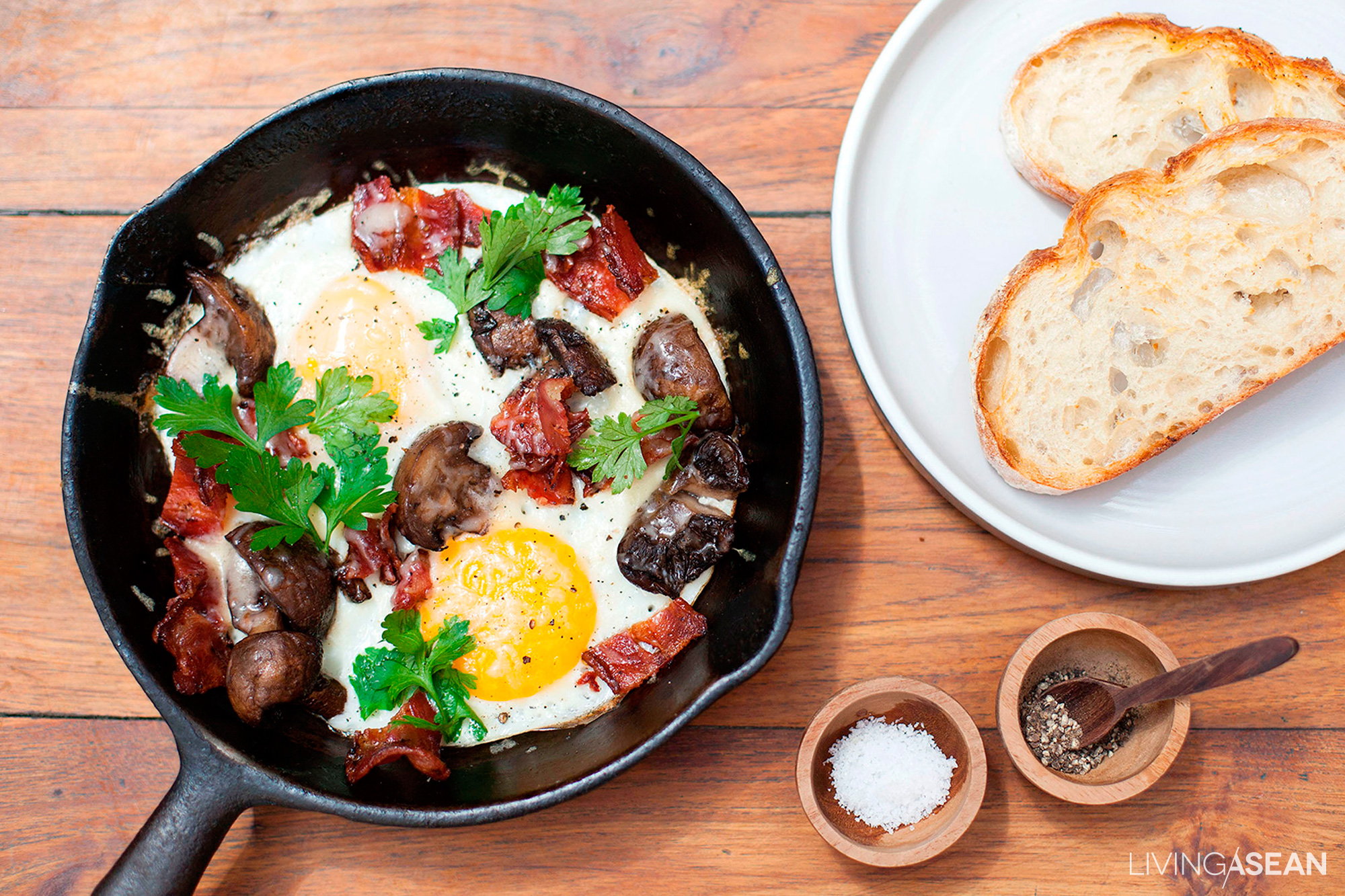 Milk & Madu
A busy culinary spot on Pantai Berawa, Milk & Madu is famous for its delicious skillet eggs recipe. There's a healthy dish in a bowl that's especially made for people living a wellness oriented lifestyle. The restaurant also has a playground for kids.
---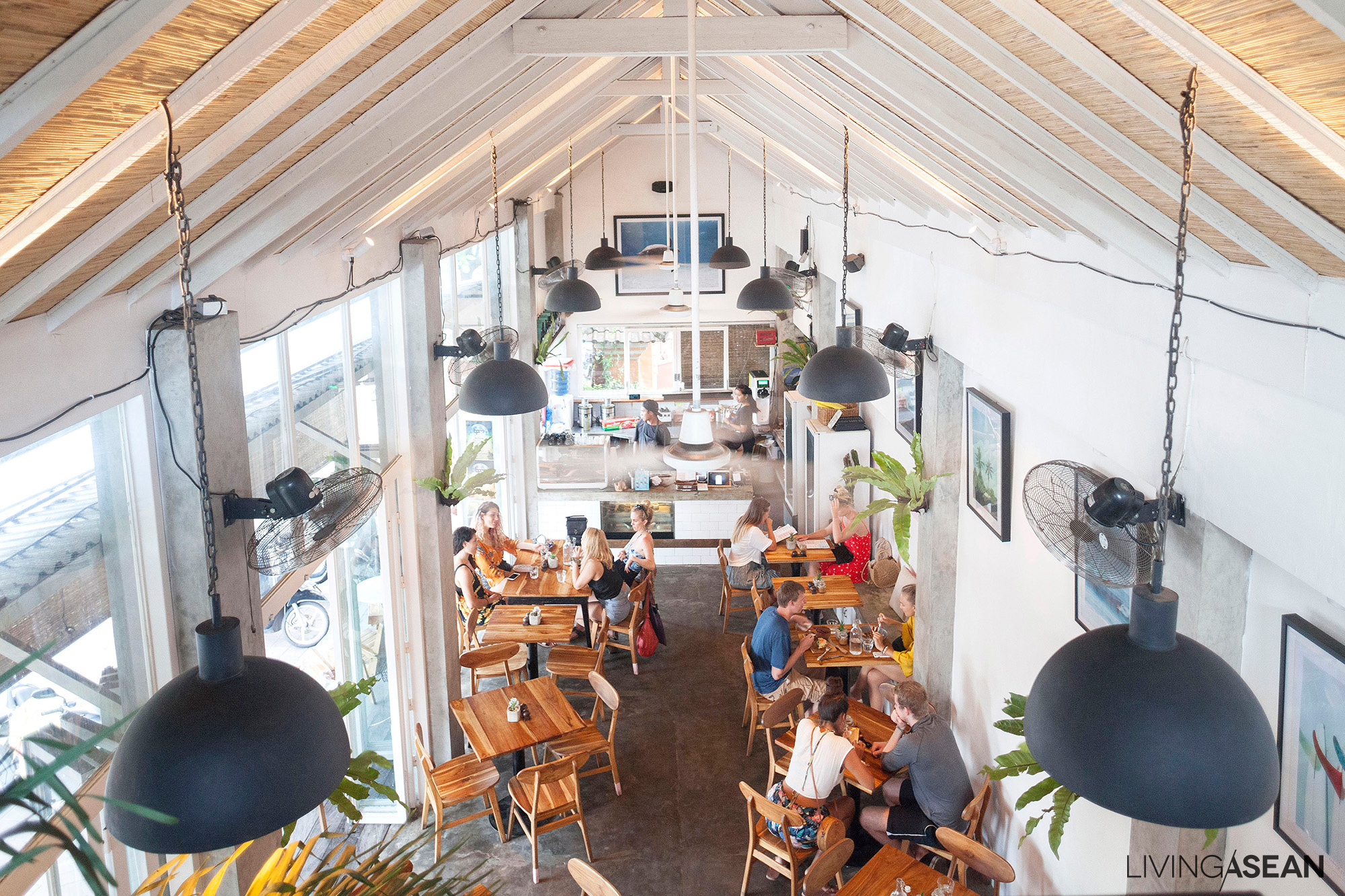 The Loft
Arguably an immediate hit in Canggu, The Loft is located on Batu Bolong. Interestingly, the street is crowded throughout the day. Enter into an amazing new idea. Here, breakfast isn't just for the morning. It's on the menu all day alongside other healthful food, especially if you're a vegan.
---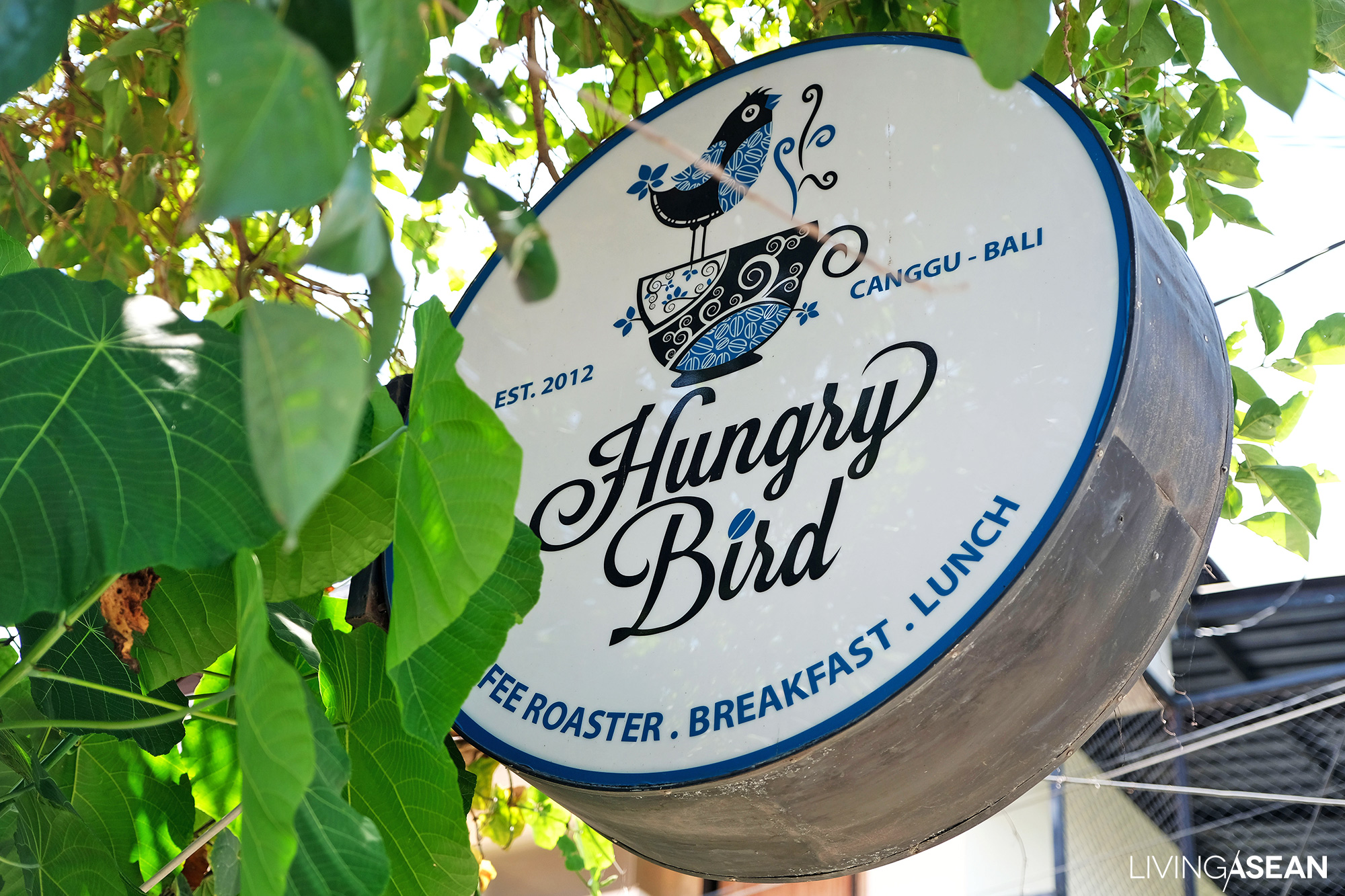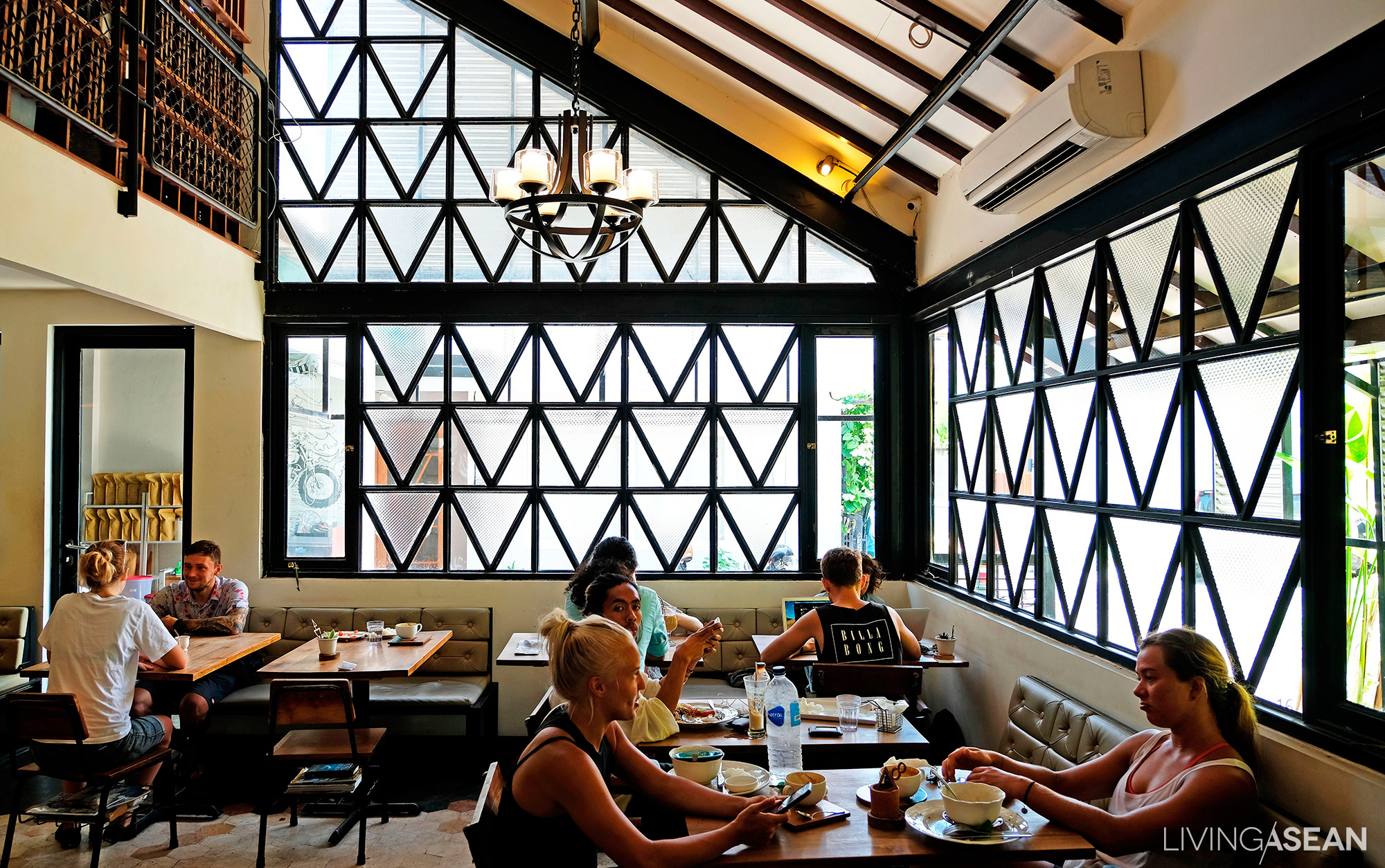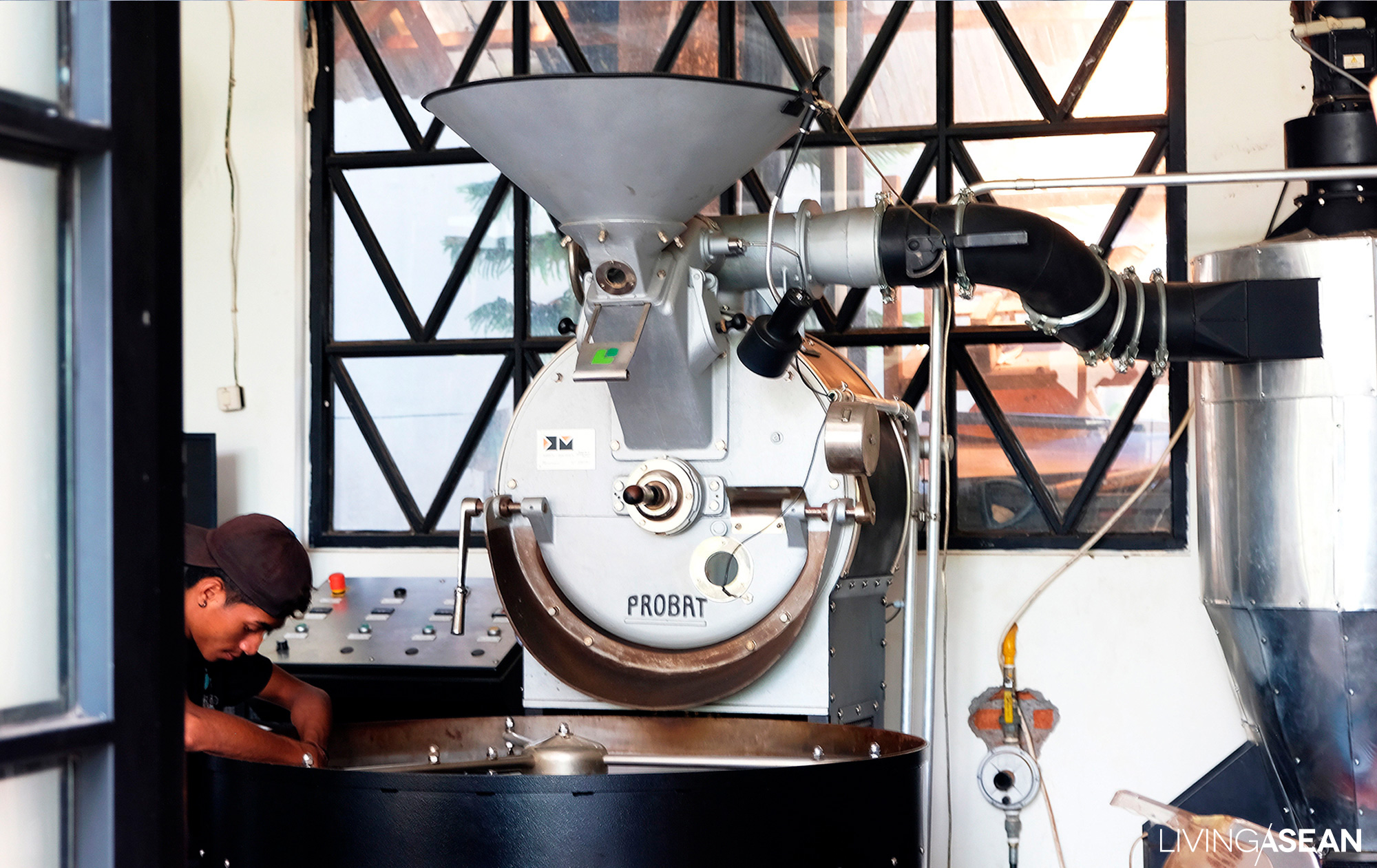 Hungry Bird
Hungry Bird is a nice, small and tranquil café for coffee lovers. At the rear of the shop, the roasting process brings out the aroma and flavor locked in the coffee beans. Stop by and recharge your energy and your spirit on your way to the beach, satisfaction guaranteed.
---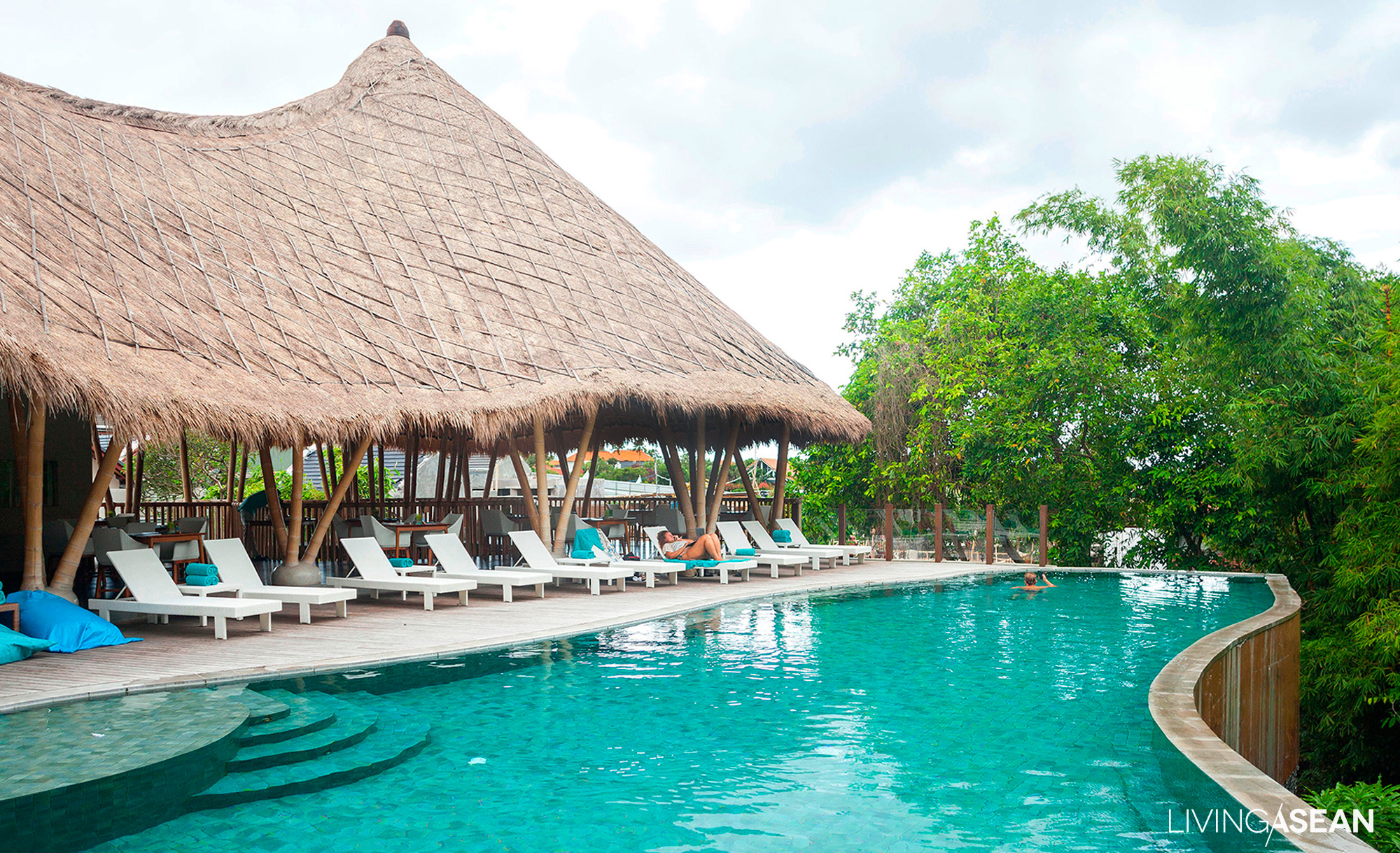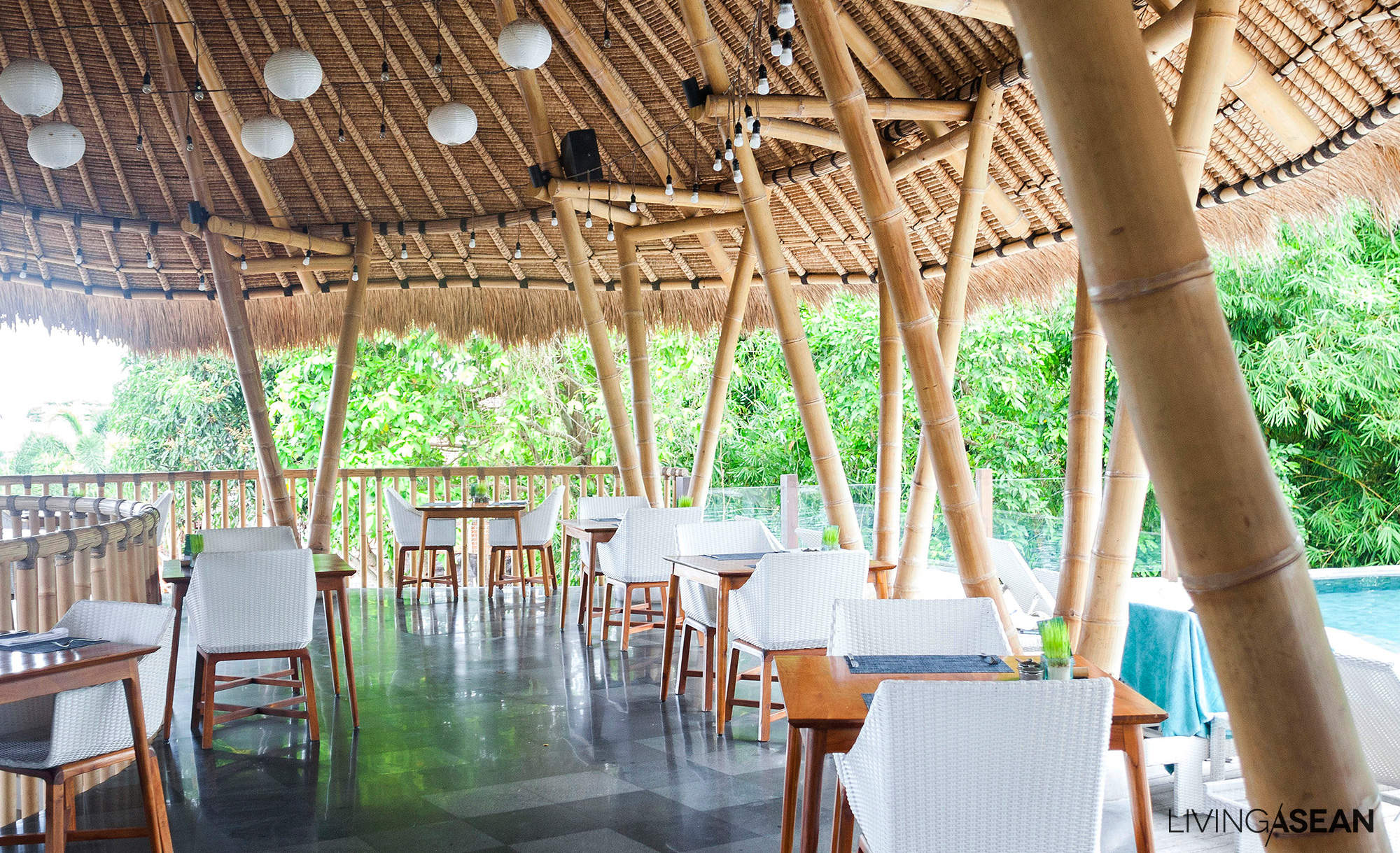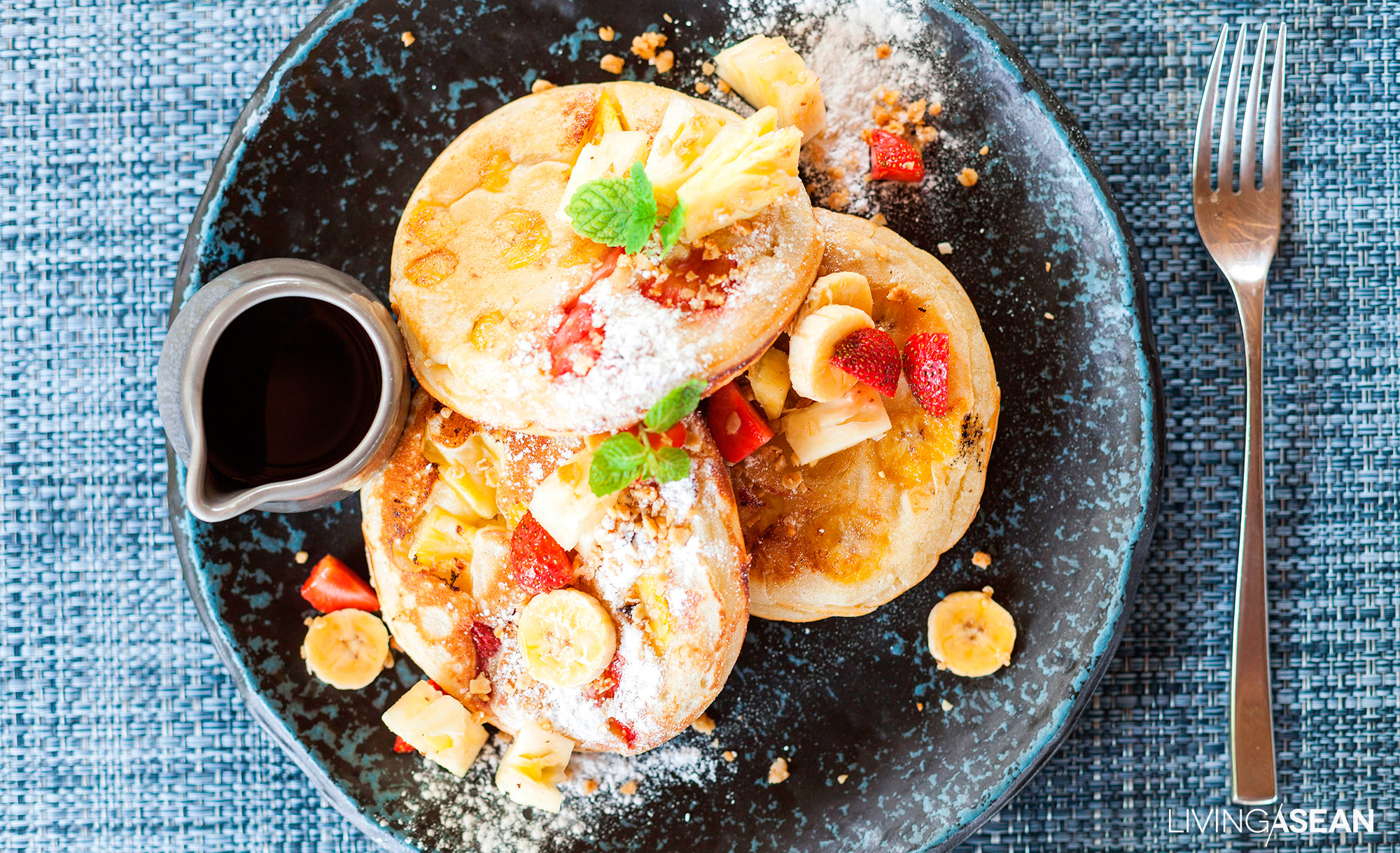 Loop Pool Bar and Restaurant
Located at Theanna Eco Villa and Spa, the Loop Pool Bar and Restaurant affords great pleasure and views of a lush tropical garden and traditional Balinese style bamboo architecture. No doubt, one of the best places to eat.
---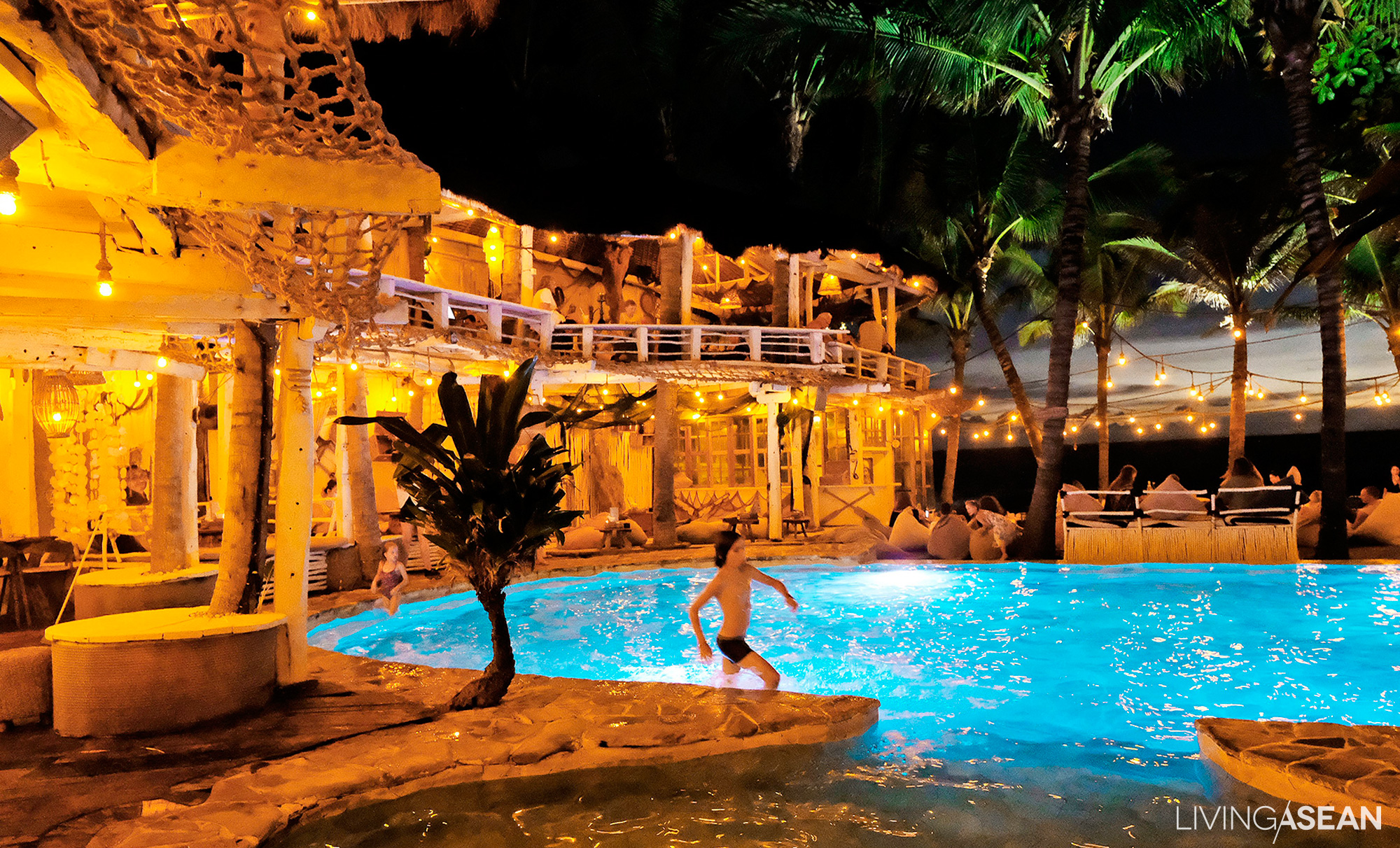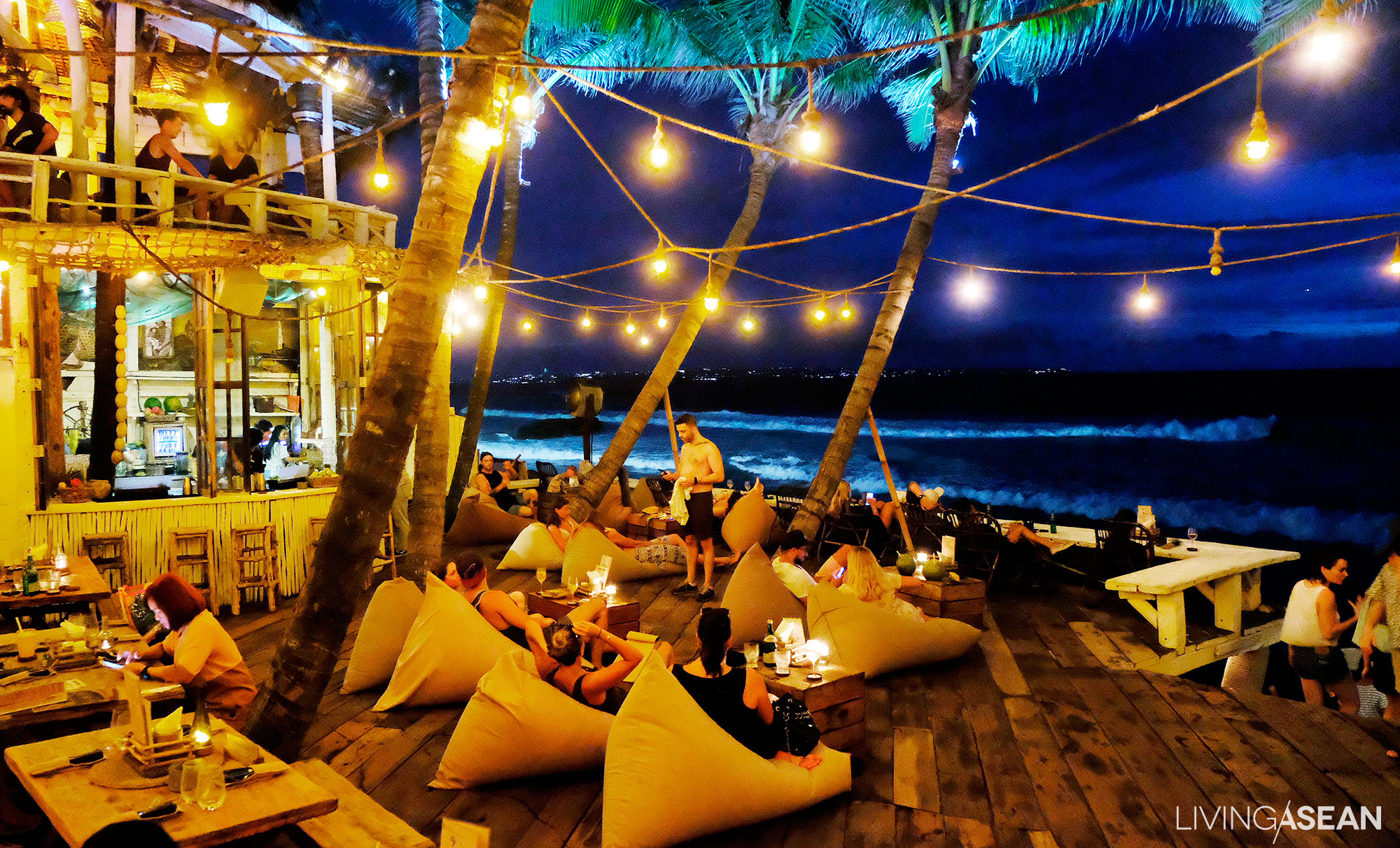 La Brisa
Relaxing and pleasantly exciting, La Brisa is a place to chill out away from the city and still have fun. If movie-like adventure into a fishing village piques your interest, you've come to the right place. The restaurant is quite spacious and offers several hangout spots to calm down and rest on bean bag chairs with music in the background. Enjoy an excellent meal by the poolside, or lean back on a sofa sipping on your favorite cocktail. What a wonderful world!
---
You may also like…