The Travel and Tourism Competitiveness Index 2019 published by the World Economic Forum shows the ASEAN collectively scores 3.8 out of 7 on factors that contribute to the environmental sustainability of the T&T industry. In spite of that, the Region has an advantage over North Africa in price competitiveness.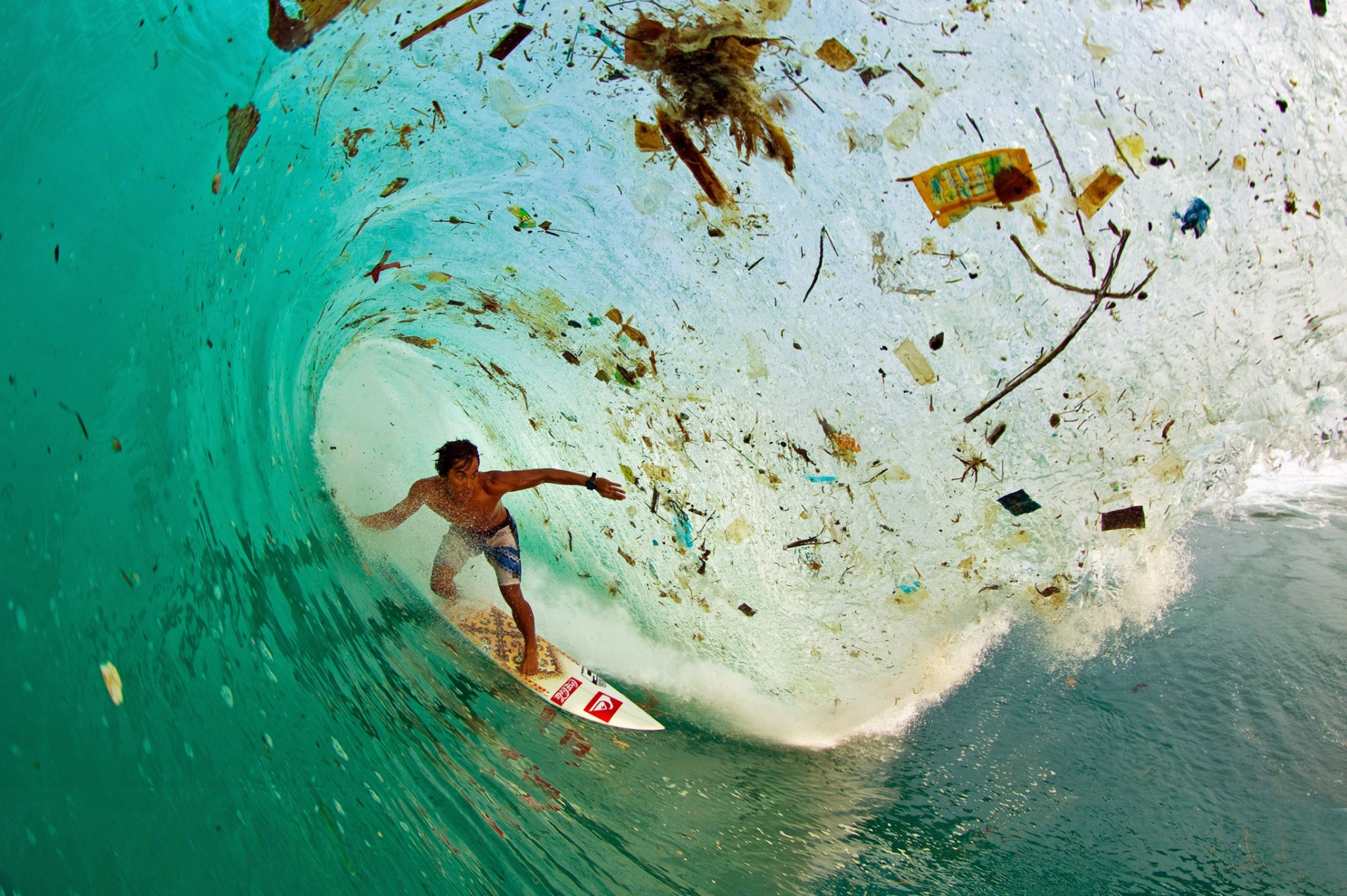 All things considered, Singapore is ranked number 17 in the world. Malaysia comes in at 29, Thailand 31, Indonesia 40, and Vietnam 63. Brunei Darussalam ranks number 72, and the Philippines 75 while Lao PDR and Cambodia take number 97 and 98, respectively. Myanmar is not analyzed in the 140- country/economy report. Interesting results:
Environmental Sustainability, and Natural Resources
Individually Thailand, Indonesia, Lao PDR, and Cambodia score lower than the regional average of 3.8 on factors contributing to the sustainable development of the T&T sector. Interestingly Thailand gains 4.8 in natural resources management, outscoring the global average after its decision to close the famous Maya Bay to allow coral restoration and marine life recovery in the Phi Phi Islands National Park.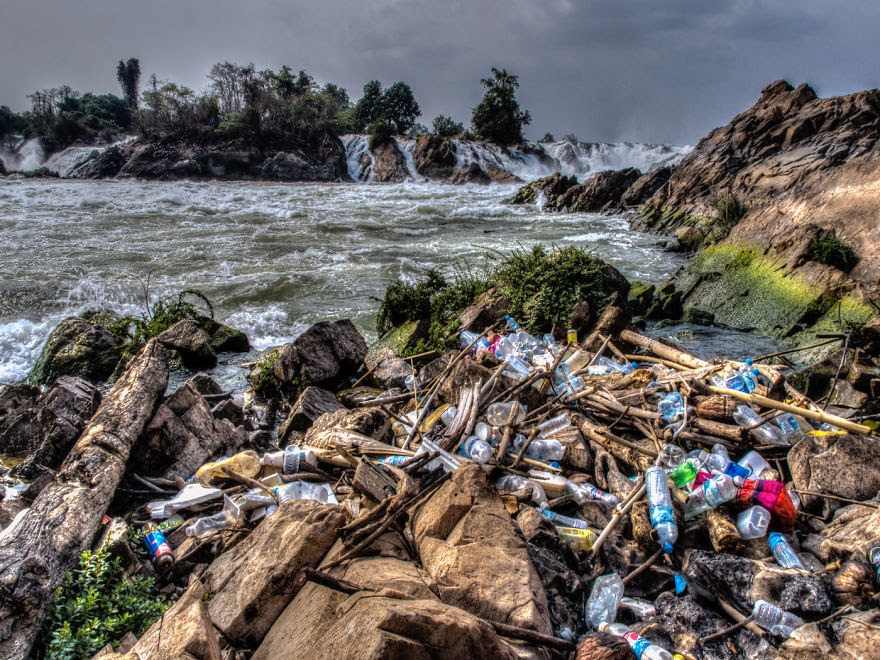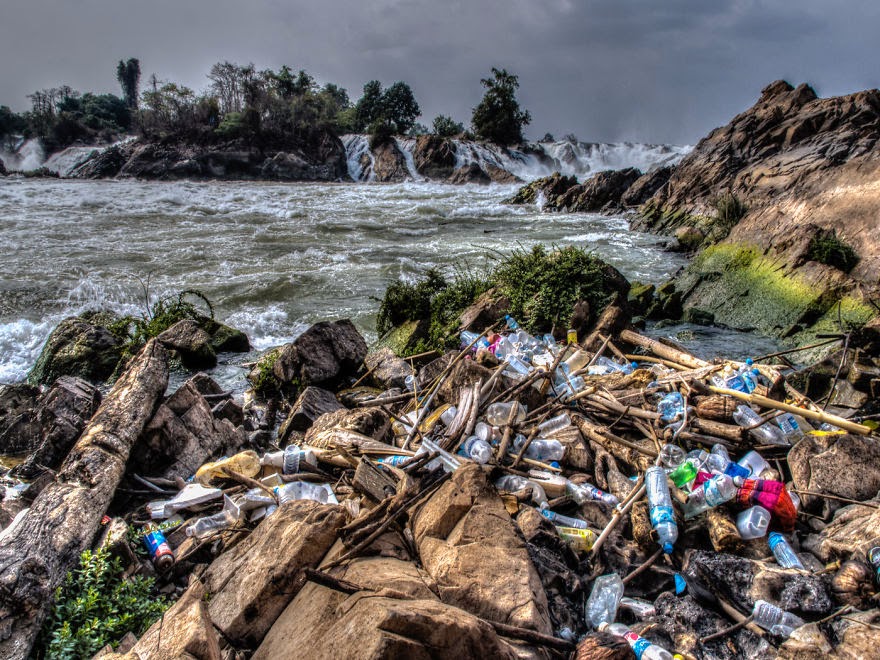 Air Transport Infrastructure, and Human Resources
Singapore, Malaysia, and Thailand also outscore the global average in air transport infrastructure, and human resources/labor market. However, there's still room for improvement in their ground and port infrastructure.
Business Environment, Safety and Security, Health and Hygiene
Cambodia fares badly in world average rankings, especially in infrastructure and factors contributing to the business environment, safety and security, as well as health and hygiene.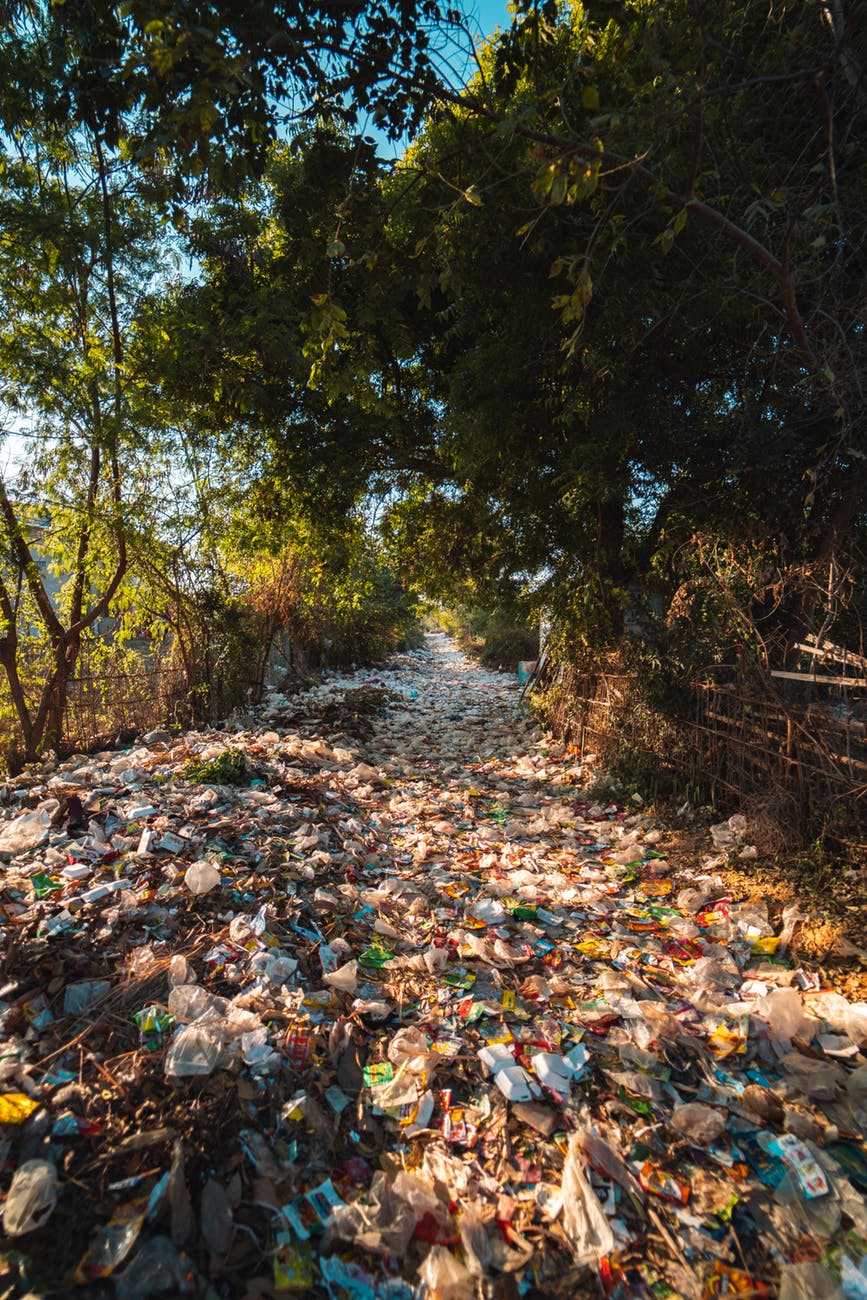 The Travel and Tourism Competitiveness Report provides a valuable tool for policy-makers and businesses to anticipate emerging trends in global T&T industry. For the ASEAN Region, it's a key engine of growth. The role of tourism is obvious in the Thai economy. The country saw a record 38.3 million tourists in 2018, up 7.5% from 2017. Another 41 million visitors are expected in 2019. Meantime, a Mastercard survey placed Bangkok number one city on the Global Destination Cities Index for the third time in 2018.
Find out more at: https://www.weforum.org/reports/the-travel-tourism-competitiveness-report-2019