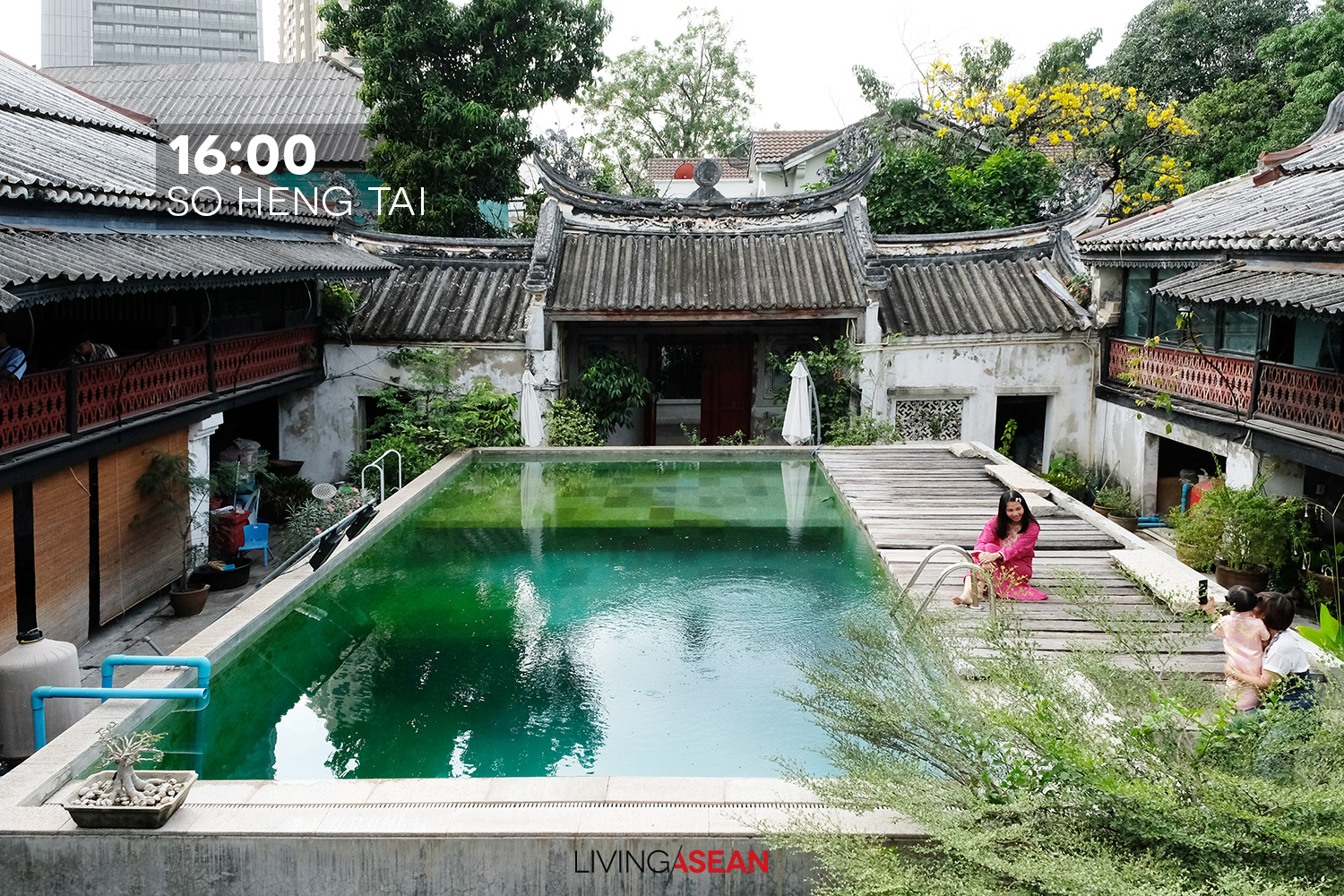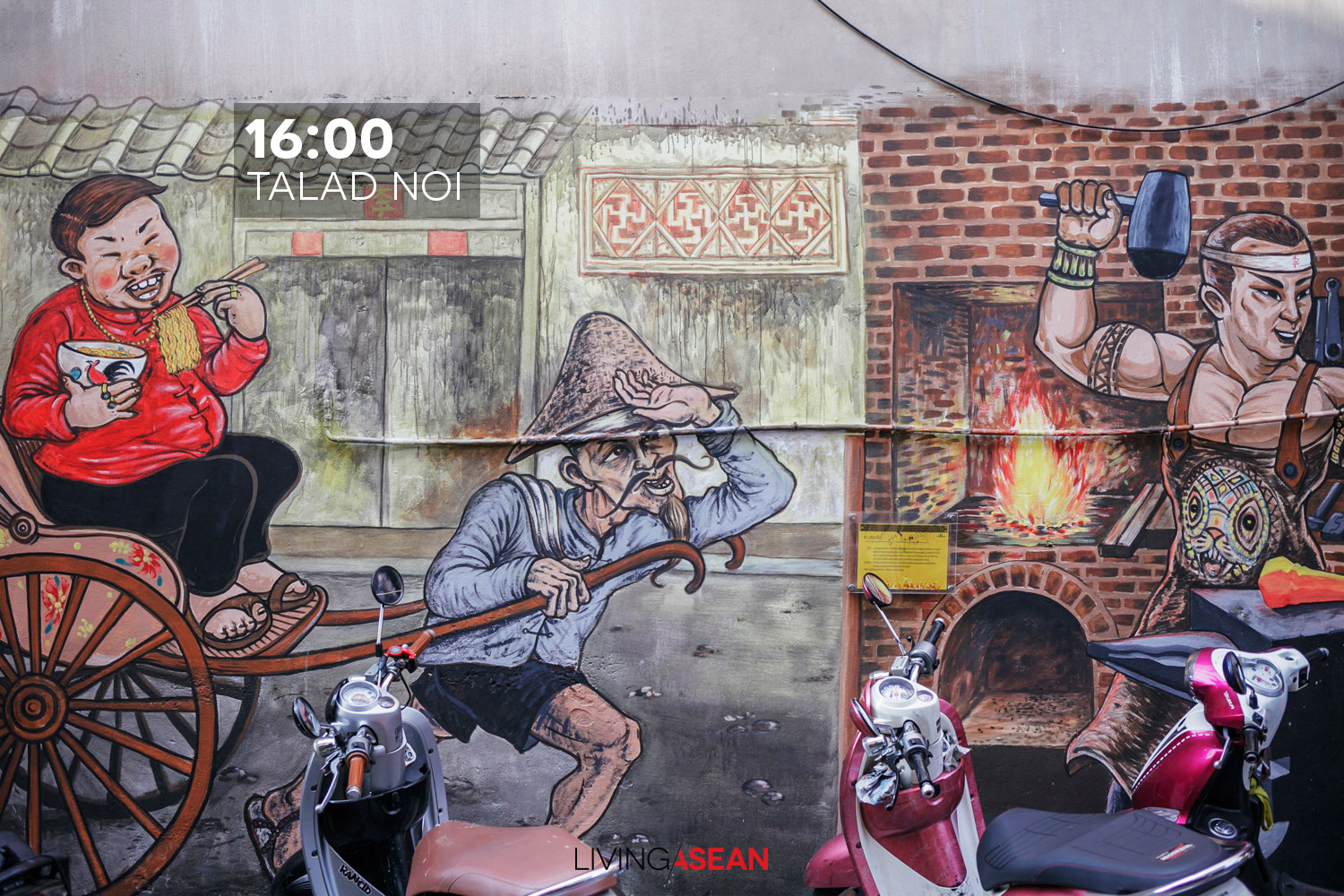 16:00 "So Heng Tai" and Talad Noi
Having some energy left? Then, hop a ride on a Tuk-Tuk to nearby Talad Noi area. The unassuming, lovely community is home to "So Heng Tai" Mansion, a piece of Chinese style architecture, cool graffiti drawings, and wood houses at the water's edge. A short distance away is Shiang Gong area, the birthplace of Bangkok's used auto parts business.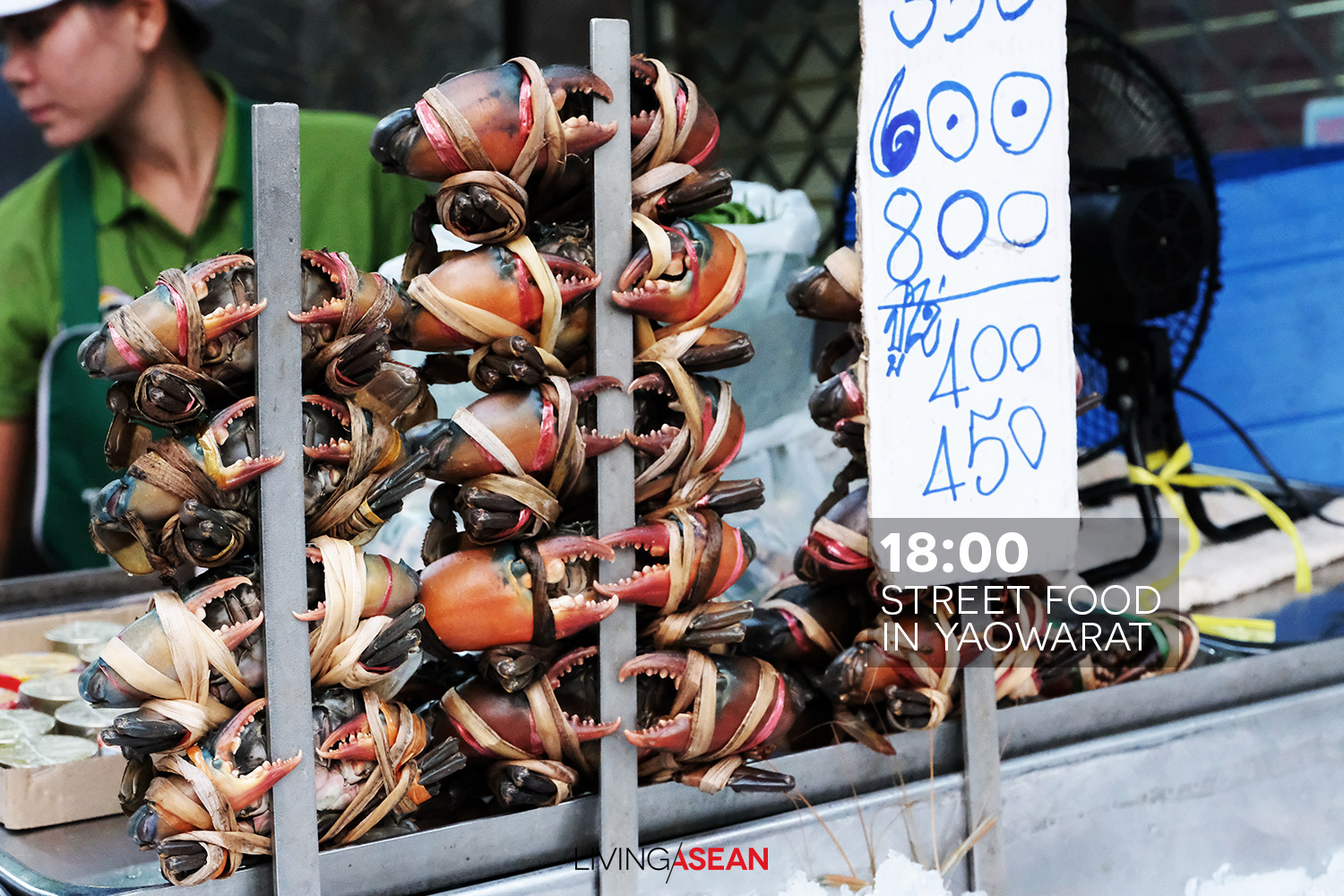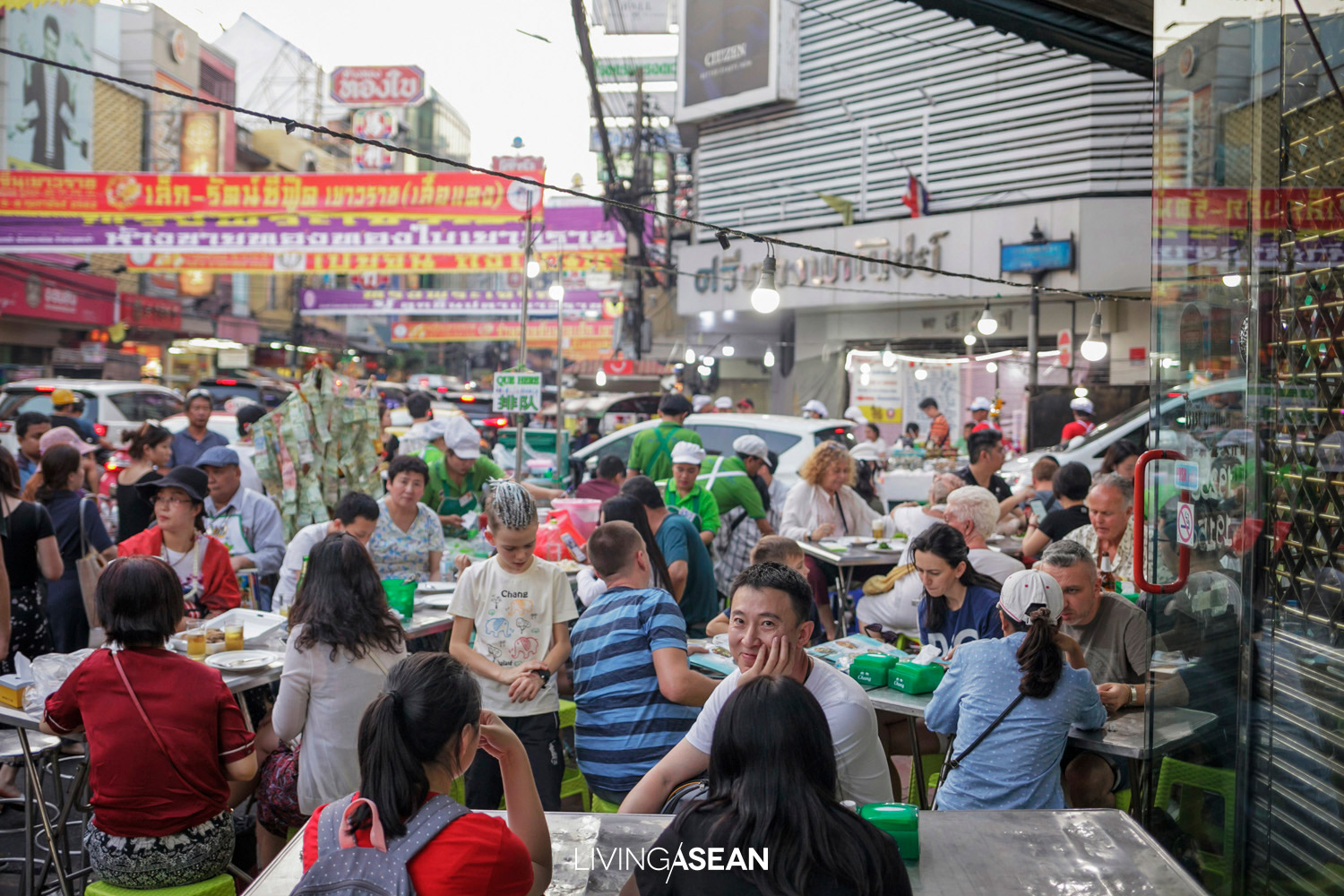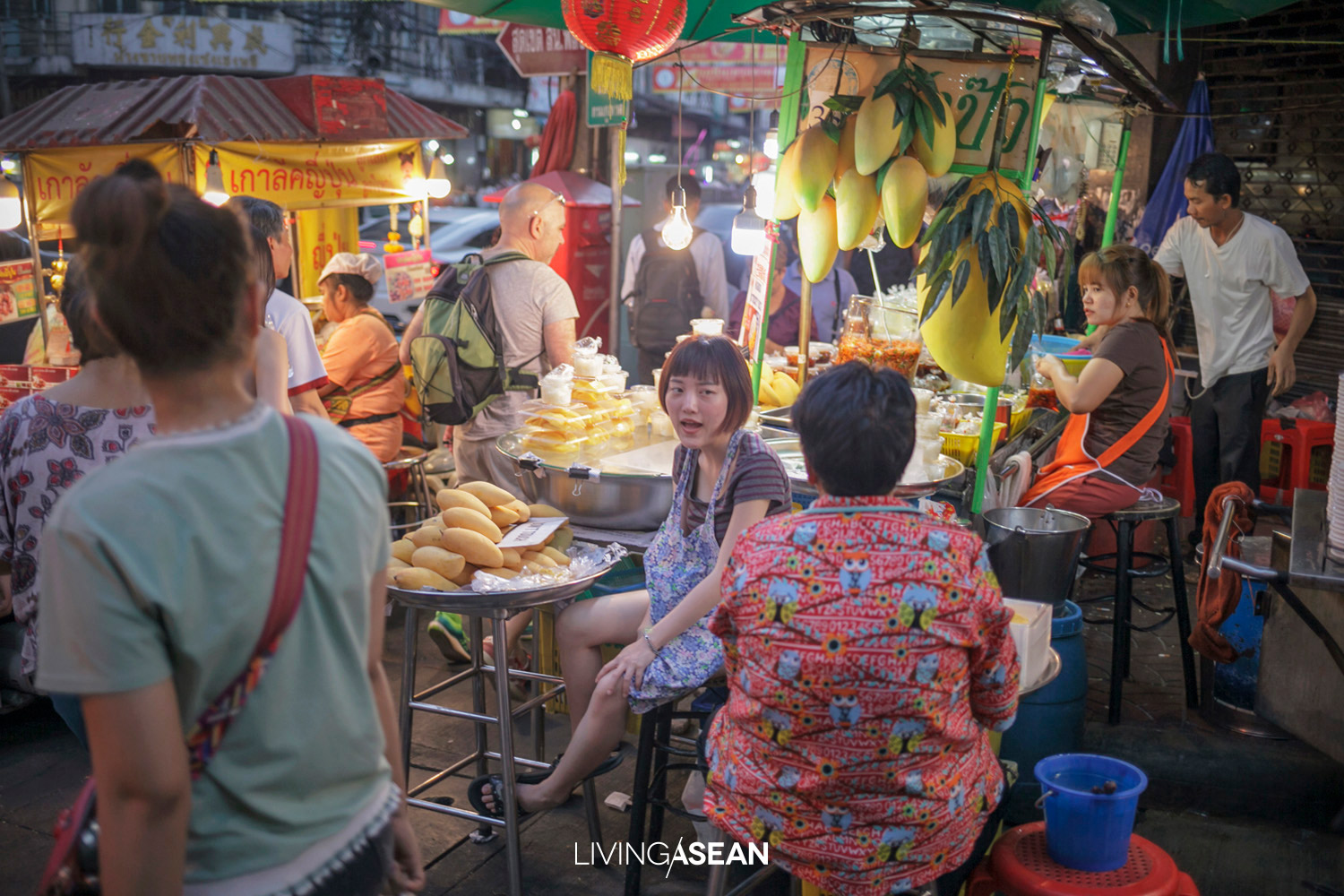 18:00 Street Food in Yaowarat
Come evening, it's good idea to catch a Tuk-Tuk back back to Yaowarat. By this time the area is aglow under street lamps and building façade lighting. The street food district has come to life and it's easy to be spoilt for choice. You might like the T&K seafood restaurant, or the three famous shops selling Kuay Jub, namely; Nai Ex, Nai Uan, and Nai Lek. Take your pick. They are equally delicious. Or, go to Mangkorn Khao, which is famous for egg noodles. For sweet courses, try out durian desserts at Bua Loy New Thong, and Mango with sweet soy sauce dip at Pa Jaew's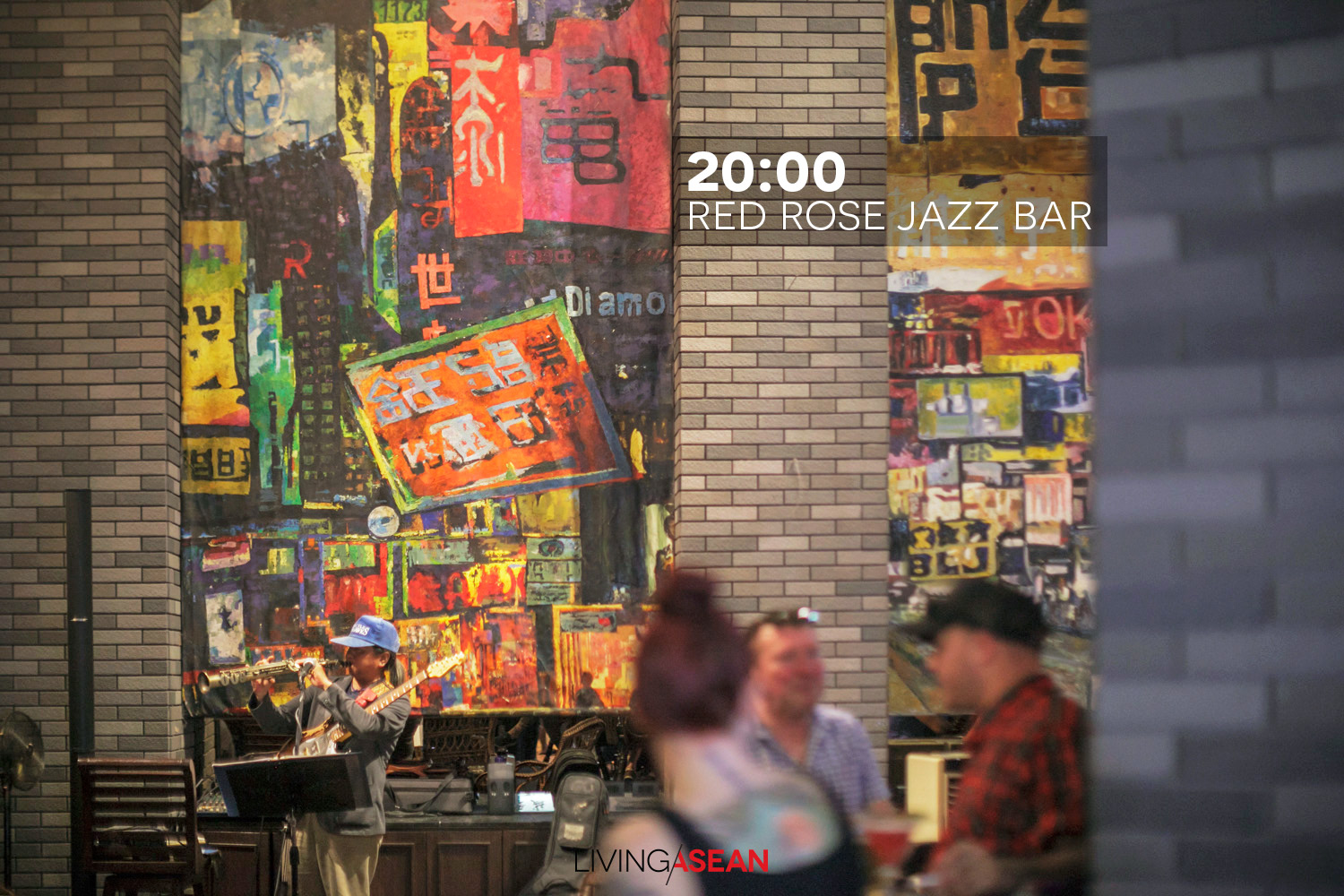 20:00 Red Rose Jazz Bar
Beauty is in the eye of the beer holder. If that sounds like you, there's a bar on the ground floor a neighborhood hotel called Shanghai Mansion Bangkok. The place is known for smooth jazz and relaxing background chill-out music in a modern Chinoiserie setting.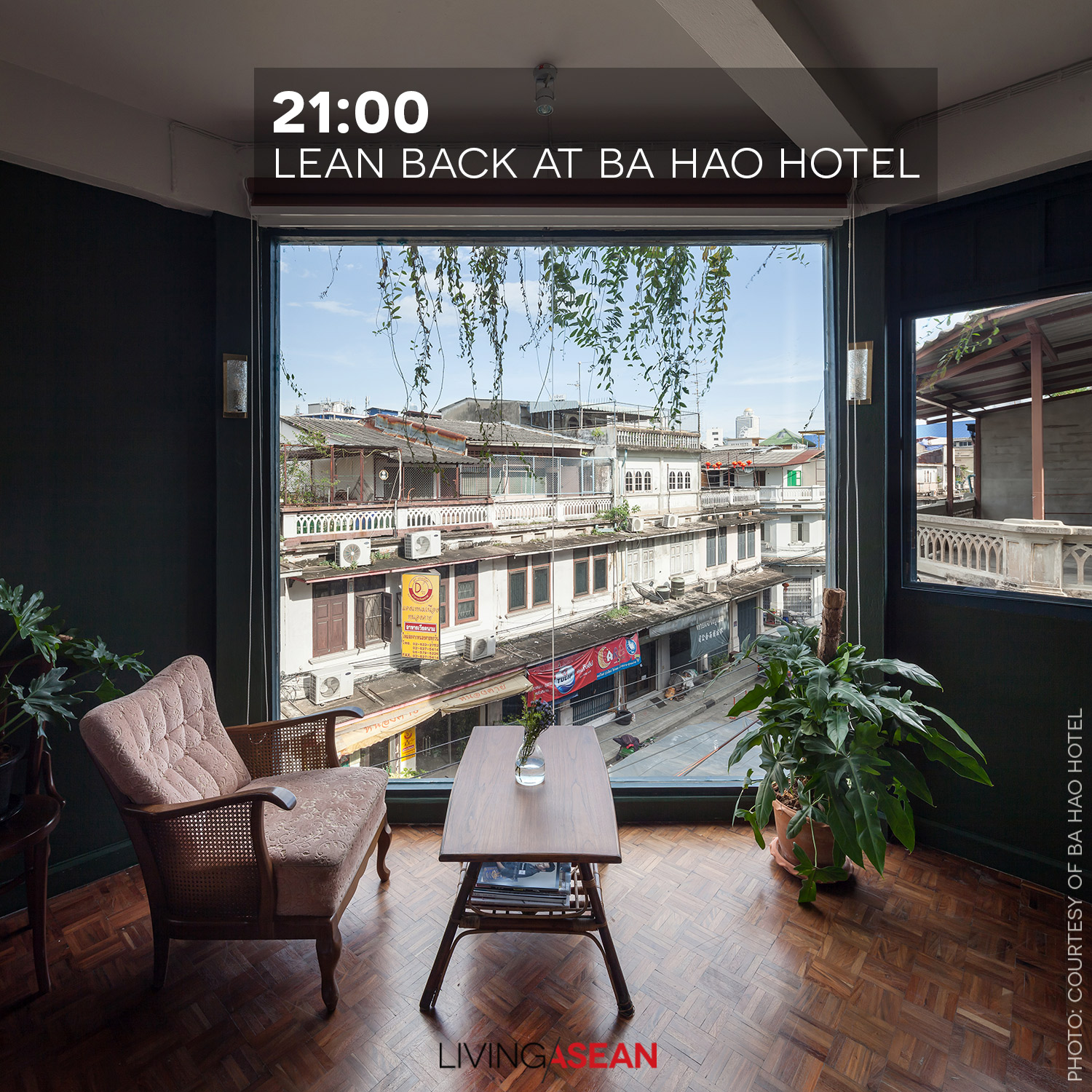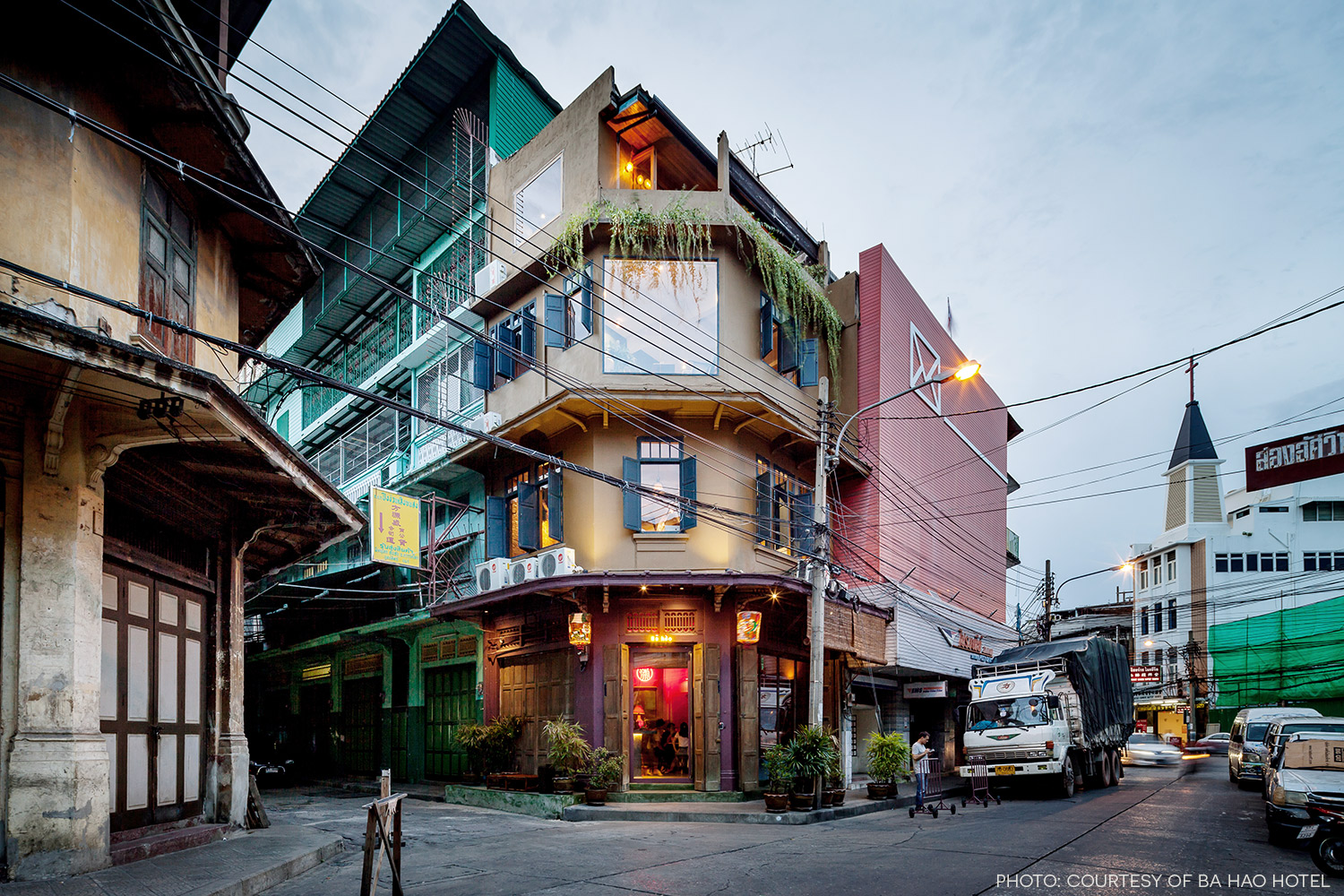 21:00 Lean Back at Ba Hao Hotel
The night's still young and the time to drop into Ba Hao, a hotel and restaurant known for its Chinese décor and vintage style atmosphere. That's cool. It's located at 8 Soi Nana near Wallflowers Café that was visited earlier in the day. You might like the food, drinks and social gatherings that combine to make your Chinatown adventure an enchanting experience.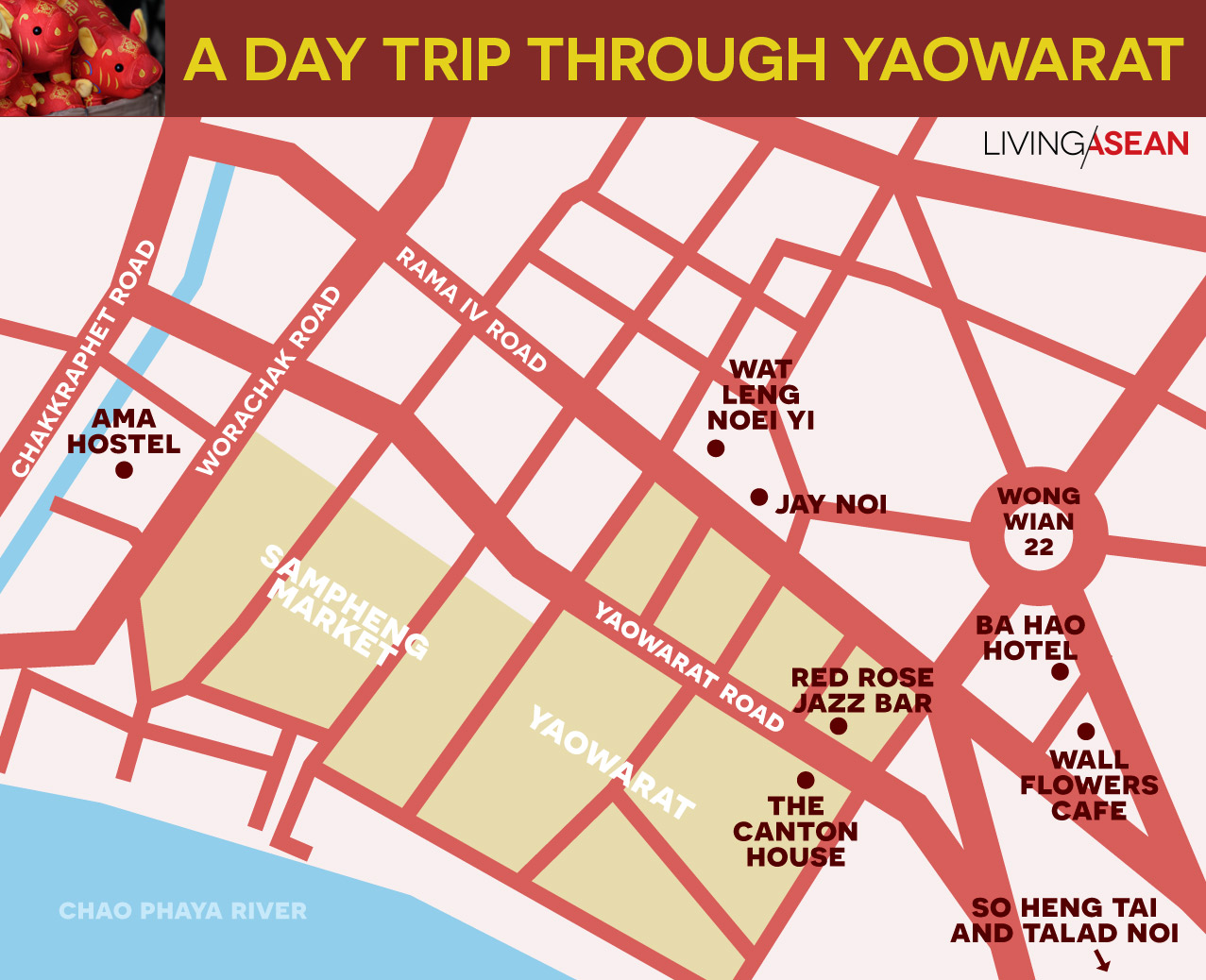 You may also like…