/ Bangkok, Thailand /
/ Story: Wuthikorn Sut / Photograph: THINKK Studio /
Taking a closer look at creative industries, we think you will agree that "materials" take priority over any other matter. Hence, a project codenamed "Domestic Alternative Materials" was born to research into the innovation, introduction, and improvement of new products needed for the manufacture of goods and articles. By creating products that are original and unique, it takes design to the next level and helps reduce waste as natural raw materials become scarce and hard to come by.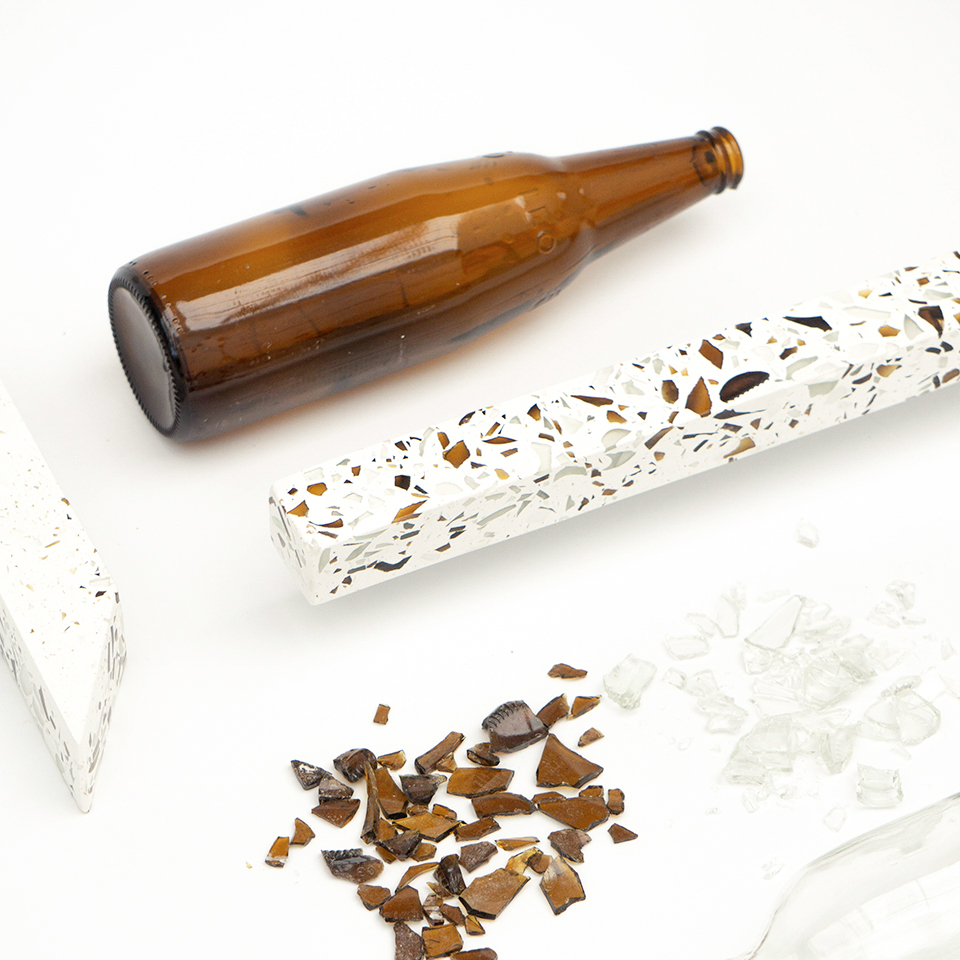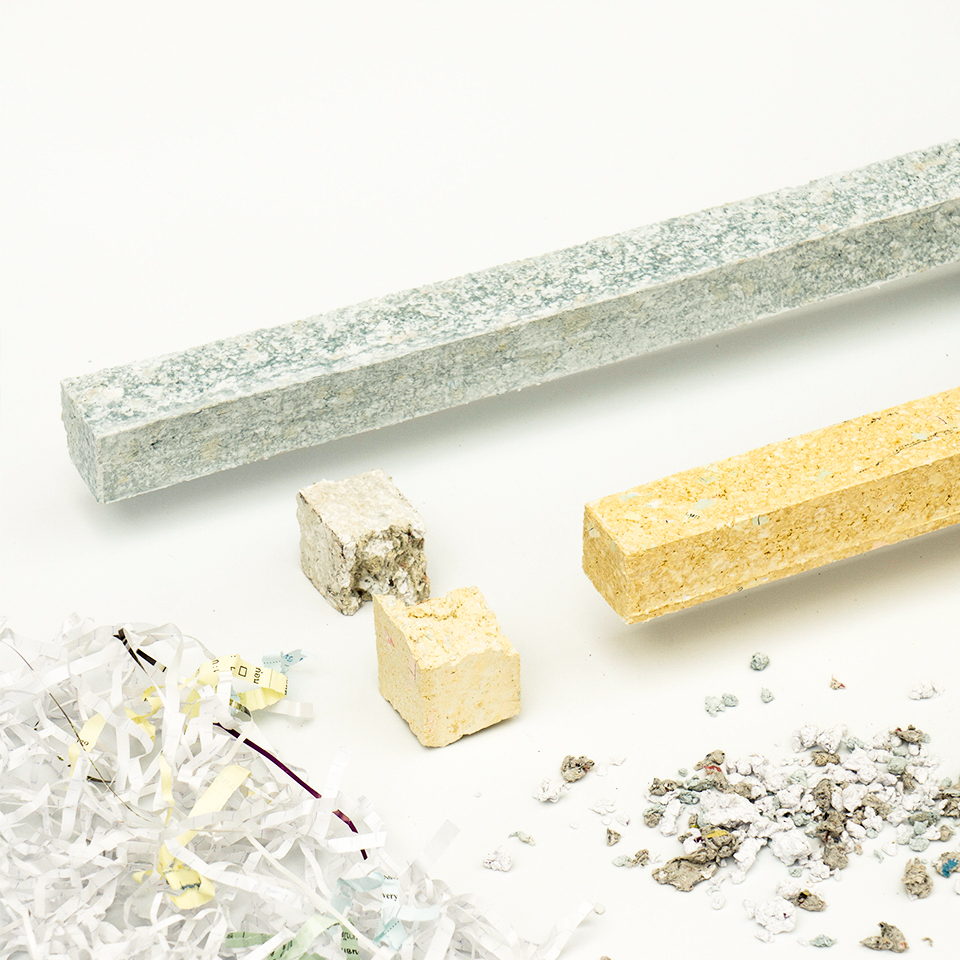 Domestic Alternative Materials is a nice little collab that turns everyday things into items of higher quality and value. These include empty seashells, crab shells, glass bottles, water hyacinth fibers, coconut husks, coconut shells, betel nut fibers, even fabric scraps from the garment factory.
It's amazing how a little bit of imagination can give scraps and litters new life. Together, the team transform trash into new products that the industry needs, among them faux metal bars and imitation wood that can be used as alternative materials for furniture making and light fixtures.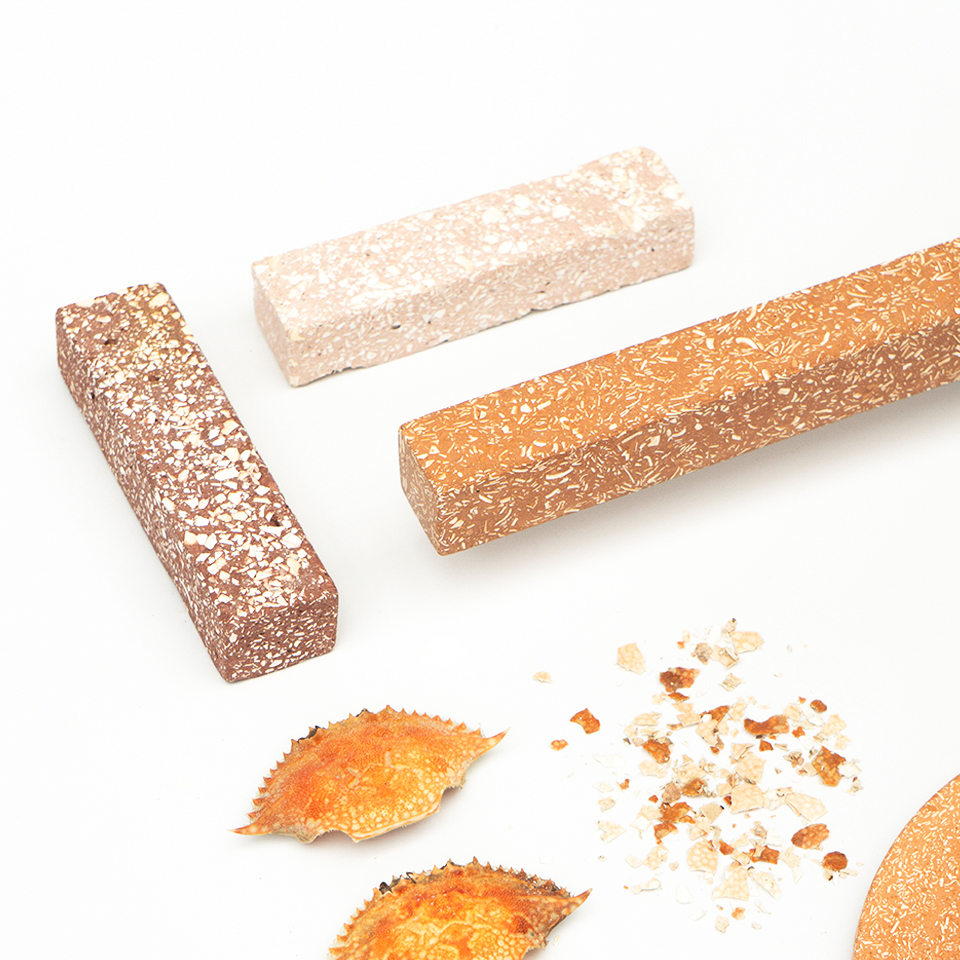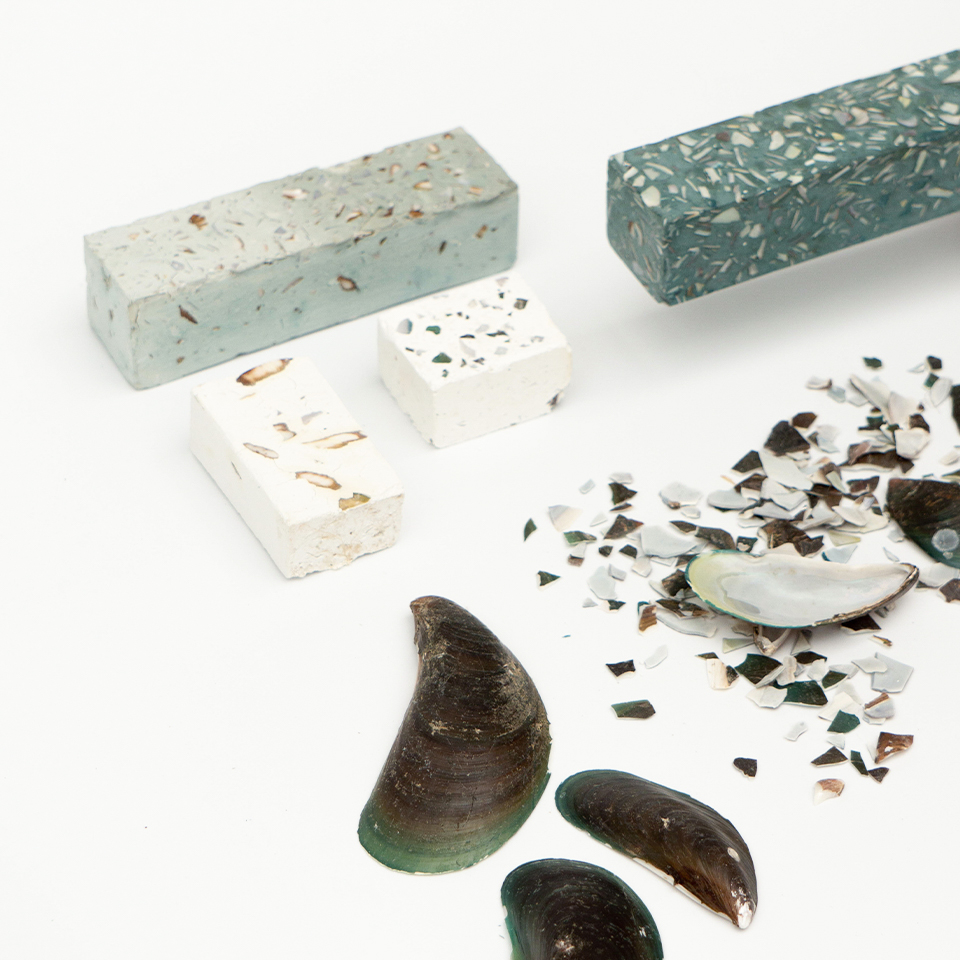 Like the wake-up call to a growing menace to the environment, the project causes us to look back at the trail of garbage left behind by commercial and industrial activities.
Hence to reduce waste, it makes perfect sense to transform those otherwise useless objects into alternative materials that can be put to good use again and in more creative ways.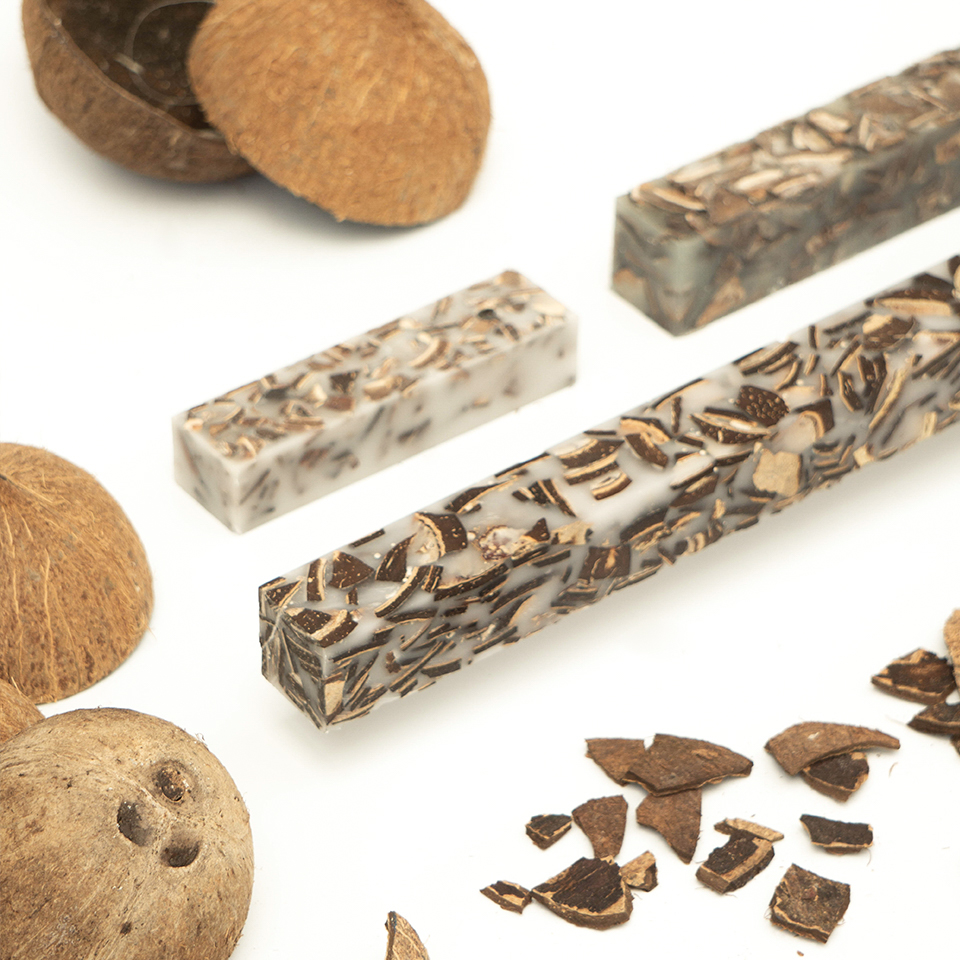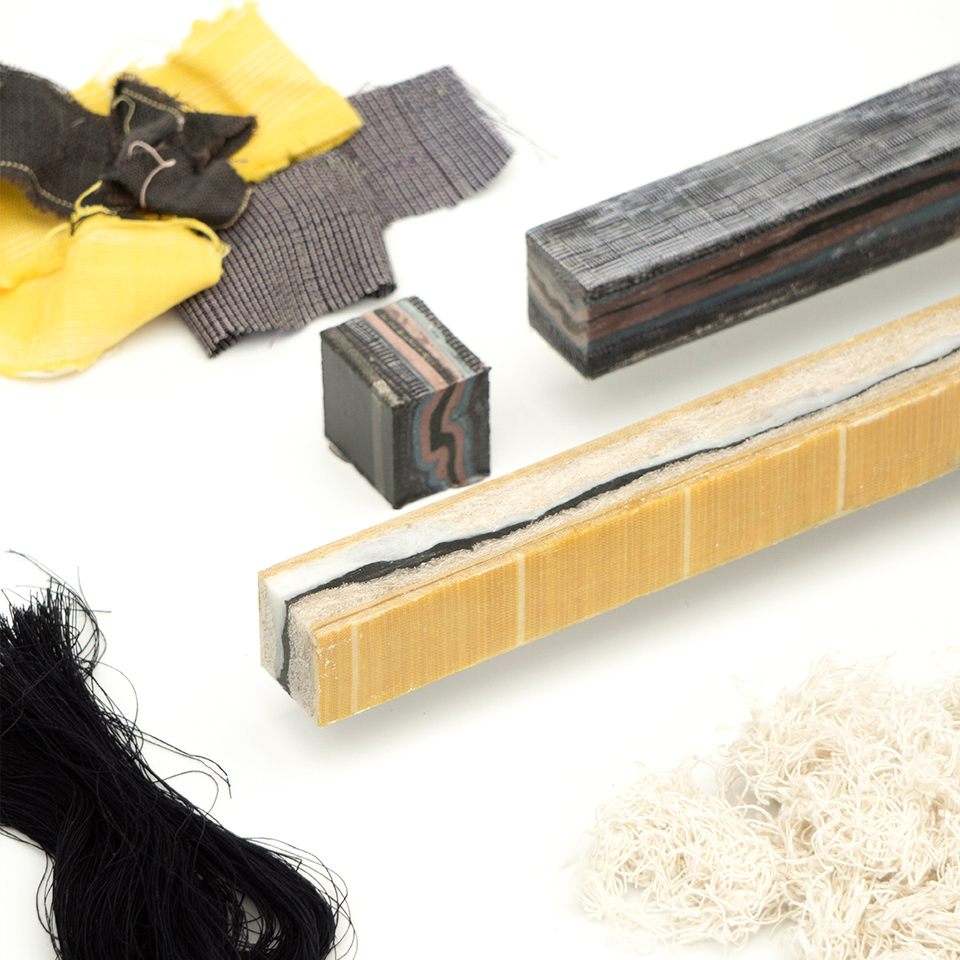 The works of Domestic Alternative Materials are on show as part of a greater event known as Bangkok Design Week 2021. It's a show designed to create an awareness among the people, architects, designers and consumers about the need to reduce waste and conserve the environent.
Despite disruptions brought on by the coronavirus pandemic, it provides the opportunity to appreciate a revolution of the imagination that results in a stunning array of unconventional materials for the creative industries.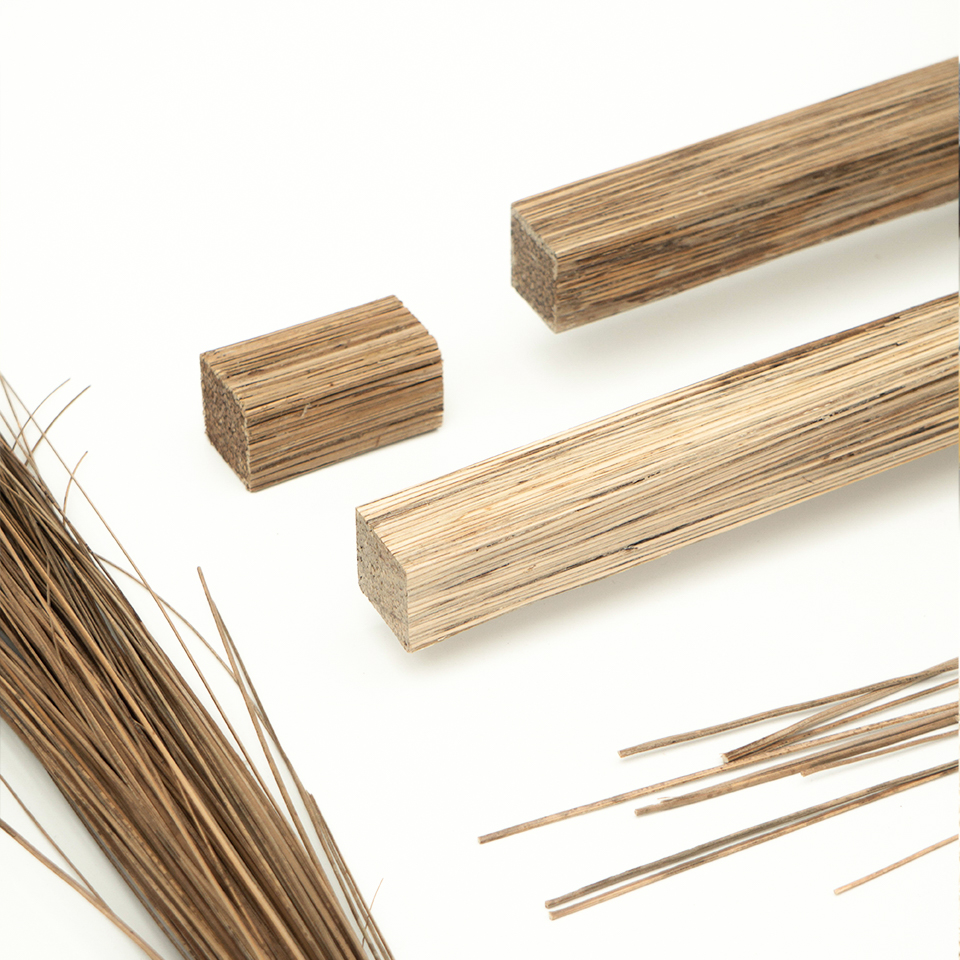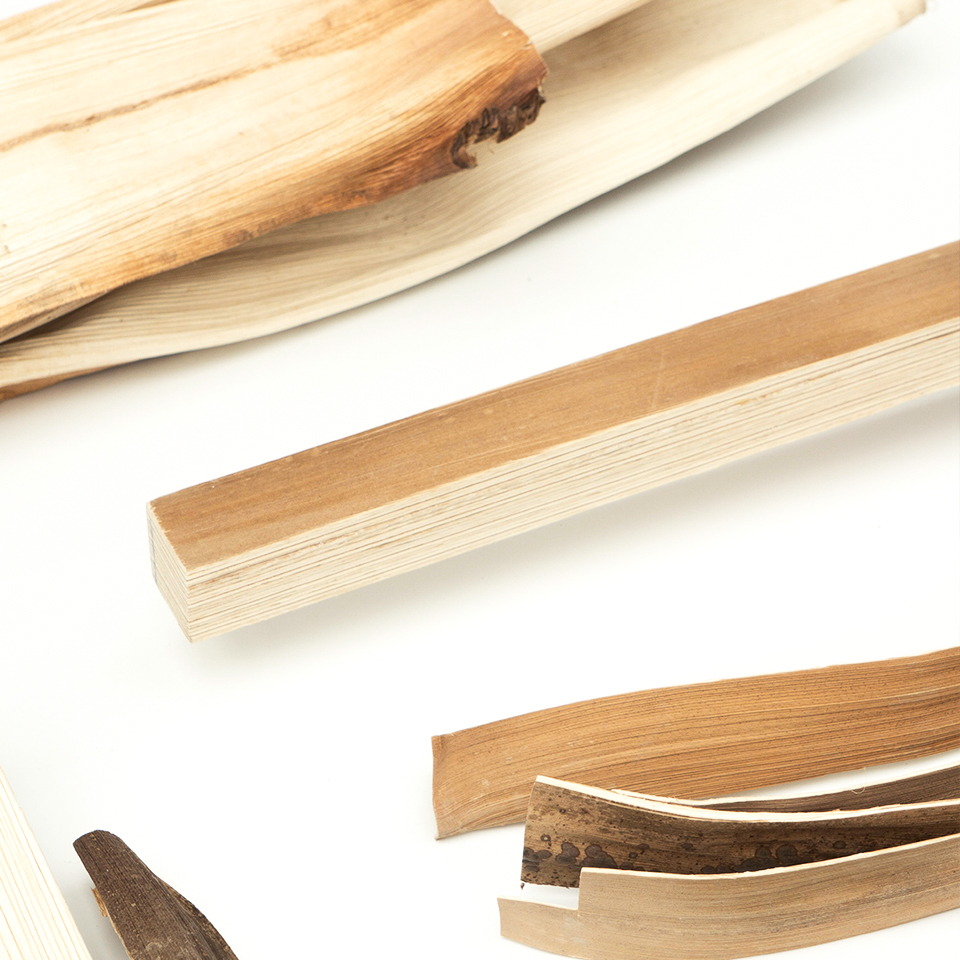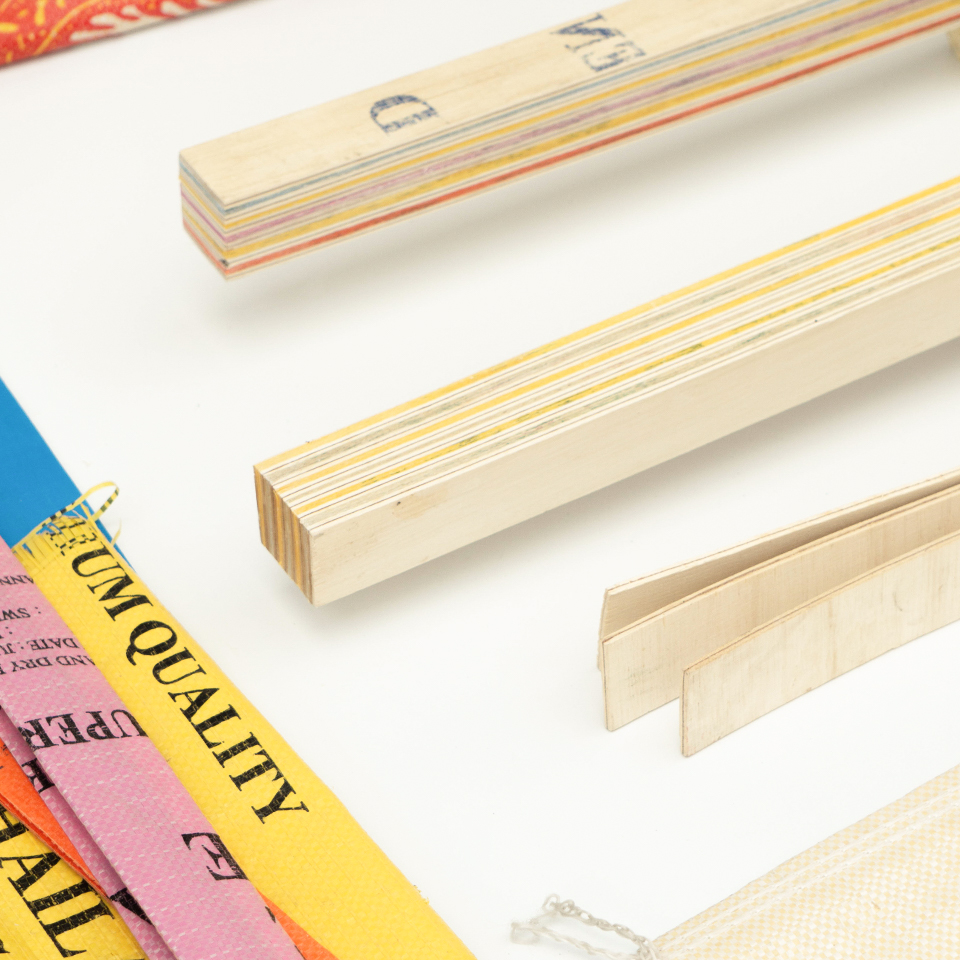 ---
Project: thinkkstudio (www.thinkkstudio.com)
---