Bye-Bye Plastic Straws / Our love affair with plastic straws used for drinking from a glass and bottle is being replaced by something new.
//ASEAN //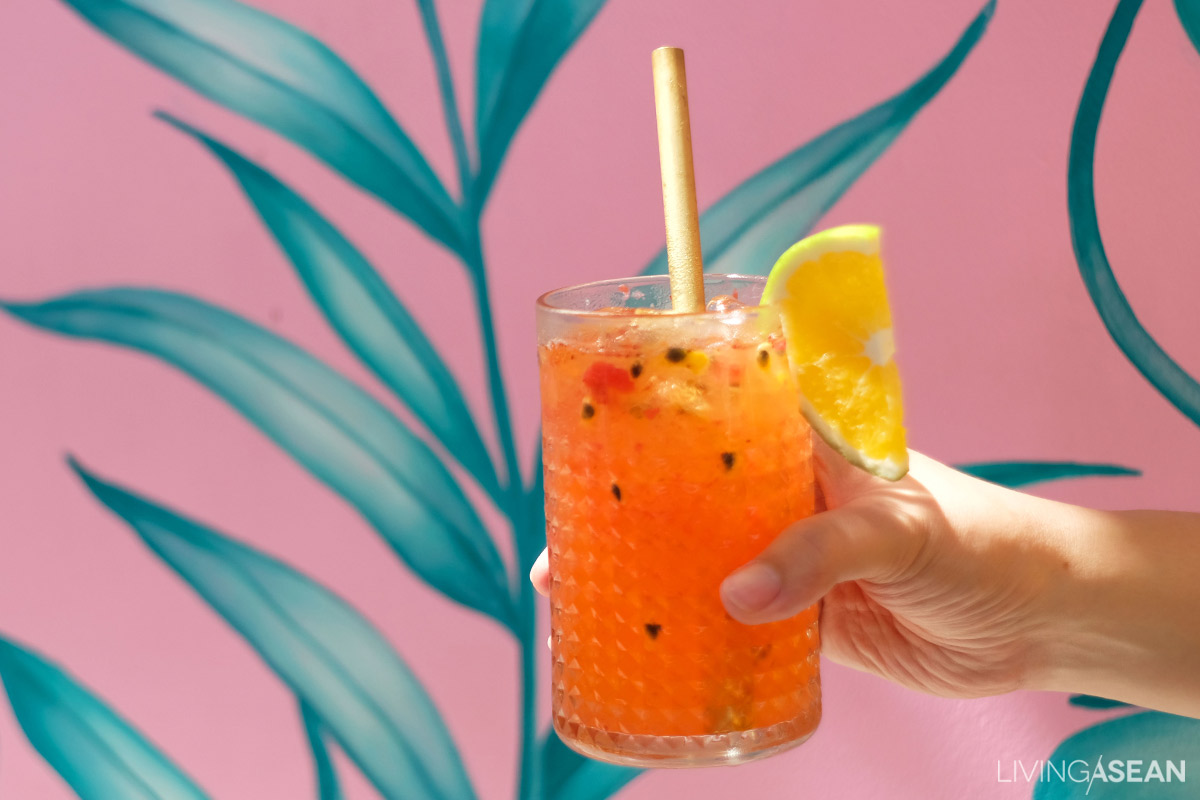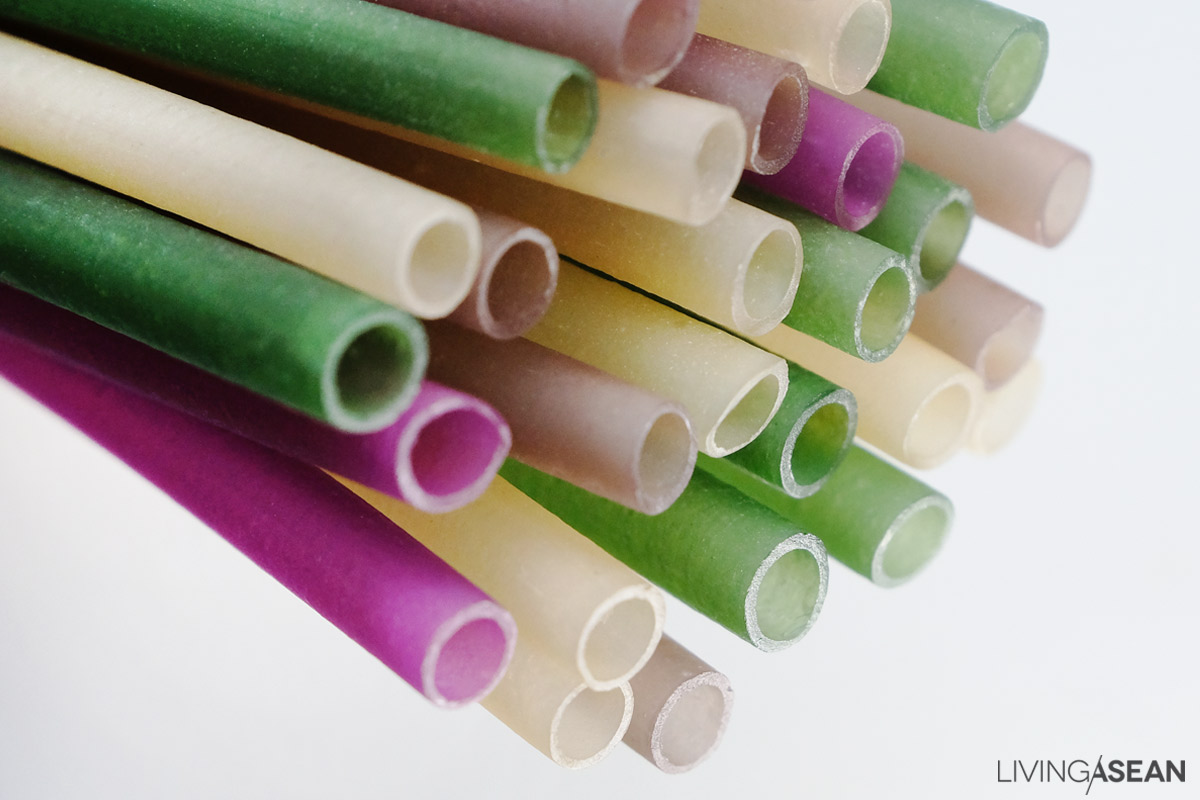 A company in Vietnam has introduced eatable straws made from rice flour. Bali has banned them along with plastic takeout containers and single-use plastic bags. Laos is witnessing an increase in drinking straws made of sustainable materials while some supermarket chains in Thailand have done away with plastic bags entirely.
The message is clear. Reduce plastic waste and its environmental impact. Here are some interesting developments across the region.
In December 2018 Bali announced legislation to prohibit plastic straws, plastic takeout containers as well as single-use plastic bags and utensils. After a six-month grace and considerable opposition, the ban officially went into effect on June 23, 2019. It's seen as part of a wider effort at reducing plastic waste by 70% in the long run. As a result, waxed paper straws have replaced those made of plastic. Some hotels on the paradise island even serve beverages with glass tubes instead. Interestingly, the fight against plastic waste started in earnest five years ago when two teenage siblings, Isabel and Melati Wijsen, launched a campaign called "Bye-Bye Plastic Bags" to raise public awareness of the impact of pollution.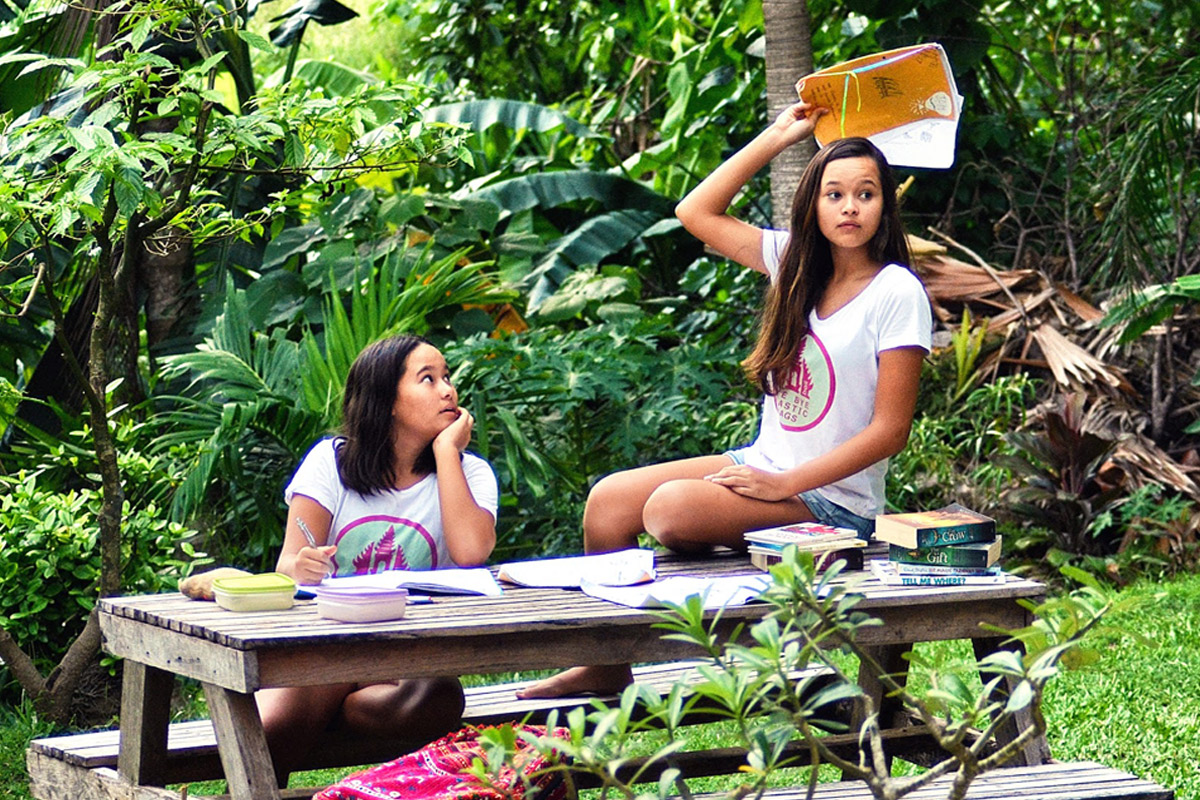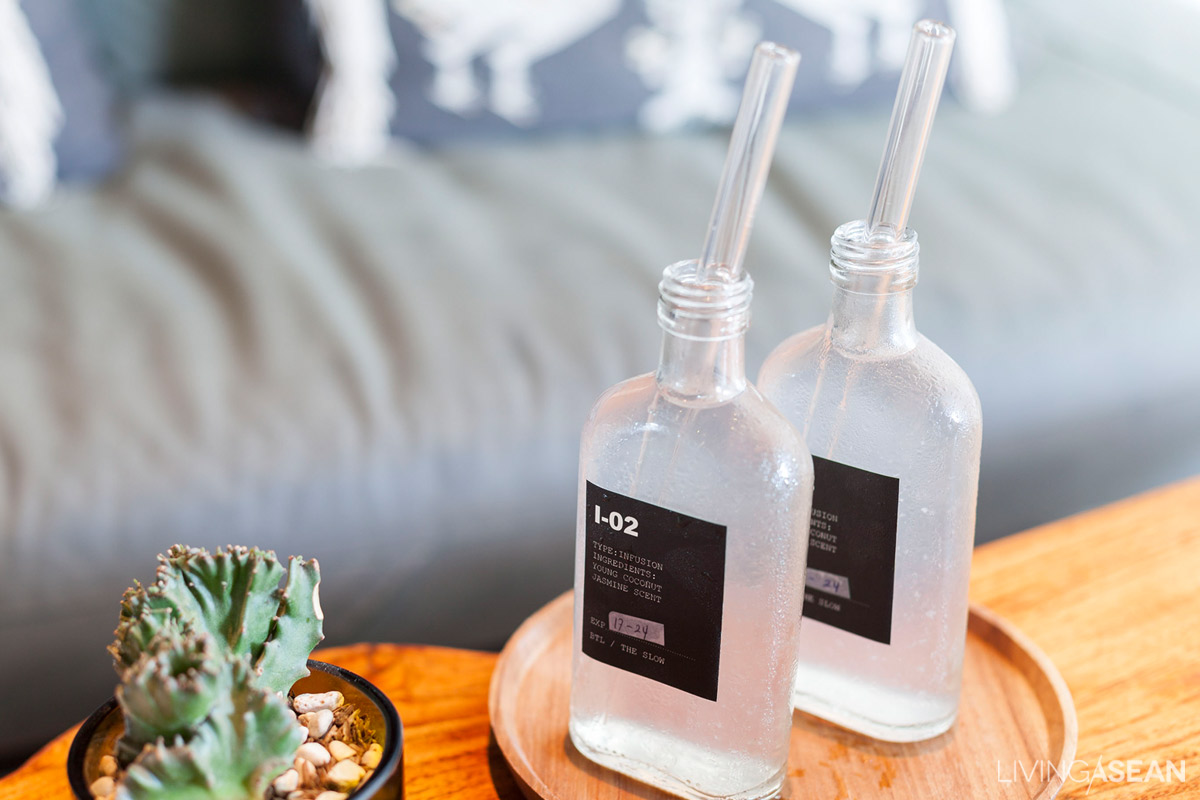 Elsewhere, a company in Laos has introduced drinking straws made of sustainable materials such as bamboo and stalks of a reed. A factory in Vietnam is making eatable straws out of rice flour in much the same way as pasta is made. Its thin, hollow tubes are firm and stable in shape for up to half an hour. Similarly, drinking straws made from morning glory stalks are offered by specialized restaurants in Vietnam and Thailand.
To save the ocean from trash, some supermarket chains in Thailand have stopped giving out single-use plastic bags. Among them, three Tesco Lotus stores on Chang Island have done away with plastic bags entirely.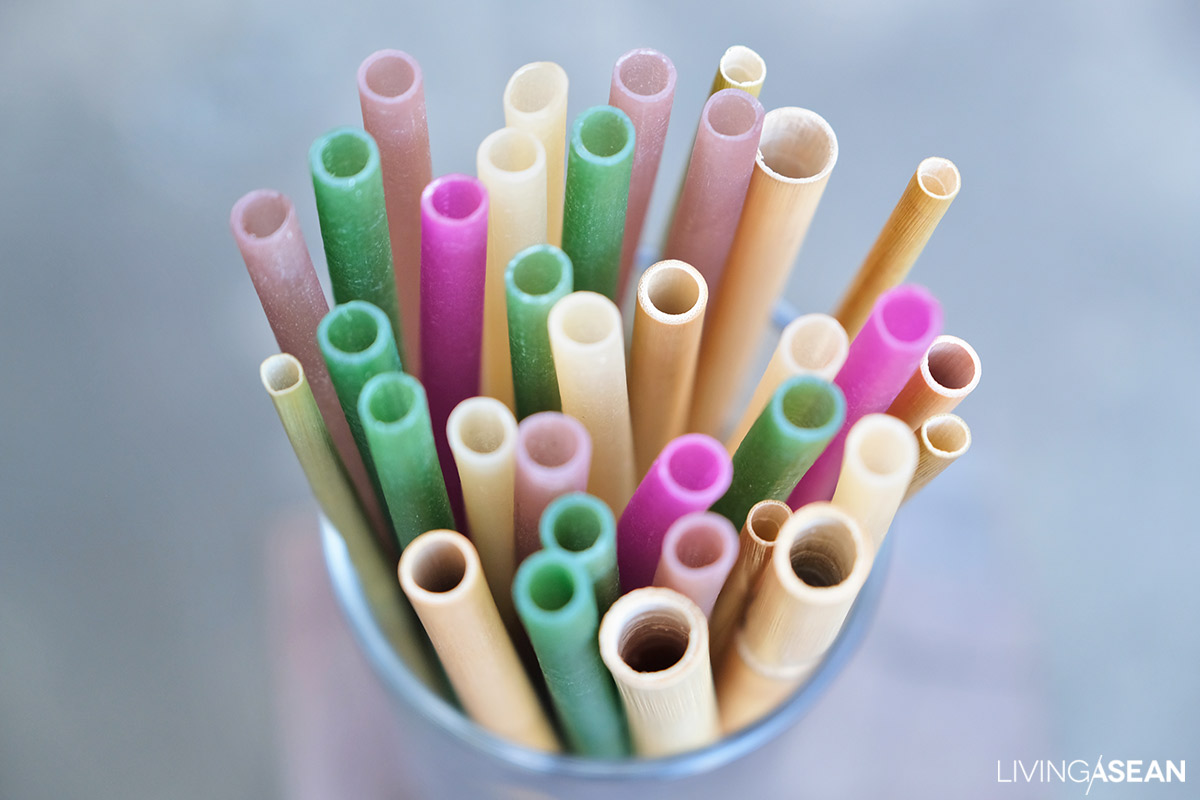 Across the globe, in March 2019 the European Parliament voted 560-35 to approve a ban on disposable plastic products from 2021. In June, Prime Minister Justin Trudeau announced that Canada would prohibit single-use plastics starting 2021. Prior to that, in July 2018 Seattle became the first US city to ban plastic straws, plastic stirrers and disposable plastic utensils, while the New York City Council also introduced legislation to ban plastic straws by 2020.
You may also likes…