The final countdown has begun. Every second brings you closer to a world-class contemporary art exhibition featuring 75 celebrated artists from across the globe. The Bangkok Art Biennale 2018 will begin on October 19 and continue until February 3, 2019. Happiness is only real when shared. So, mark your calendar!
Story: Singhanart Nakpongphun /// Photographs: (Wisut Ponnimit) Sitthisak Namkham /// Photo credit: Yayoi Kusama, courtesy of Ota Fine Arts, Tokyo /// Photos: courtesy of participating artists
The three-month period will see 20 famous landmarks around the capital transform into thriving art scenes, among them Wat Phra Chetupon, a.k.a. the Temple of the Reclining Buddha (Wat Pho for short), the Bangkok Art and Cultural Center, and One Bangkok, a mega development project that's shaping the future of the city. See also gallery details at the end.
Here are the first six artists that you can't miss.
MARINA ABRAMOVIĆ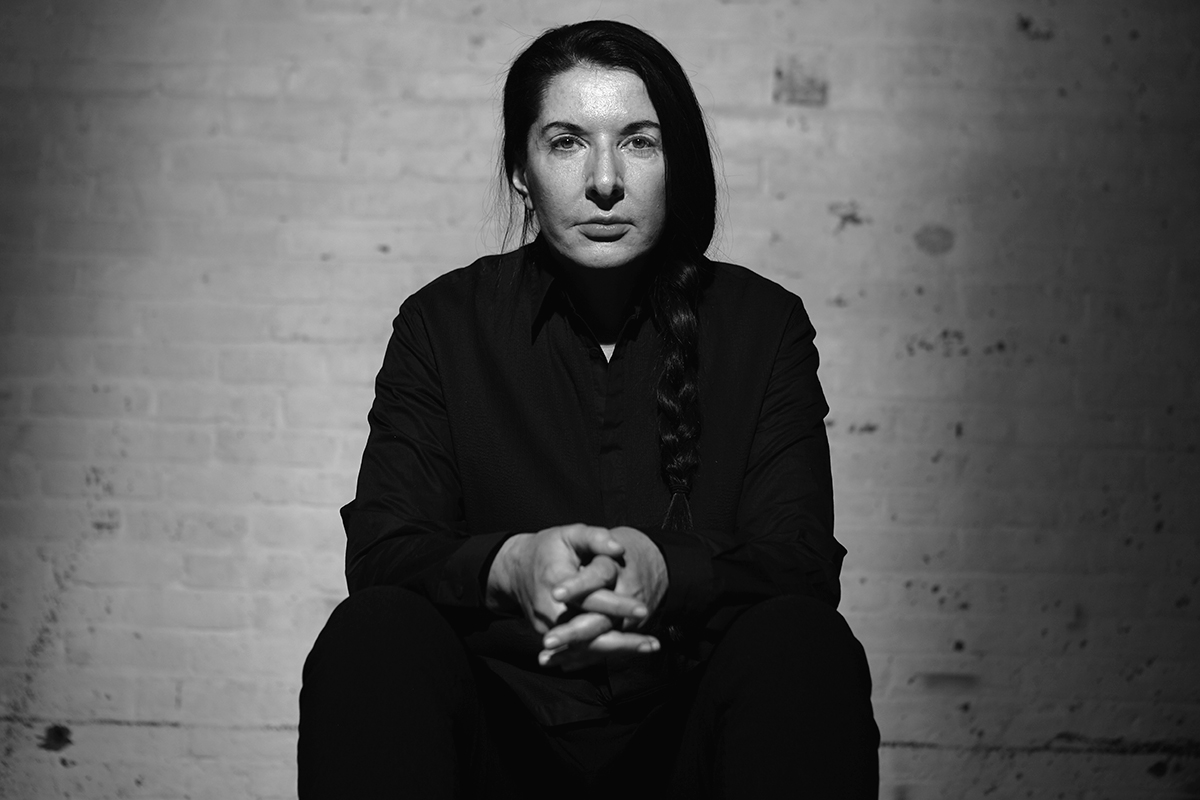 World renowned as a pioneer in performance art, Abramović uses her own body as medium in exploring the physical and mental limits of her being. She is best known for her groundbreaking durational works titled "The Artist is Present" hosted by the Museum of Modern Art (MoMA) in New York City. The artist gave live performances from March to May 2010, during which she sat in silence at the table throughout the run of the show for a total of 736 hours. All day Abramović would not respond, but museum visitors were willing to wait in line for a chance to sit across from her for as long as they wanted.
The Bangkok Art Biennale 2018 offers the opportunity to experience the works of Abramović at two separate events. First, the exhibition titled "Standing Structures" provides a glimpse into the world of communication through silence. It takes place at the mega development project One Bangkok, located on Rama IV Road. And from October 8 to November 12, 2018 only, a team from the Marina Abramović Institute (MAI) presents the other event called "Method," which is an exercise about being present in both time and space.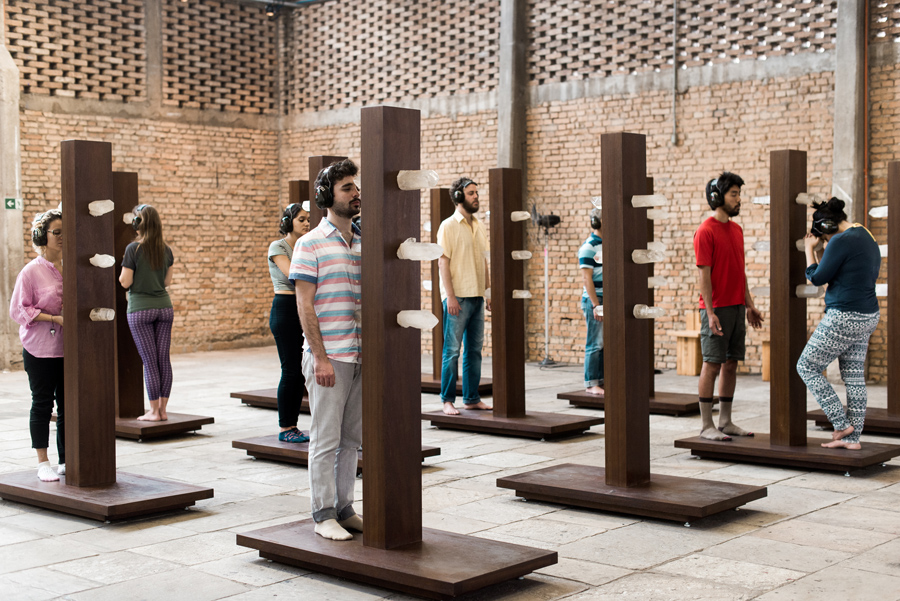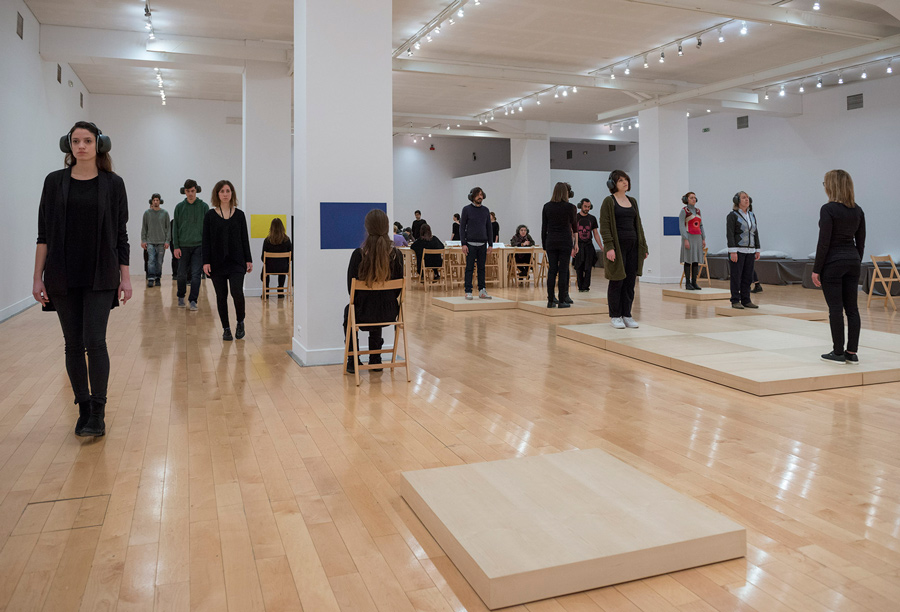 YAYOI KUSAMA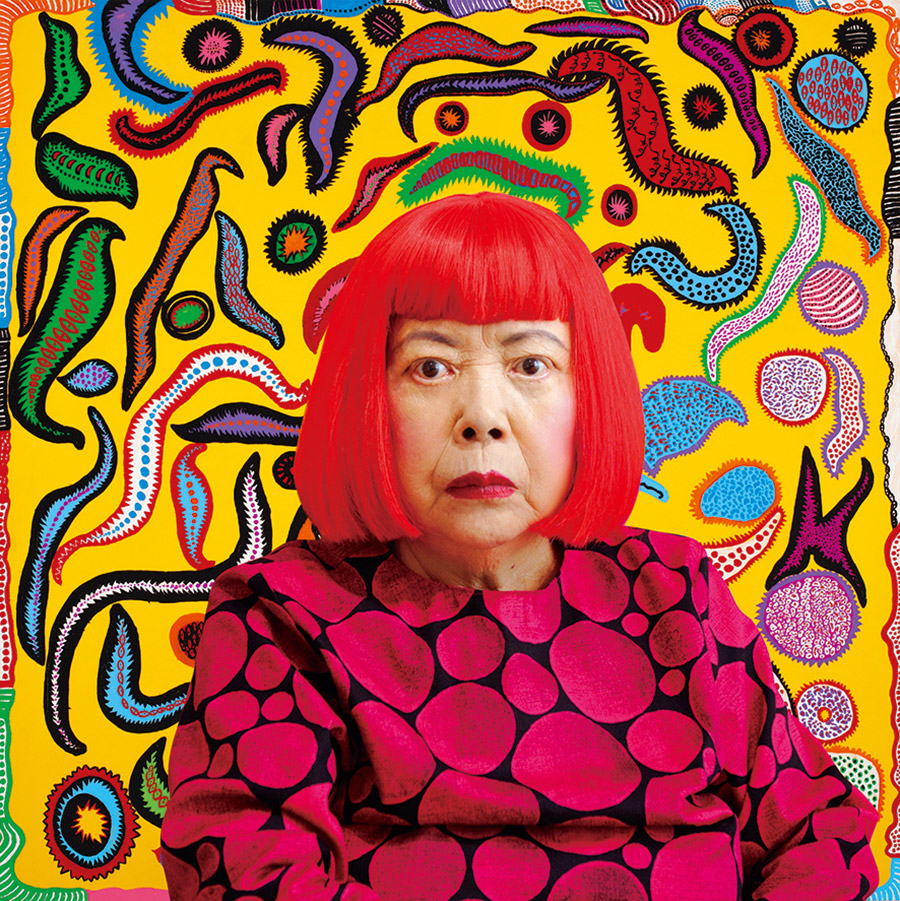 89-year-old Japanese contemporary artist Yayoi Kusama is passionate about polka dots. She has taken a great interest in the design since she was little. The Queen of Polka Dots, as she is affectionately called, also works in sculpture, painting, and installation. Her devotion to lively bright color patterns has influenced generation after generation of contemporary artists. No doubt one of the most famous artists in Japan, Kusama has won critical acclaim worldwide, including the Best Gallery Show awarded by the International Confederation of Art Critics in Belgium and several experimental cinema awards given by the Government of France. Her eye-catching design has attracted the attention of many, including the high fashion brand Louis Vuitton. As may be expected, the products of collaborative design with Kusama sold out fast.
It's hard not to be romantic about Kusama's beautiful works of art during the Bangkok Art Biennale 2018, among them the famous polka dots pumpkins that will be on view at Central World and Siam Paragon. Equally impressive is a Mini Cooper that has been pimped up Kusama style. The car is on show at One Bangkok.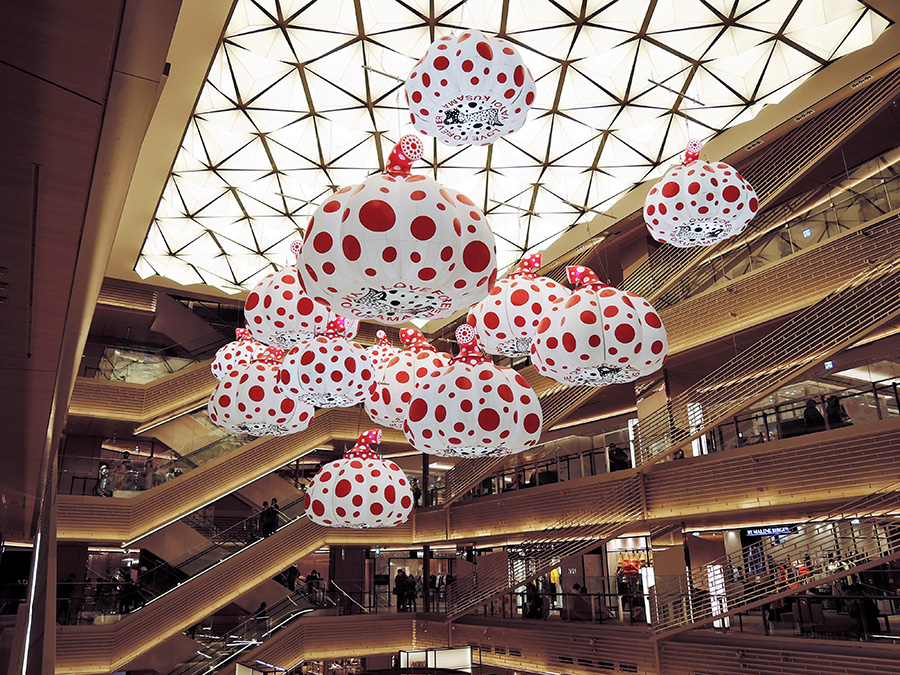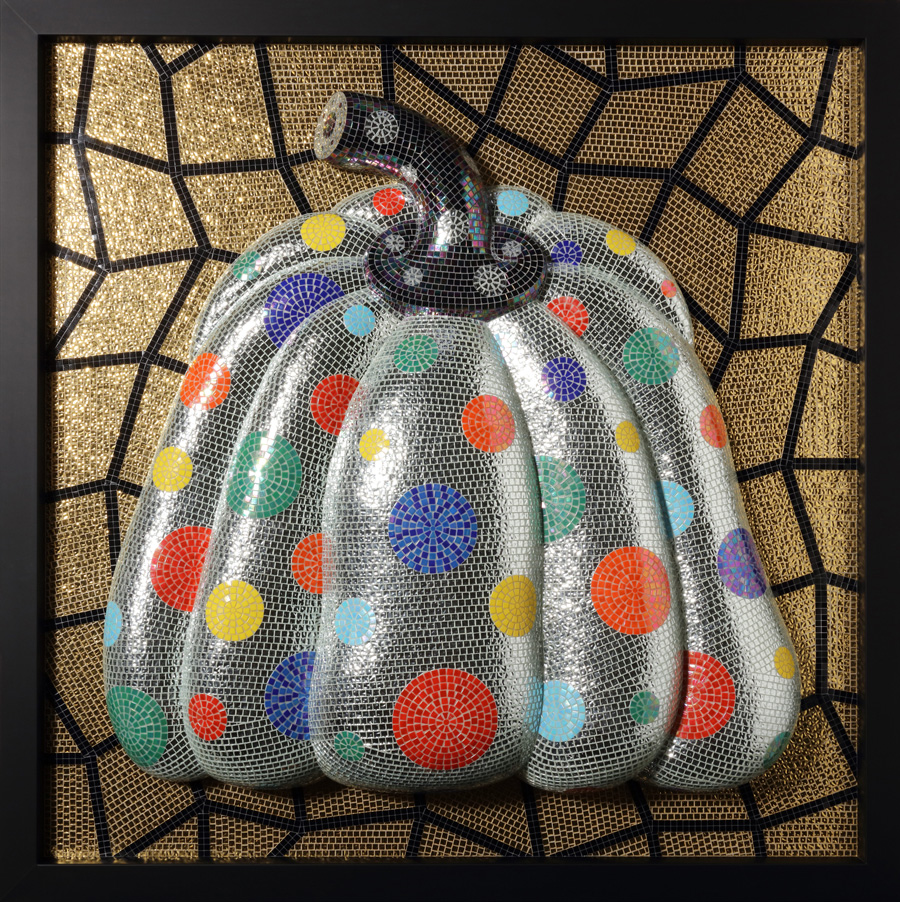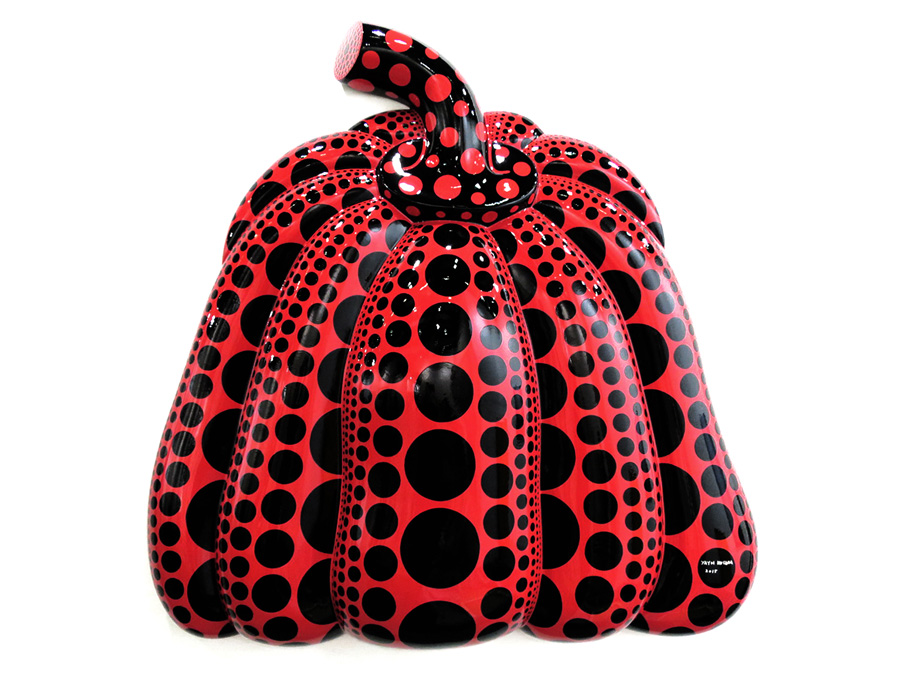 CHOI JEONG HWA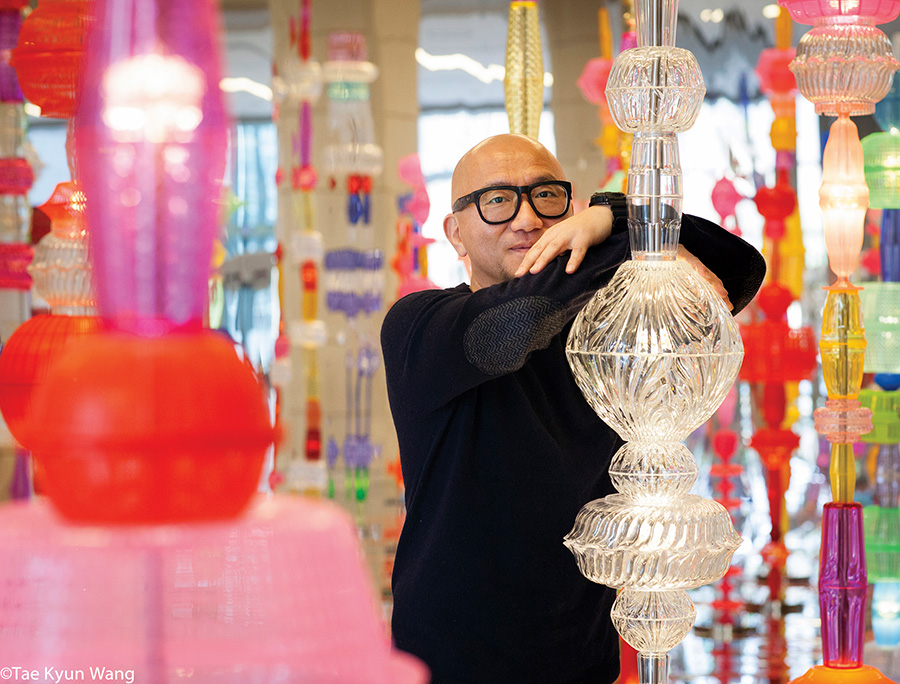 Korean artist-cum-designer Choi Jeong Hwa has authoritative skill in effective us of space with many awards to his name. He is expert at building outdoor installations and turning unthinkable, day-to-day materials into stunning works of art. In 2008, he designed a large-scale installation that completely surrounded the Seoul Olympic Stadium with 1.7 million recycled and found objects. He also created a big plastic tree that pulsated with regular throbbing sensation as if it were breathing. Choi said that he had no definition to offer for his artworks. They were up to the viewers to interpret based on their different life experiences. His inspiration is encapsulated in one short sentence. "Your heart is my art."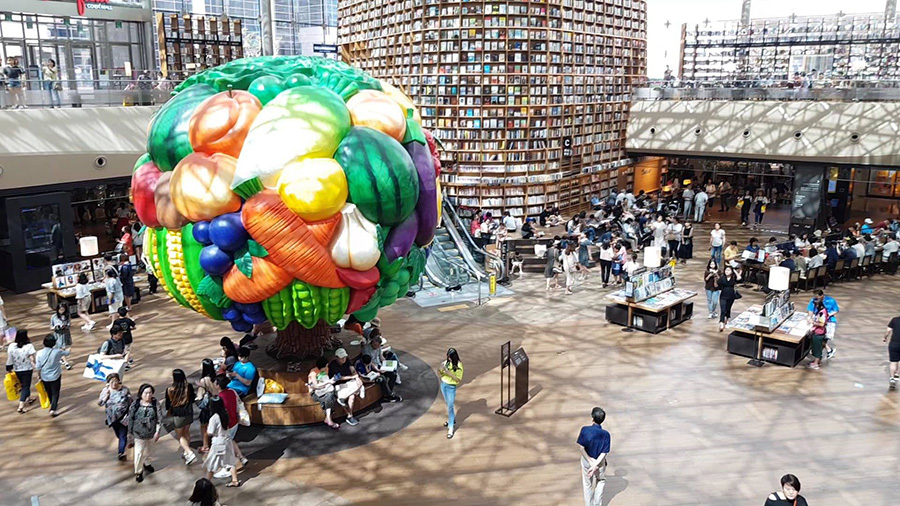 Works by the artist from the Land of the Morning Calm will be on show at the Bangkok Art and Cultural Center as well as Nai Lert Park Heritage Home and several department stores in Siam Square, Chidlom, and Rajprasong. Choi is to debut a collection of sculptures made from familiar materials that will put a smile on your face. Bring the smartphone and camera so you have something to share via social media.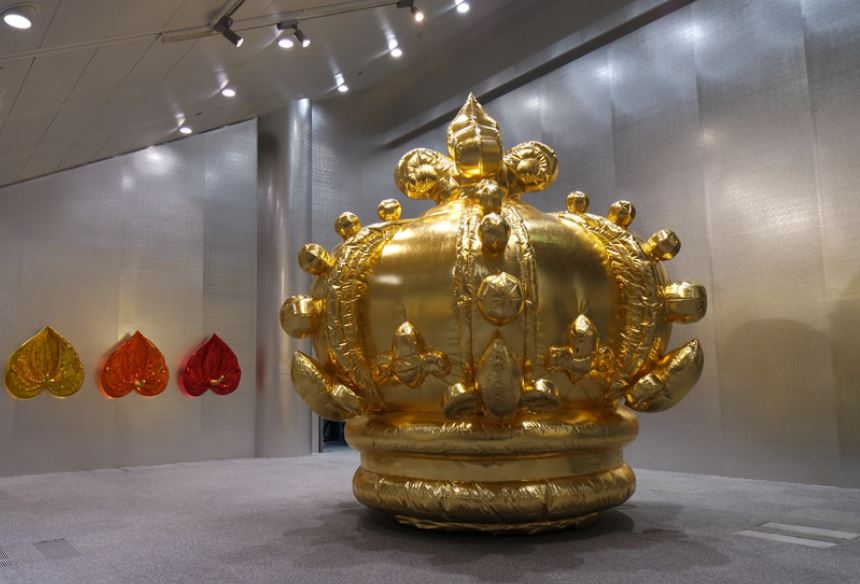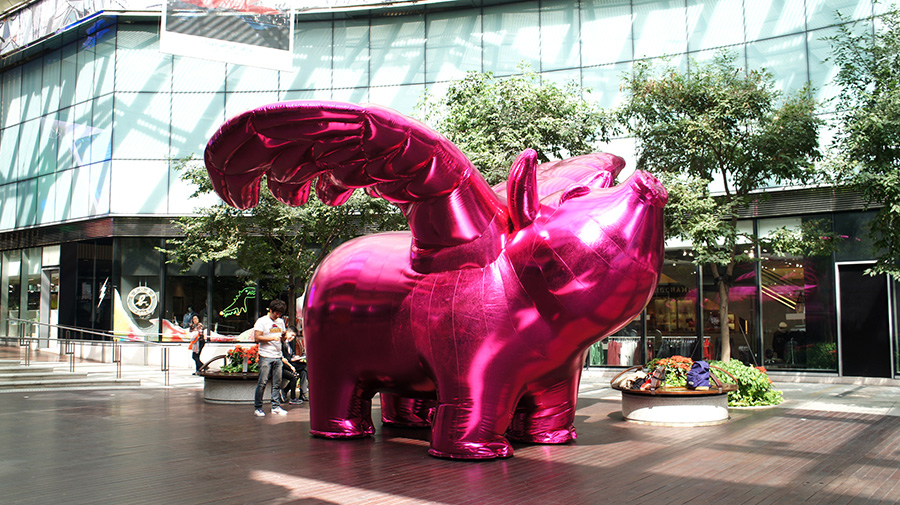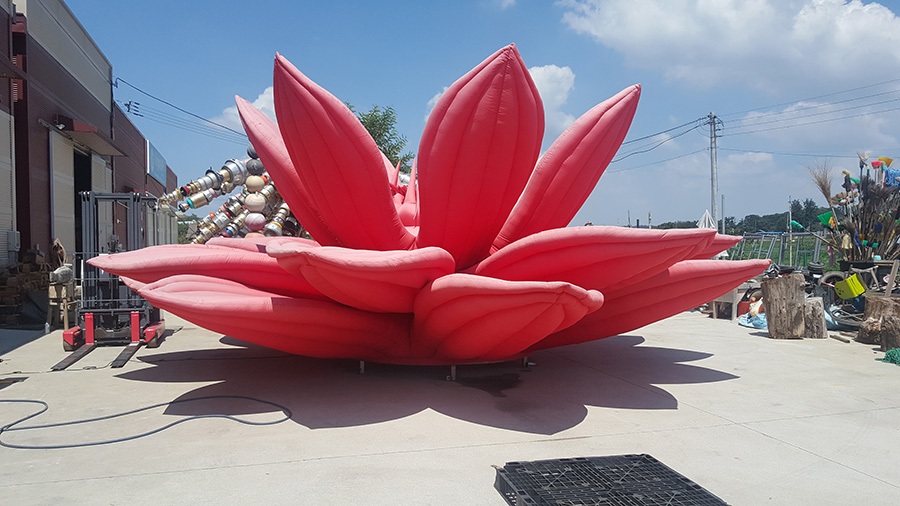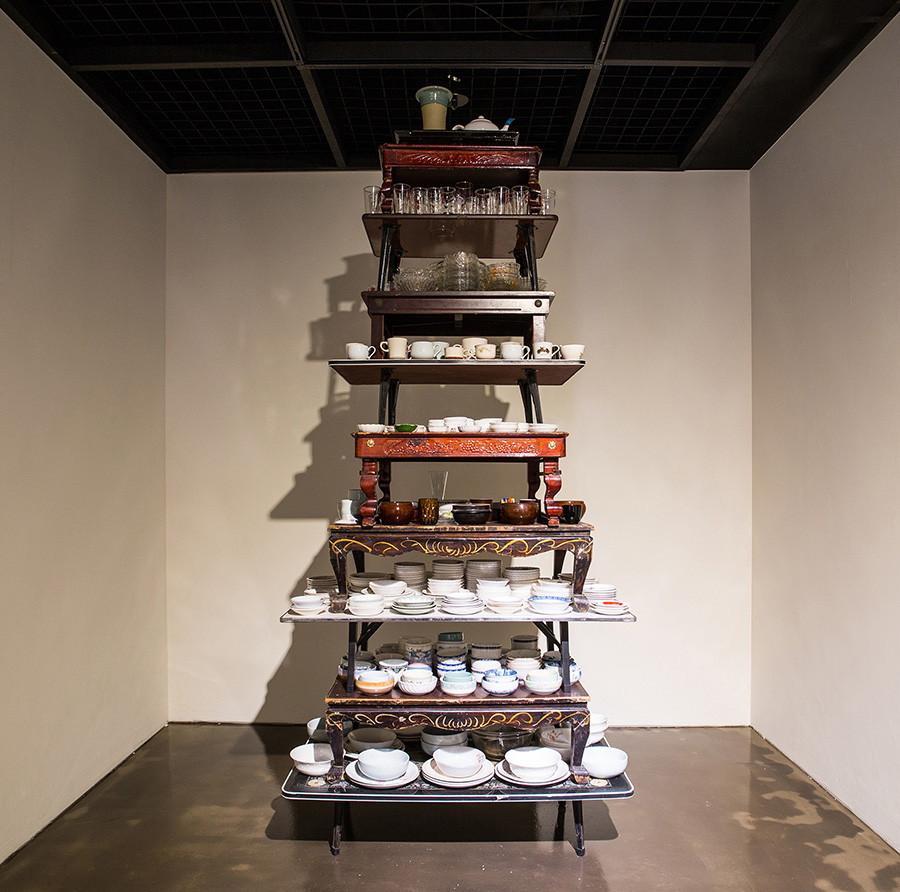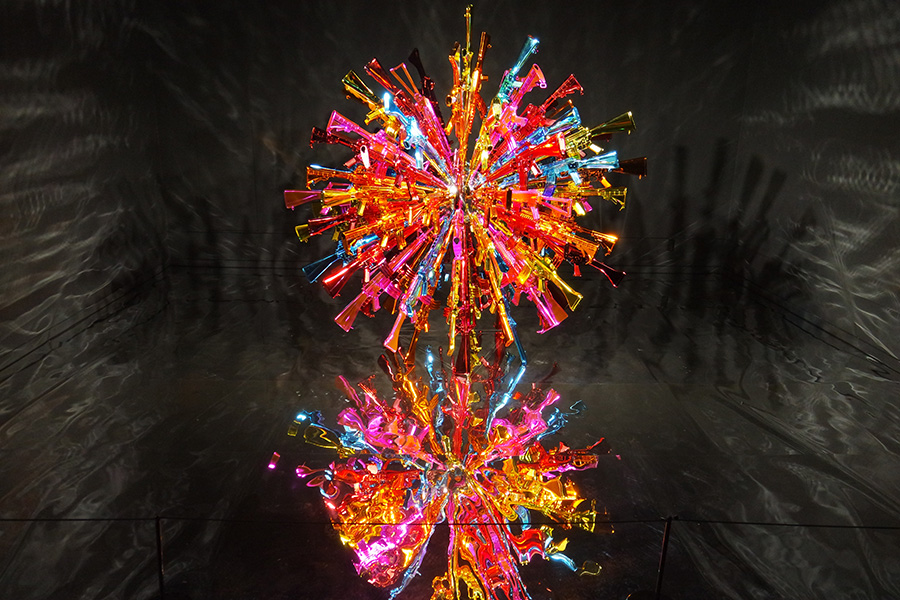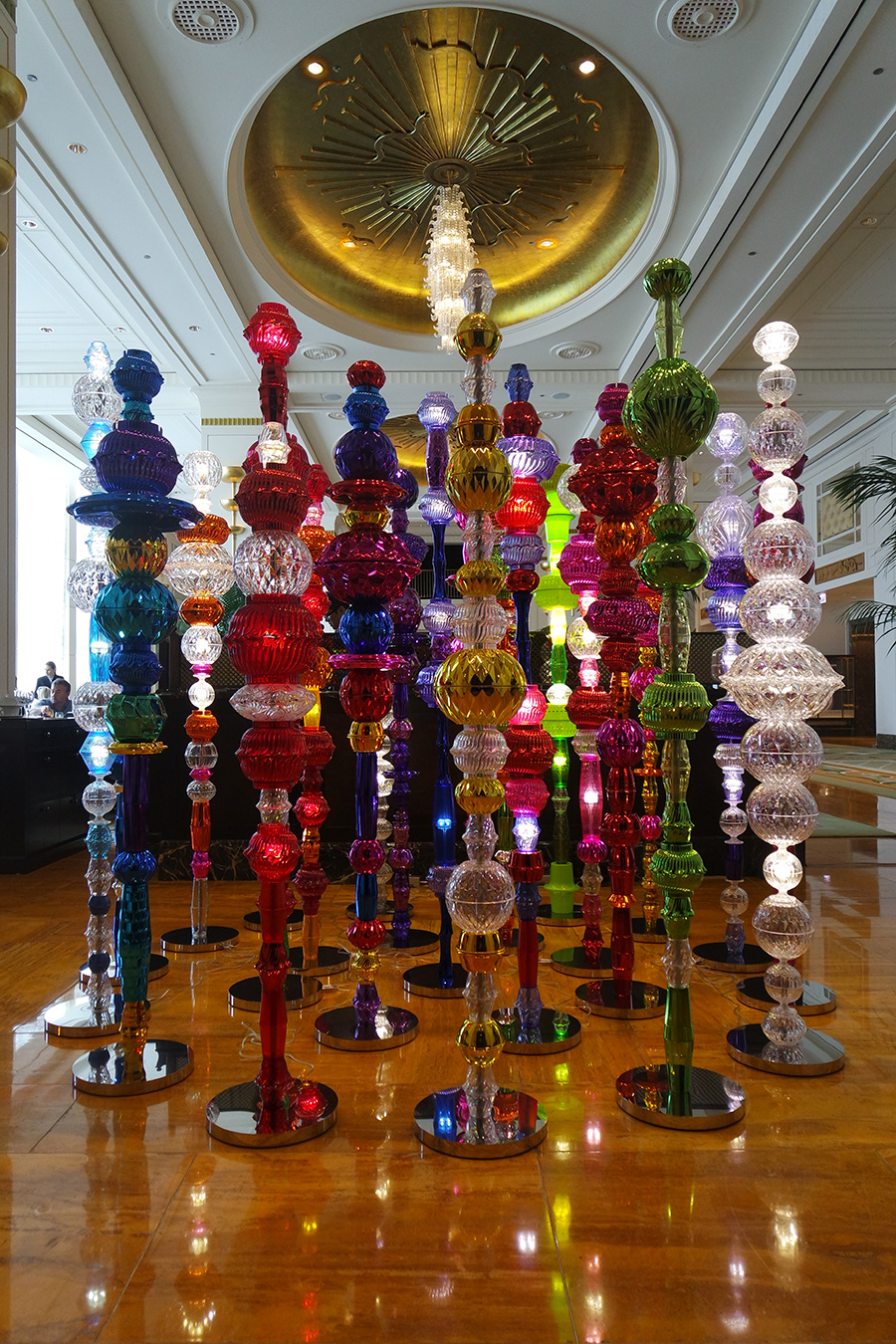 HUANG YONG PING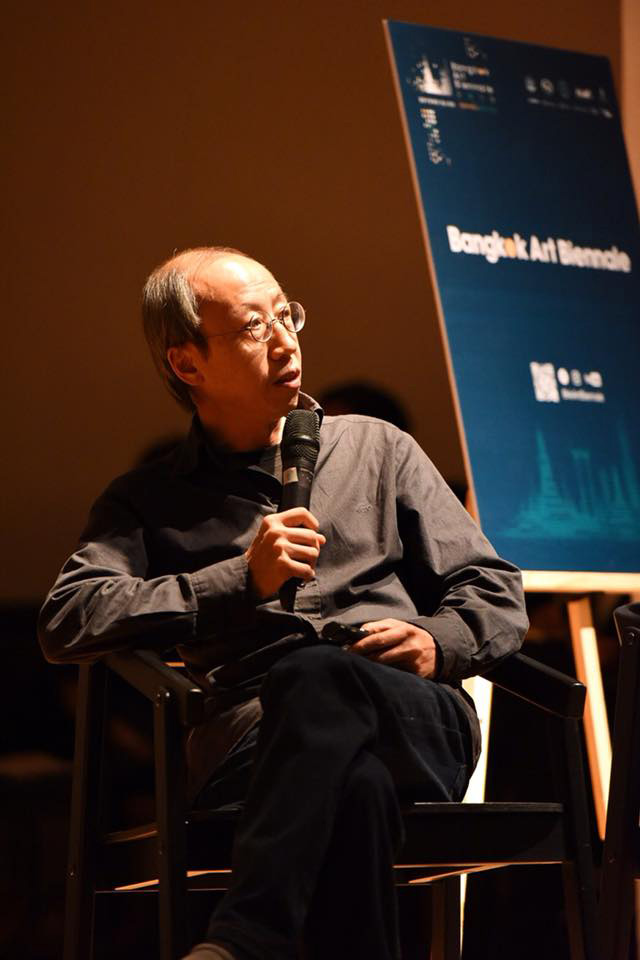 One of the most famous Chinese avant-garde artists, Huang Yong Ping founded a movement called "Xiamen Dada", which combined ideas from Dadaism (an art movement in early-20th-century Europe) with the influence of Zen Buddhism in the Eastern Hemisphere. The Chinese-born, French contemporary artist made his world debut at the 48th Venice Biennale in 1999. Since then, he has participated in many art exhibitions, from the Red Brick Art Museum in China to Ludwig Museum in Germany to Grand Palais in France.
For the Bangkok Art Biennale 2018, Huang will present "Dragon Boat", a large sculptural work that tells stories of Chinese migration in times past. Portraying a rowboat of ancient China, the 16-meter artwork stands 4.2 meters tall. It will be on show at the Bank of Thailand Learning Center.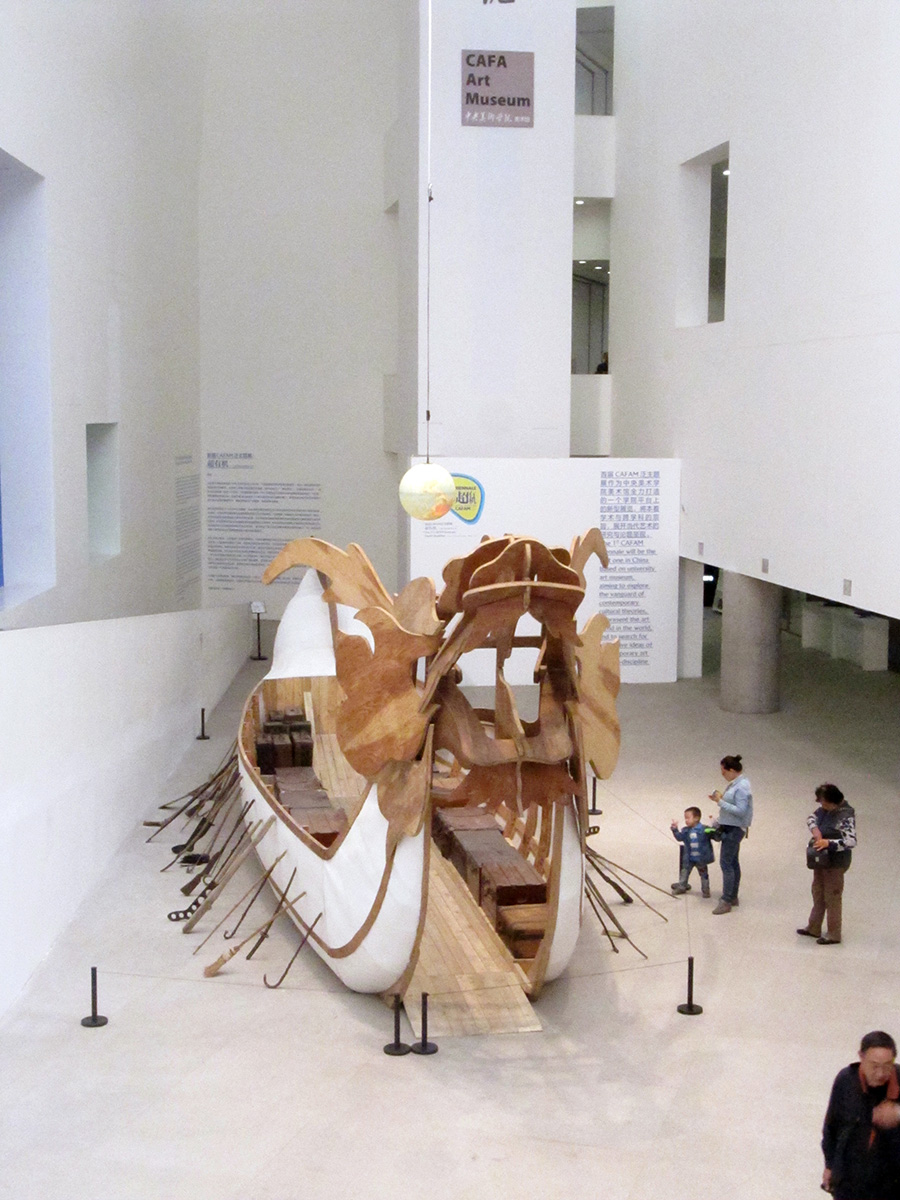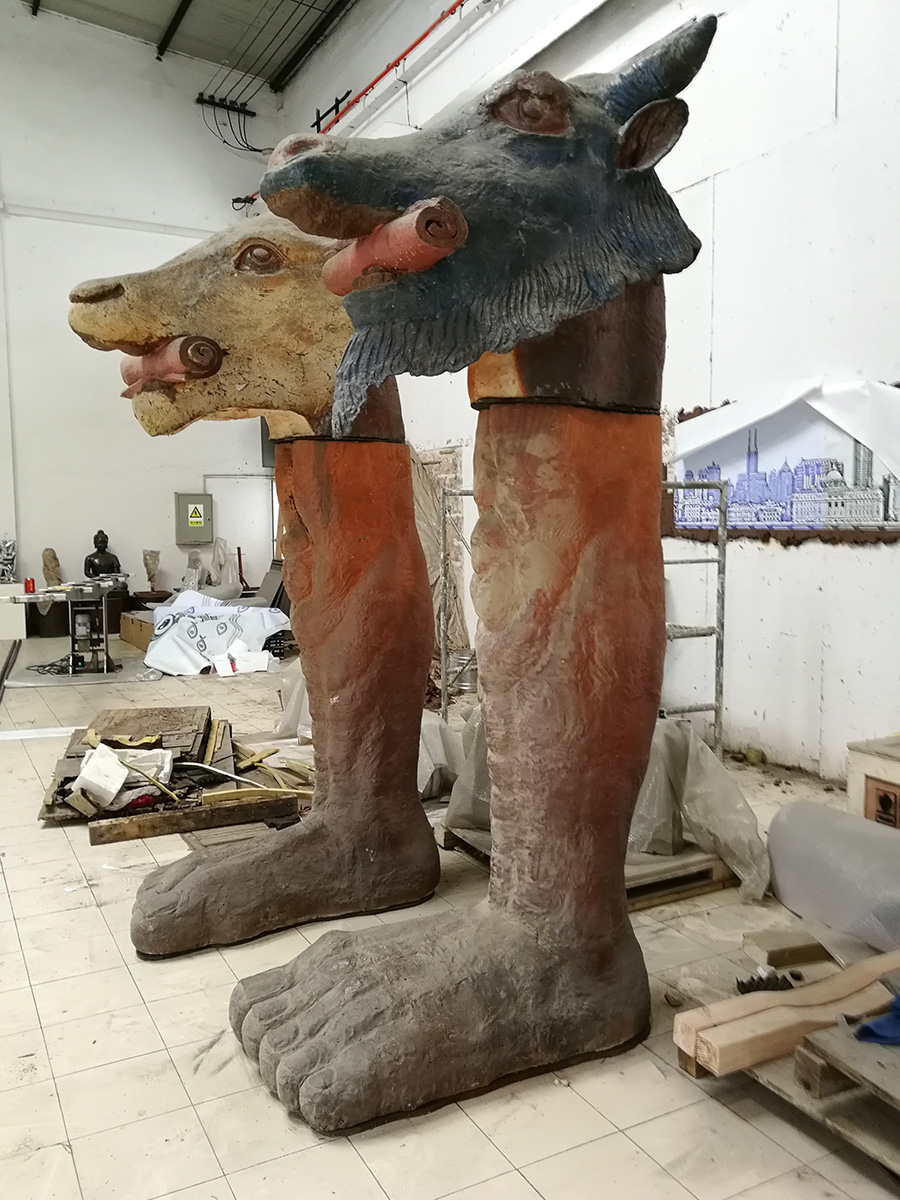 KAWITA VATANAJYANKUR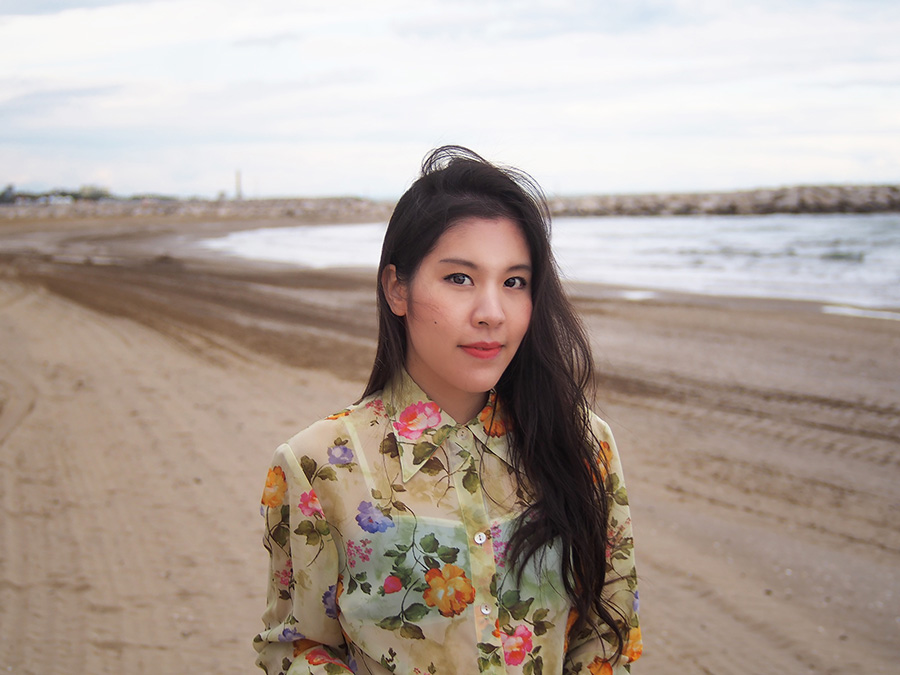 A rising star in Thailand's art scene, Kawita Vatanajyankur uses video art to raise questions about issues concerning women's rights. The artist puts herself through various situations as a means of demonstrating women's roles in society. Her works portray a woman as part of machines, household chores, and industrial processes. The result is a collection of artworks in vivacious colors that have become her distinct identity. Kawita has exhibited at several art festivals around the world, among them the "Islands in the Stream", which was part of the Venice Biennale 2018. The exhibition tour also took her to the Saatchi Gallery in London, and later the same year at the Thailand Eyes event at home.
For the Bangkok Art Biennale 2018, Kawita's amazing works of art are on view at Central World, the EmQuartier Mall, the Peninsula Hotel, the Theatre of Indulgence, and the Asiatique Building. She sends a strong message: "It's not easy being a woman."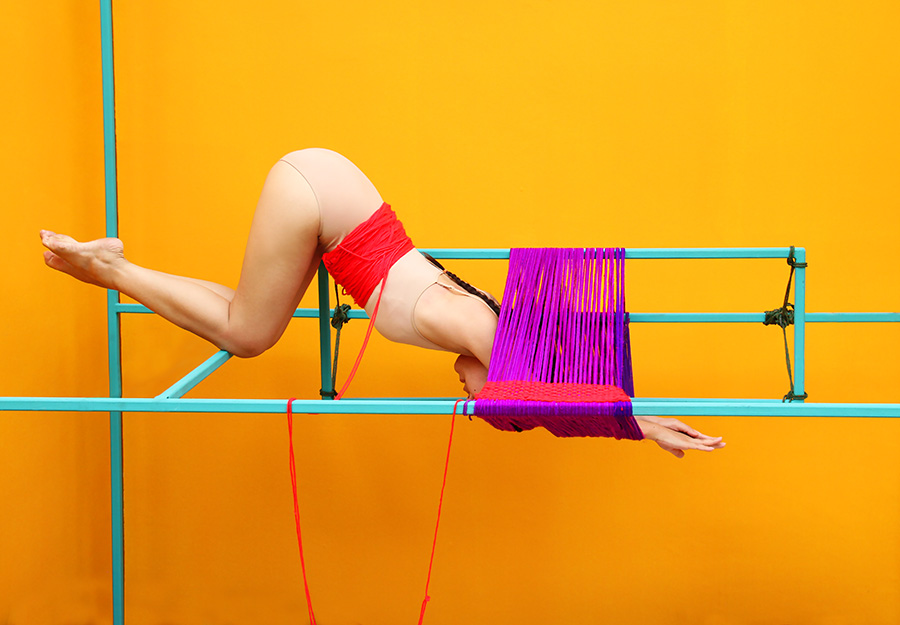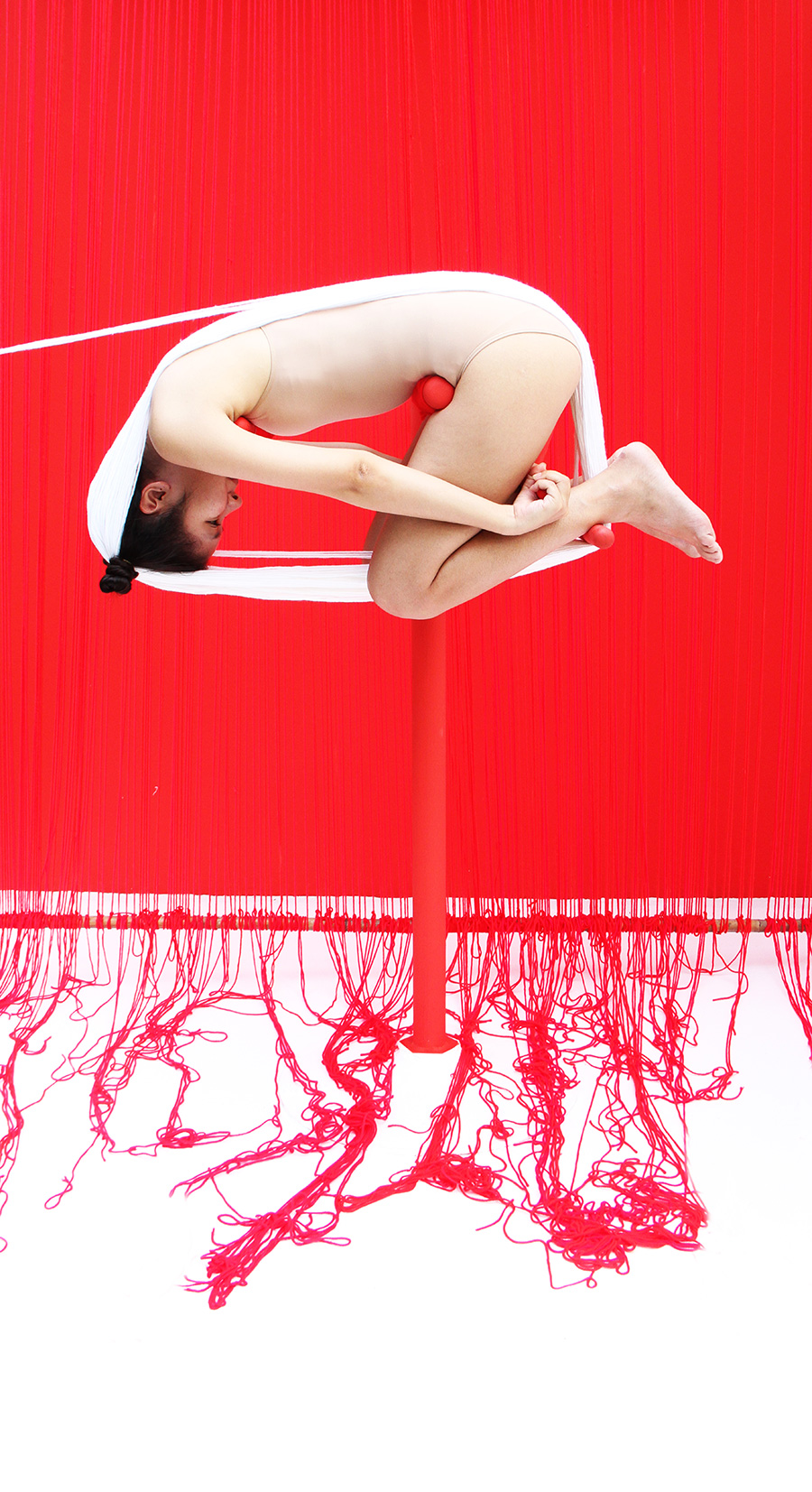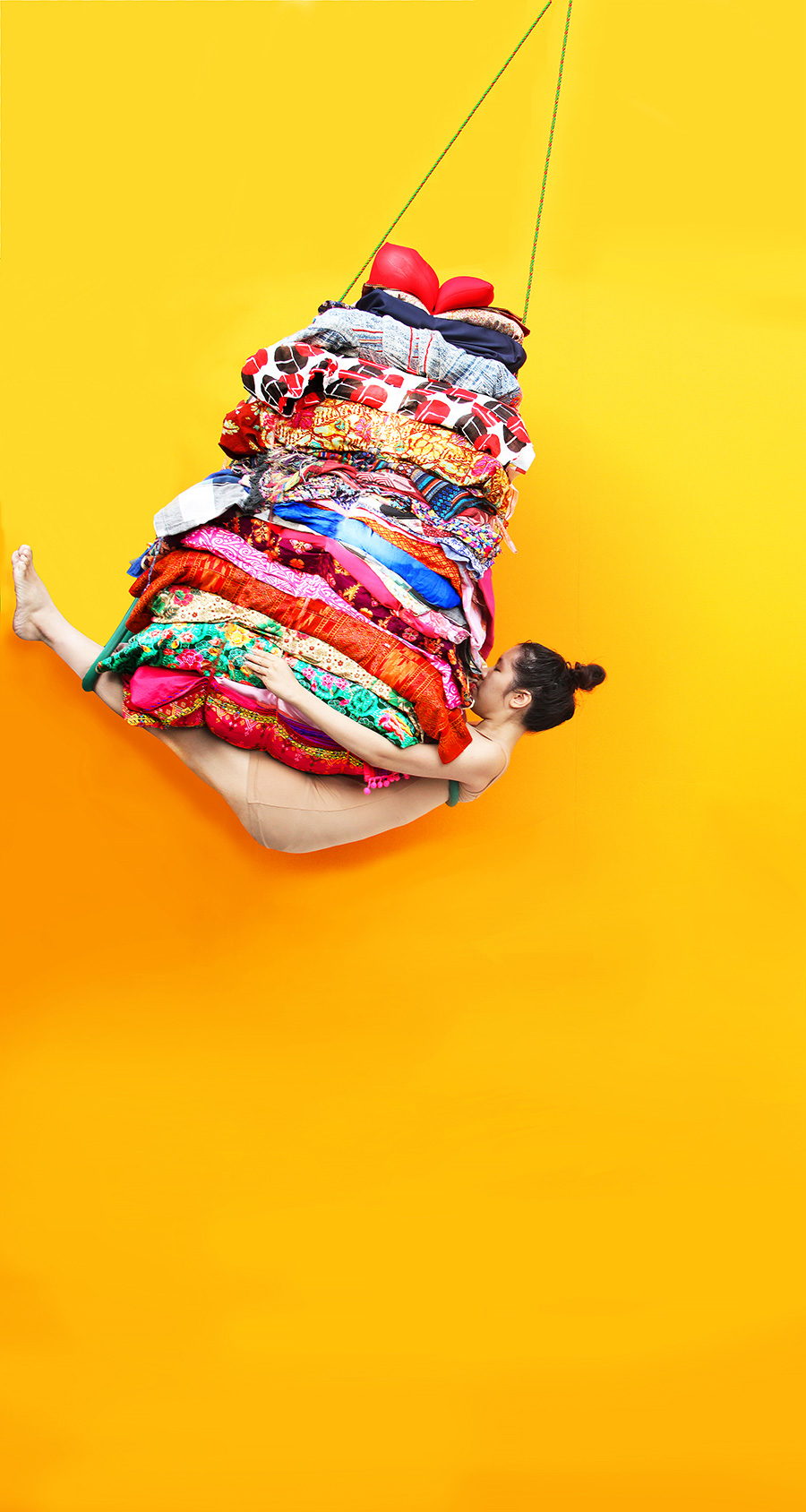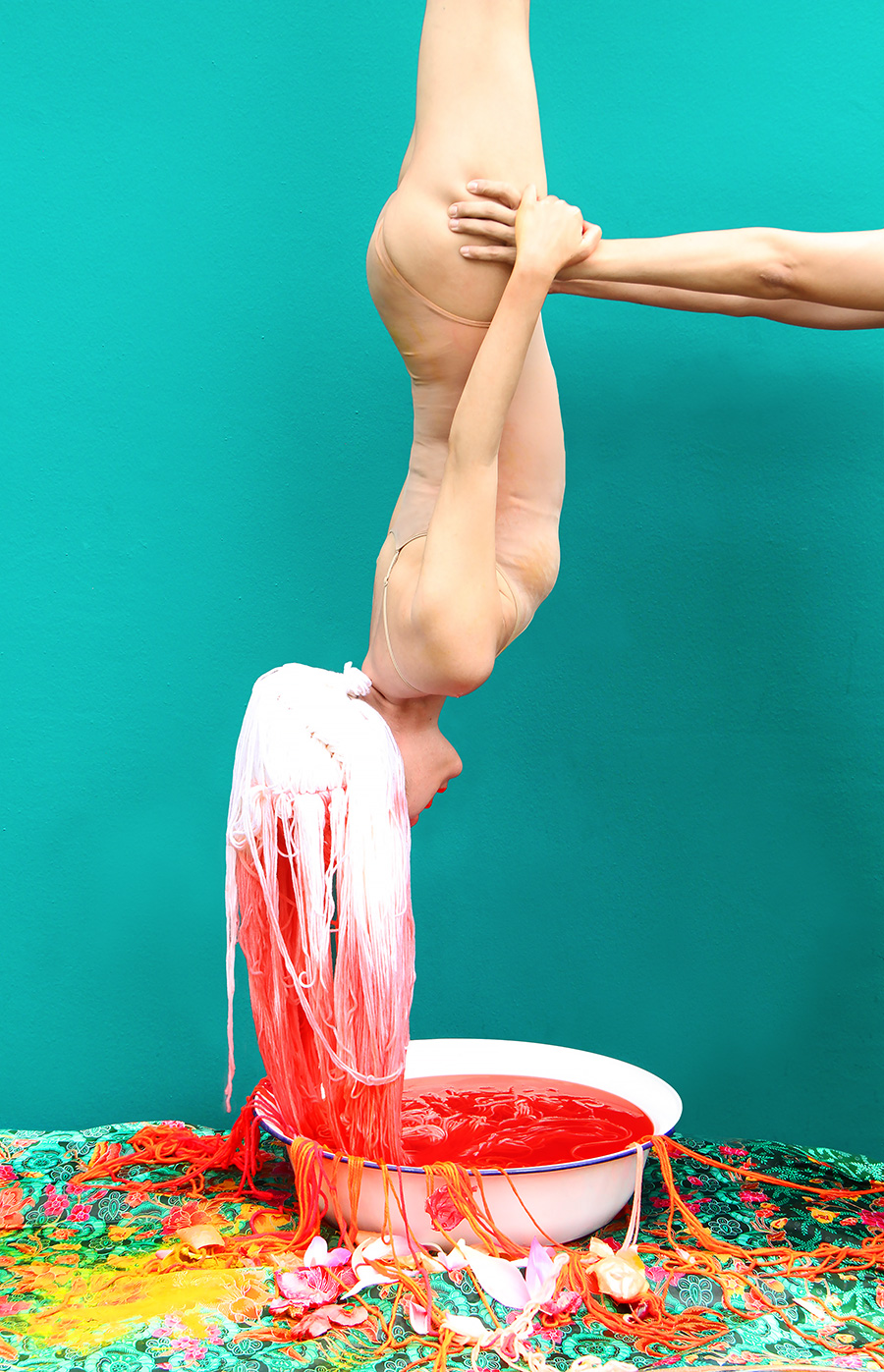 WISUT PONNIMIT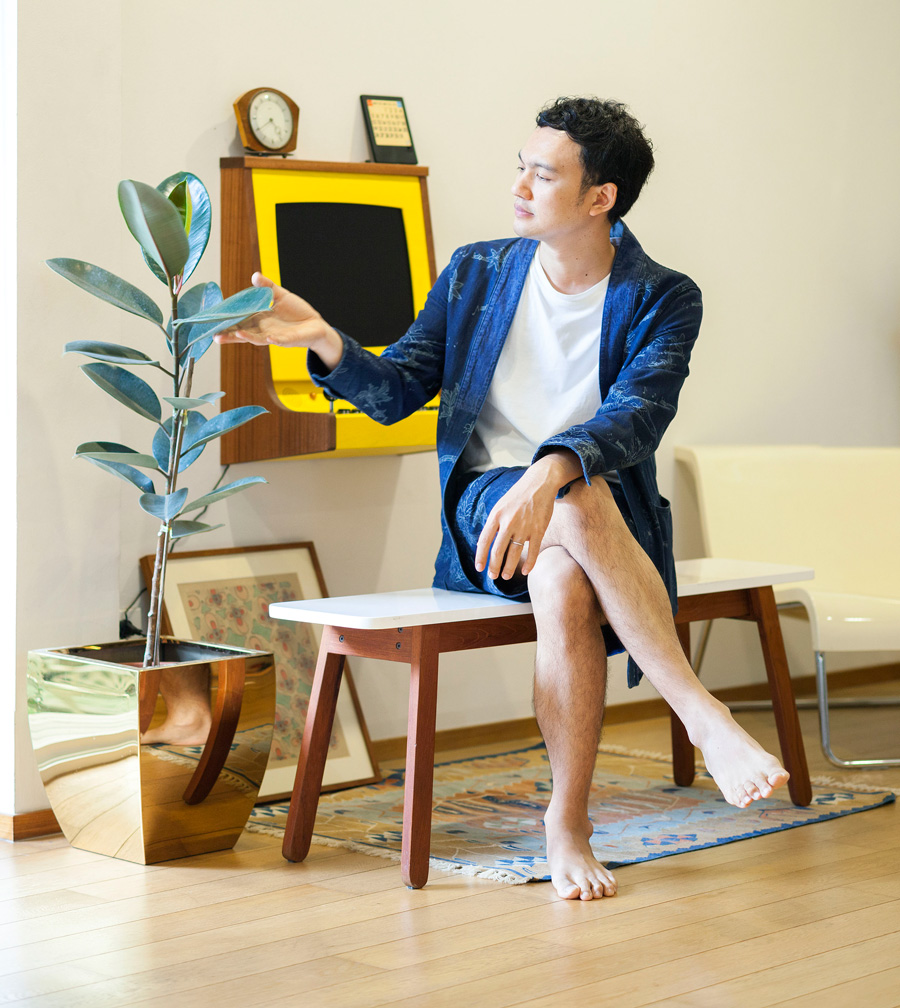 The cartoonist who designed the cover for the 42nd Anniversary Edition of Baan Lae Suan Magazine (September 2018), Wisut Ponnimit is the creator of a series of animation art featuring adorable fictitious characters Miss Mamuang and her four-legged friend Manao.
For the Bangkok Art Biennale 2018, Wisut will present ten versions of animation art at Central World, the EmQuartier Mall, and the mega property project One Bangkok. If your love is art and animation, don't miss out on it.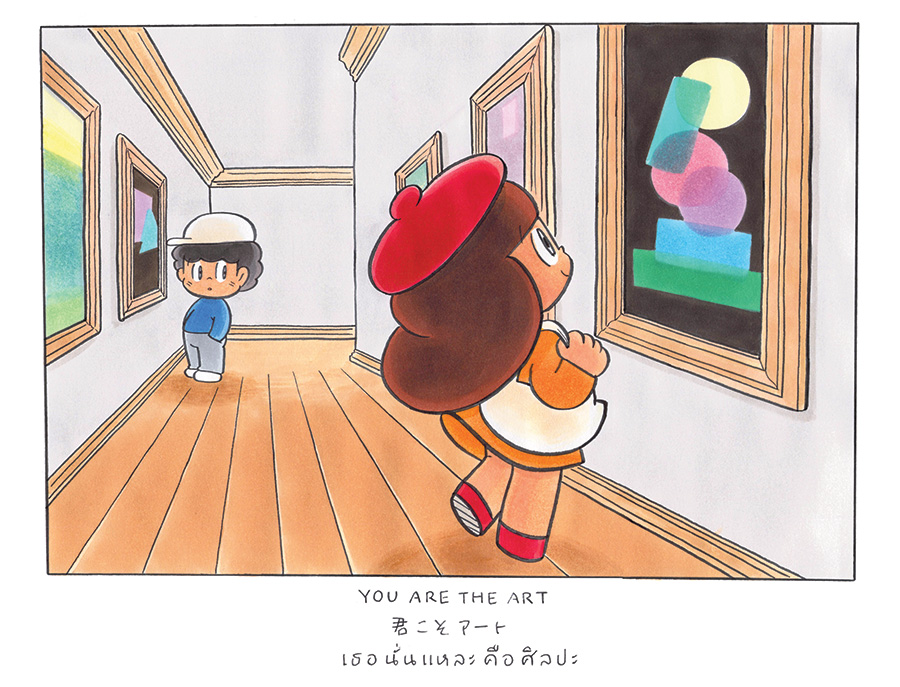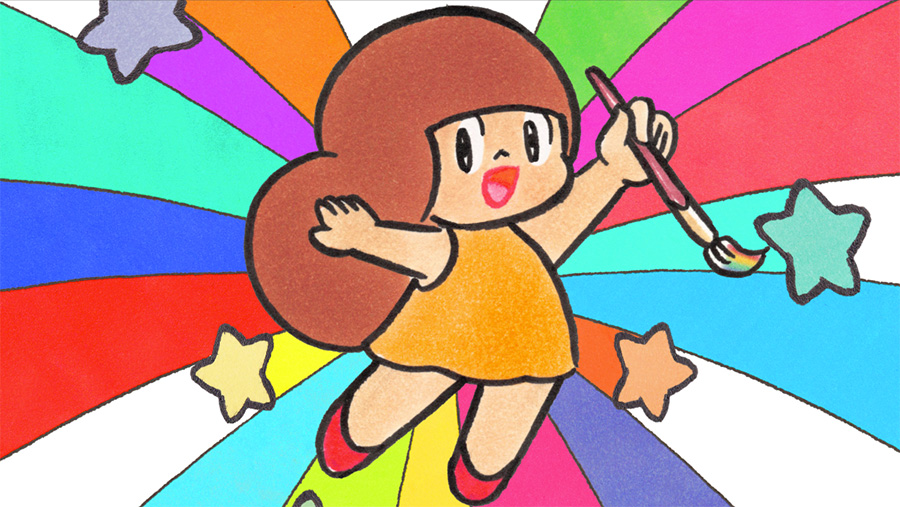 This has been about six artists out of a total of 75 who exhibit at the Bangkok Art Biennale happening from October 19, 2018 to February 3, 2019. There are more stories on interesting people and events to come. Follow us at baanlaesuan.com and livingasean.com.
The art exhibitions are being held at 20 locations across the capital.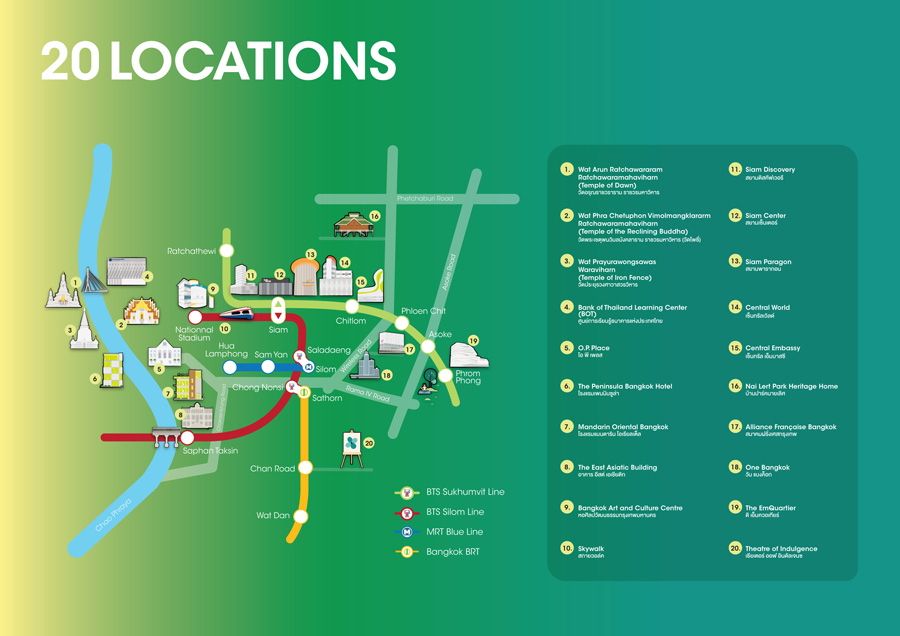 Click here to download HD map.