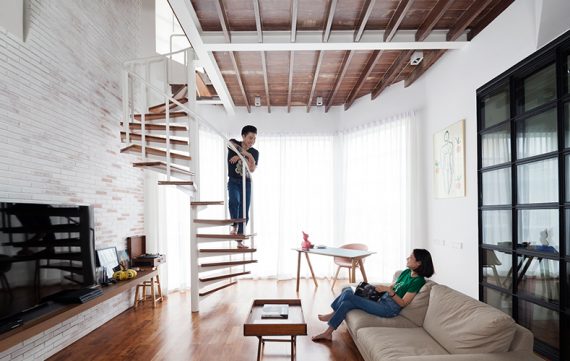 HOUSES
These rooms are like a house within a house: they were once just a 90-square-meter bedroom on the second floor.
June 18, 2018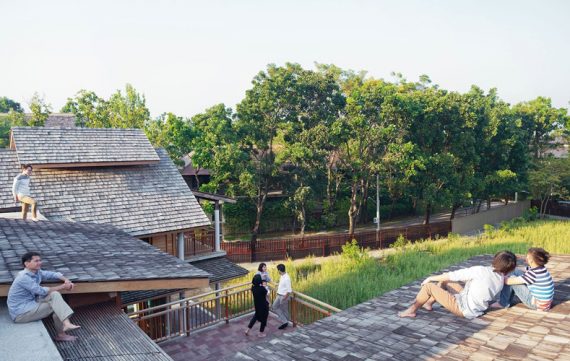 HOUSES
Out of the edge of a sun hemp field rises what looks to be a traditional huean isaan (Northeastern Thai house). But this home, set in a shady, woodsy atmosphere, fragrant with the aromas of a Thai house and the fun-filled rhythms of Thai family ways, is fully adapted to contemporary ways of life.
June 7, 2018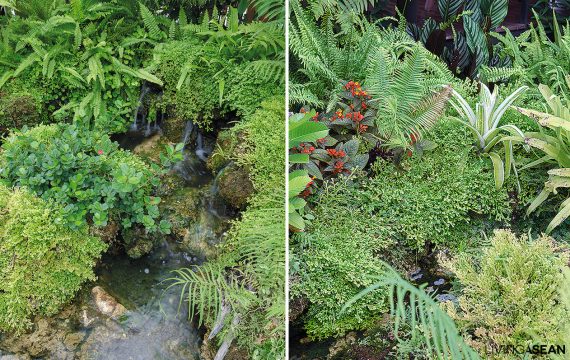 GARDENS
How do you do tropical rainforest landscaping? Use high-tolerant plants that grow well in heat and humidity. Living ASEAN has put together the following list of 10 tropical species that are generally easy to find in all ASEAN countries:
August 13, 2017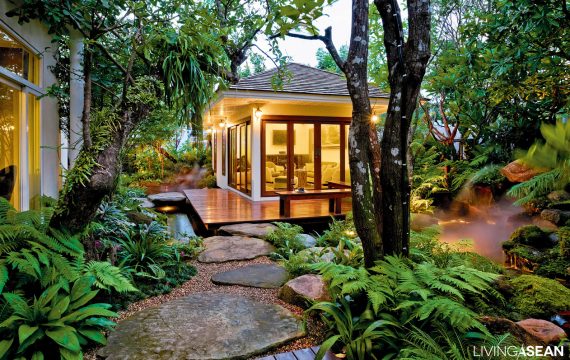 GARDENS
Rainforest ecology is the design concept here, the verdant lushness associated with tropical jungle. Use high-tolerance plants that adapt themselves to the natural environment and don't require a lot of long-term care.
July 3, 2017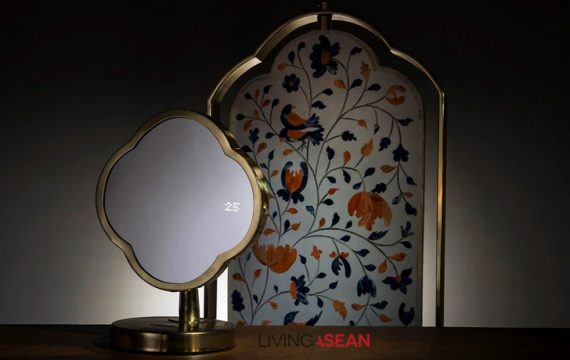 DESIGN
The Singapore-based designer brand "ipse ipsa ipsum" has unveiled one of the finest collections of Peranakan-inspired home décor and accessories.
March 28, 2018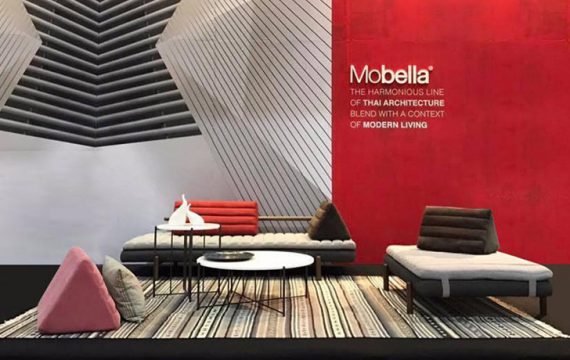 DESIGN
The chaise lounge paired with triangular shaped pillows offers a fascinating glimpse into Thai culture. Reviving interest in the tradition that's quintessentially Thai, designer Ath Supornchai has unveiled a chaise lounge that mixed strong traditional values with the Thai Modern concept.
March 22, 2018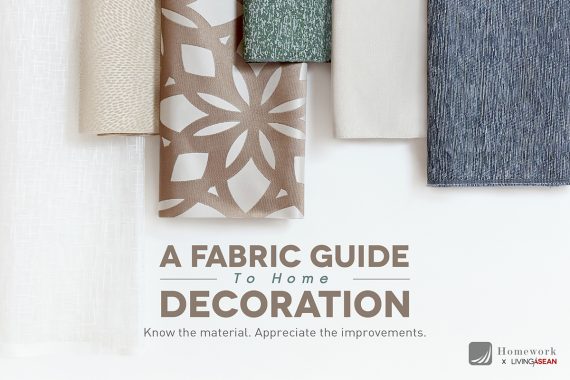 HOME IDEAS
Fabric is one of the most popular materials used to decorate your home. Whether it's for the curtain or furniture upholstery, choosing the material that's proper for the style, fit, and purpose may seem a daunting task. Good news is: "A Fabric Guide to Home Decoration" is available to help you pick what's right, and get the most bang for your buck.
June 11, 2018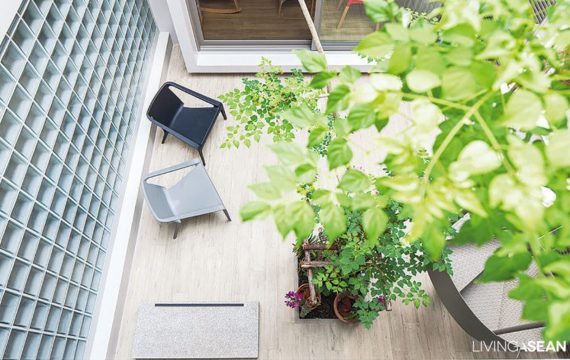 HOME IDEAS
The main benefit of having a skylight is all the natural light you get from it. Here are some great ideas for energy efficient skylight designs that might interest you.
August 27, 2017