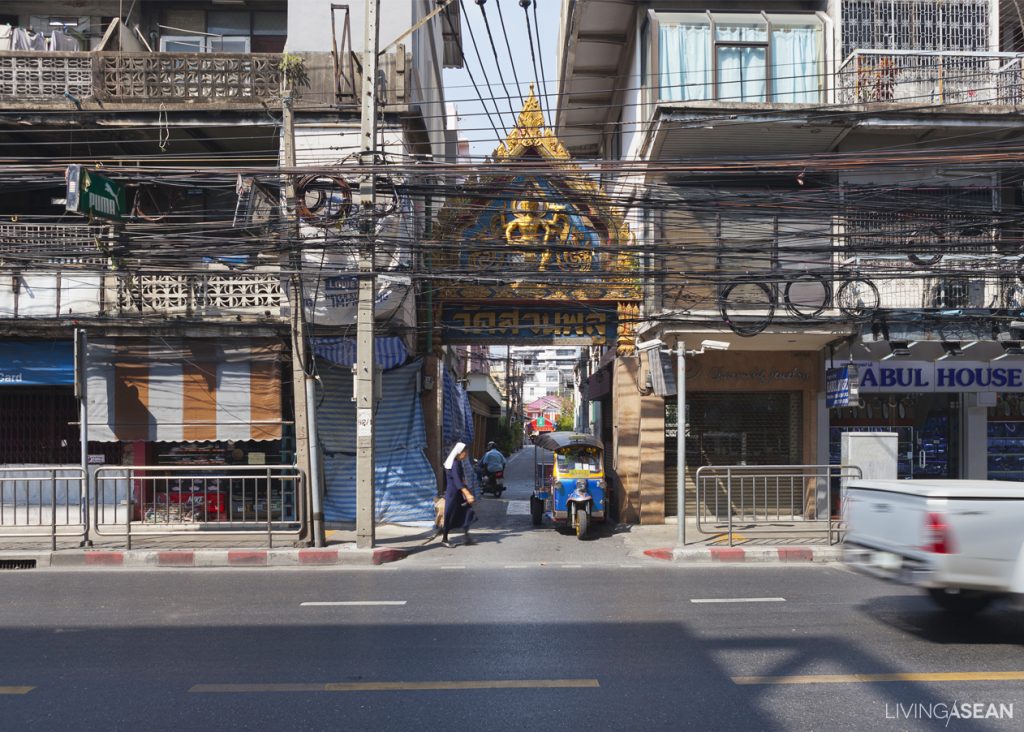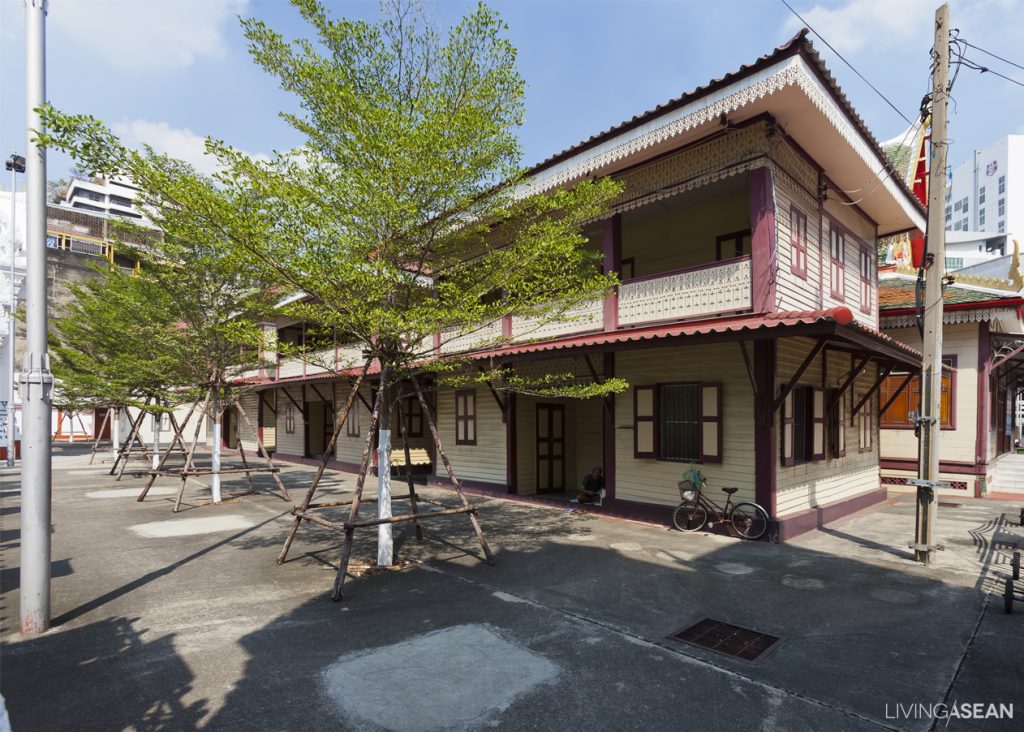 10:00: After an hour on the road, you will come before a Buddhist temple called Wat Suan Plu. Located on Charoen Krung Soi 42/1, the temple is home to an architectural masterpiece built in the early Ratanakosin period and recognized in 2002 by the Association of Siamese Architects under Royal Patronage.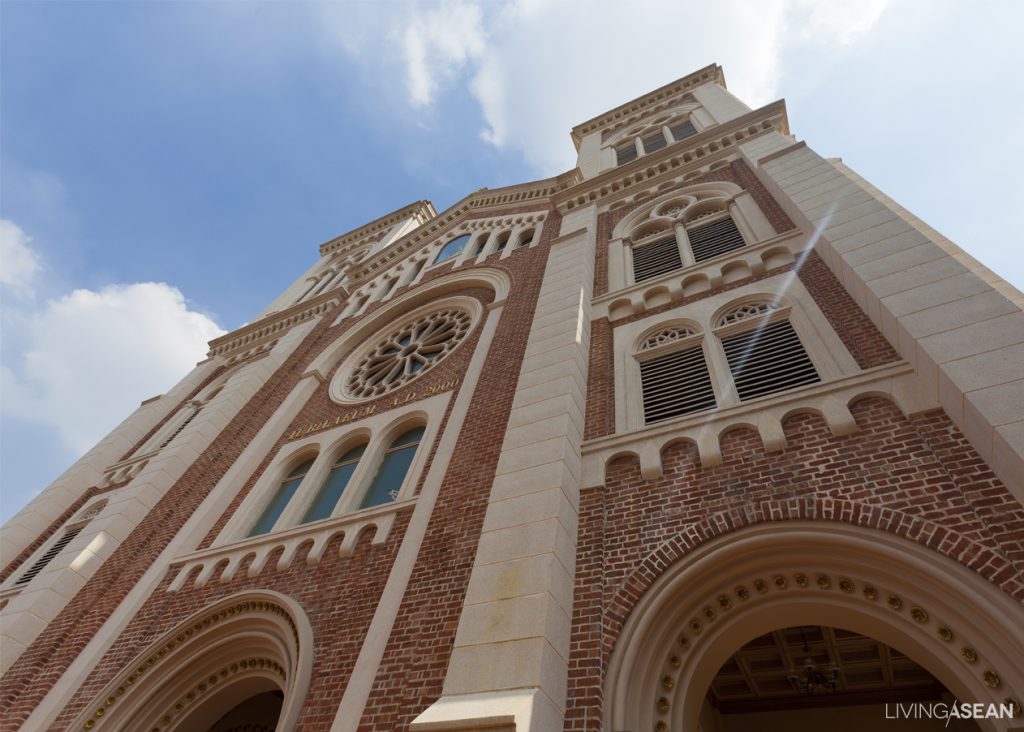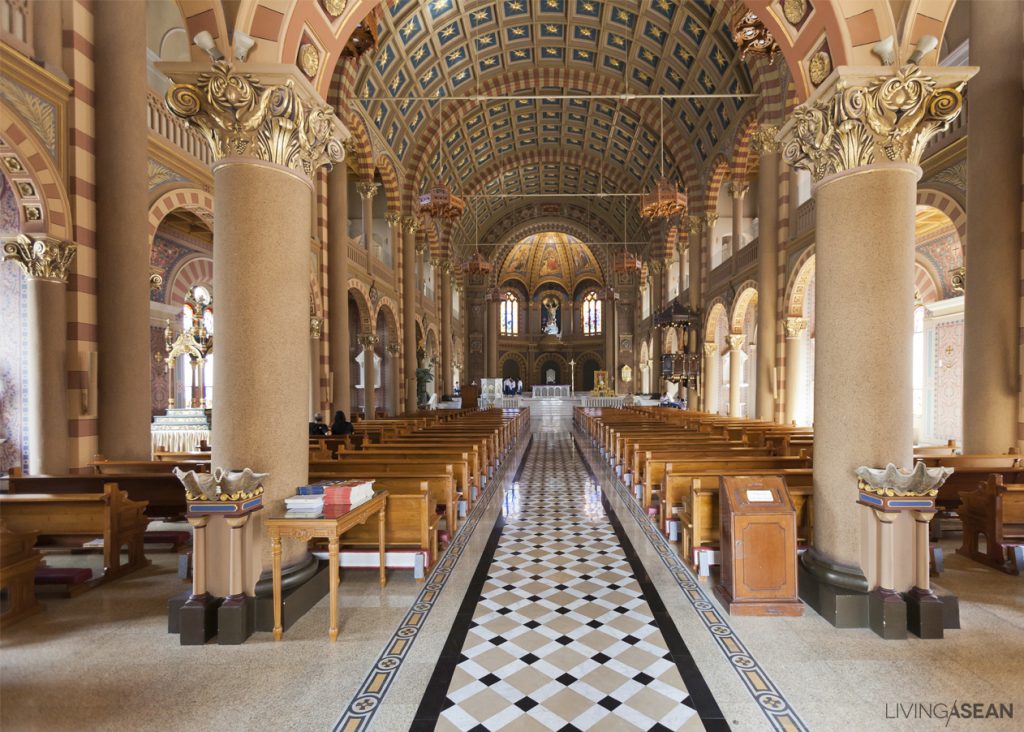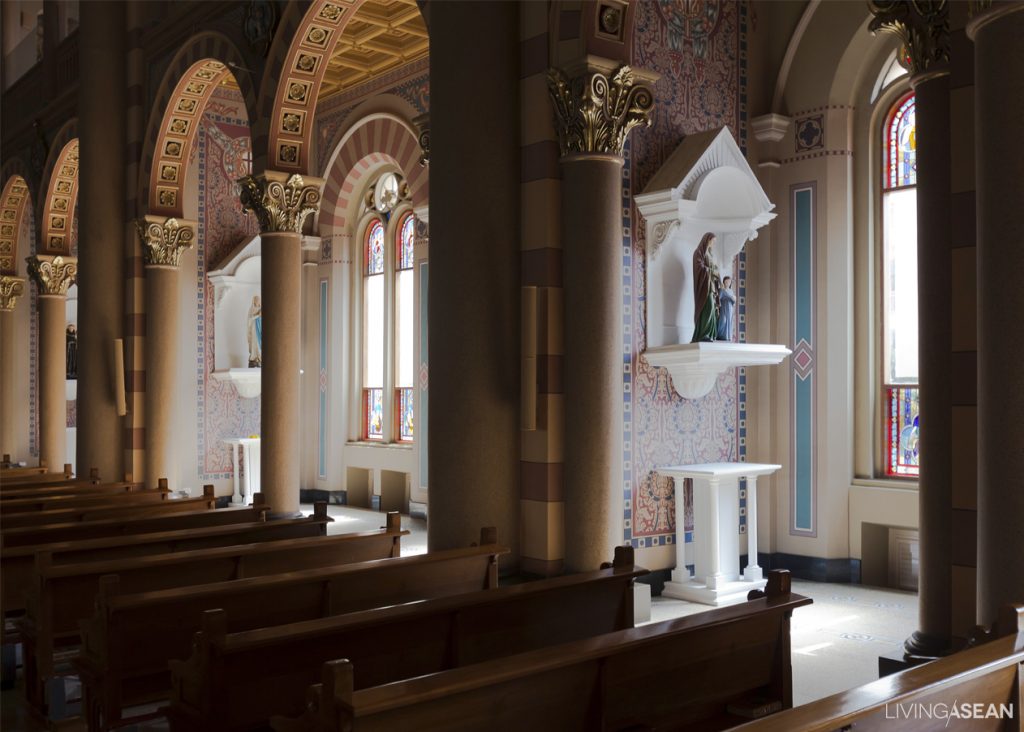 10:30: A wander from Wat Suan Plu through the busy street brings you to Assumption College, where the cathedral and namesake is located. The Renaissance piece of architecture is the principal Roman Catholic Church of Thailand. Designed by French architects, the church of the Archdiocese of Bangkok is crafted of marble and adorned with stained glass imported from France, Singapore, and Italy.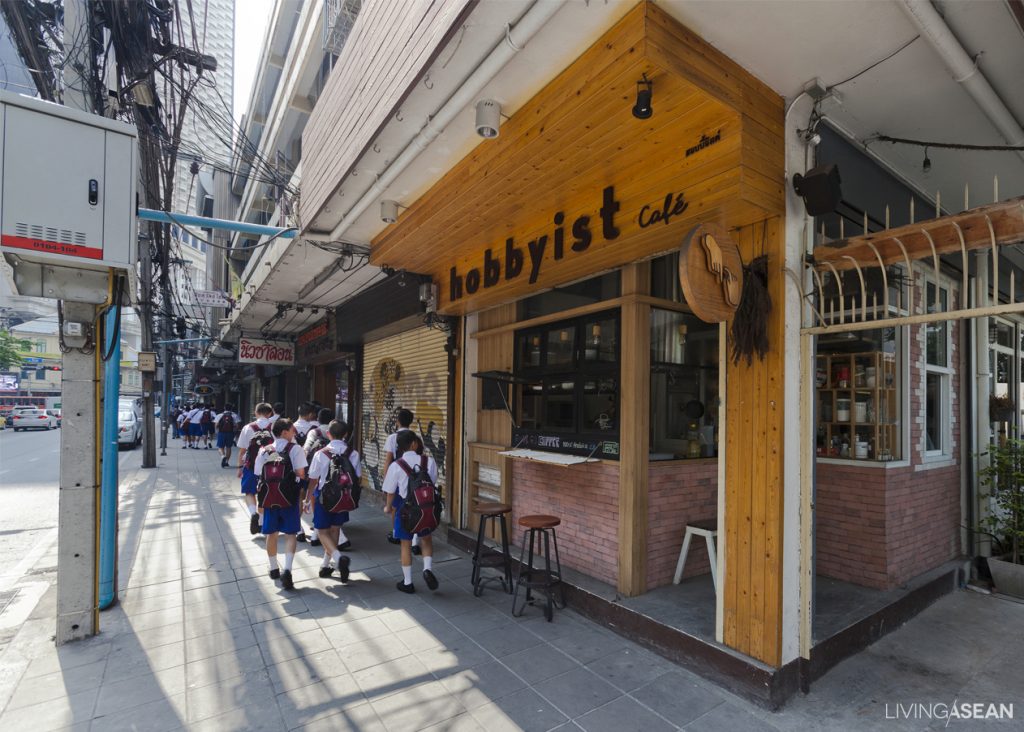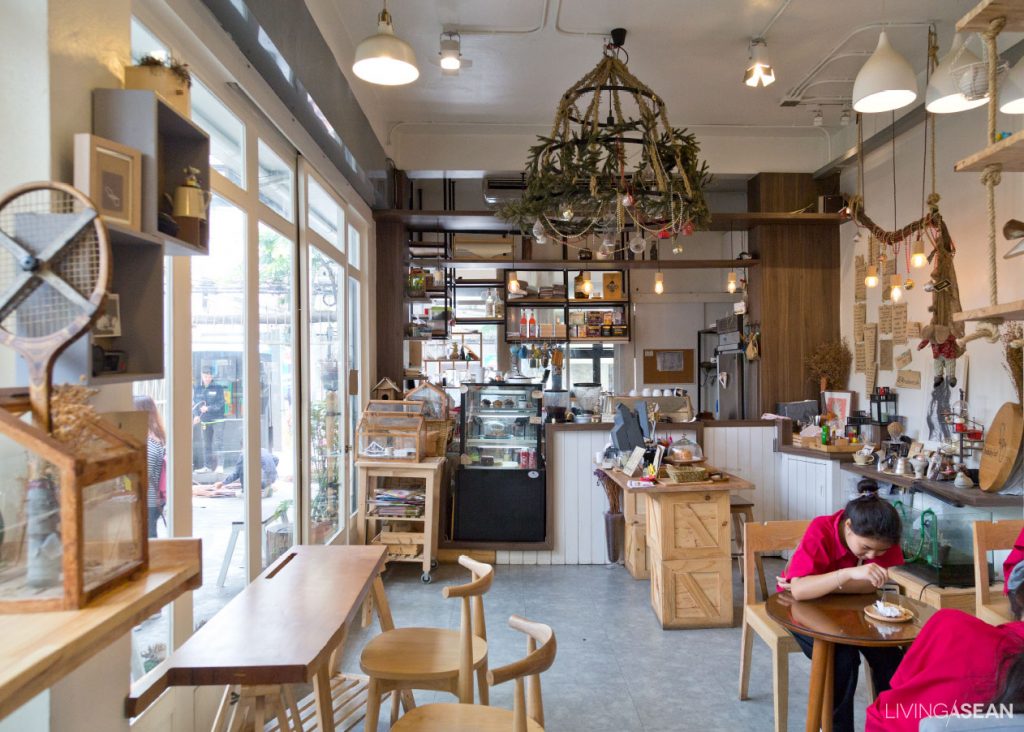 11:00: By now you should have reached a café located across from Charoen Krung Soi 49. The clean, simple looking place is called "The Hobbyist Café." Wood furnishings in natural shades paired with white walls make the interior warm and inviting. Fresh brewed coffee smells like heaven.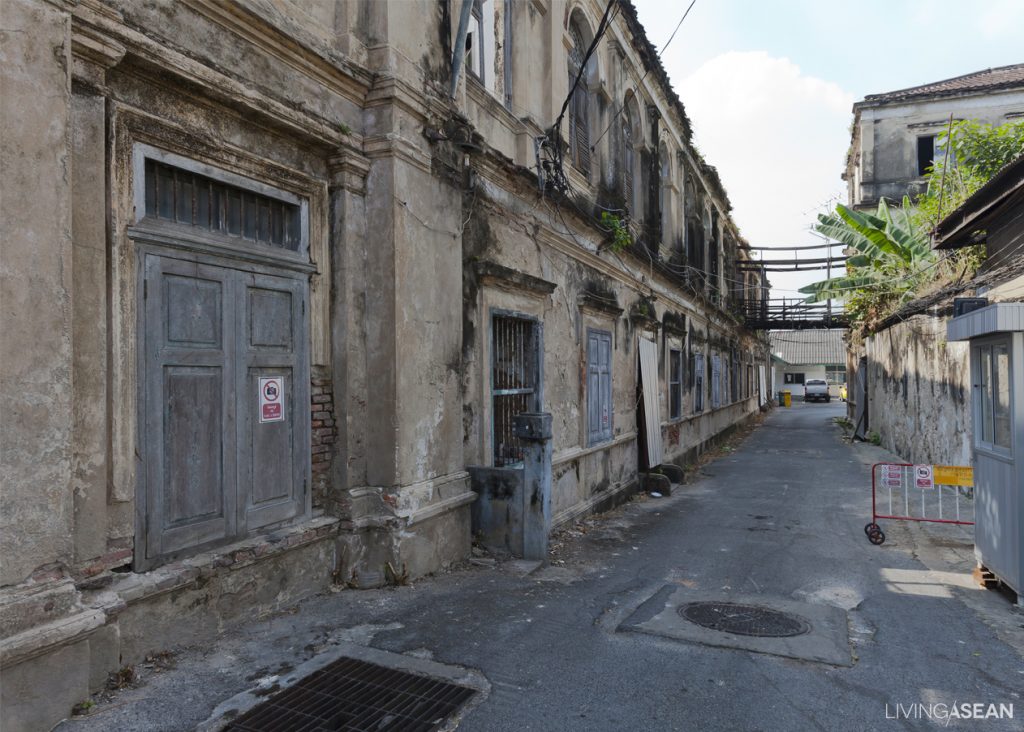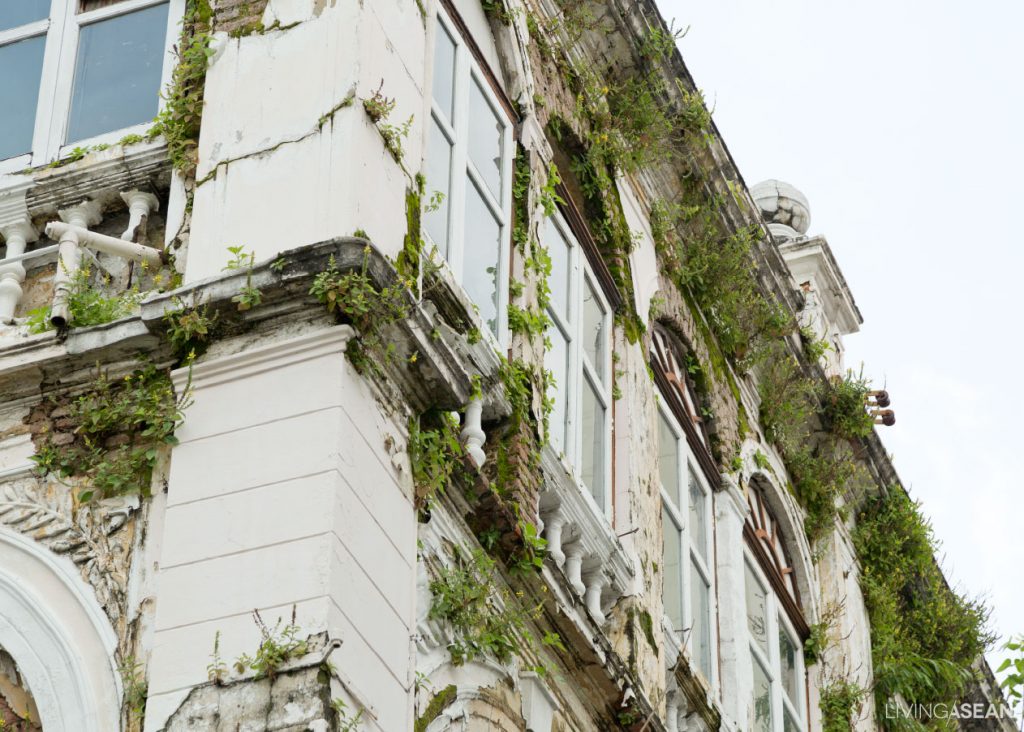 The charming neighborhood is rich in architectural masterpieces built in the early Ratanakosin period. At the time the kingdom was beginning to benefit from cultural and commercial contact with Western powers. A few heritage buildings seem to be abandoned, including an old Fire Station building on Charoen Krung Soi 36 in Bang Rak. Nonetheless, the 120-year-old Neo Paladian-style building is easily seen and recognized from a distance as an important riverside landmark.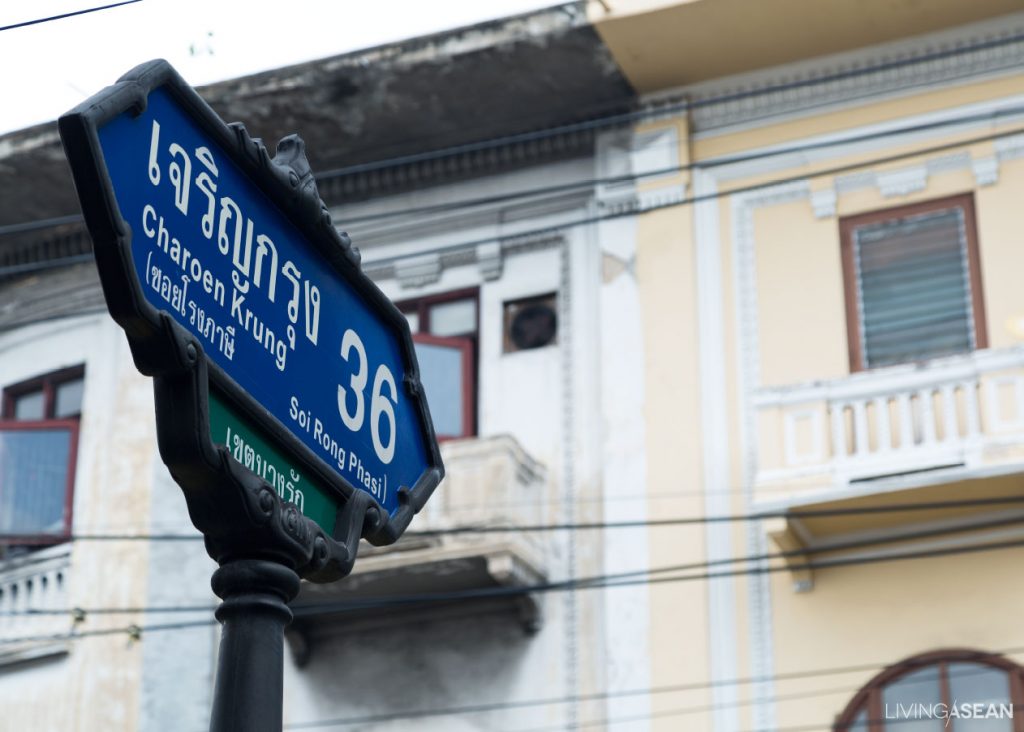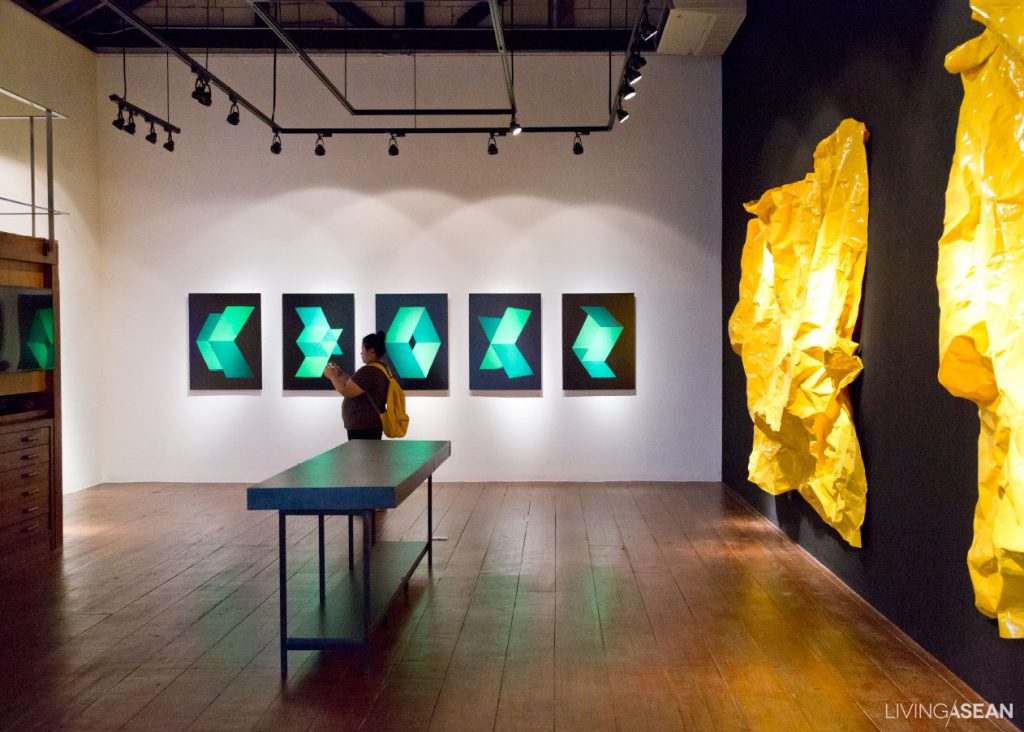 From the old Fire Station, a walk further along Charoen Krung Soi 36 brings you to an art gallery at the OP Garden shopping center. There is plenty to explore as art exhibitions rotate regularly at Serindia Gallery, which art lovers shouldn't miss.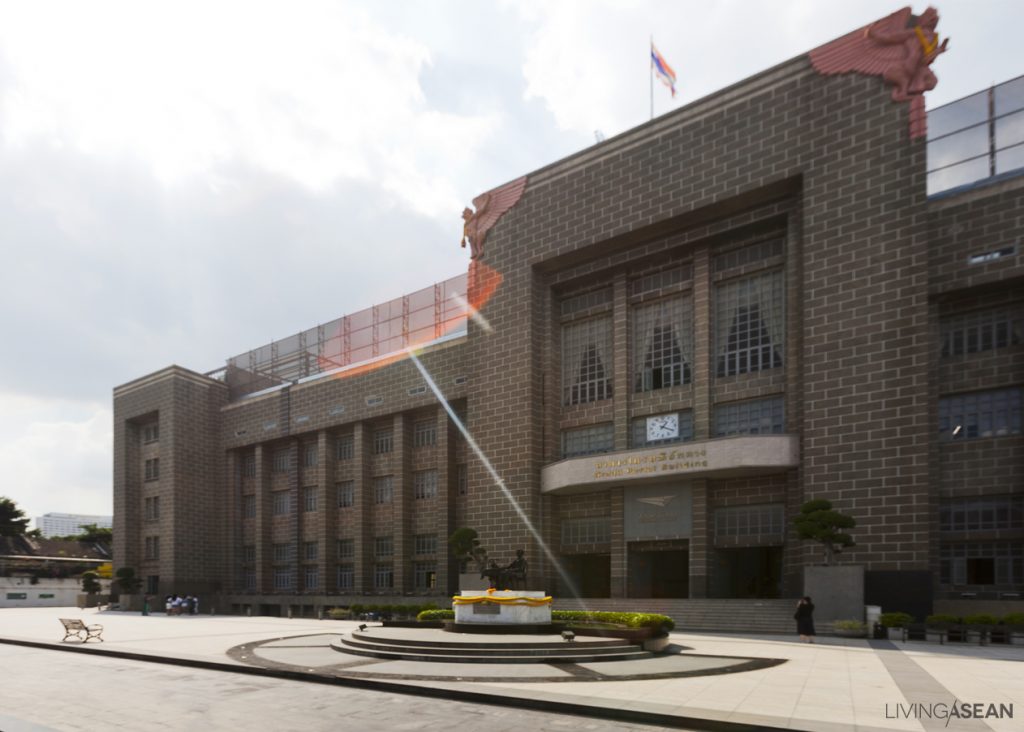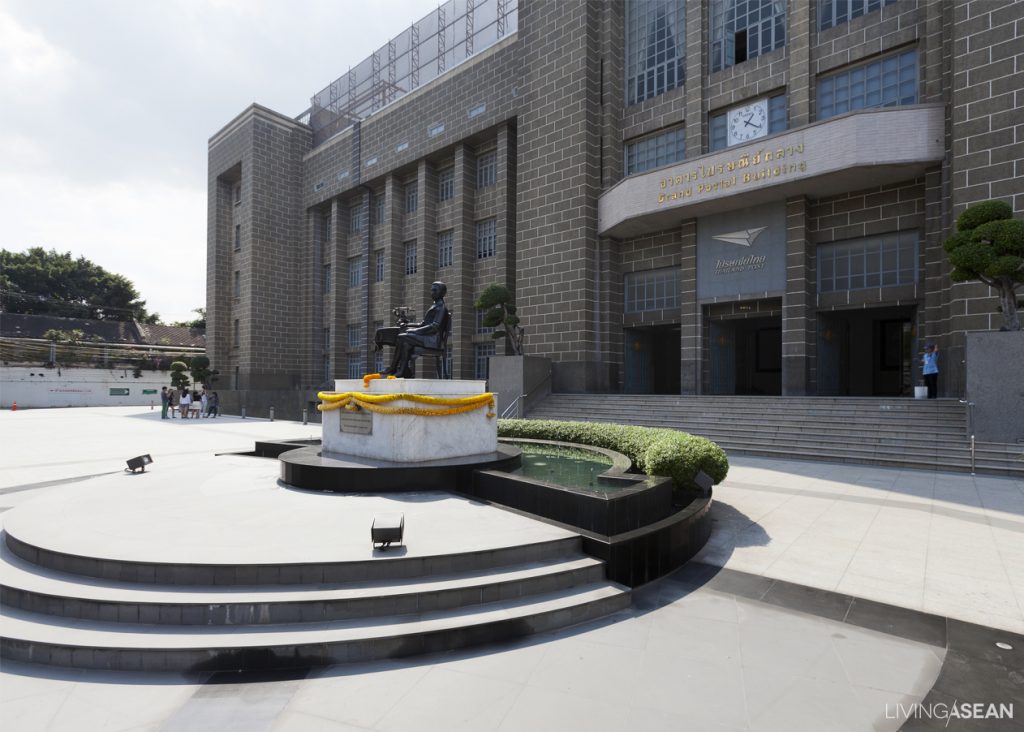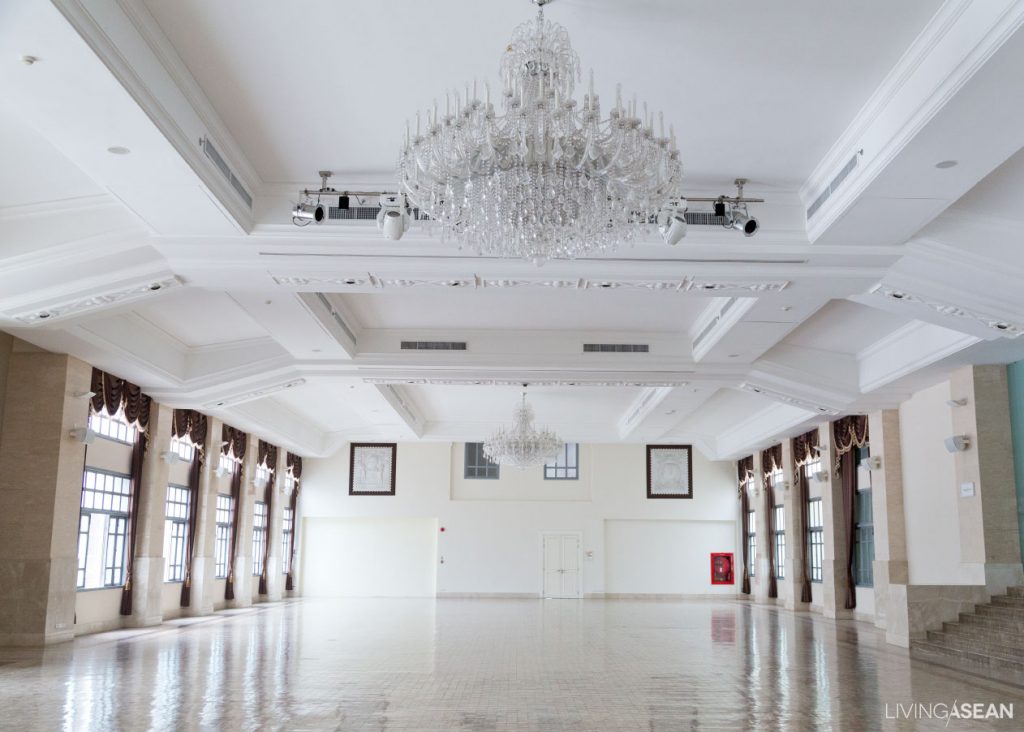 Next comes the Central Post Office located between Charoen Krung Soi 34 and 32. Built in 1935, the beautiful Neo Classic-style edifice has become a hot location for photo shoots. The interior offers spacious venues for major events. TCDC will open its new office here in 2017,