The townhouse is a common type of building in Thailand, especially in Bangkok. Home owner and architect Narong Othavorn grew up in one, always thinking of ways it could be better designed. Eventually he and his wife 
Pim Achariyasilpa 

decided to create their own home by renovating a 30-year-old townhouse in the Si Phraya neighborhood.

/// THAILAND ///
Story: Wuthikorn Suthiapa /// Photography: Soopakorn Srisakul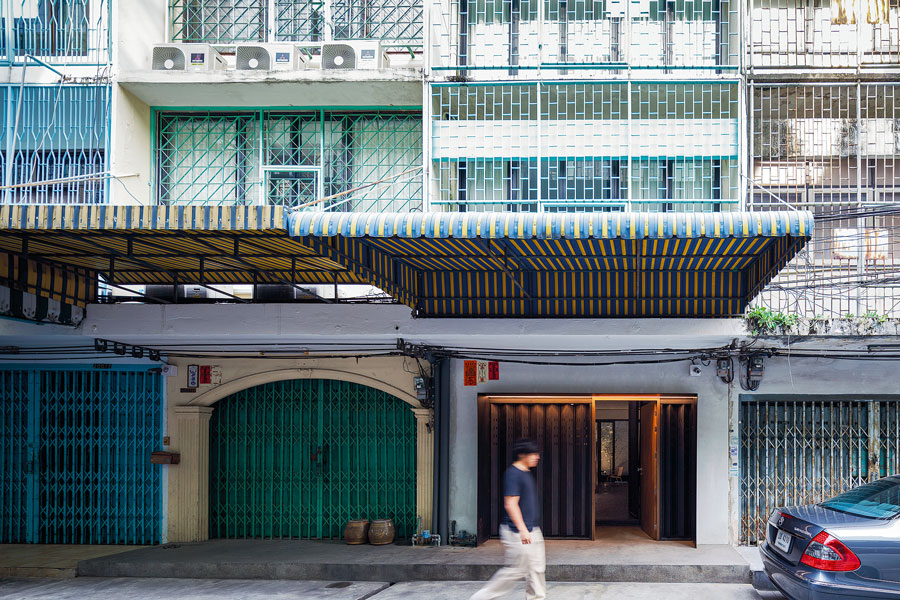 The building combines two adjacent townhouses into one. Narong kept the original wrought-metal façade, modifying the original metal entrance door with a mixed frame of wood and steel, leaving the next-door side the entrance to a fourth-floor warehouse. A picture window in the living room brings in natural light onto washed gravel walls that lead down to a small garden behind the house,  inspiration for the "doublespace" mezzanine.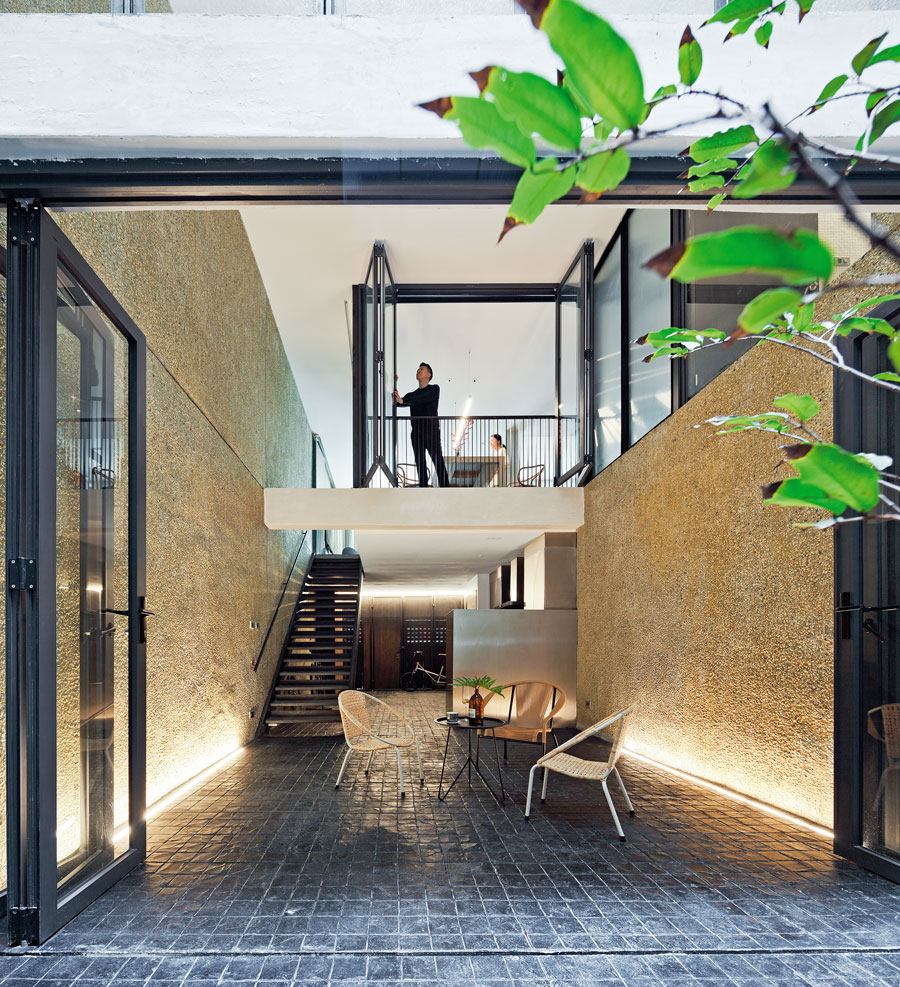 The doublespace ceiling isn't only about making the lower level look good: it supports the open plan design. Glass panels in the dining nook of the mezzanine above extend a feeling of comfort to every space in the house. From the mezzanine there's a continuous view through glass partitions out to the garden behind the house, and there's steady circulation of air from front to back. Townhouses are apt to feel cramped, but not this one! The light is different in each area, but light is what connects everything.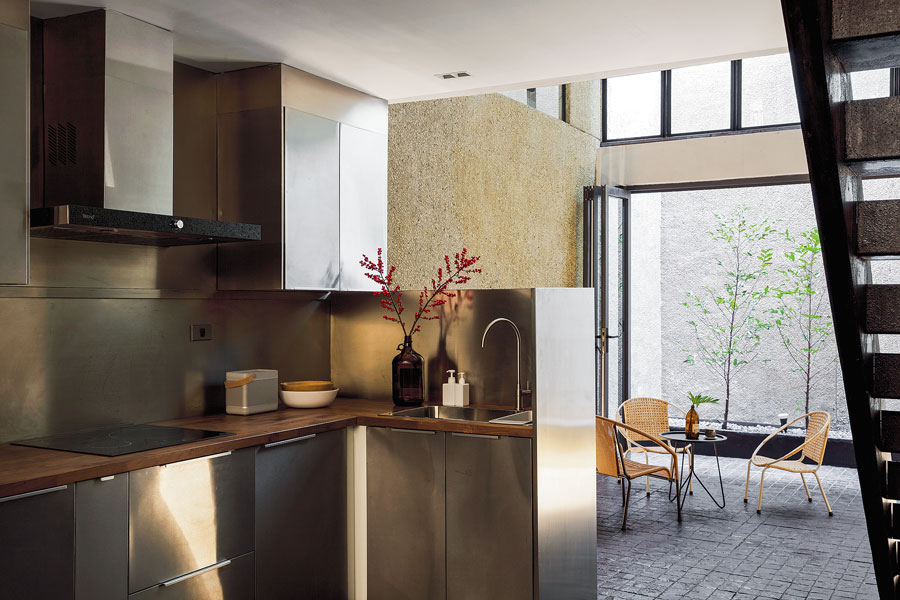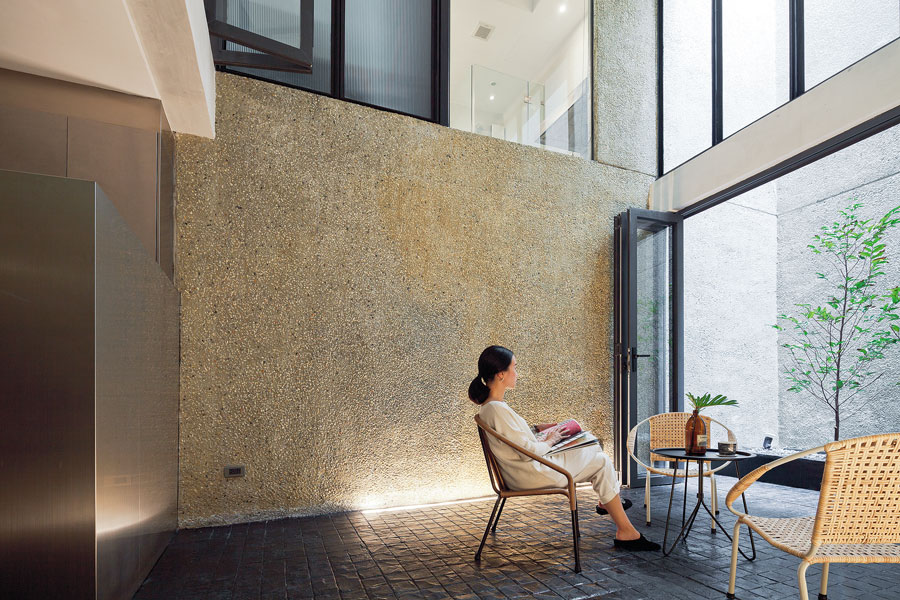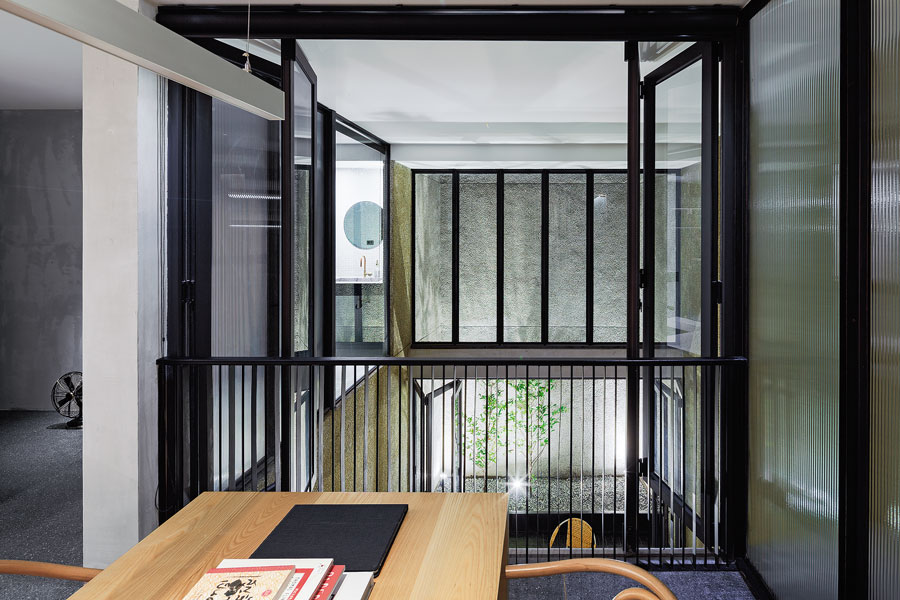 "These things came from our own personal tastes. Pim likes well-lit spaces. Me, I like indirect light. So with a house for the two of us we had to get the division of space just right, using the light available in each area. The lower floor is bathed in a subdued natural light; upstairs the living room brightly lit through the front window. Moving back to the dining area and bar, the light is dimmer. Go upstairs to the bathroom and dressing areas and it's lighter again, suiting the specific limitations and characteristics of each space."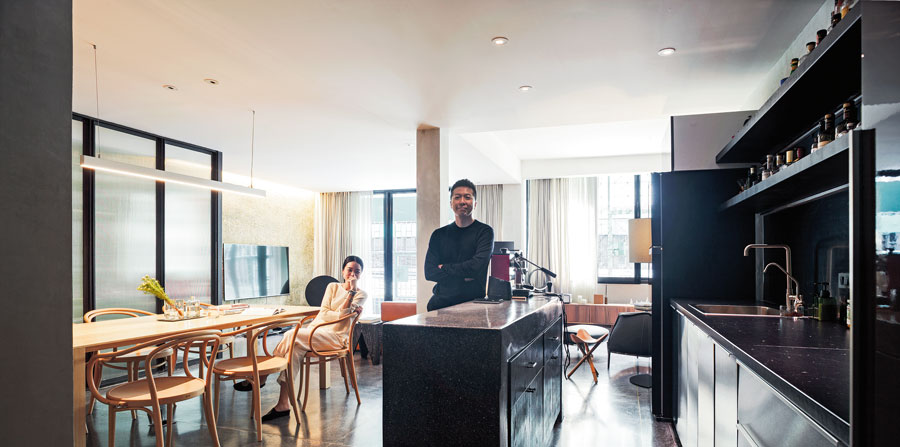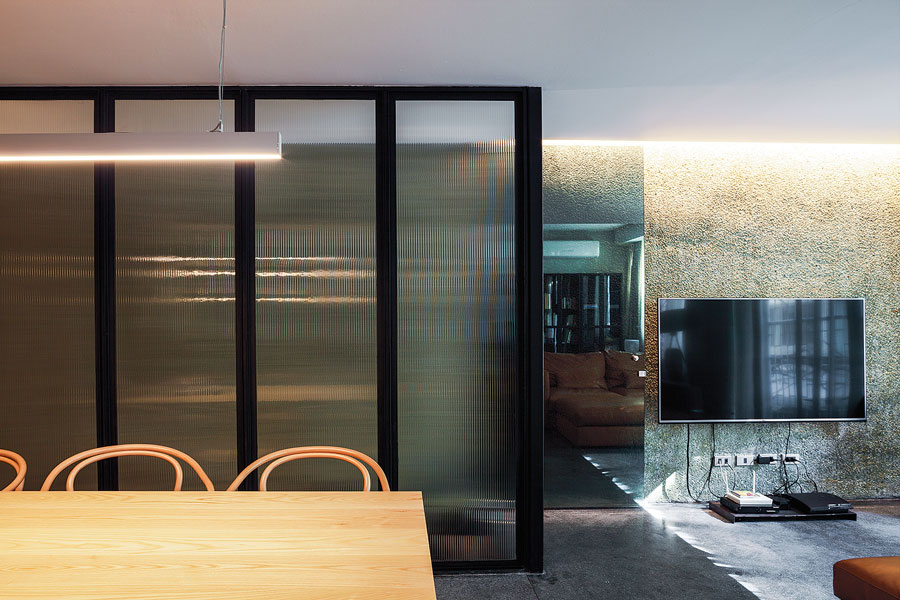 "Small, but spacious" is how both owners refer to this house: better than adequate, the size is really perfect. Not so small as to be cramped. Everywhere some things catch your eyes up close and others at a distance. The home offers a master class on how townhouse renovation can work with limited areas to create special, interesting spaces. Even though adjoining buildings make side windows impossible, careful arrangement of space and windows in higher levels give this house a beauty that is anything but ordinary.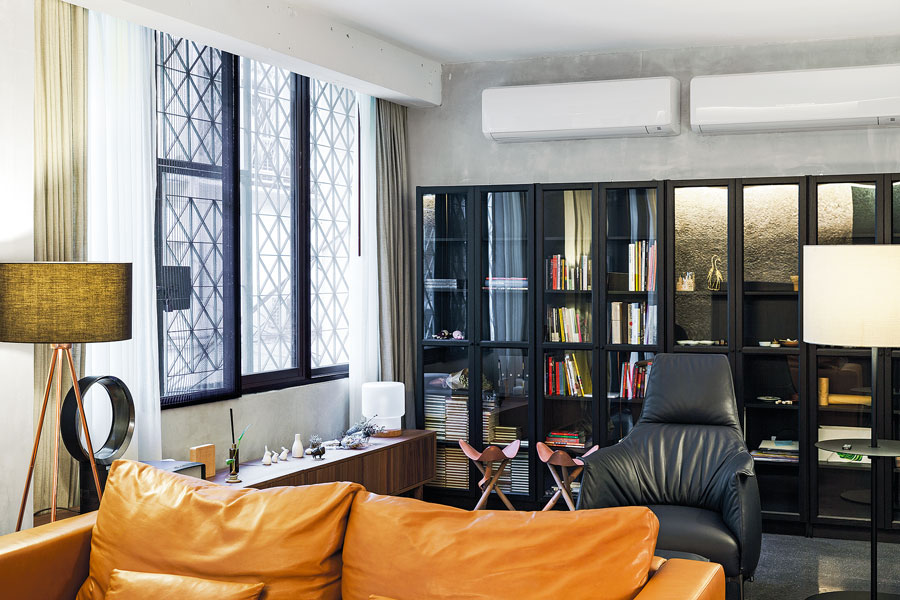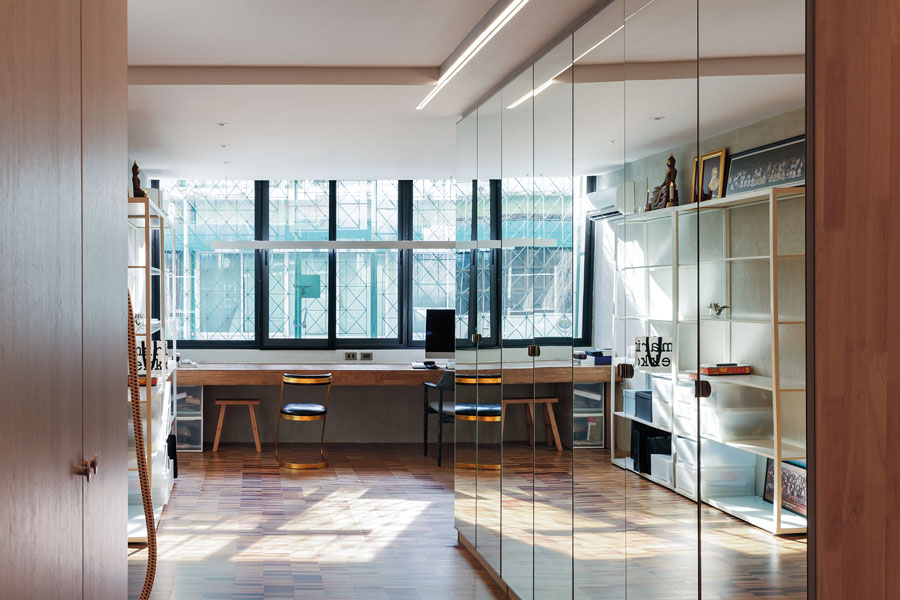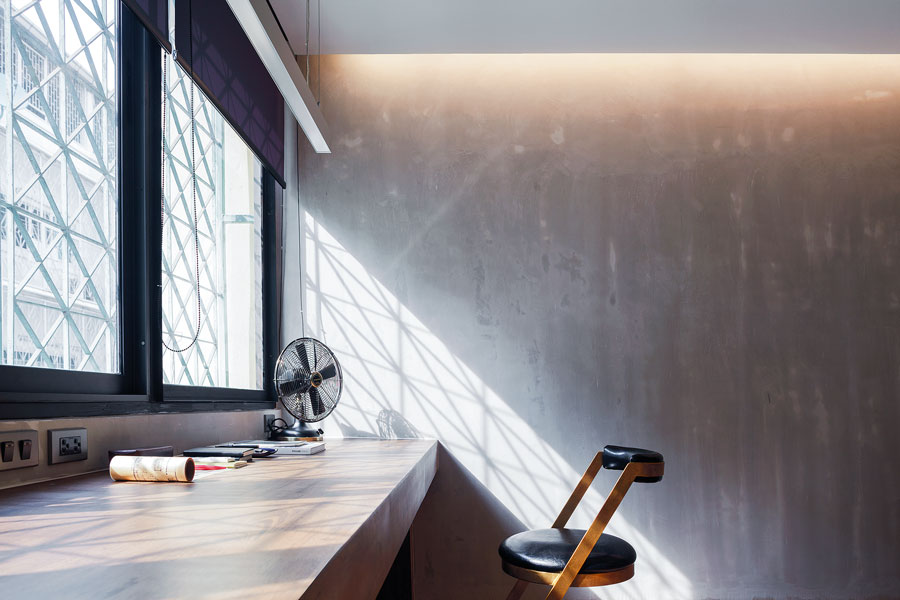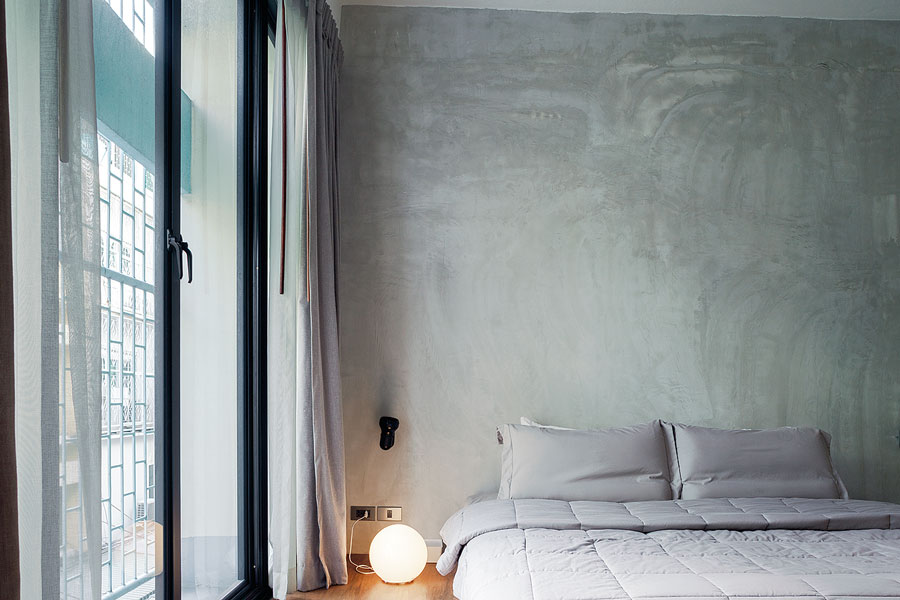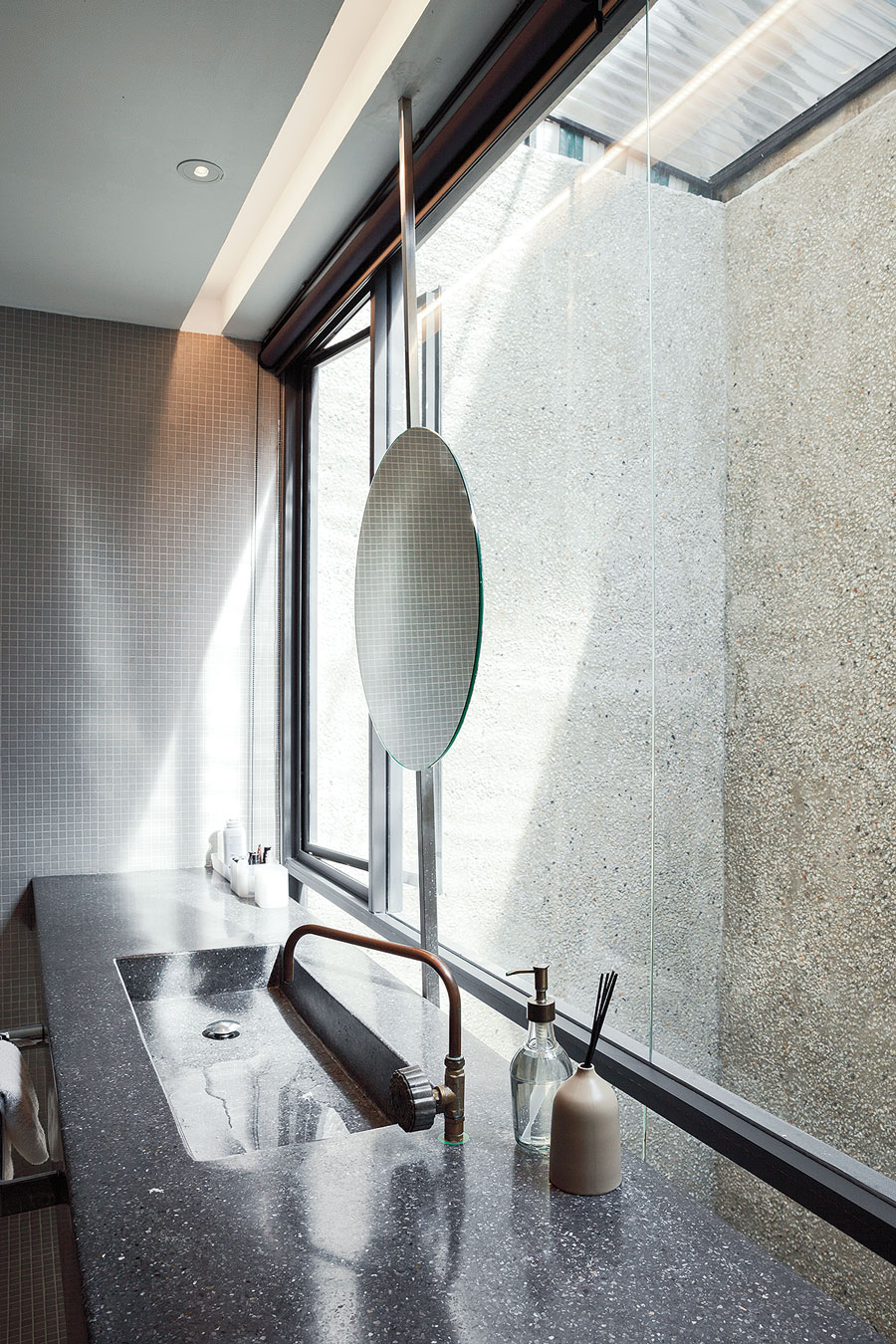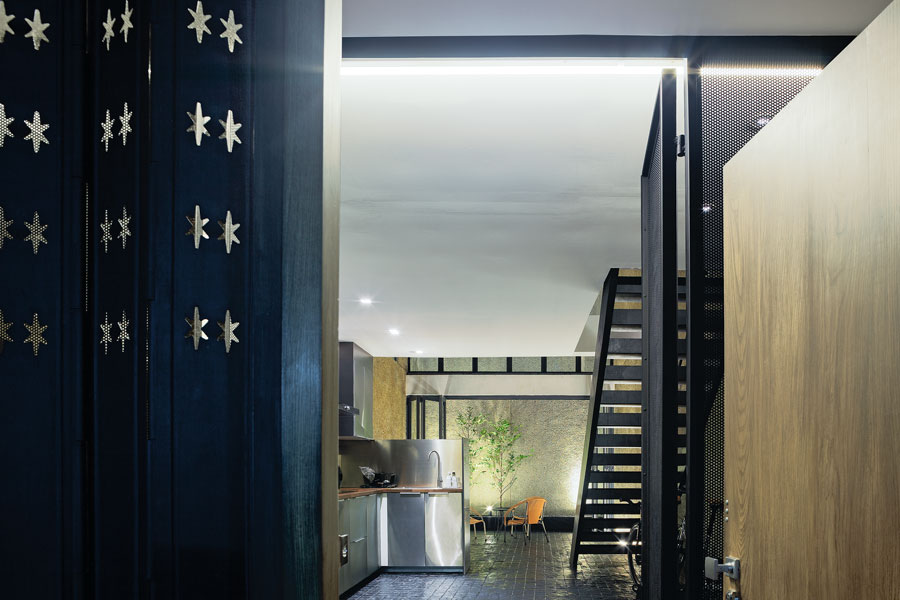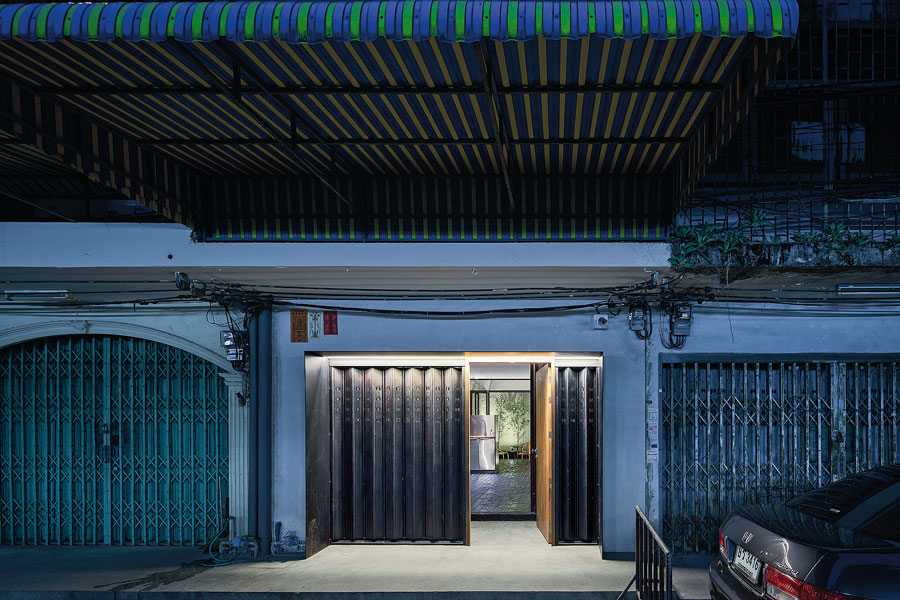 Link : www.facebook.com/situ.based
You may also like…