If you are interested in design based on local needs, local materials, and local traditions, you will find vernacular building exhibitions well worth a visit.
/// Thailand ///

Five show pavilions are open now at Architect '18, the ASEAN's largest building technology exposition organized by the Association of Siamese Architects (ASA). It's happening on May 1-6, 2018 at Impact, Muang Thong Thani.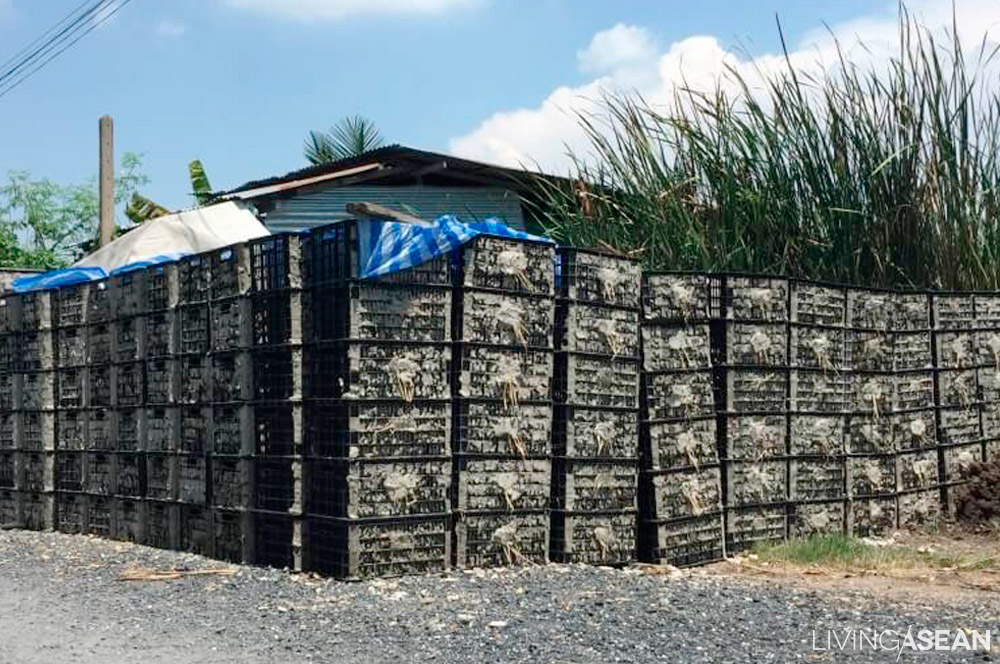 Other attractions range from a photography display by Vernacular Built Environment and Cultural Heritage Studies Group, and exhibitions by various architectural firms, to retail businesses, and seminars featuring distinguished speakers from Thailand and abroad.
The expo's must-see events include a show pavilion by Boon Design, which presents building techniques using materials readily available in a locality, such as plastic crates for fruit transportation filled with clay.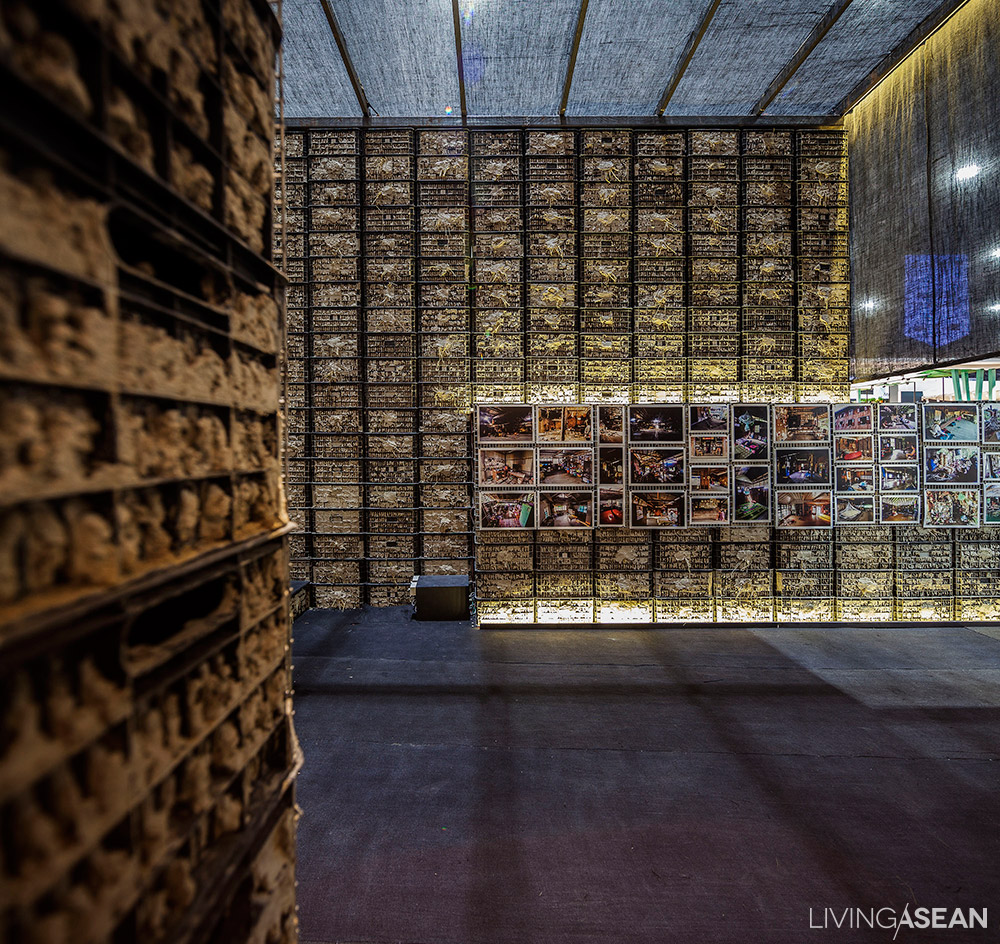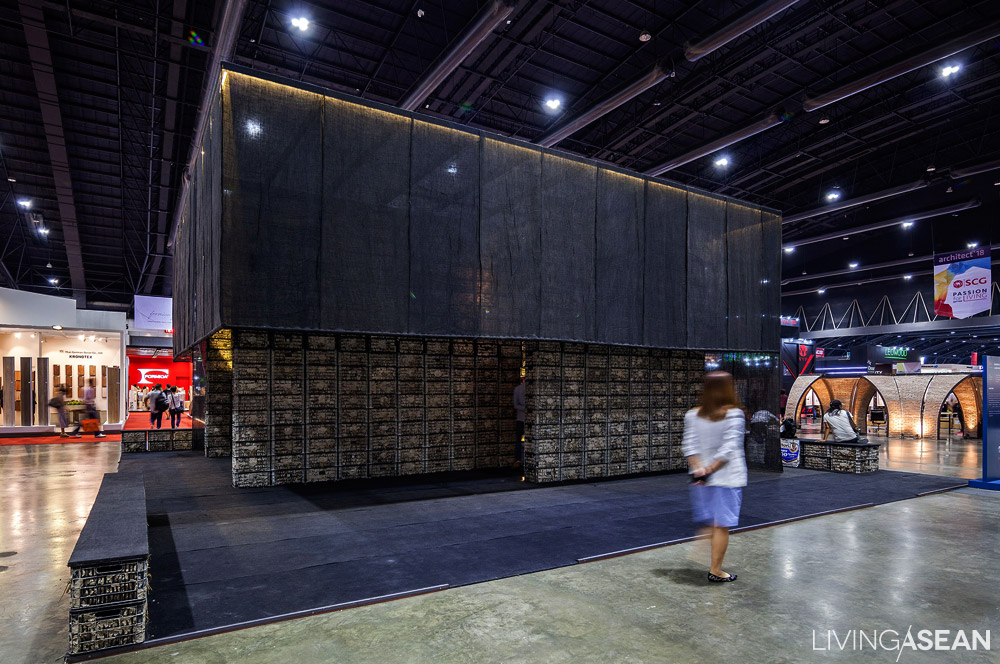 Designer Boonlert Hemvijitraphan said: "Traditionally, earth has been a material of choice for home building while plastic crates come in handy as byproducts of the industry. The choice of materials is often dictated by availability in a particular area. Homes can be made of anything, whether it's earth or wood, so long as they are adapted to suit local needs and requirements." Like so, a vernacular house in Southeast Asia may appear dim on the inside because there are only a few openings. Lace fabrics on the windows tell stories of clever adaptations to suit local weather conditions.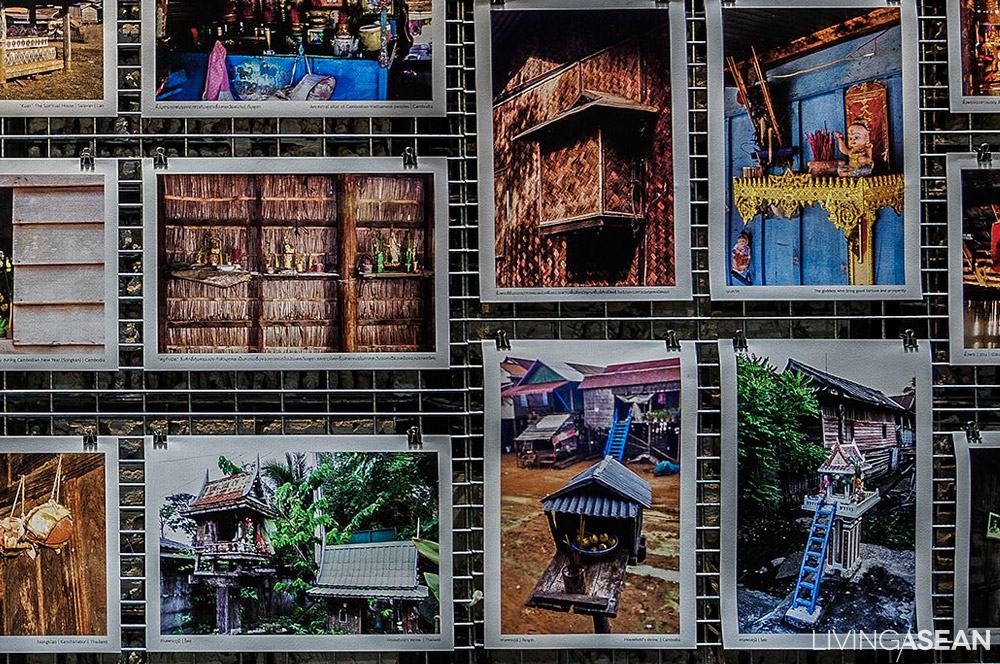 The building techniques differ from country to country across Southeast Asia as illustrated by the photo exhibition by the Vernacular Built Environment and Cultural Heritage Studies Group. Its members include Isarachai Buranaut, Kullphut Seneevong Na Ayudhaya, Somchai Chuechuaychu, and Surapong Jamniyom.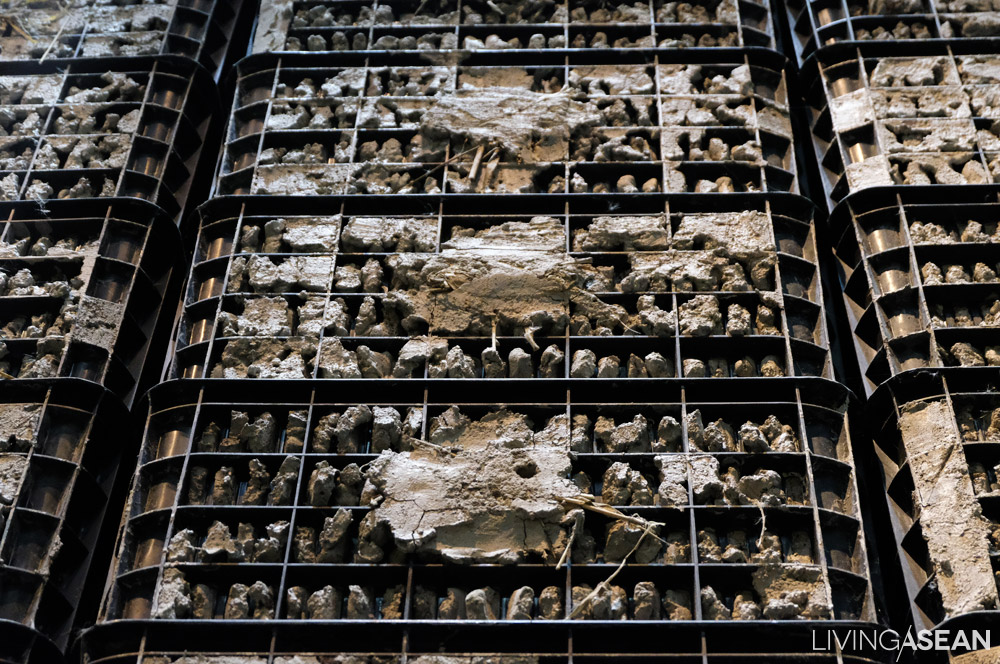 You may also like…