Landry Dunand is a French photographer, who has come to call Thailand home. Having traveled extensively, from France to Afghanistan to Thailand, he captured moments of people's lives and local cultures through his film cameras. Dunand will be sharing his years of experience in two concurrent art exhibitions, which art lovers shouldn't miss.
/// Thailand ///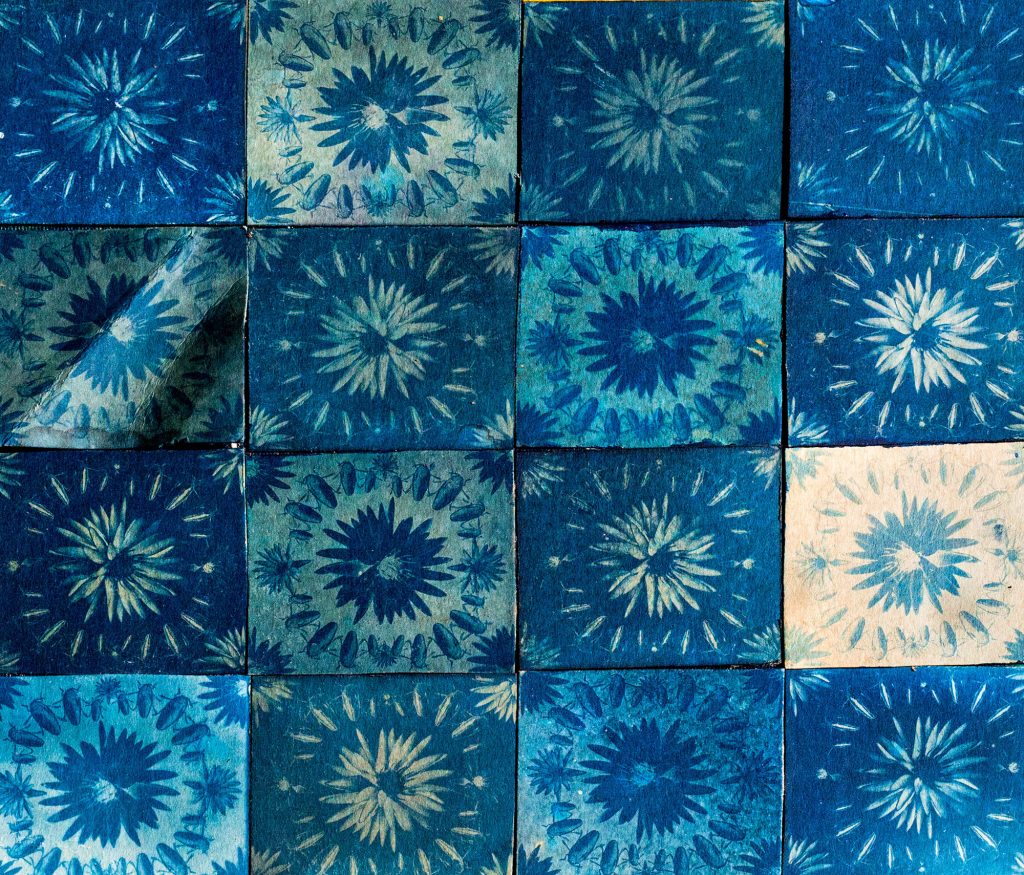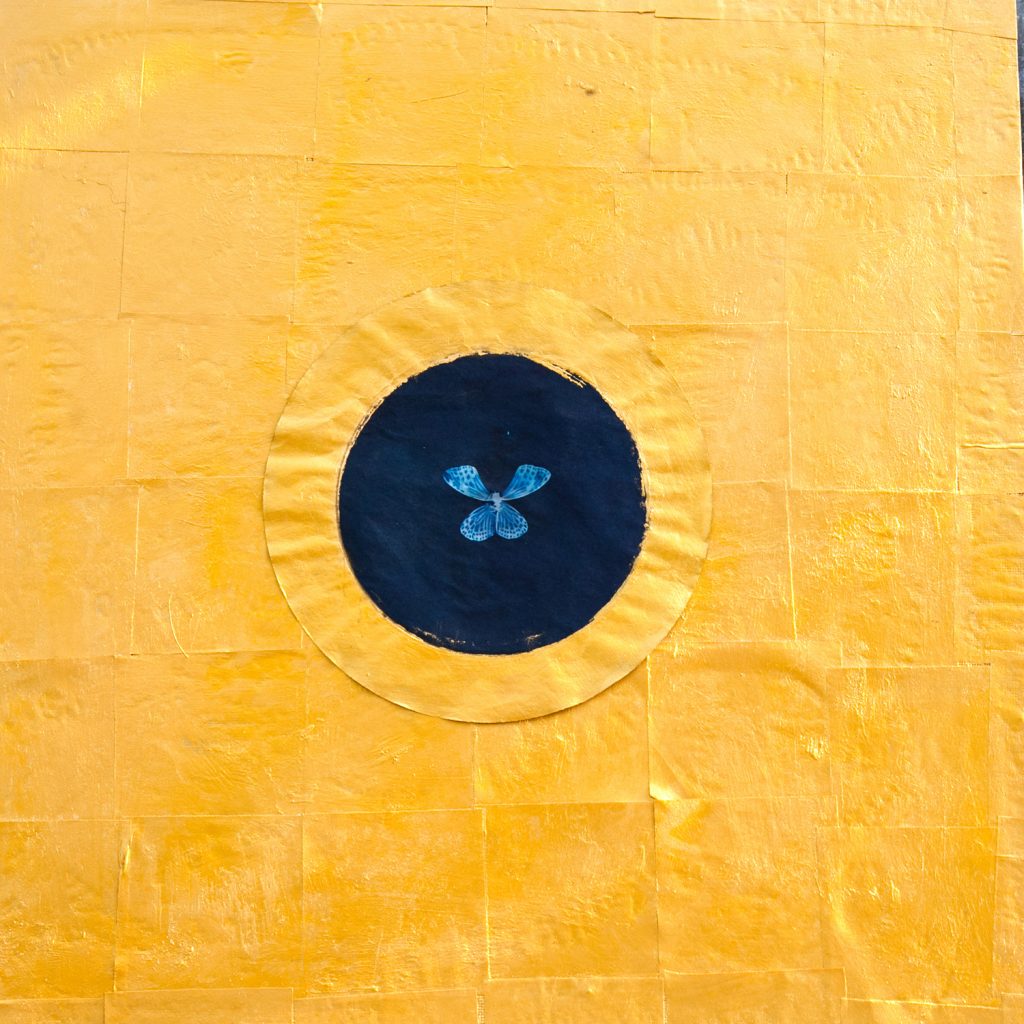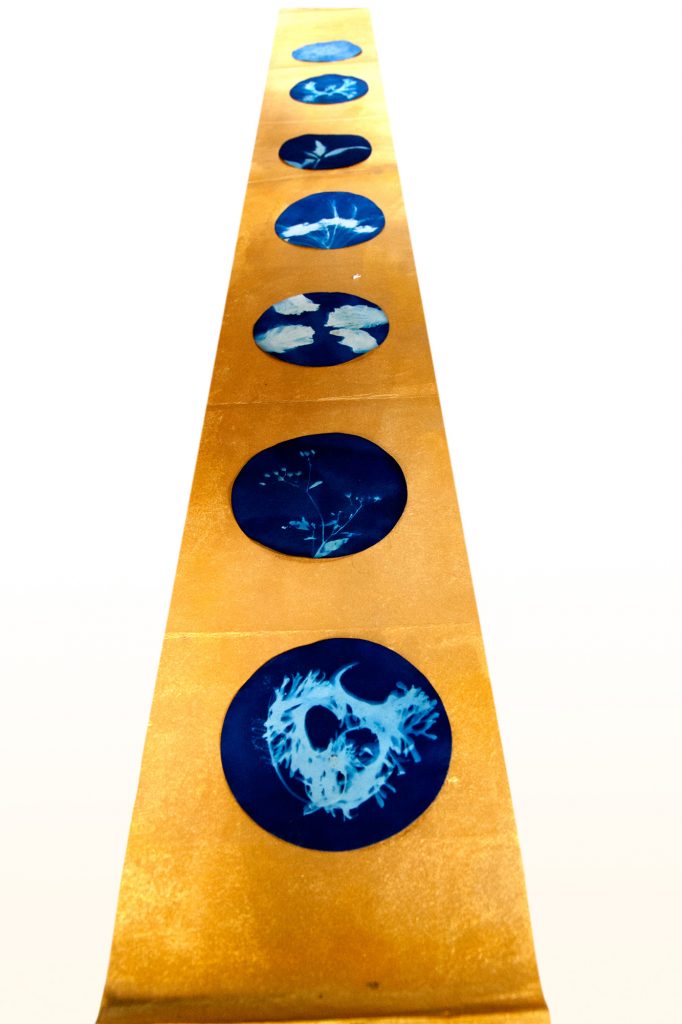 The dual art exhibitions, "Silver Fermentation" and "Glided Blue," will be held at the Neilson Hays library throughout this December. Interestingly, both of them are in monochromic tones.
"Glided Blue" is a collection of cyanotypes. The cyan blue photos are produced by placing a negative or an object directly on a coated paper, and let the sunlight through. The traditional photographic process can be dated back to the 18th century.
"Silver Fermentation" is a series of silver gelatin prints. Dunand developed all the photos himself in his home darkroom.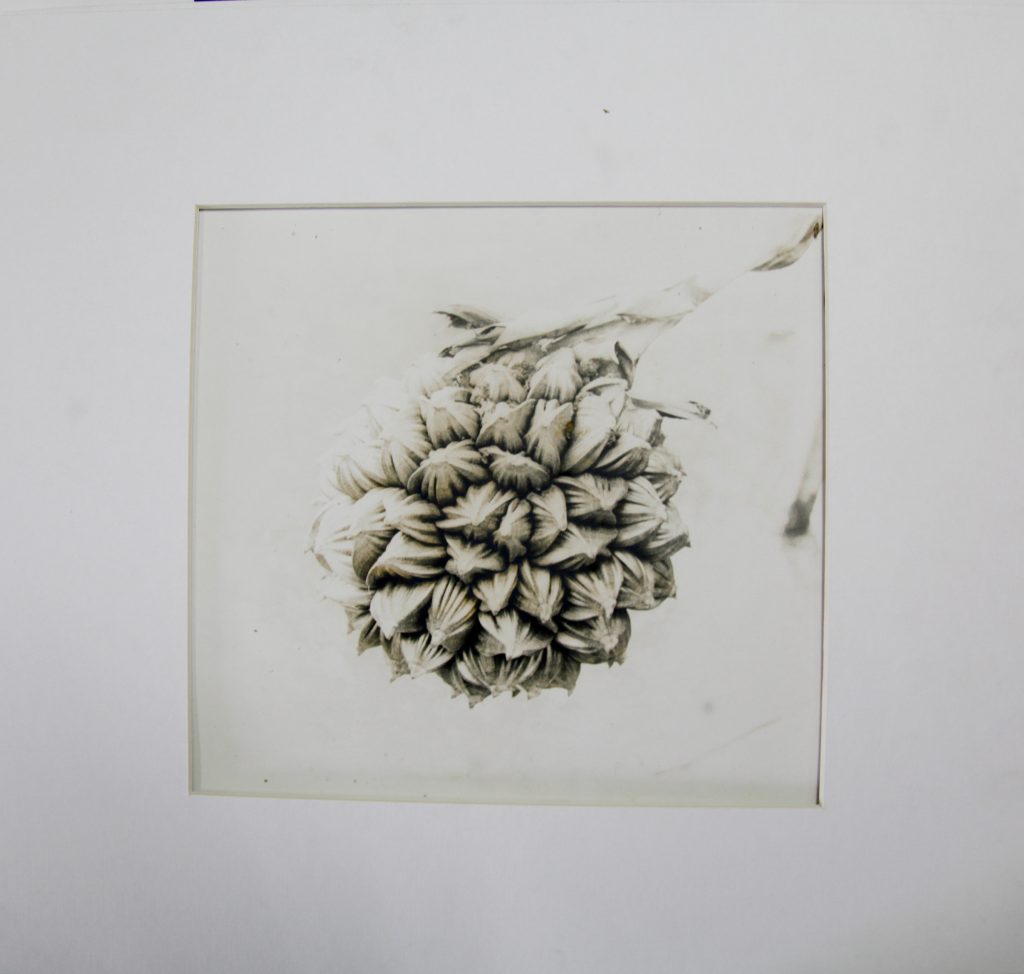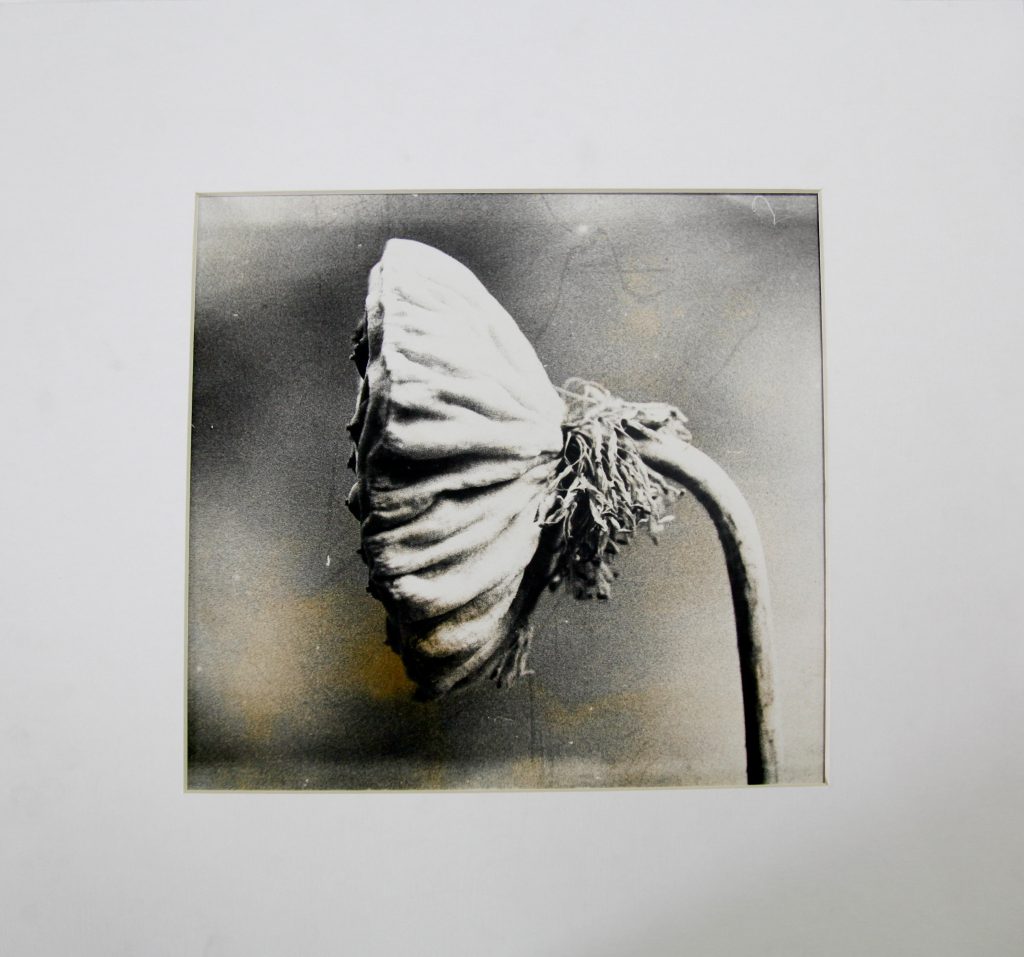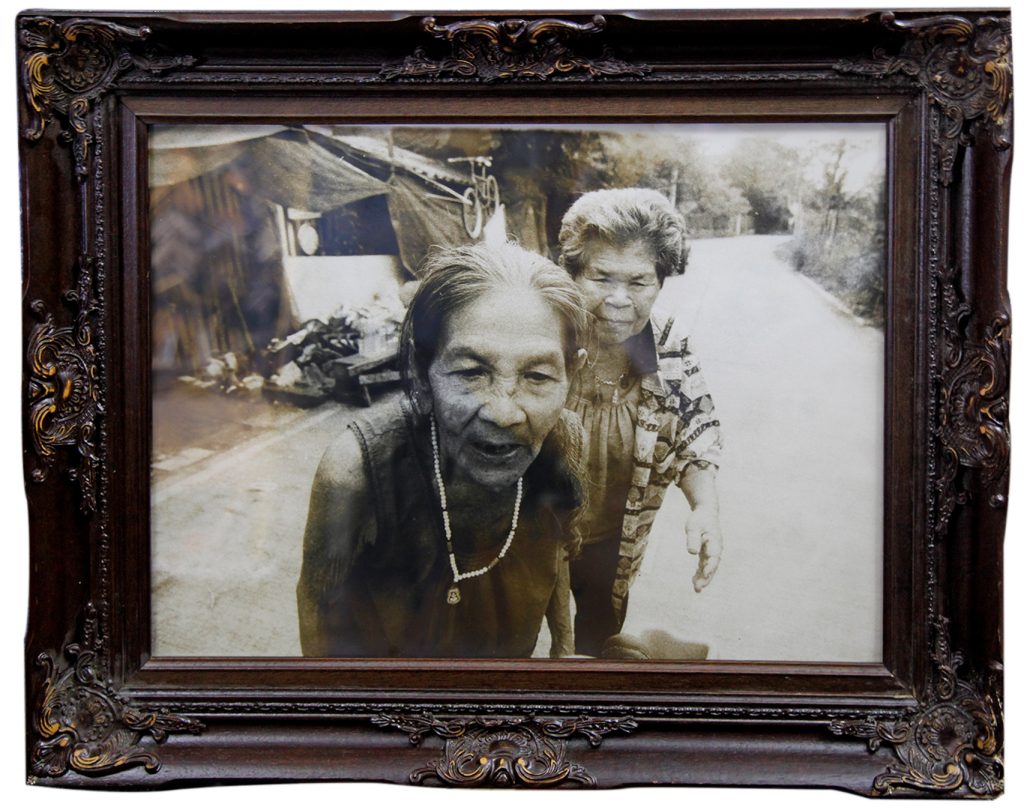 For Dunand, his main inspirations are people, the nature and its constant changing conditions. His photos are mostly of people in Thai local villages and their natural surroundings. "All of the works presented here are heavily influenced by my environment. I live in a village, where nature is extremely present. I can feel and see nature growing and dying around me. The weather and time makes it constantly evolve. So I get a lot of inspirations from nature and local life."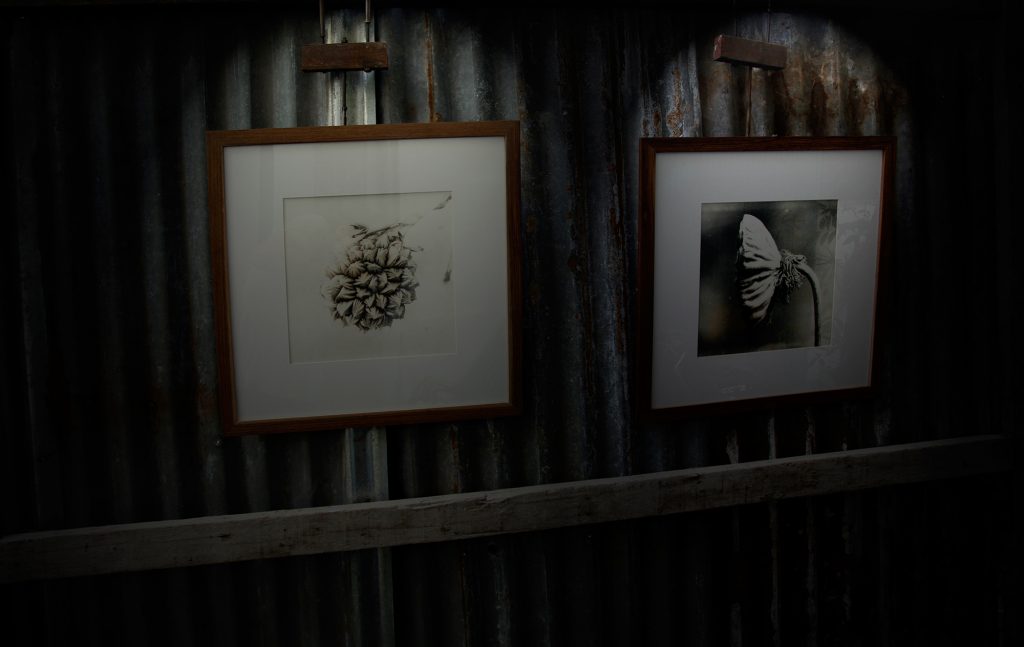 "People are still living in nature here. Most of the aunties around me are cultivating their yards for daily needs. Every morning you can see people picking up Dok Anchan (butterfly peas), collecting coconut for the milk and meat, fishing for dinner, and growing various vegetables. I like the self-sustaining life, where what is around is enough to live. People can live much simpler, more peaceful life when they are not distracted by consumerist environments."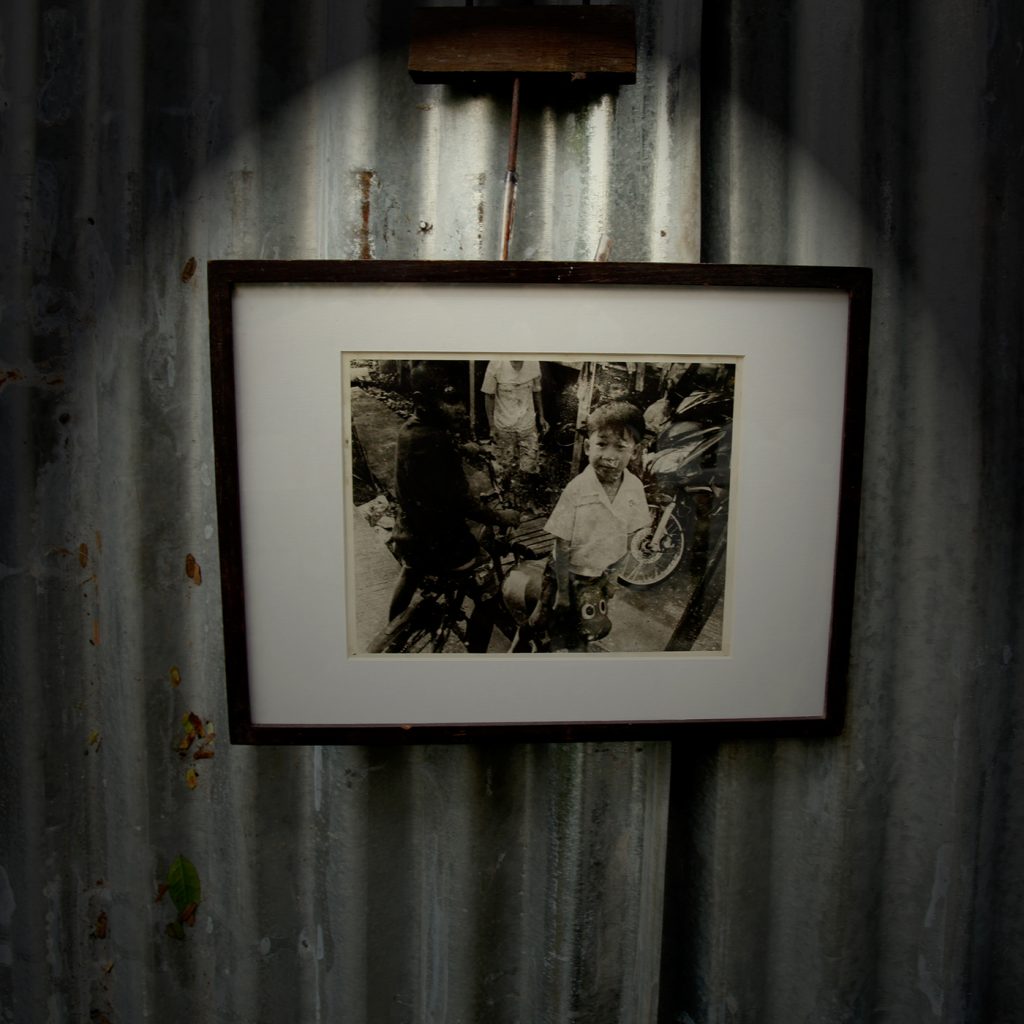 The outcomes of interesting topics and unusual techniques culminated in these wonderful monochromic photos, which art lovers shouldn't miss.