Many ask what is so fascinating about Pattani. We hear about negative events in the South of Thailand from time to time. But have you ever wondered what it's really like to visit Pattani? Here's an inside story.
///THAILAND///
Story: Samutcha Viraporn / Photo: Sitthisak Namkham, Samutcha Viraporn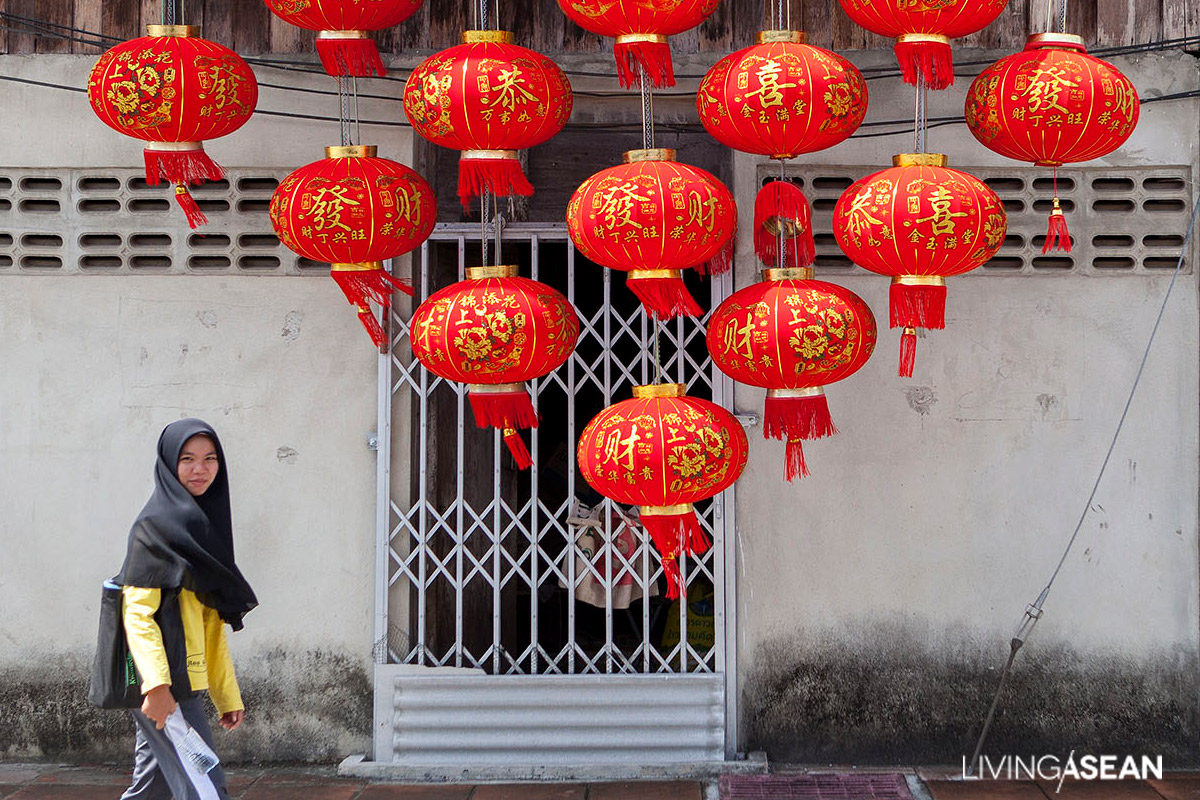 Naturally charming, Pattani is a cosmopolitan area with many small town secrets waiting to be discovered. You will love southern hospitality, the friendly and generous reception that locals, for the most part Muslims and Thais of Chinese descent, give their visitors. For simplicity's sake, let's look at 5 good reasons why you should pay them a visit.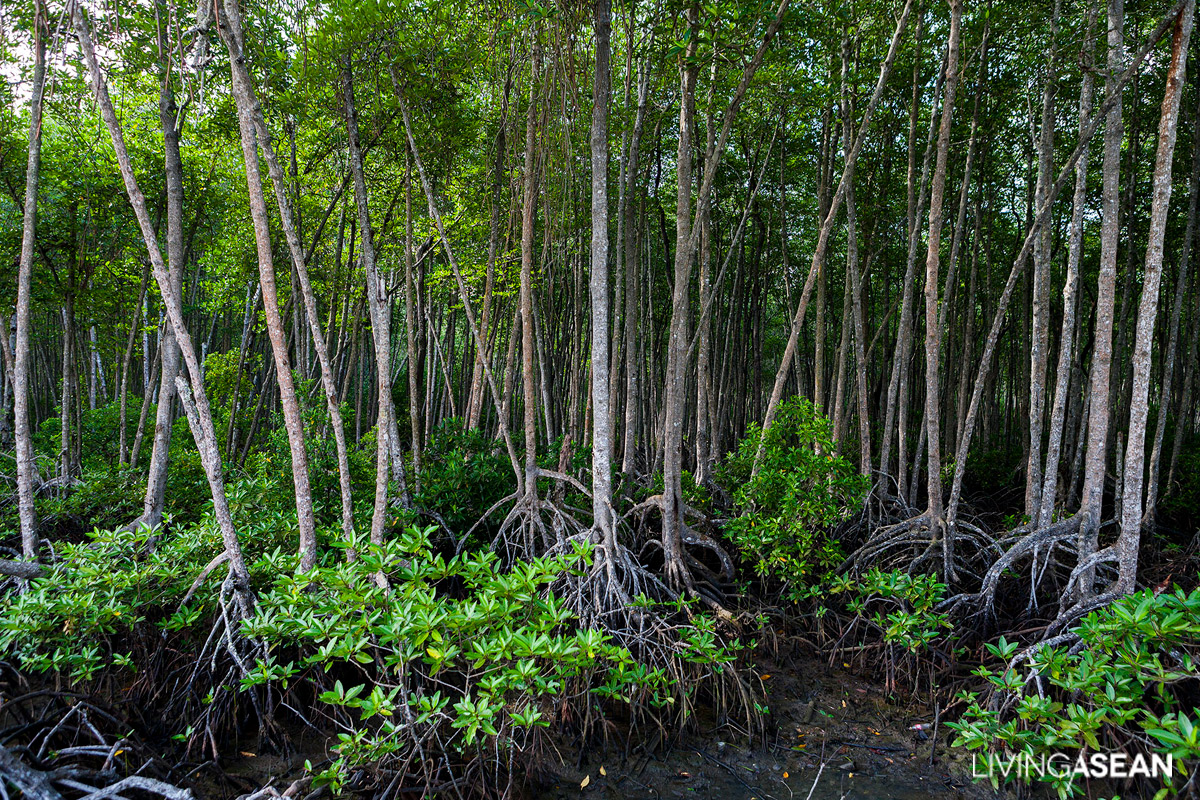 Adventure: Take the Tunnel of Bushes through a Mangrove Forest
If you travel the world in search of adventure, the sight of a centuries-old mangrove forest and a tunnel of bushes that runs through it will fill you with awe. It's home to tropical trees and woody plants with countless prop roots that thrive to form dense thickets. The unspoiled forest covers the entire coastal swamp that's flooded at high tide. Dubbed one of Thailand's healthiest wetland ecologies, the Bang Poo Mangrove Forest in Yaring District lies along Pattani Bay and only 25 kilometers from the provincial seat.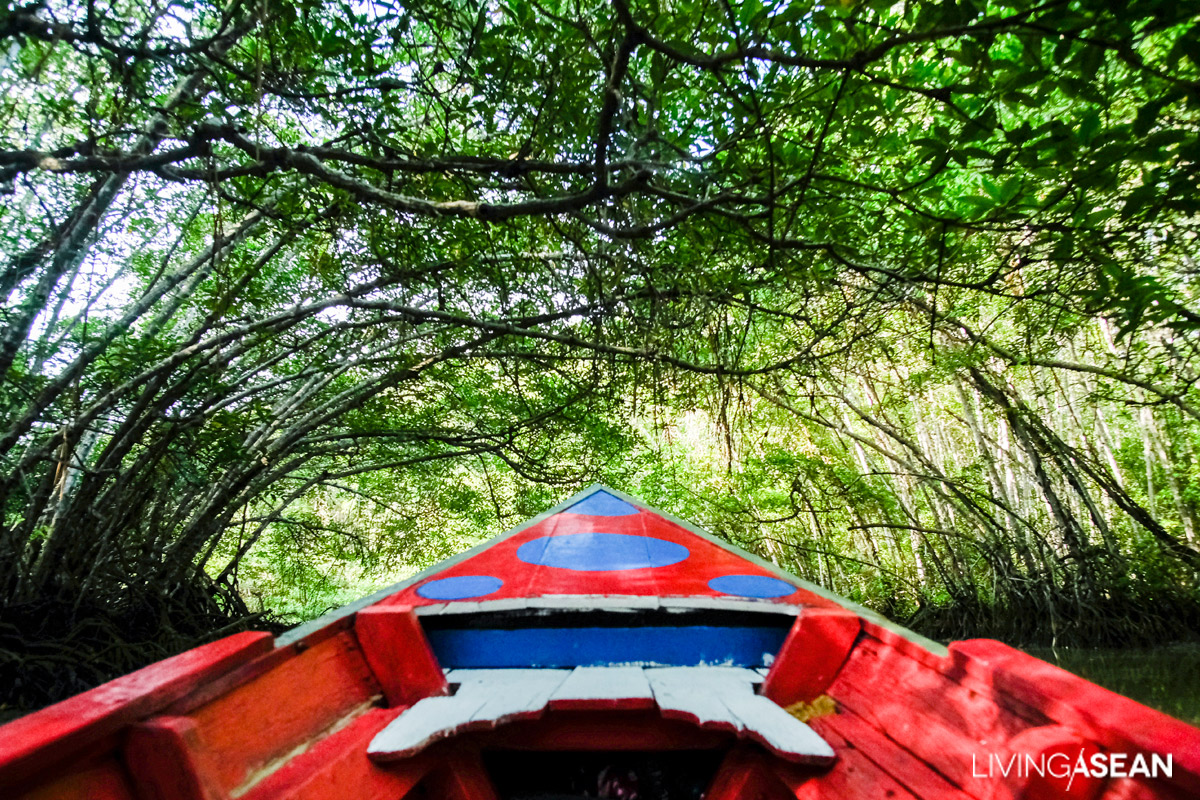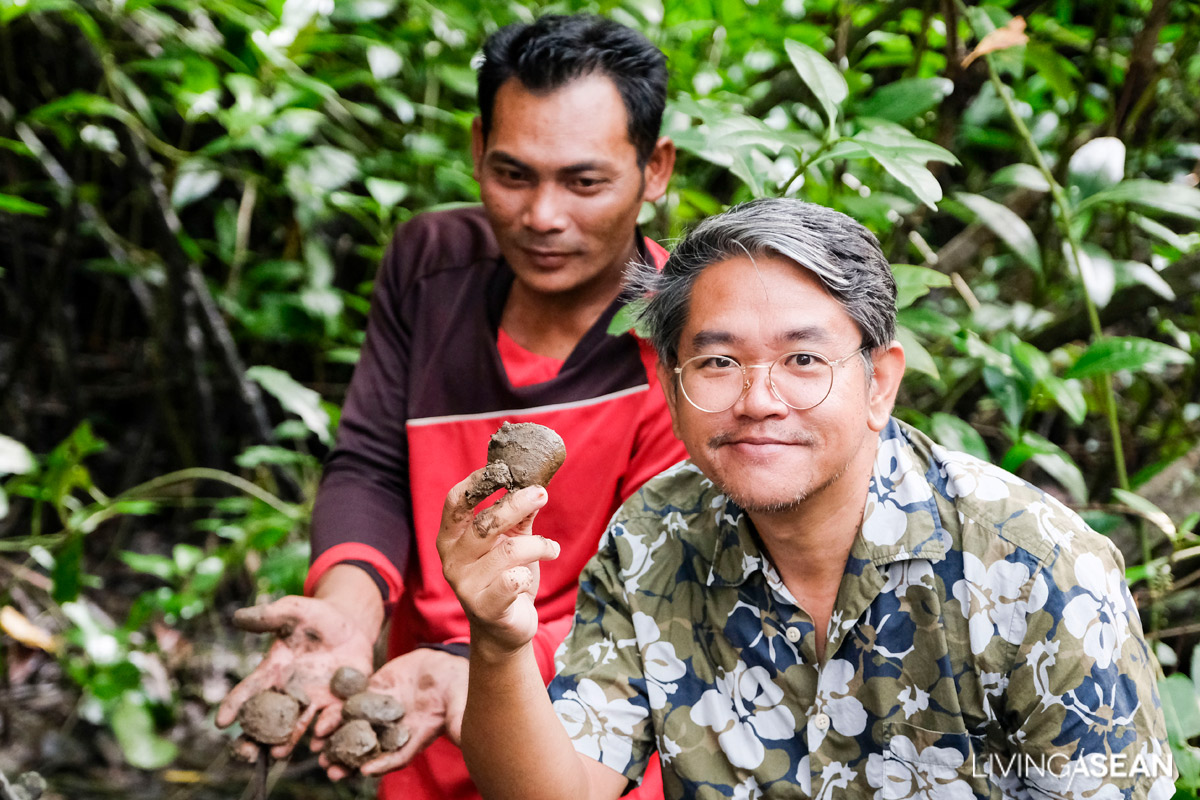 It's quite an education to stop by the Yaring Mangrove Forest Study Center. Take a boat ride under forest canopies, then head out to sea and back. The service is offered by villagers. Learn how to collect sea mussels like locals do. On the way back, take a moment to observe sea birds on the bay and coastal wetlands, where sedges and other grass-like species thrive. They provide raw material for sedge basket weaving industries in the area. It could be your most exciting ride, and the view is fantastic.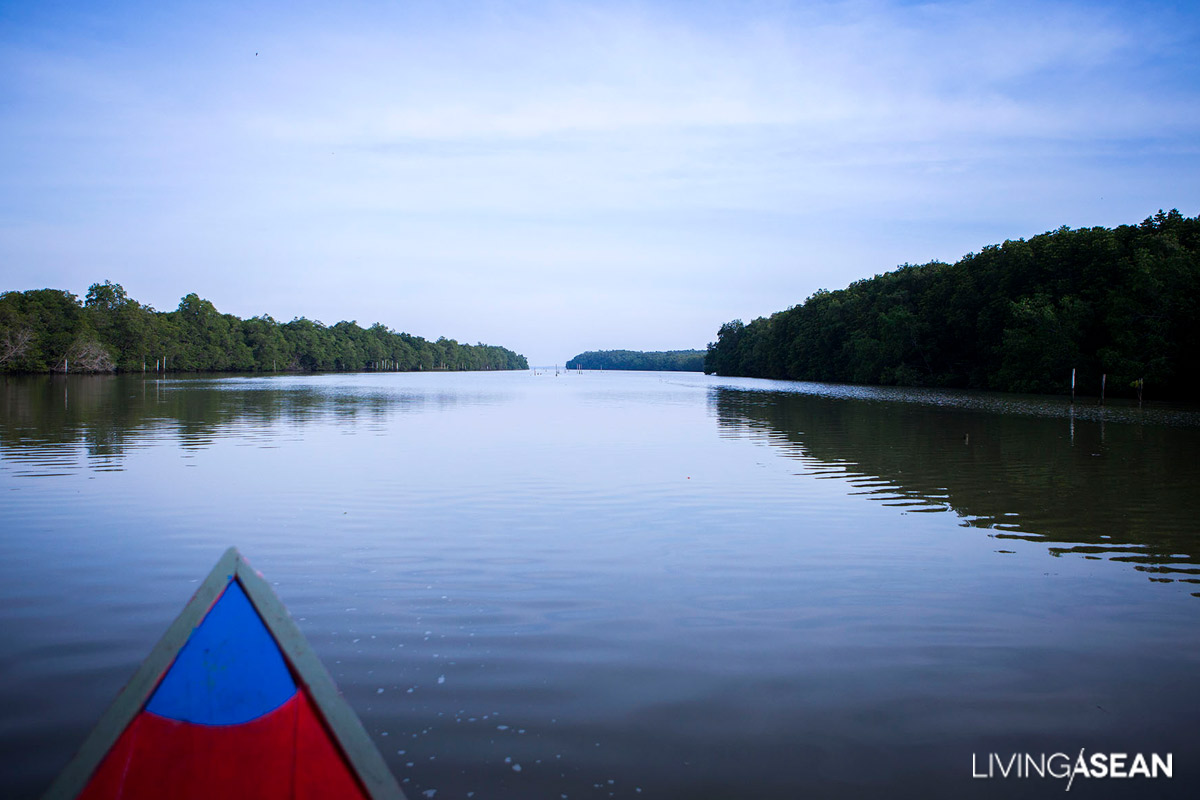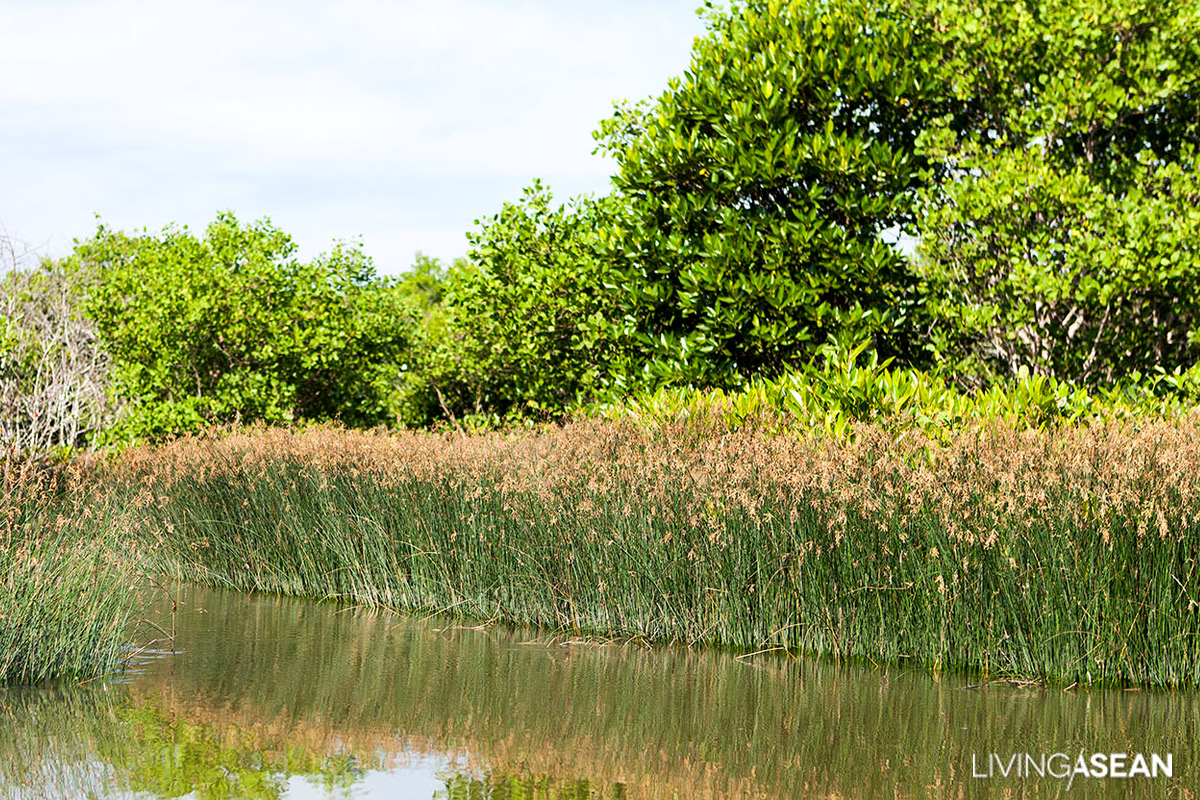 The mangrove forest was originally part of ancient coastlands that had grown to form an impenetrable mass around Pattani Bay. After a period of neglect, concerted efforts have been successful in restoring it to good health. Nowadays, tour activities vary from season to season, ranging from boat rides into the forest on nights aglow with fireflies, to stargazing night rides, to homestays at affordable prices.
---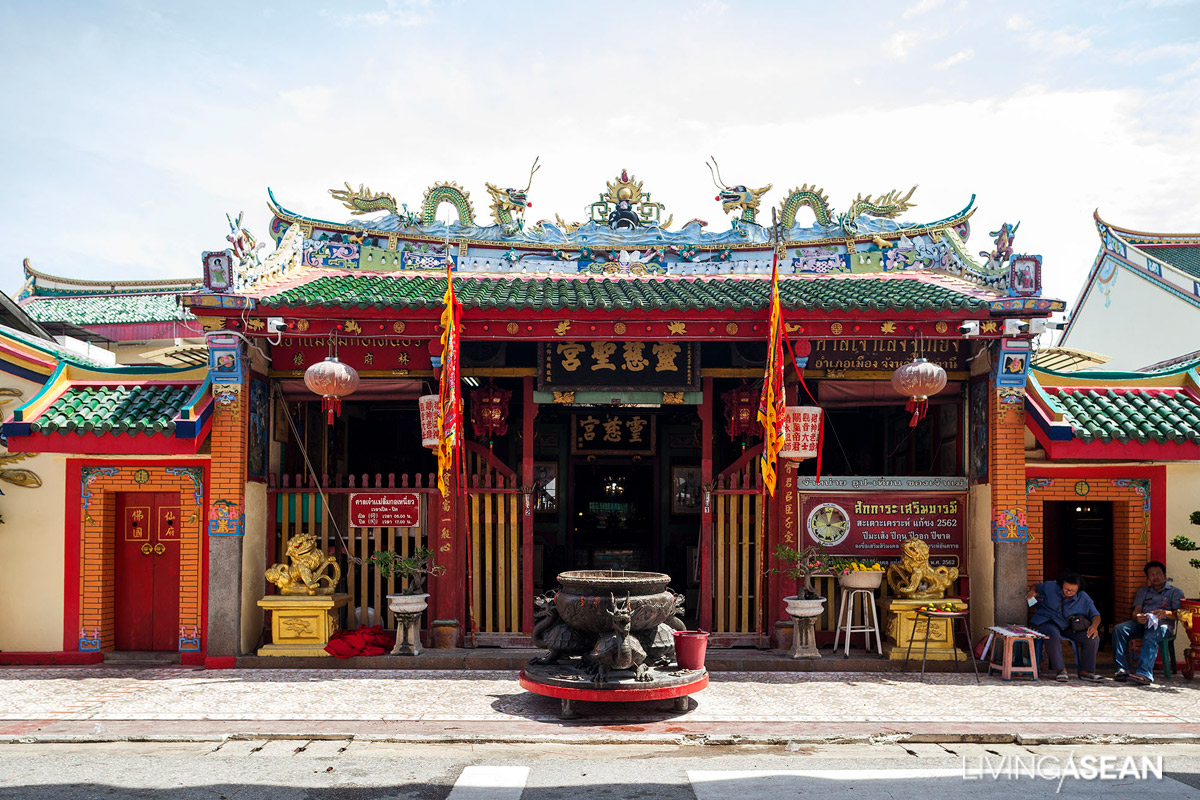 Old World Charm, Chinatown, and Cool Café
Like other settlements in an earlier time, Pattani originally was a regional hub of commerce. The charming old town sits on the banks of the Pattani River that provides convenient access to the open sea and areas in the hinterland. This is evident in the way shop houses and people's homes are located along river banks. You will like a quiet saunter on Pattani Pirom Road from Ruedee Intersection to Anohru Road.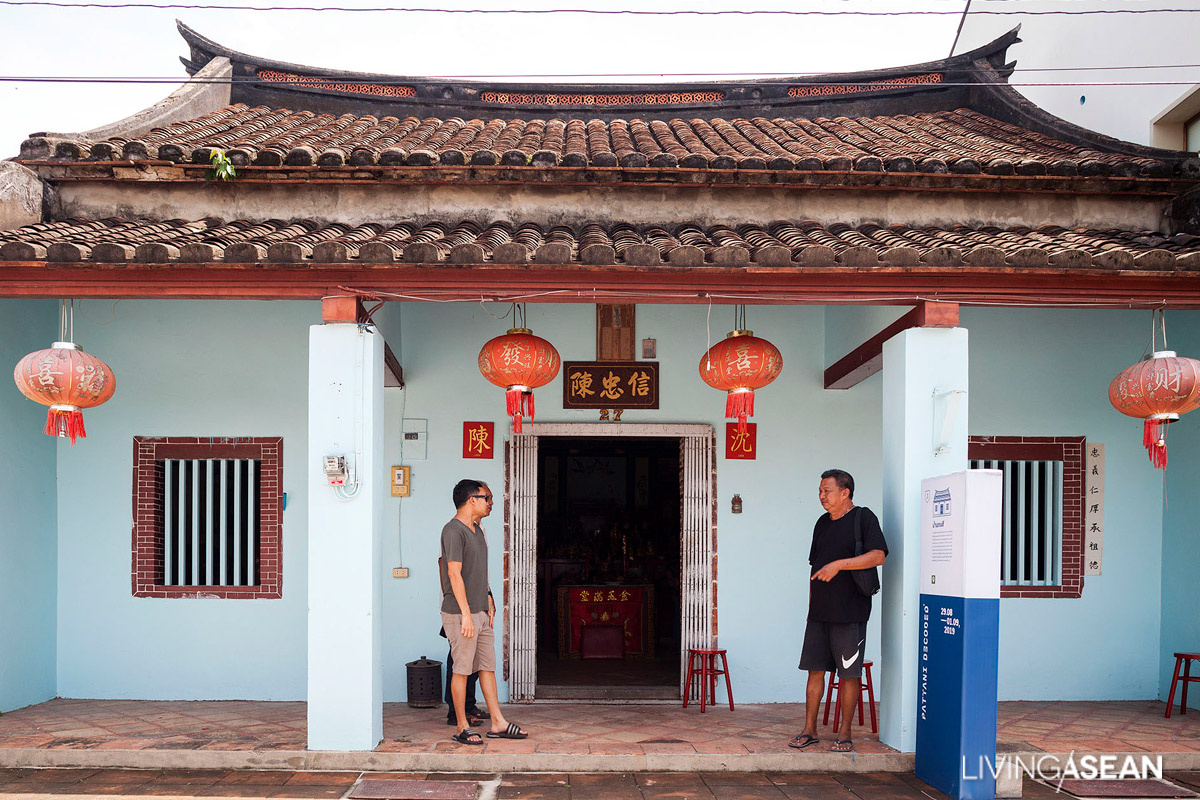 Since ancient times, the little Chinatown at Anohru had been a region of diverse cultures, where Thais, Indians and Chinese met for the buying and selling of goods. It's also home to the holy shrine of Lim Kor Niew, a goddess widely revered for her supernatural powers. Other main tourist attractions include relics of a bygone society, such as the ancestral home of the Kunanurak clan, and the residence of Khunpitakraya, son of Chinese monk Kunanurak who governed Pattani in the past.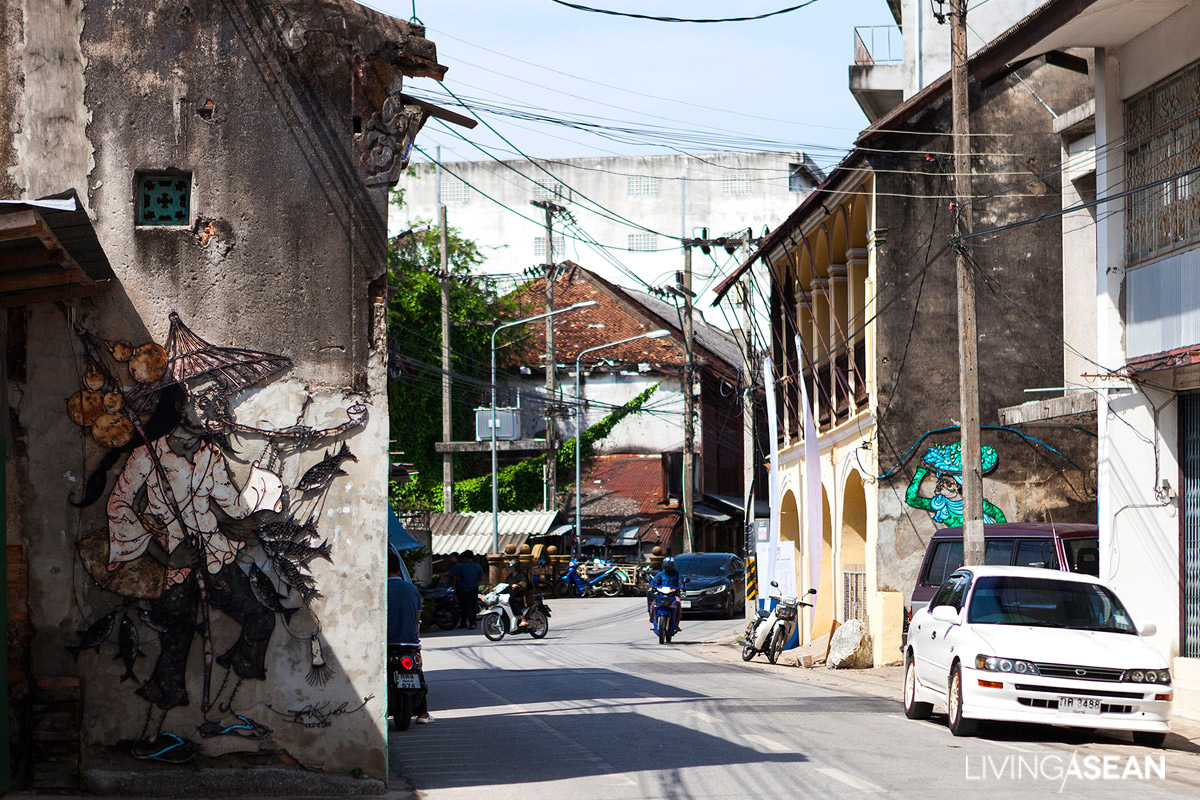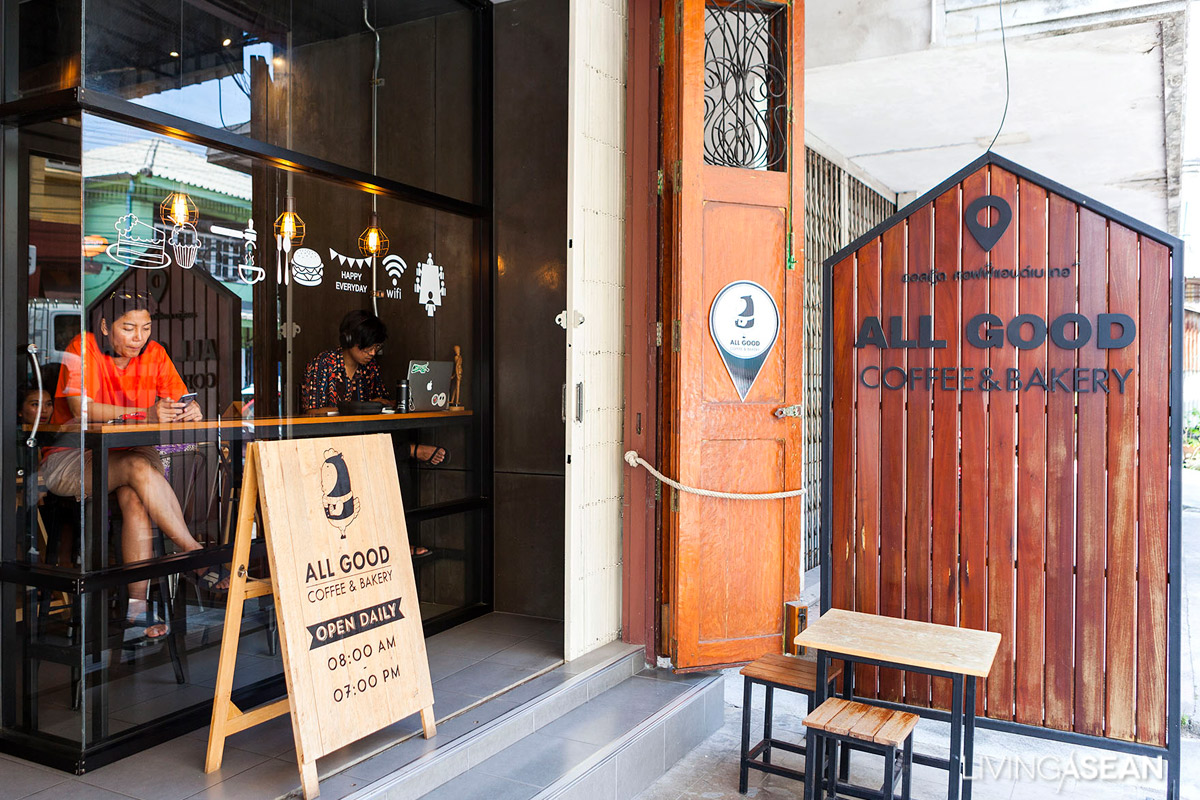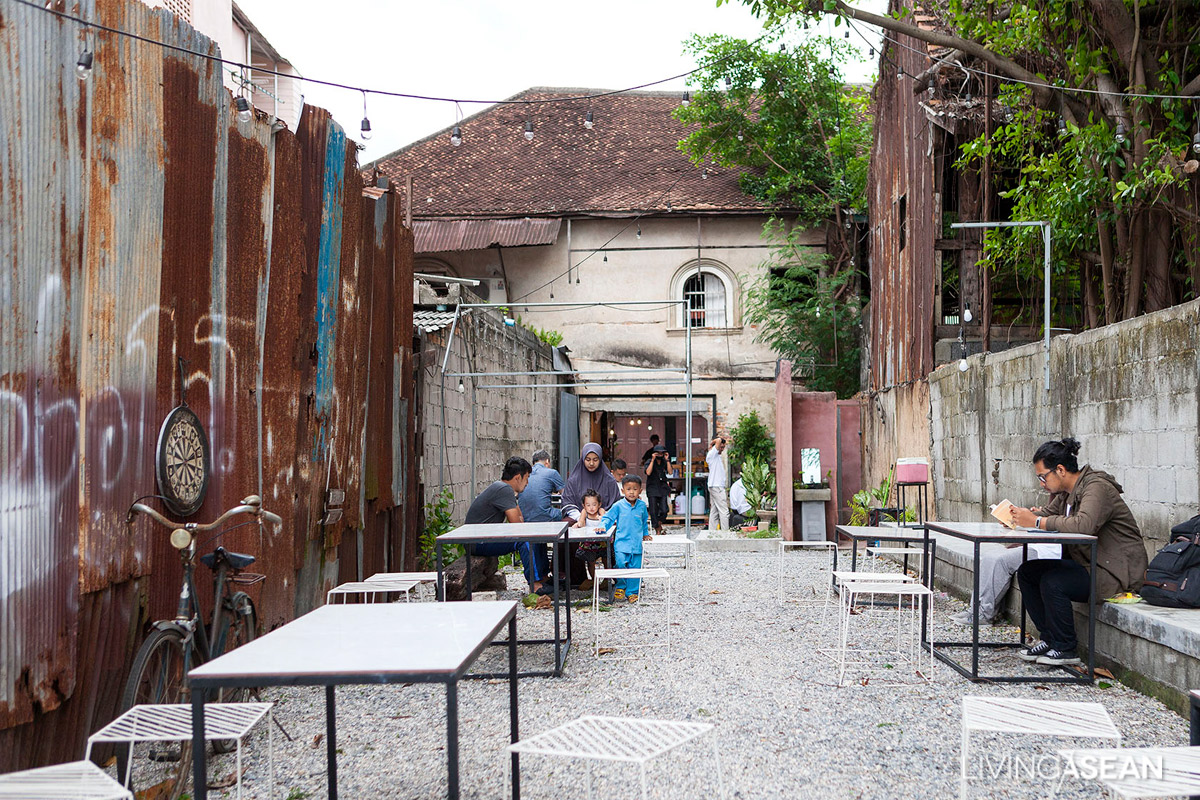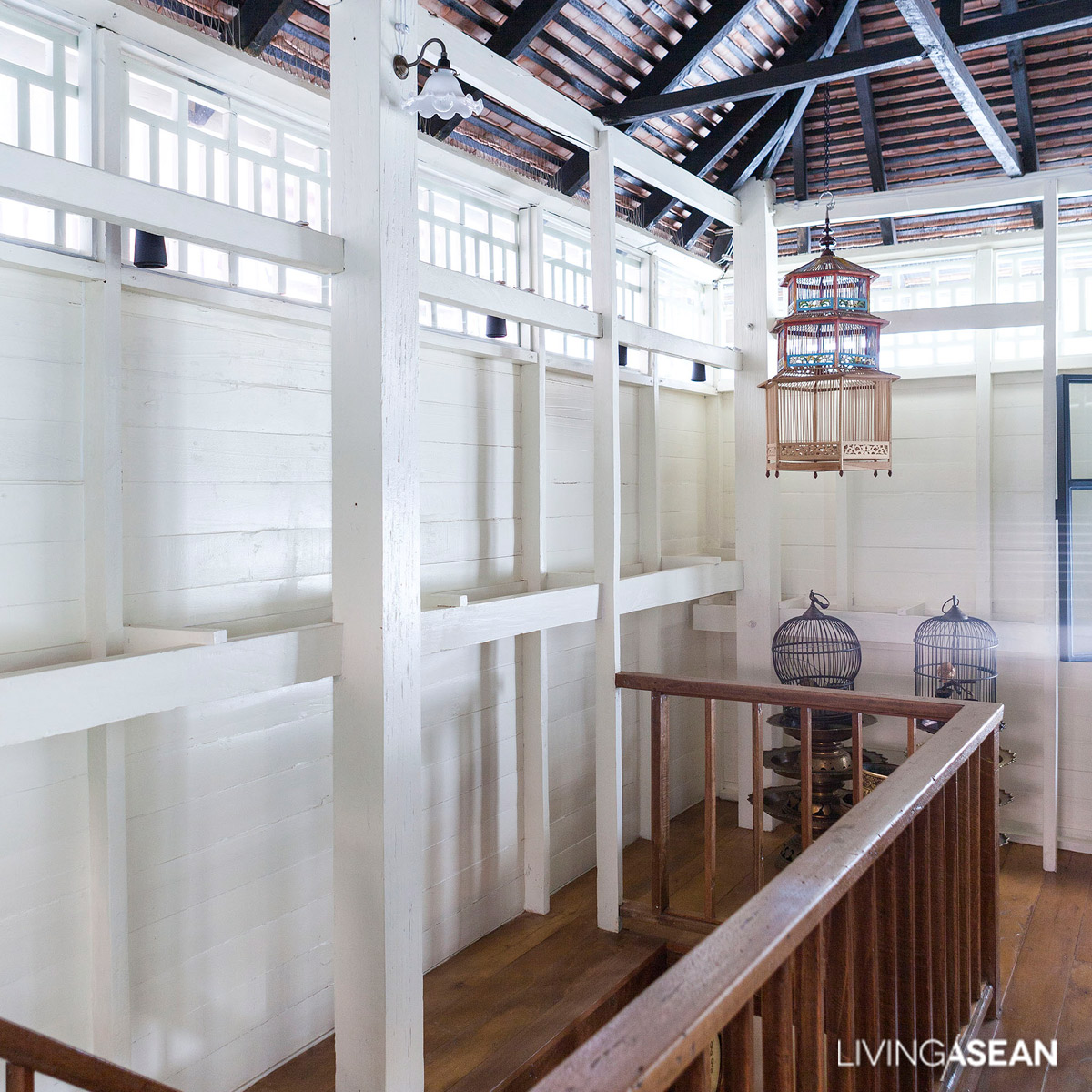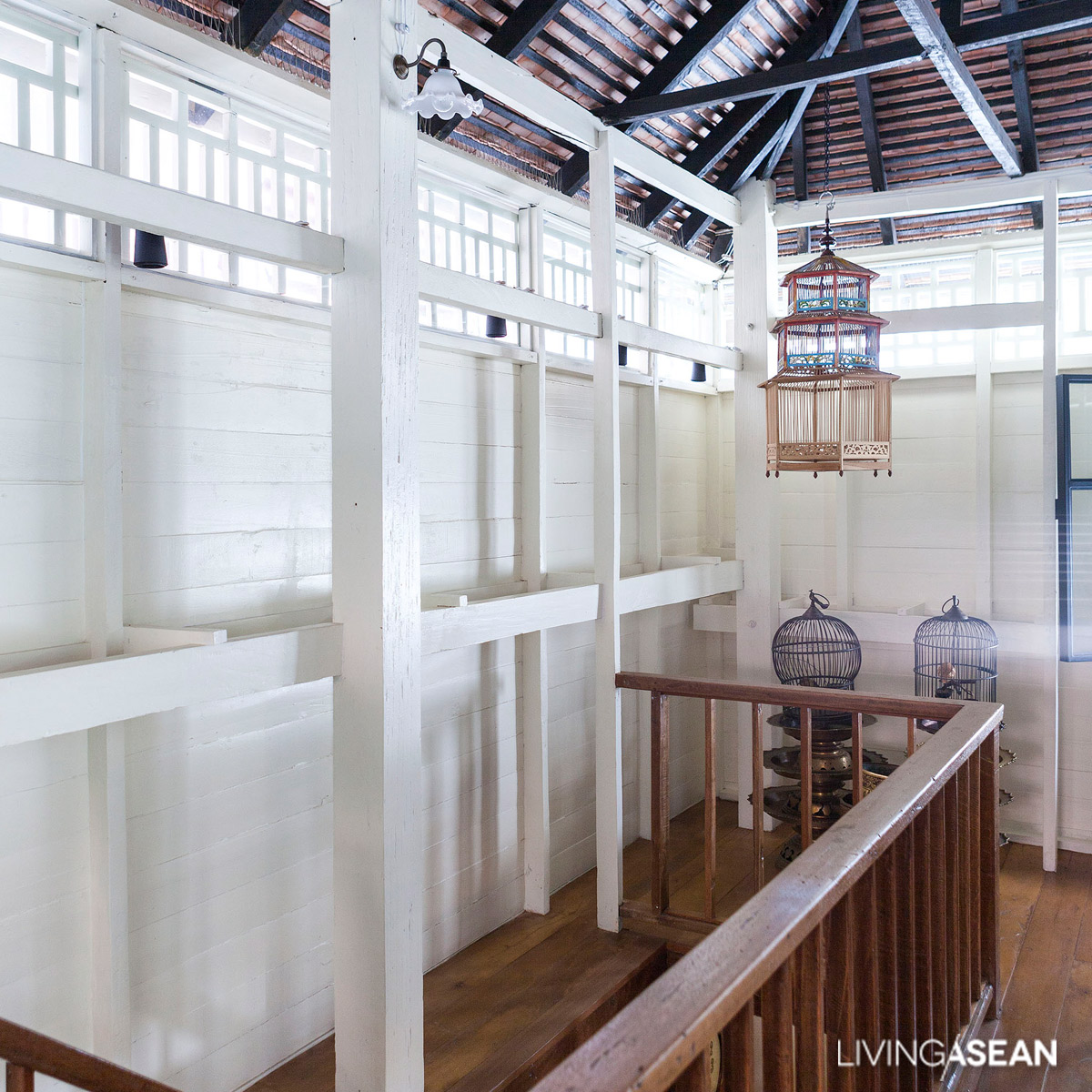 Anohru Road is famous for cozy Chinese style inns, charming wood homes, and Sino-Portuguese architecture. Coffee lovers shouldn't miss the old town's greatest hangouts – All Good Coffee & Bakery (which is right next to a famous Hainan chicken restaurant), and IN_T_AF Café & Gallery.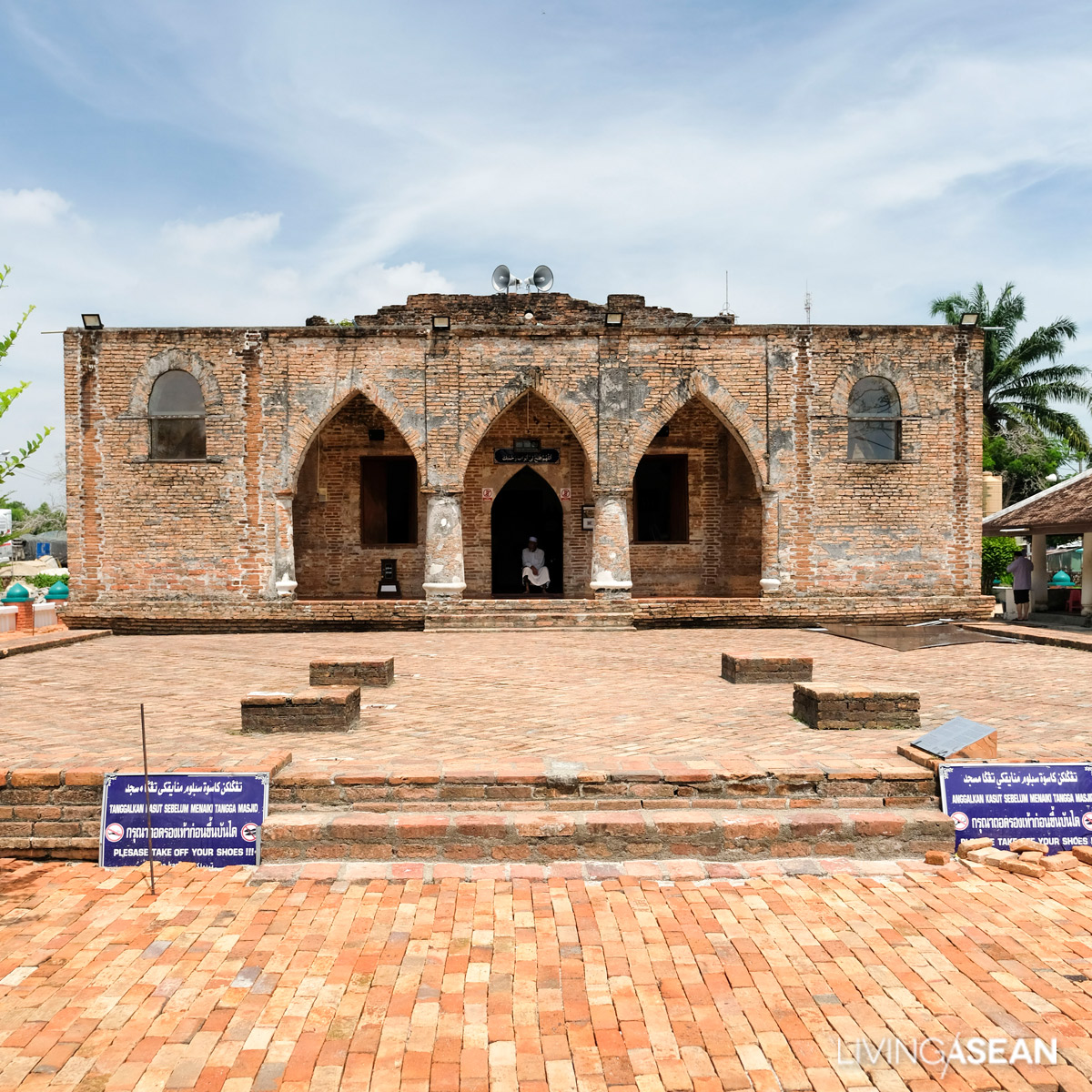 Looking for a holy place to pray to God? There are the famous Krue Se Mosque and the Central Mosque of Pattani. Dress properly if you intend to visit.
---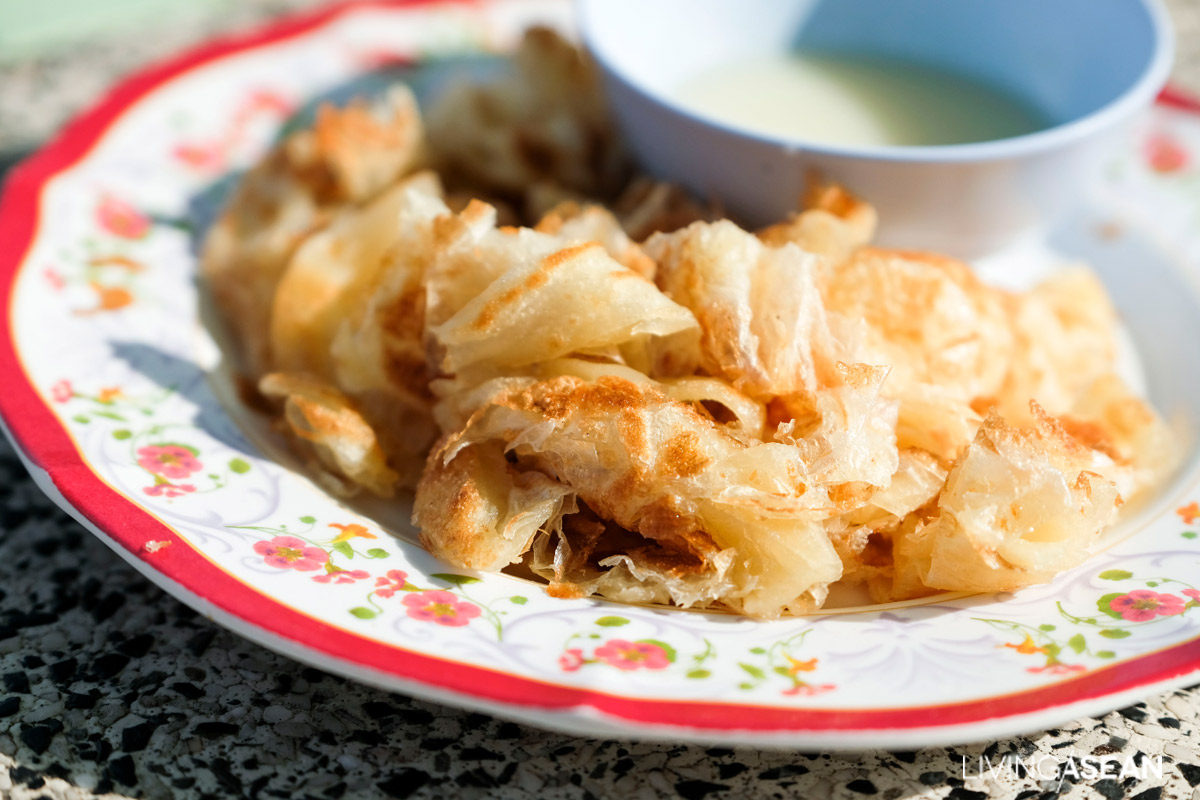 Delicious Food, Good Tea, Great Roti, and all
Pattani food culture is interesting for it brings people together to enjoy good eating. There is happiness in their eyes as people meet and eat together in their favorite restaurants. If Roti, or Chapati, is your thing, you shouldn't miss the Wae Mah Roti shop. It's always full of people, but it's worth a visit. There's the slightly salty, crispy crunchy kind to suit every pleasure of taste. The best place no doubt, if you want to eat like locals do. And it's inexpensive, too!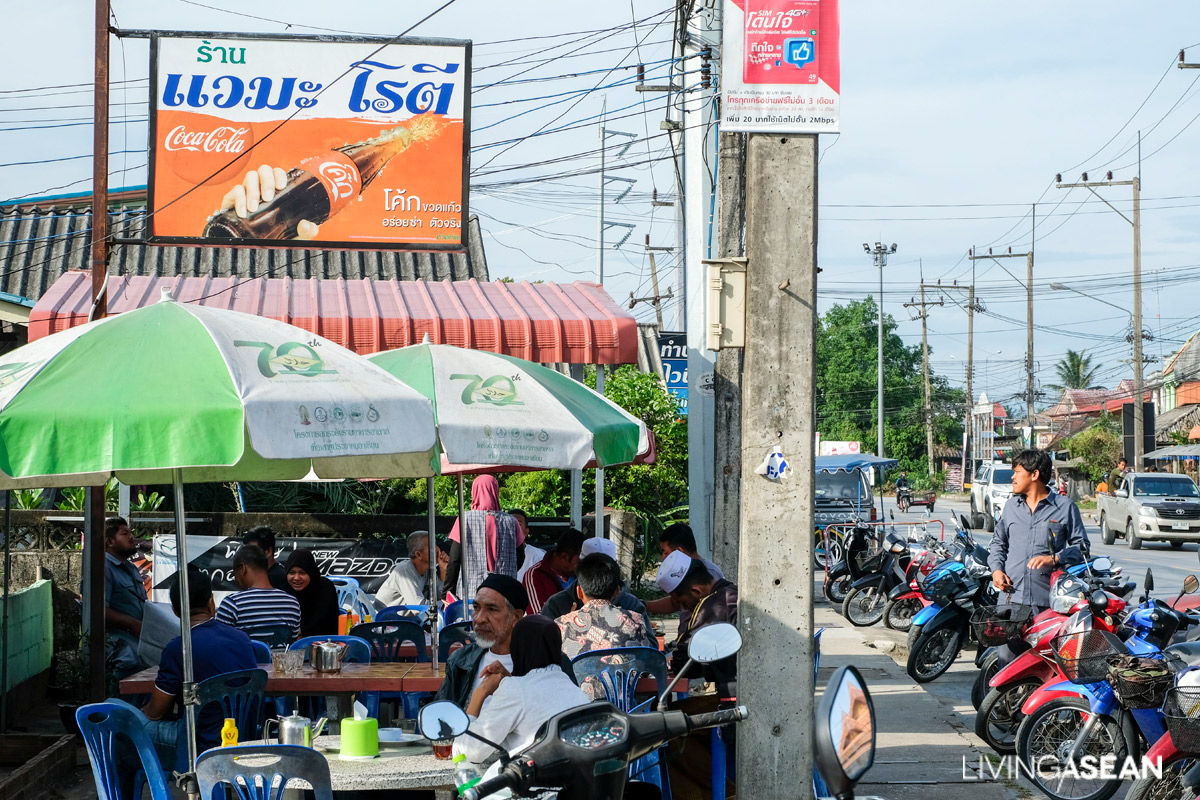 For a more modern atmosphere, there is Chaba Roti & Coffee located behind Mor Or (call sign of the Prince of Songkhla University at Pattani). It's located on Samakkee Road Route B. Their famous tea recipes go together very well with Roti. A nice place to dine alfresco.
By the way, if strong tea is your thing, go to a small shop called Cha-Indo & Roti located on the same road. Right opposite from it stands Papa TaGu Restaurant that serves Khao Mok, the Thai Muslim version of Indian Biryahni. The fragrant yellow rice dish is served with chicken, fish, beef, or goat meat. All good. Take your pick. If you dine together as a group, it's better to order trays of food and come away satisfied every time. You will love the Arab rice they use, which is perfectly fluffy and not sticky.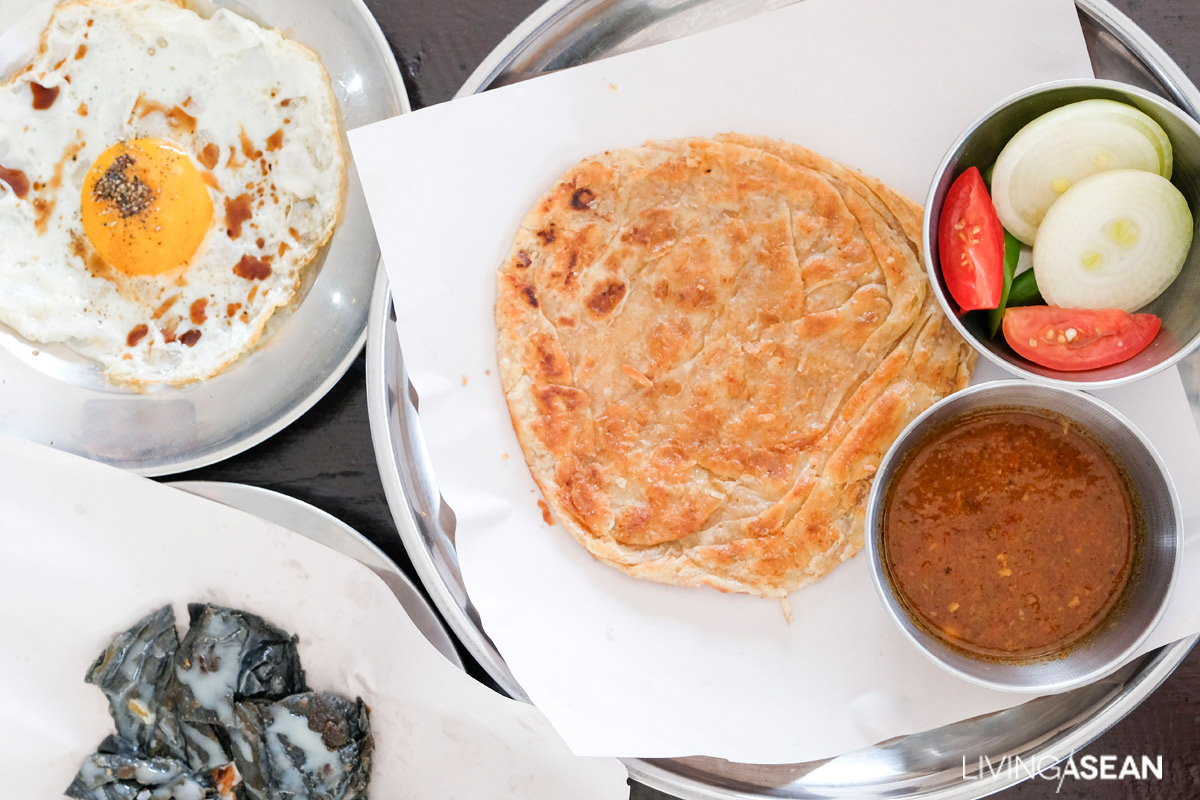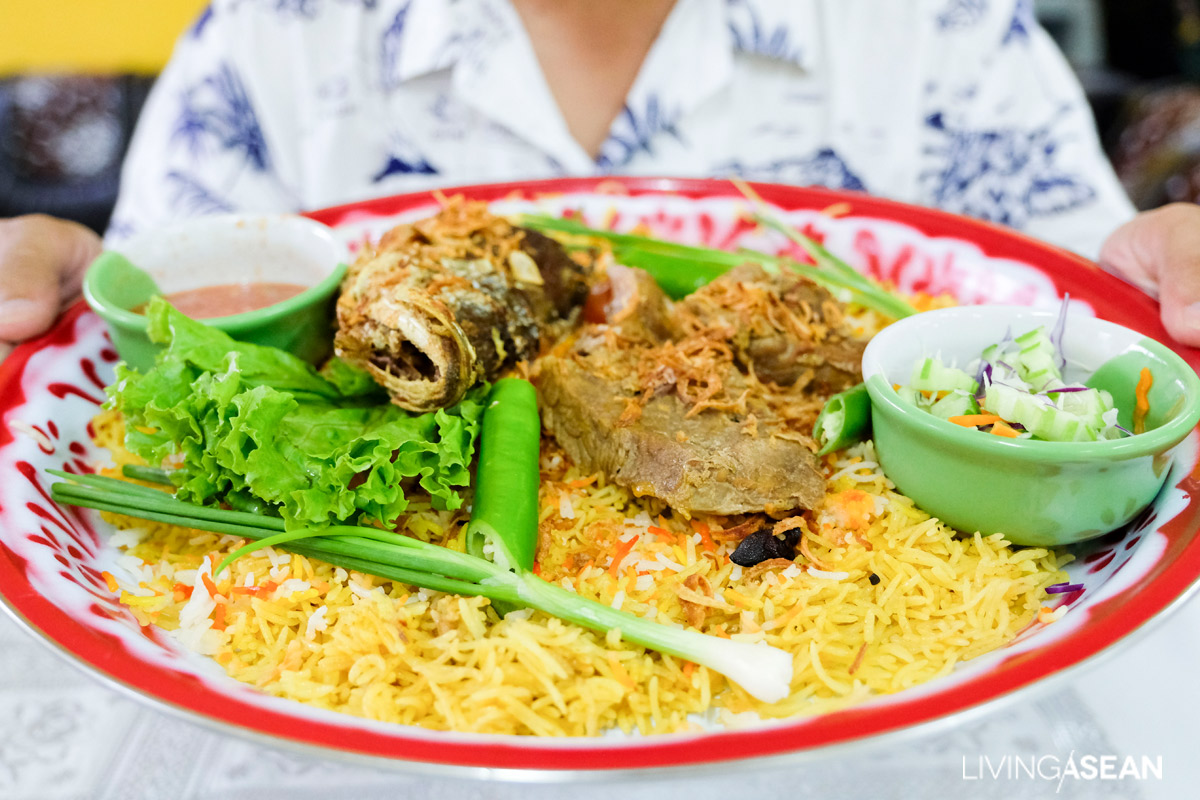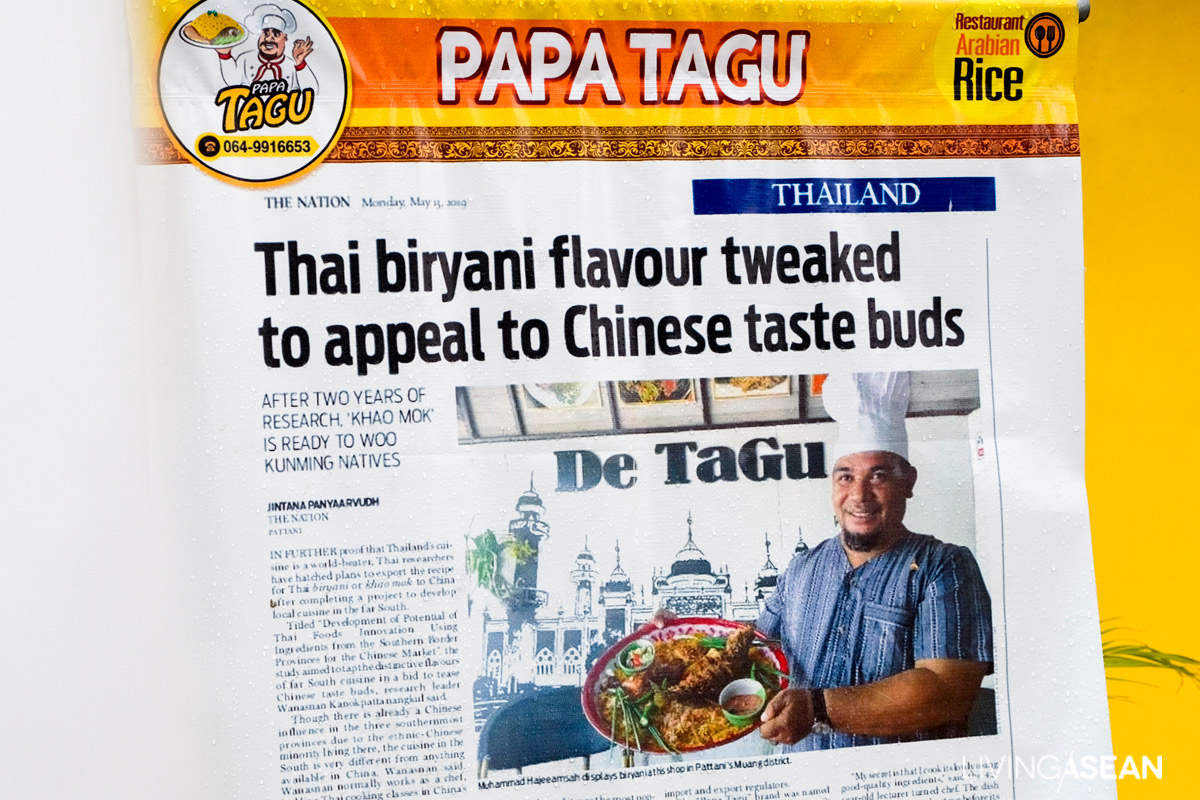 If the ambience of a restaurant is important in entertaining guests, we recommend Baan De Nara. Try out their signature yellow curry with mackerel and coconut milk. You may also like Solok, a traditional southern dish made of bell peppers stuffed with fish, shrimp, and a healthy dose of curry, a lesser-known recipe but delicious nonetheless.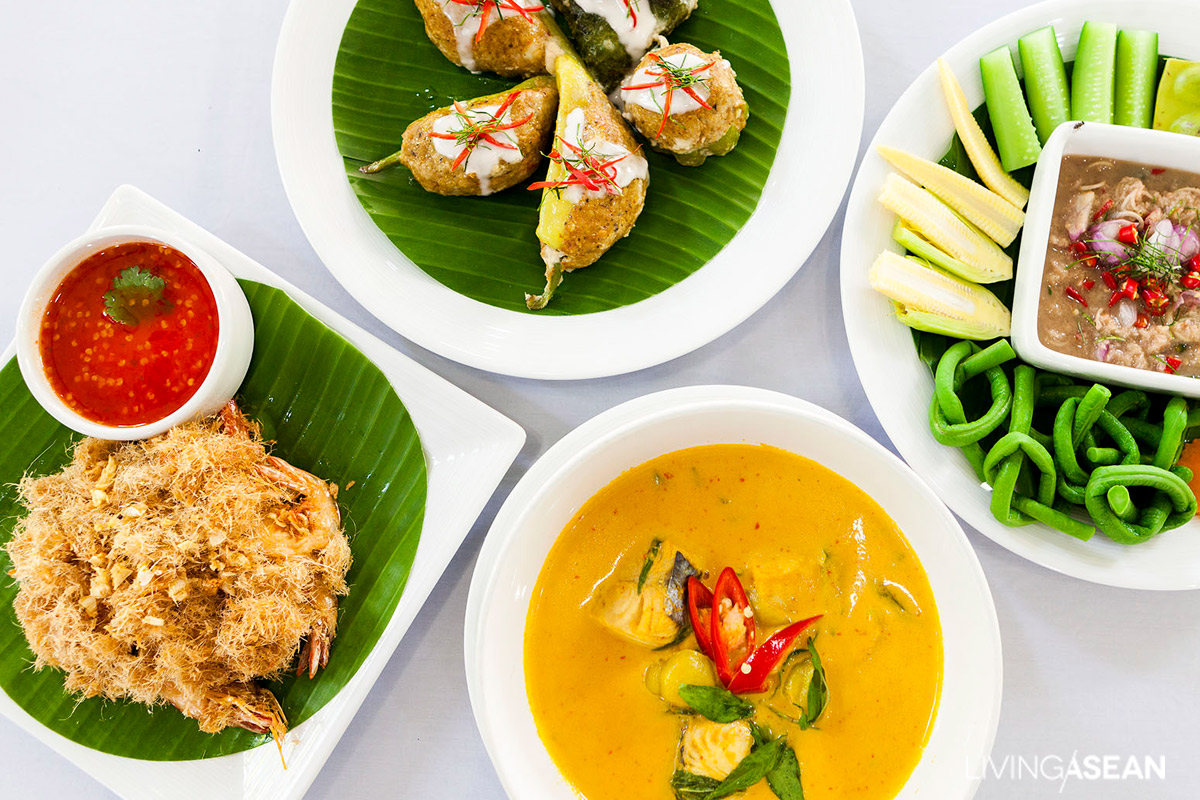 Chinese food is meant to be savored and enjoyed. For that, we recommend London, an old restaurant widely admired for enchanting Chinese cuisine. Their highly pleasing recipes are on par with those that you get in Bangkok no doubt. But for a mouth-watering Rad-Na meal (stir-fried noodle with pork and kale soaked in gravy), go to Num Ros Restaurant, and you won't be disappointed.
---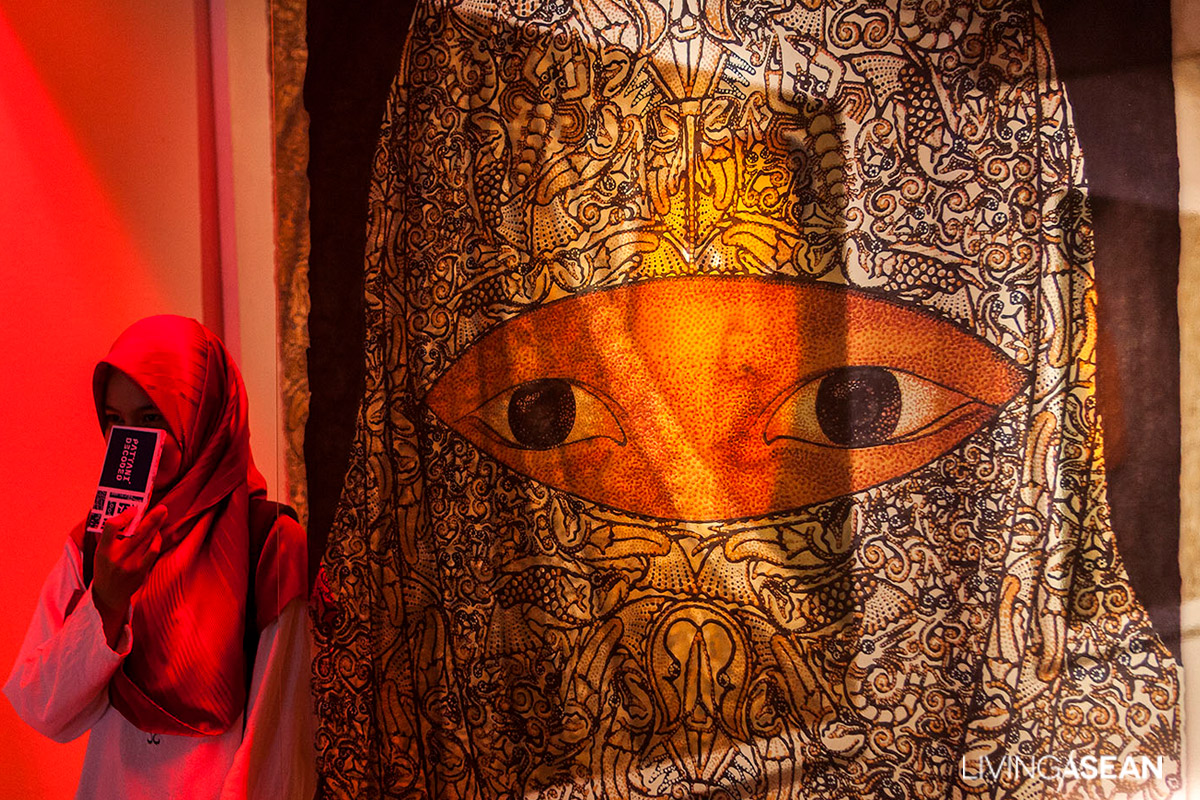 A Vibrant and Growing Scene of Art and Design
You may have heard of the Koleh boat that over time has come to symbolize culture and the way of life on the Malay Penninsula. But there is more to Pattani than just the Koleh boat.
Nowadays, at a continually increasing rate the young generation of Pattani has taken a keen interest in art and design. As a result, an art gallery called "Patani Art Space" was born. It has achieved its objective in promoting the works and ideas of up-and-coming young artists in the three southernmost provinces.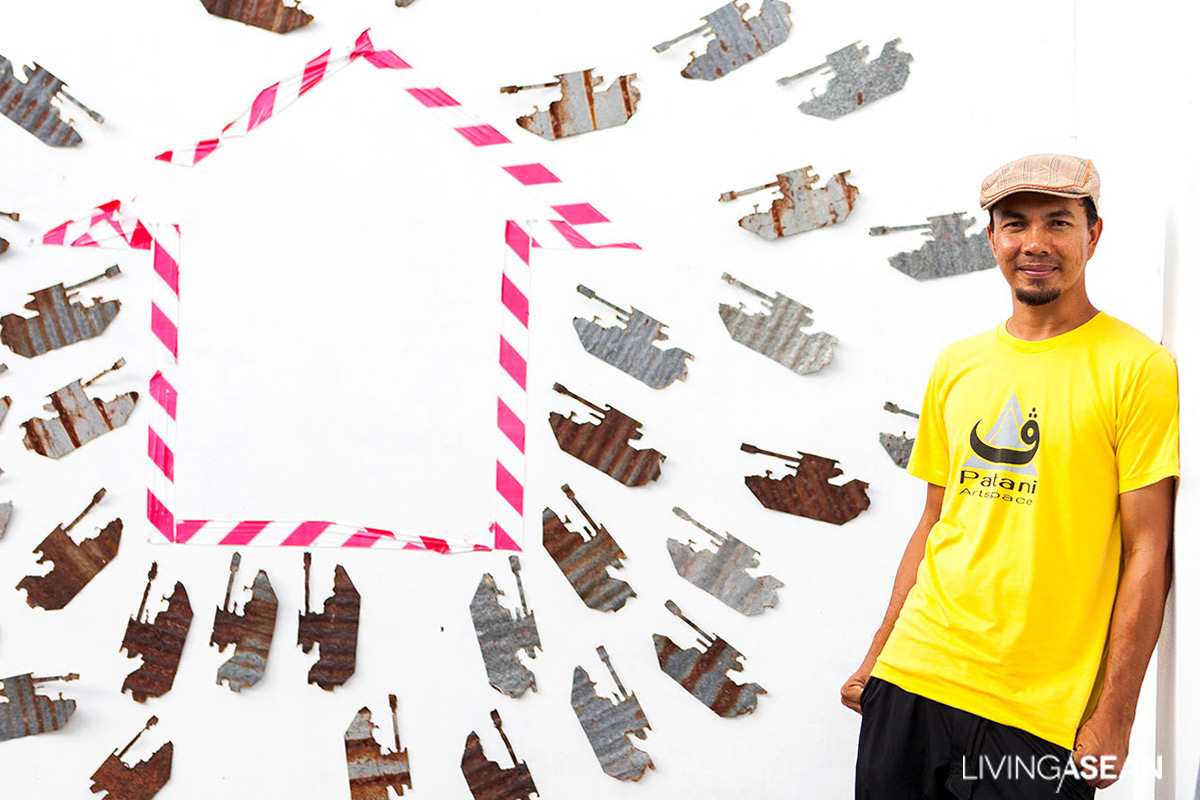 Over the past several years, their designs have received proper recognition. Take for example the Benjametha brand of ceramics, which earned a few DEmark design awards; the Batik of Baan De Nara, which some Japan buyers bought for Kimono making; and the Tlejourn brand of footwear that turned recycled ocean waste into products of quality and value.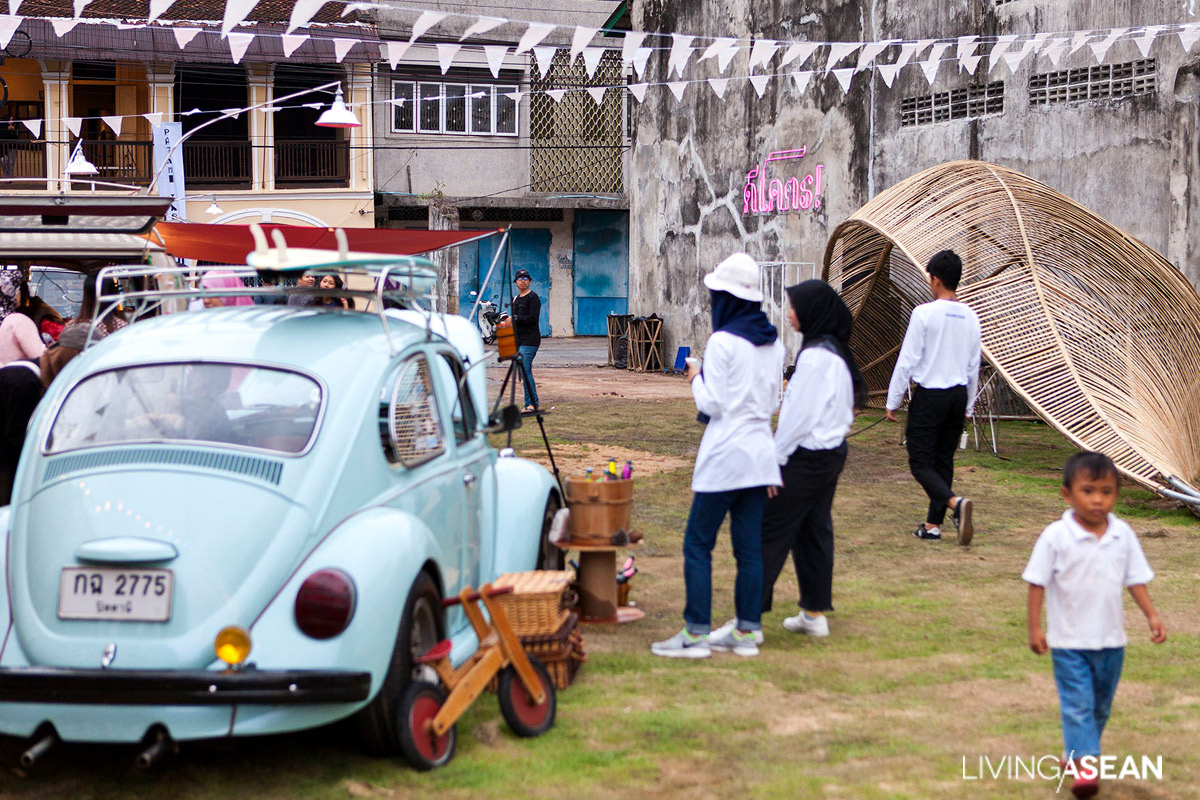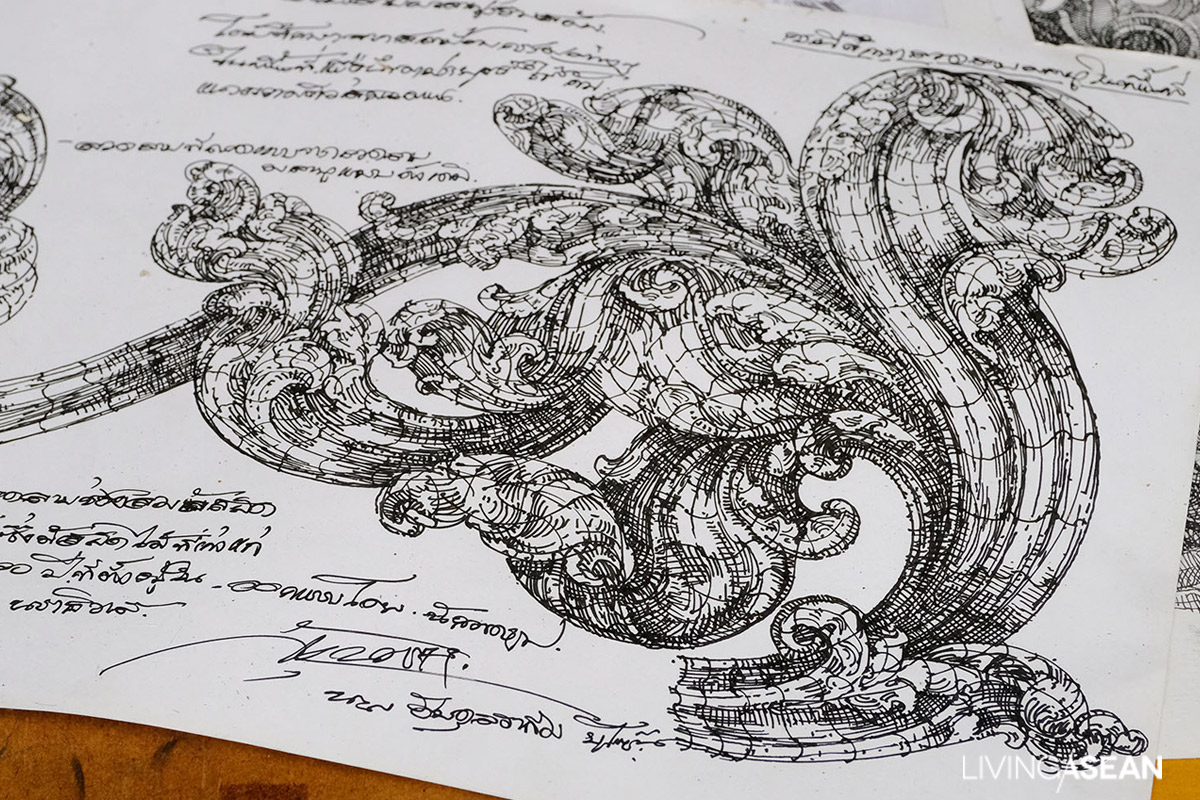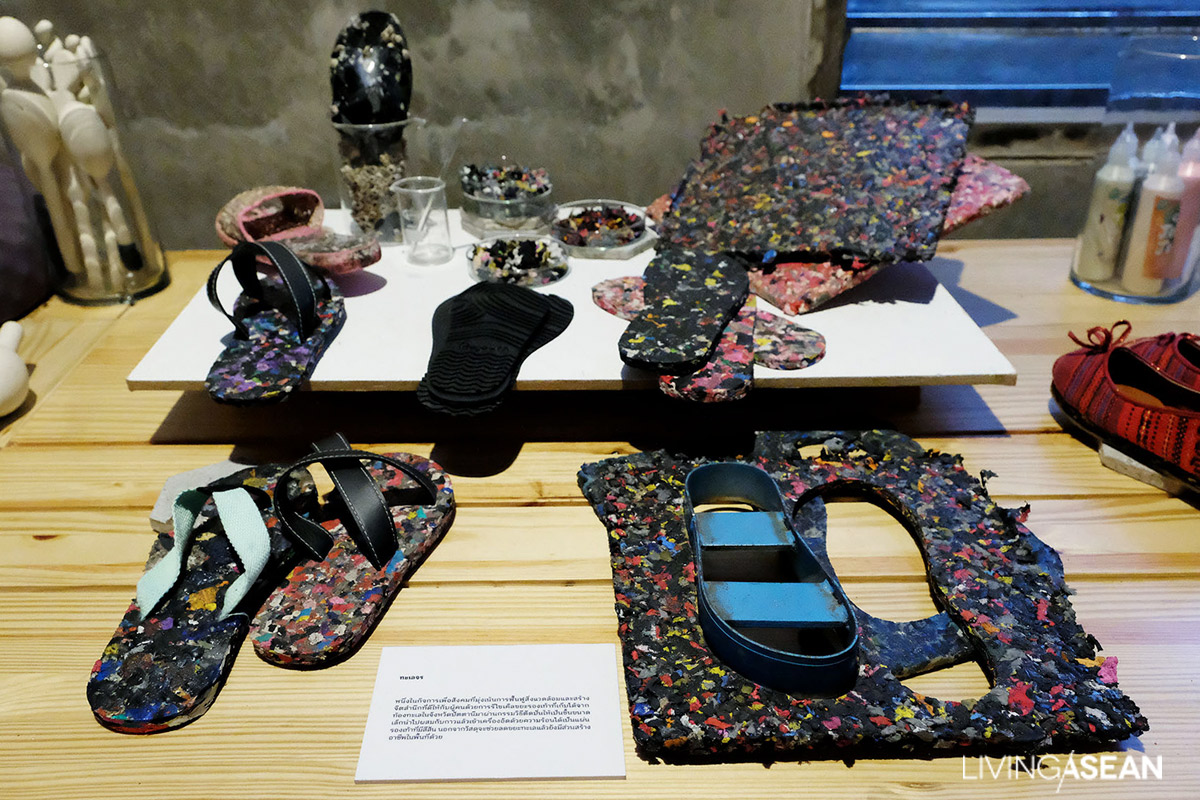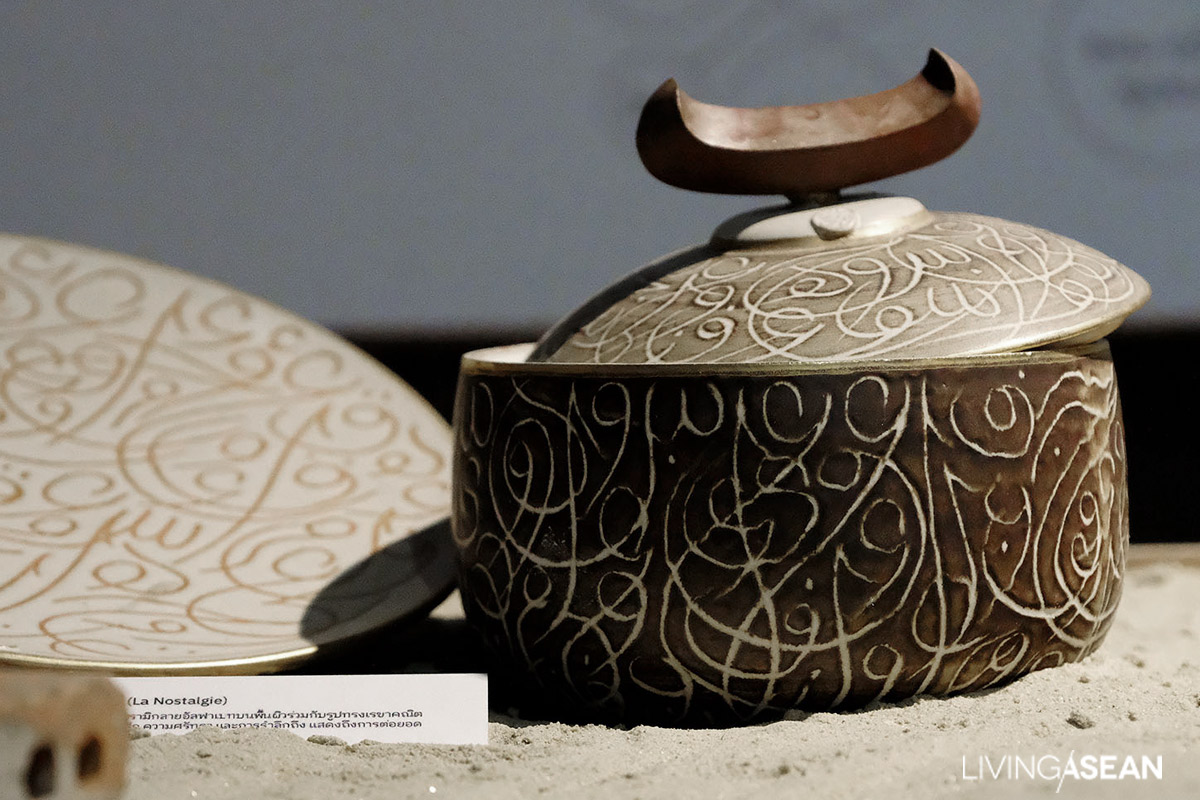 The force behind this success was Rachit Radenahmad. He teamed up with Melayu Living, a local creative group. Together they succeeded in staging "Pattani Decoded", the province's first Design Week showcasing works by local artists, designers and community members in August 2019.
---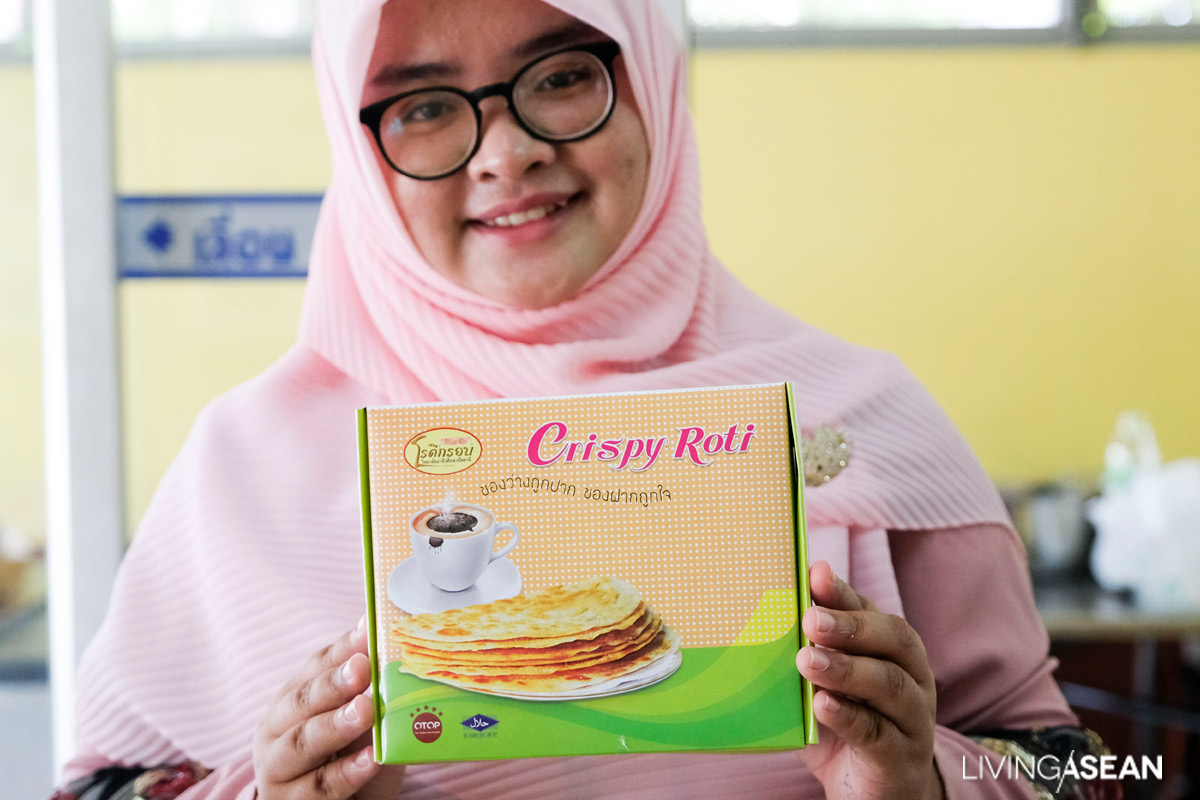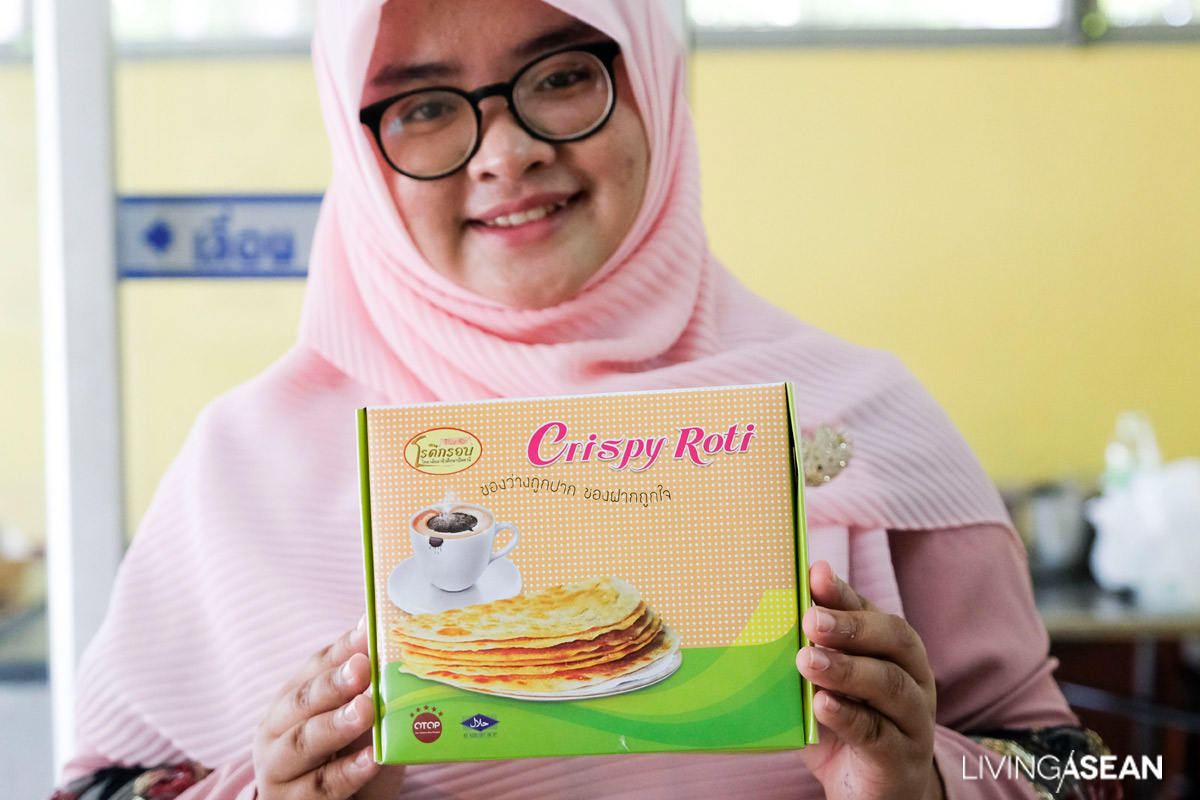 OTOP as Memento of Your Visit
Your adventures in Pattani are not complete without something to take home or a souvenir to remind you of your visit. For that, we recommend Roti Achiva, a local brand of crisped-to-perfection meals made by members of the Vocational College of Pattani. It' so delicious it's hard to stop eating. By the way, there's another Roti brand called Miss Millah, which is also very good. It's part of OTOP, an acronym for the "One Tambon, One Product" project. Take your pick. Or go for dried banana strips and fish flavored rice chips that are equally popular.
You may also like…