World design is increasingly trending toward handicrafts and elegant craftsmanship, things practically written into the DNA of Southeast Asian designers. Here we give you 20 contemporary regional leaders who are reinforcing this wave, bringing traditional design into mainstream design.
/// ASEAN ///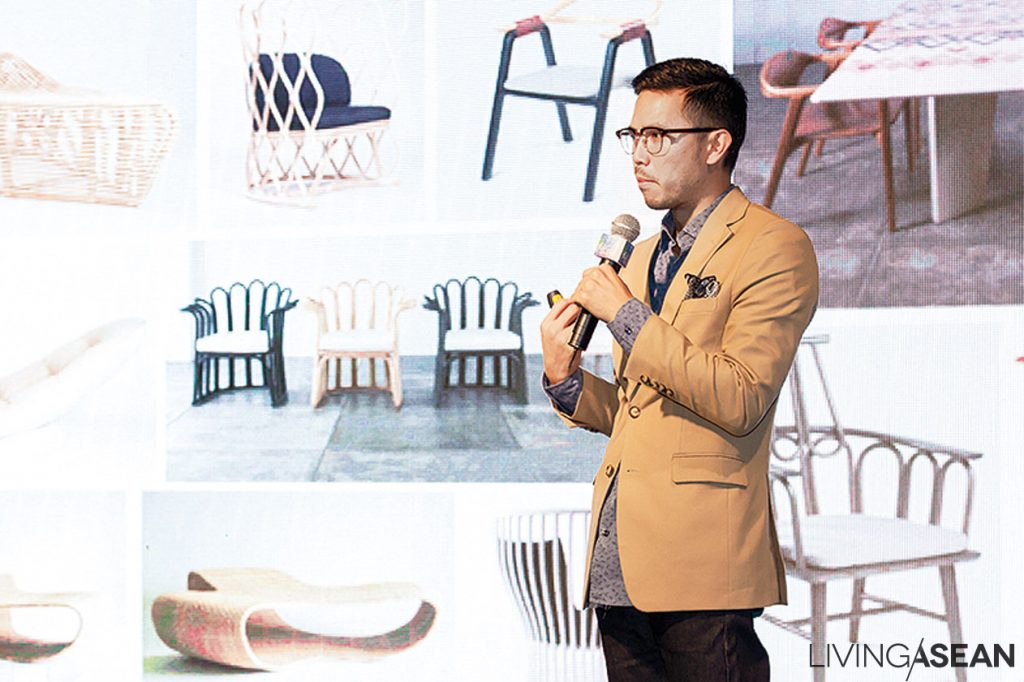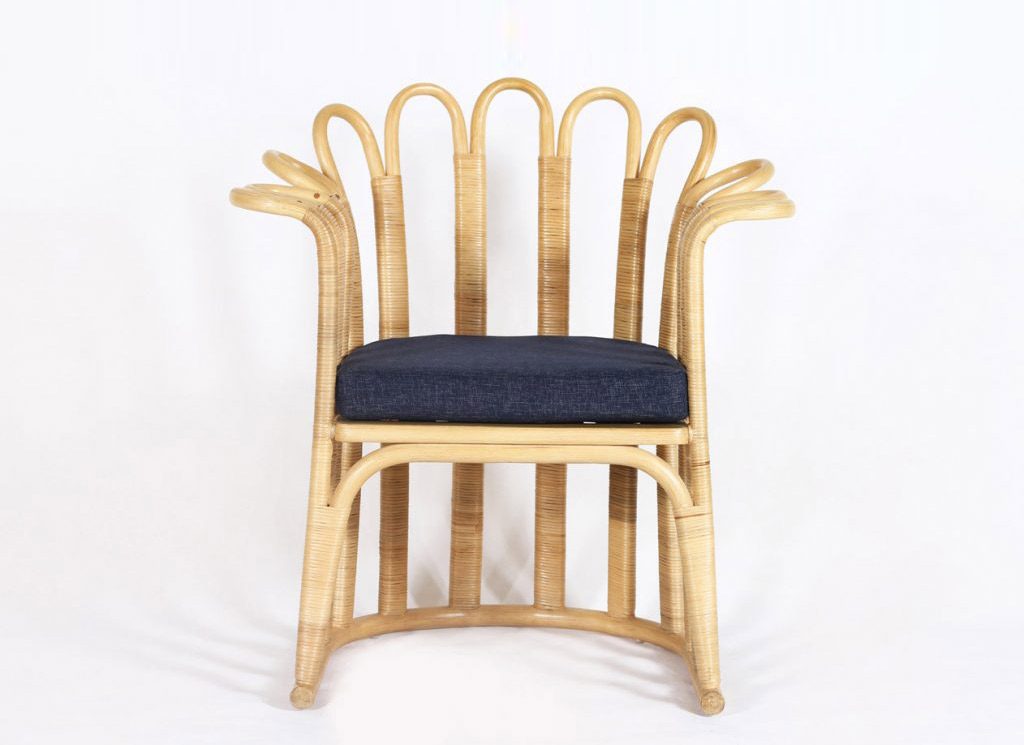 – Alvin Tjitrowirjo / Indonesia –



The dynamic Indonesian designer known as Alvin worked with prominent Dutch designer Marcel Wanders before setting up his own product design and interior decoration studio,collaborating with domestic producers of furniture and "alvin-T" decorative items that take a Western approach to Oriental craftsmanship.
---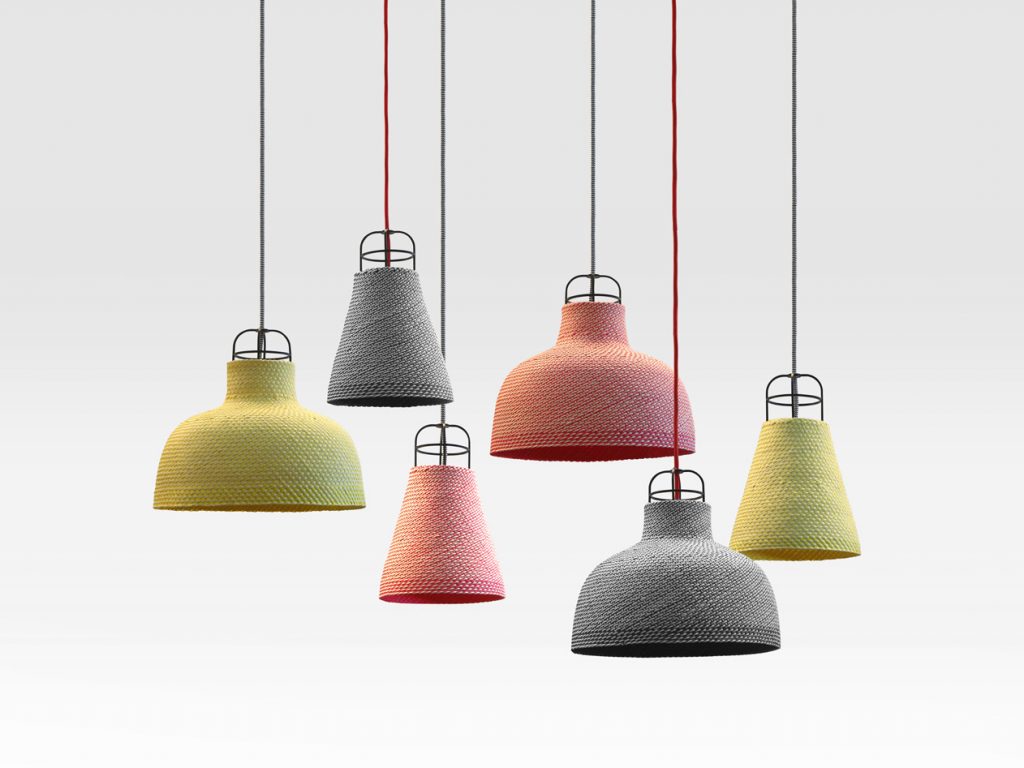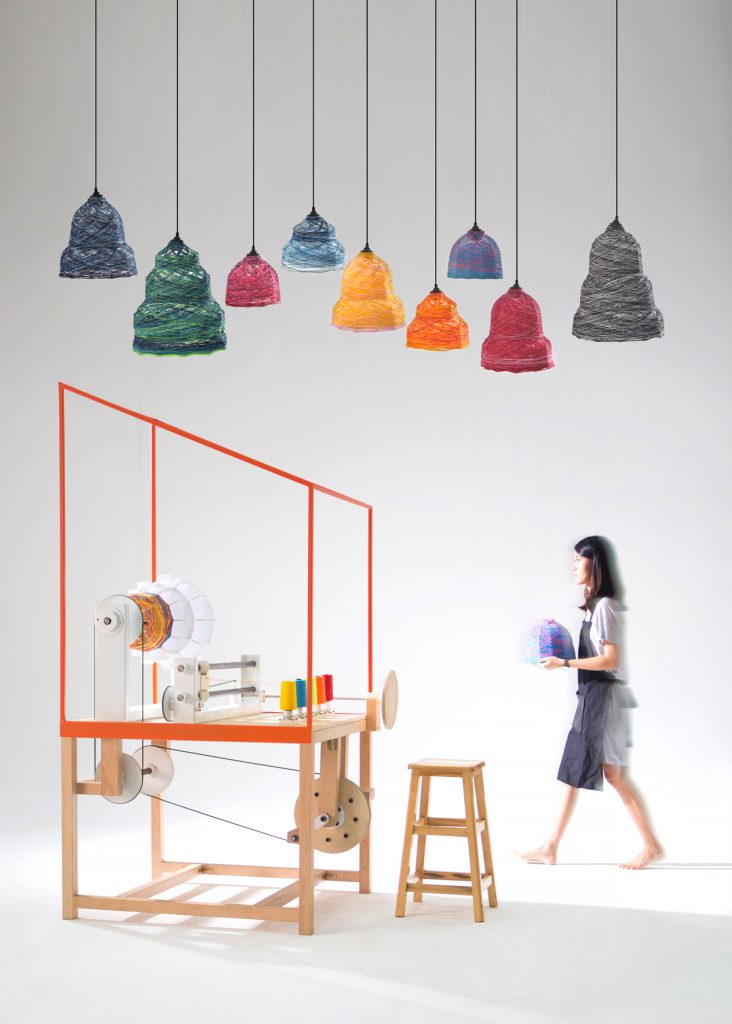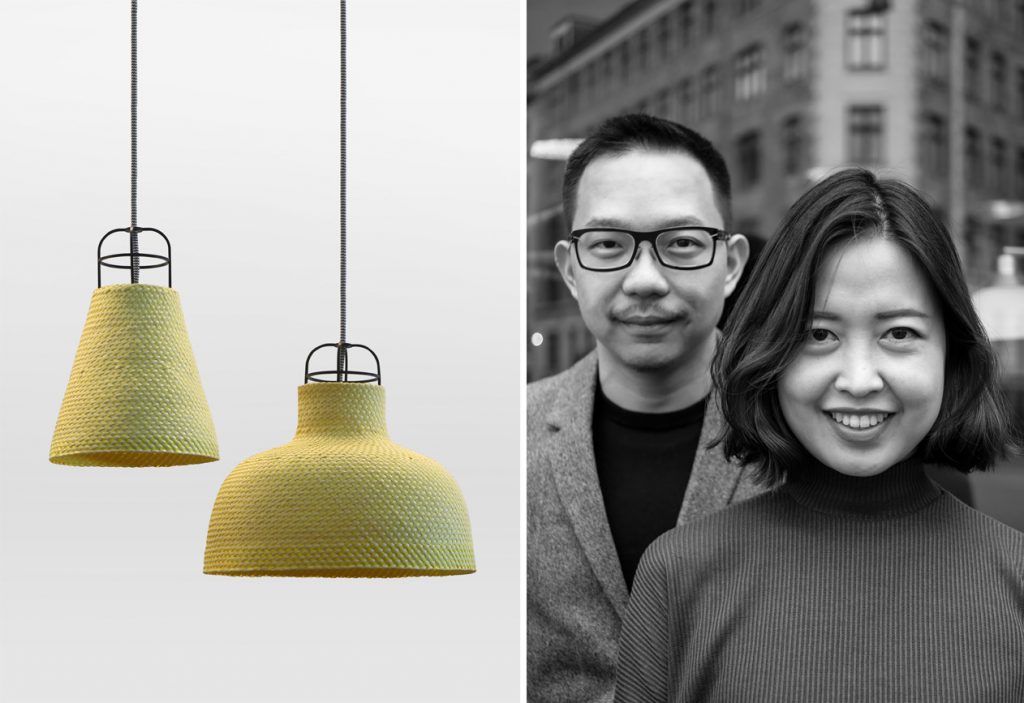 – Thinkk Studio / Thailand –



The couple Decha Archjananan and Ployphan Theerachai's Thinkk Studio is one of the most interesting sources of contemporary design. Their production processes unravel the secrets of traditional crafts, bringing them to utility in modern formats that always bear the marks of artistry and innovation.
---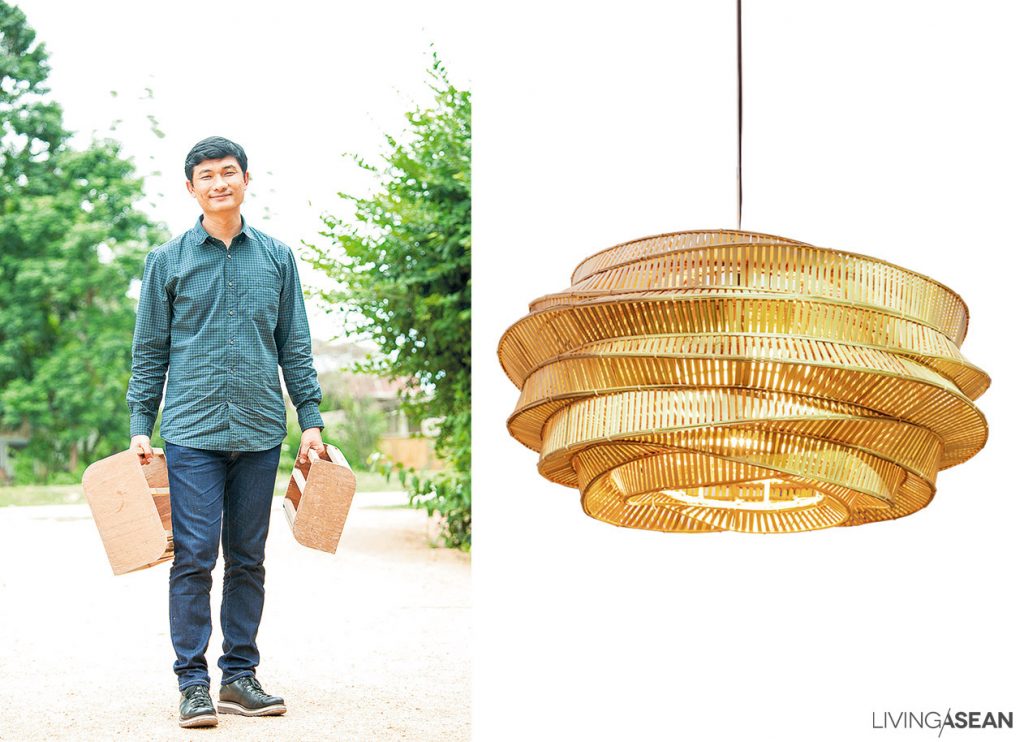 – Korakot Aromdee / Thailand –



Korakot became well-known through his developing the local art of bamboo work, adapting techniques such as net sewing of Phetchaburi fishermen and ancient Chinese kite construction to produce inventive handicrafts under his own name. "Korakot" products are on display in residences and hotels all over the world, showing off endless variations of their characteristic elegance.
---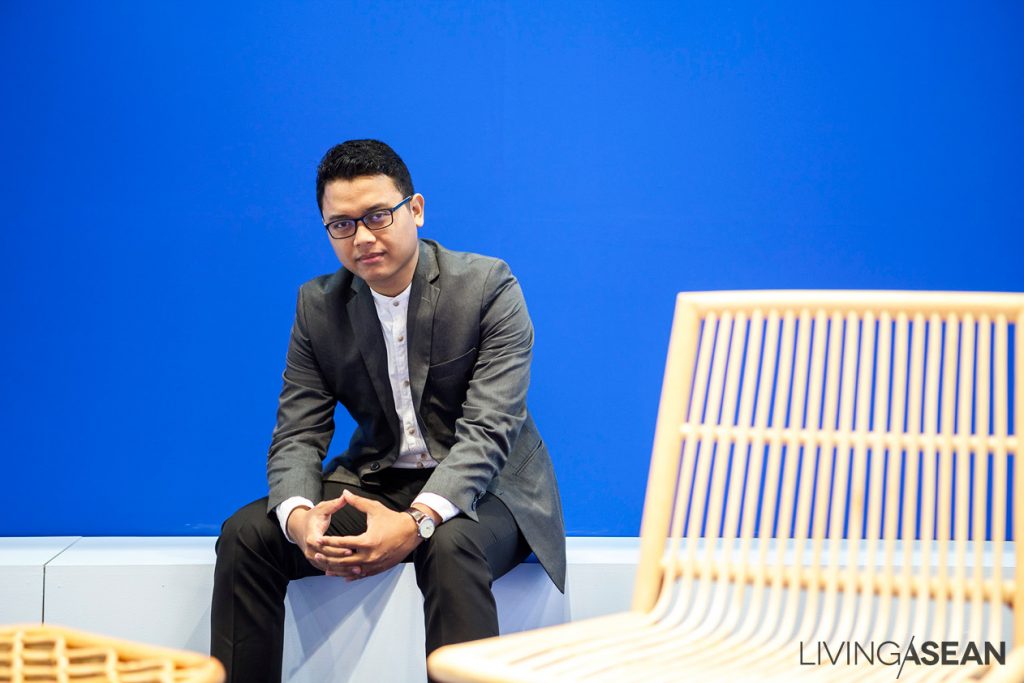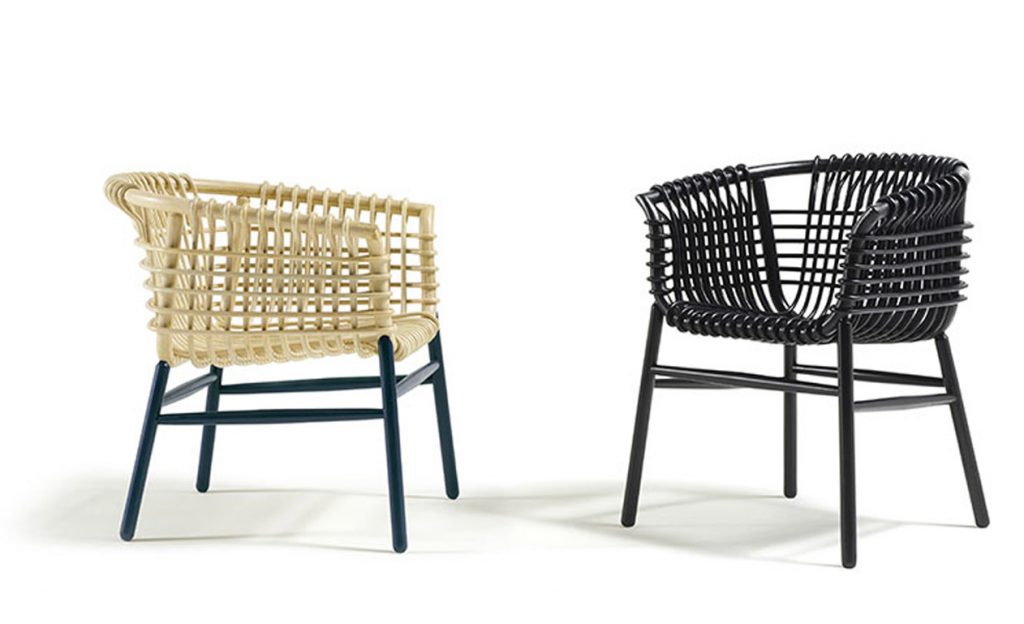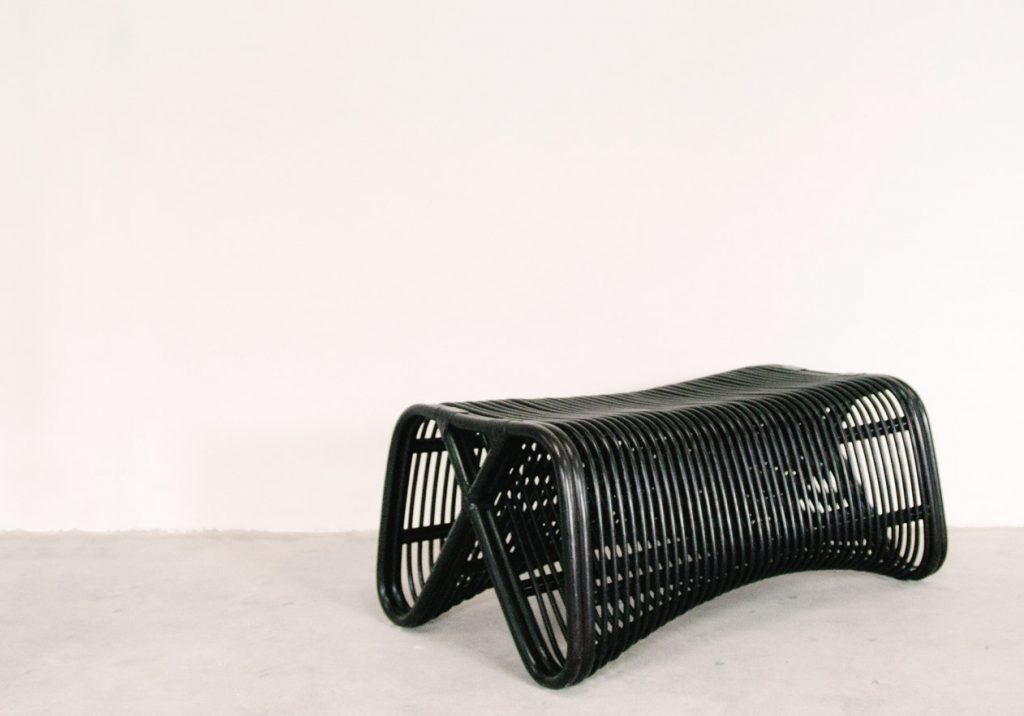 – Abie Abdillah / Indonesia –



Keep an eye on this designer, for sure! He specializes in rattan work, taking advantage of the worldwide importance of this material for Indonesia. The "Lukis" armchair is part of the 2016 collection for the famous Cappellini brand. Designer scout Giulio Cappellini previously has helped Tom Dixon and many other well-known designers debut on the world stage.
---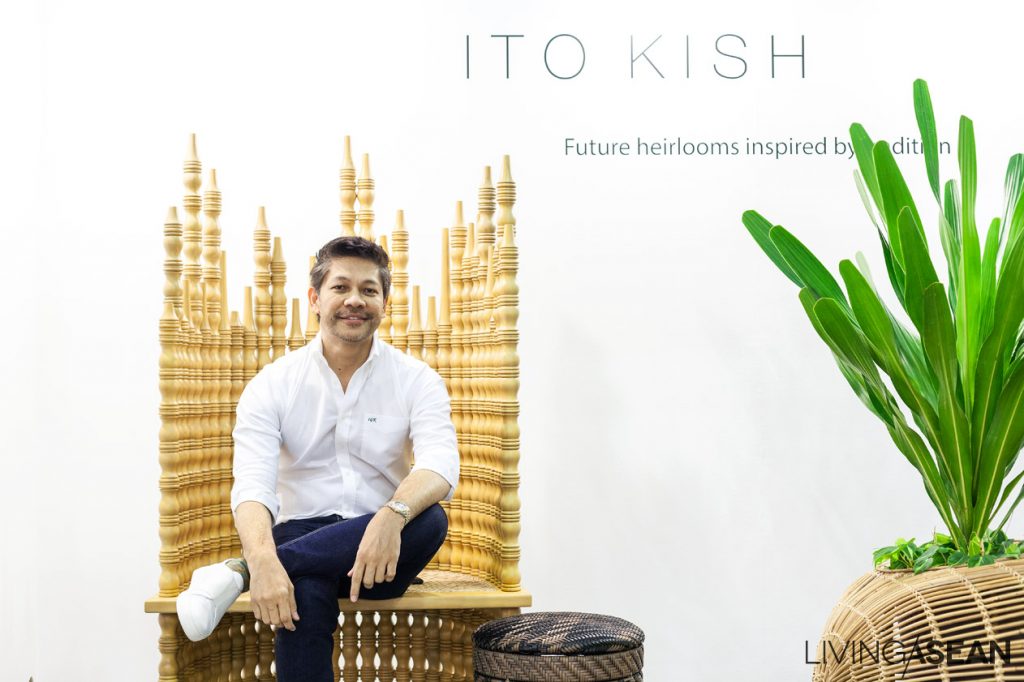 – Ito Kish / The Philippines –



"Gregoria Lounge"brought Filipino design work onto the world stage and gave world recognition to Ito Kish. As a child, Ito was fascinated by designs on the gift wrapping paper he used to repair family house walls in their tiny village outside of Manila. His business in decorative items has now morphed into a leading furniture store – with products bearing his name – which provides interior decorating services for his fans.
---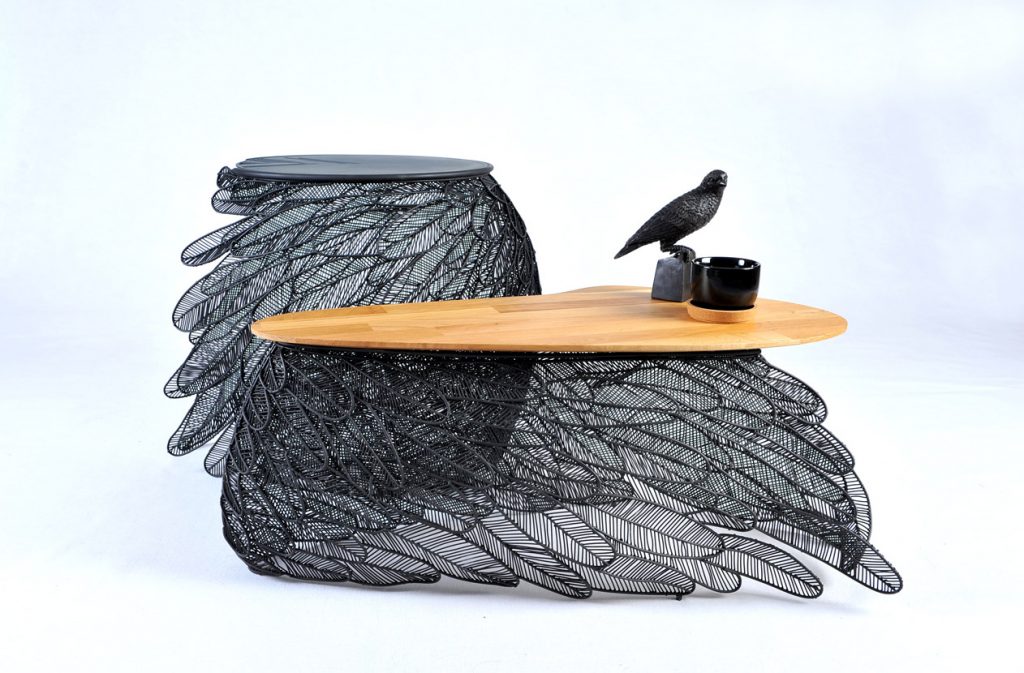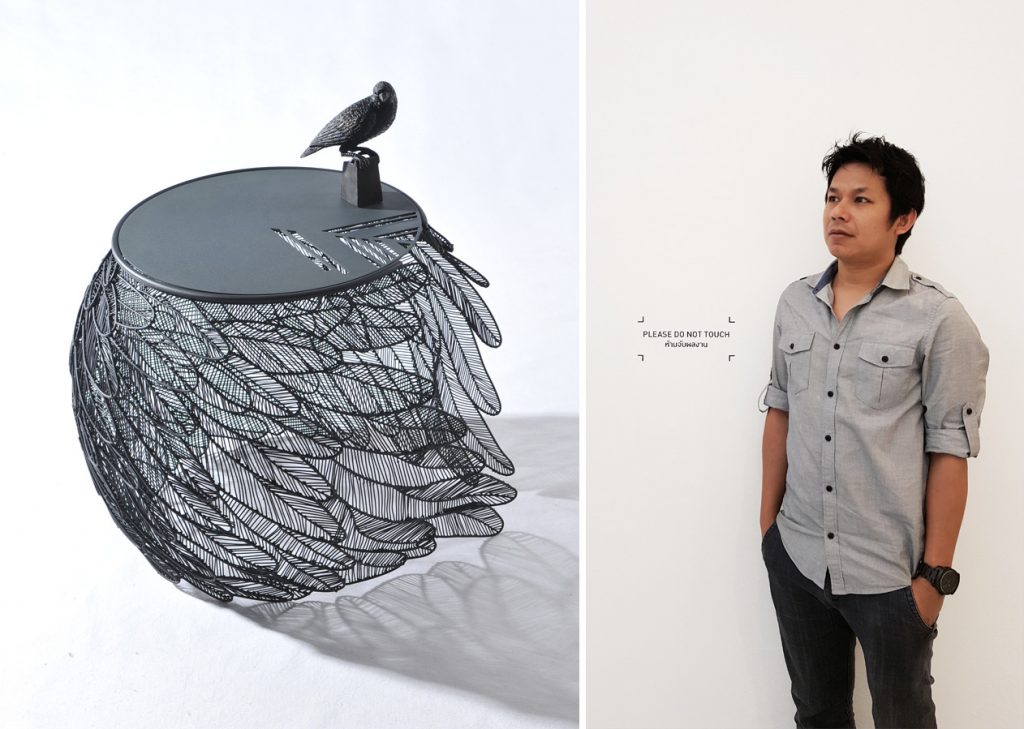 – Apiwat Chitapanya / Thailand –



A beauty of light and shadow born of intricate welded lines stands out in both structure and detail as an impressive representation from this modern craftsman and expert metal worker.
---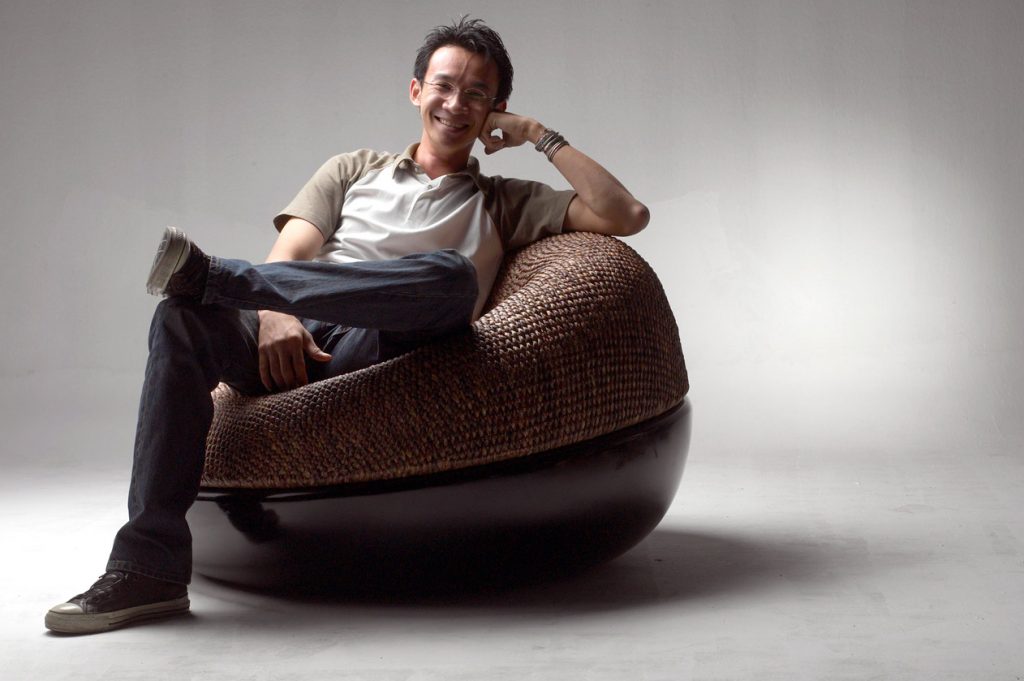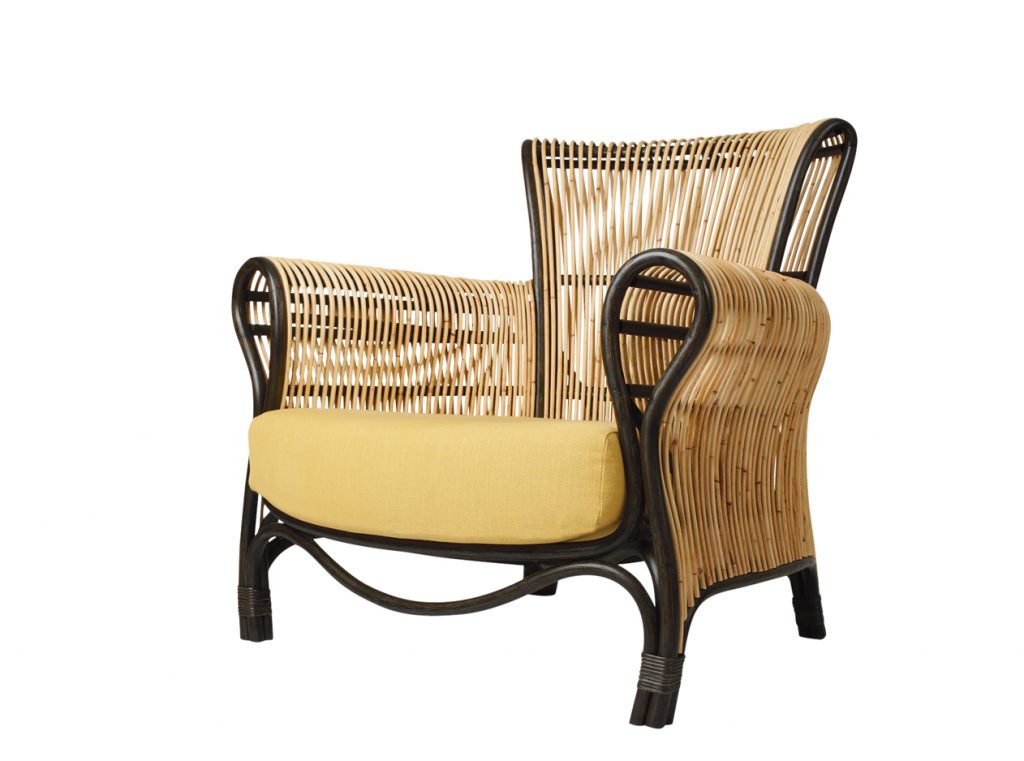 – Jitrin Jintaprecha / Thailand –



Jitrin's works are continually in demand, most notably from his own rattan furniture brand "Corner 43," whose trademark gentle curves are naturally suited to contemporary forms and which has evolved steadily over the fourteen years of its existence.
---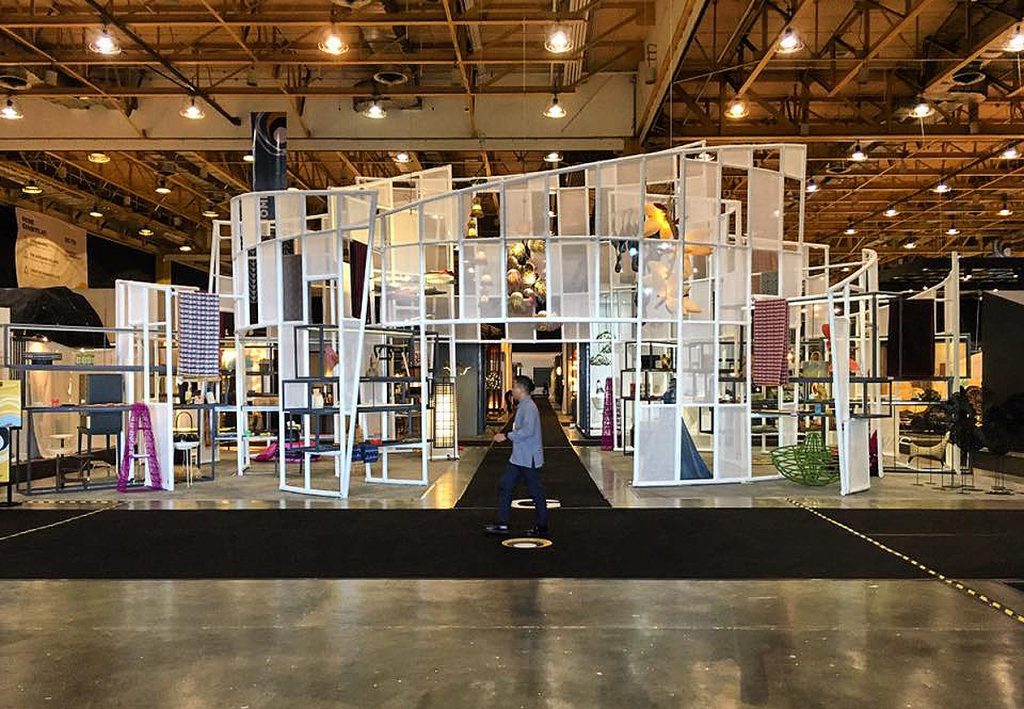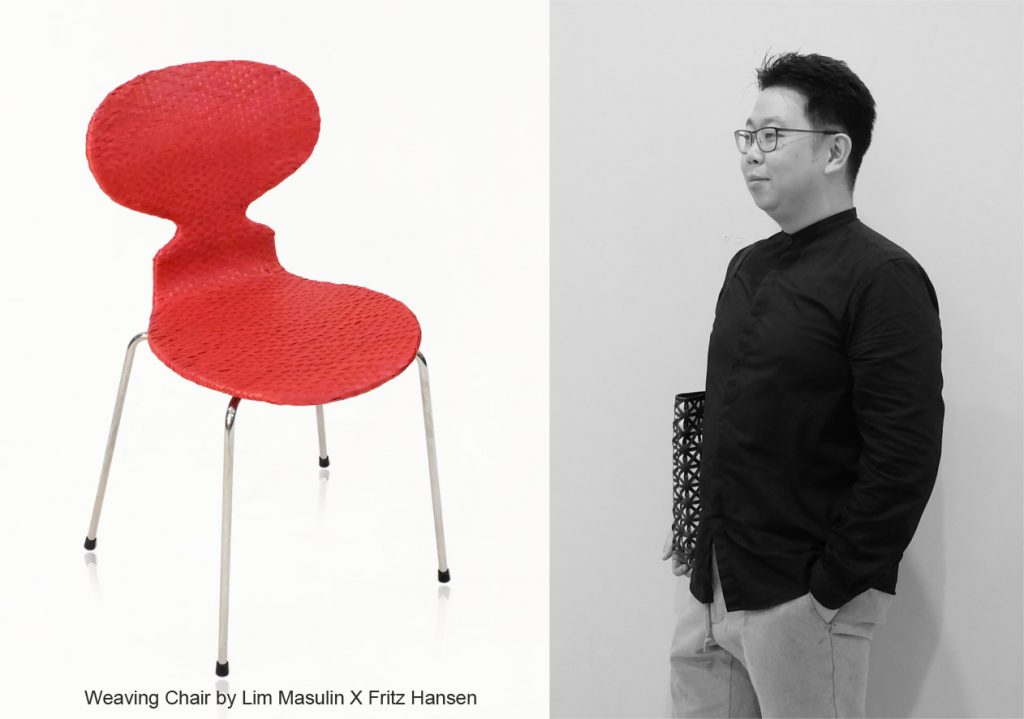 – Lim Masulin / Indonesia –



From his infatuation with the weaving work produced by Indonesian artists, highly valued in the West, Lim Masulin and his BYO Living Company collaborated with famous domestic architects to scale up the concept to an architectural level and produce fascinating "woven" coverings for buildings.
---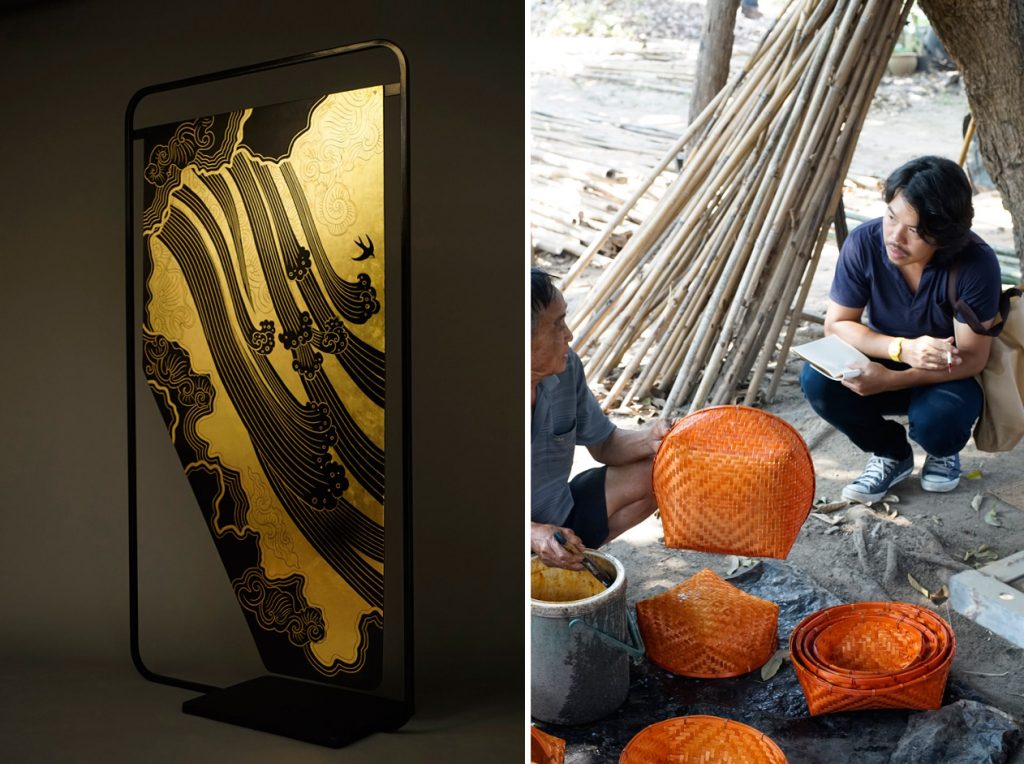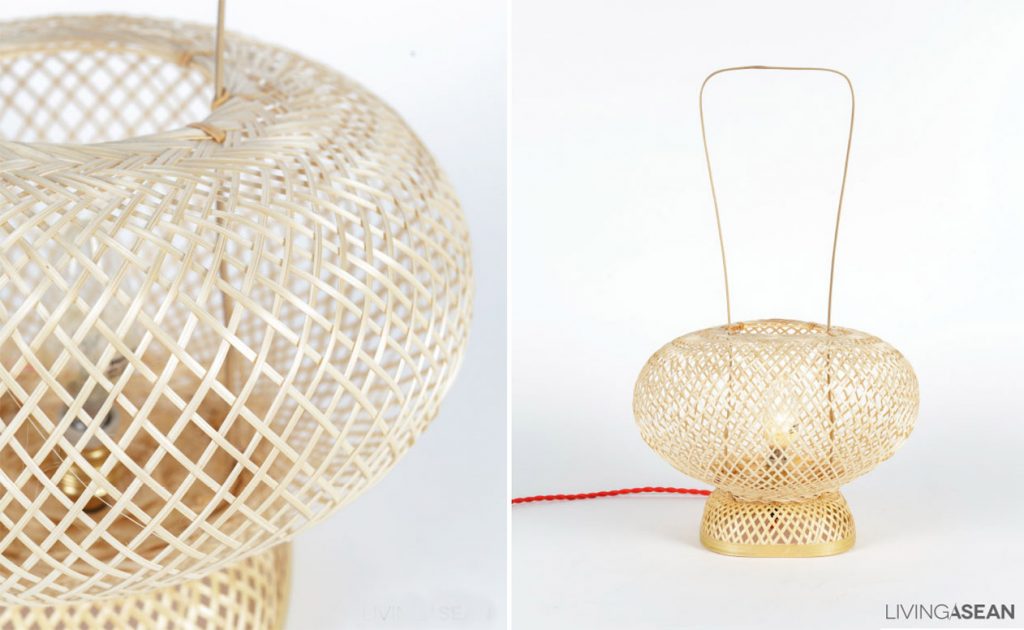 – Rush Pleansuk / Thailand –



This former designer for the teak wood furniture brand "Plato" became ever more interested in handicrafts, especially traditional Thai techniques of lacquer-coating and setting gold inlay on lacquer ware. He now has his own design studio under the name "Sumphat Gallery."
---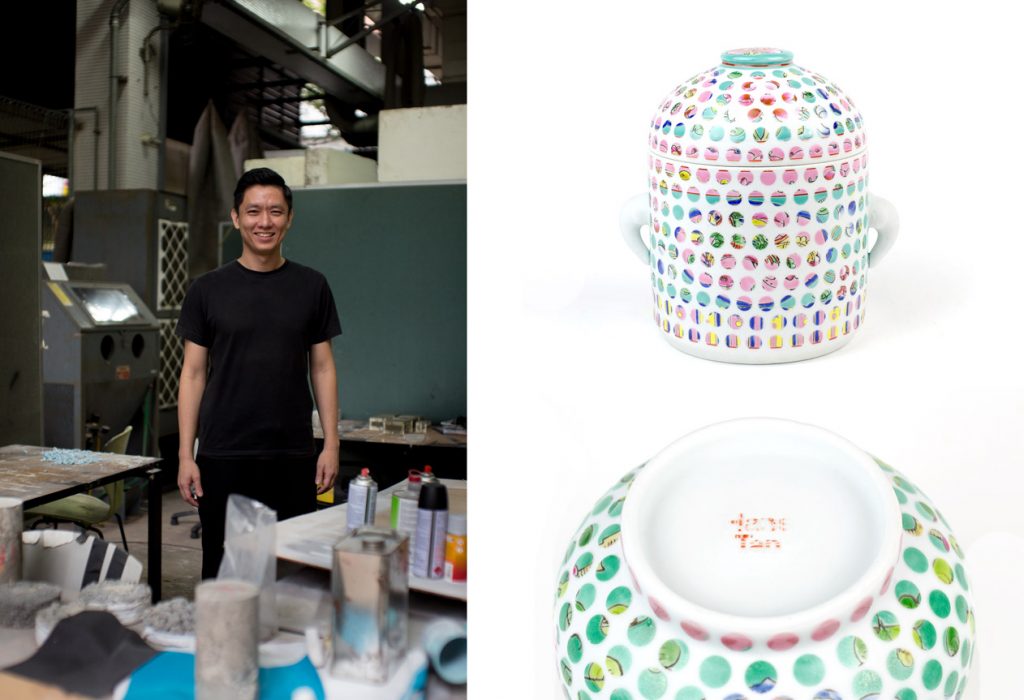 – Hans Tan / Singapore –
In the colorful piece entitled "Spotted Nyonya,"Hans Tan presents a uniquely Singapore narrative. "Nyonya" refers to the Singapore heritage mixture off oreign and Malay Peninsula cultures, evident here in a contemporary design context.
---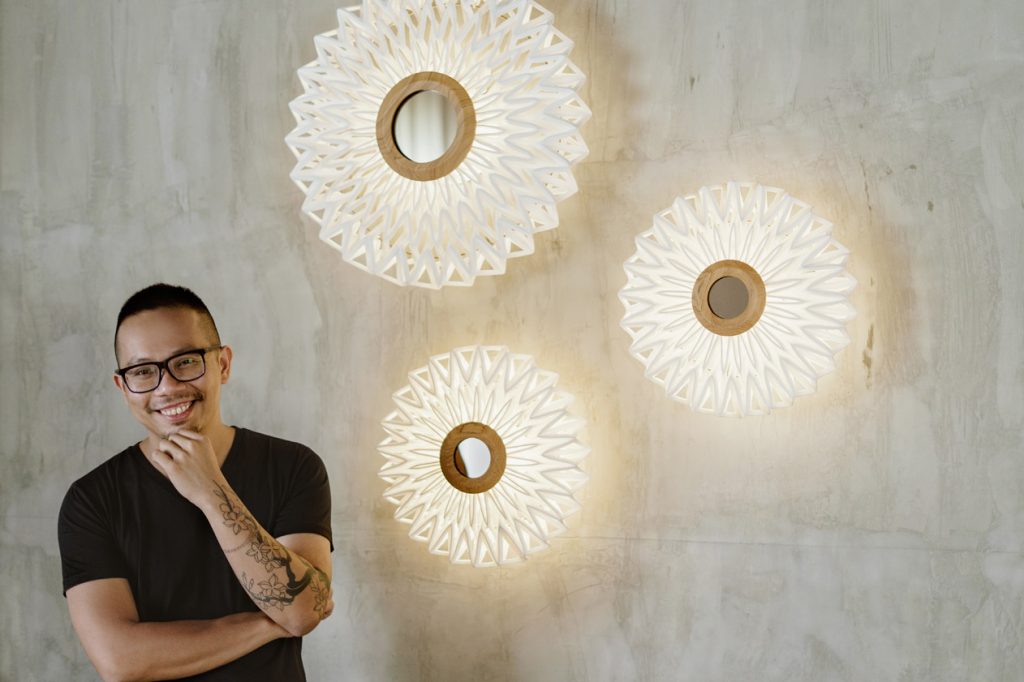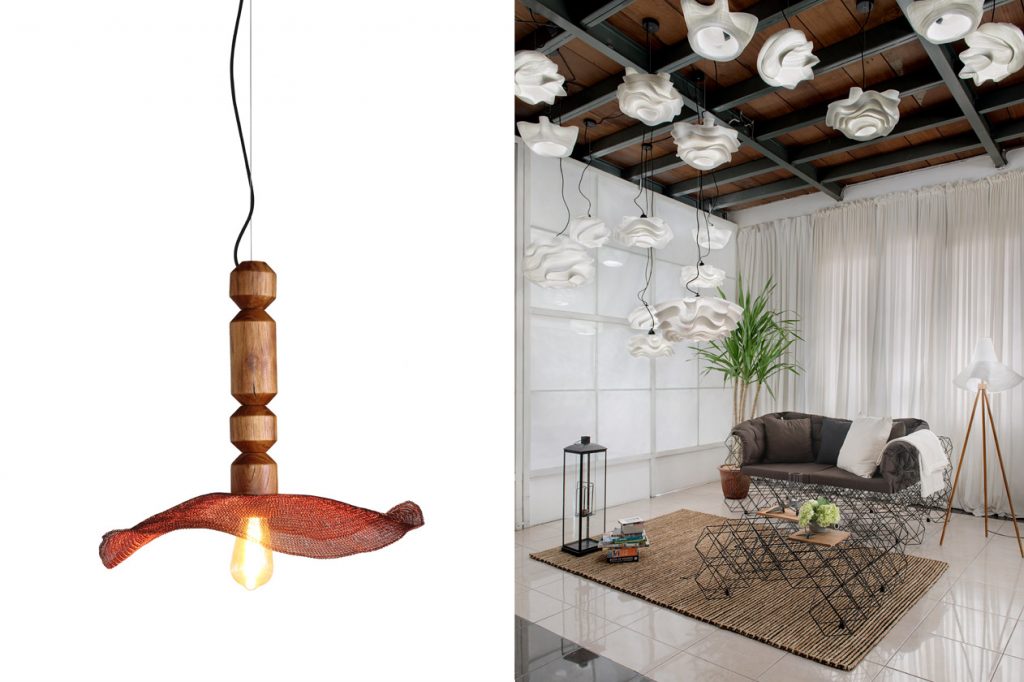 – Budiman Ong / Indonesia –



"Ong Cen Kuang" is a brand of lamps from Bali founded by Budiman Ong, whose stellar career was founded on sewn forms of cloth and origami-style folded paper fashioned into contemporary articles that display warmth, gentility, and a delicate openness.
---