If two days is not enough time for the weekend, you still have plenty of hours to shop on weekdays.
/// Thailand ///
Story: Samutcha Viraporn /// Photography: Soopakorn Srisakul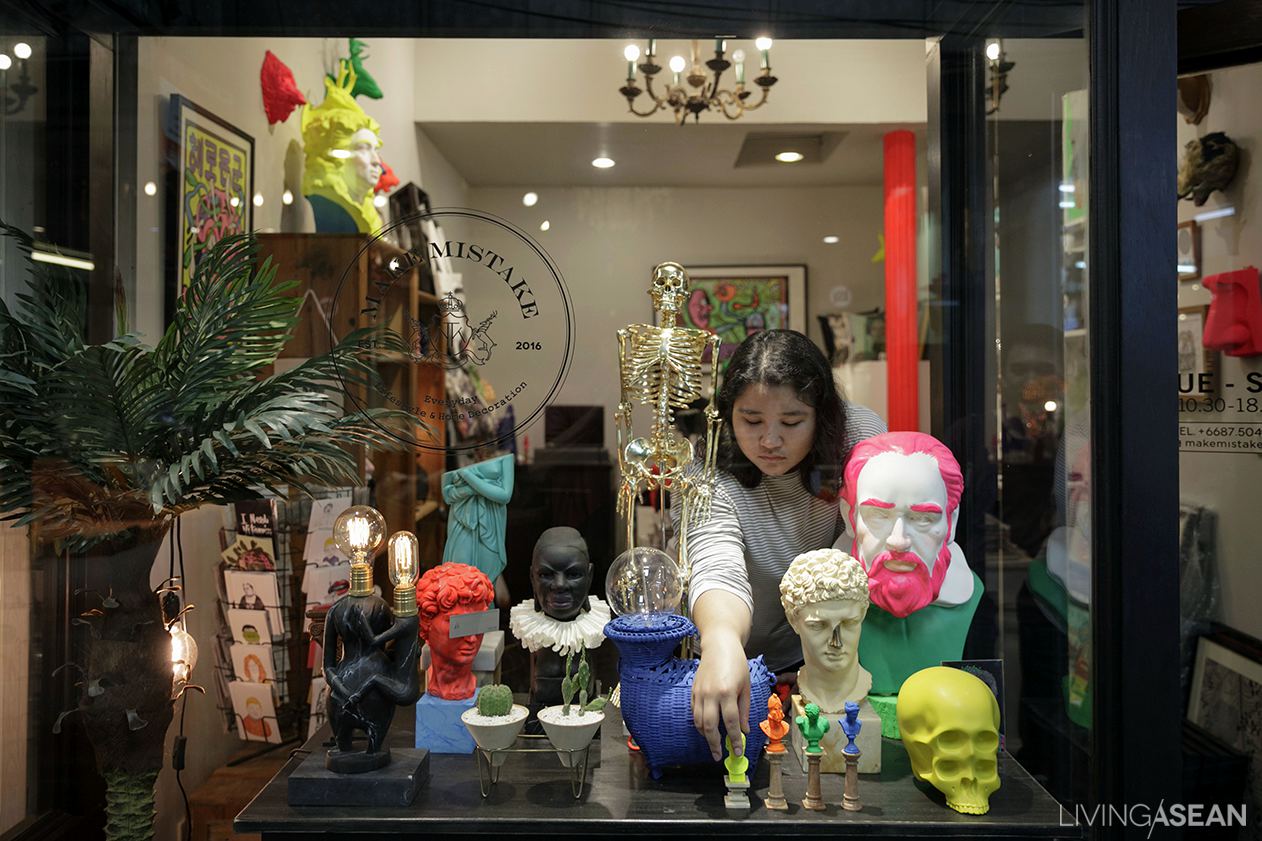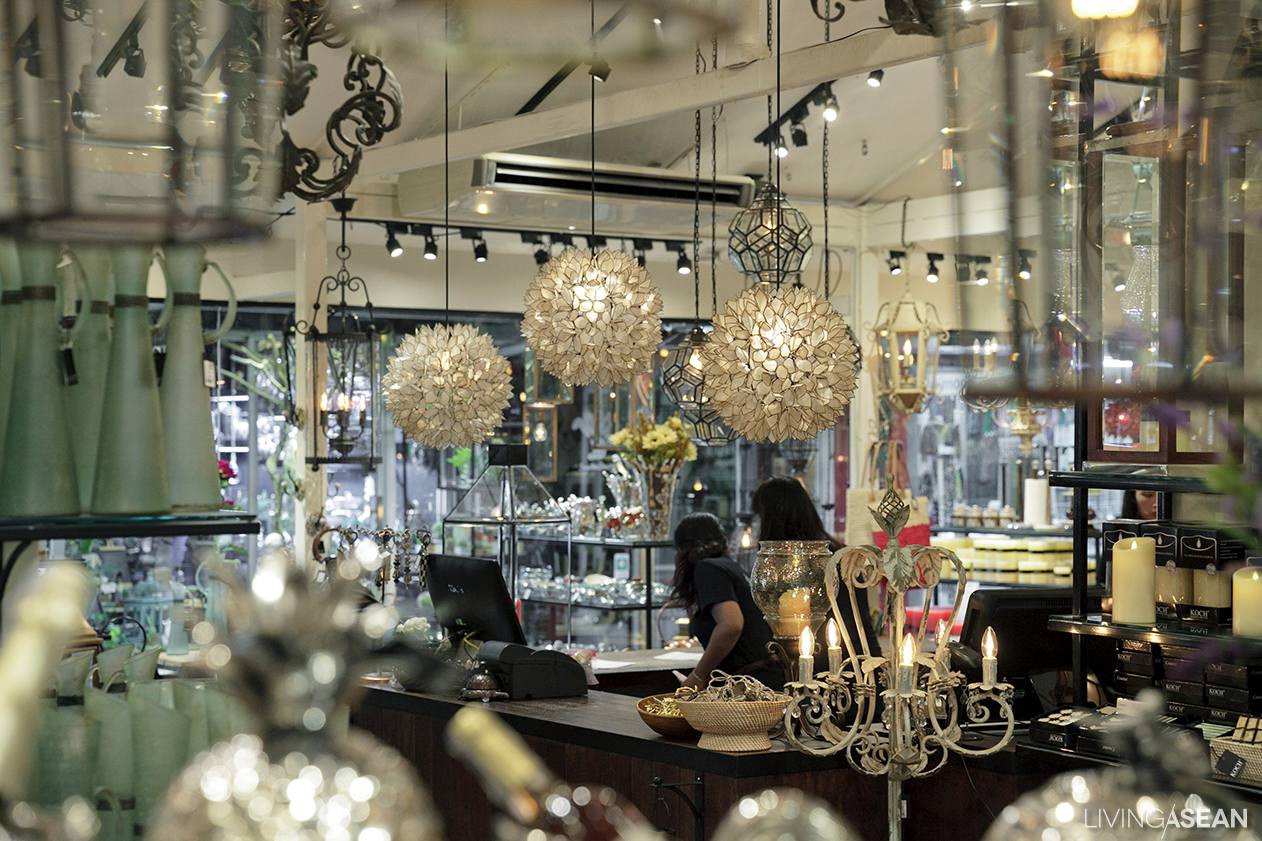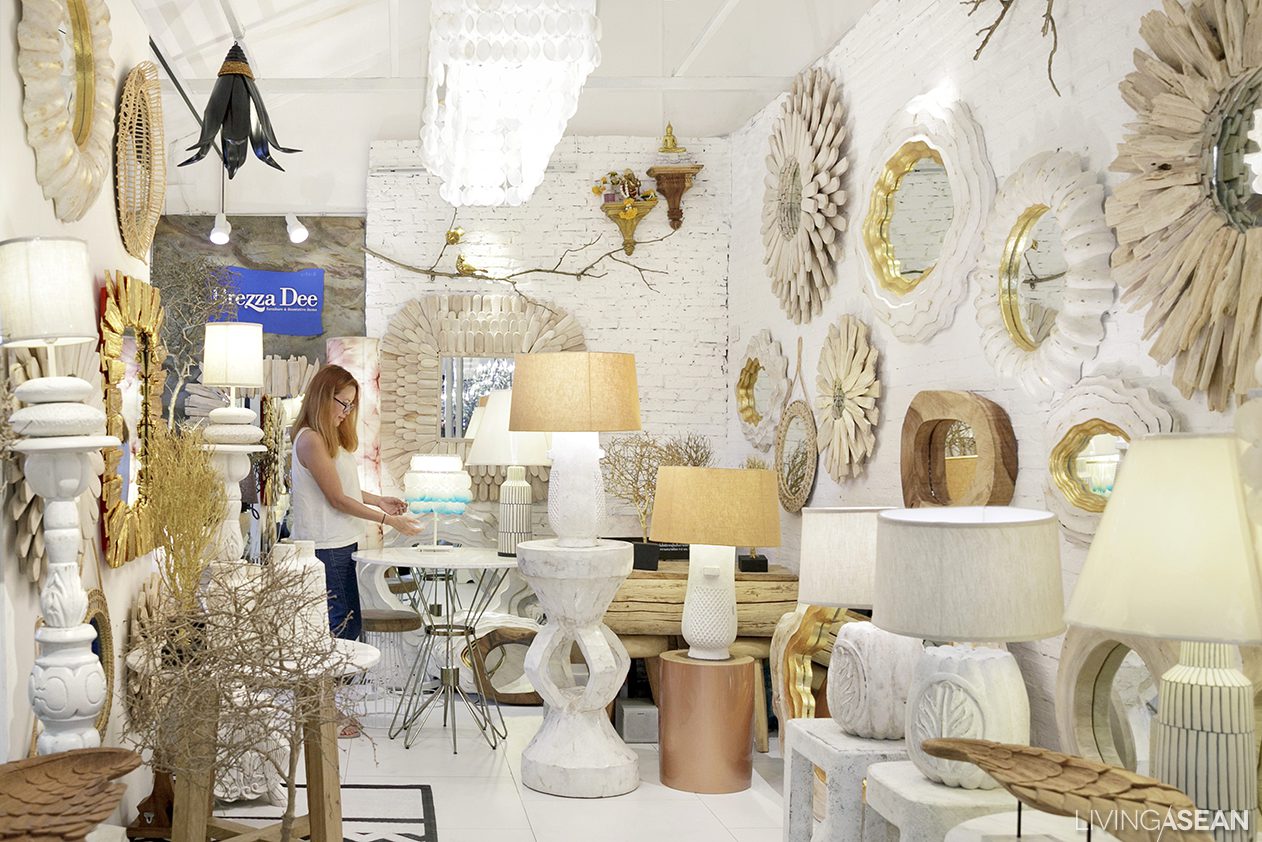 Situated near the MRT Kampaengpet Station, Jatujak Plaza is open on weekdays, too, except either Monday or Tuesday depending. It's a popular marketplace for not only furniture, home furnishings and decorating items, and souvenirs, but also plenty of pet animals from dogs to cats to fishes. And the list goes on.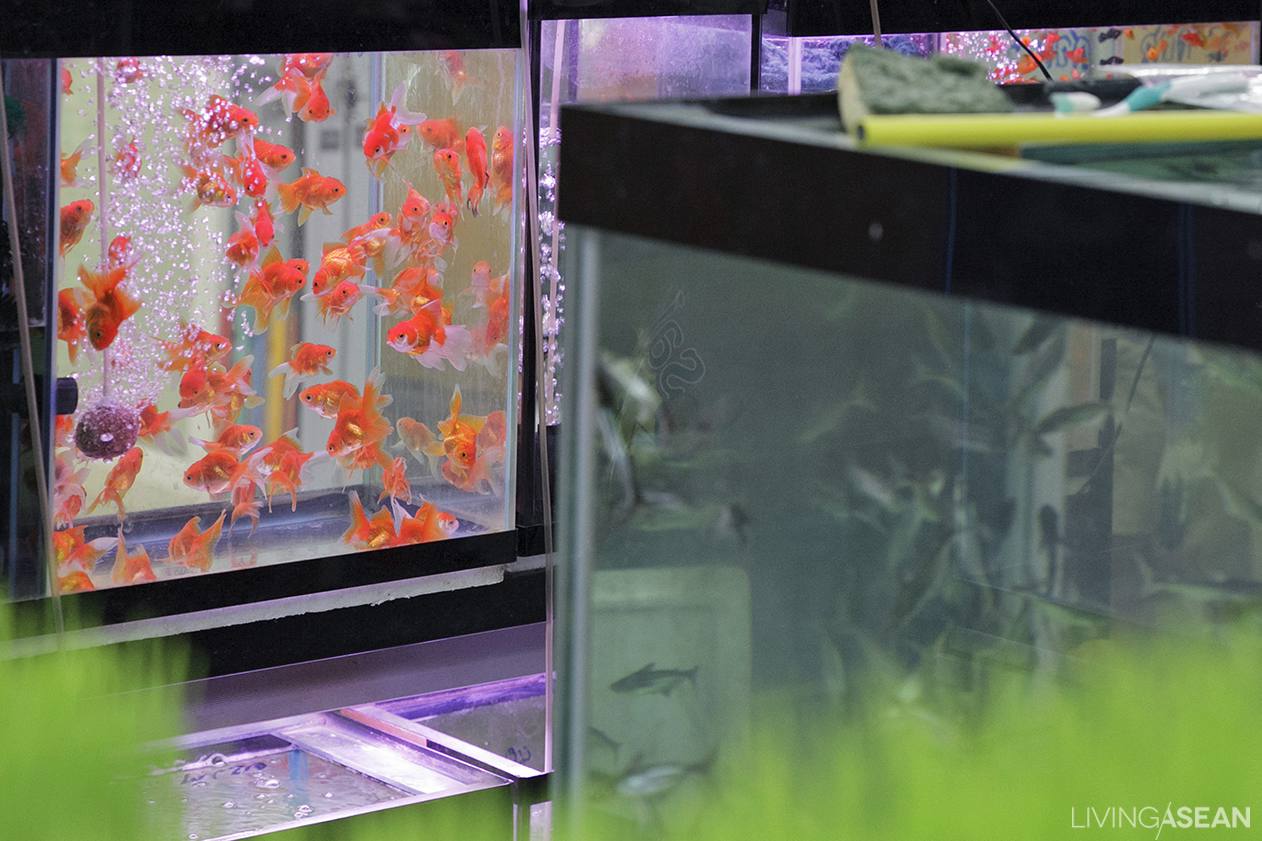 The Plaza at Jatujak Park sits right next to a vast built-up area set aside for the weekend market. Furniture, home décor items, and a plethora of lifestyle goods combine to give the Plaza its distinctive character. The marketplace had been the hub of pet lovers before it was transformed into rental spaces for businesses, notably art and craft retailers.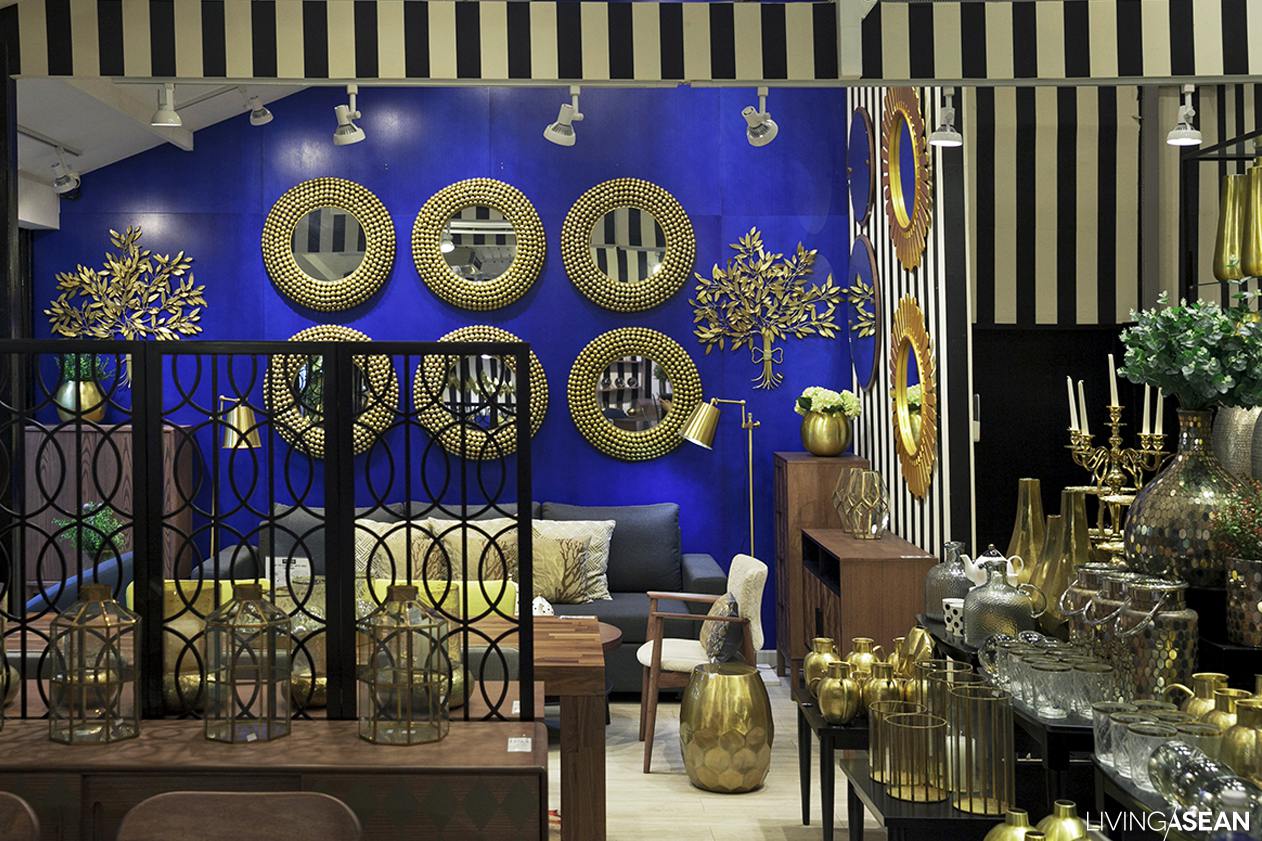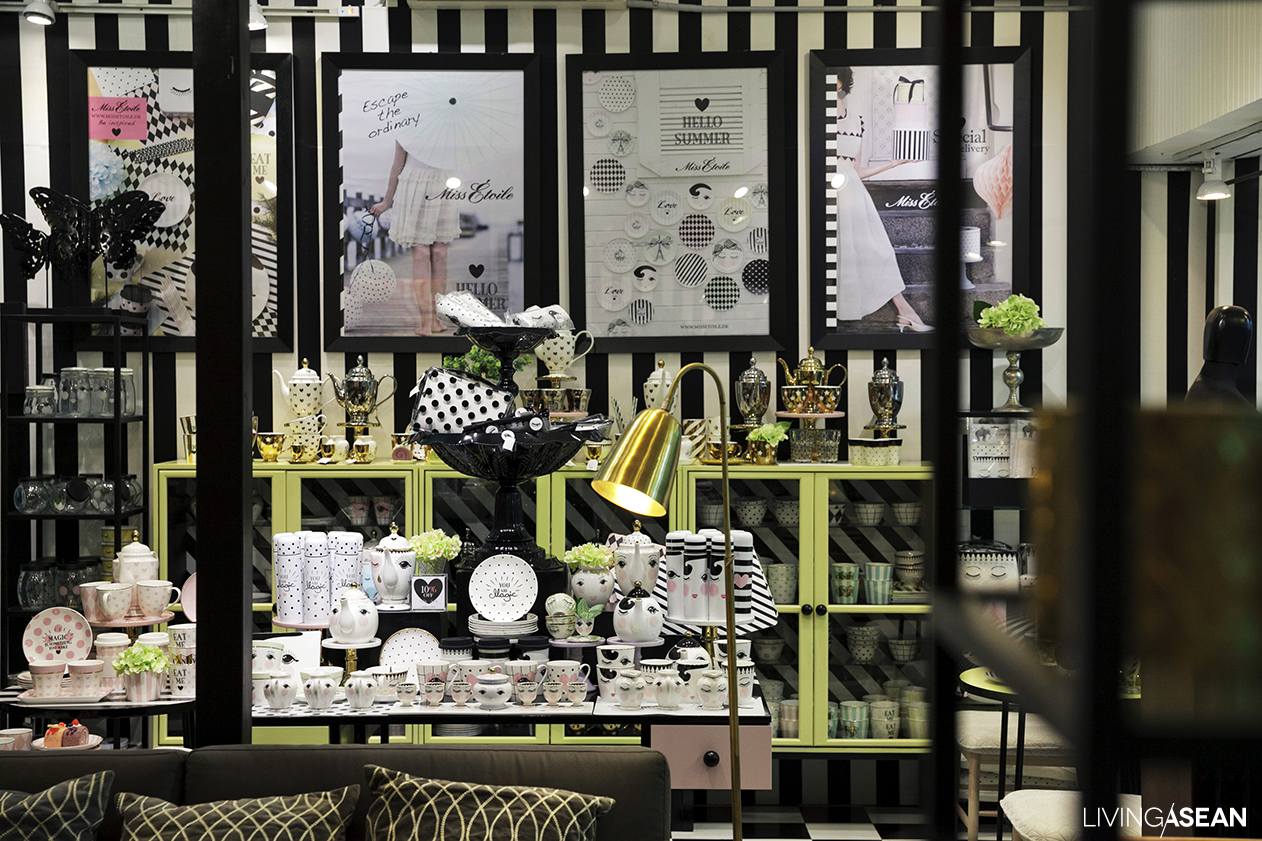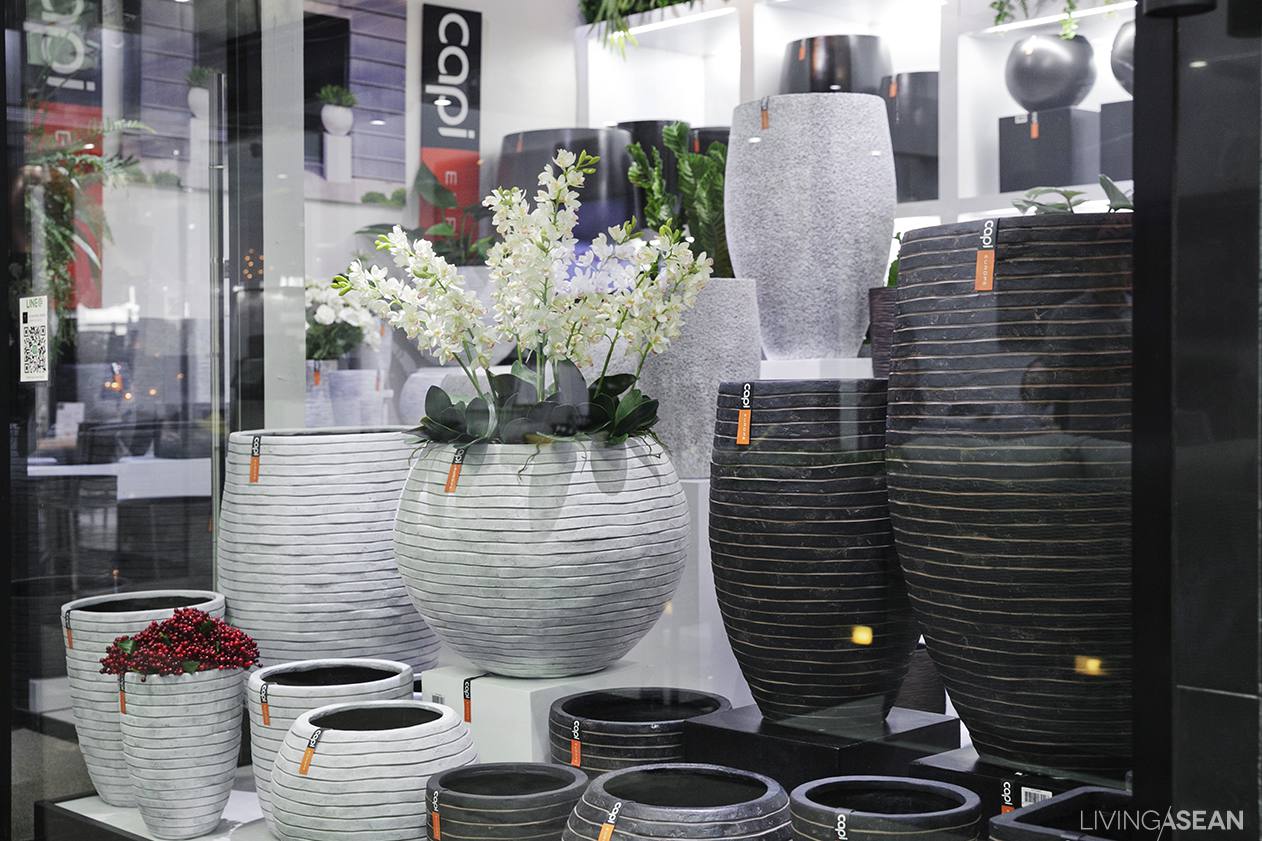 As time went by, Jatujak Plaza continued to attract more and more business people from makers of furniture and home décor items to architects, interior designers, and fashion stylists. Over the years it has become a popular rendezvous for homeowners as well as hotel and hospitality business entrepreneurs who are in the market for cool furniture and décor supplies. Some furniture makers have retail businesses here, while others import decorating goods from regional sources, notably Indonesia and the Philippines.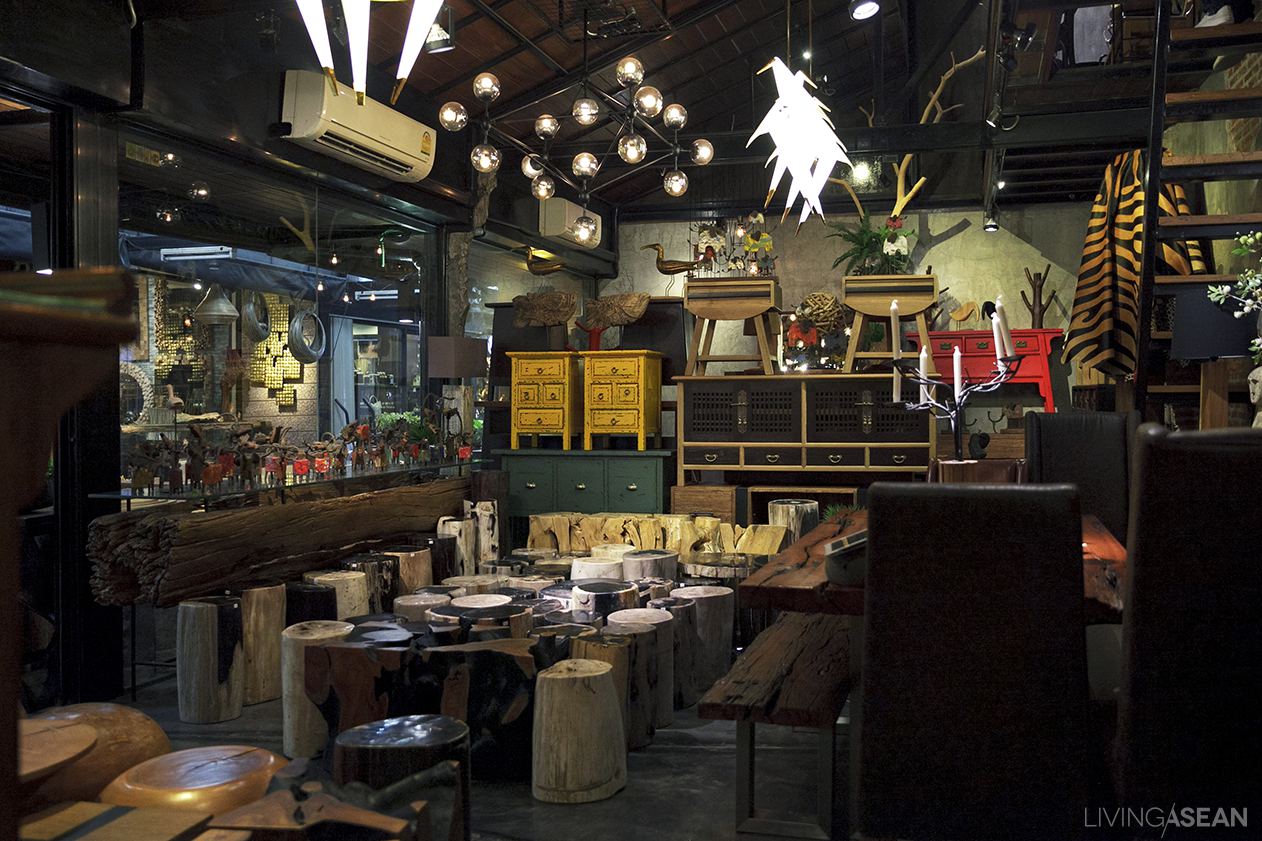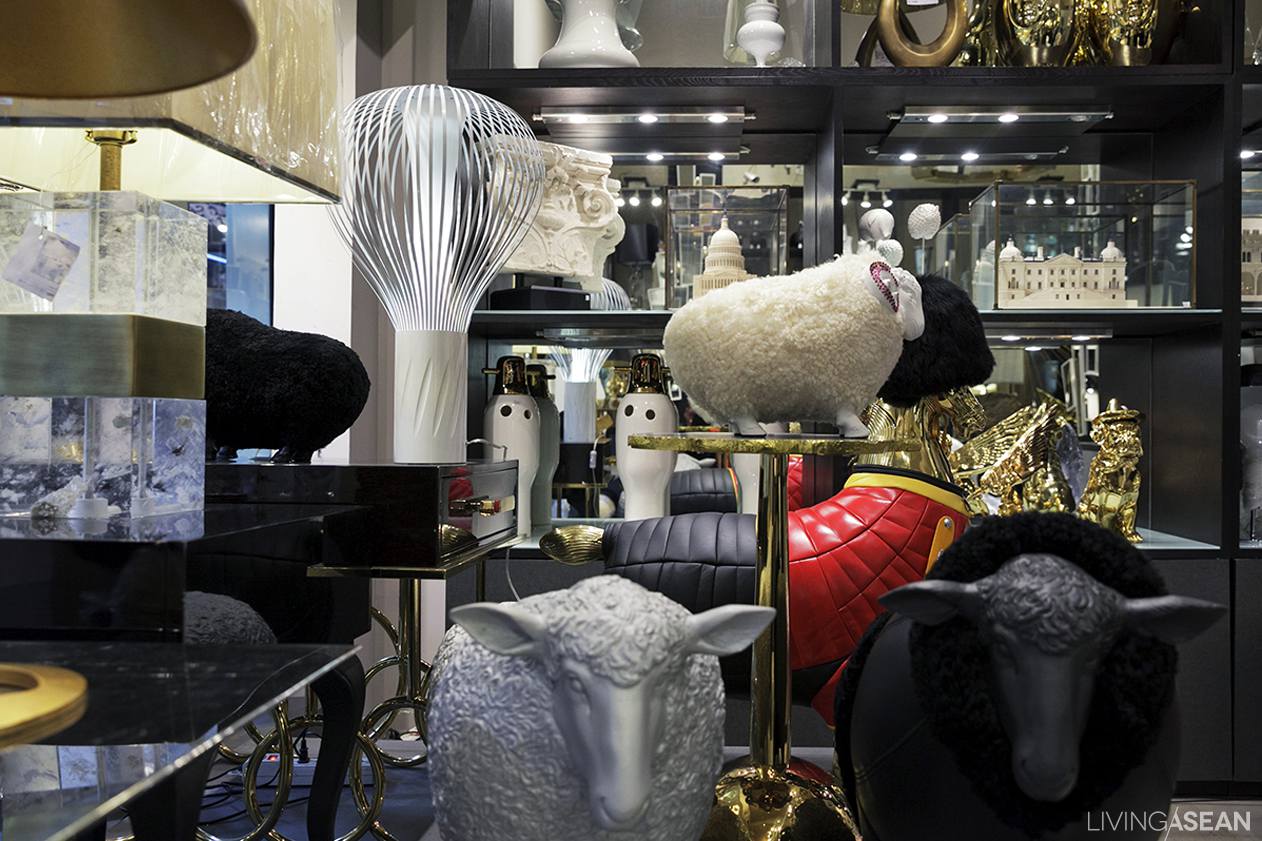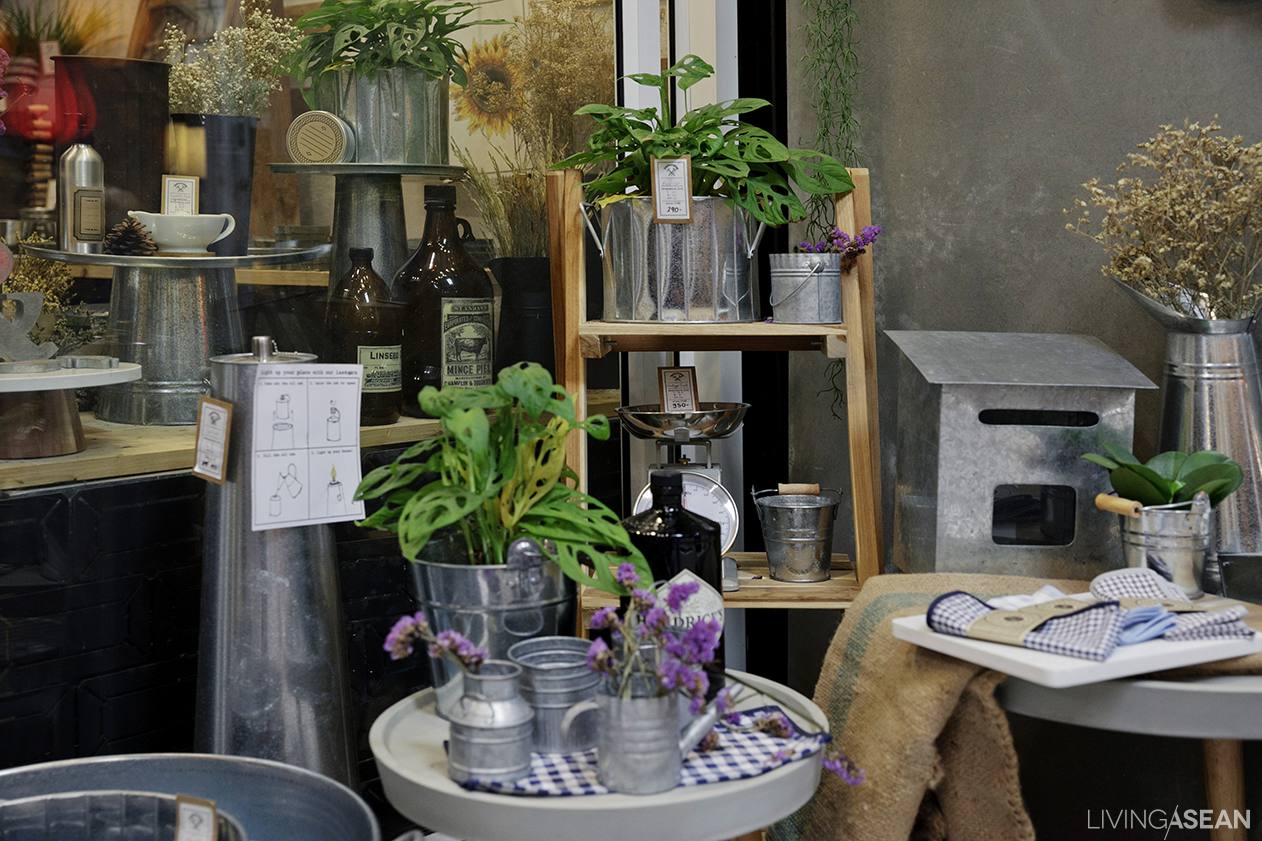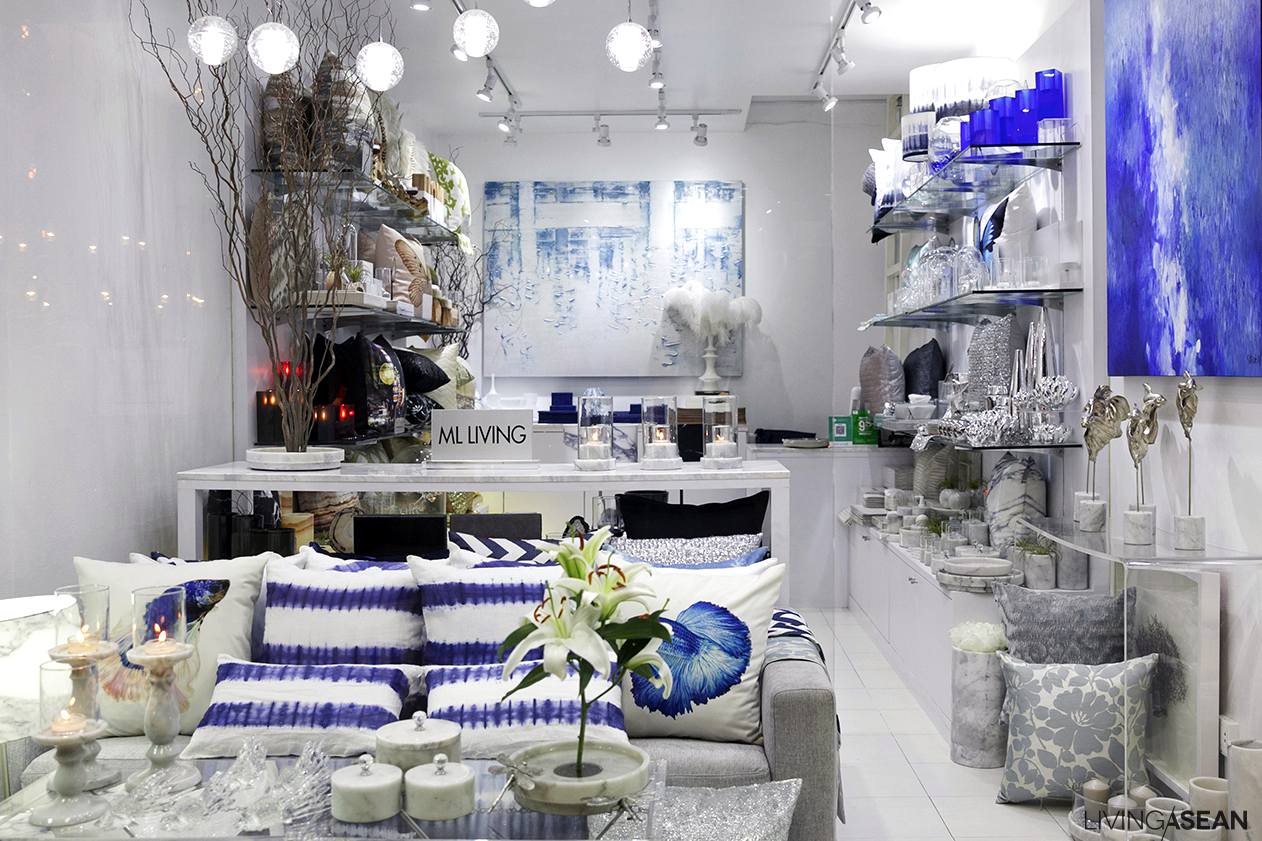 The plaza's advantage lies in its proximity to an MRT station and business hours on weekdays. The marketplace is open from 10 AM to 6 PM daily, but you have to pick the right day to shop. Most retail businesses here are closed on Monday, while others choose to stay closed on Tuesday, too. Some shops don't open exactly on the hour. For your convenience, it is recommended that you be there around 11 AM. There is a pet zone located at the further end.