On the highlands overlooking lush paddy fields stands a two-story raw concrete house in the midst of an idyllic natural setting.
/// Thailand /// 
Story: Wuthikorn Suthiapa /// Photo: Sitthisak Namkham /// Designer: Seksan Silpwatananukul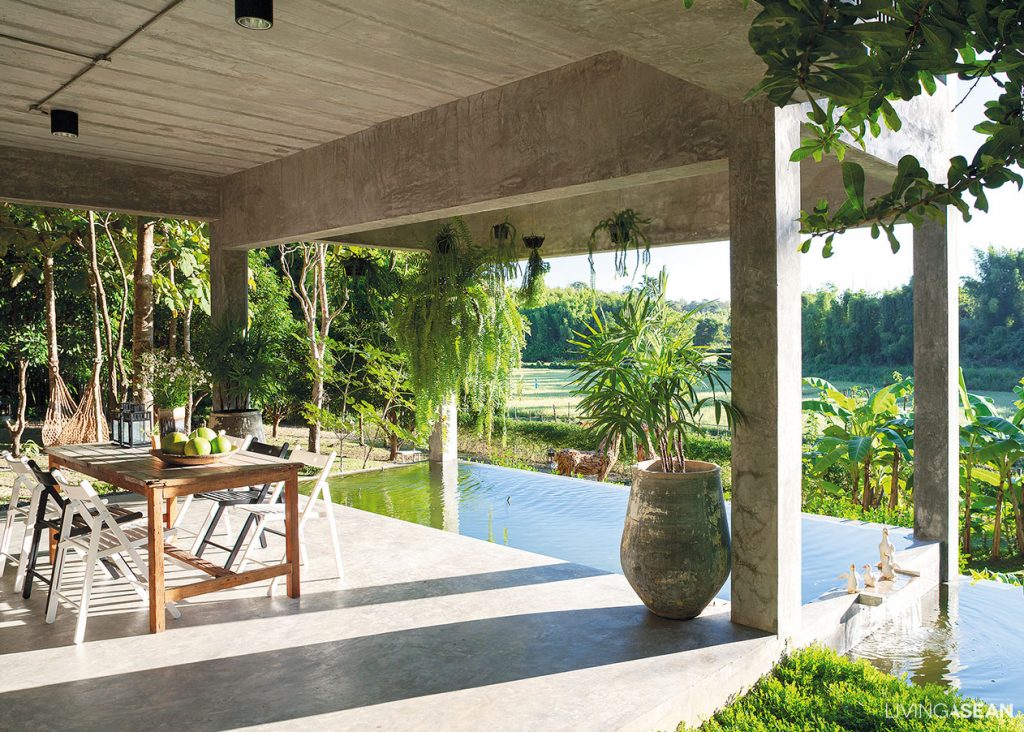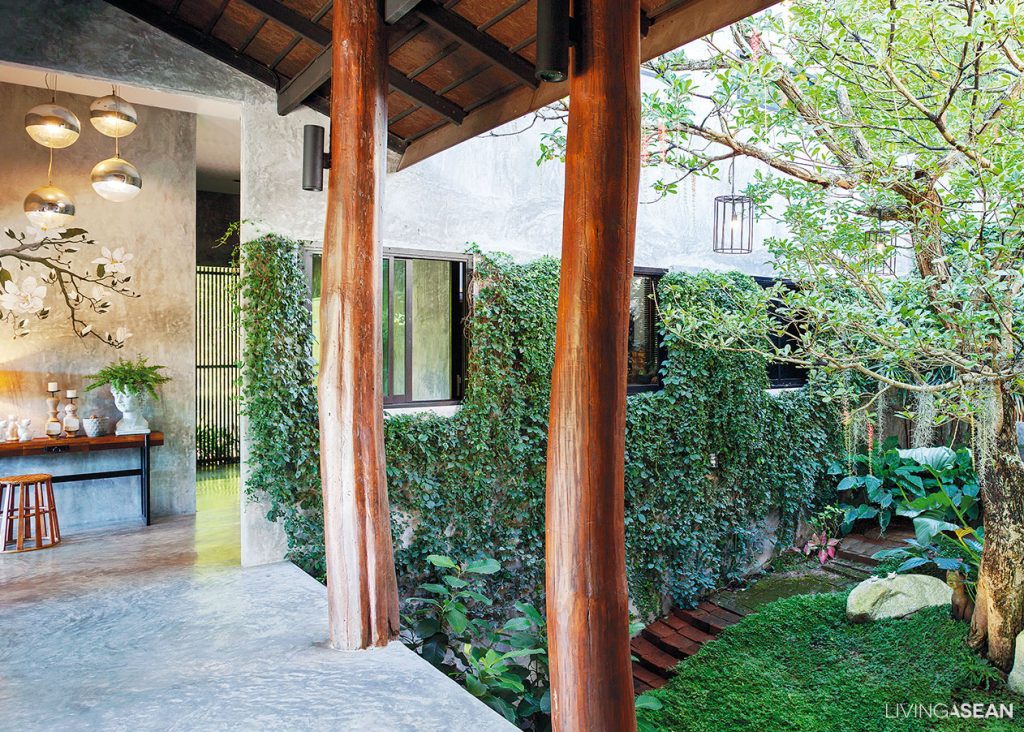 Here in the Mae Ann neighborhood of Chiang Mai's Mae Rim District, life is simple. Dewdrops lingers on paddy fields, the scenic view seems to stretch farther than the eye could see. The house stands among teak trees.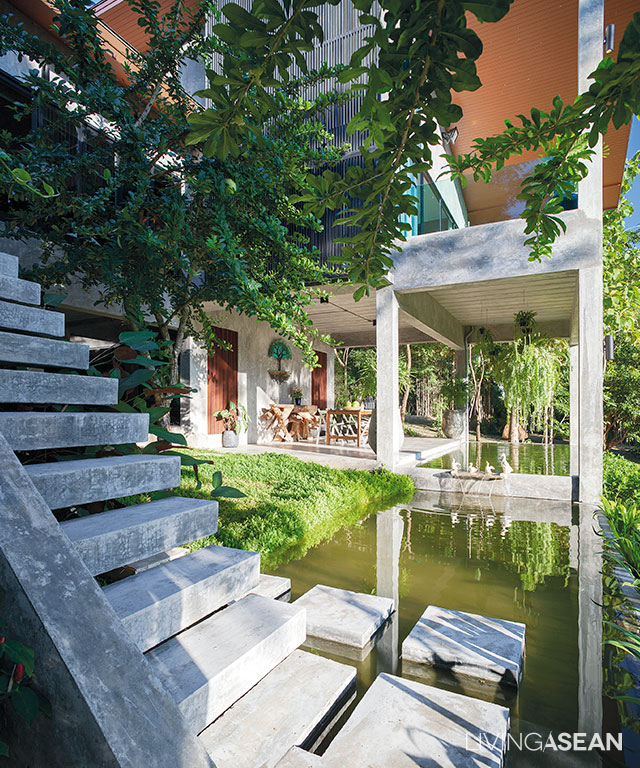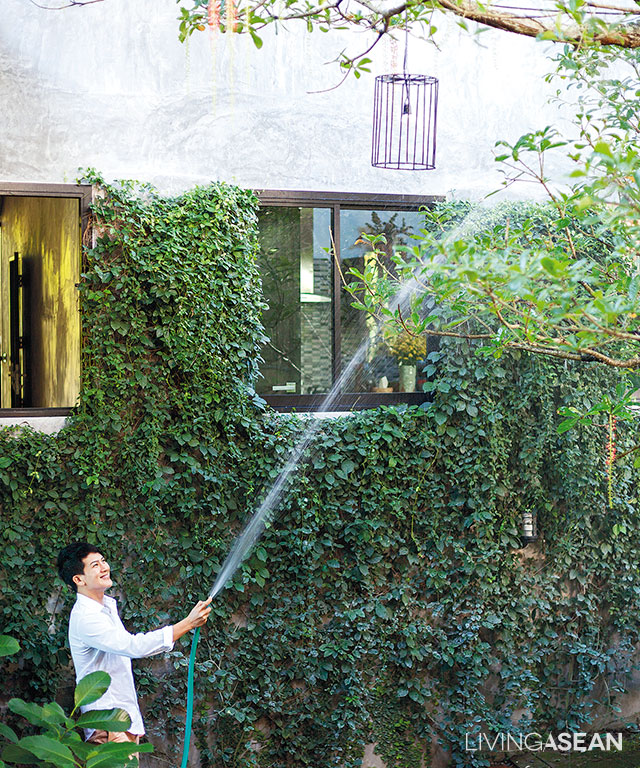 At first, the land was left unattended. But Seksan Silpwatananukul, the designer manage to change the whole look to a raw concrete house. According to Seksan, every detail is well-considered.
"I took my time to look around in no hurry. After a talk with the owner, multiple levels seemed to suit the landscape best. We didn't really stick to any particular style. But I would say Tropical modern is the best definition for it."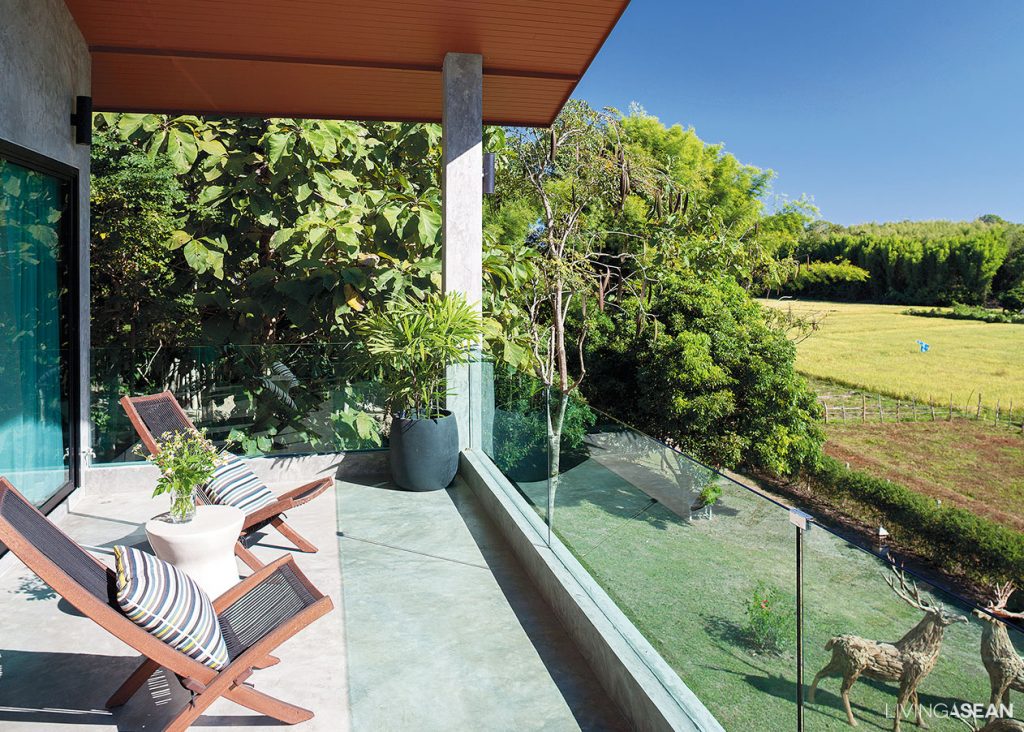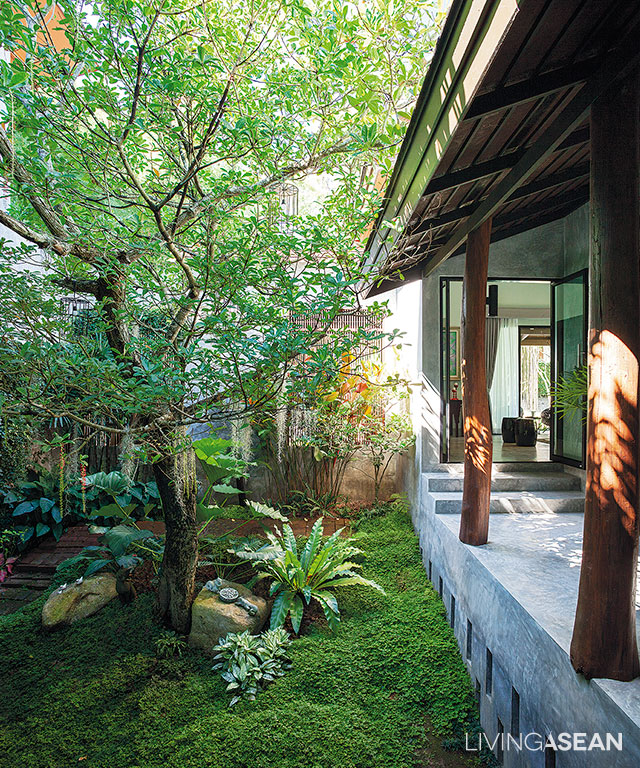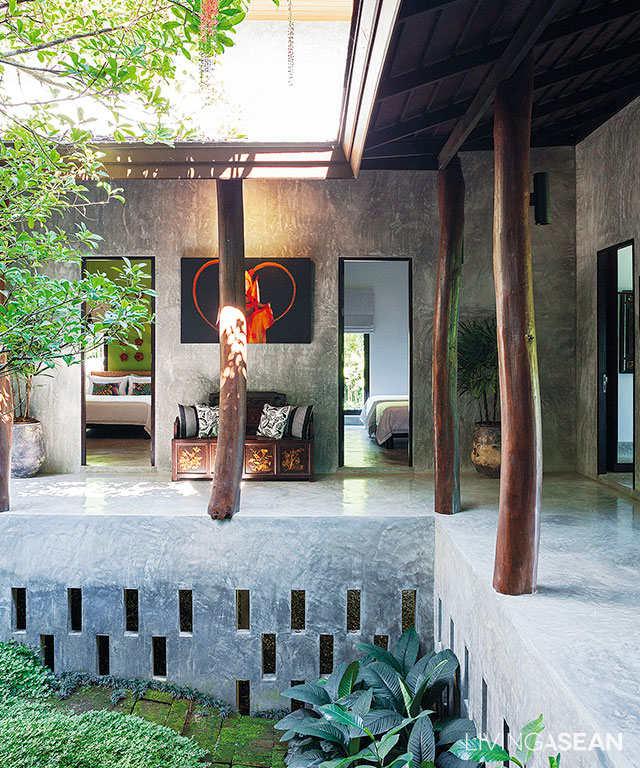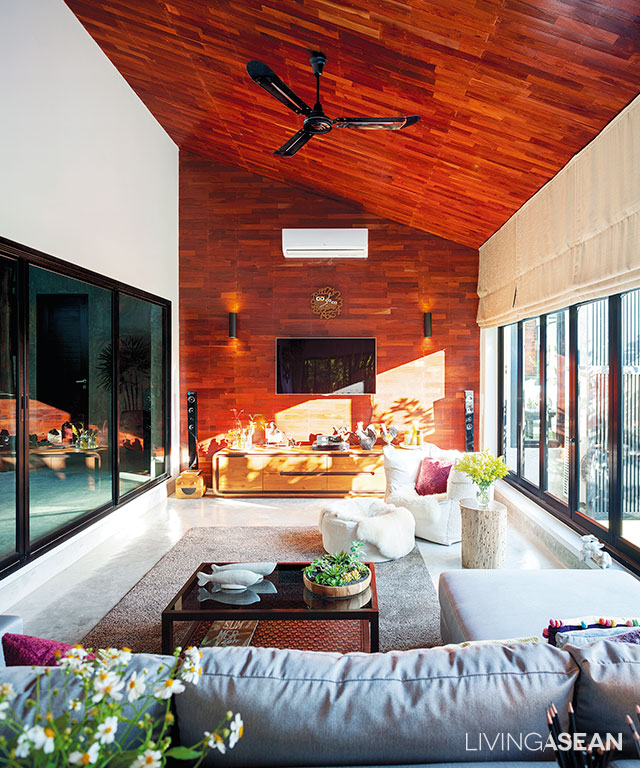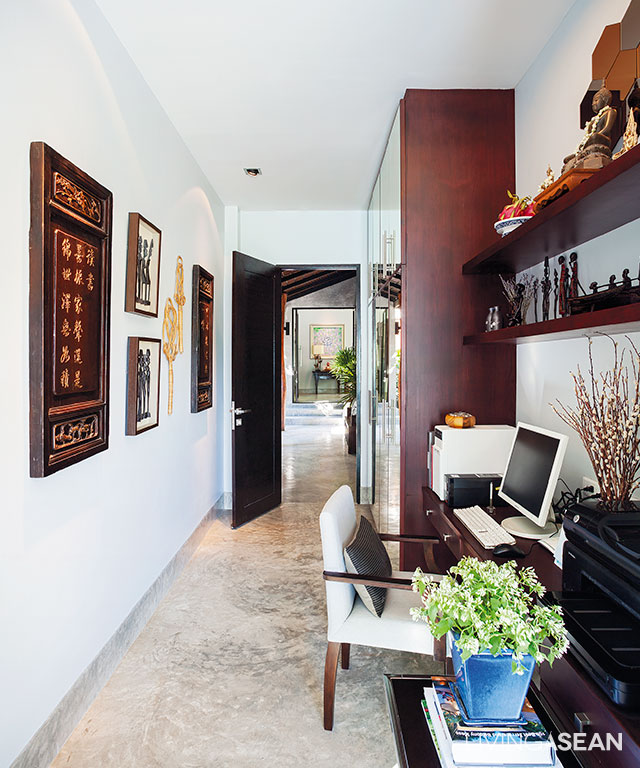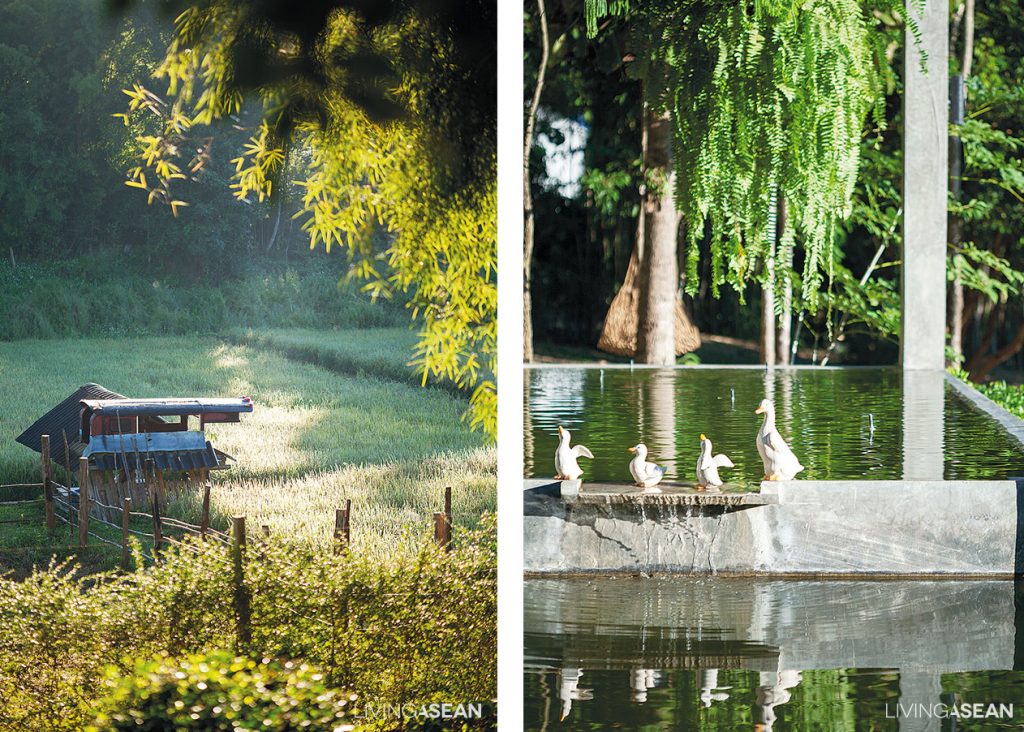 link: http://www.baanlaesuan.com/25694/baanlaesuan/chiangmai-2/