A good home renovation could turn even a decade-old townhouse into a unique house reflecting the owner's taste and personality.
/// Thailand ///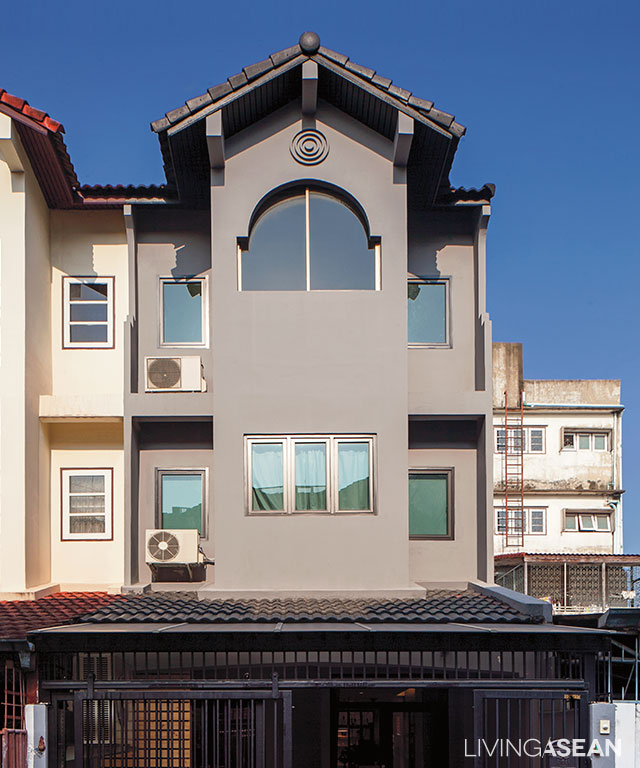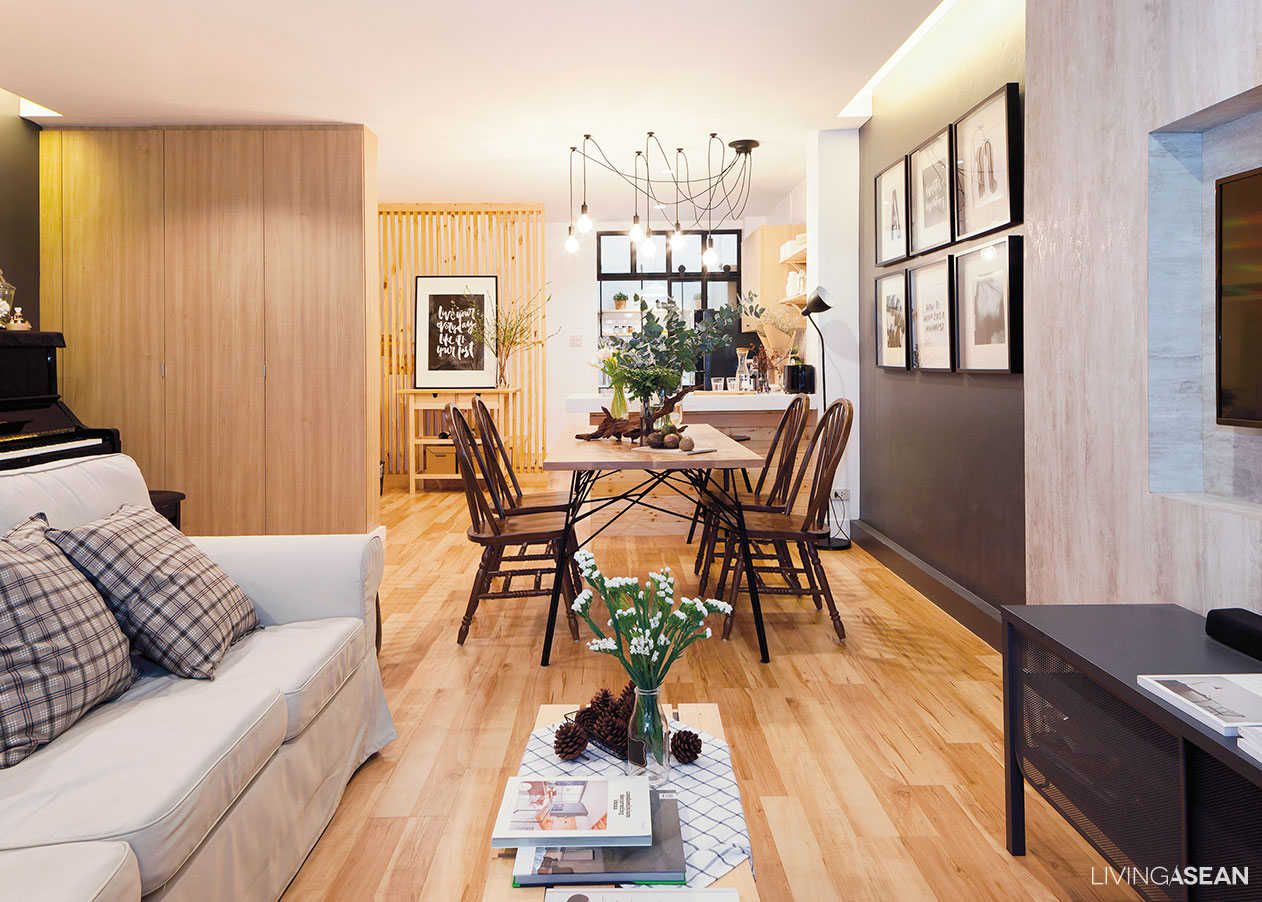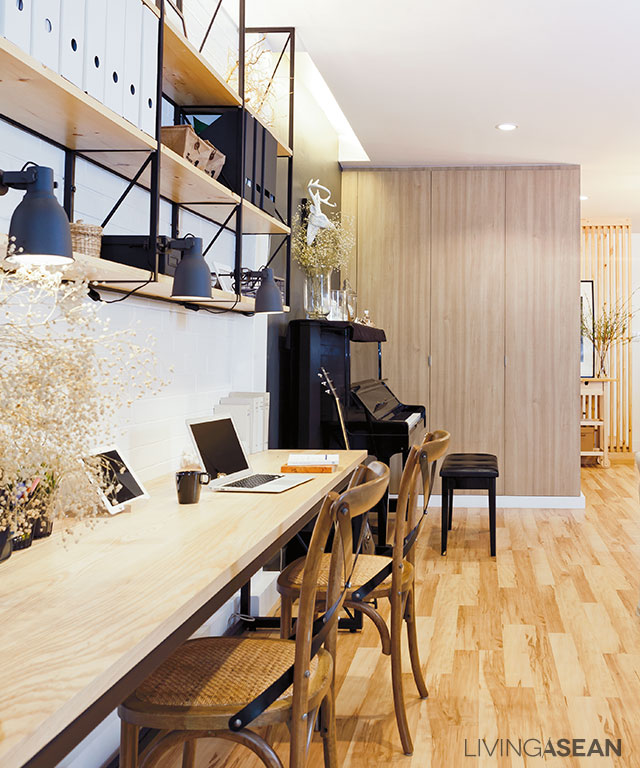 Renovate the 30-year-old and 3-storey townhouse to the warm industrial home. With its gray and simple exteriors contrasting from the iron gate and black roof, and interior open floor plan, you can do different kinds of hobbies within this area. This stylish design can give you the warm cafe atmosphere, yet harmonize the bold style with the white brick wall.
Design-Decorate: Kirin Chaichana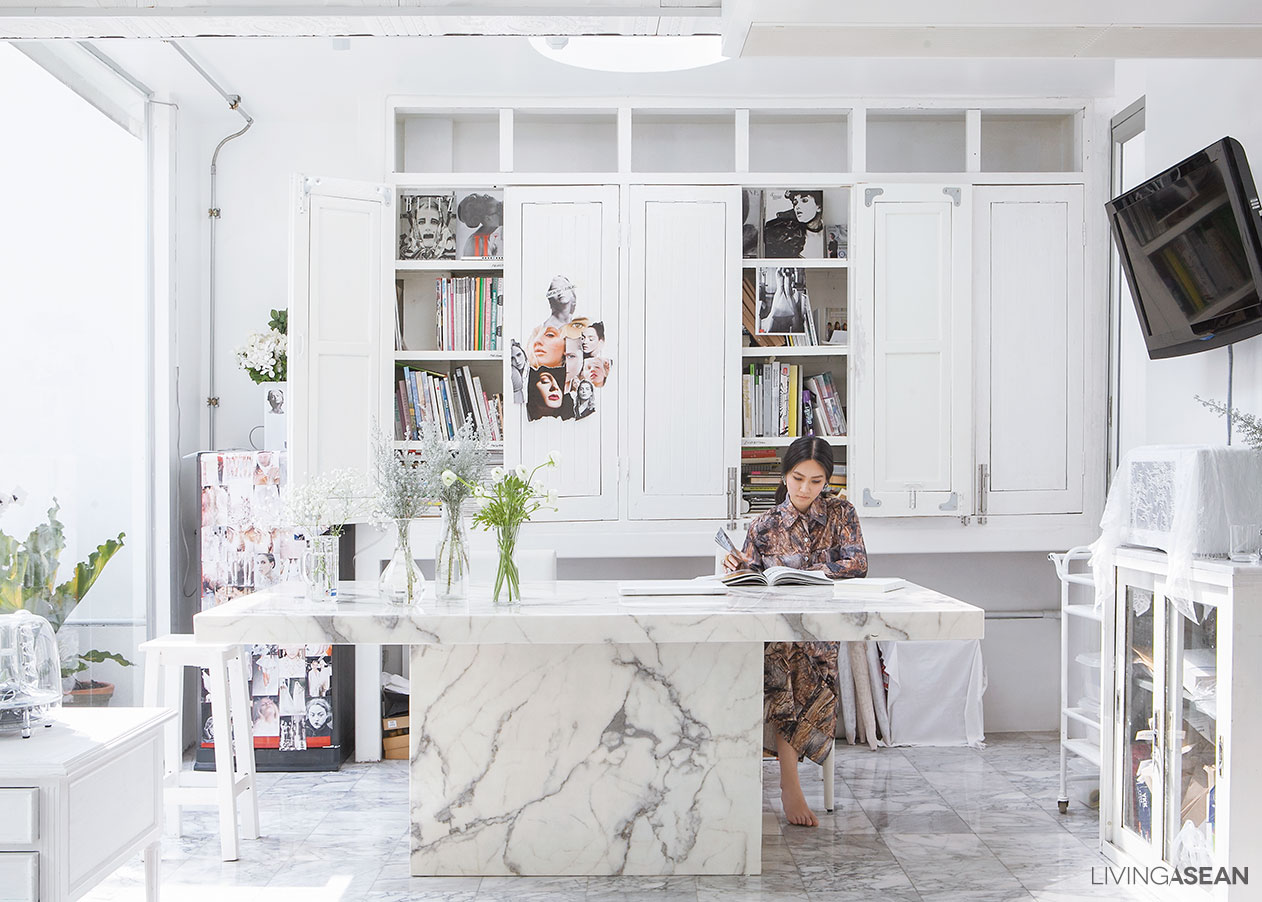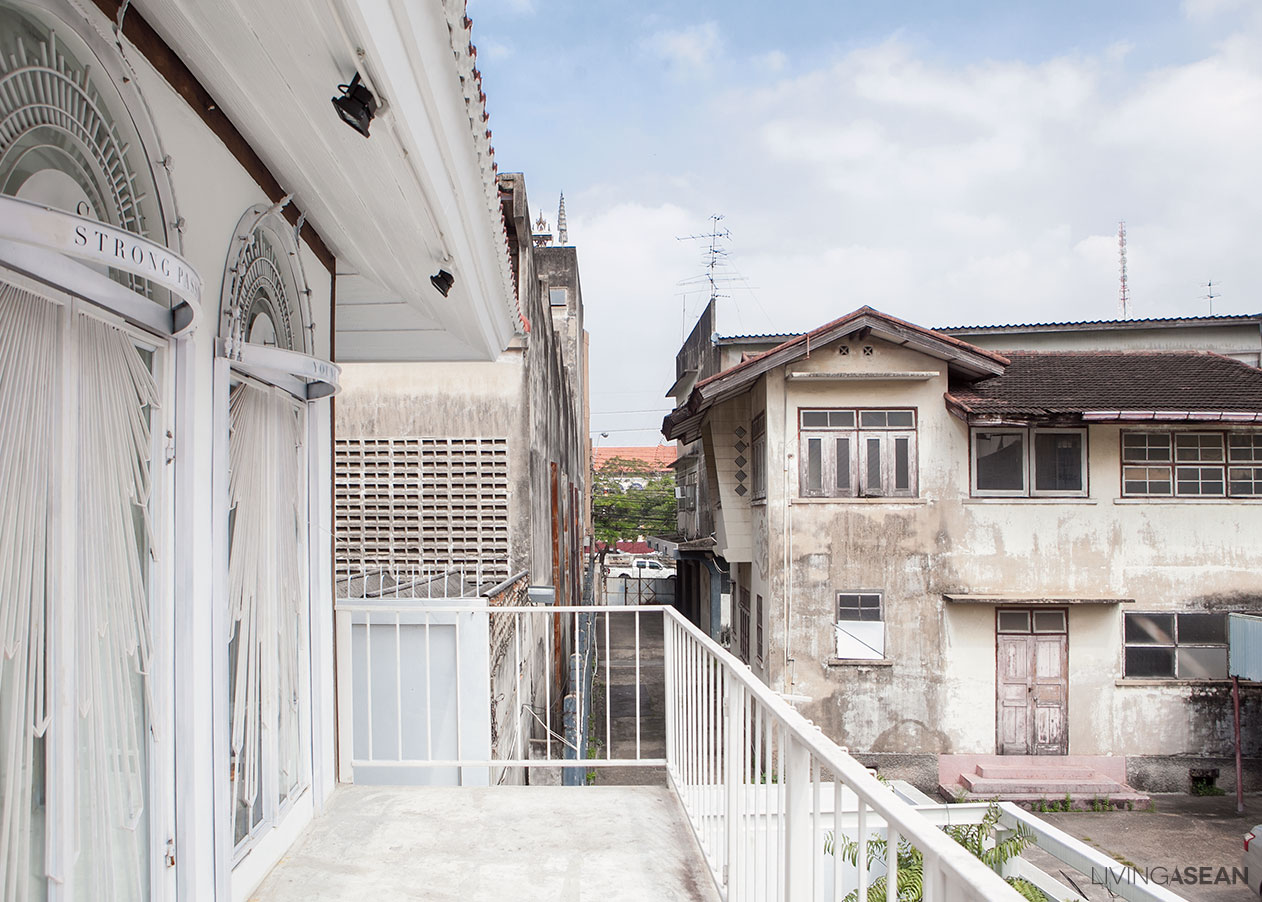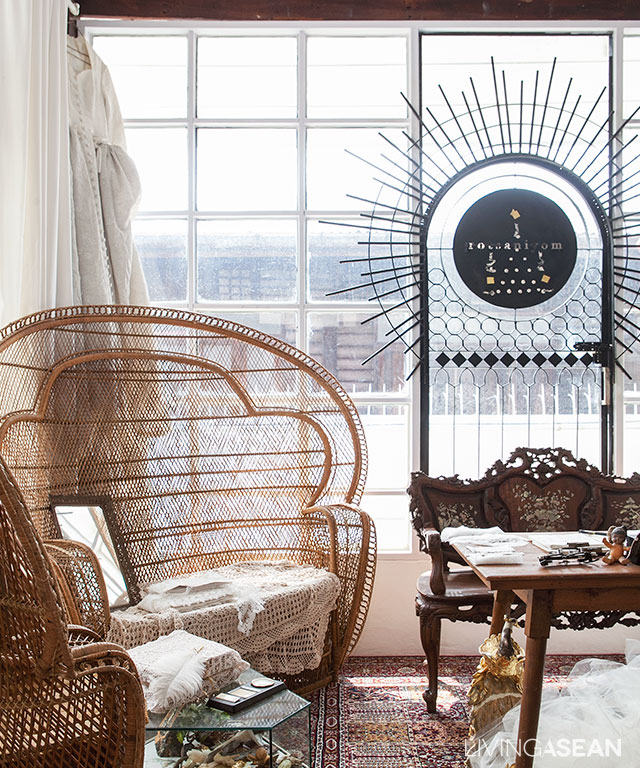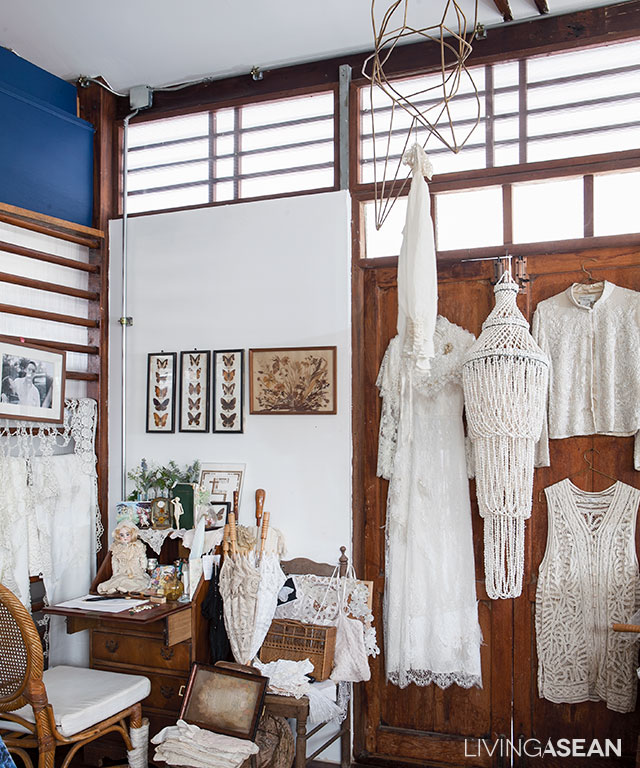 A 70-year-old unique stunning home is replaced by a simple and modern home structure with a touch of period wooden home style. With its shiny white marbles over the ground floor, it can give a simple and modern look and feel. While the studio is designed to enhance the vintage style by extending the terrace on the upstairs, installing delicate-line curve steels, reflecting the vintage touch amongst the modern-style.
Design: Thita Kamonnetsawat and Pongsak Kobrattanasuk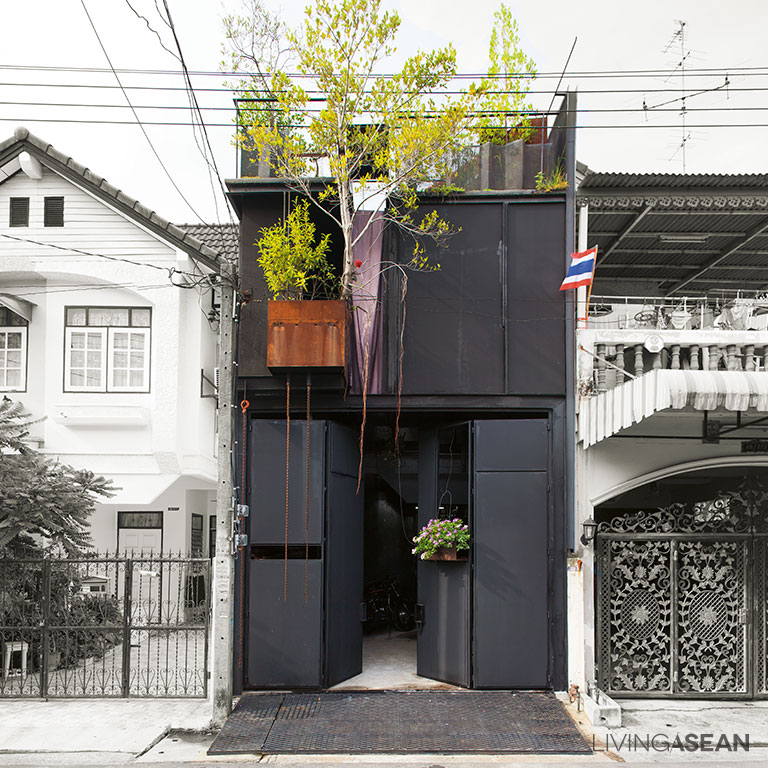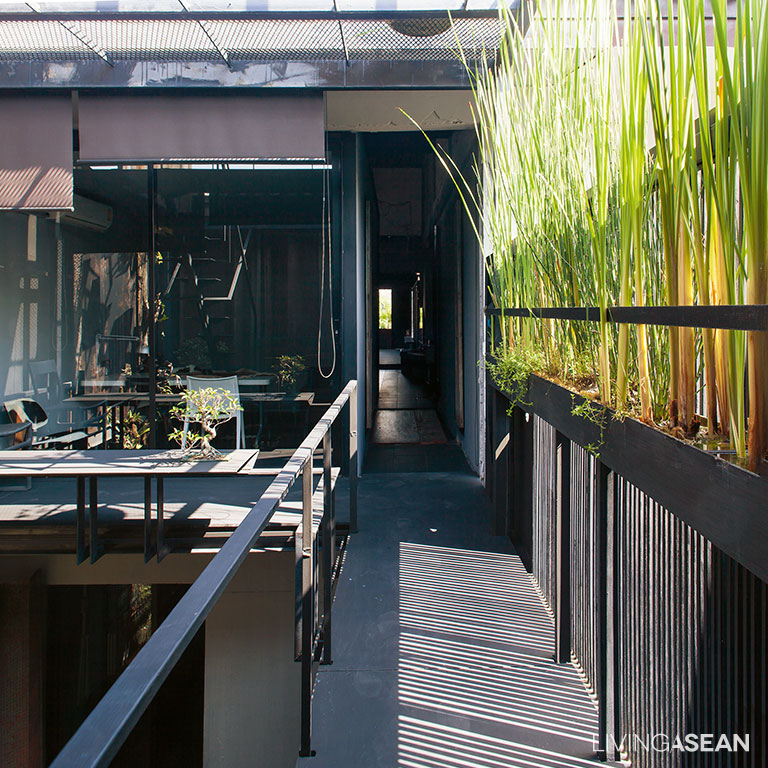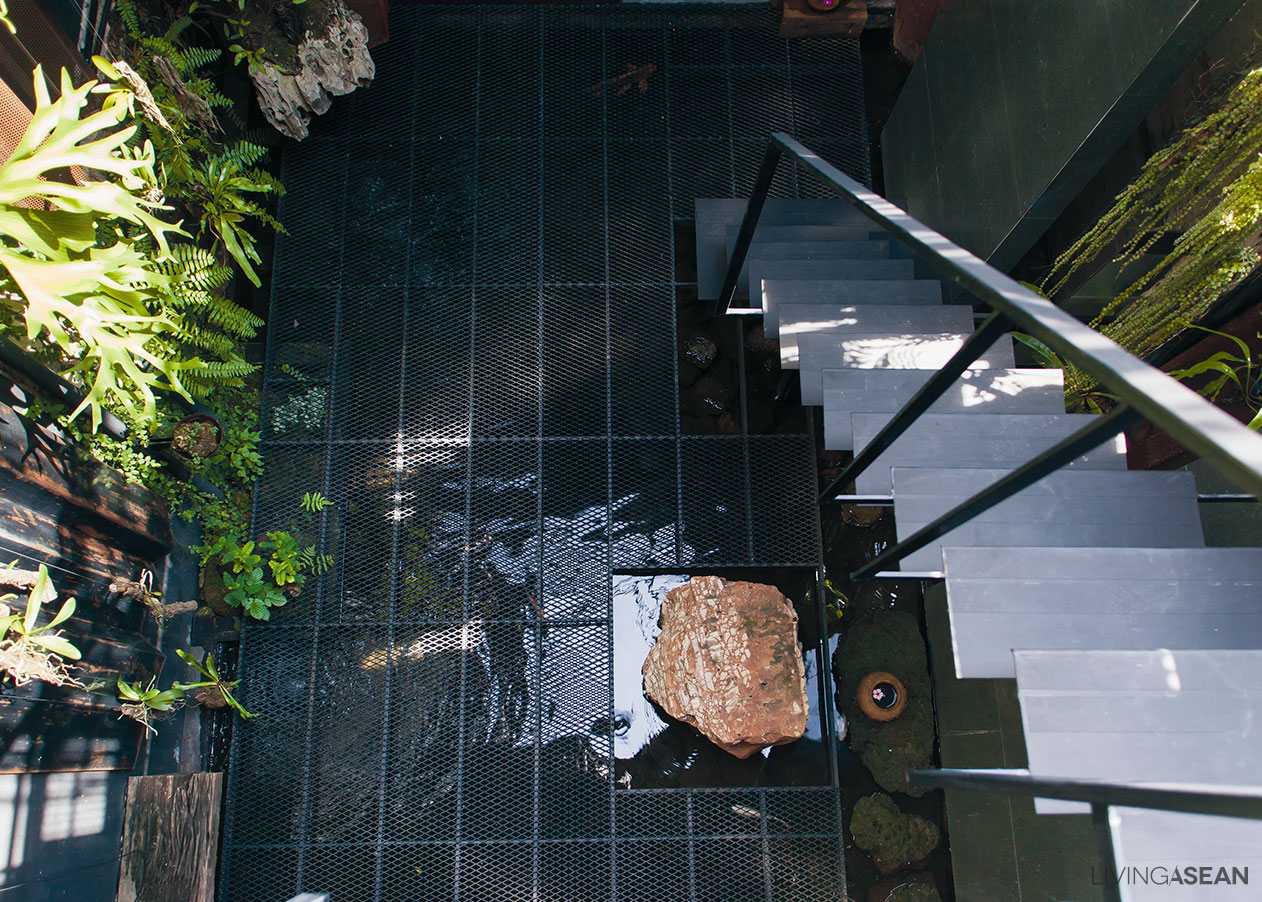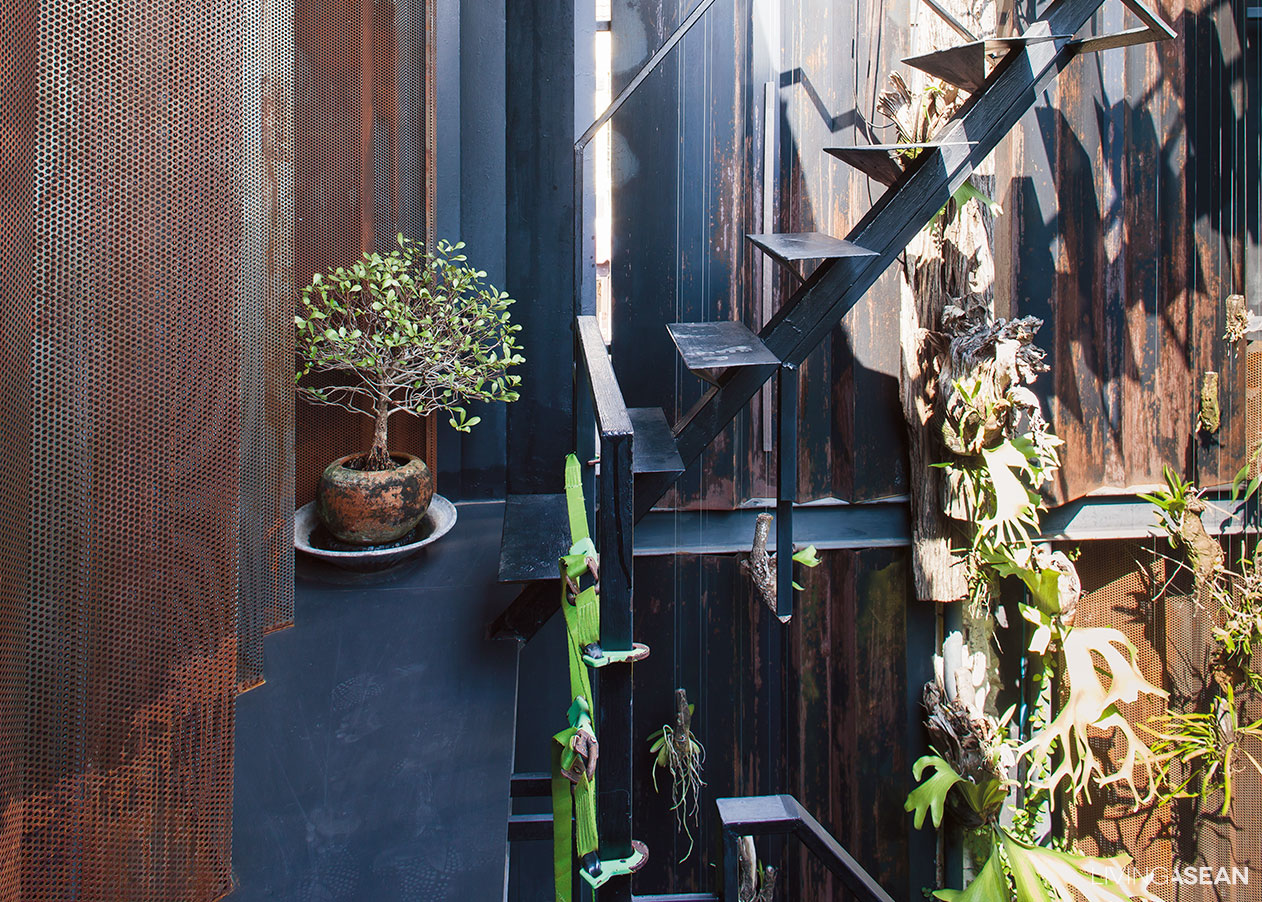 Two townhouses were added by steel structure to the front yard without removing the previous building's structure. It's easy to use steel as the main material since it can be easily installed. Insert some trees to the structure to add a soft touch to the bold line. Connect these two houses with the center courtyard with the iron bridge, while decorating the interior with the gray-black color so that it will suit with the house.
Design: Suriya Ampansiriraj
link: http://www.walllasia.com/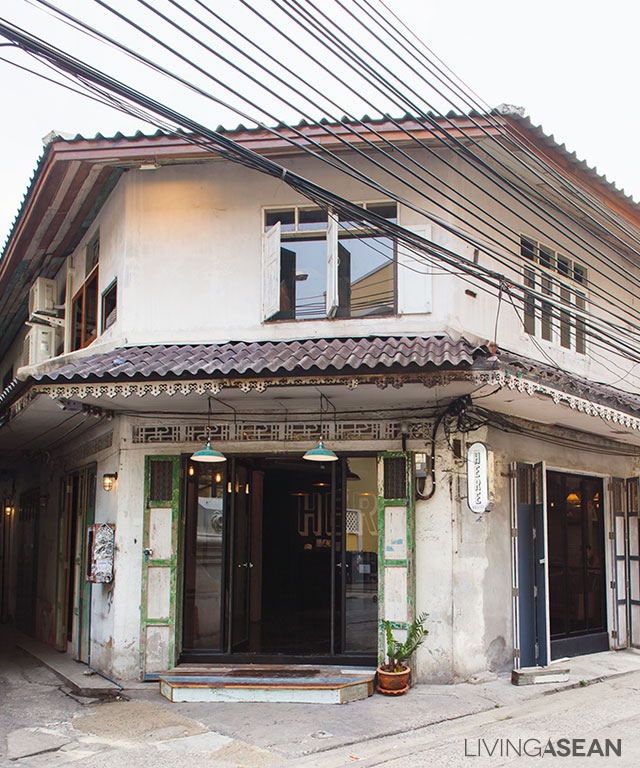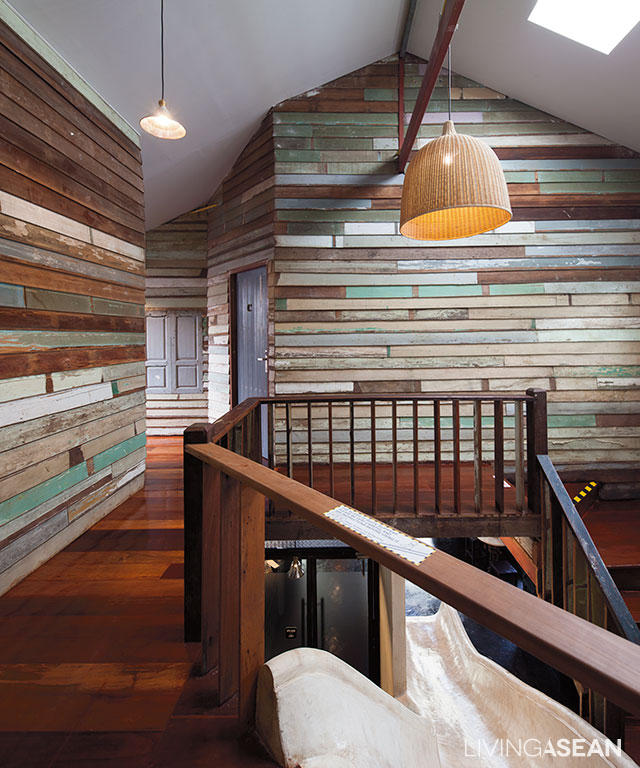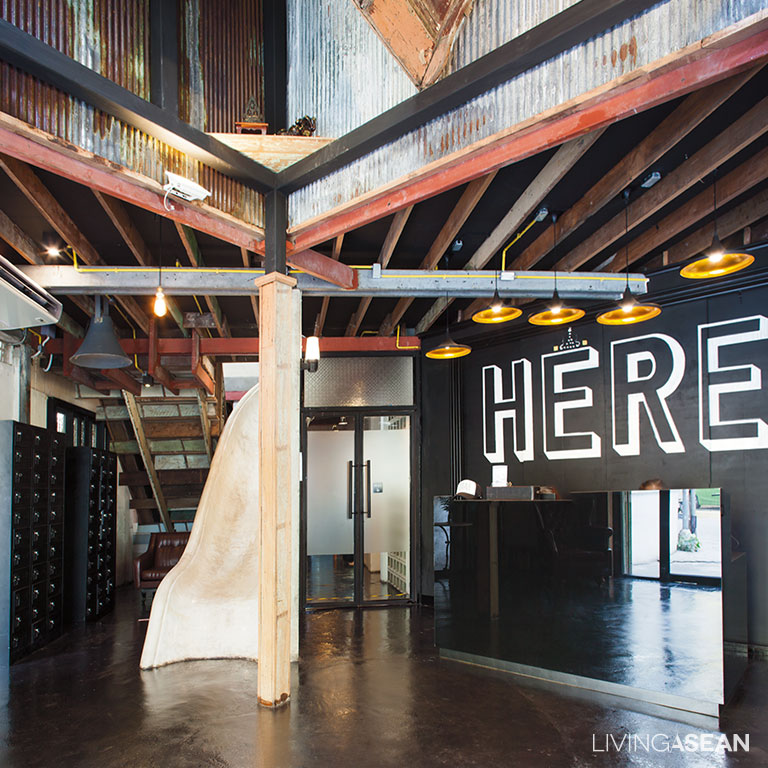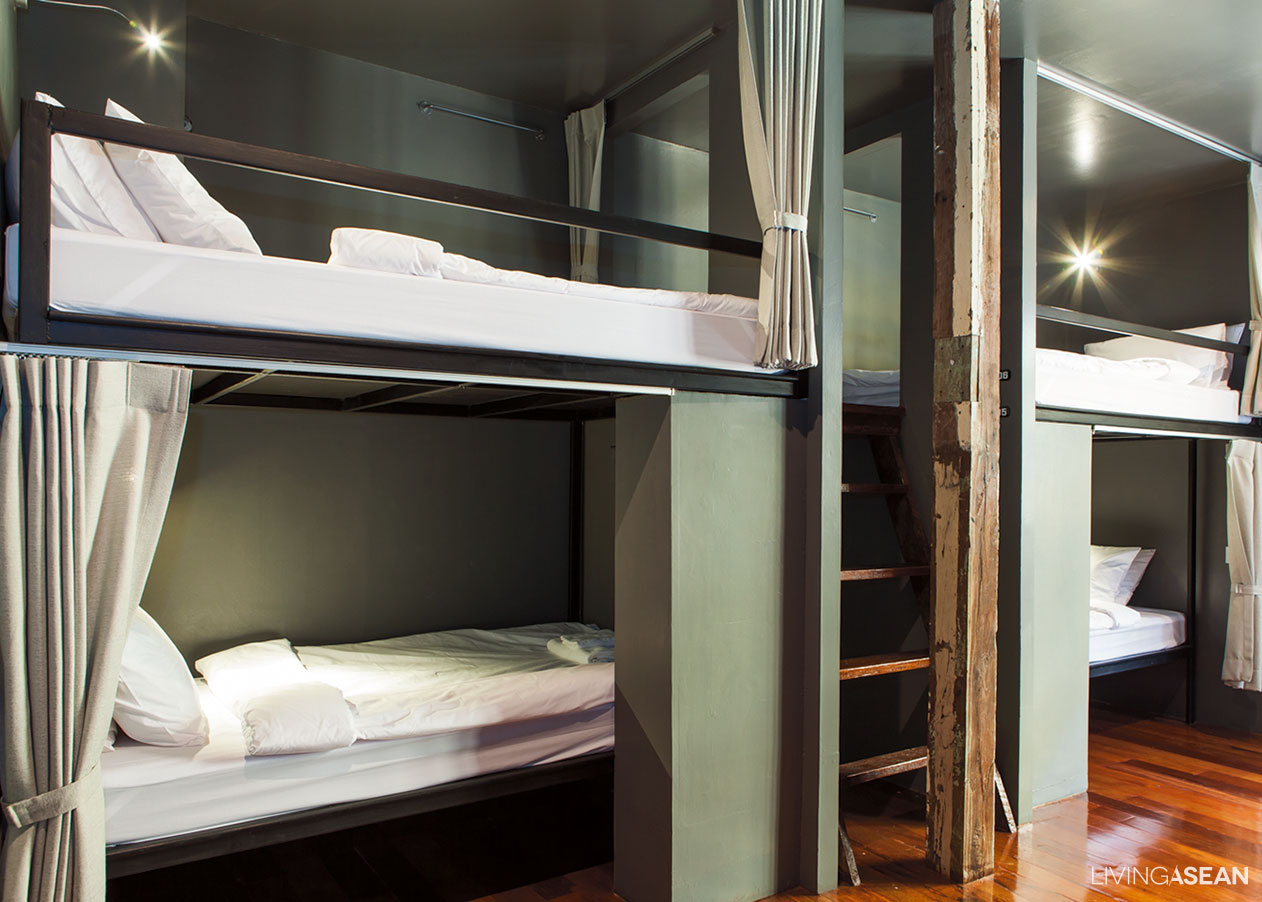 Outside of the commercial buildings near Ratchanaddaram temple is still being preserved its main structure but renovated all interior design by combining the old wood with steel structure and laying with red bricks. This renovation will enhance an industrial-contemporary style hostel with decorative cozy rooms.
Design-Decorate: Arx Architects Co.,Ltd.
link: http://www.arxonline.nl/index.php/nl/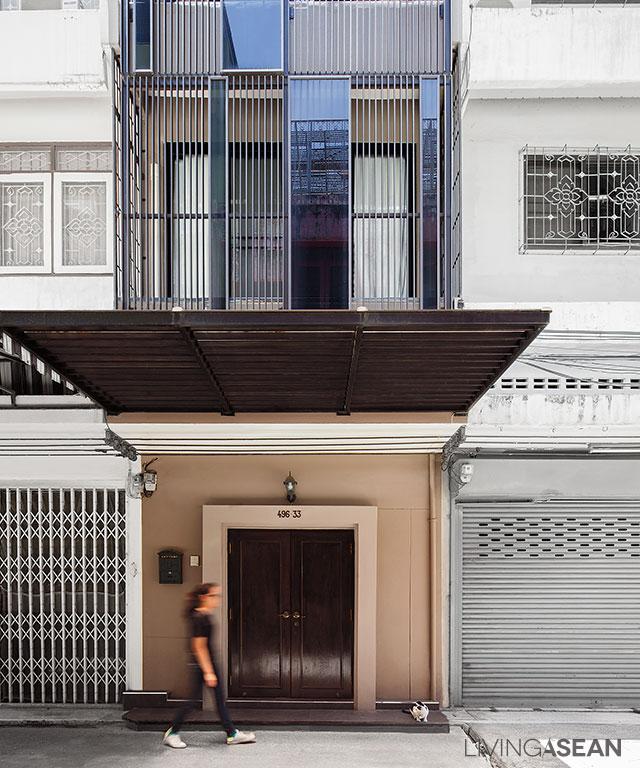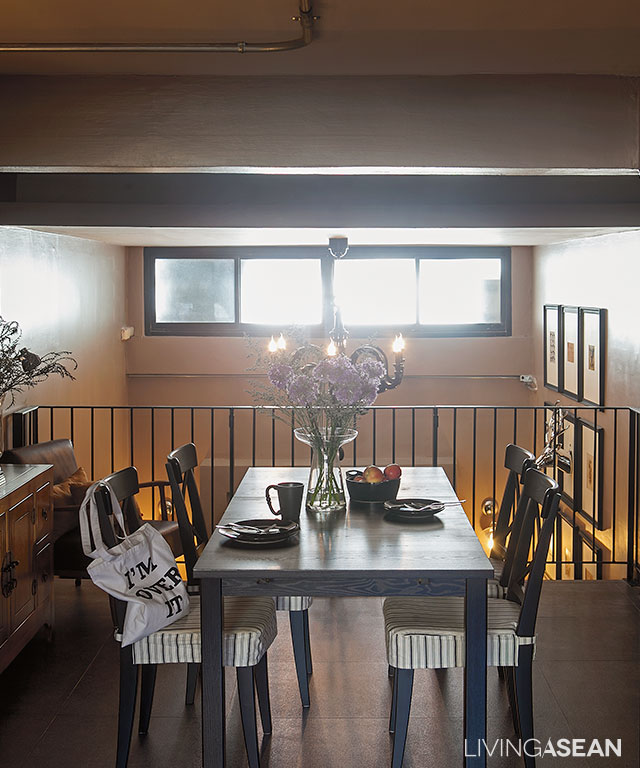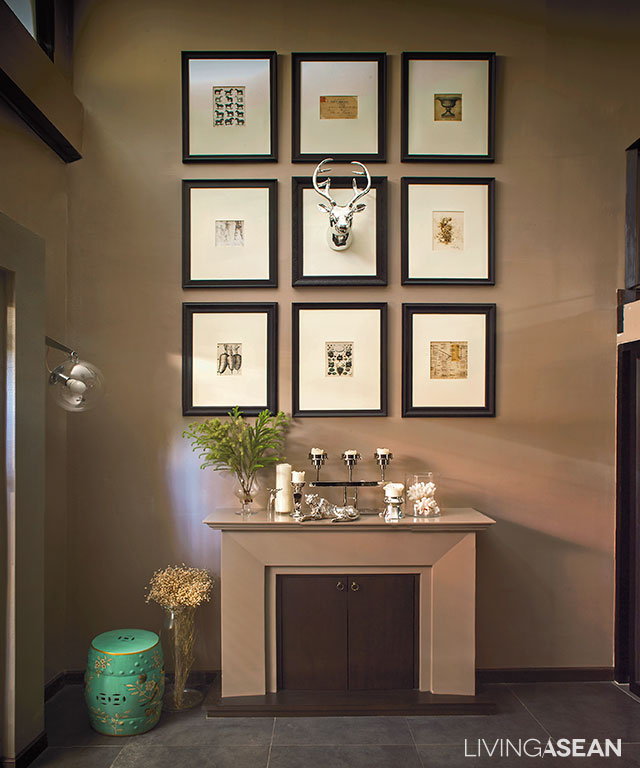 You can renovate all the old commercial buildings by installing aluminum lath parted with modern plexiglass and combining with the little touch of classic elements. The gray-brown palette will help create a warm and cozy atmosphere in the tiny renovated townhouse.
Design: Kirin Chaichana and Nitcharat Chaisagnuanjirakul
link: http://www.roommag.com/home-ideas-1/scoop/12798/daily-idea-renovated-townhouse/