Flexx Stone – Flexible Stone Veneer // Light, Thin and Flexible to apply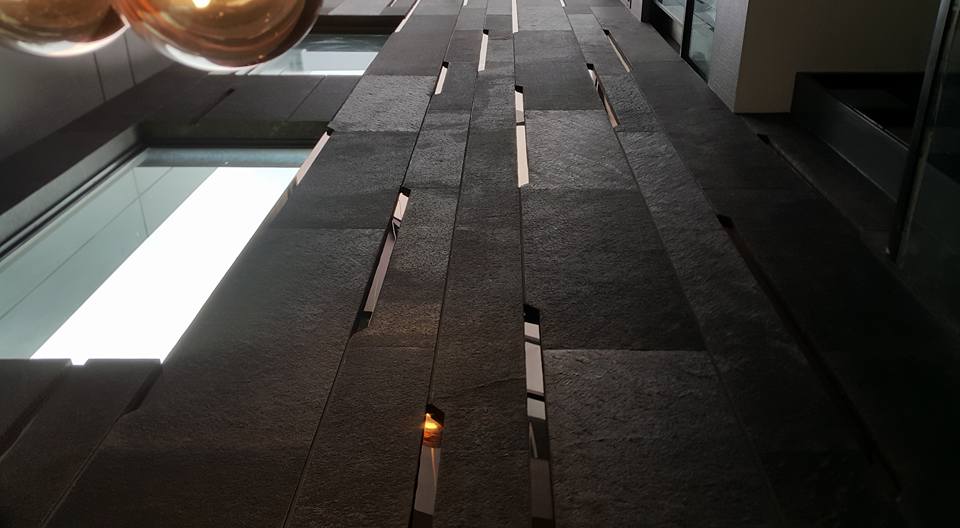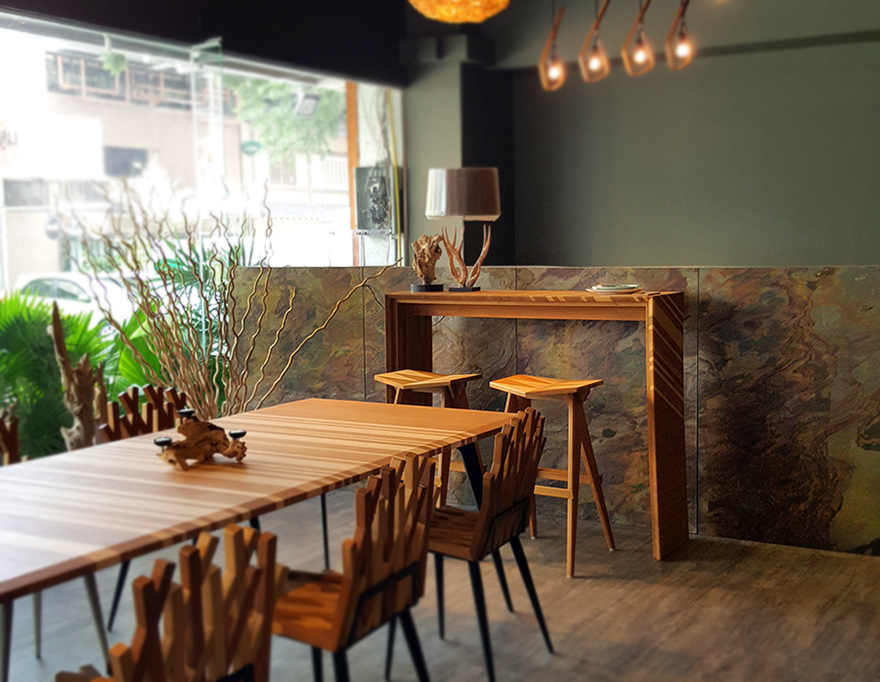 Flexx stone is a veneer with layers of natural stone and polymer composite. This innovation makes it thin, light and yet strong. It is used for both interior and exterior and especially where bending to a curved surface is required. Flexx Stone can be applied on any surface: concrete, masonry, wallboard, metal, plywood and drywall. It can be glued by PU adhesive, silicone and epoxy. Its surface can be treated like natural stone, glossy or matt.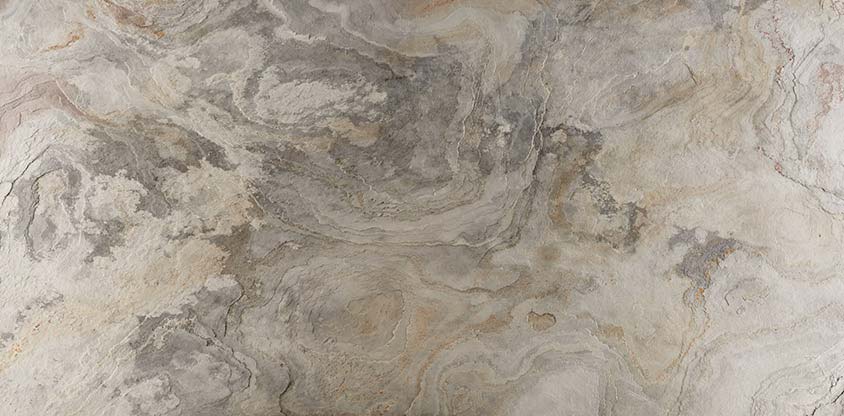 Benefit of Flexx Stone:
Very light – 0.3 kg per square metre
Very Thin – 0.1-0.3 mm
Easy to cut and work with
Flexible to install on wall, ceiling, door, cabinet, furniture and decorative item
Cost effective
Water proof material
High Strength and durable
Every stale is unique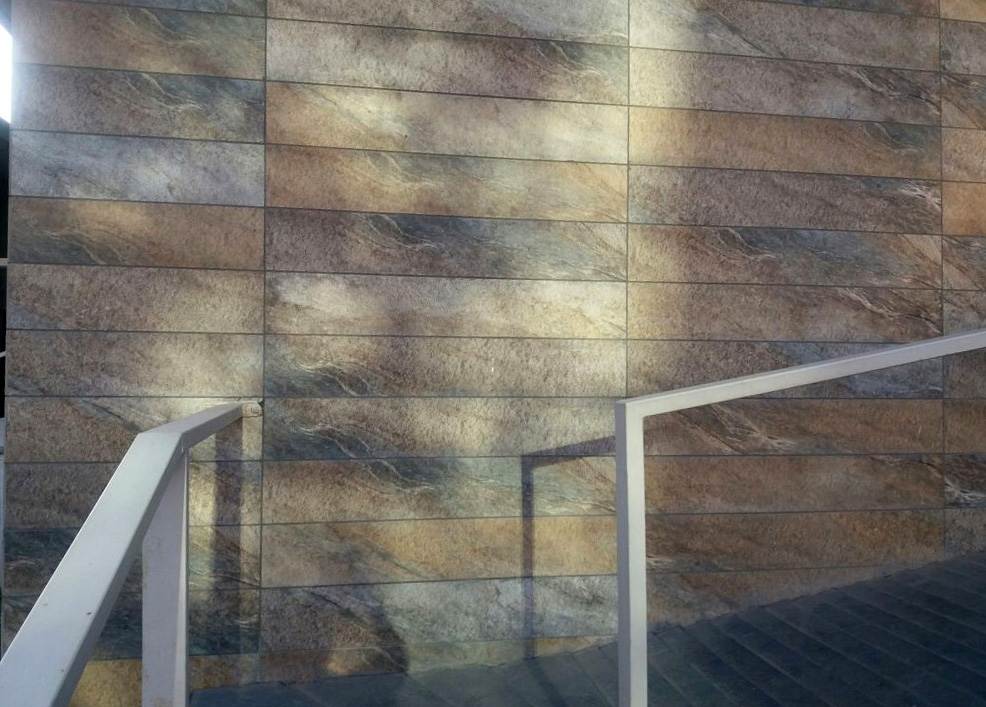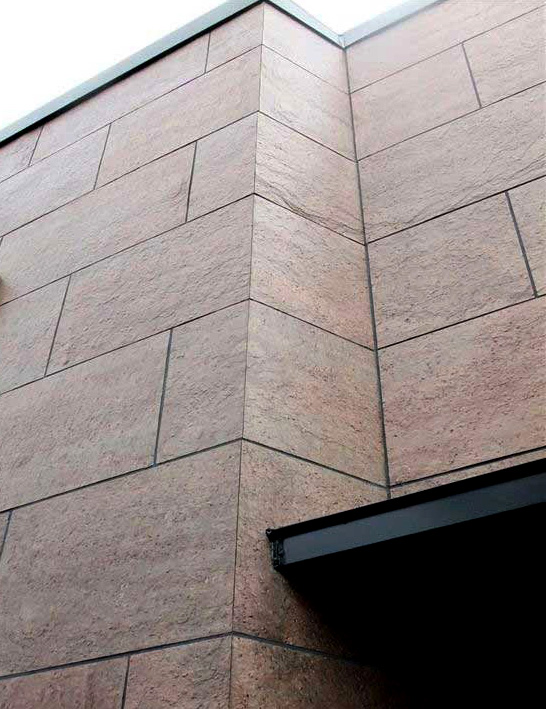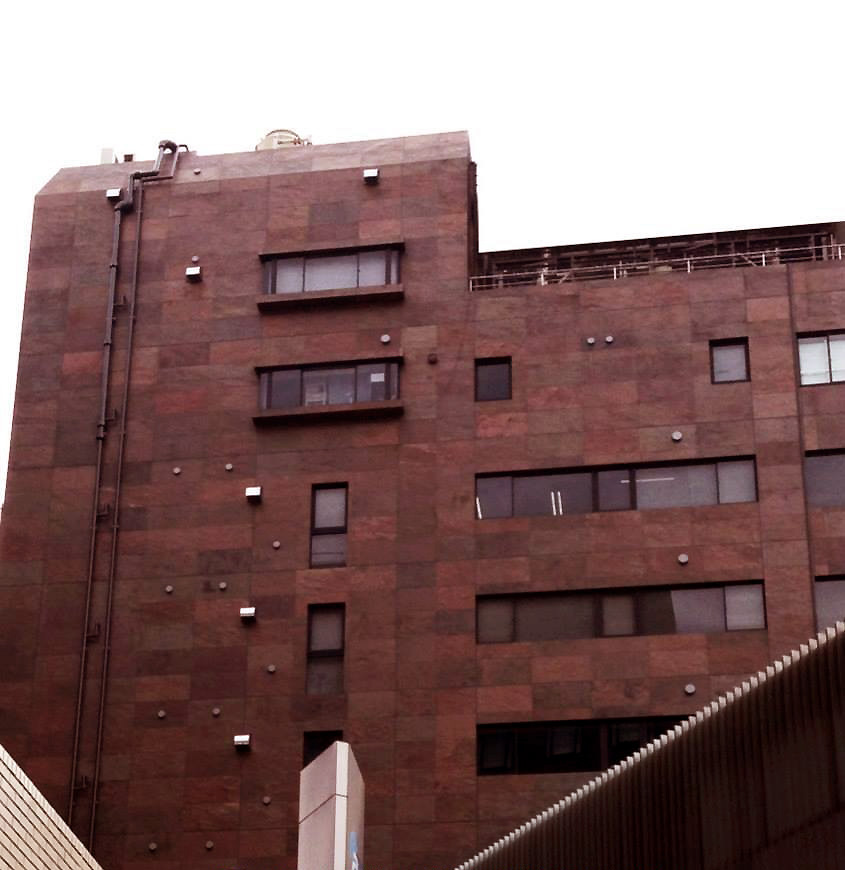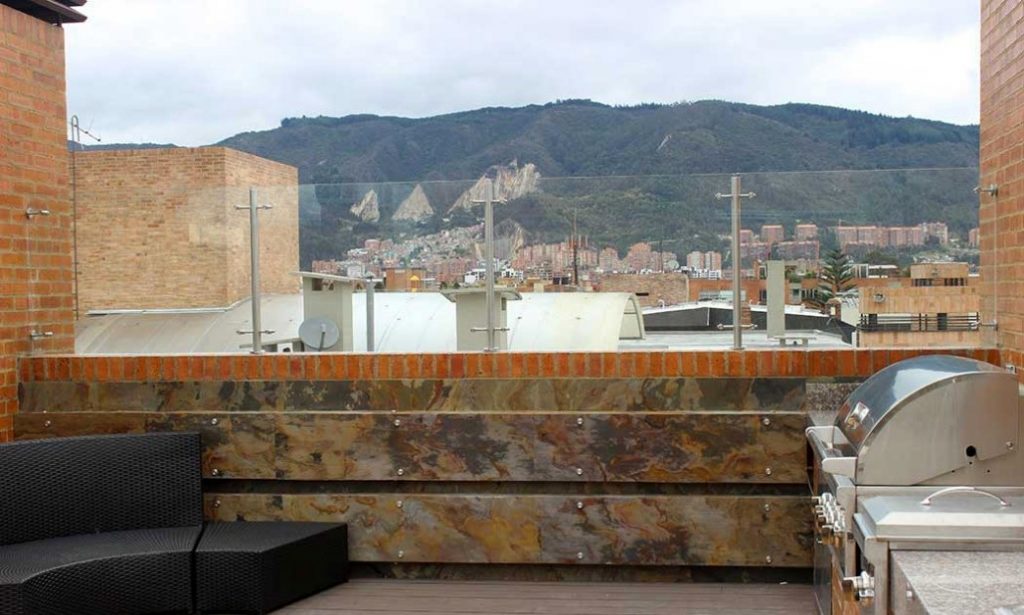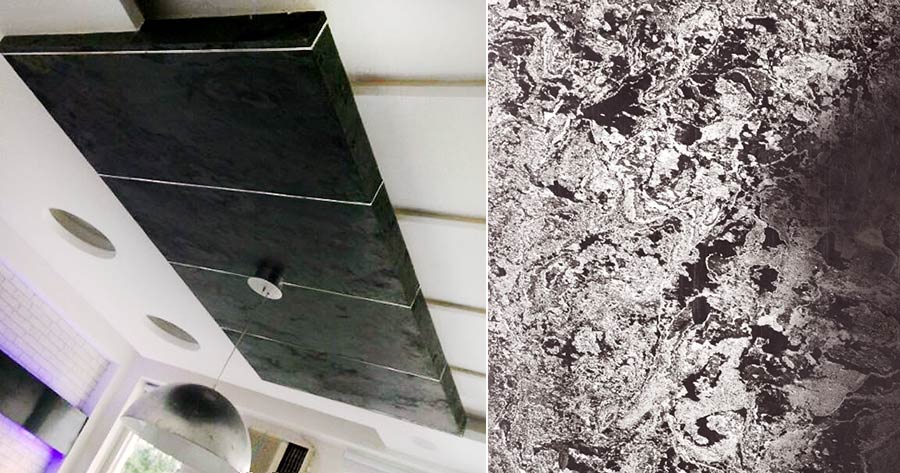 Nowadays, Flexible stone veneer was installed in many countries in Europe, America and Asia. Flexx Stone in Thailand was distributed by Plan X Co.,Ltd.
Distributor: Plan X, Thailand – https://www.facebook.com/Plan-X-668377643313198/