Happening Now!
THE ASIA LIFESTYLE EXPO 2019
The Asia Lifestyle Expo 2019 is happening now. Make yourself available and let's go shopping! The premium international lifestyle trade show is promoting countless products and services contributing to the consumer's way of life. While there, take the opportunity to attend a seminar on many interesting business topics. Want to succeed in business! Learn creative new ideas from business gurus. It's free.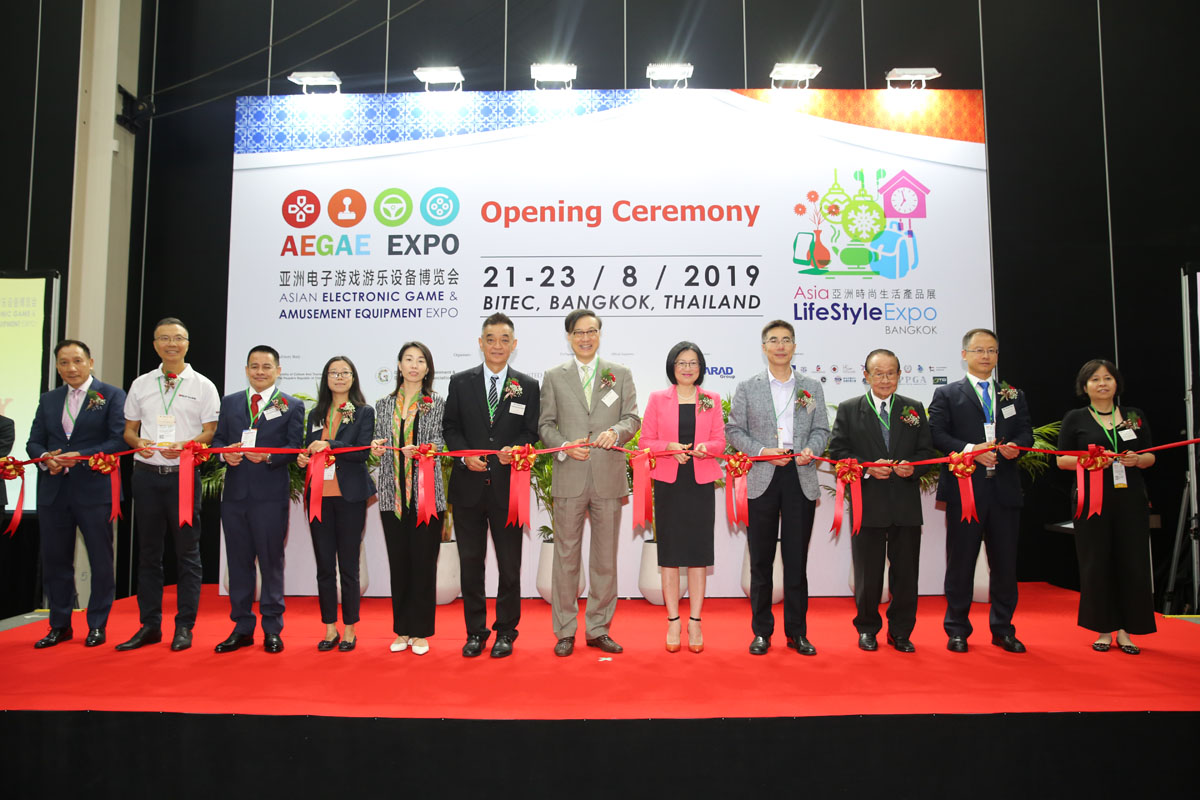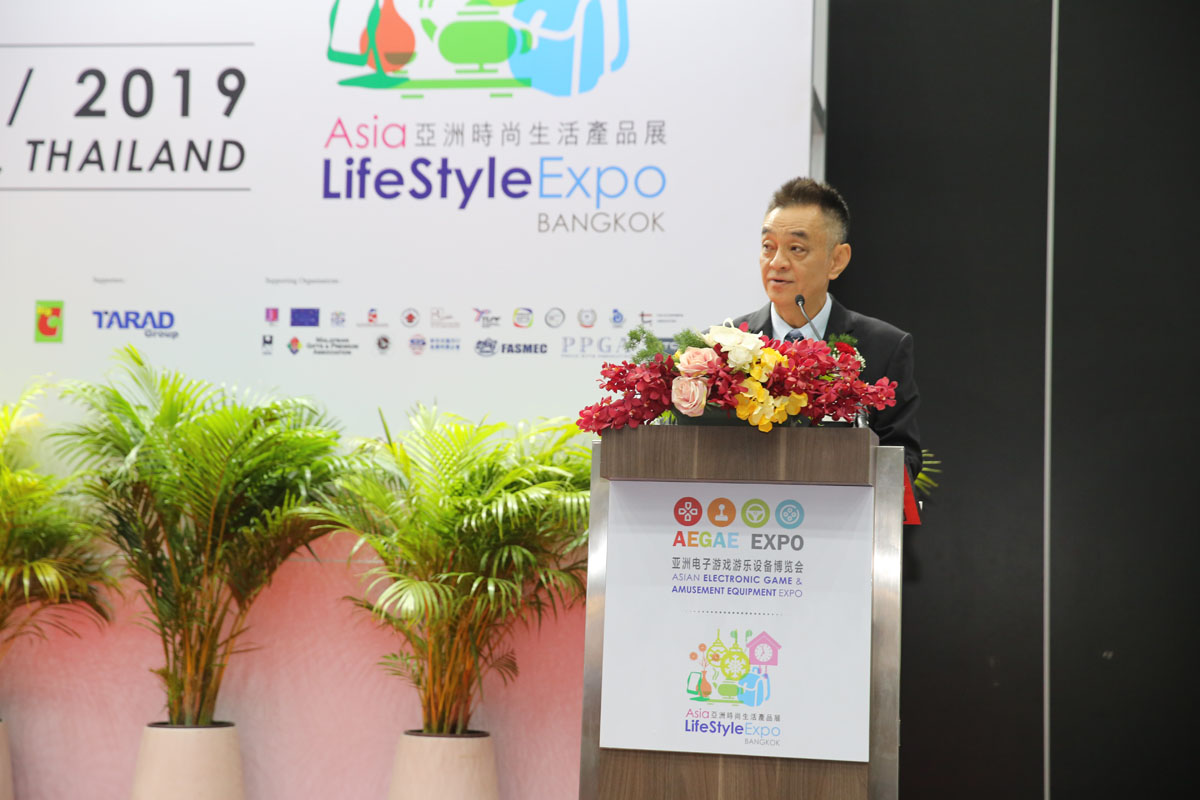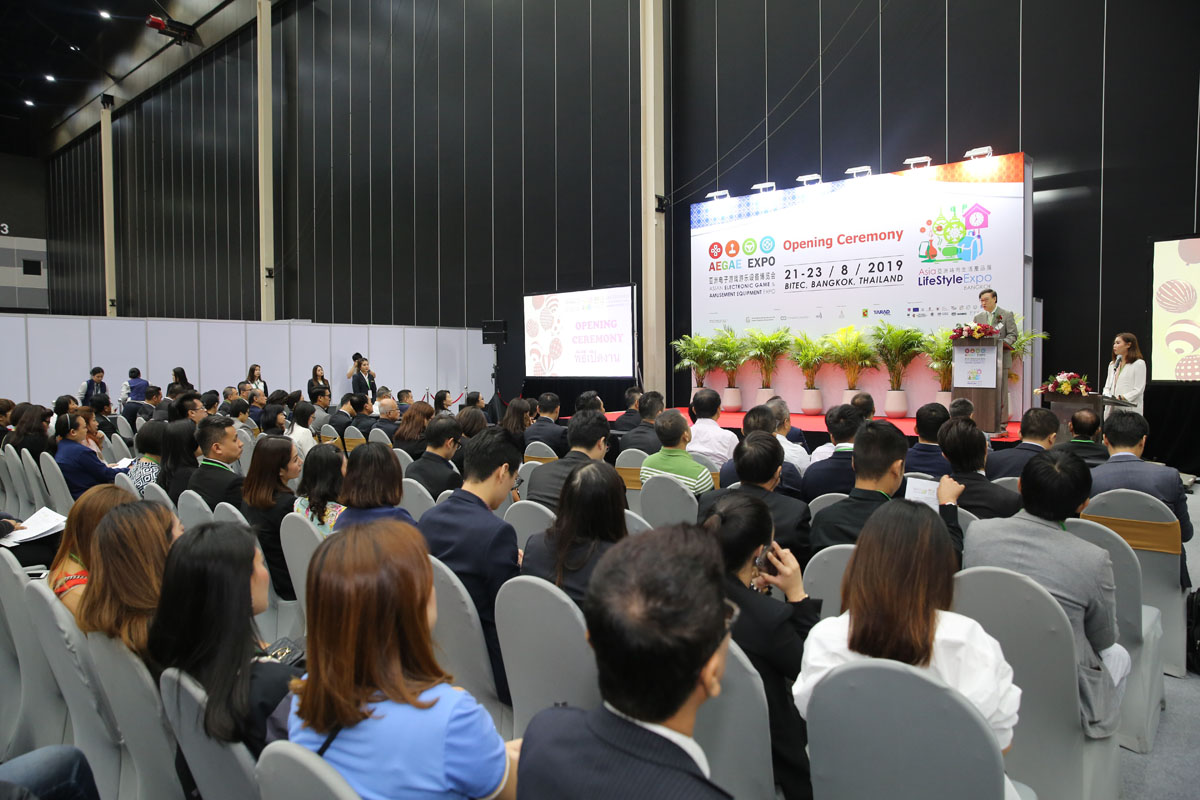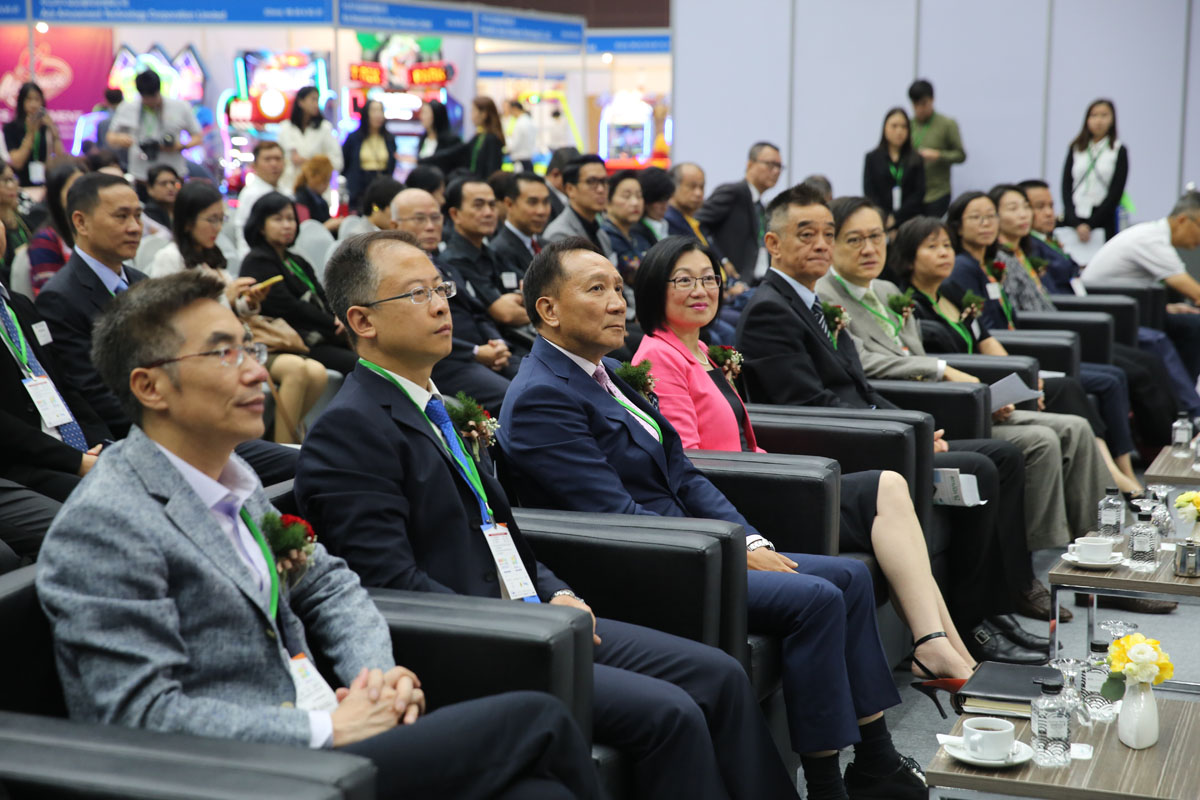 The show is a major confluence of ideas and lifestyle brands from across Asia. They include, among other things, gifts and souvenirs as well as home decorating items and lifestyle products from Thailand, China, Hong Kong, Taiwan, Japan, Turkey, and South Korea. It's happening now on 21-23 August at Hall 98, BITEC Bang Na. Shop before it's gone!
Some of the highlights you shouldn't miss.
King Jim (HK) Co., Ltd. (Booth F-40) from Hong Kong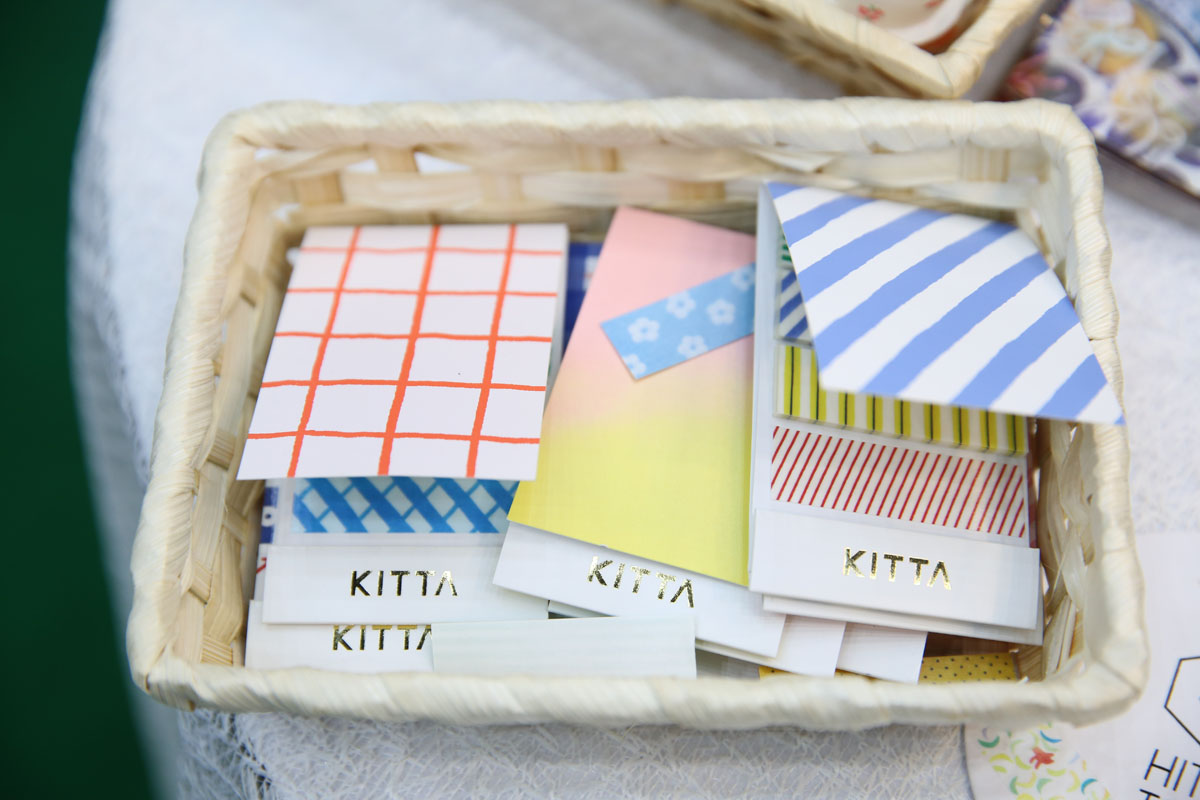 "KITTA Masking Tape" is available in a variety of widths and colors. Ready for use, it can be conveniently stored in card holders inside business planners. Have fun decorating your diary and business planner any way you like.
Kirin Cosmetics Co., Ltd. (Booth G-16) from South Korea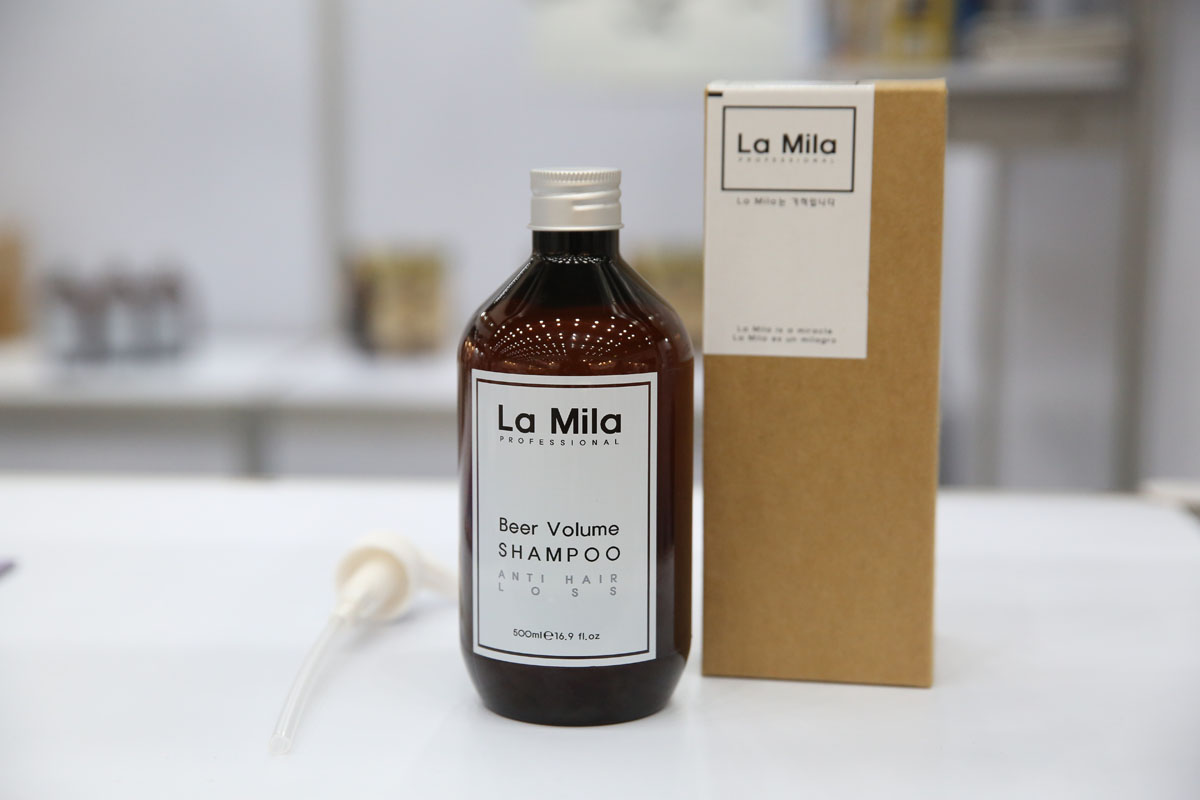 "Shampoo" that's rich in naturally derived proteins and the pH balance to keep your hair beautiful and healthy.
Thai Soojung Glass Co., Ltd. (Booths: H-26, H-28, J-25, J-27) Thailand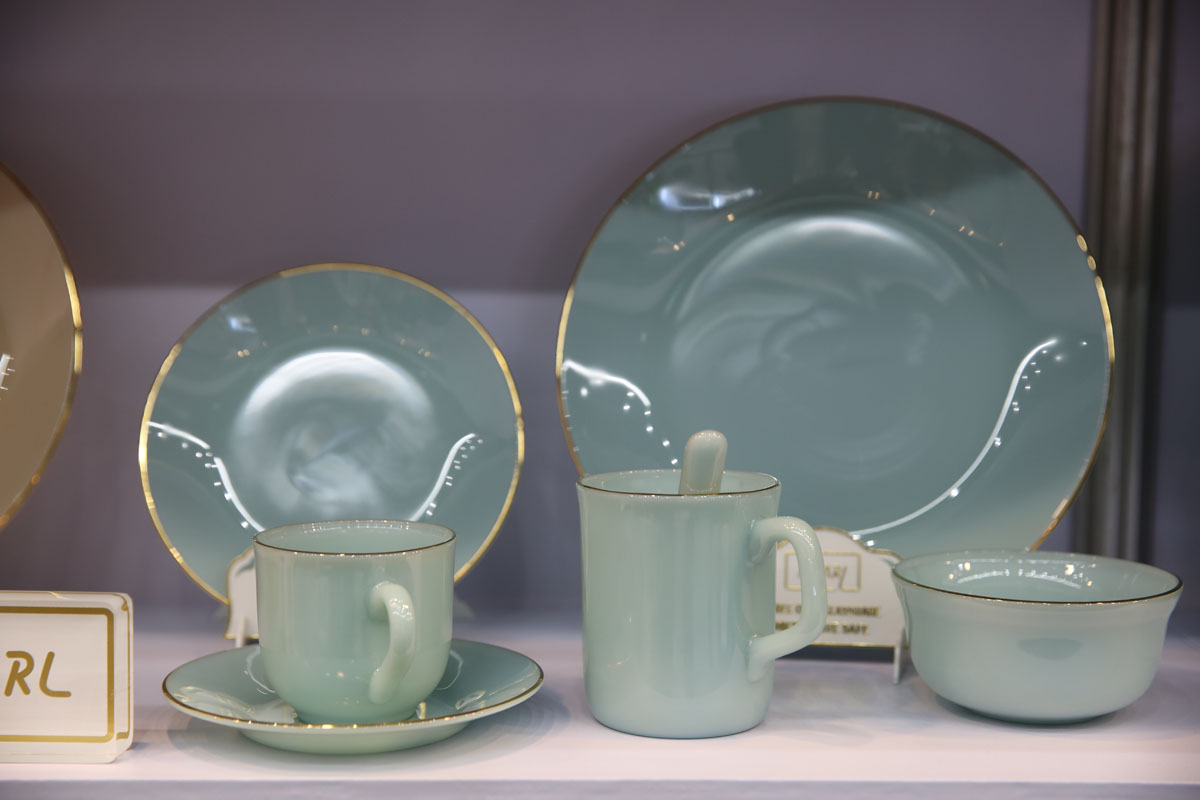 A leading glassware manufacturer that strives to improve its products, achieve the highest quality, and answer consumer lifestyle needs. Articles made from glass are preferred for their ability to withstand stains caused by contact with oil, grease and odors.
Dongguan Xinjin Gift Co., Ltd. (Booth: 9G-14) from China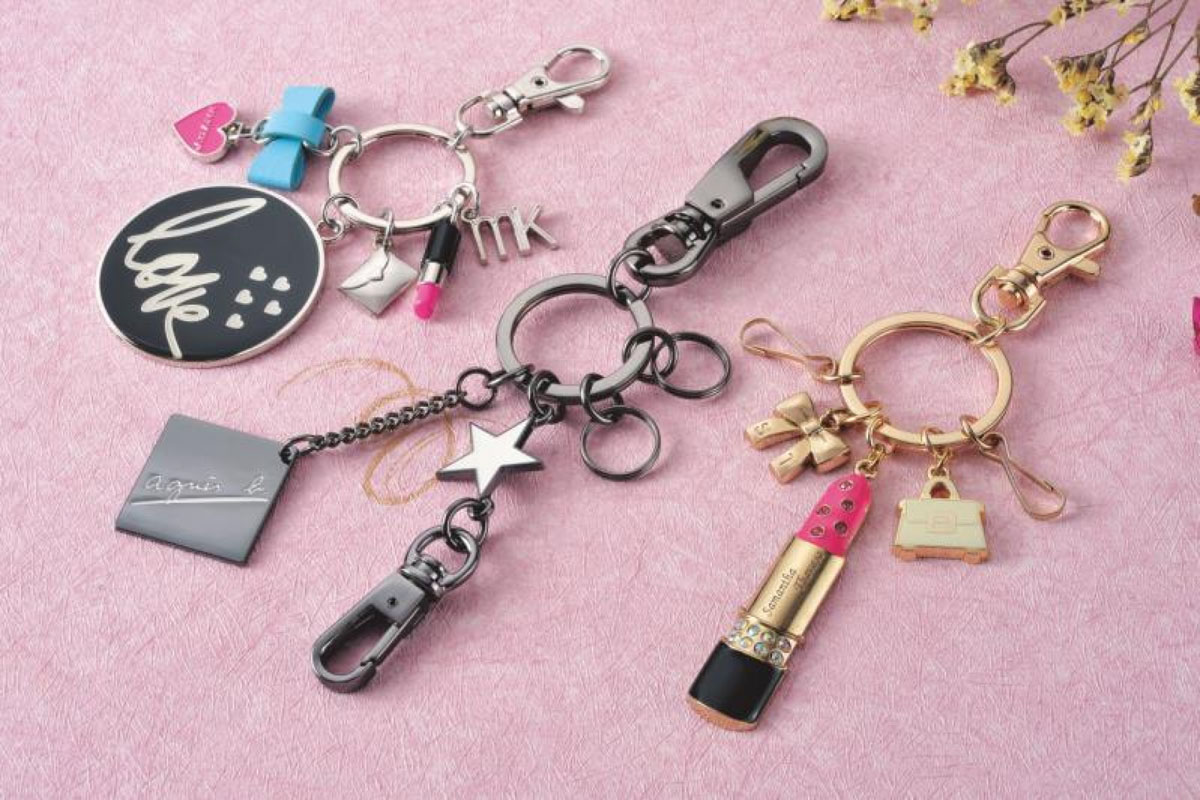 It's your style! Customize your handbag, accessories and keychains with small ornaments that have the power to delight and arouse admiration.
Mercanlar Mutfak Esyalari San Tic As (Booth B-20) from Turkey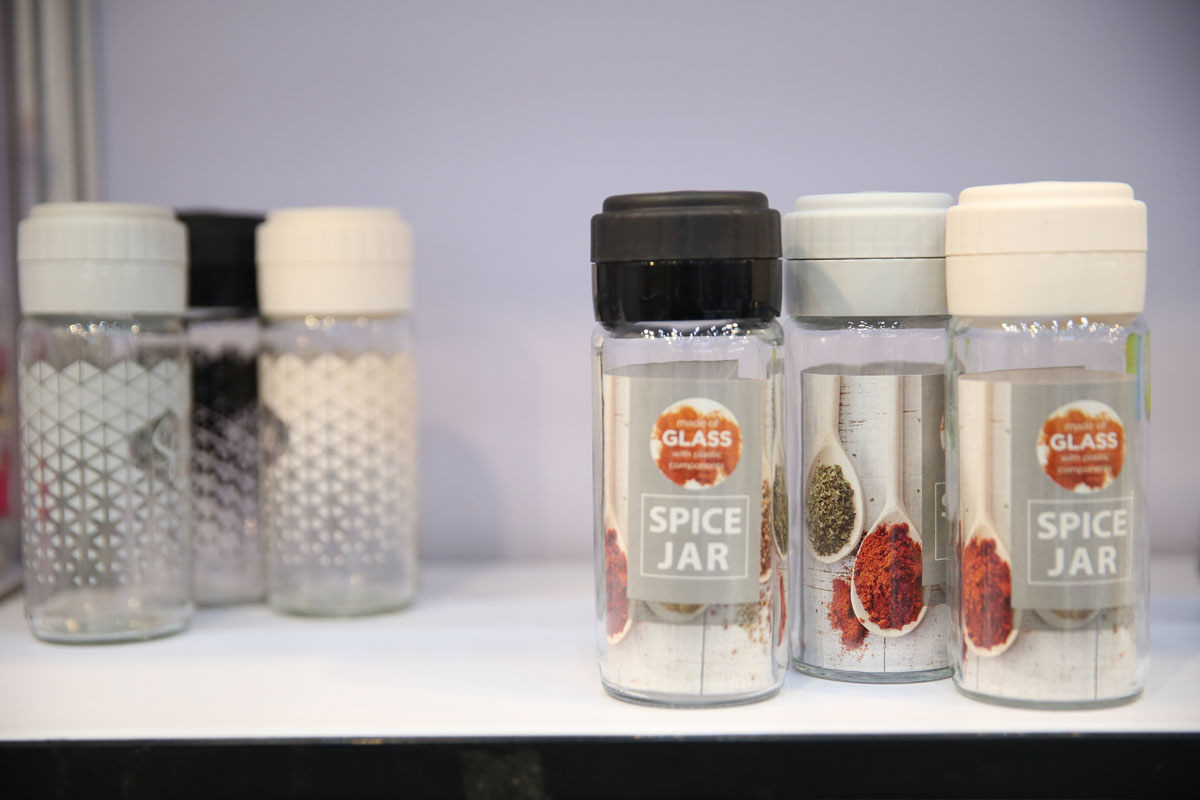 "Salt and Pepper Grinder Set" brings an exciting experience to the dining table. Made of safe and food friendly materials, it's durable, scratch resistant, and suitable for everyday use.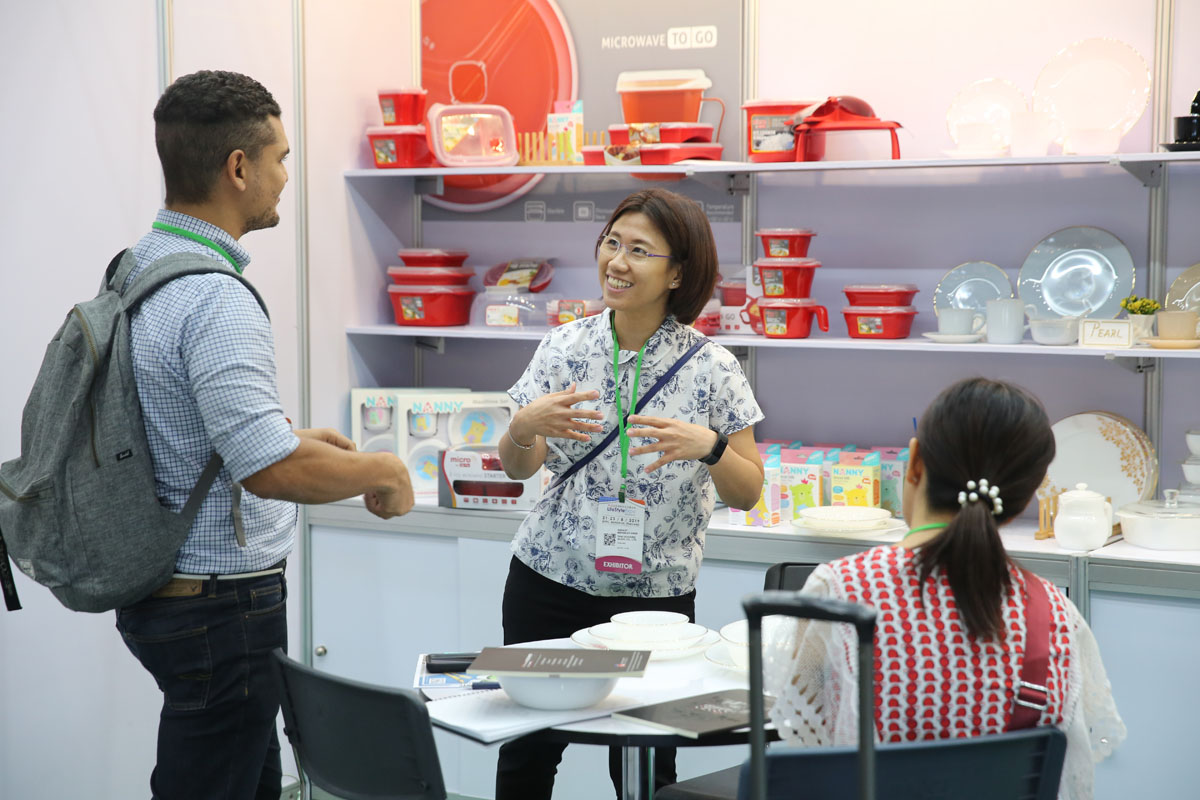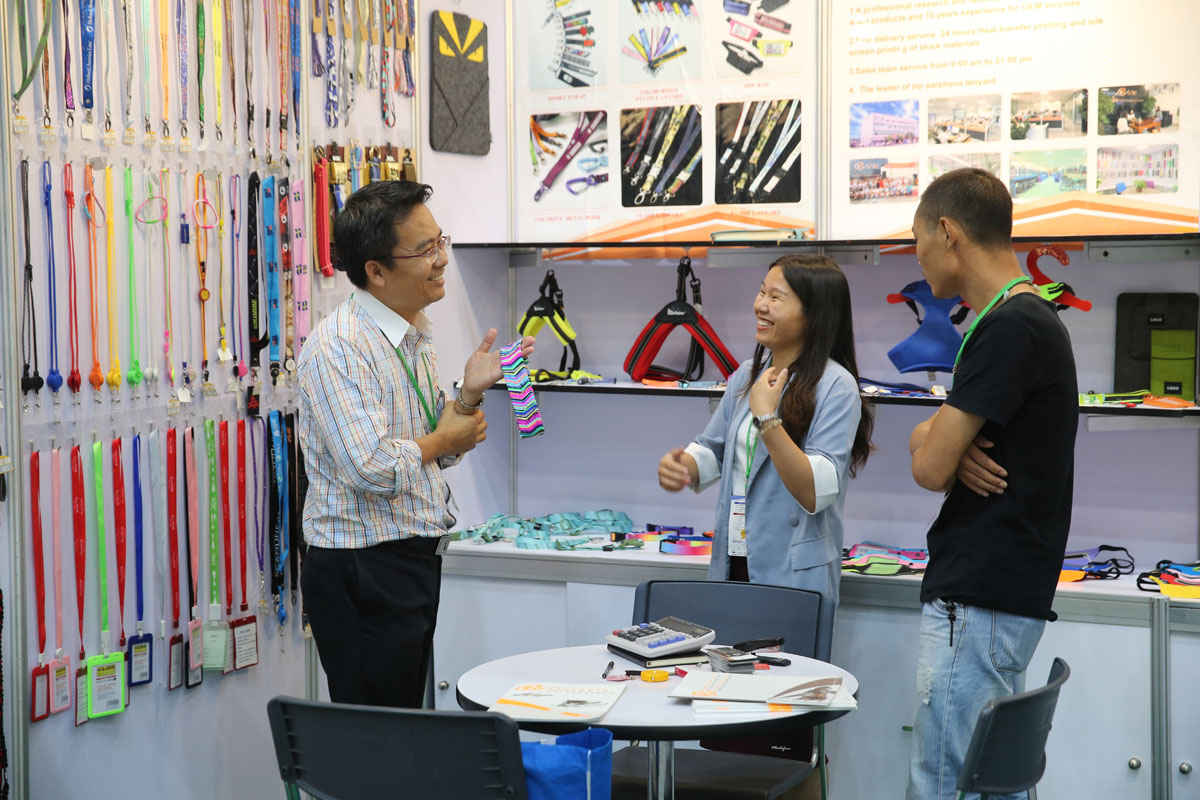 Seize the moment! Take full advantage of the opportunity by attending a seminar given by well-known business gurus at the show. There are plenty of interesting topics to excite your curiosity. Here is the list of events.
22 August 2019
10.30-11.30:  Topic B1: Lifestyle trends 2020: Sourcing the right products for your customers
11:30-12:30:  Topic B2: Success factors for Thai retailers in the Digital Era
13.00-14.00:  Topic B3: Miracle marketing: Invest a small amount earning million
15.00-16.00:  Topic B5: Drive business and accelerate growth along with Big C
23 August 2019
10.30-11.30:  Topic C1: Know the trends of E-commerce 2020
11.30-12.30:  Topic C2: Make million through content creation
13.00-14.00:  Topic C3 "Feng Shui" the auspicious directions for wealth, and "Wu Ching" the help to succeed in business
Find out more at: www.asialifestyleexpo.com
A new trade expo that opens the door to business opportunities in Asia. It's for you!
Recommended article: