Looking for a new pair of shoes? You've come to the right place. Tlejourn, an ocean-friendly brand of footwear, has unveiled creative new products made from waste recycled from the ocean.
///Thailand///
Story: Samutcha Viraporn / Photo: Sitthisak Namkham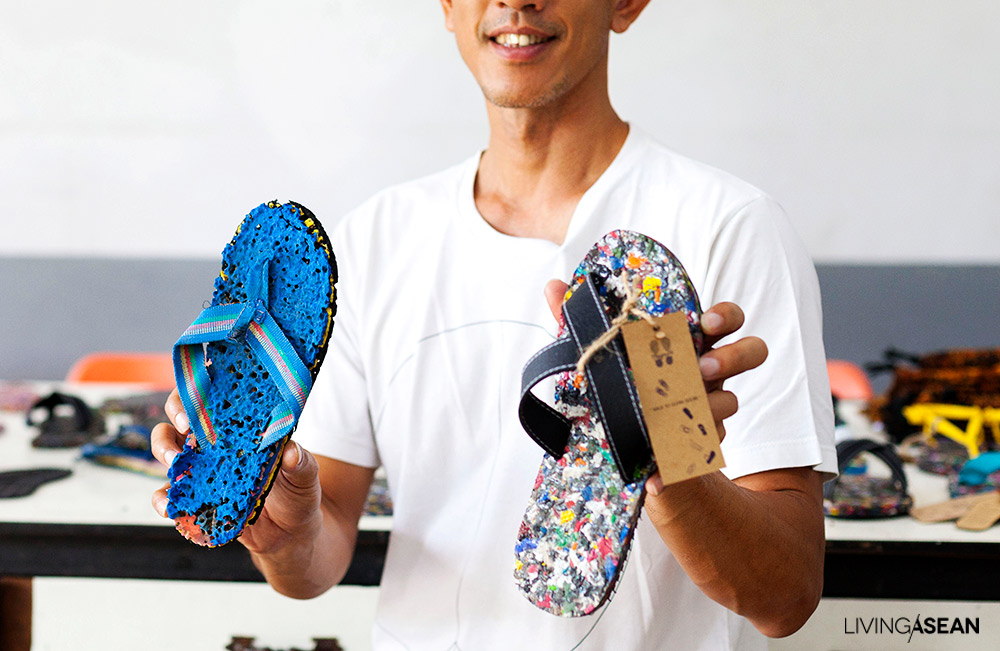 Tlejourn is the brainchild of Dr. Nattapong Nithi-Uthai of the Rubber Tech and Polymer Science Department, Faculty of Science and Technology, Prince of Songkhla University at Pattani. He's co-founder of Trash Hero Pattani, an active environmental group in southern Thailand.
Trash Hero Pattani is the spearhead of a program that collects waste materials washing onto beaches every Wednesday. A lot happens from there. First, marine trash is separated into two categories. Then, non-recyclable items are put through the proper channels, while rubber parts from old shoes, boat fenders and side protectors are converted into reusable raw materials. The recycling process includes reducing them to fine particles and putting them through a heated press to make rubber mats. They become the raw material from which Tlejourne sandals and other products are made.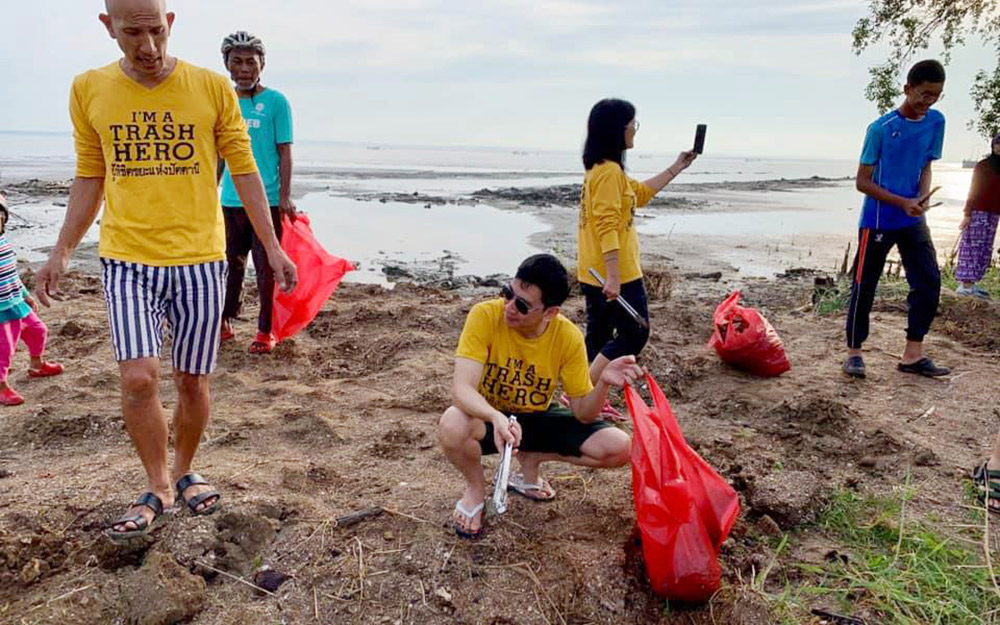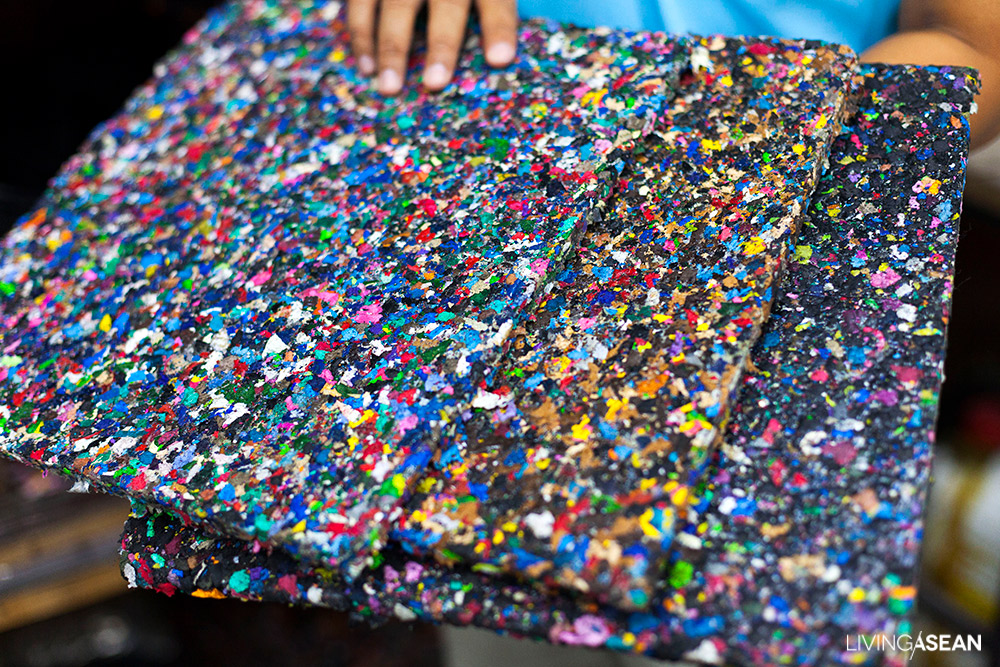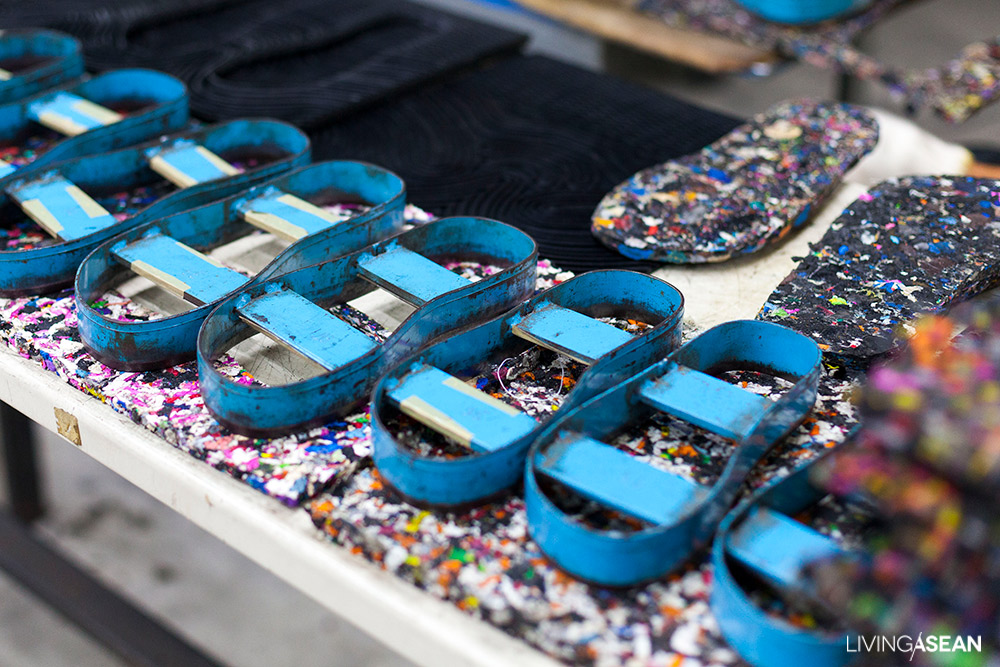 Besides its in-house footwear industry, Tlejourn also supplies reusable raw materials to leading manufacturers, among them the Thai-American designer Pring Paris. Tlejourn footwear products are available at Soda, one of Thailand's well-known fashion houses.
The brand also offers women's shoes by means of co-branding with the designer group Muzina of Japan. Known as Muzina x Tlejourn, their joint products recently made its world debut in a fashion show that was part of the annual Tokyo Fashion Week. Tlejourn is collaborating with the shoe manufacturer Nanyang to offer the Khya brand of sandals made from recycled ocean waste and materials left over from the industry.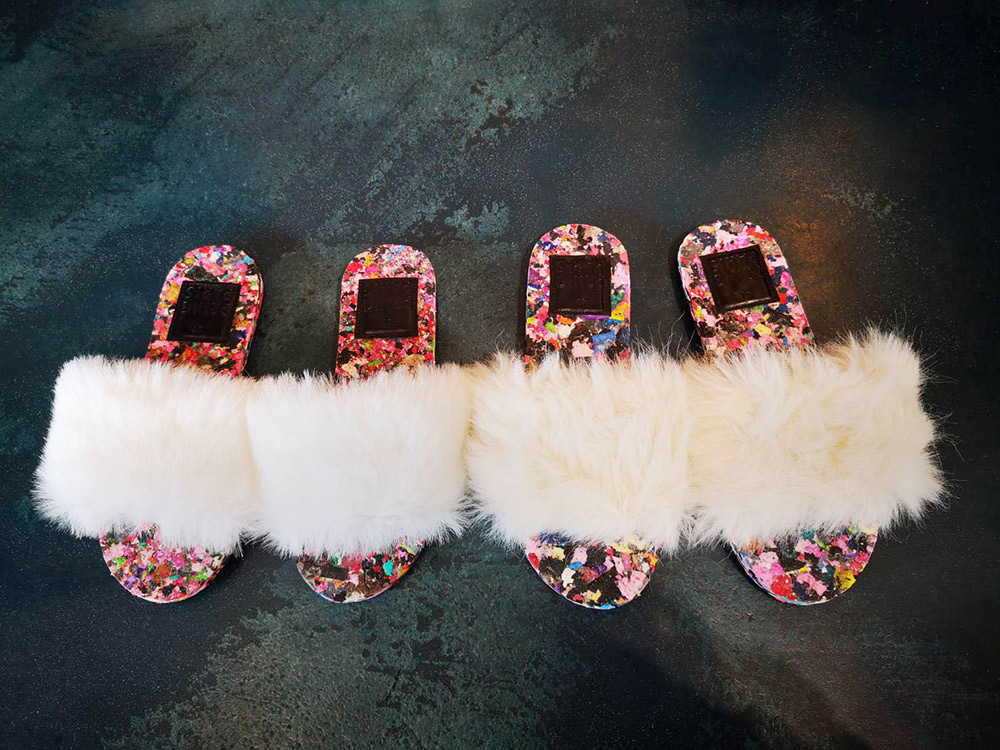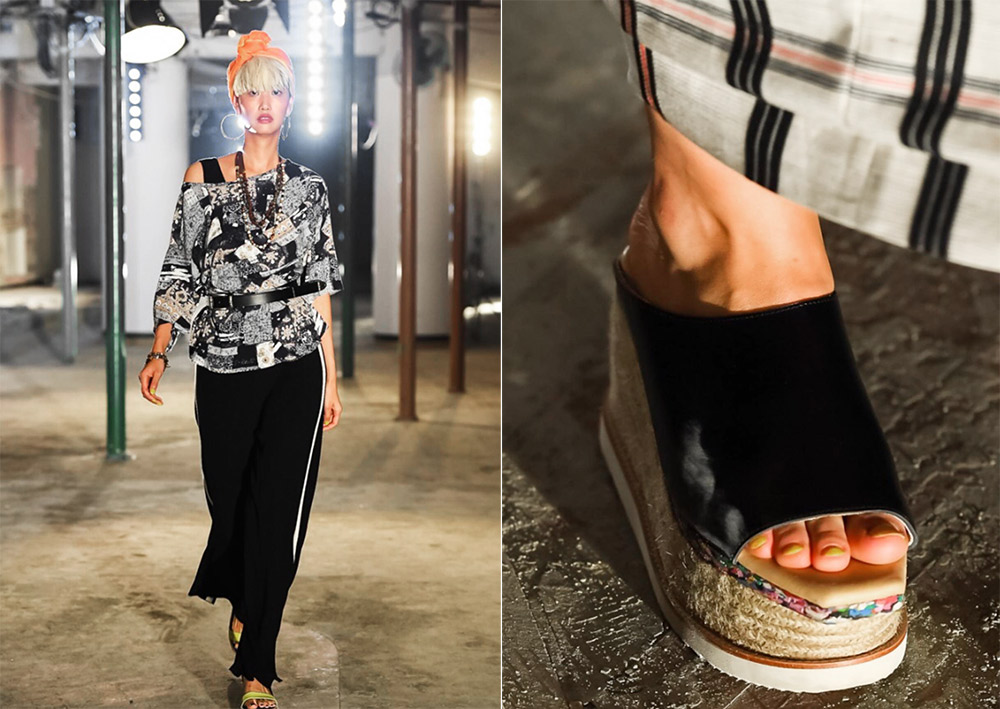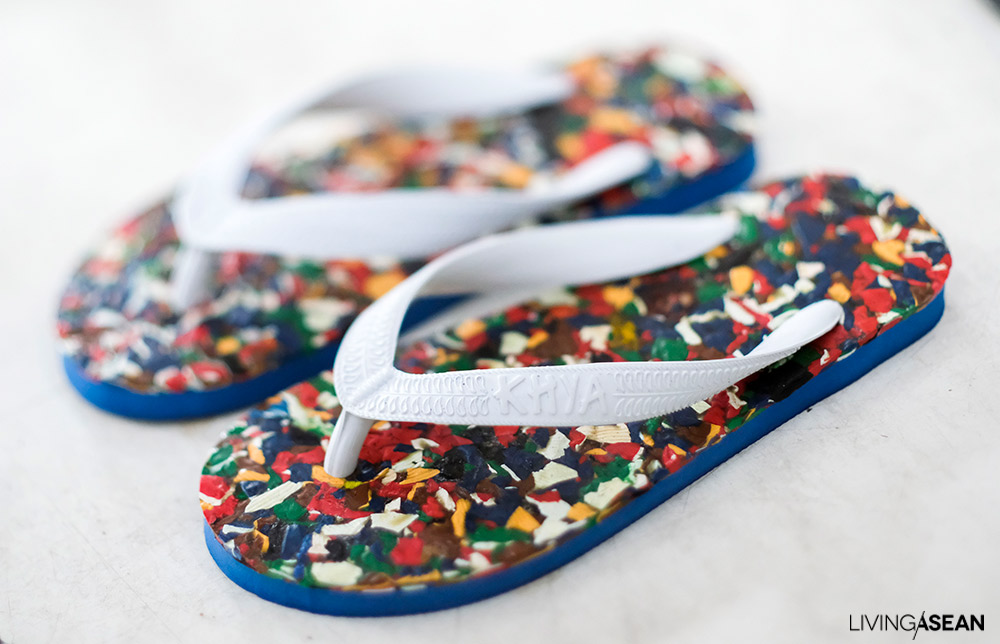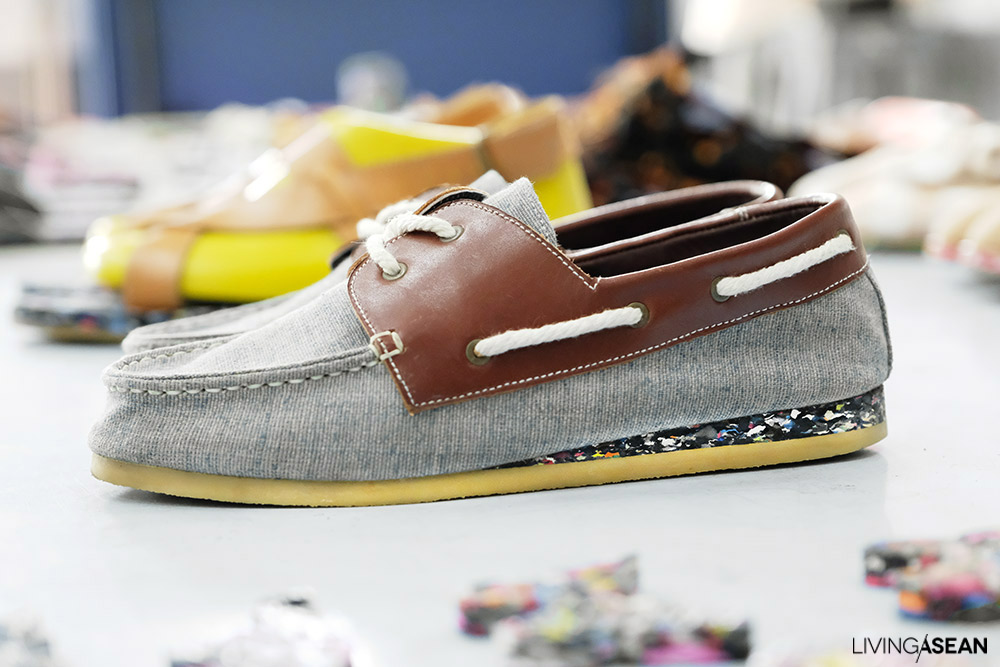 On the future of the natural environment, Dr. Nattapong said: "We know that in the next three decades, ocean trash could be more numerous than marine life. In three months, Trash Hero Thailand volunteers collect more than 80 tons of trash washing onto beaches, of which about 8 tons are old shoes and other footwear that people have discarded.
"In the last four years we sold more than a hundred thousand shoes. As a result of that, a half of ocean trash have disappeared from local area beaches. but heaps of refuse remained. It's an almost incredible tale of a waste crisis. Everything is on a grand scale. By making Tlejourn footwear out of recycled ocean waste, we join other environmental groups in a wider effort to rid the ocean of discarded materials. It's a formidable challenge. Everyone can chip in to make the problem go away, and we are campaigning to turn those heaps of ocean waste into creative products, not just shoes."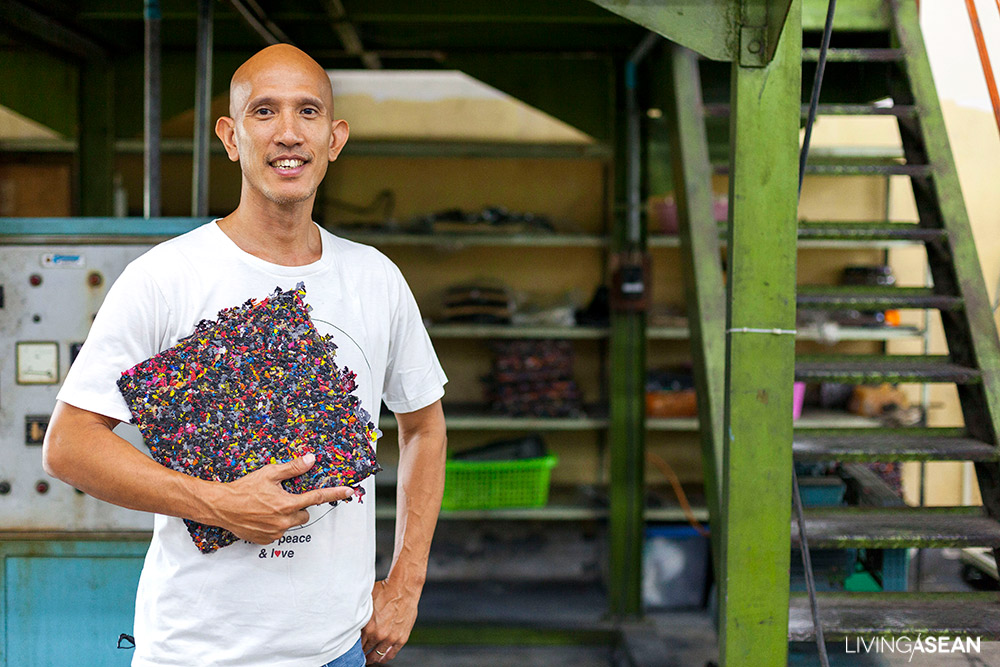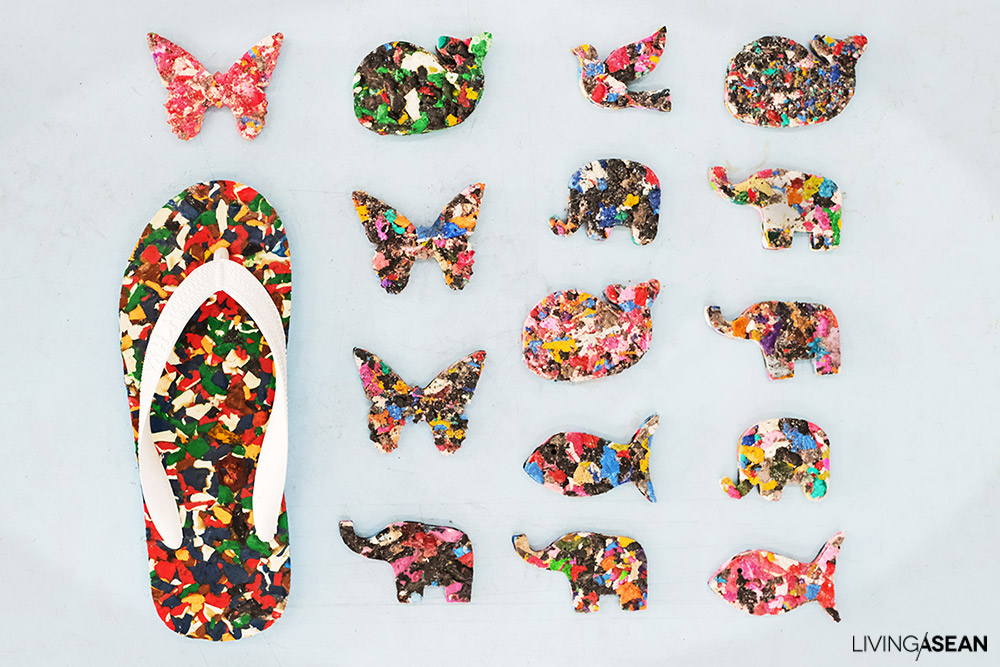 Needless to say Tlejourn has turned crisis into opportunity. As countries in the ASEAN membership struggle to cut down waterborne debris, each and every one of us must do our share of the joint campaign. Let's make the sea beautiful again.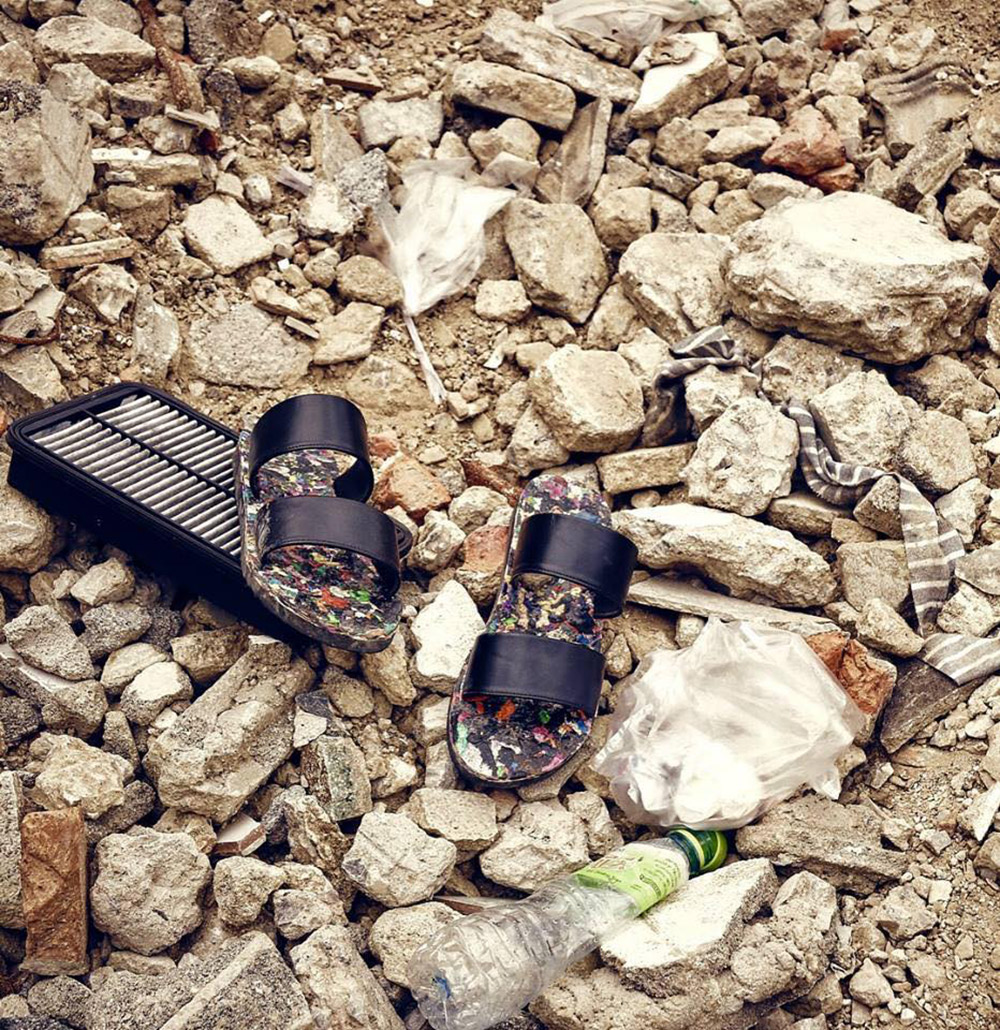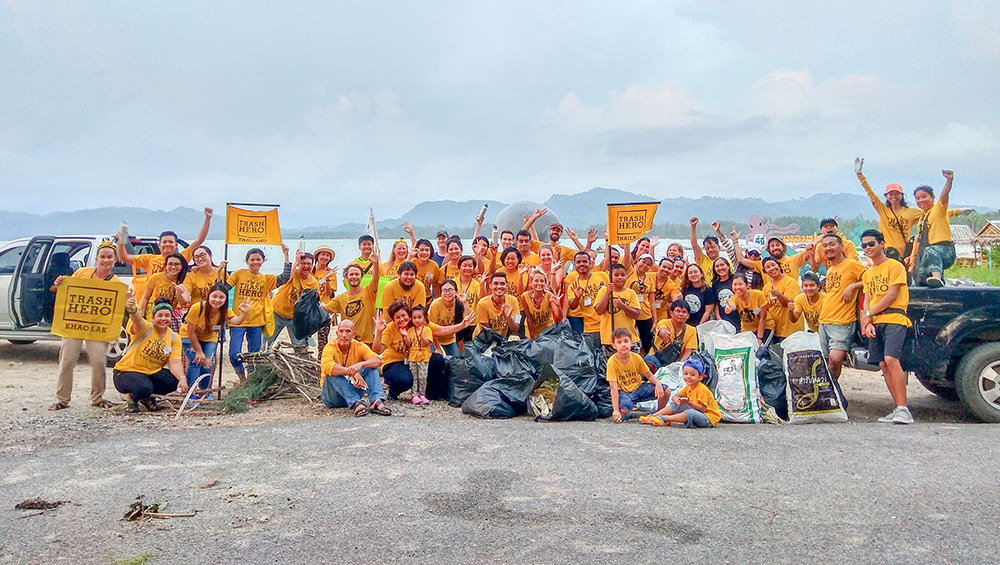 You may also like…