The Bangkok Design Week that ended February 3 was a confluence of many great ideas, among them products of a collaboration between two homegrown designer groups, Thinkk Studio, and Studio 150. Their waste recycling ideas shone with excitement at a show called "City Materials".
/// Thailand ///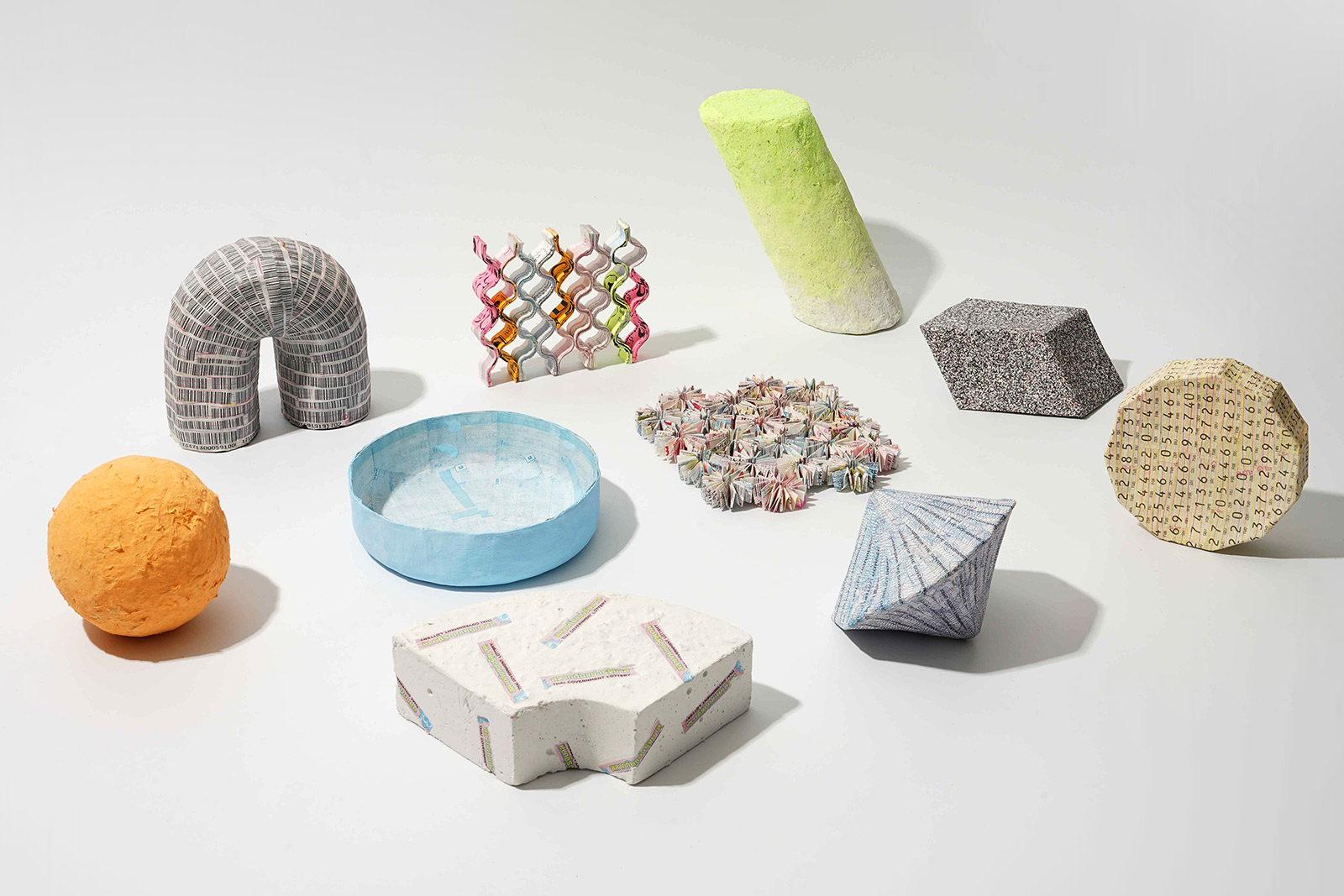 The seat of government of Thailand, Bangkok is renowned for being a regional trade and economic hub, as well as home to many established and up-and-coming designers. Much of the large, densely populated city is not covered with forest. Nor does it have a wonderful richness of industrial materials. But, do you know this?
Every fifteen days, the number of lottery tickets and packaging material printed in Bangkok is enough to cover 173 football fields. Of that amount, a whopping 98.6% accounted for the tickets that didn't win. Not only that, lottery tickets are printed on special grade, water-repellent paper that doesn't break down easily. All things considered, that's a whale of a job for paper recyclability.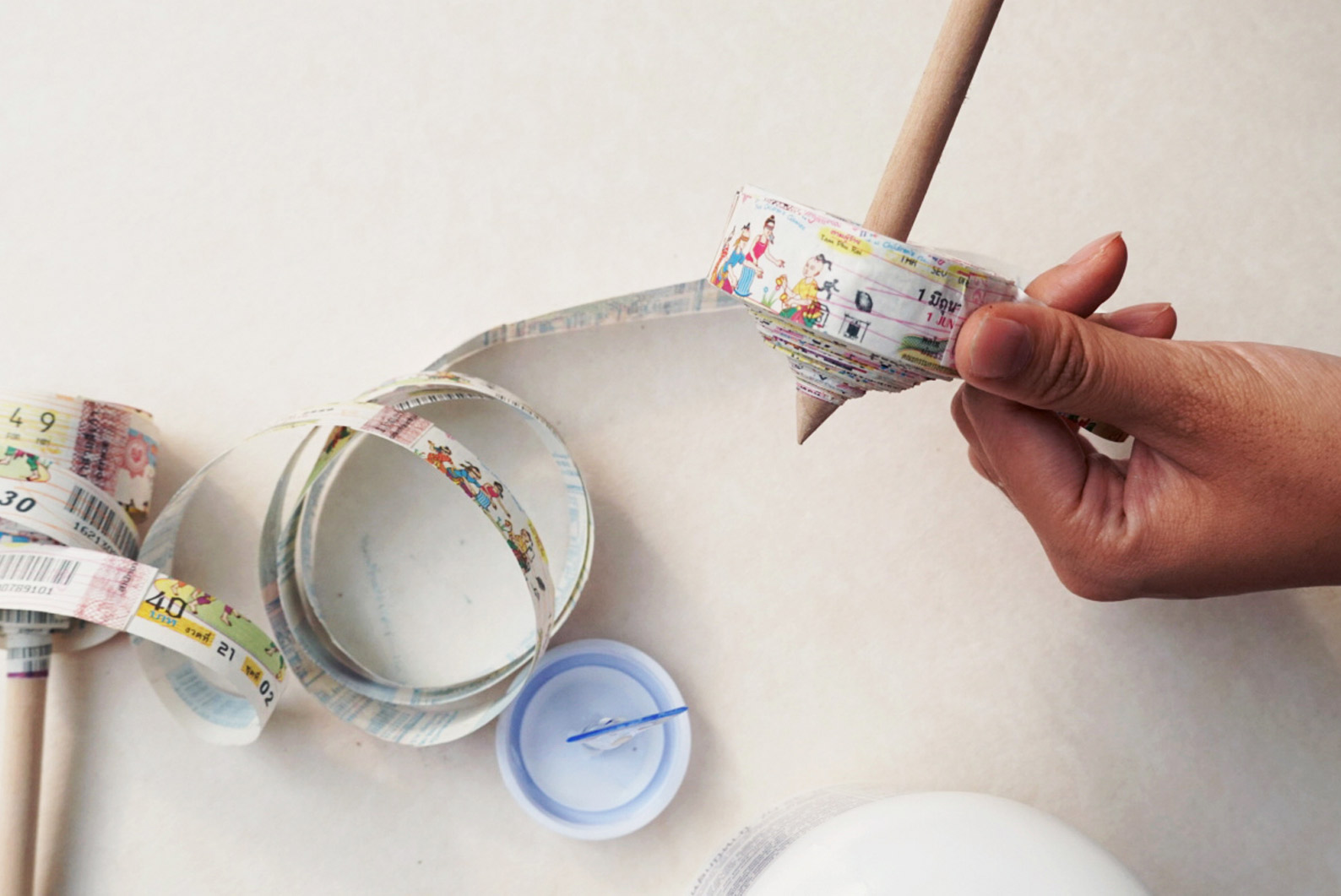 Where most would see useless waste materials, the two designer groups see endless possibilities. Thinkk Studio creatives, in association with their design peers at Studio 150, have researched and experimented with lottery paper waste for some time. They succeeded in recycling it in ways that could answer specific design, art and craft and industrial needs in future.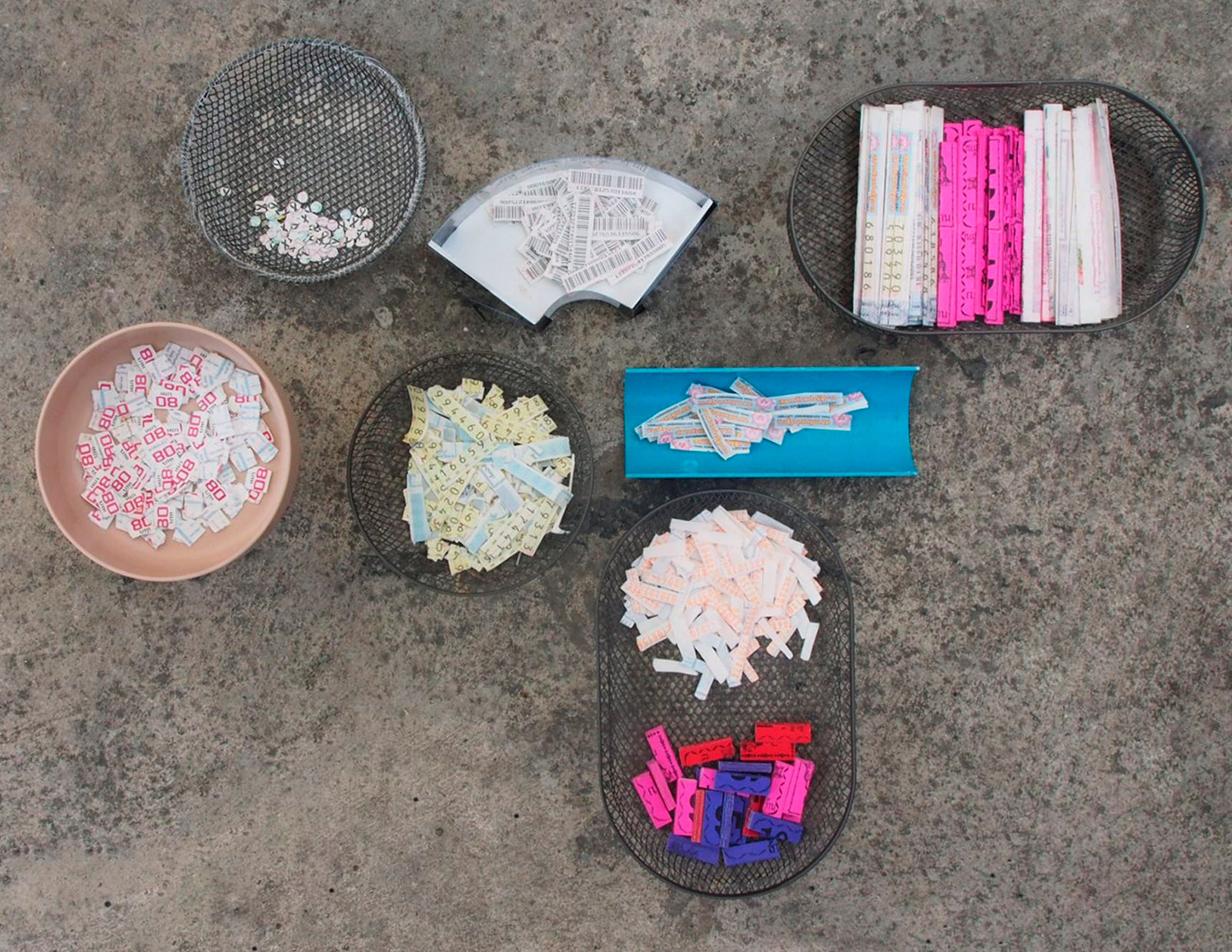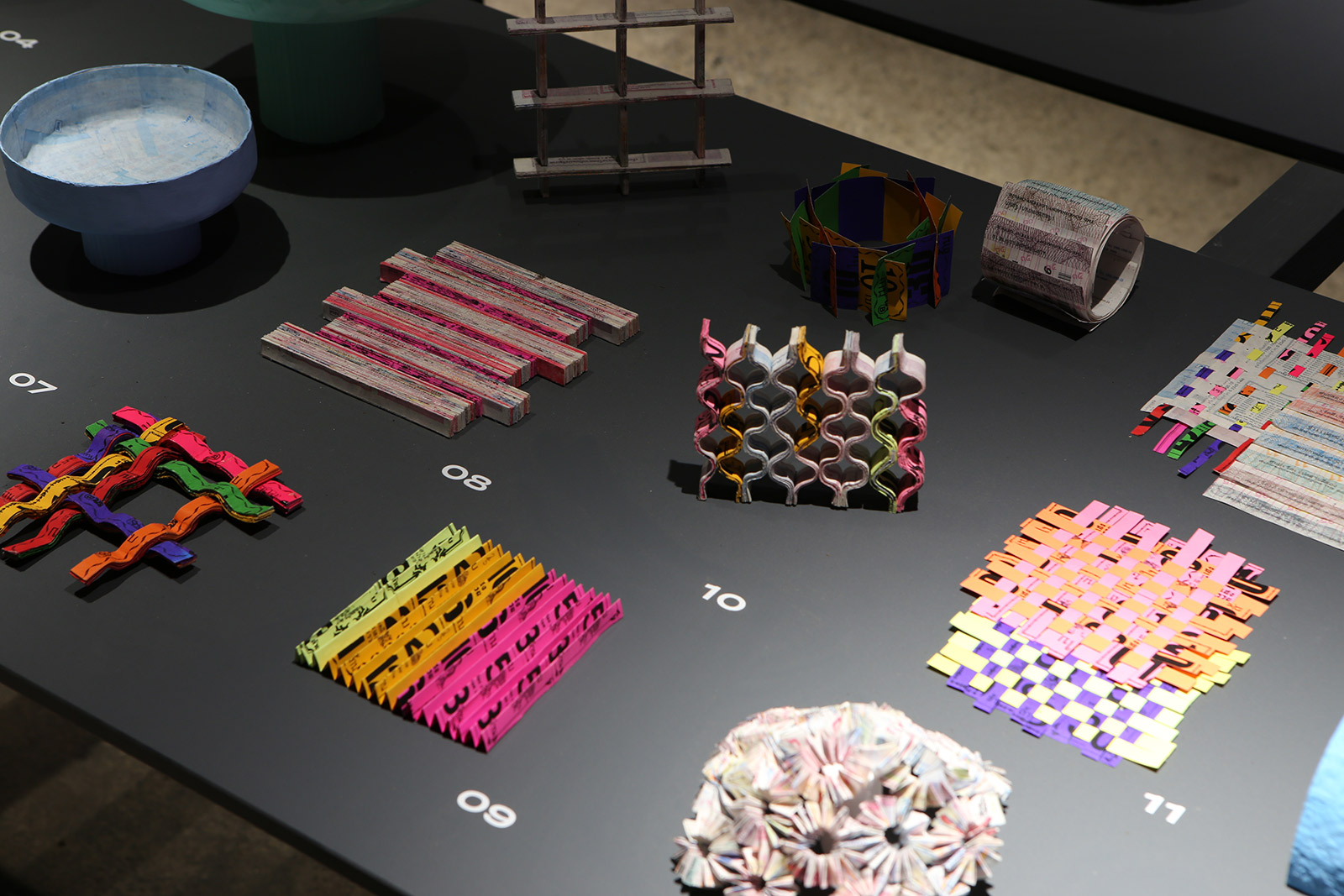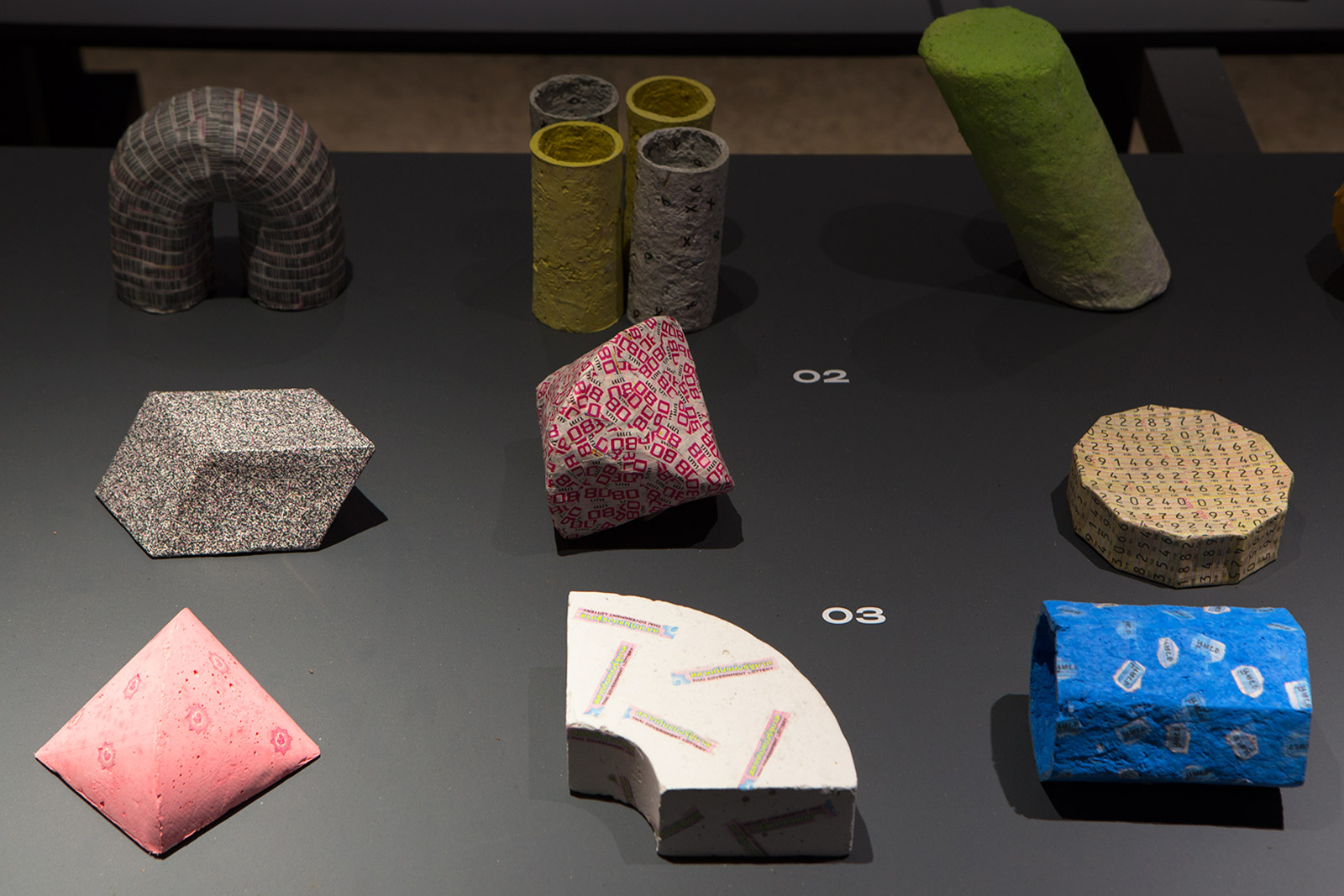 "City Materials" showcased five materials the joint team has recycled from wood chips, plastic bags, incense sticks and ashes, coffee grounds, and discarded building supplies sold for scrap. For a glimpse into their design ideas.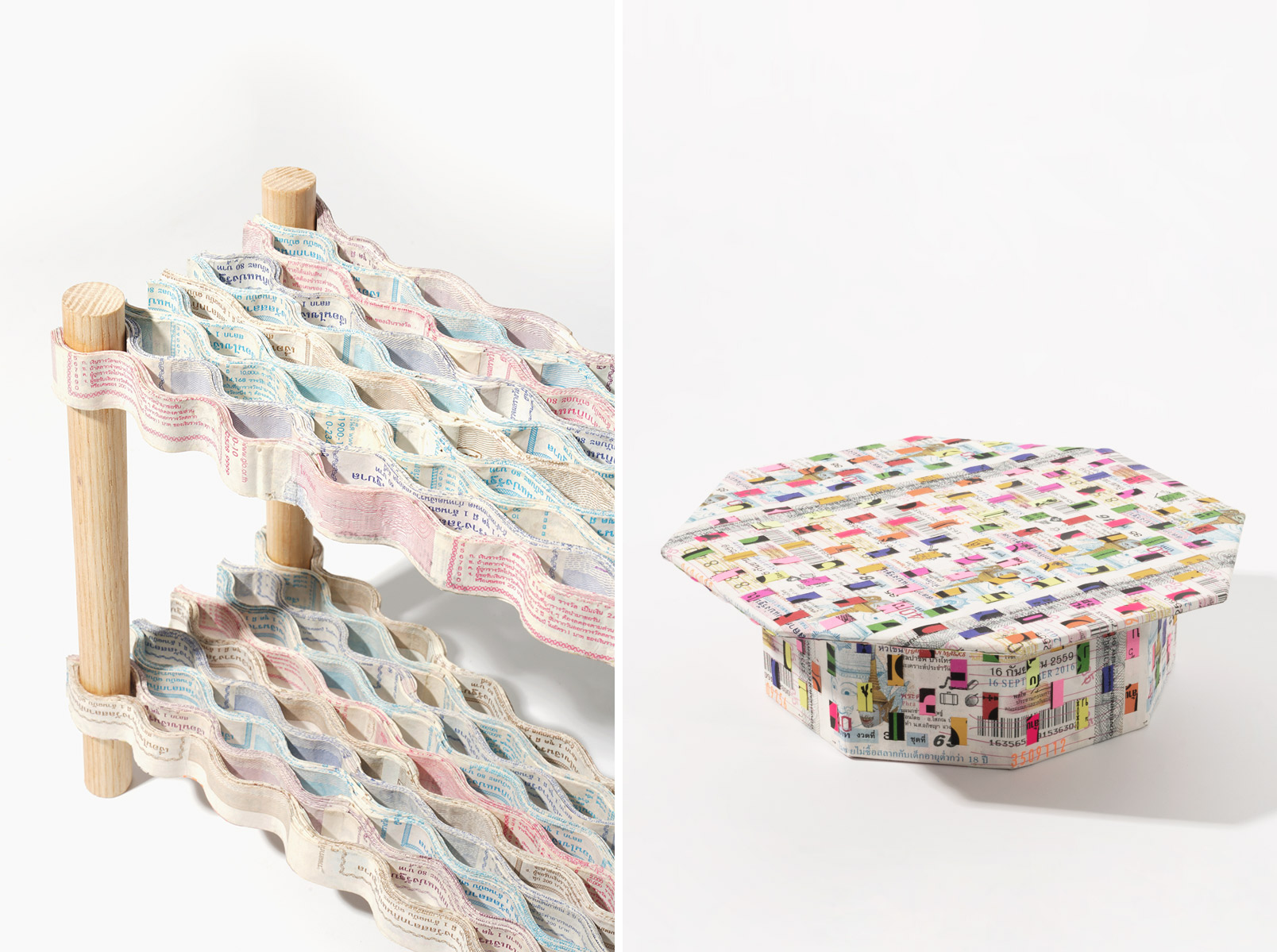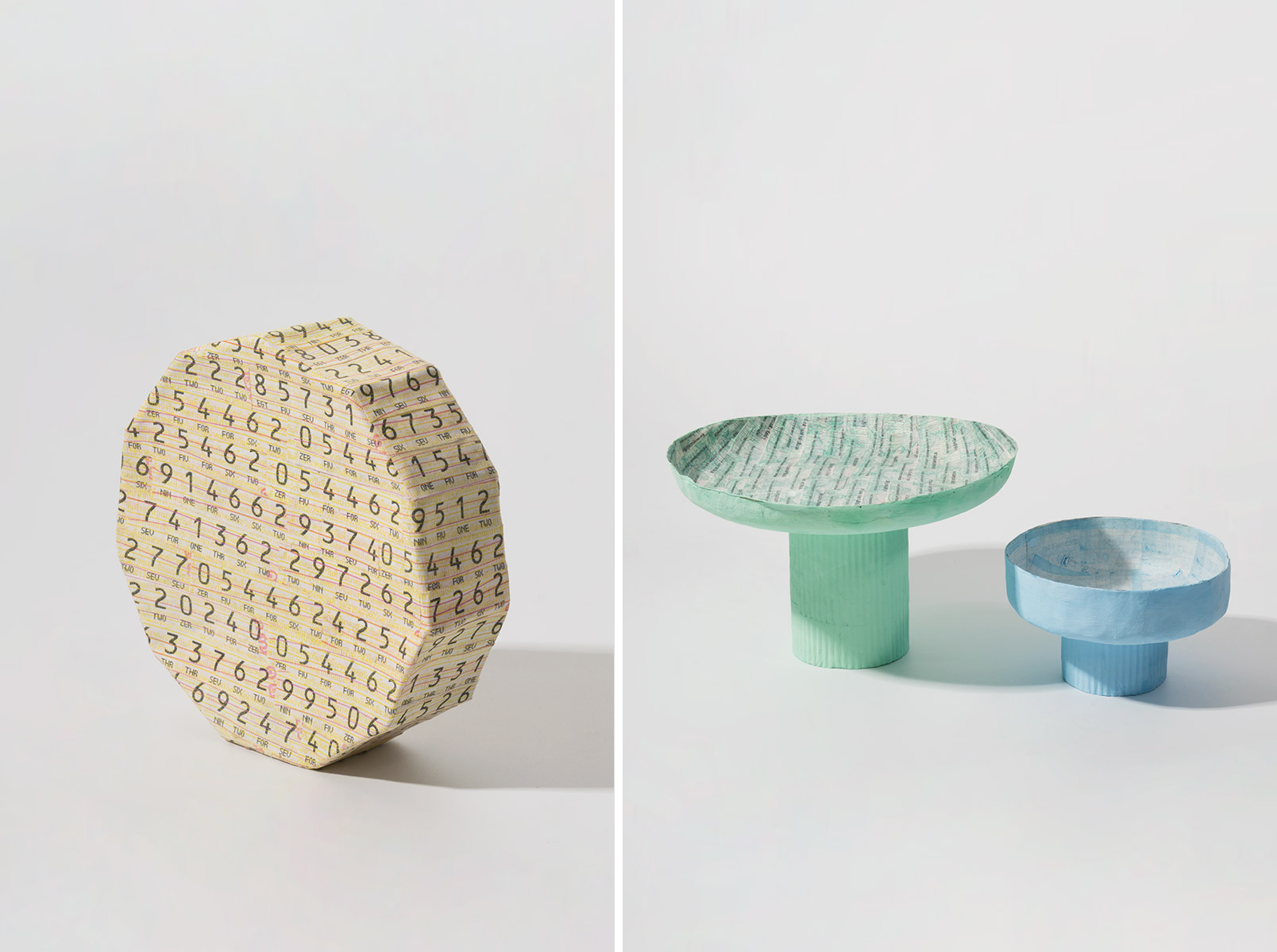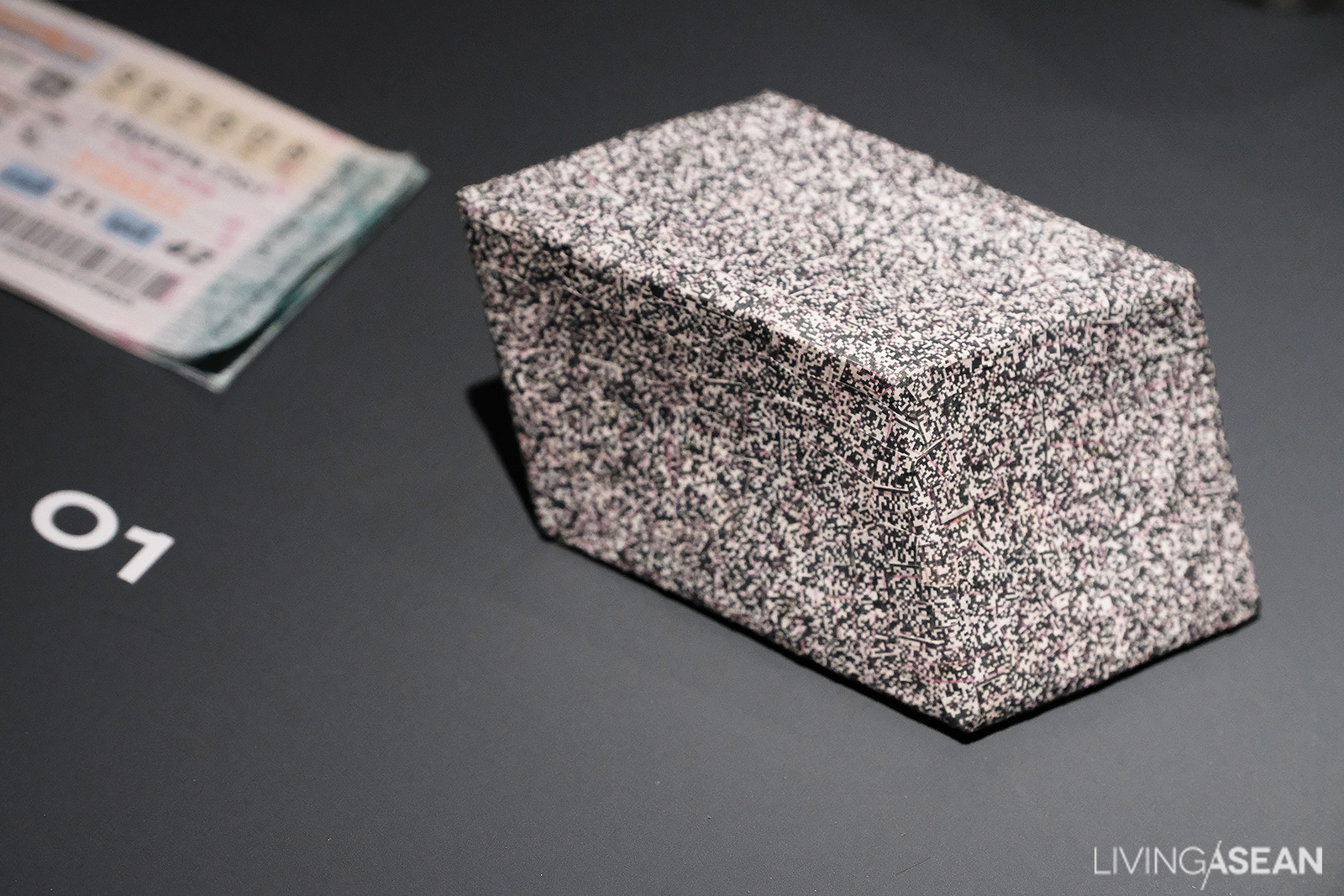 You may also like…