30 leading galleries and artists from across Thailand and abroad have turned a Bangkok hotel into a vibrant art destination well worth a visit. The event, which is the fourth edition by Farmgroup, takes place on June 24-25 at the Volve Hotel on Sukhumvig 53, just off Thonglor BTS Station. Be there!
/// Thailand ///
Living ASEAN files this report on a glimpse into the art world. Here are 15 of the rooms that will capture your fascinated attention. Check this out.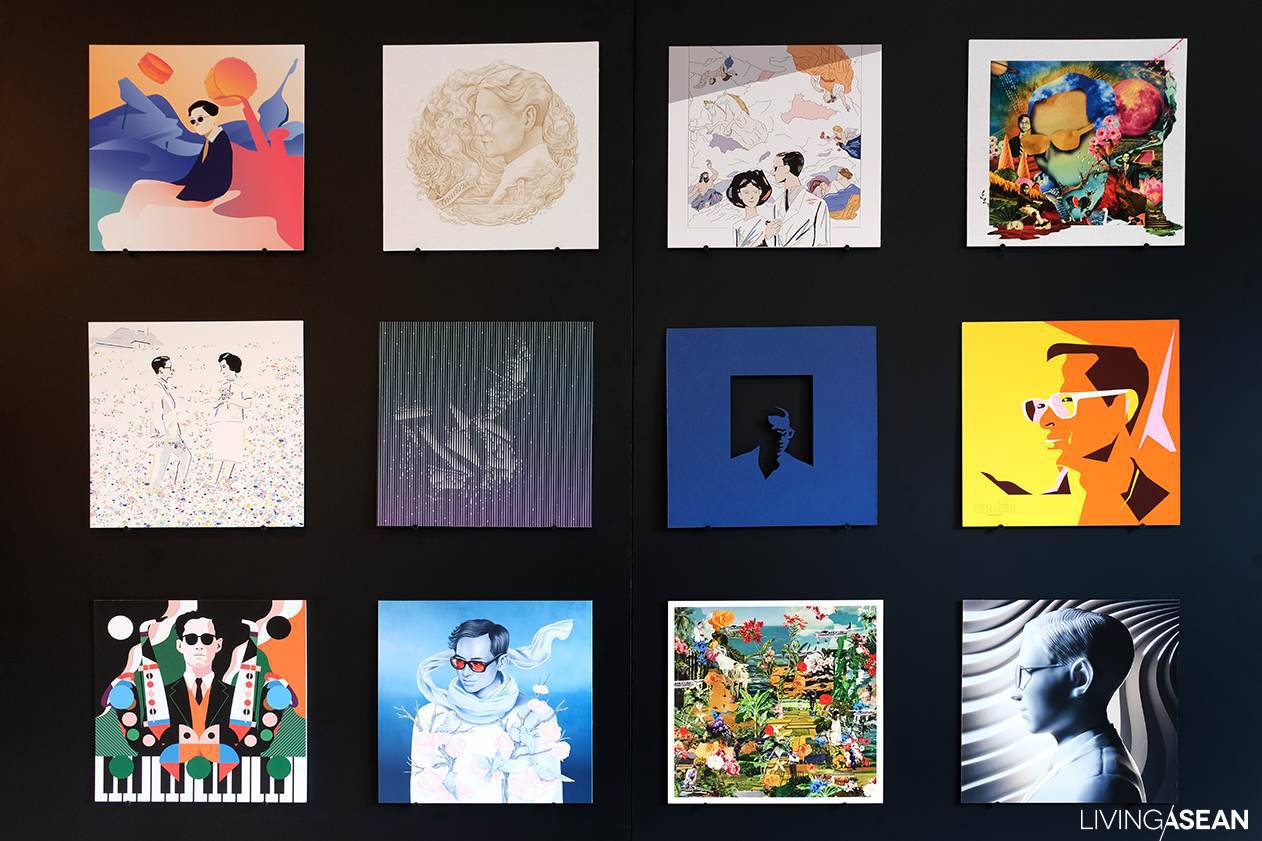 Room 202: The Barn Curated by Farmgroup
The room features a special project initiated by Farmgroup in collaboration with 11 Thai artists. Paying tribute to the Late King Bhumibol Adulyadej's musical talents and passion, each distinguished artist created a vinyl record jacket design based on his or her interpretation of His Majesty's selected compositions.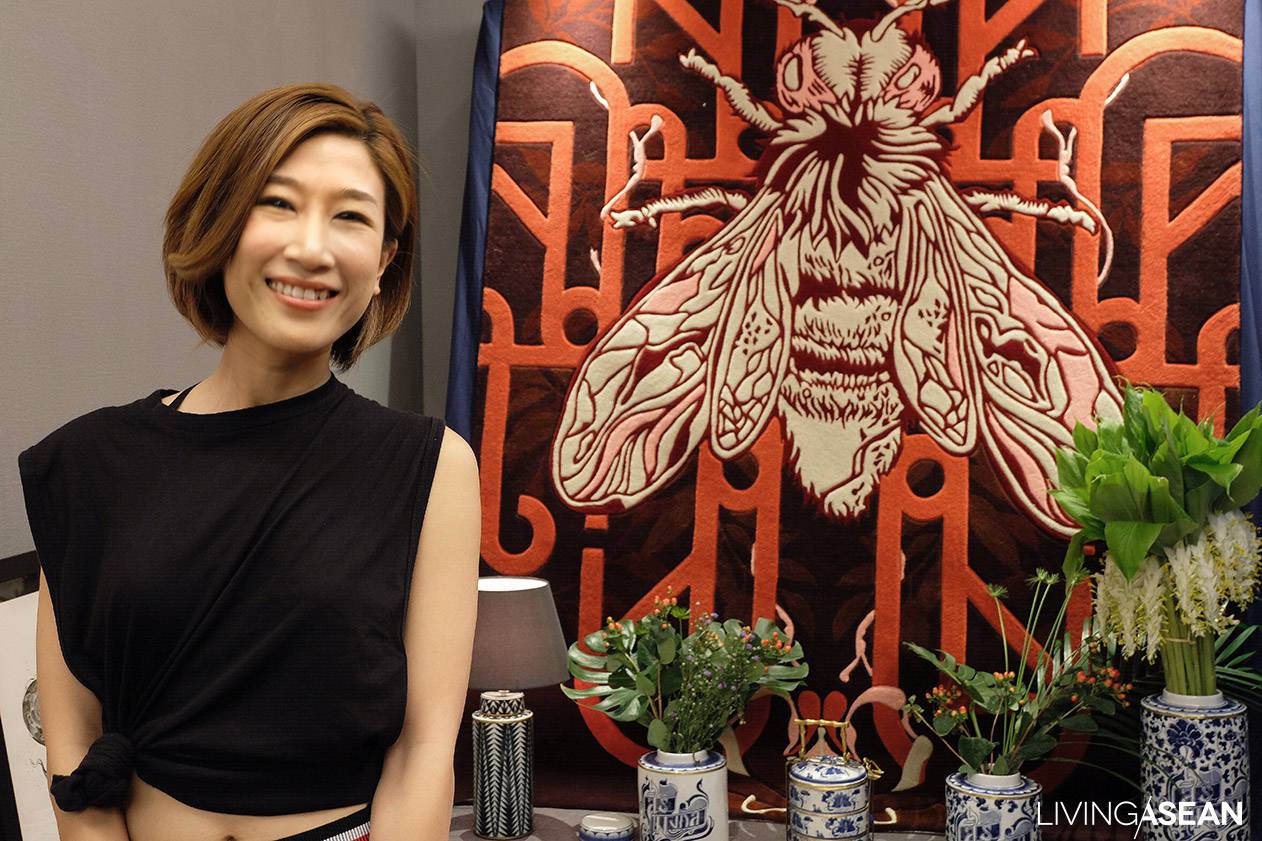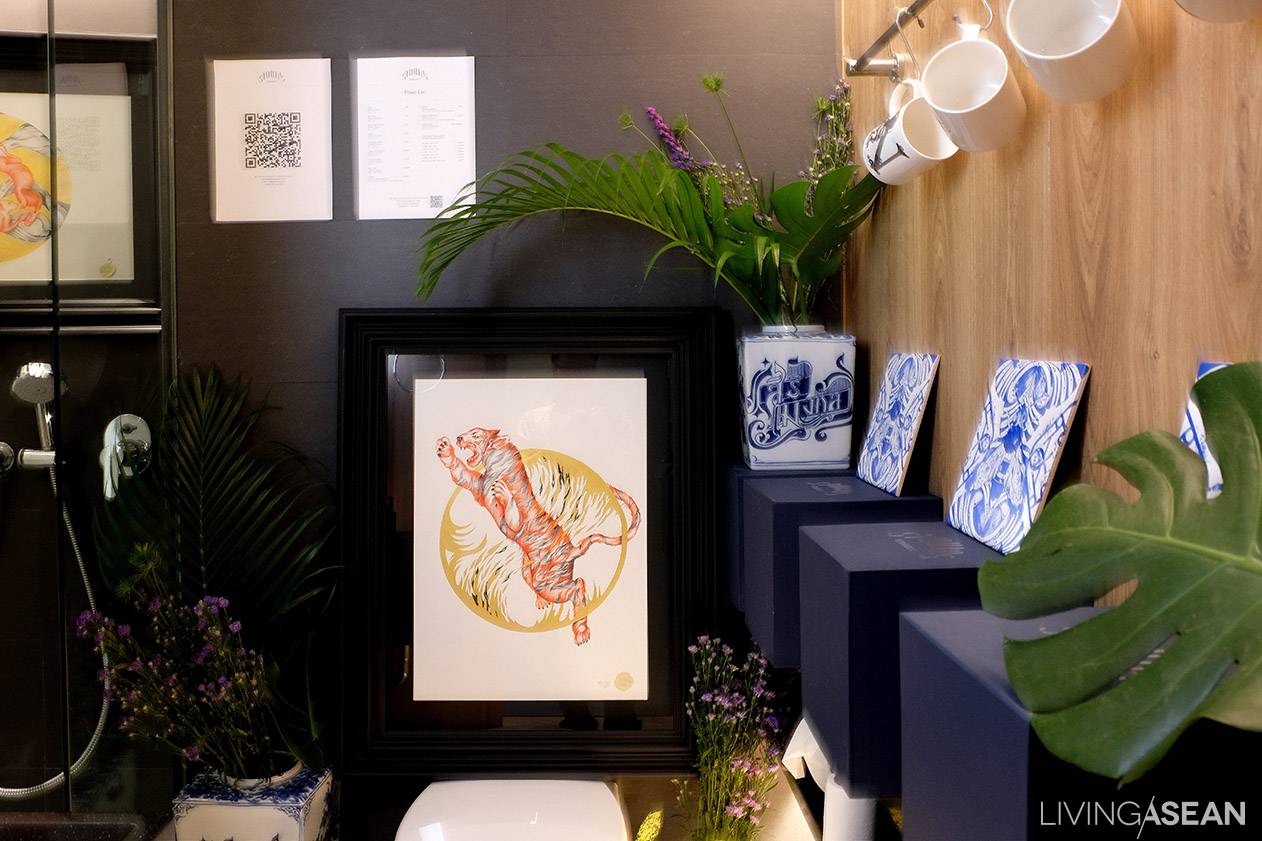 Room 201: Pomme Chan
The room is rich in exhibits by internationally renowned artist Pomme Chan, but this time it's not about paintings. Intriguing exhibits include ceramics, decorative objects, and carpets from Pomme Chan's collections.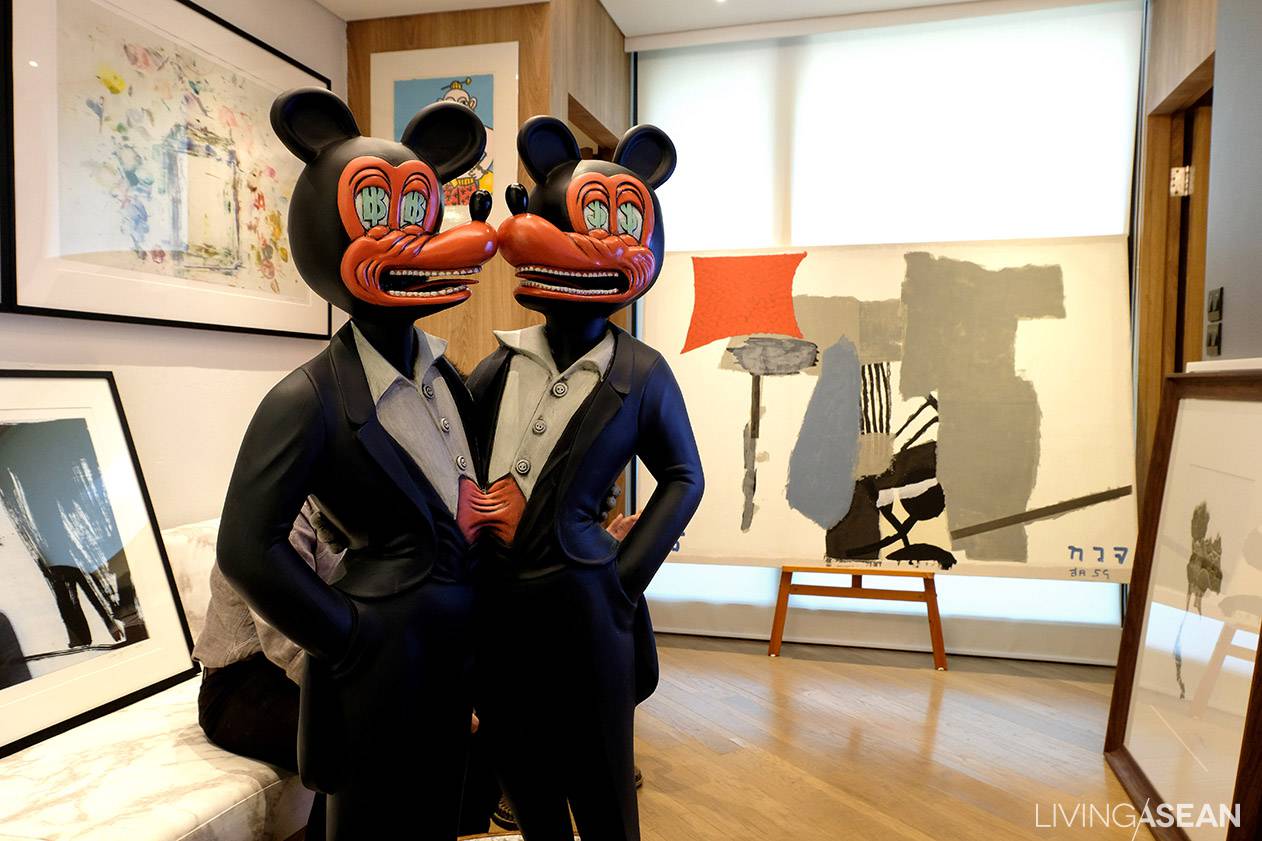 Room 207: The C.A.P Studio and Jojo Kobe
Here, C.A.P Studio and Jojo Kobe worked jointly to showcase outstanding works in printmaking and a variety traditional etching and wood block printing techniques ,as well as lithography and screen printing.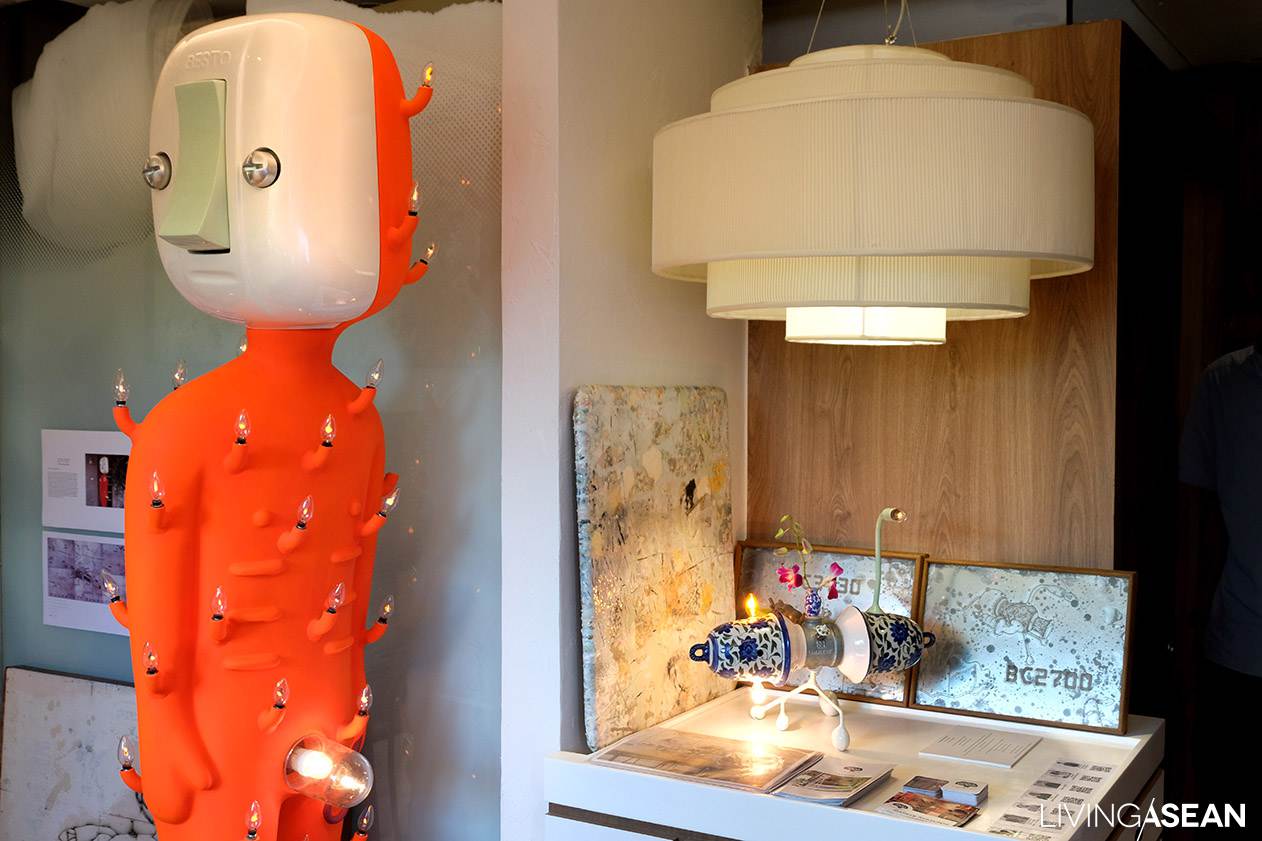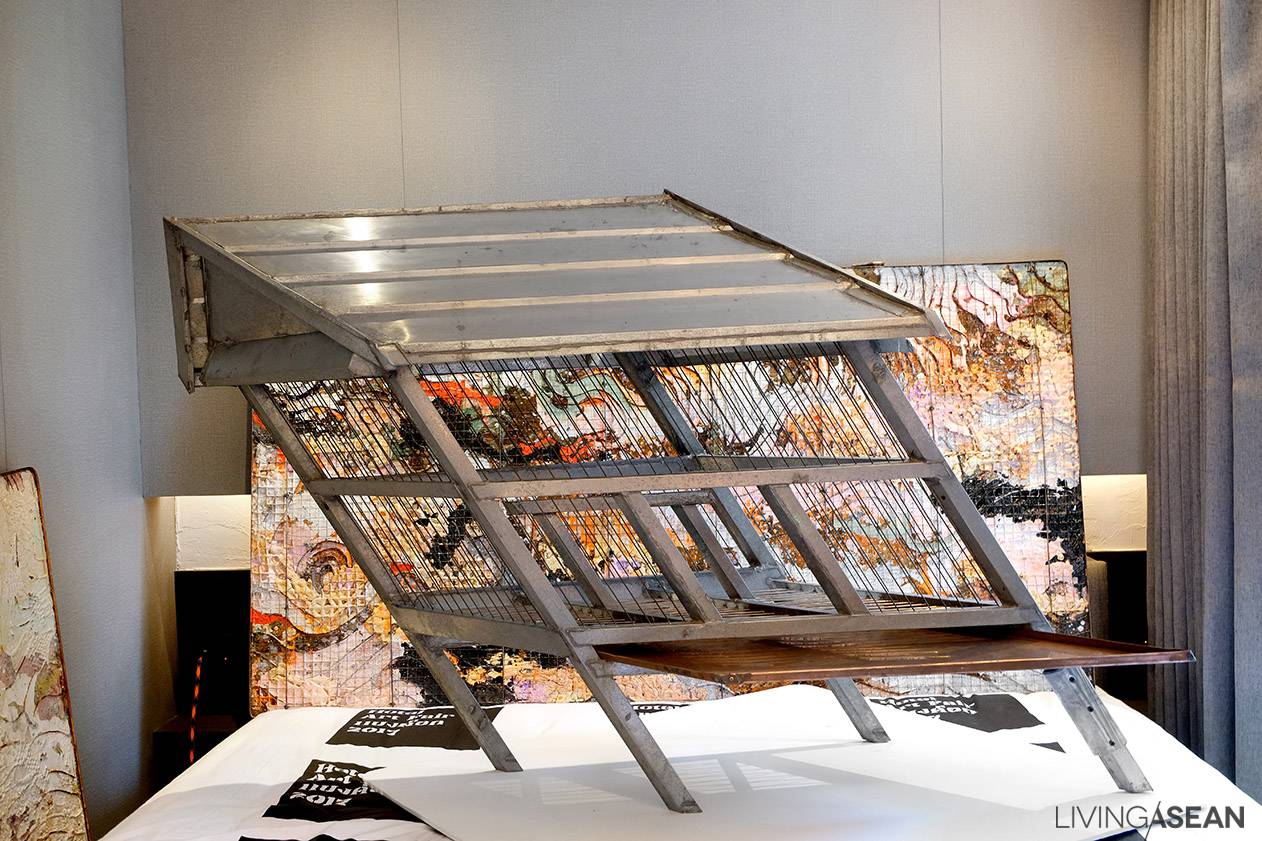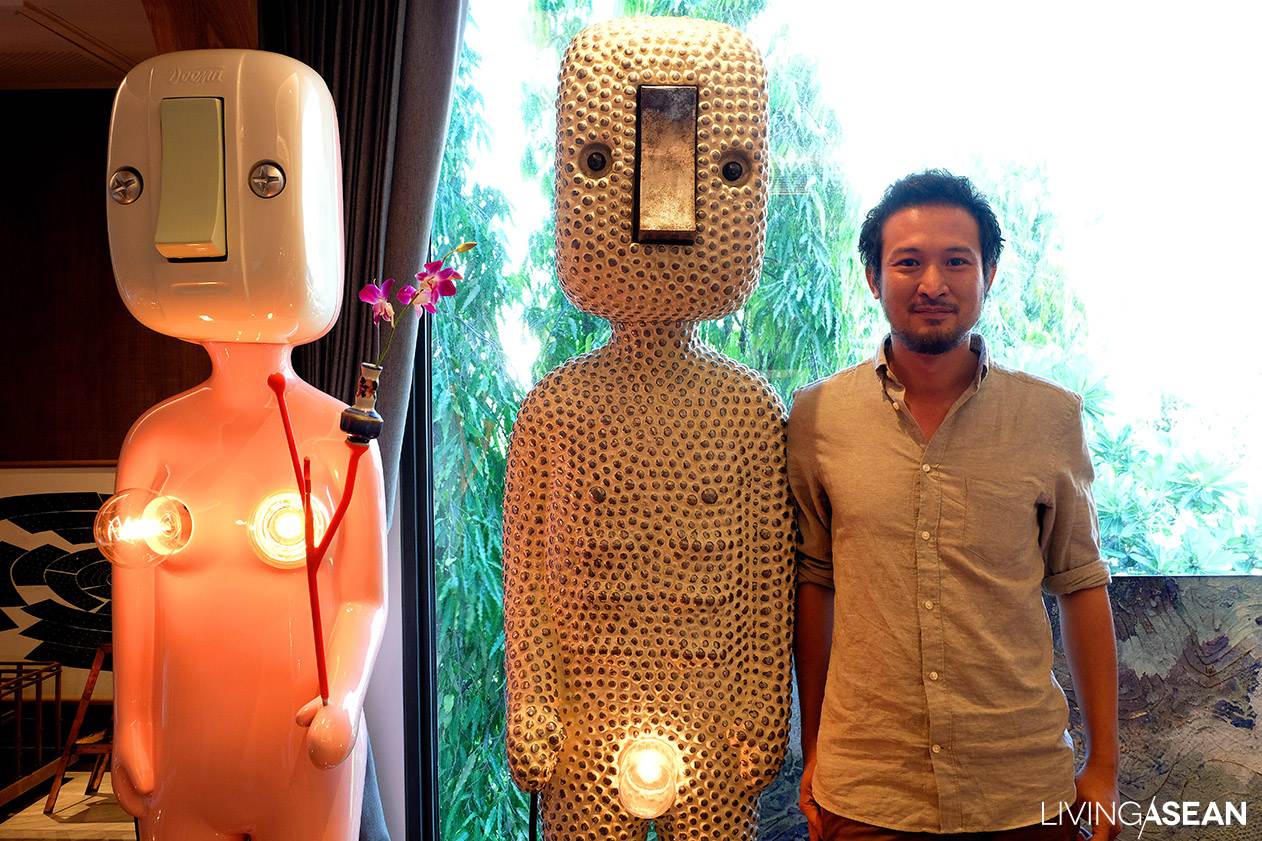 Room 301: The Gallery Seescape
The exhibit features a rich combination of works by seven artists from Gallery Seescape, including Tawatchai Puntusawasdi, Anon Pairot, Torlarp Larpjaroensook, Chol Janepraphaphan, Uten Mahamid, Silwataka Ramyananda, and Thepmetha Thepboonta. All of the works on show represent a new creative series.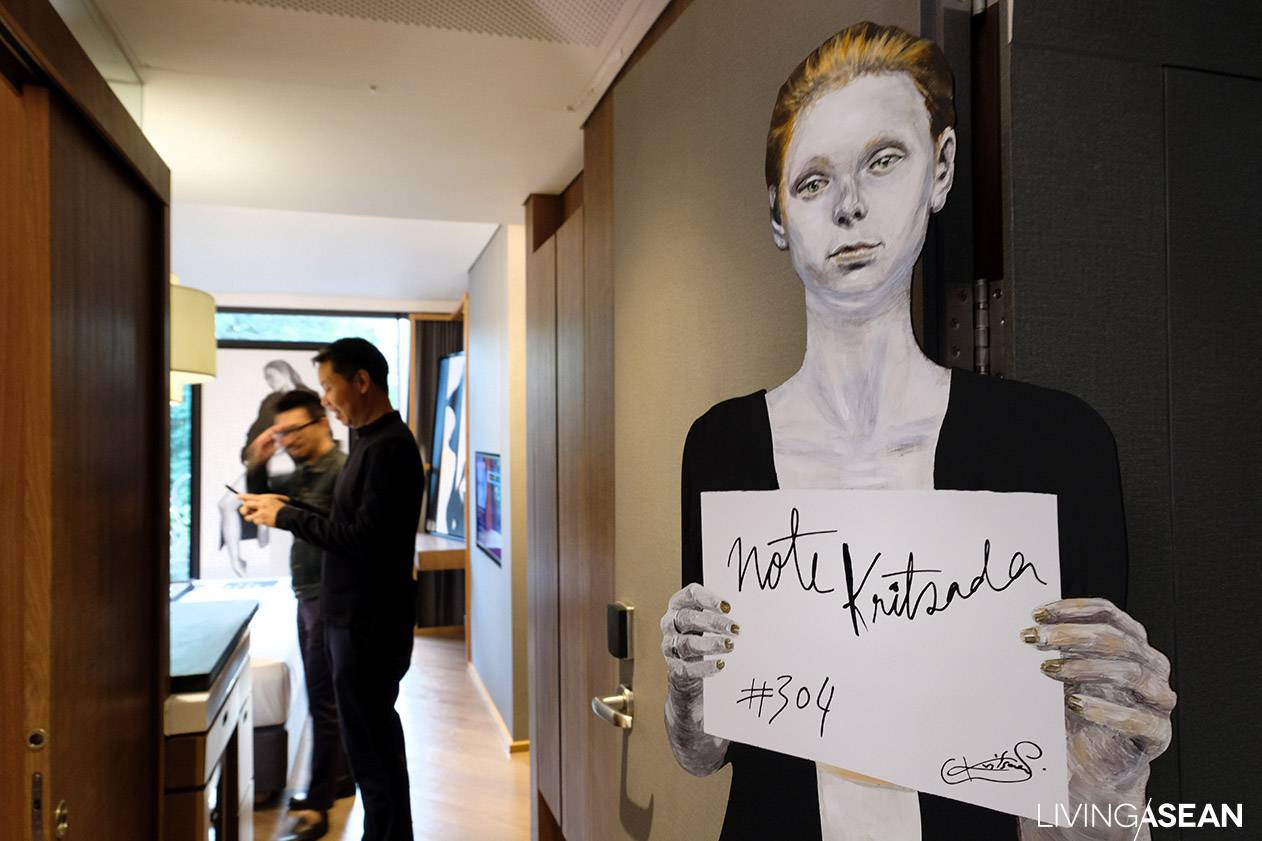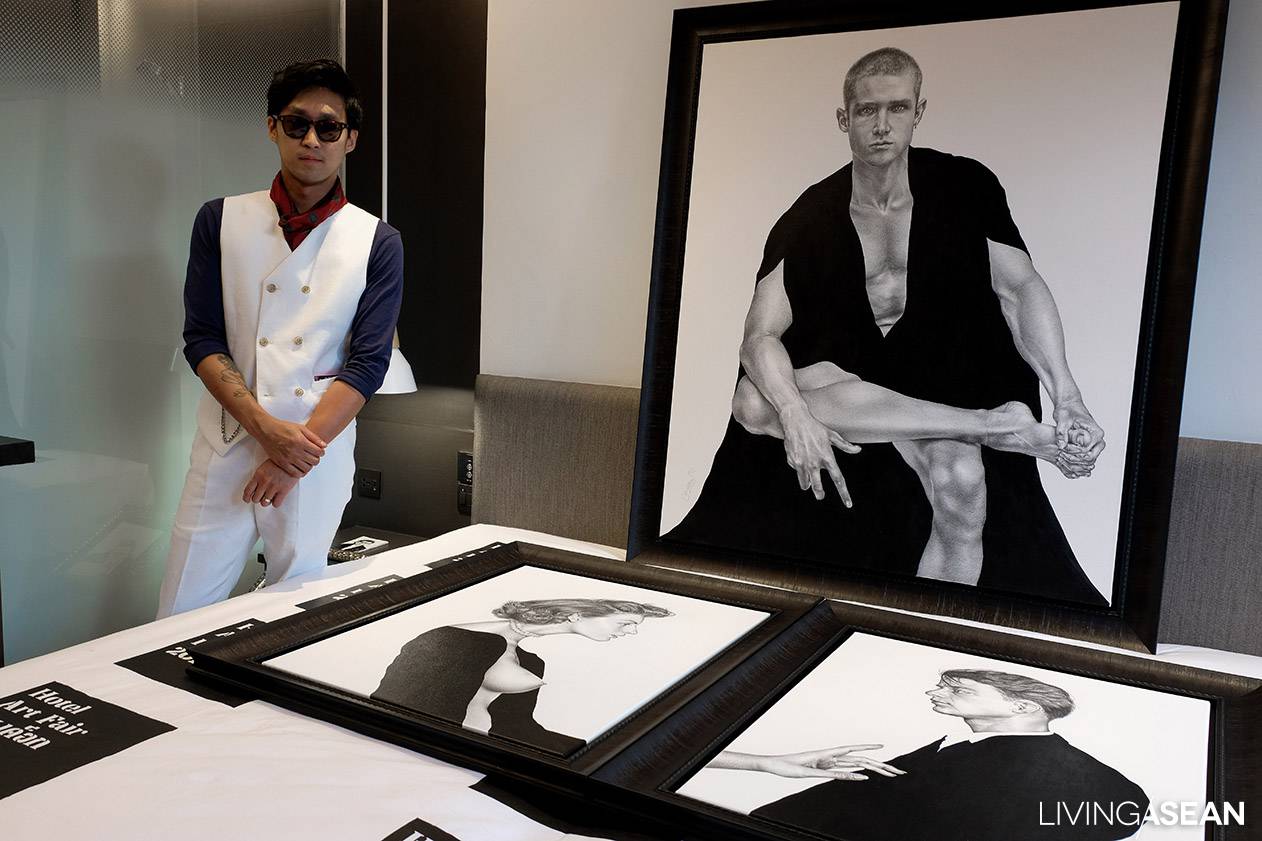 Room 304: Note Kritsada
Here, artist Note Kritsada presents all of the portrait paintings he has done so far this year. They reflect issues of sexuality and conscience, as well as social networking and artistic temperaments.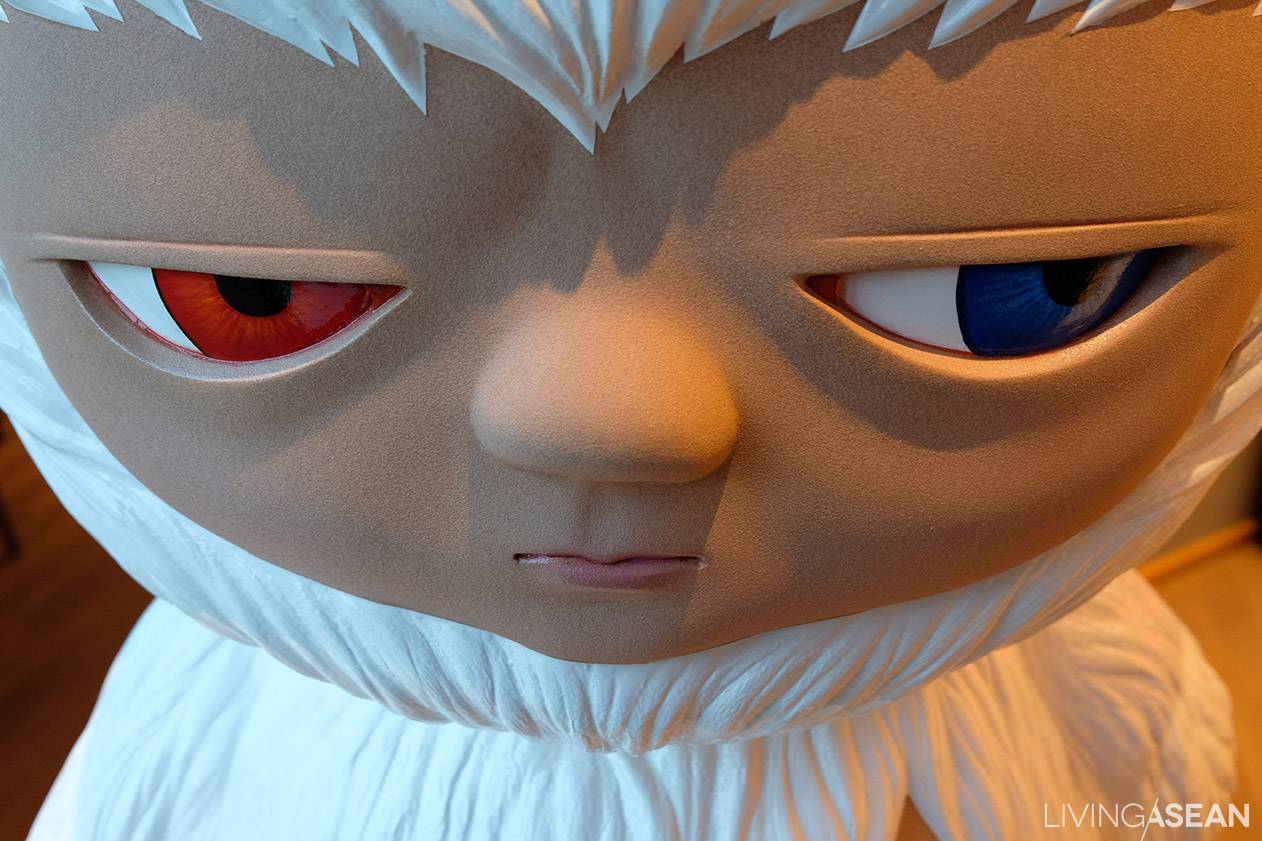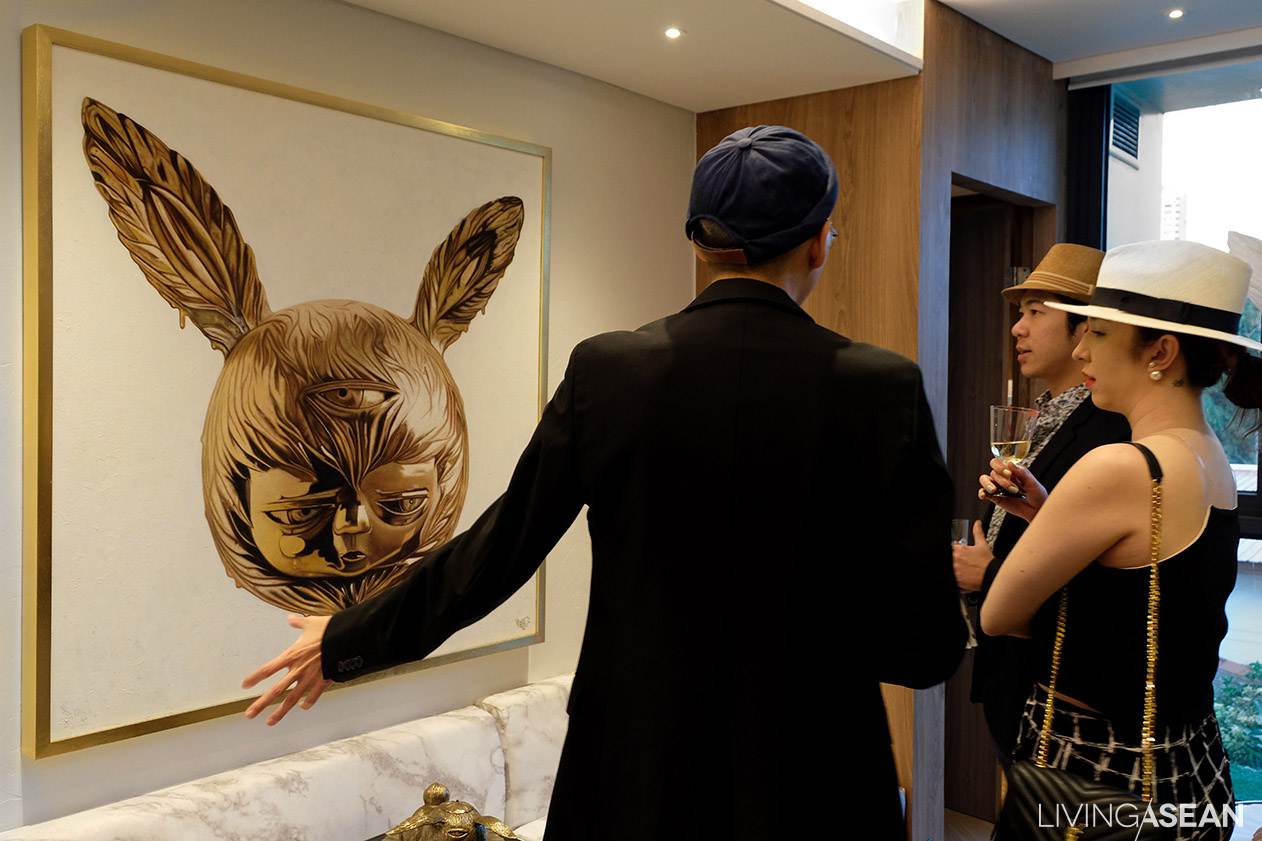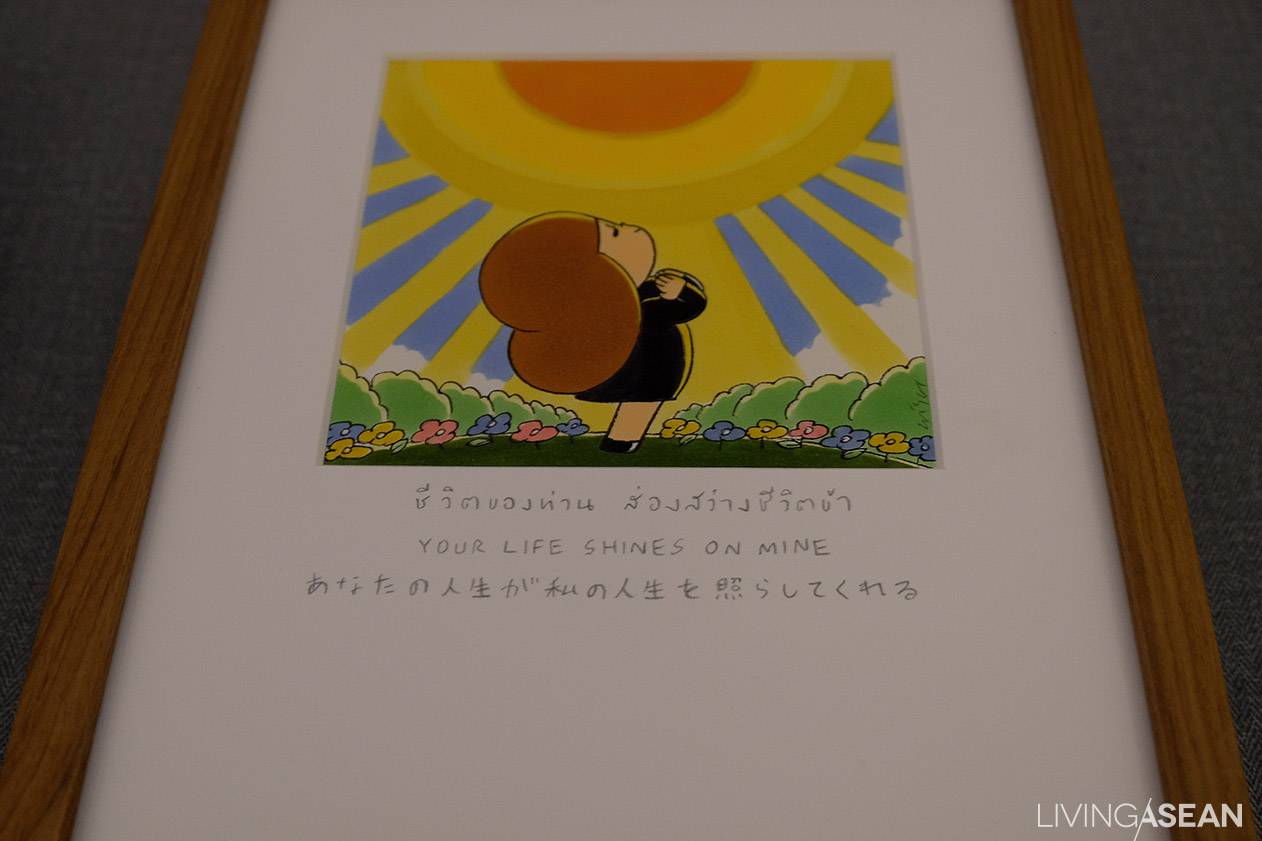 Room 307: The Bangkok Citycity Gallery
307 features interesting pieces of by three street artists in collaboration with the Bangkok Citycity Gallery. They include Alex Face, Beejoir & Lucas Price, and Tae Parvit. Their works in the realm of prints, paintings and installations are known for arousing curiosity and interest.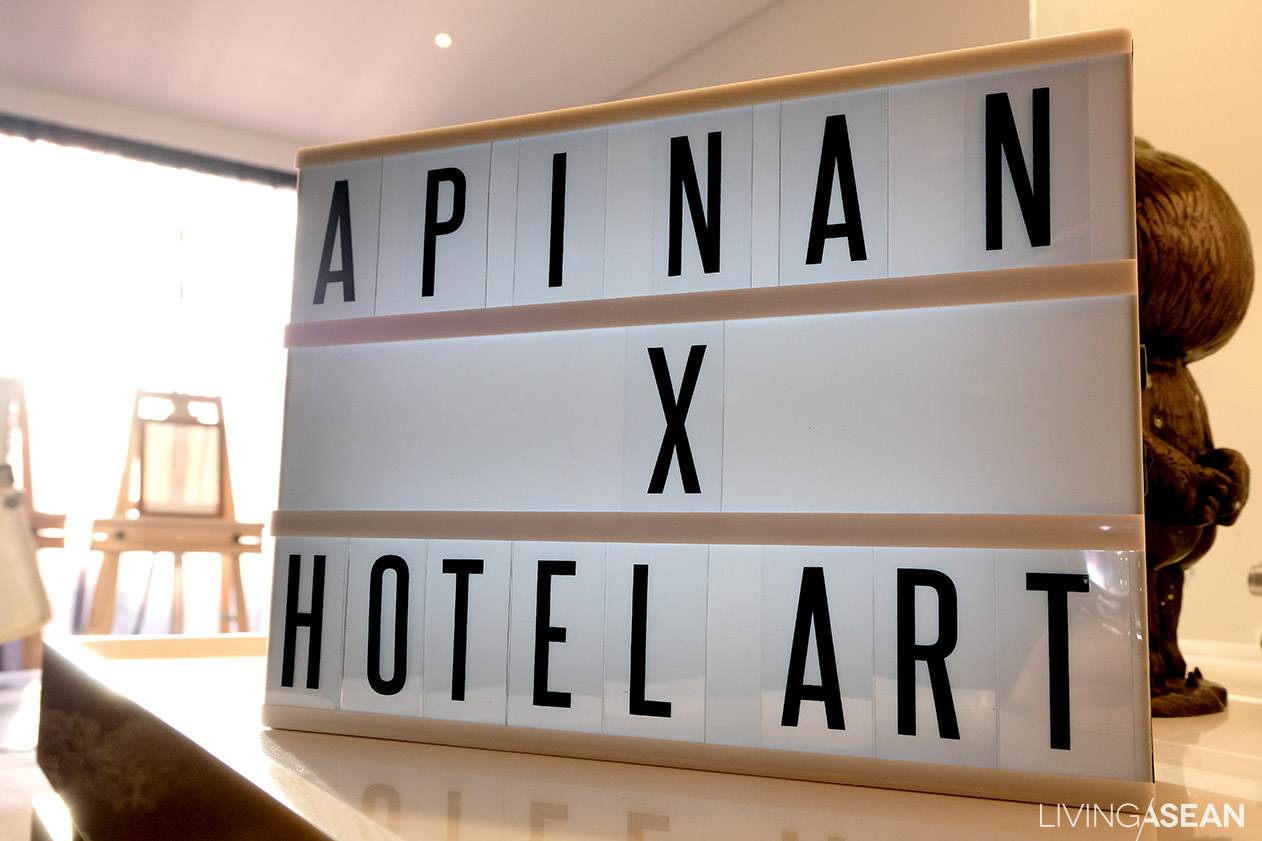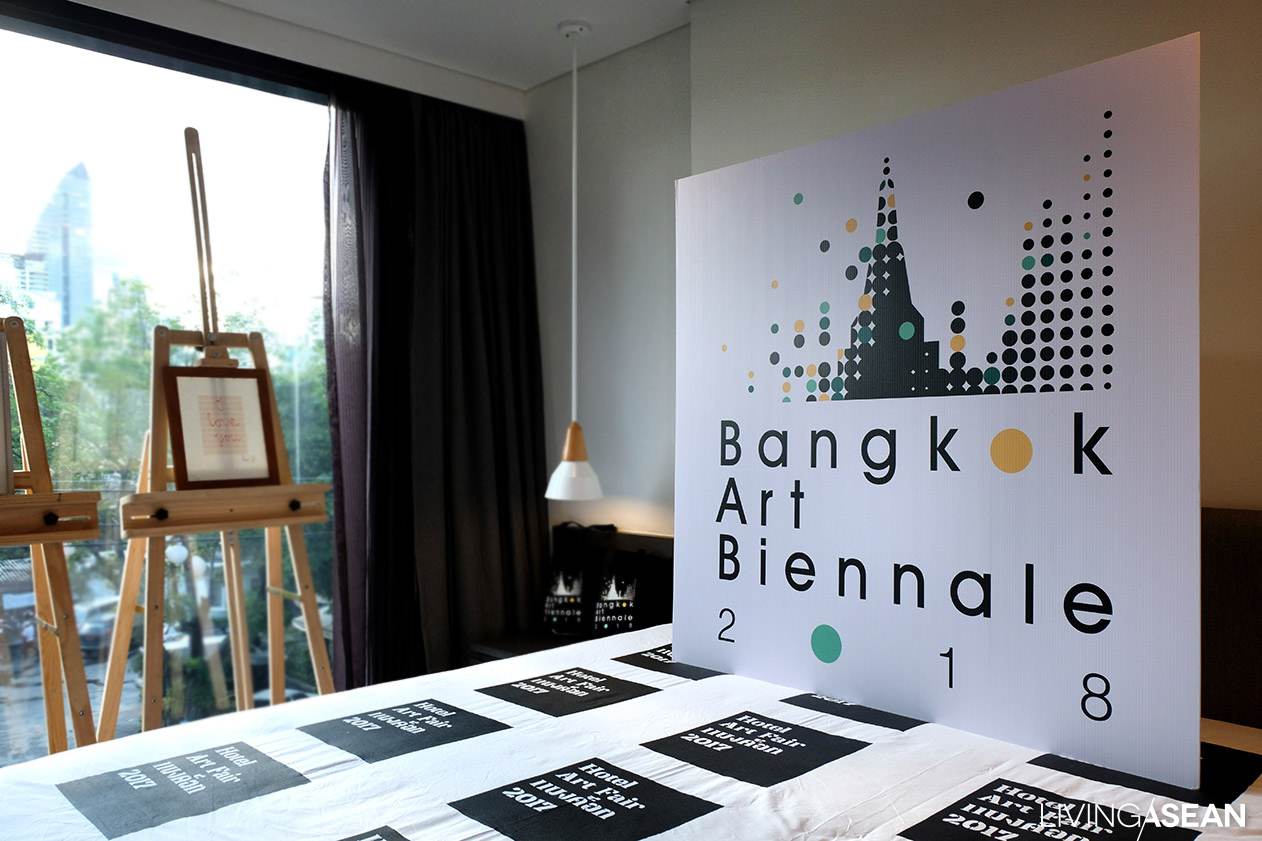 Room 403: Dr. Apinan Poshyananda
On display here are paintings that Dr. Apinan Poshyananda received from some famous artists. The show sets in motion the Bangkok Art Biennale 2018 (BAB 2018), which is a new contemporary art festival. Dr. Apinan is the CEO and art director of the event, which will be held from November 2018 to February 2019 on various locations around the capital.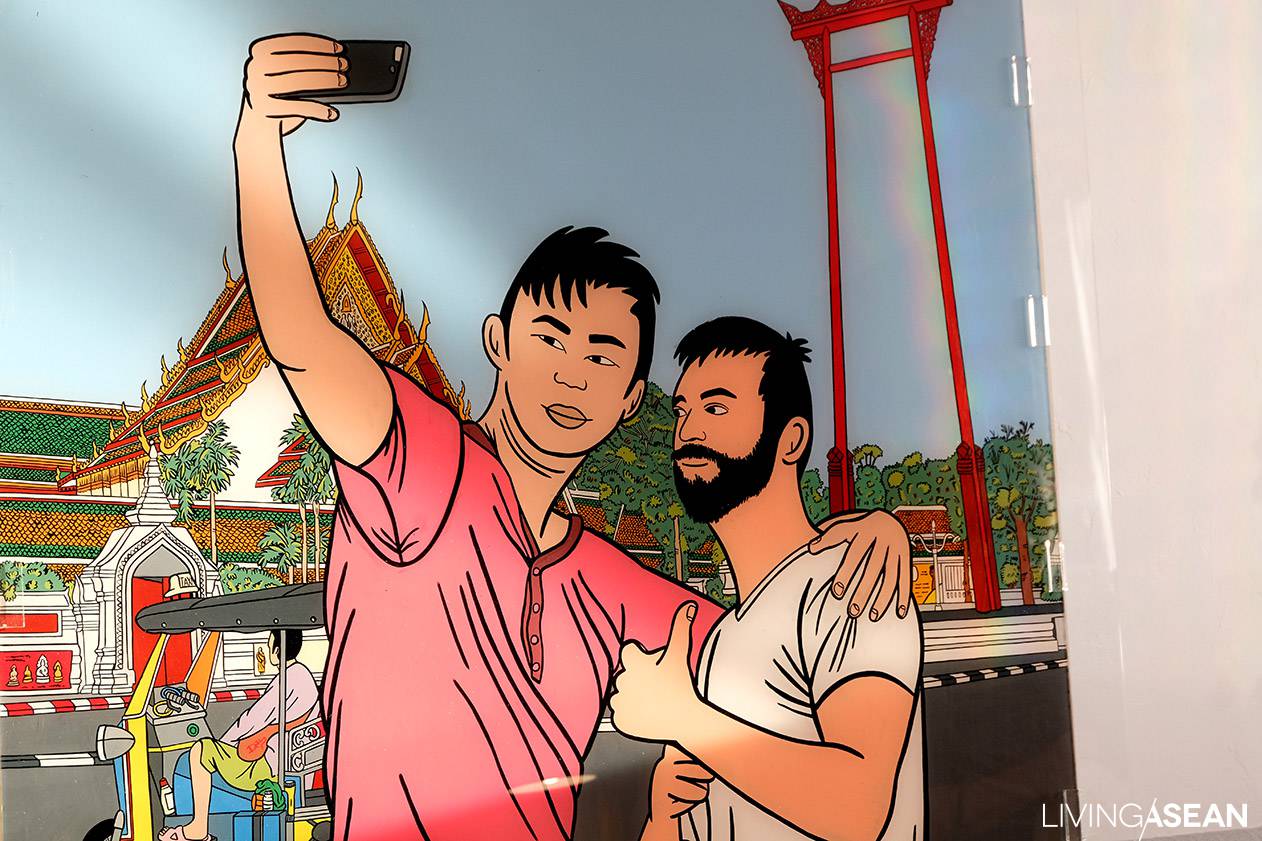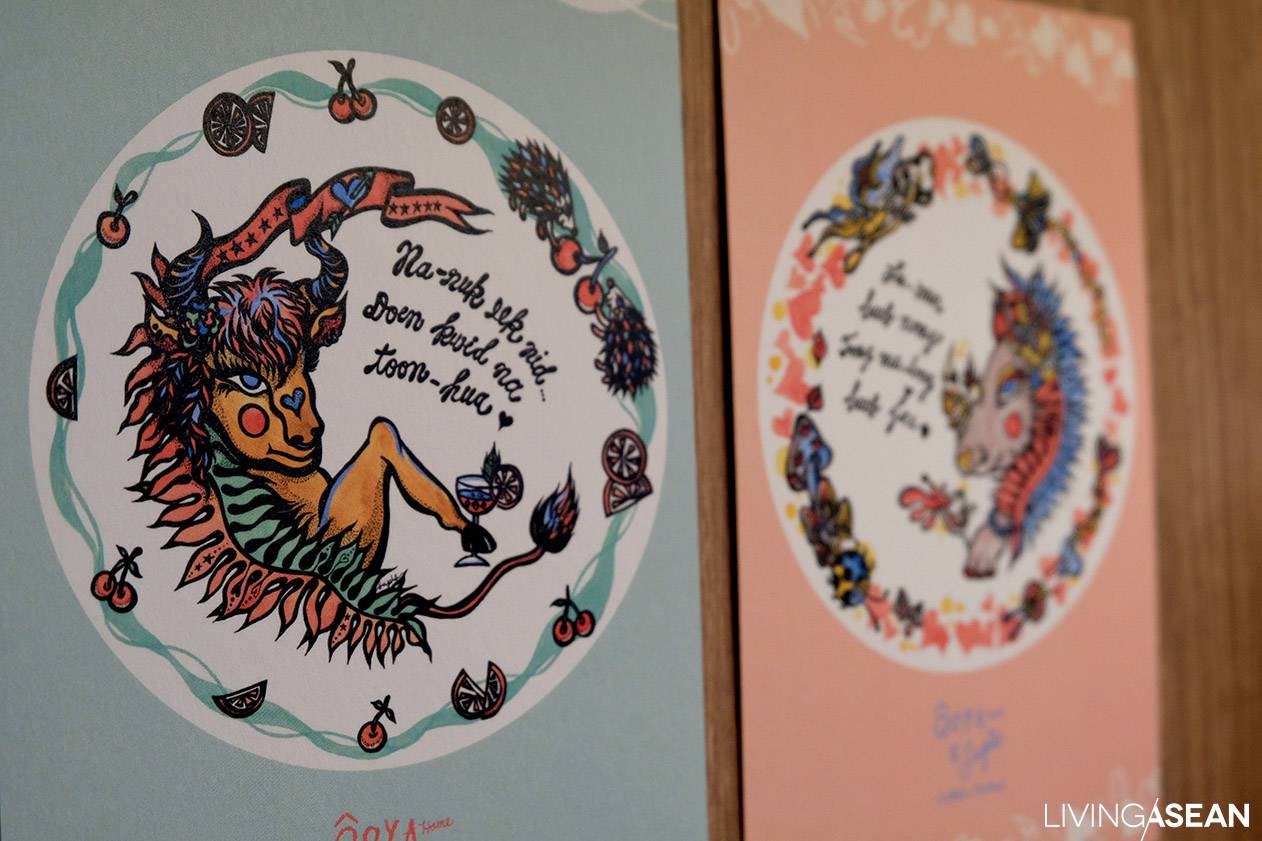 Room 404: The Serindia Gallery
The Serindia Gallery, in association with Art for Cancer, a charity project using art and creative ideas to raise funds to help underprivileged cancer patients in Thailand, is showcasing paintings and sculptures by its four female artists. The works selected for the show are much admired for their colors, patterns, and their reflections on women.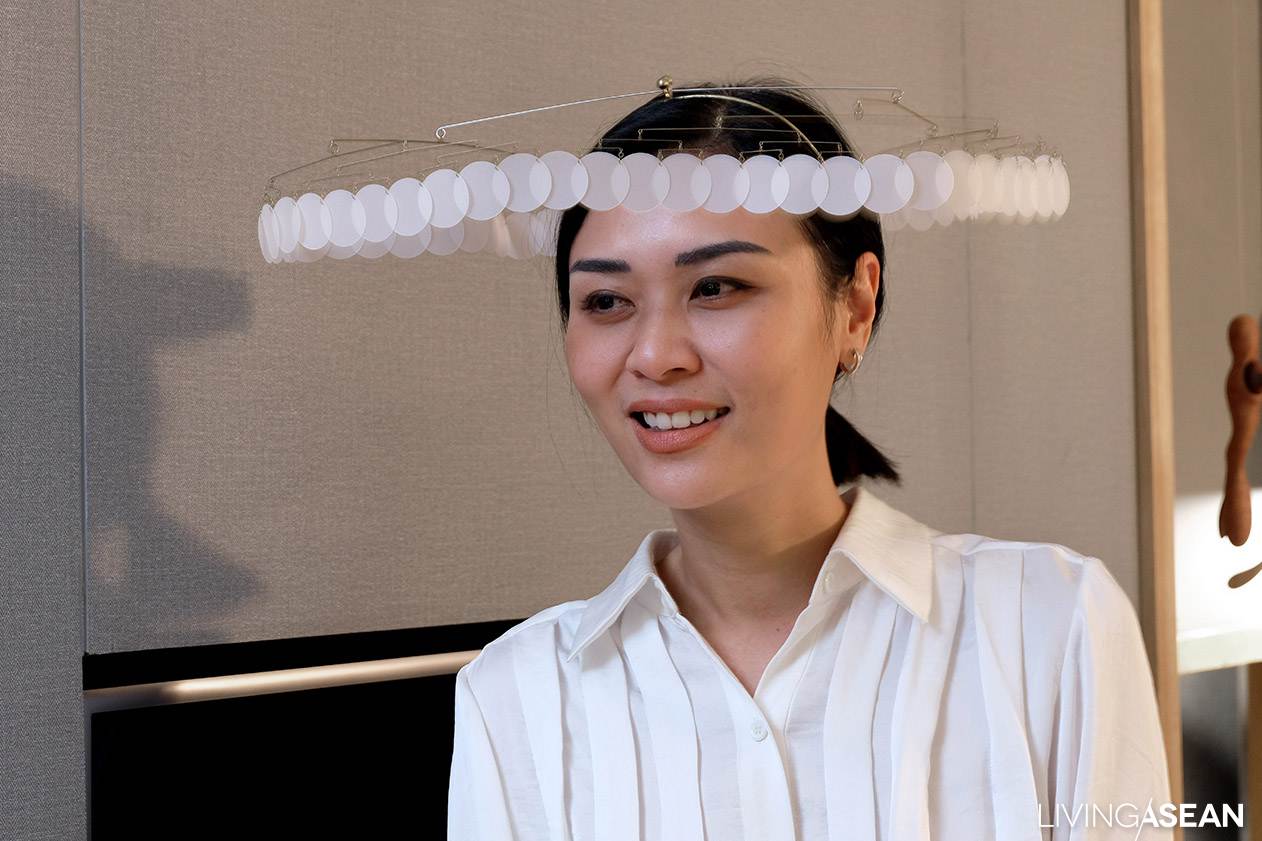 Room 406: The Atta Gallery, and Paw-Dee Lifestyle
The ATTA Gallery, in collaboration with Paw-Dee Lifestyle, a contemporary Thai crafts and lifestyle store, is featuring an intriguing array of works in contemporary jewelry by Japanese artists. Meanwhile, Paw-Dee Lifestyle also makes a prominent exhibition of decorative objects by Thai artists.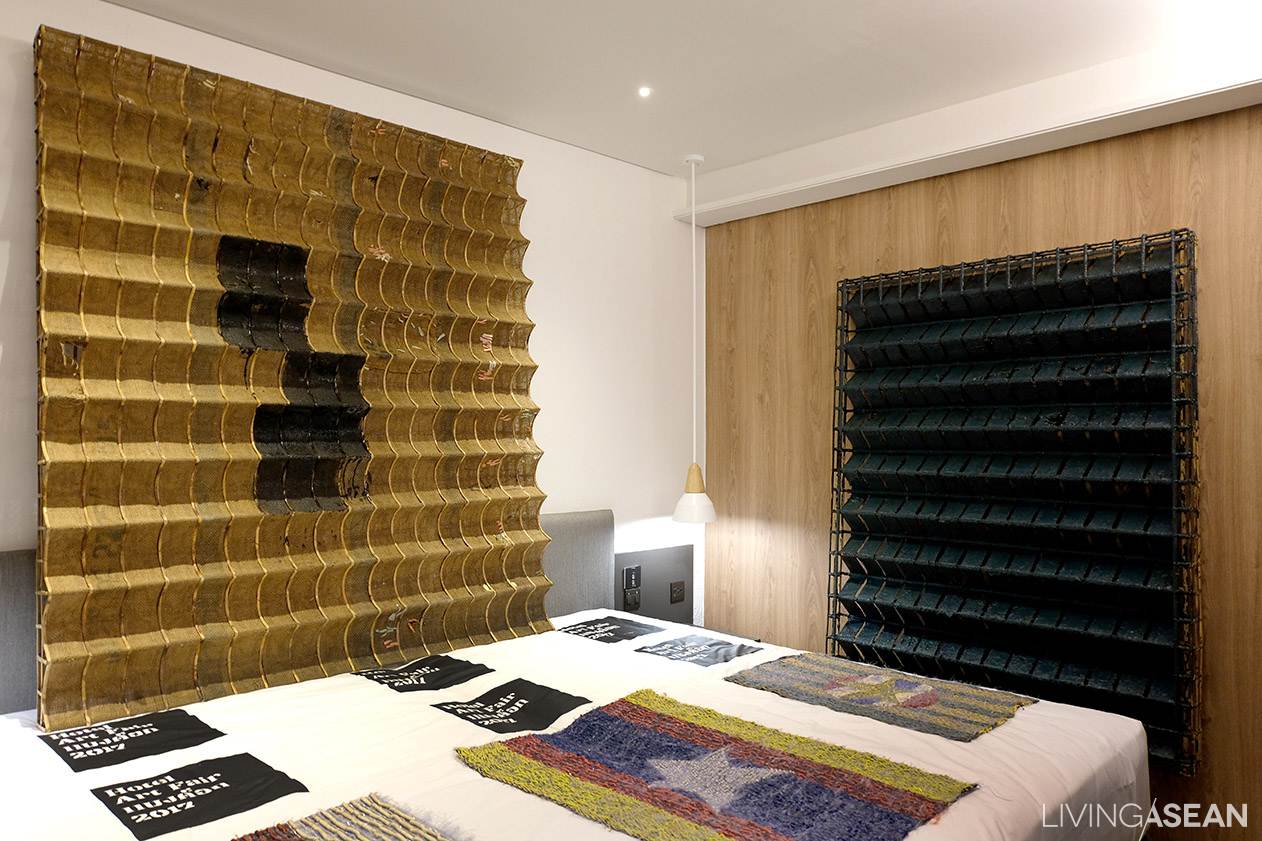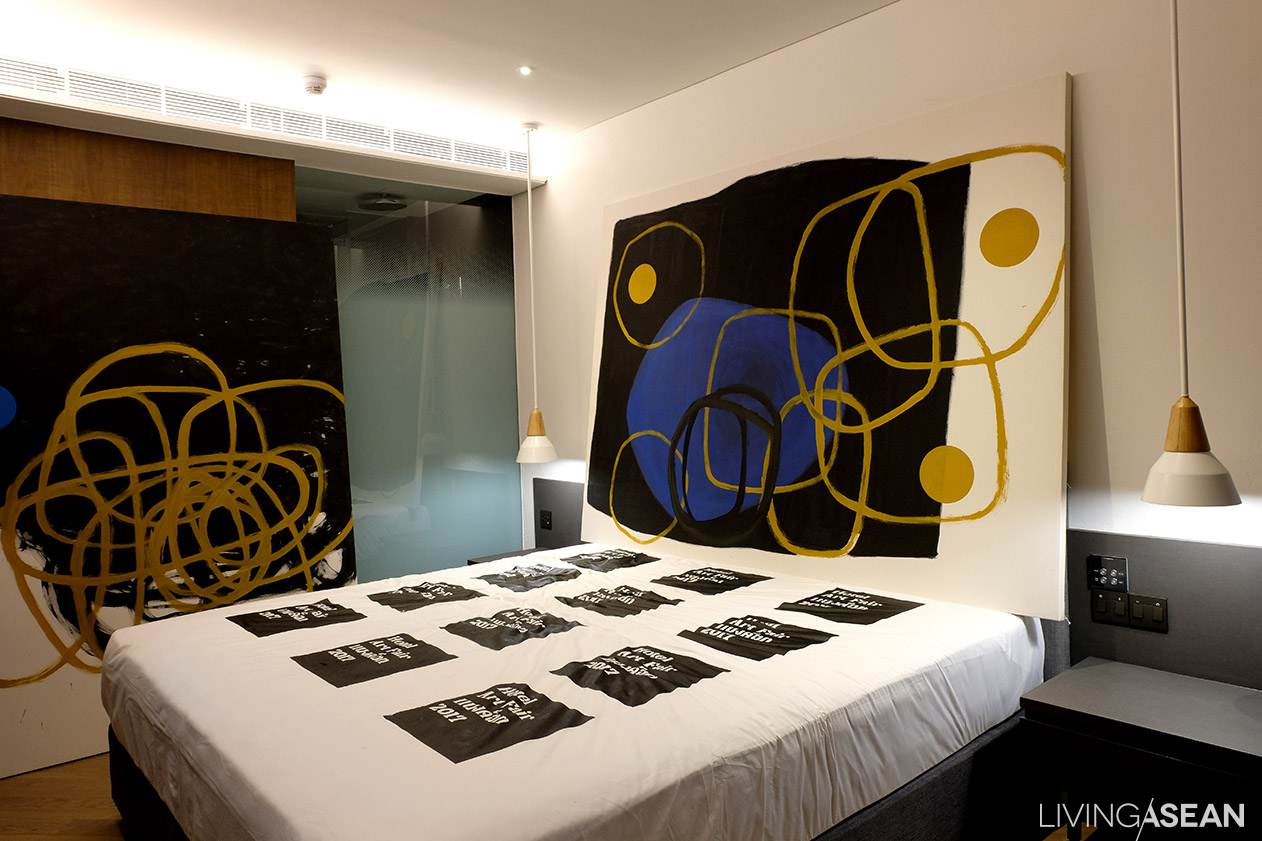 Room 407: The H Gallery
The H Gallery features a new series of paintings by five local and regional artists, including Soomboon Hormtientong, Manit Sriwanichpoom, Mit Jai Inn, Jakkai Siributr, and Sopheap Pich. All of the paintings on show are abstract art and being presented through oil, acrylic, and canvas printings.