Anon Pairot has unveiled the latest in a new series of 3D cement printing based on the concept "Fluctuation of Precision." The masculine outdoor design with a softer touch is developed in collaboration with SCG, a leading cement maker in the ASEAN.
/// ASEAN ///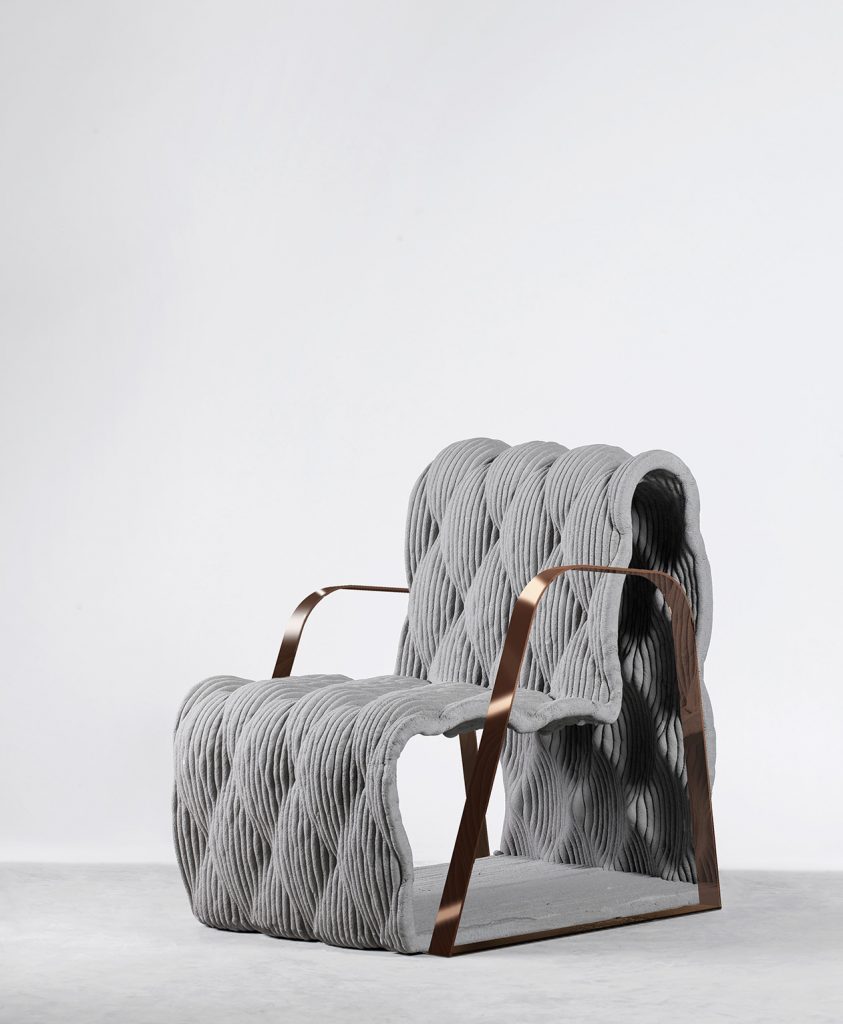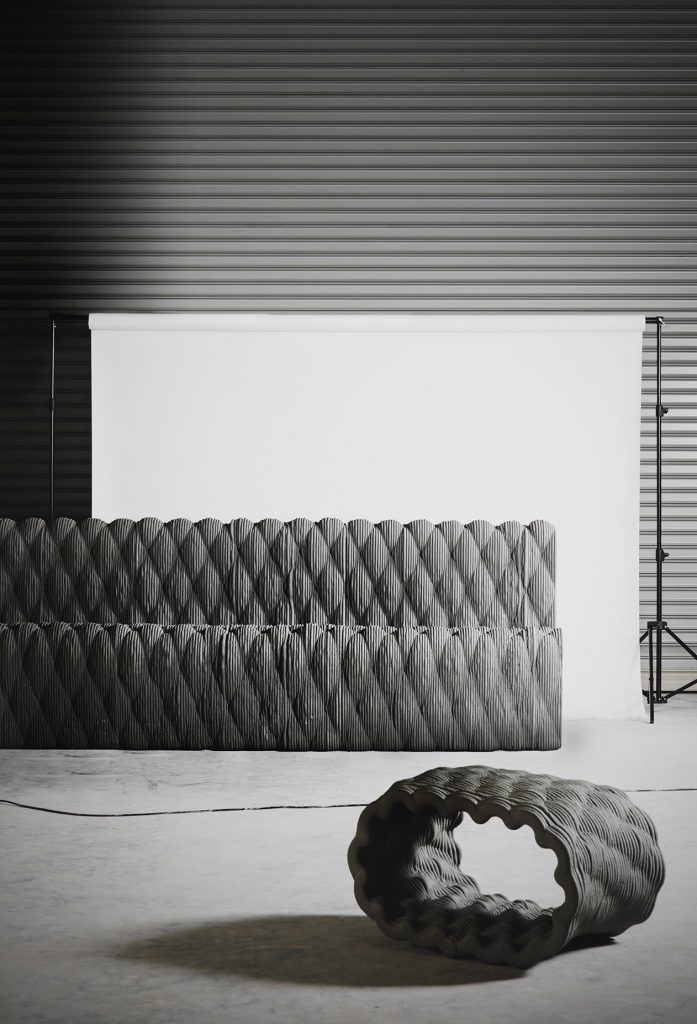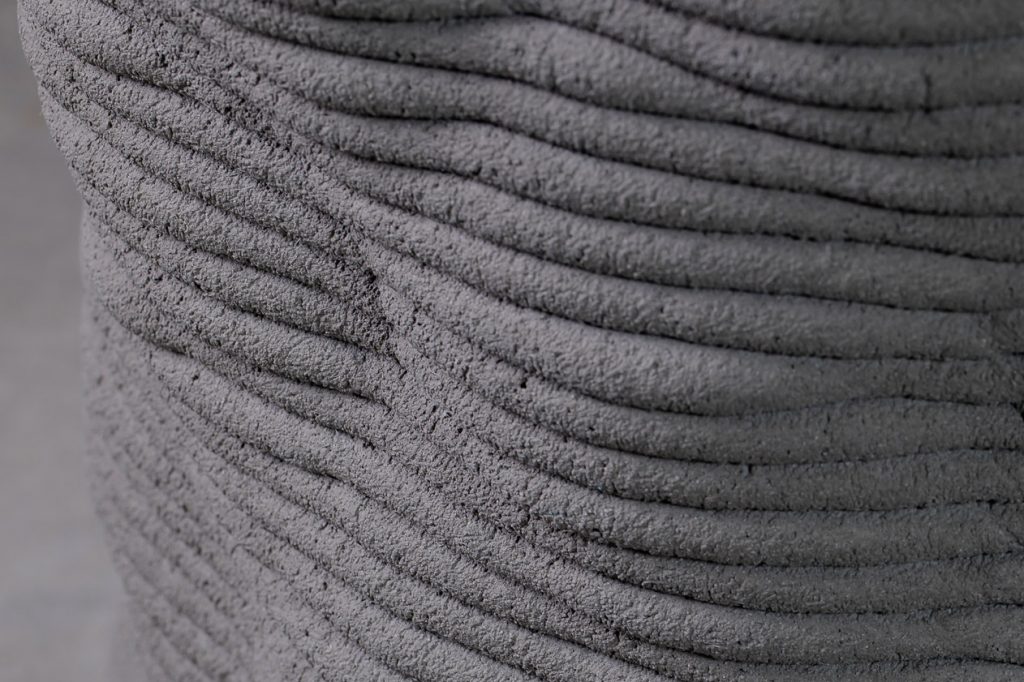 After many years of research, Thai cement maker SCG has developed robots capable of acting as large-scale 3D printers and new cement formulas well suited to a variety of uses. This year, the "Designer Collaboration Project by SCG" has come up with new ideas for outdoor furniture designed by nationally renowned designer and artist Anon Pairot.
"I try to create design that gives a softer, lighter feeling. Usually cement structures are very masculine, so I add feminine accents to the design and see what the final result is. The new process enables 3D concrete strips to be printed quickly in non-traditional shapes and textures. The concrete printing process is performed by machine, but the cement itself leaves some random effects on the surface, hence the name Fluctuation of Precision," he explained.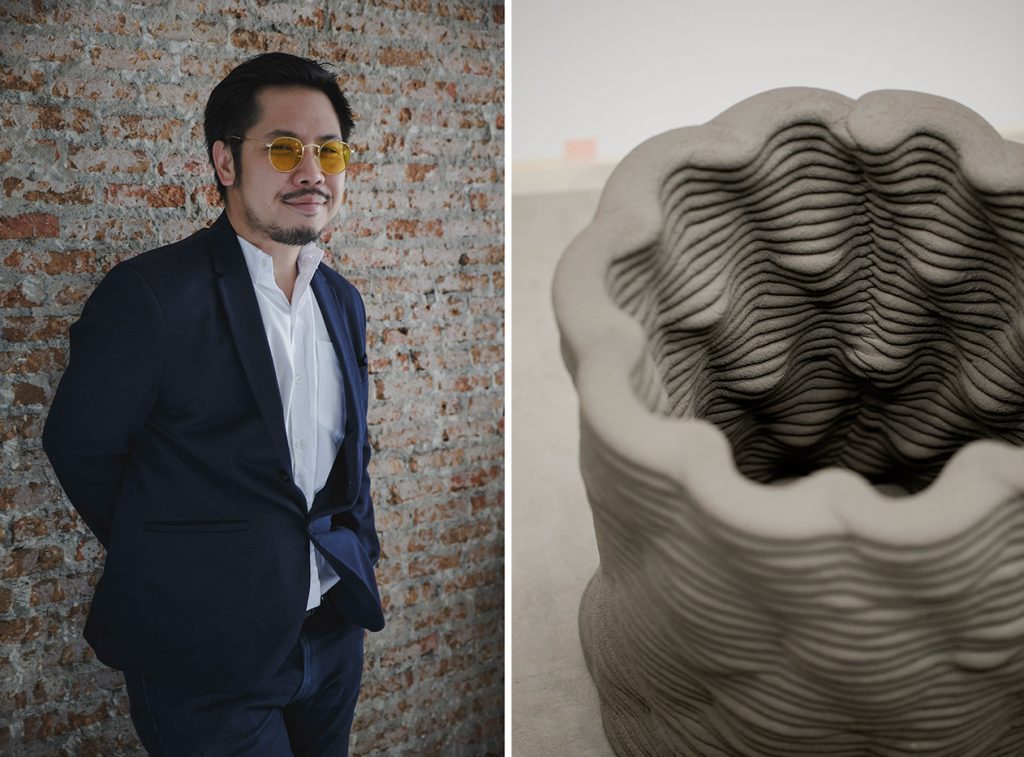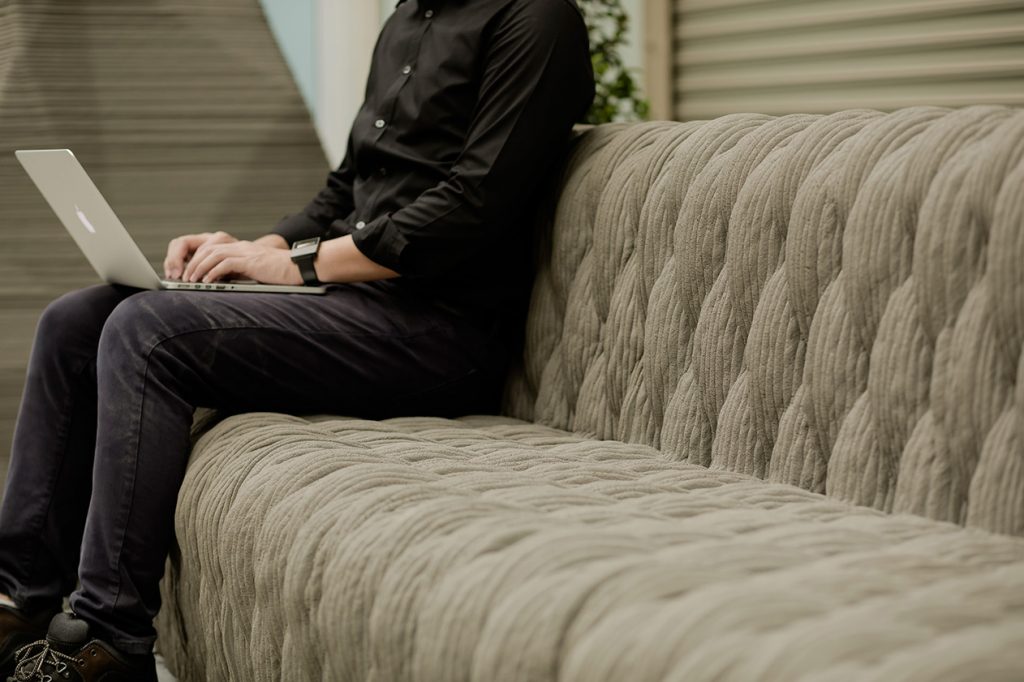 SCG will present the entire cement furniture collection at Architect 17, the 31st ASEAN Building Technology Exposition scheduled for May 2–7, 2017 in Thailand. It will be the first time ready-to-sell 3D cement printing products become available in the Region.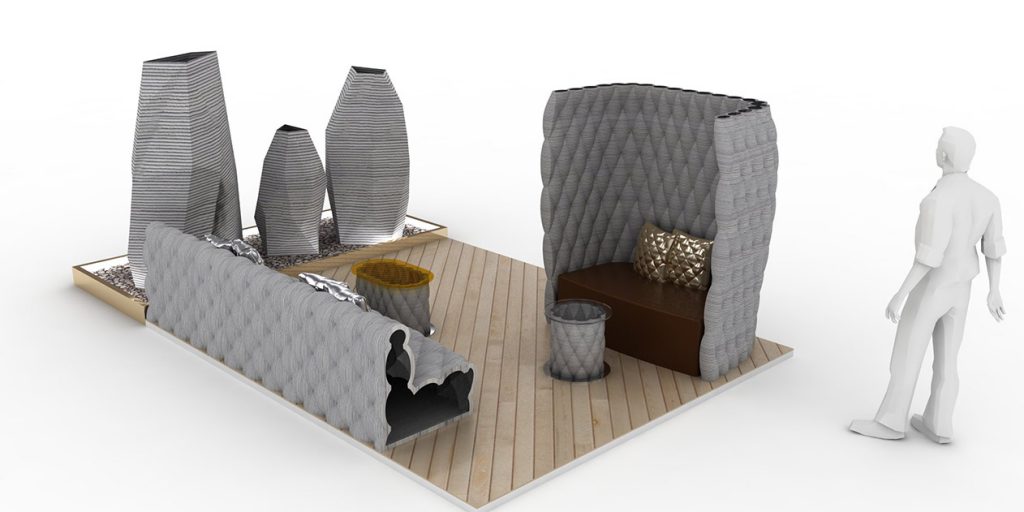 Link: http://www.scg.co.th/landing/index_en.html#en