In a new challenge for the celebrated "hero of street food," today Singapore's Liao Fan Hong Kong Soya Sauce Chicken Rice & Noodle, the cheapest restaurant in the world to achieve a starred Michelin rating, is opening a Thailand branch in the Asoke area of Bangkok.
/// Thailand / Singapore ///
Story: Samutcha Viraporn /// Photography: Sitthisak Namkham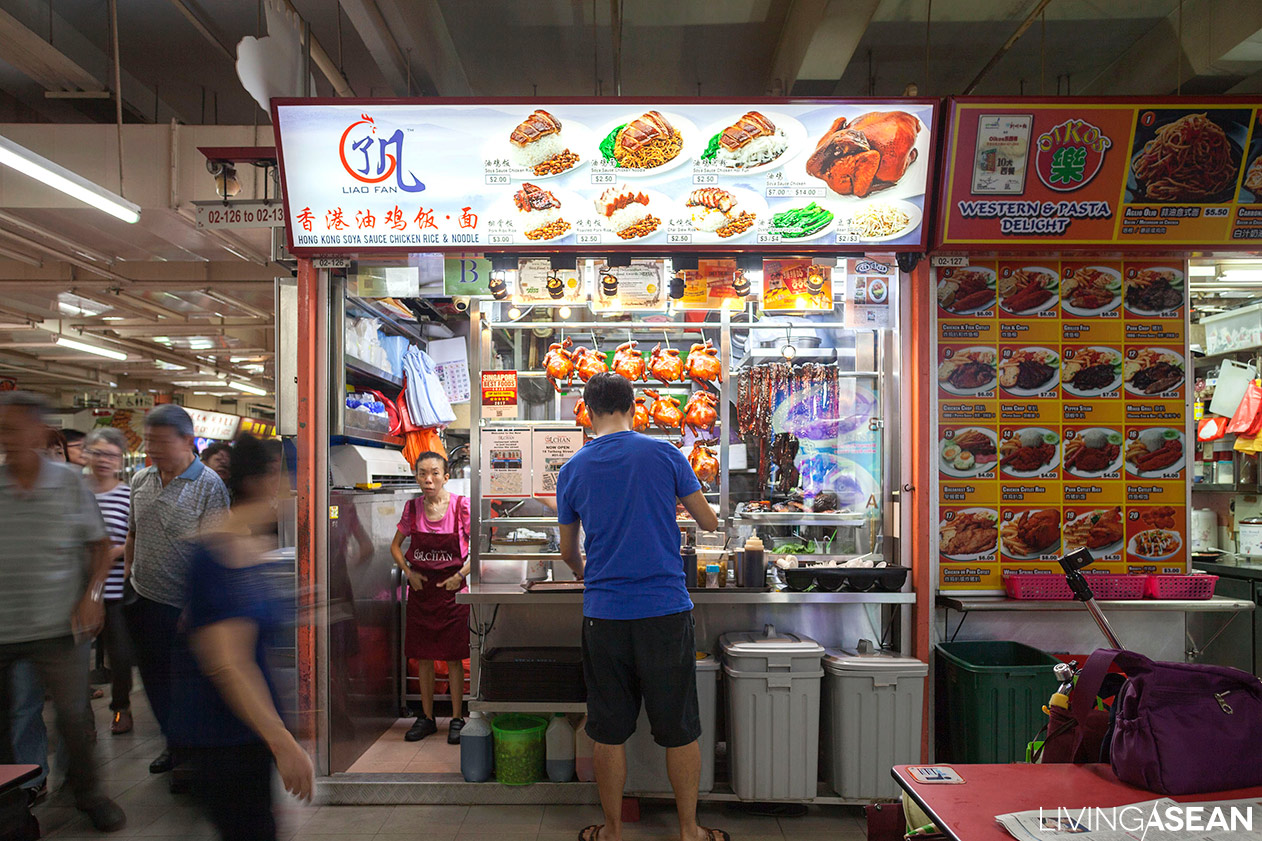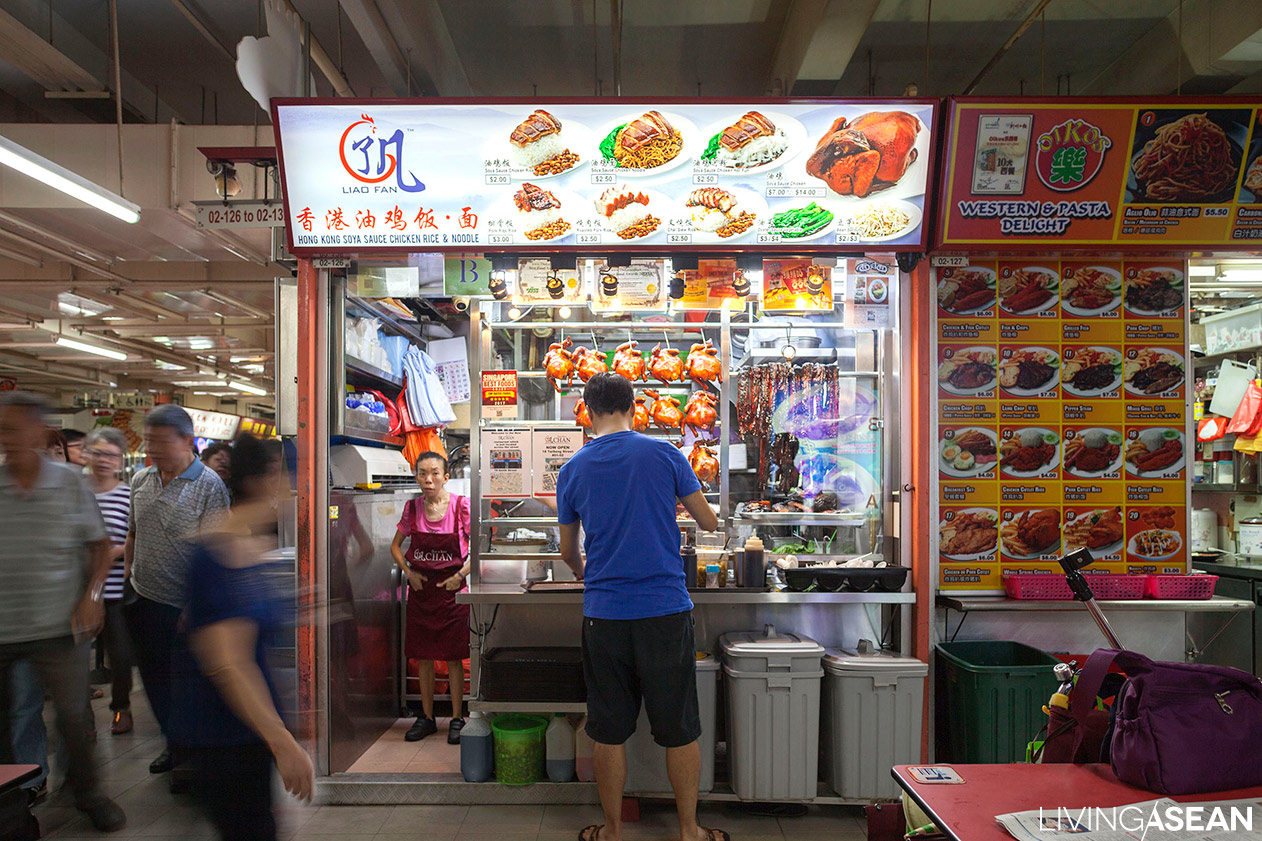 From the outside, Singapore's Chinatown Food Complex doesn't look like anything special; but in 2016 its own "Hawker Chan," a food stall specializing in Singapore-style chicken rice, brought a lot of buzz to the gourmet world by receiving a Michelin star, immediately becoming the cheapest Michelin-starred restaurant in the world. Already popular, the shop experienced such an increase in customer volume that chef/owner Chan Hon Meng decided to expand into a second branch. This is now tucked away on Smith Street, an alley across from the food center, under the name "Liao Fan Hon Kong Soya Sauce Chicken Rice & Noodle." Branch number three quickly followed in the form of an air-conditioned restaurant on Teng Street, just outside the Chinatown Food Complex. Meals there are a bit more expensive: instead of 2 Singapore dollars per plate, chicken rice is priced at 3.8 dollars.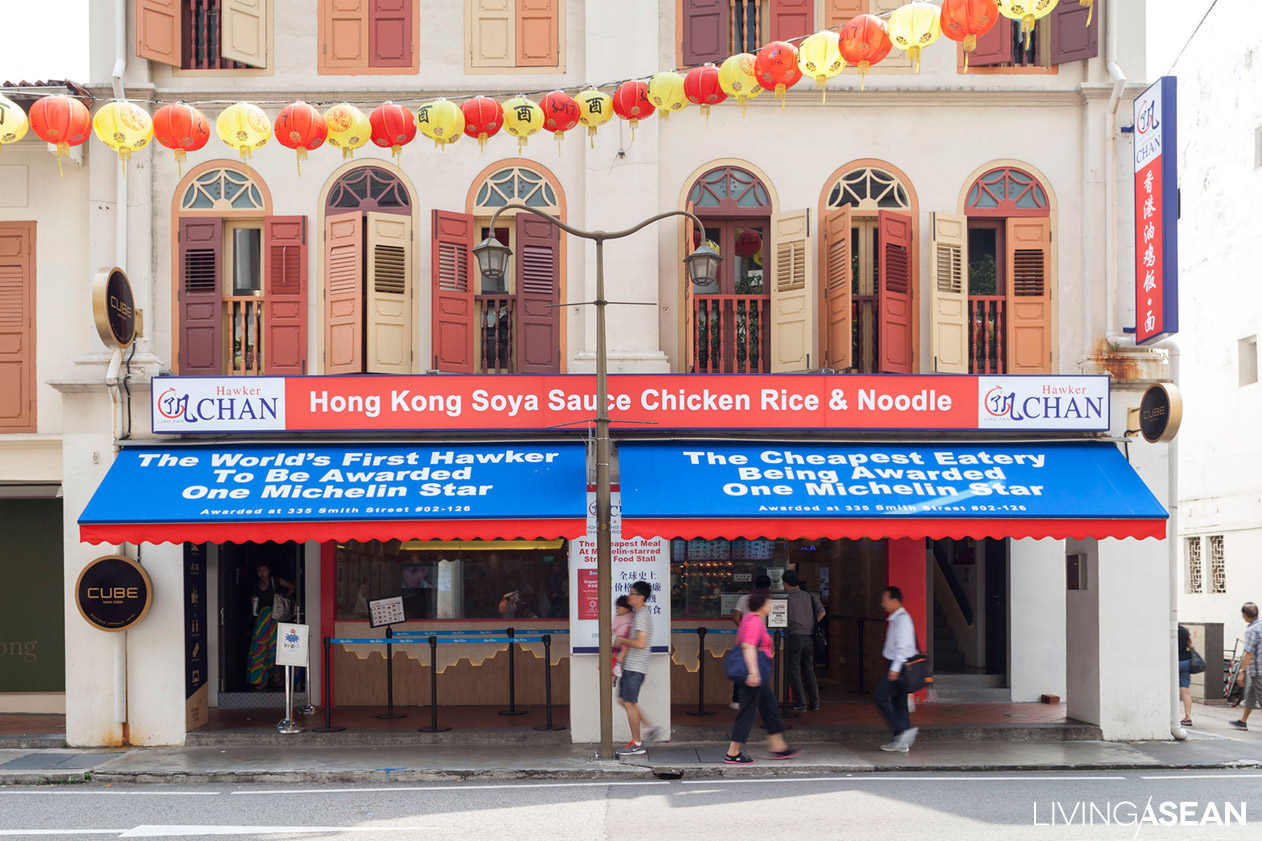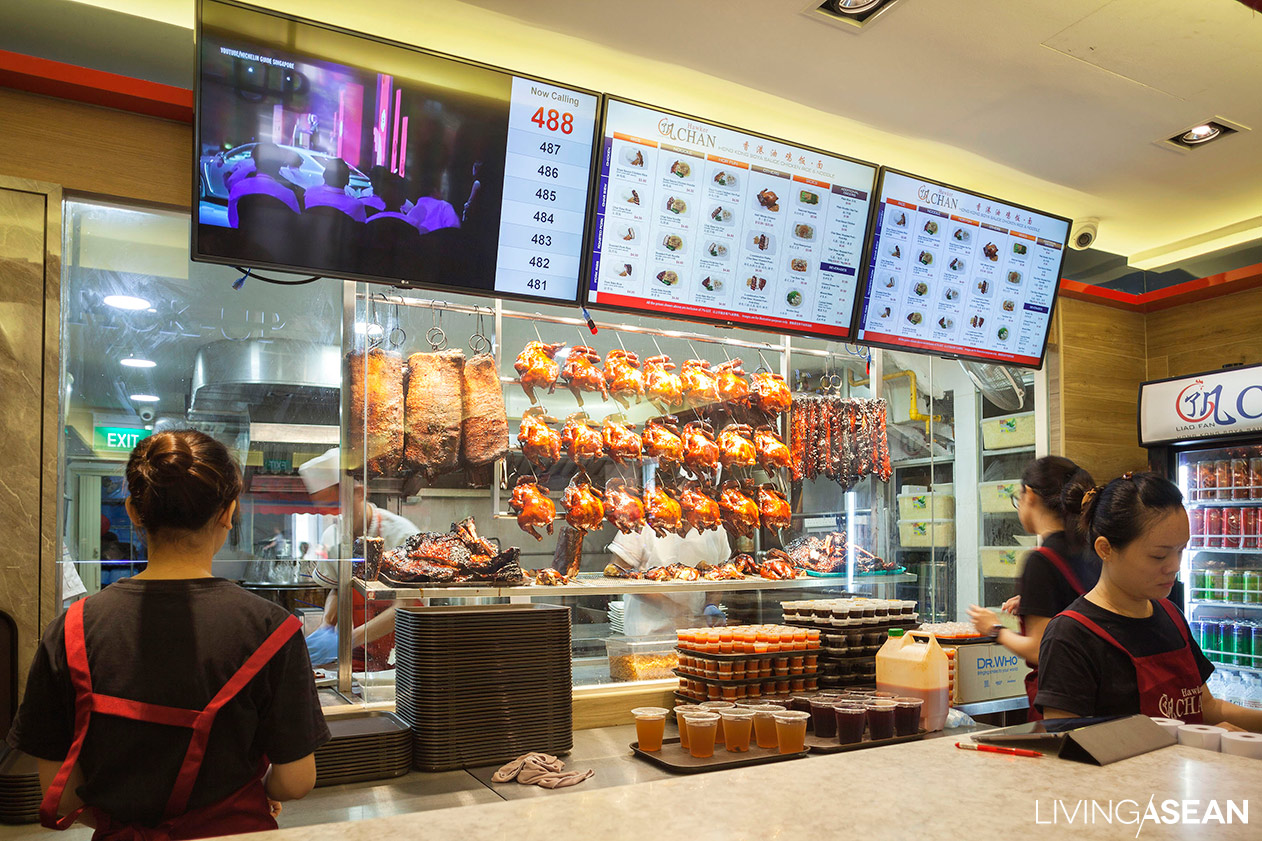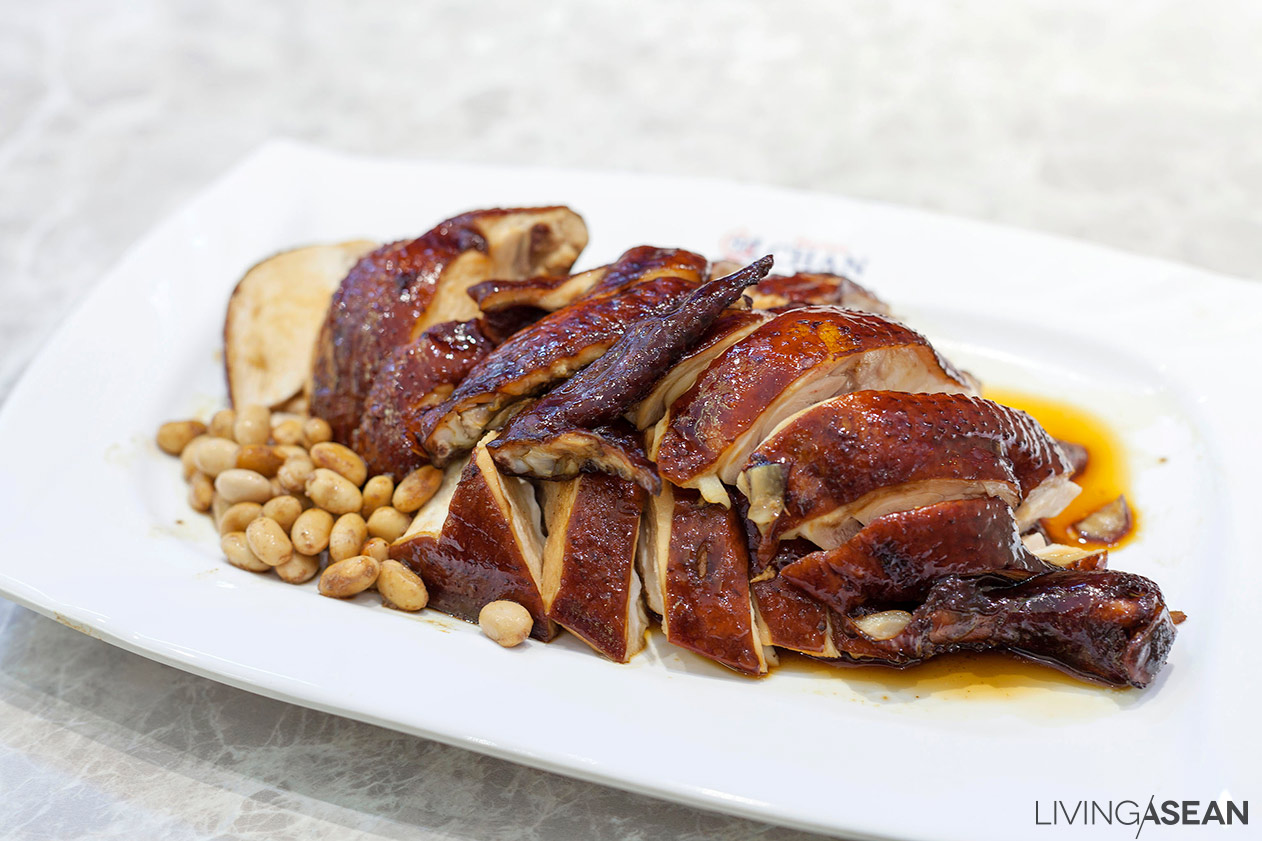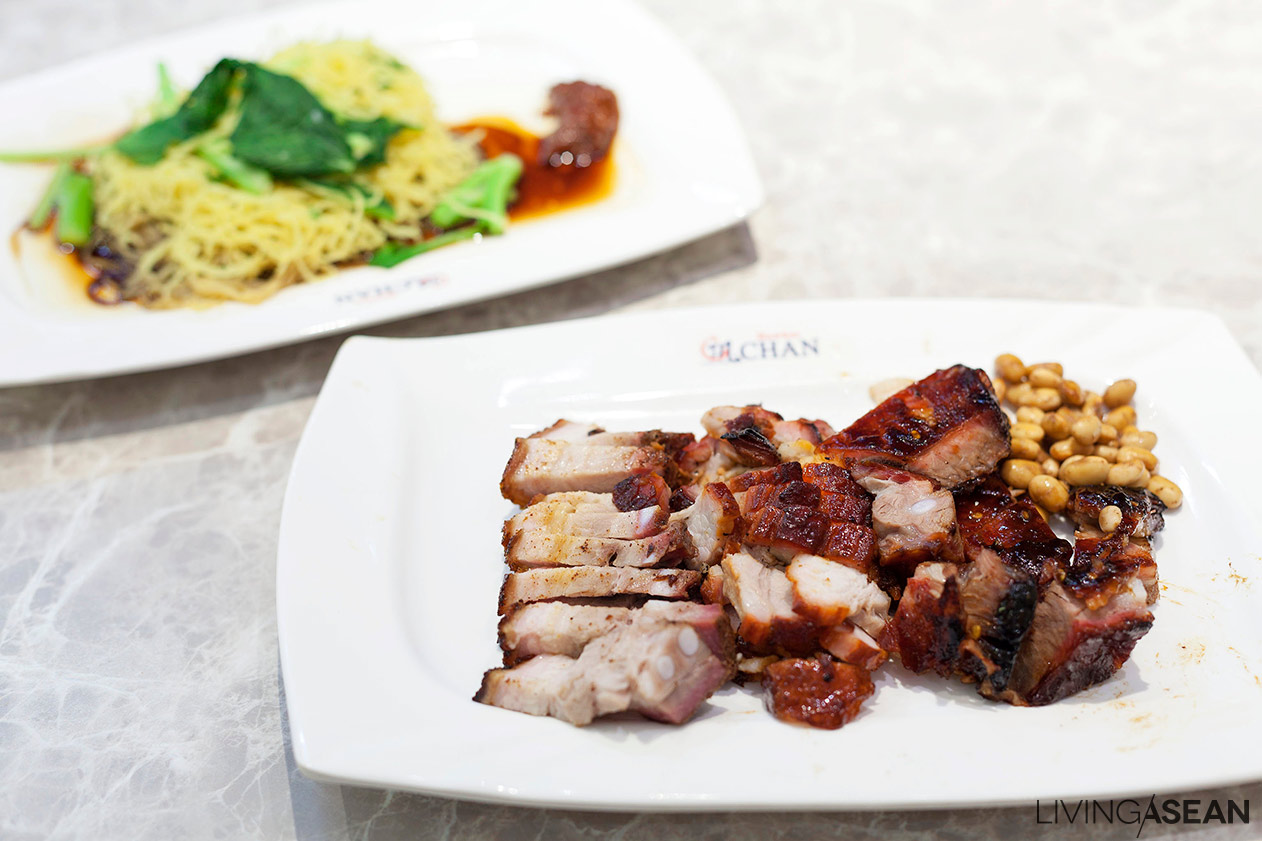 After a lifetime of hard and conscientious work, chef/owner Chan Hong Meng himself is now known as "the hero of street food" in Singapore. His shop's popularity has grown so much that customers have to wait in a long line that snakes all around the food center.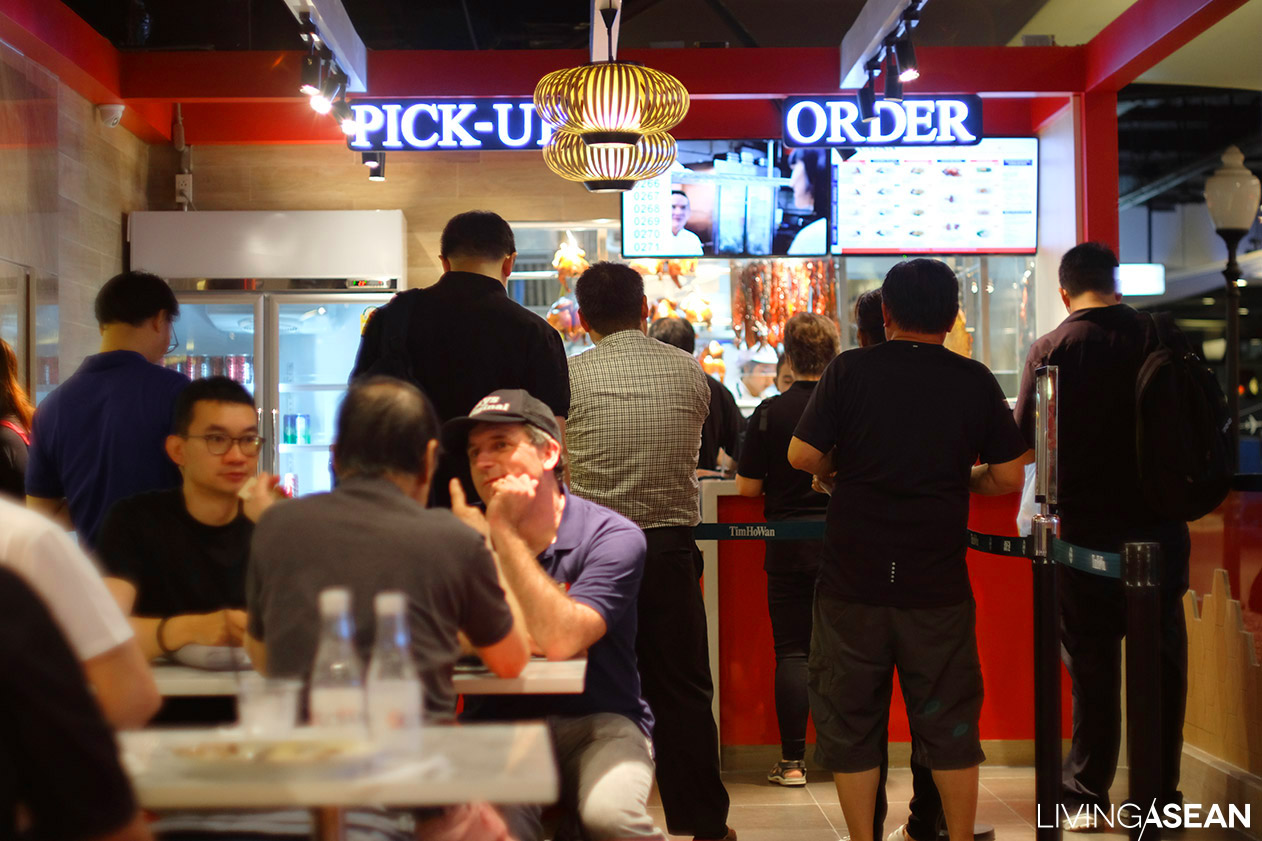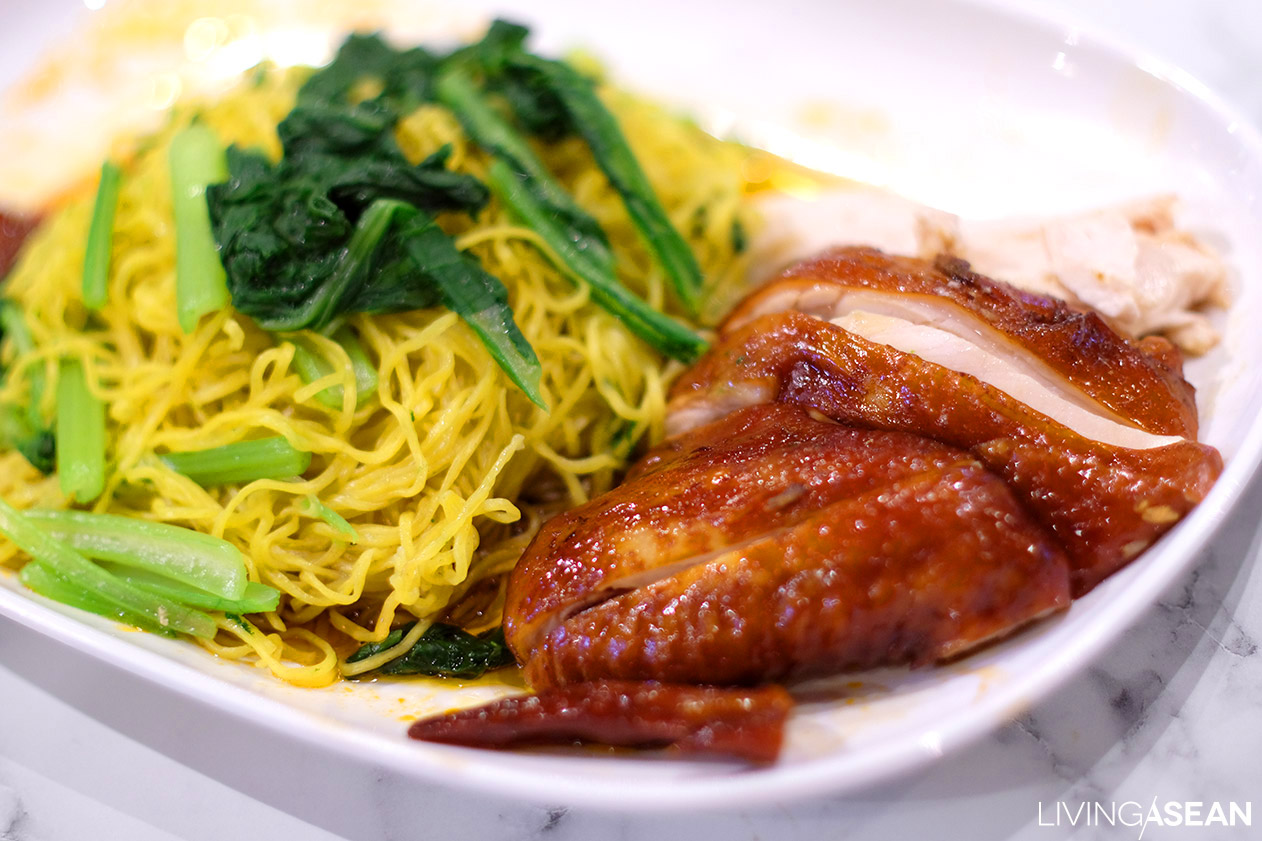 The added branches helped to accommodate customer volume, but it wasn't long at all before the Hawker Chan name went international. Now the Terminal 21 trade center in Thailand hosts the latest branch, an eatery with the slogan "World's First Michelin-starred Street Food Stall" still featuring the same basic menu as the Singapore shops: chicken with rice or egg noodles, chicken with char siu, crispy pork, and pork ribs.
---
You may also like …