The International Innovative Craft Fair 2017, or IICF 2017, is now behind us, with its brilliant updated display of chic, stylish forms of contemporary Thai handicraft skills on the international stage.
/// Thailand ///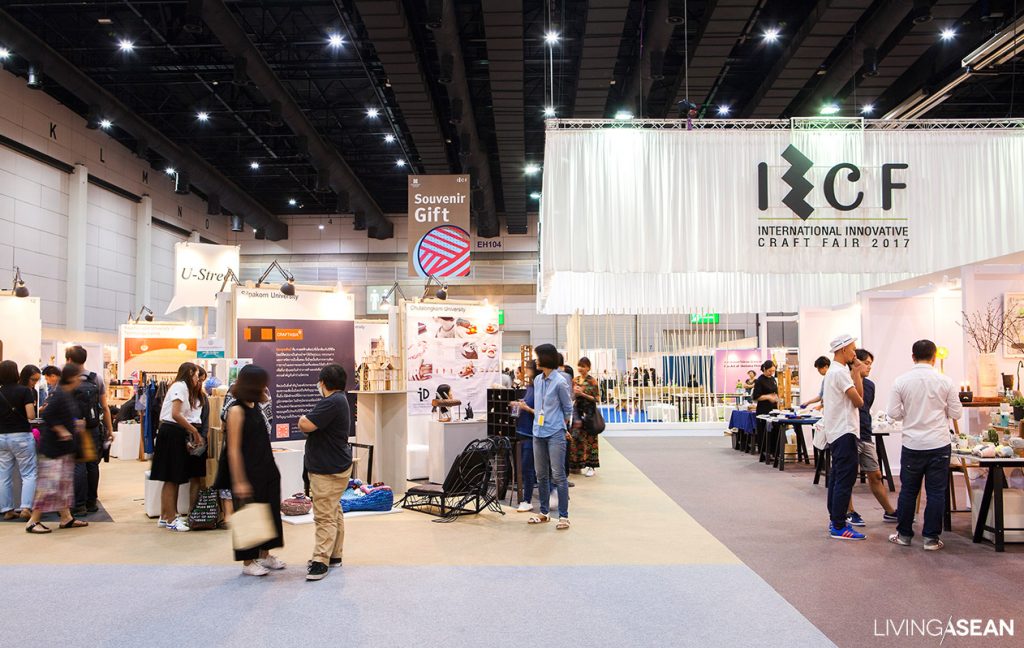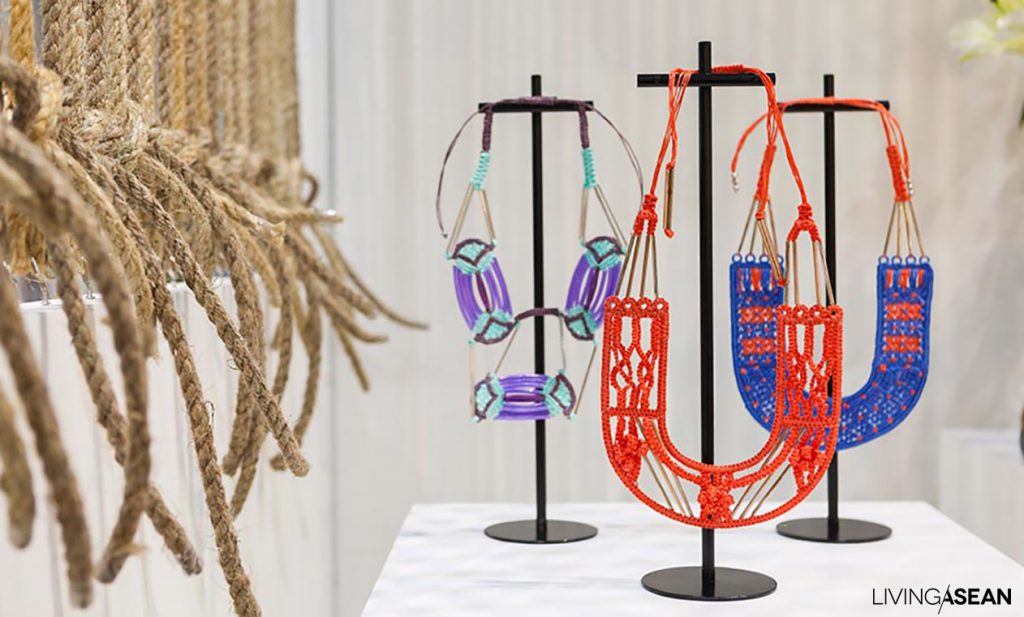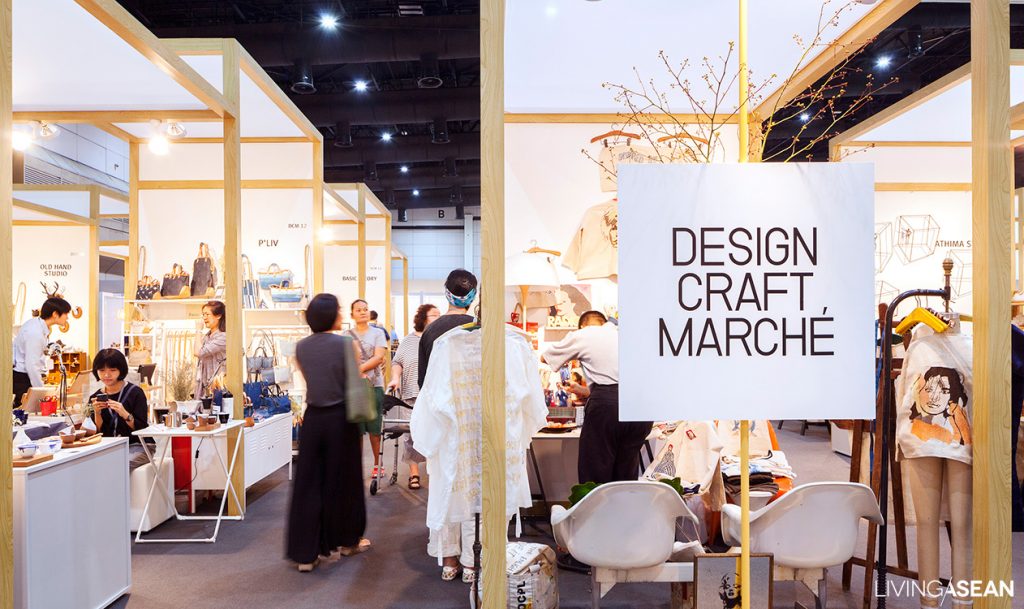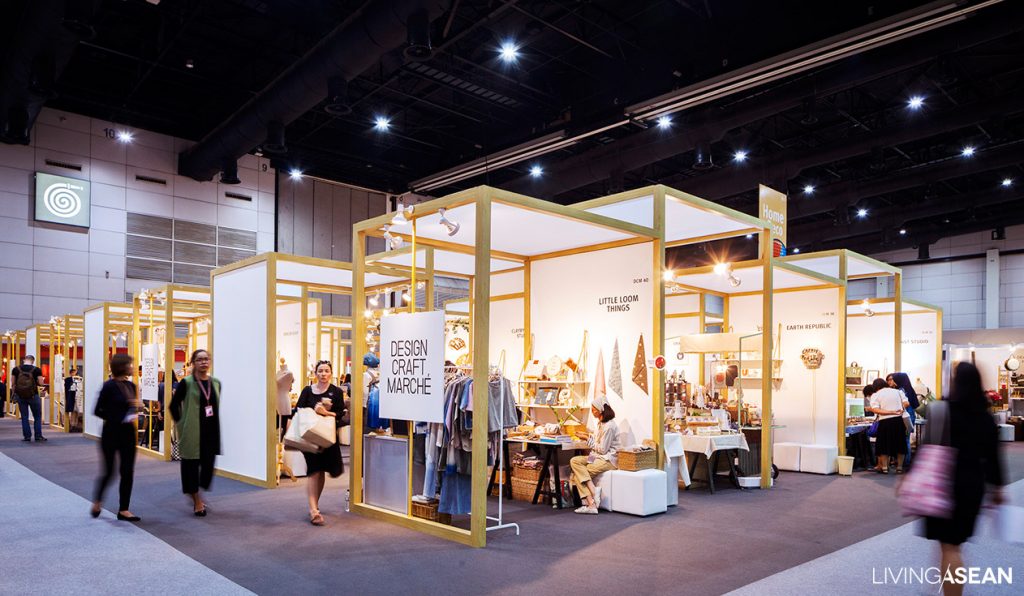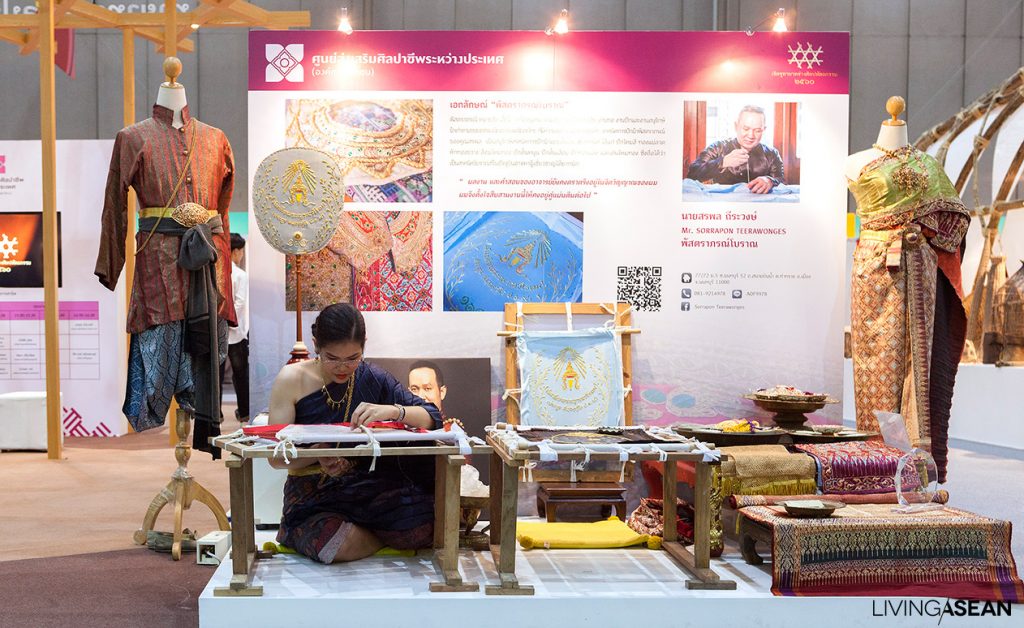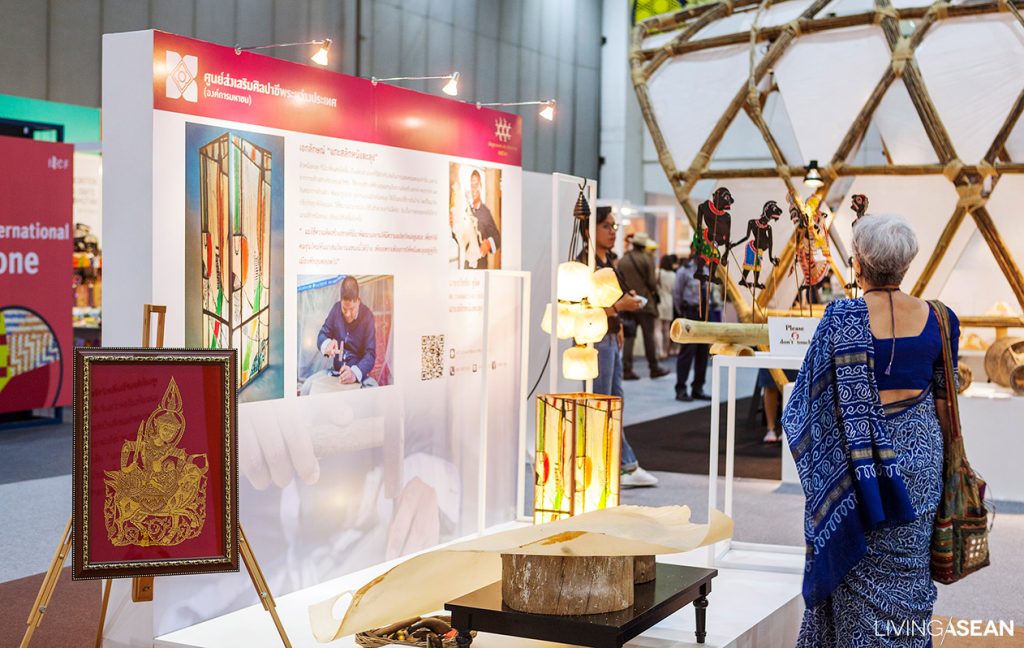 IICF, this year's International Innovative Craft Fair, was sponsored by Support Arts and Crafts International Centre of Thailand, which had its own "SACICT Concept" booth displaying many offerings from a new generation of Thai craftwork designers: household ornaments, furnishings, tableware, and more, from an astonishing selection of fashionable items to mix and match.
The Fair was full of excitement. Basketwork, eye-catching ceramics, minimalist wood creations, indigo-dyed cloth, silk fabric in unique and novel forms, all examples of the transformation of intricate thought and production processes into high-quality handcrafted work. There were amazing seminars on selected arts and crafts topics, and workshops galore where participants could jump in to test their own creative skills.