Windows are great ways to allow natural light into the interior space. Why limit yourself like it's a rectangle with corners? There are other attractive window design options. Check this out.
/// ASEAN ///
Story: Ektida.N / Photography: room Magazine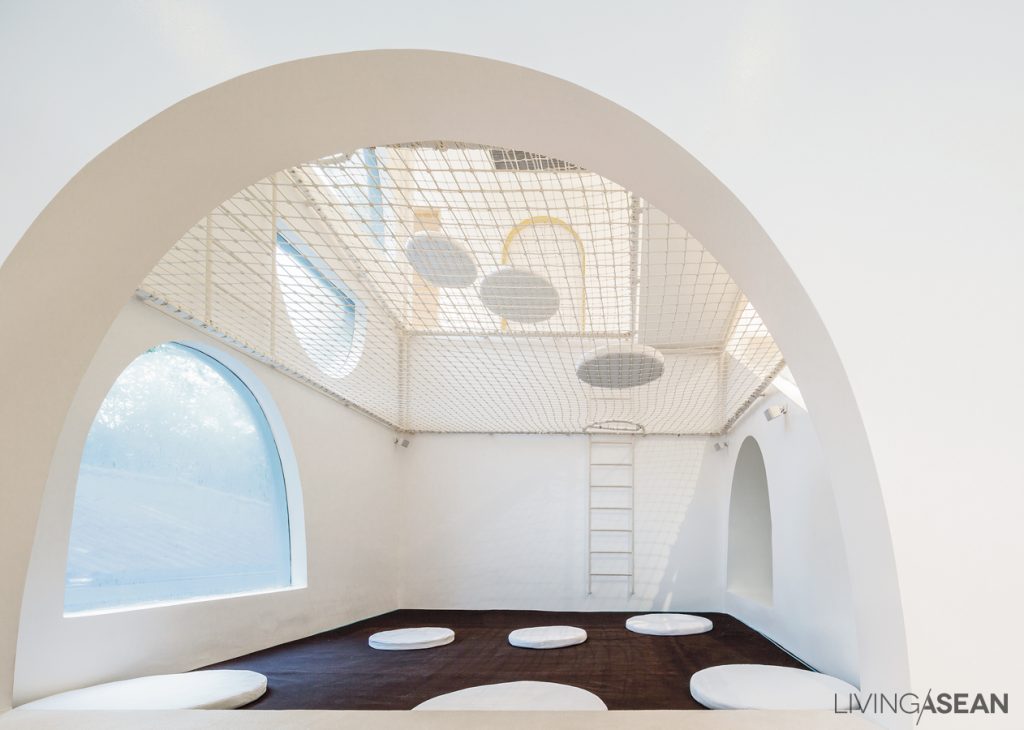 Cave Windows
Cave windows are stylishly unique, albeit not an easy task. You will need special jamb shafts, caps, and bases, as well as professional installers to accomplish the task. The jambs bear the weight of the window and wall. Their strengths are vitally important as precautions against cracks in the wall. Done right, cave windows are aesthetically pleasing sights to see. Your kids will definitely love them.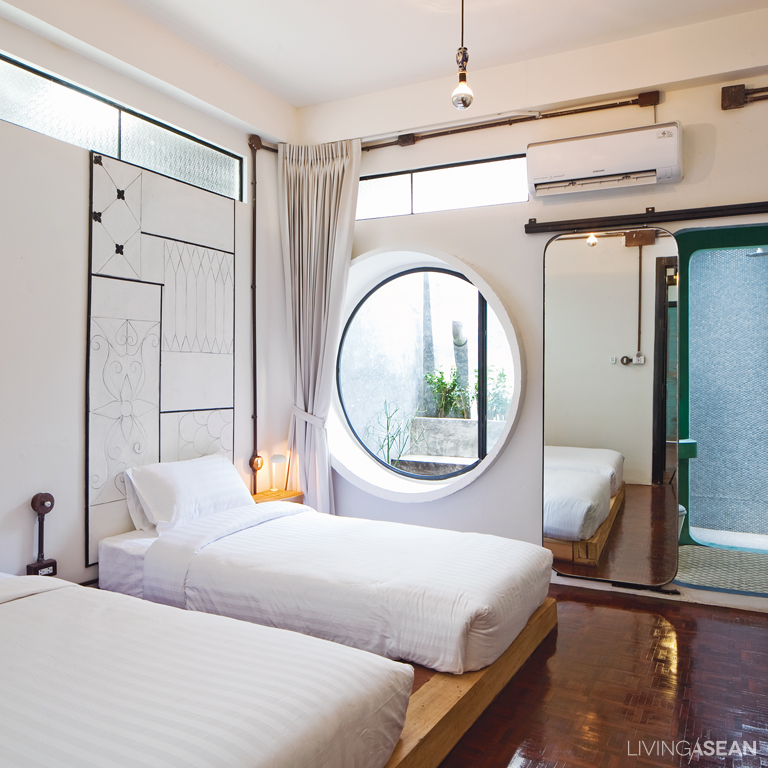 Round Windows
Round window frames measuring 1.2 meters in diameter can be crafted of a concrete pipe. Put cushions on the window sill to ensure it is soft to the touch, and it will be your new favorite spot in the house.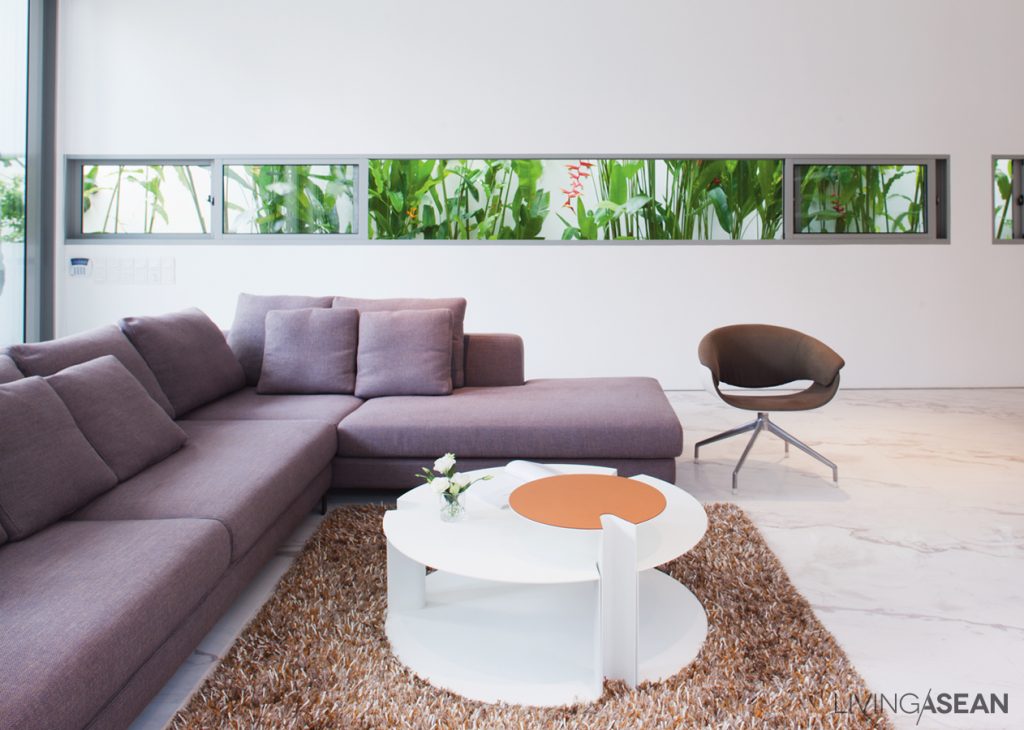 Panoramic Windows
If you like a crisp, cool breeze but don't want the heat of the scorching sun, panoramic windows may be for you. The long horizontal design is an ideal solution where a lot of natural light is desired without sacrificing thermal comfort in the interior space.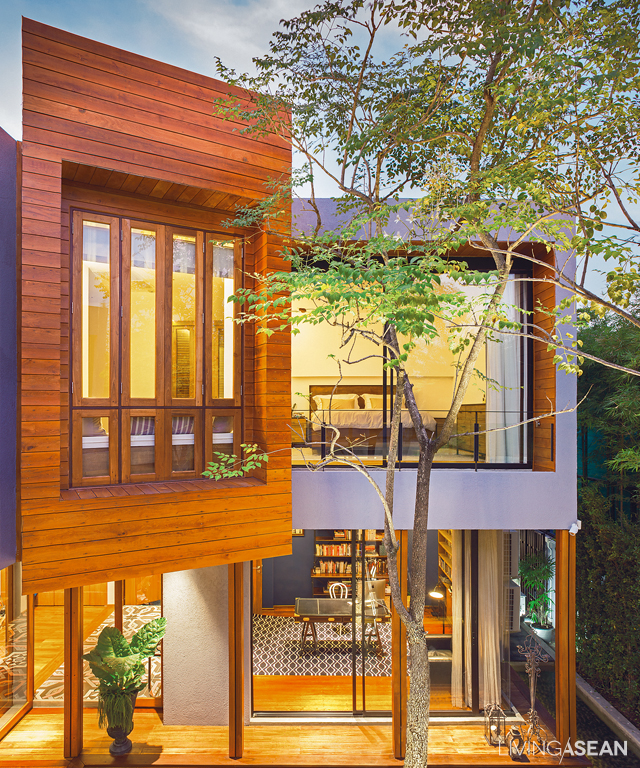 Tall Windows
Tall windows and narrow rooms with high ceilings make fine pairings. You can make them look fashionable by separating the main window frame into two sections. Fill the top part with a row of swing-out casement windows, and the lower part with awning windows.
Diagonal Widows
Slanting windows are seriously cool, but be patient because they take a long time to install. Oftentimes building constructors will first need to measure the aperture, have the casements made to custom specifications, and then put different parts together on site.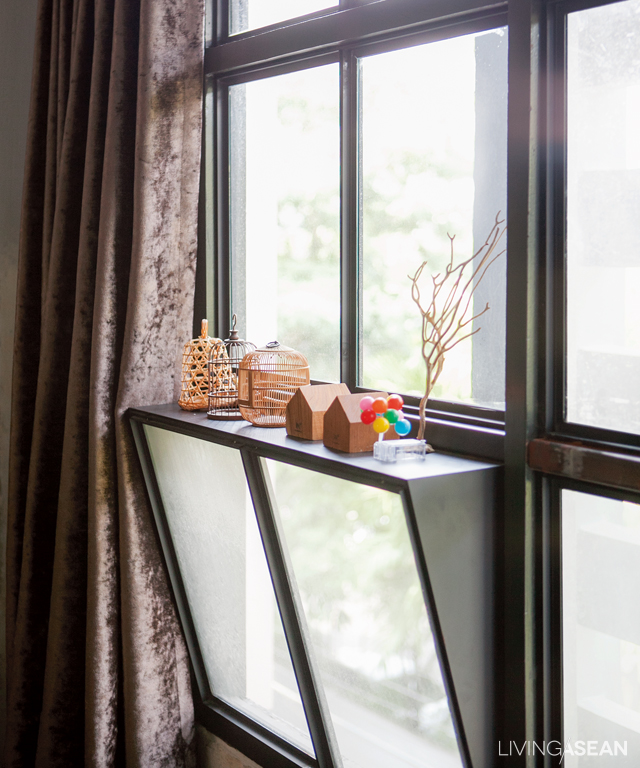 Shelf Windows
If the display of souvenirs and beautiful objects is your style, just add a flat length of rigid materials to the window frame. You will have handsome shelving to show off your sentimental collections.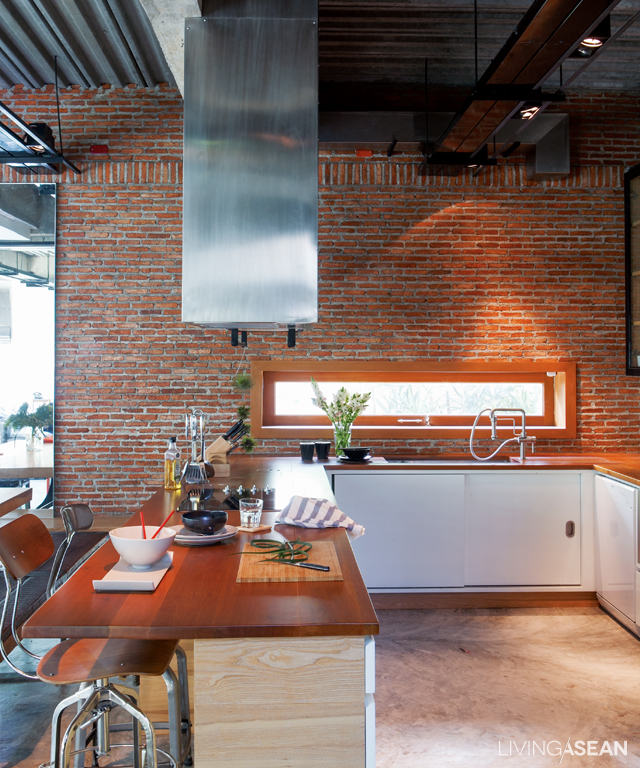 Sink Windows
The stuffy atmosphere is no more. Let a custom-designed overhead window light up your kitchen sink, and get rid of that airless, musty feeling.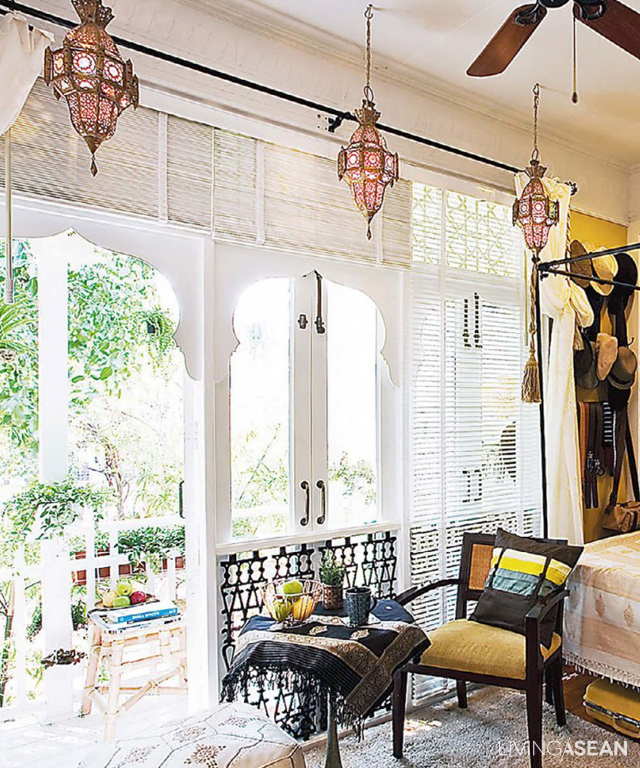 Moroccan Windows
Making your own Moroccan windows is easier than you think. All you need are pieces of plywood cut to Moroccan arch specifications and painted white. You will also need brass-plated window latches and handles. Attach them to you window frames and enjoy a touch of the exotic.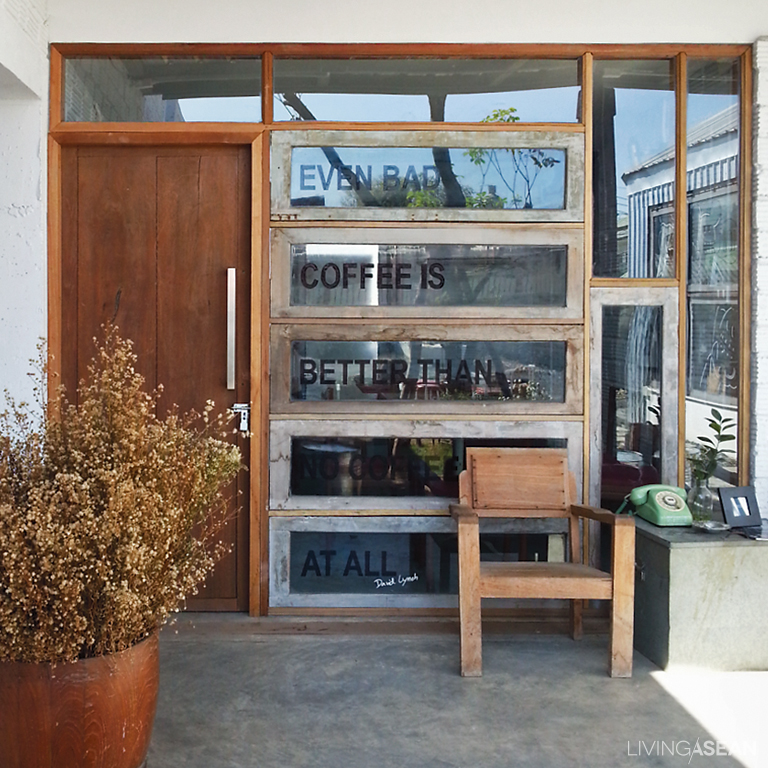 Vertically Stacked Windows
A neatly arranged stack of awning windows can make your home or workplace look unique. Add a personal touch to your design by putting messages, labels, inspirational quotes, or pieces of graphic design on glass shutters.