Under British rule from 1824 to 1948, Yangon became a significant center of commerce located between India and Singapore. The streets of Yangon offer a glimpse of the opulence of the old city and its heritage. A walking tour is one way to find out.
///  Myanmar ///
Story: Samutcha Viraporn /// Photos: Samutcha Viraporn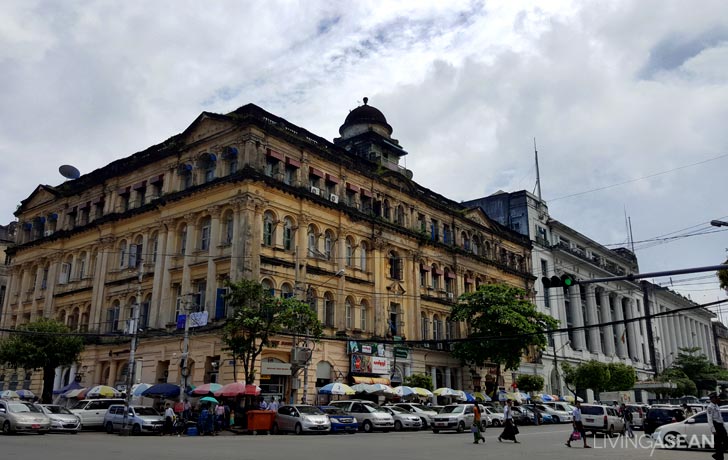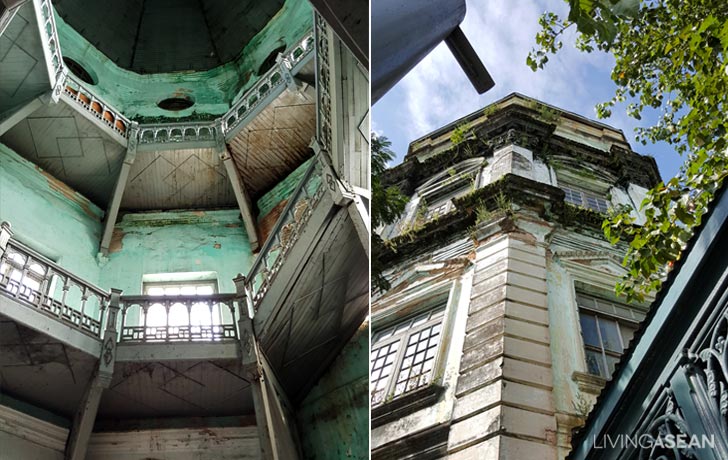 After the second Anglo-Burmese war, Yangon was occupied by British troops.  Burma came under British rule, during which time it was declared a province of British India. The British made significant changes to the city of Yangon. In 1853, Dr. W. Montgomery and then lieutenant governor A. Fraser laid out a grid of tree-lined streets for the city of Yangon. New city planning placed the Sule Pagoda at the city center.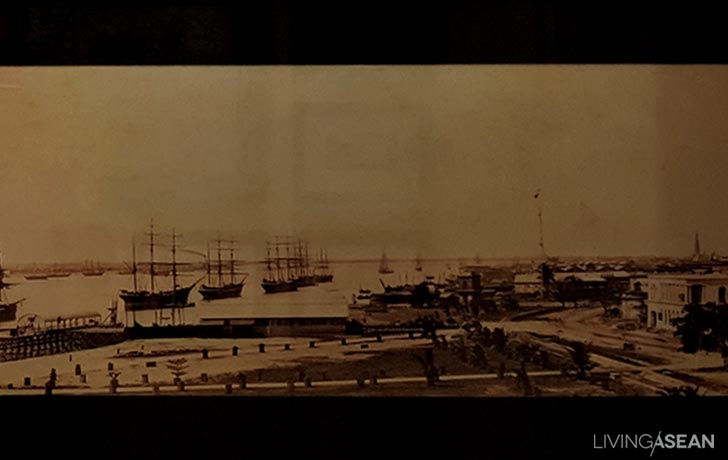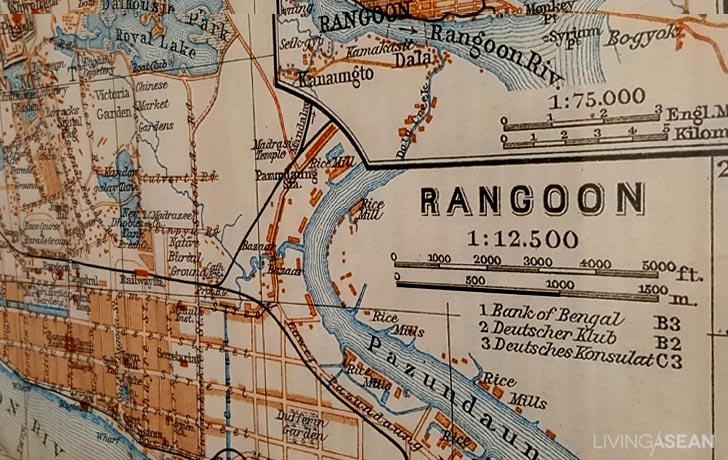 After three Anglo-Burmese wars, the British in 1885 occupied all the area of present-day Myanmar. Despite the conflict, many new buildings were built in the late 19th and early 20th centuries and remained to be seen today. Some of them became government offices, embassies, the stock exchange, even shops and cafés. Others were abandoned and fell in disrepair. In 2012 the Yangon Heritage Trust was established to promote the environmental conservation of Yangon's rich urban heritage through cohesive planning.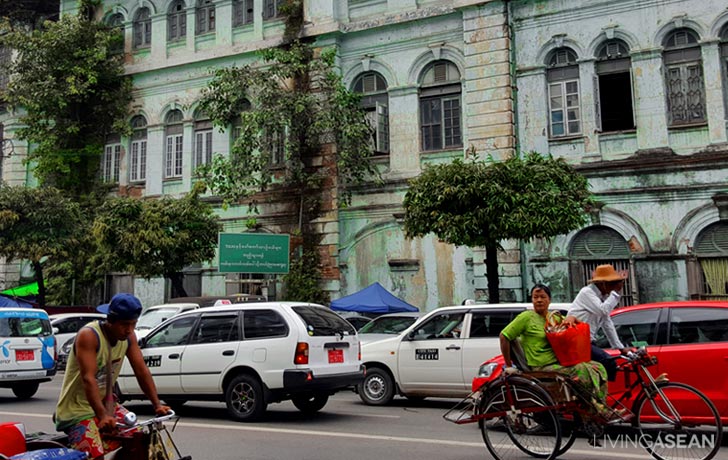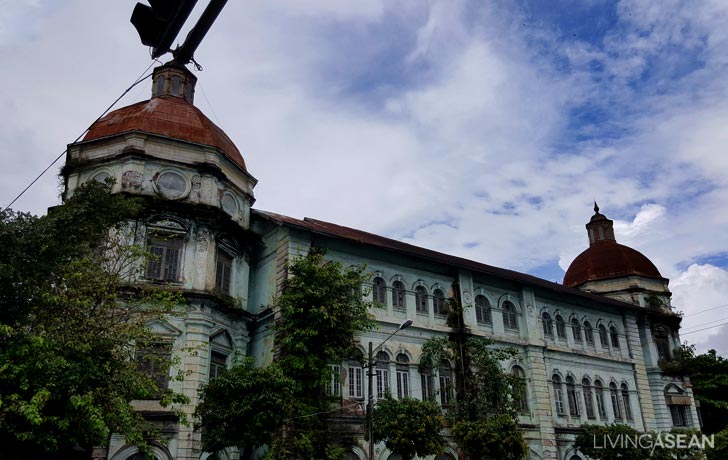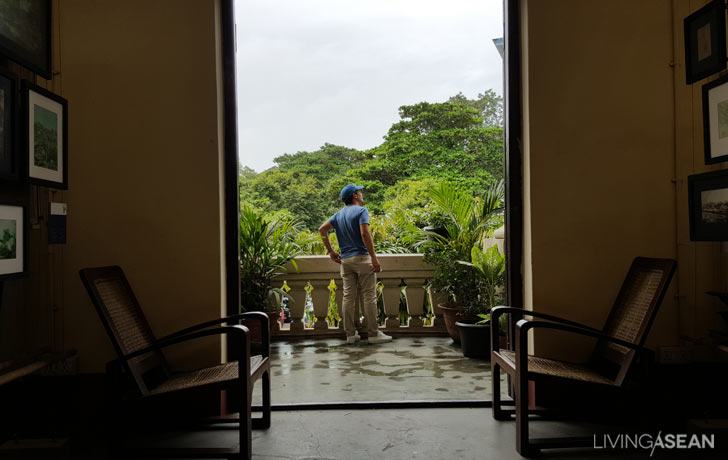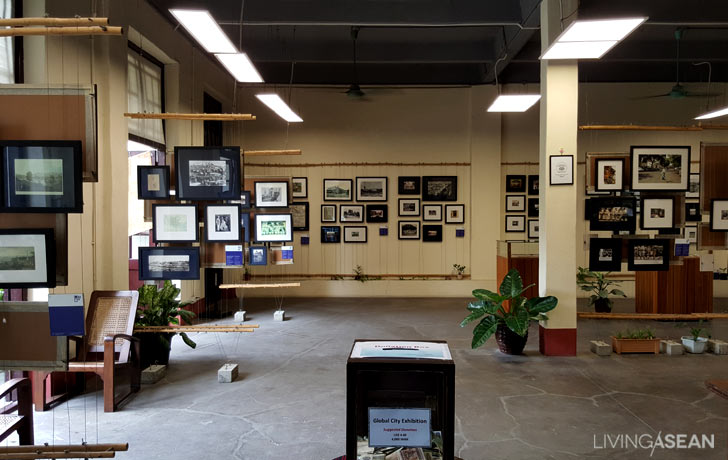 One of the programs undertaken by the Trust is the Heritage Walking Tour through downtown areas. People who love architecture can visit the Yangon Heritage Trust office on Pansodan Street. There is an exhibition going along with   useful information about six routes for sightseeing. They are outlined in brochures. If time is not on your side, Living ASEAN recommends a shorter route as an option. The starting point is on Pansodan Street.  Start your journey on foot from here. Turn left into Merchant Road, then another left on to Sule Pagoda Road.  Soon you will come to Strand Road (See this route on the map). Give it two hours or a little more than that, and you witness a lot of Yangon's glorious past and beautiful heritage. Need a break? Drop into the beautiful Rangoon Tea House for refreshments, or the coffee shop at the Strand Hotel. After a couple of hours on the road, coffee smells like heaven!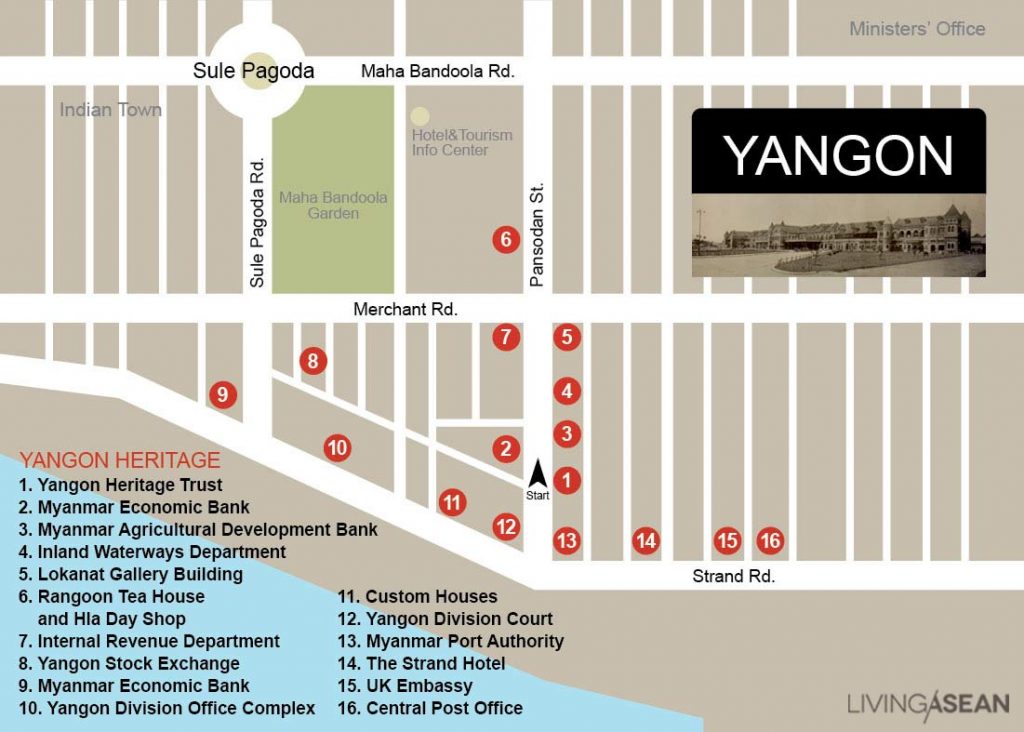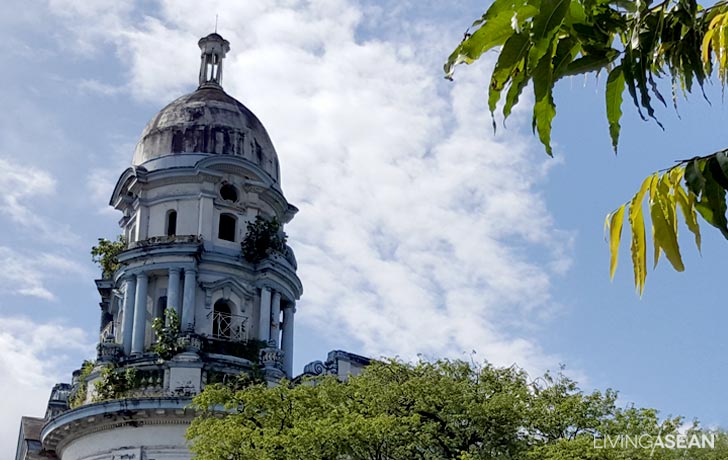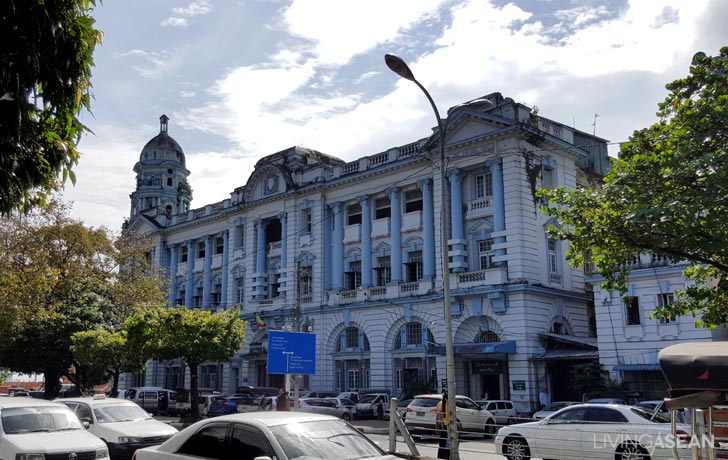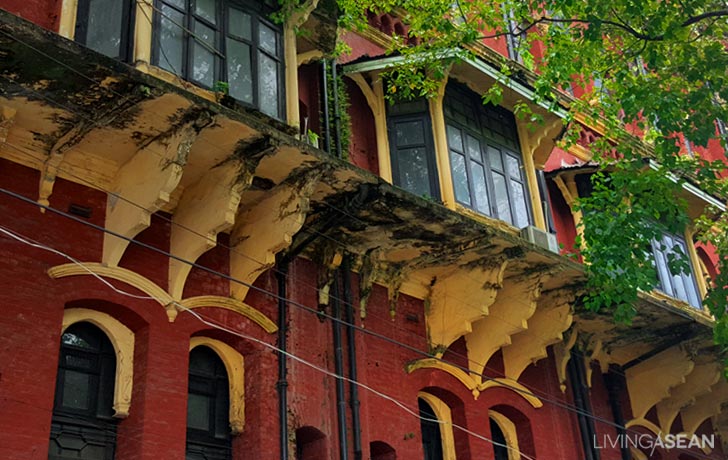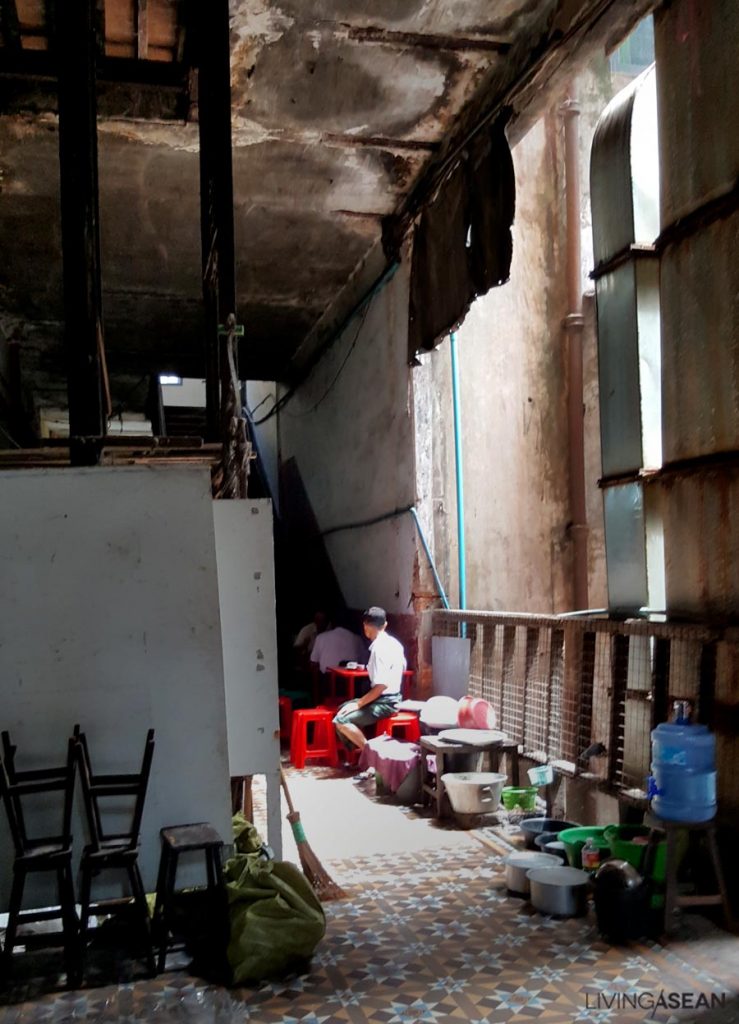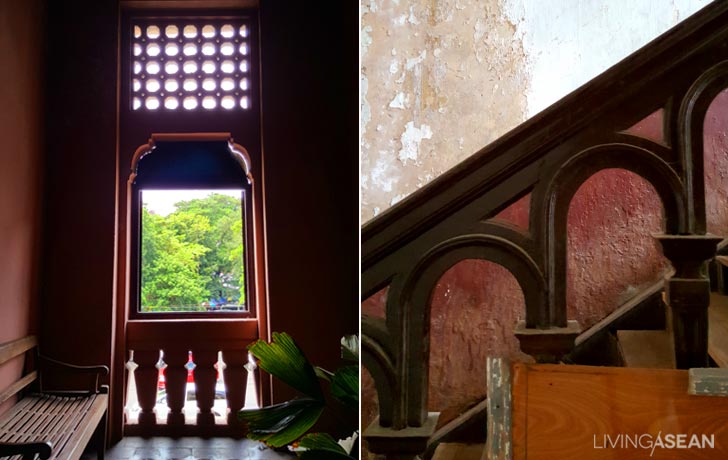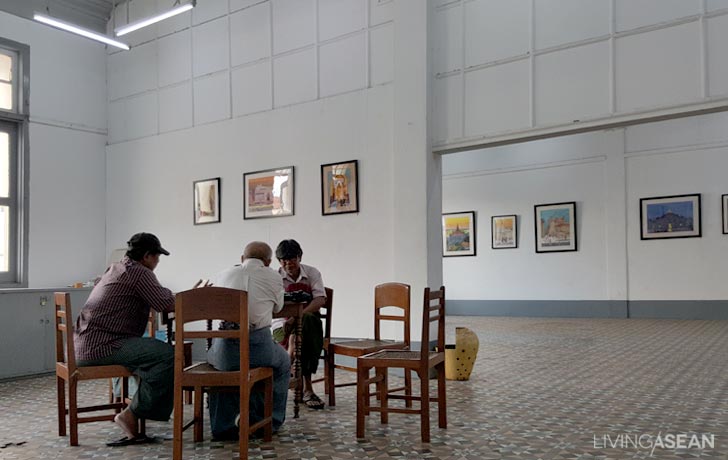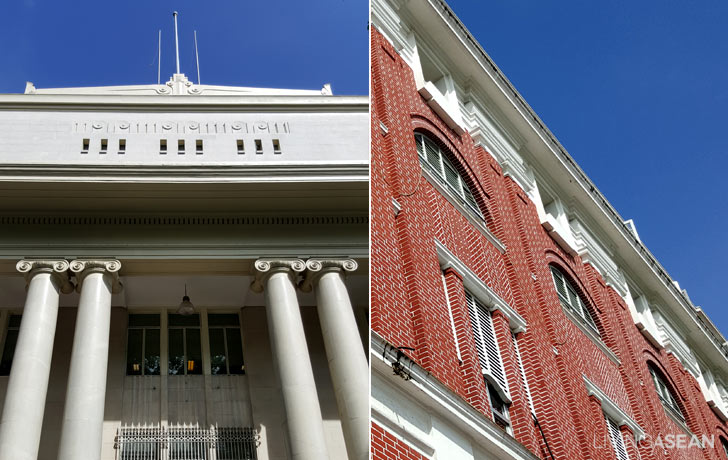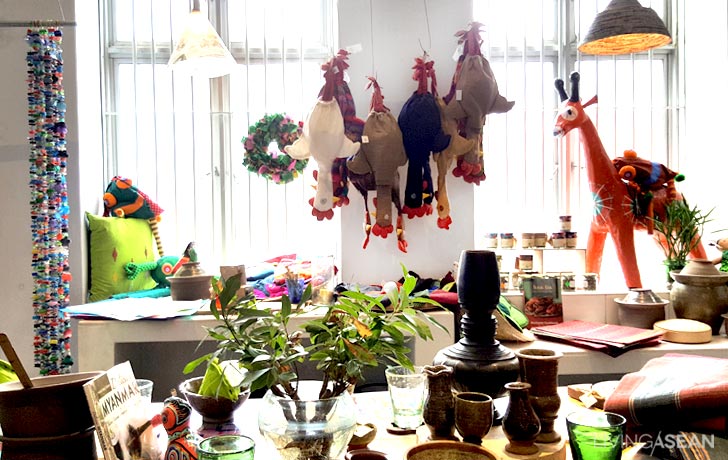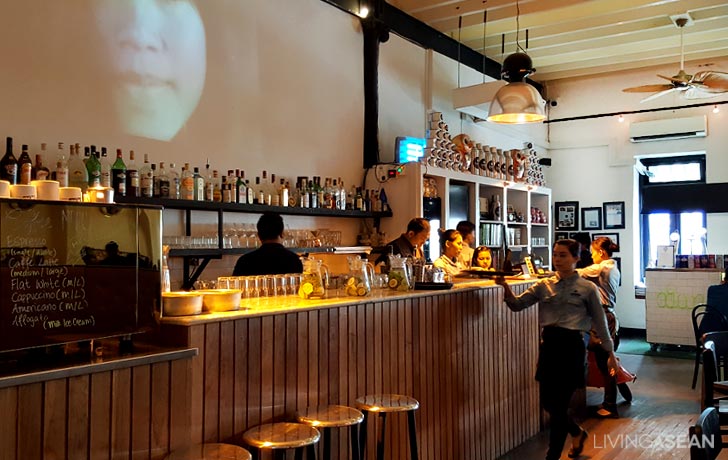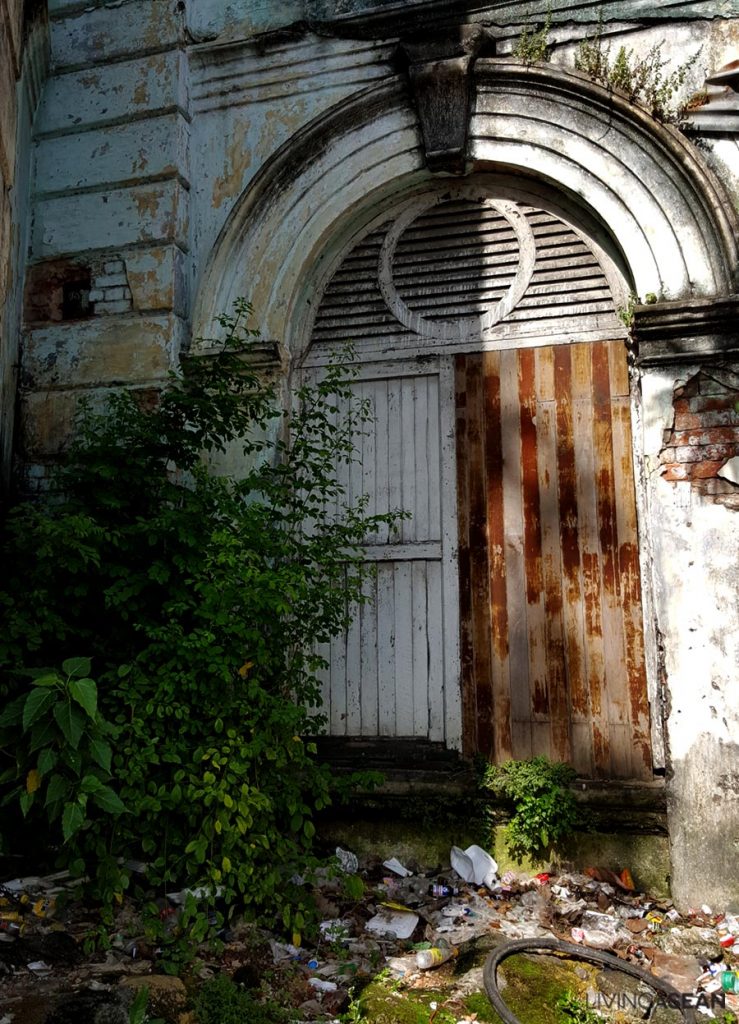 Link: www.yangonheritagetrust.org/home