East Timor: charming newly independent Southeast Asian country, heaven for divers and a lot more. Follow along as we take a look!
Story & Pictures : Suwimon Sanguansat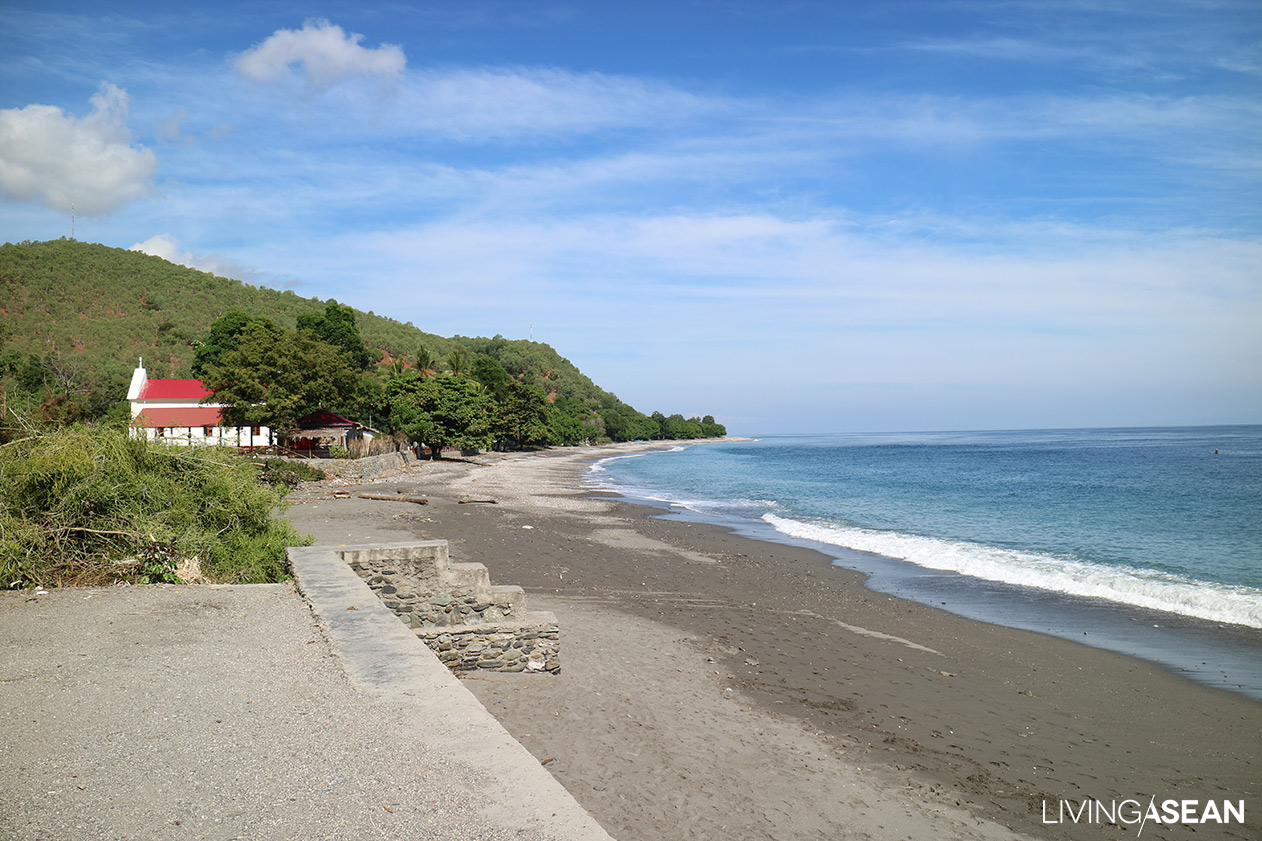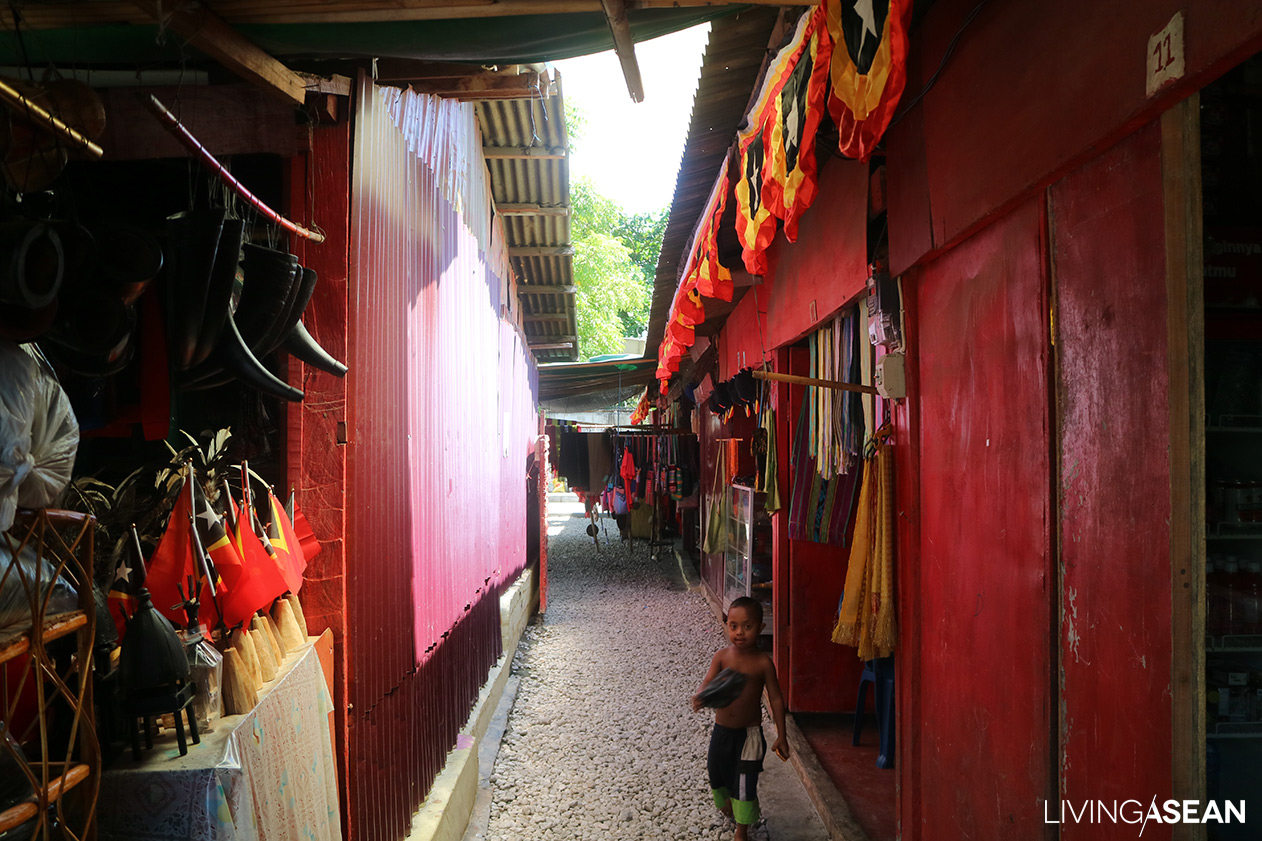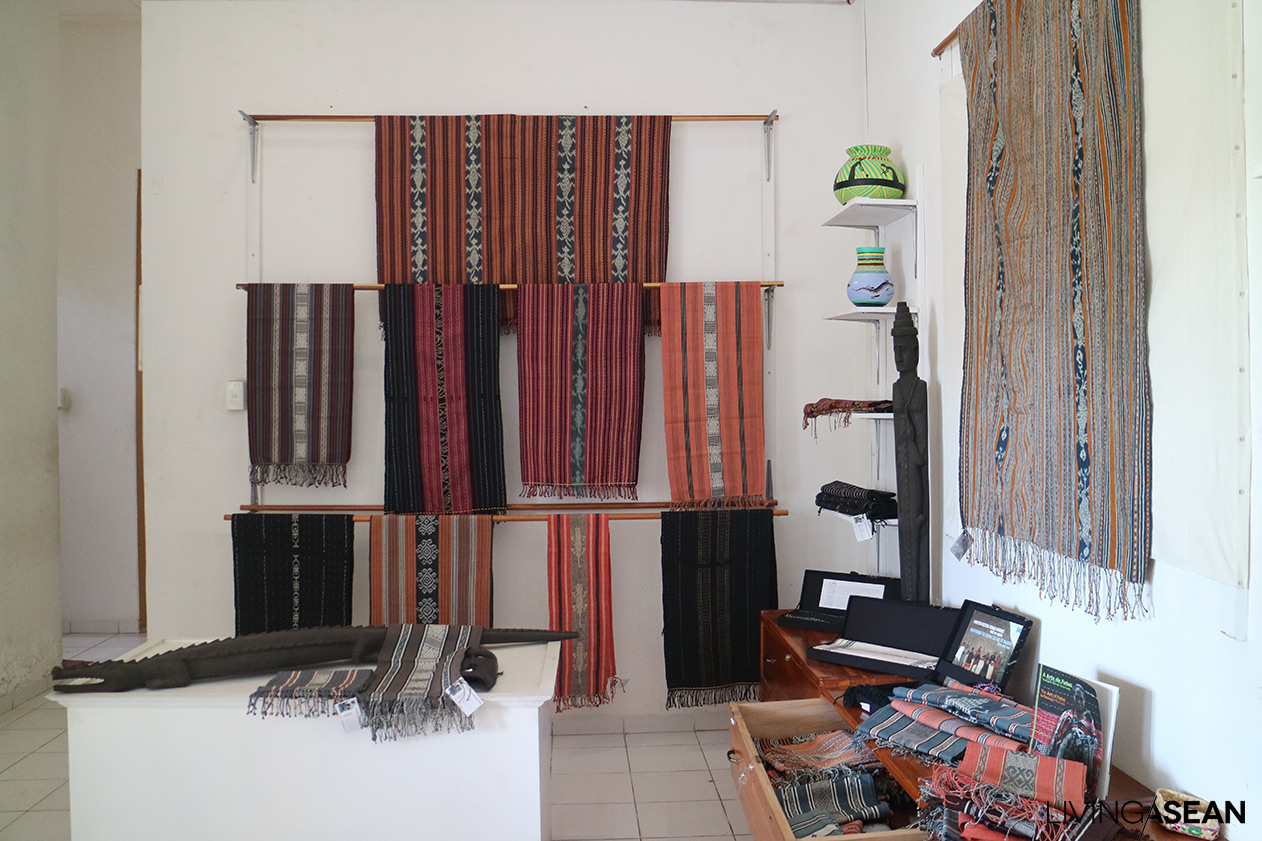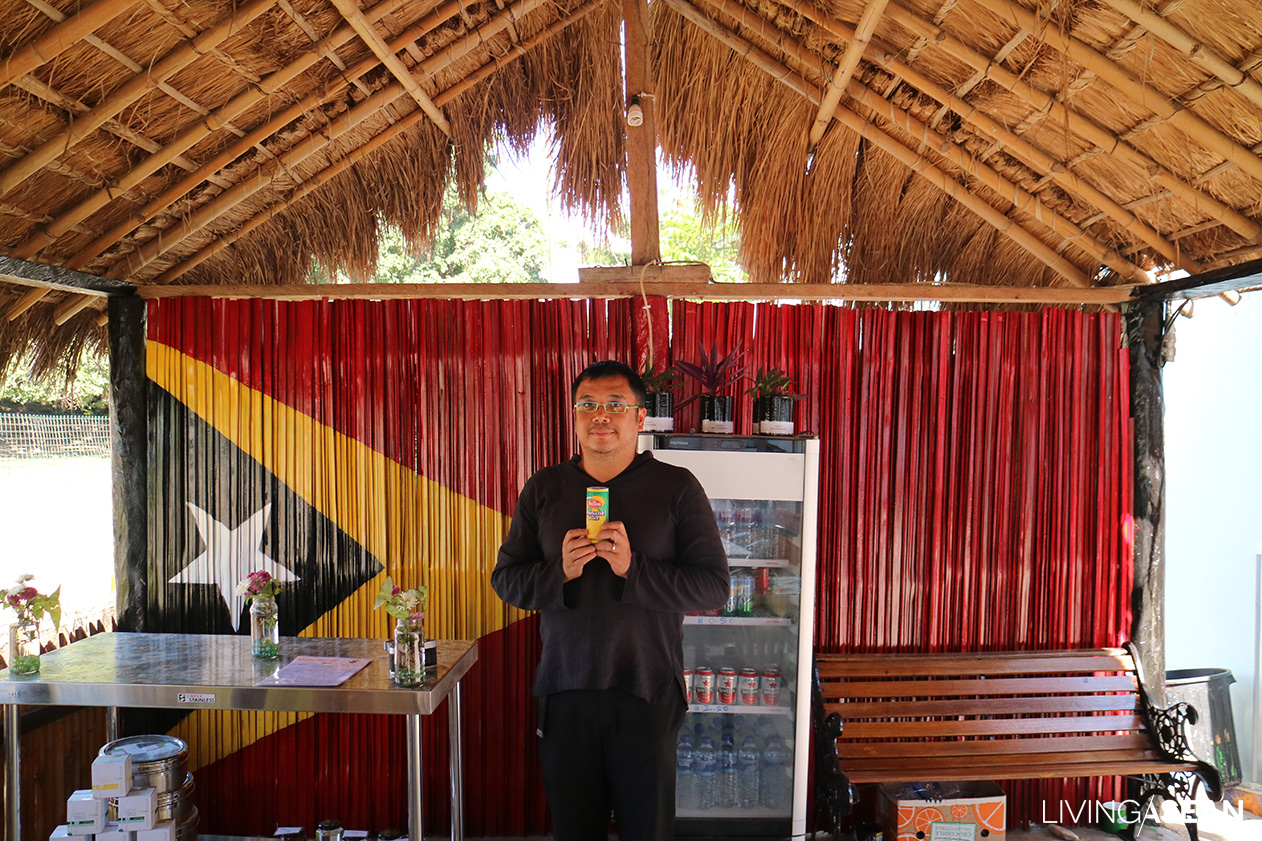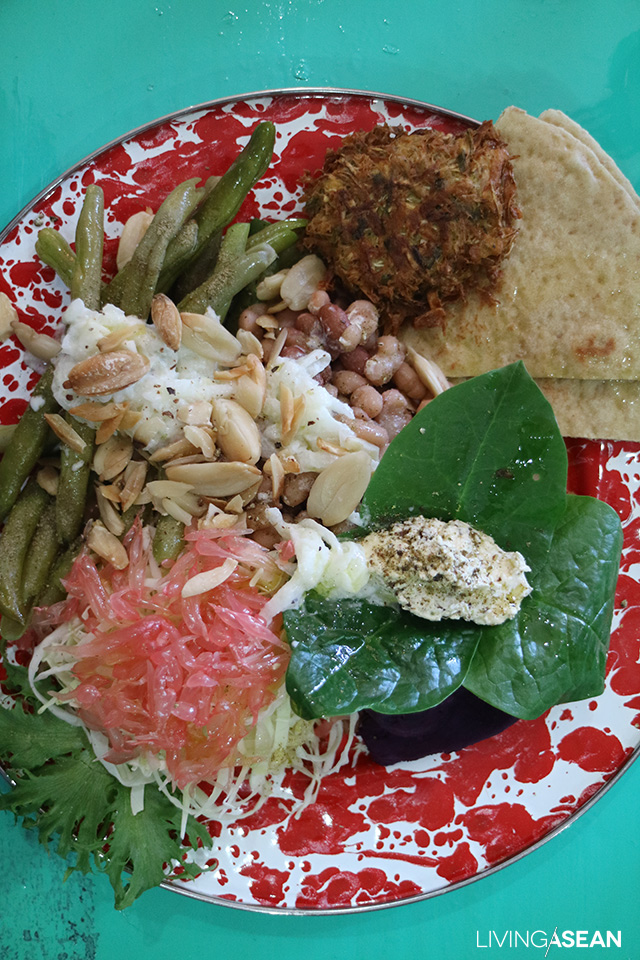 The Democratic Republic of Timor-Leste, known as "East Timor" or simply "Timor," is a land of ponies, off the beaten track of all but a few tourists. Many won't even be able to tell you what part of the world it's in, since it's only been around for fifteen years. Anyone familiar with Timor should recall battle scenes from the recent Indonesian occupation, and might wonder if there's anything at all good left there. Nowadays, though, Timor is becoming ever better known for the beauty of its undersea world
Travel to Timor is both easy and difficult. It's easy to travel by air from Singapore or Bali. The hard part is that with only two flights a week from Singapore you'll have to overnight. Bali has daily flights out, but even then you'll probably have to sleep over, plus take a chance on the airline not being up to safety standards. And delays are par for the course.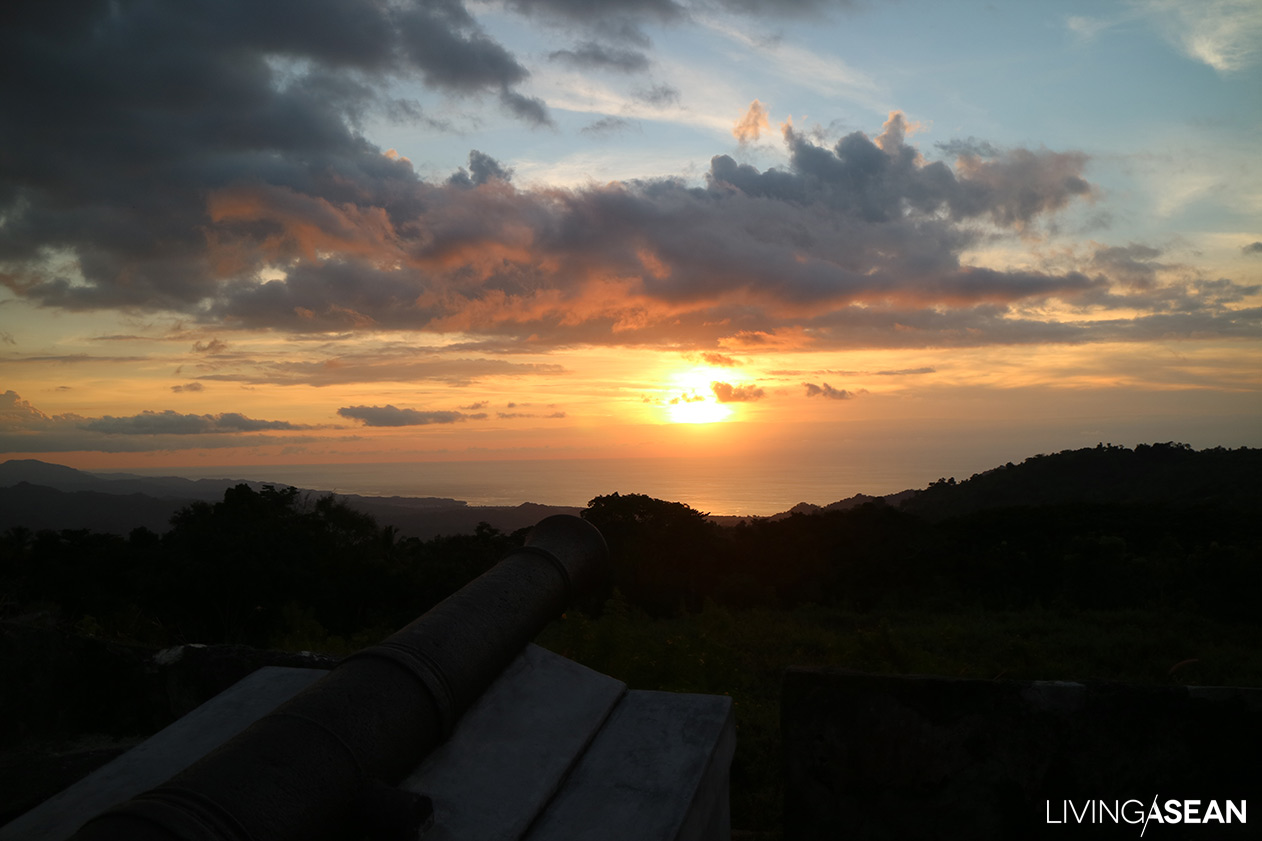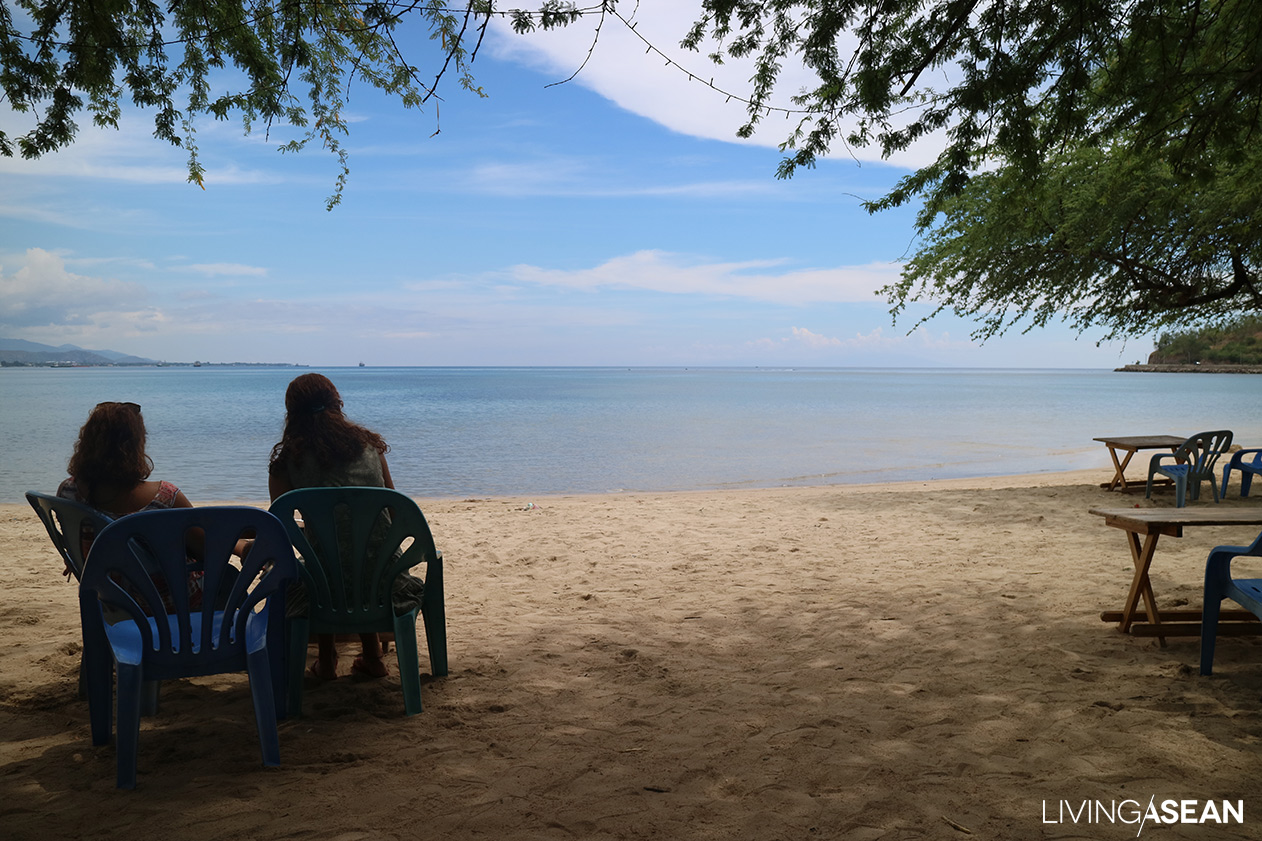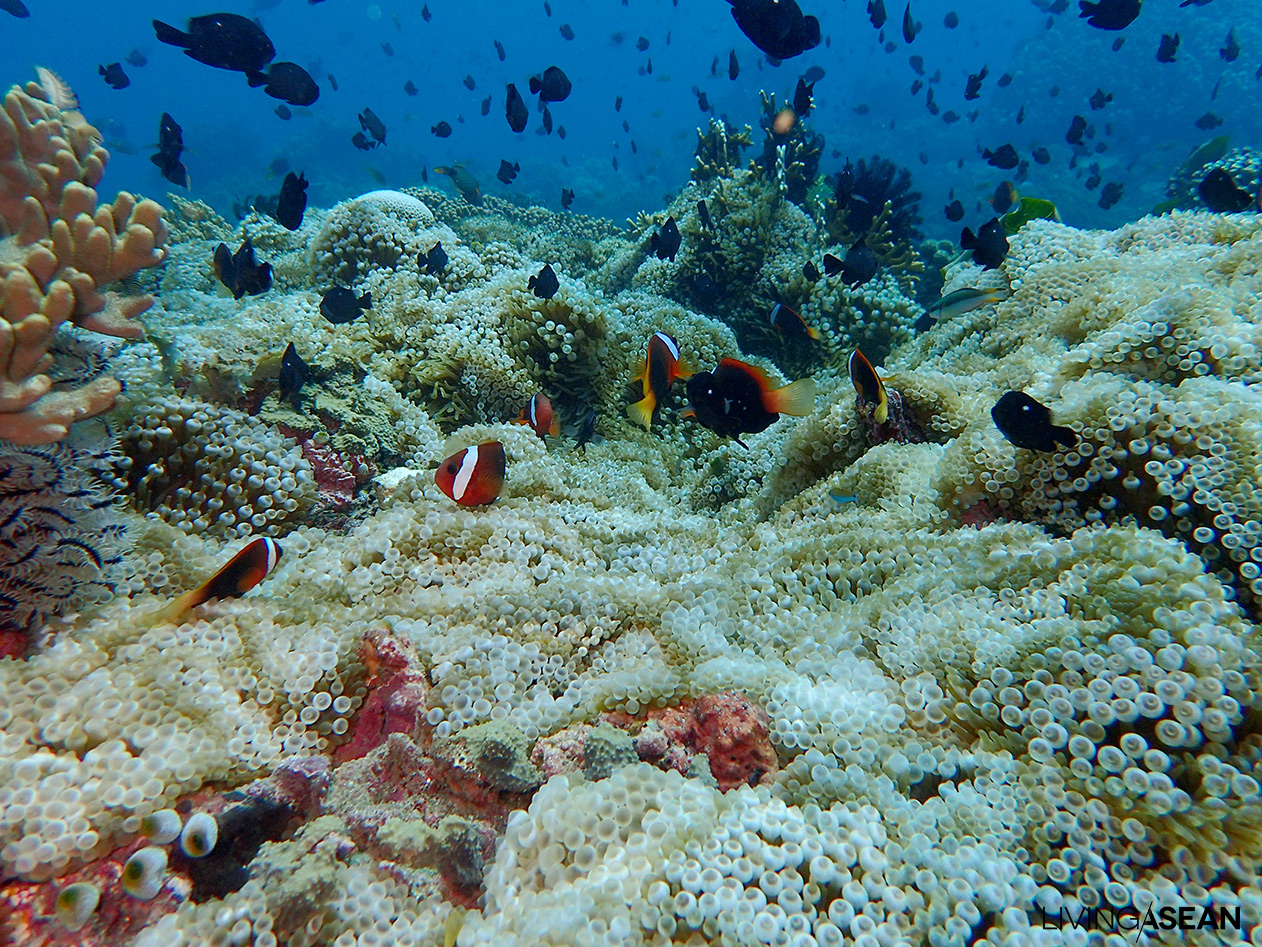 Undersea World
This trip we'll go diving with Aquatica Dive Resort. SCUBA diving in the country is picking up like wildfire, let's jump in! It's too expensive to rent a boat, so we travel by van or pickup truck over difficult roads. Potholes here, construction there, hey, you're already carsick! Now down to the beach for a dive. It's unbelievable how perfectly beautiful the water is everywhere along here, even as we walk past a graveyard. The fact that Timor hasn't yet been seriously developed for tourism means that only serious diving groups come here, so it's truly heaven for divers. You like tiny fish? Enjoy the amazing variety of those. Whales and dolphins? Come at year's end, that's the blue whale migration season, and sometimes hundreds and thousands of dolphin schools are swimming along with them.
Our trip is six days chock full of diving, averaging three dives per day, really great fun. But Timor has a lot more to offer than just this. Take the city of Balibo, for instance, over near the Indonesian border.
---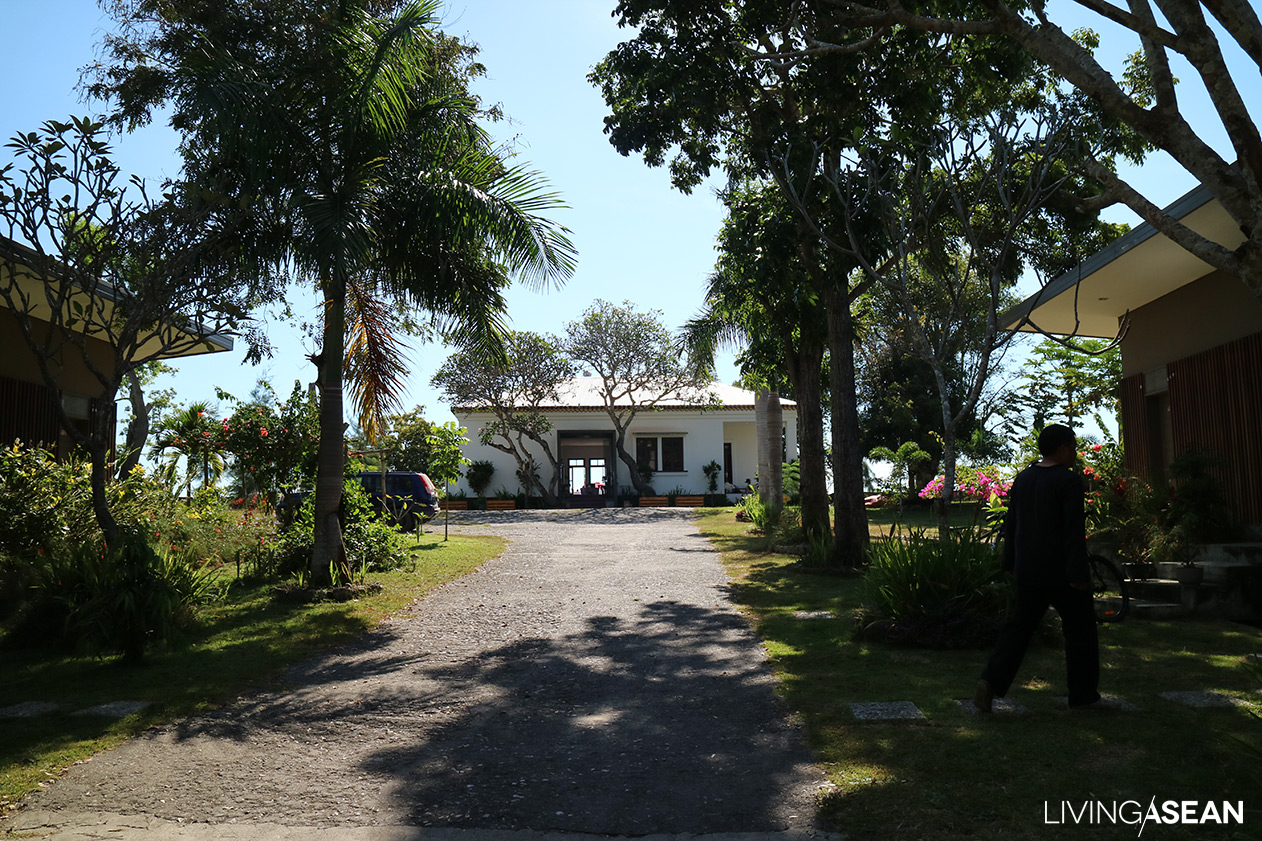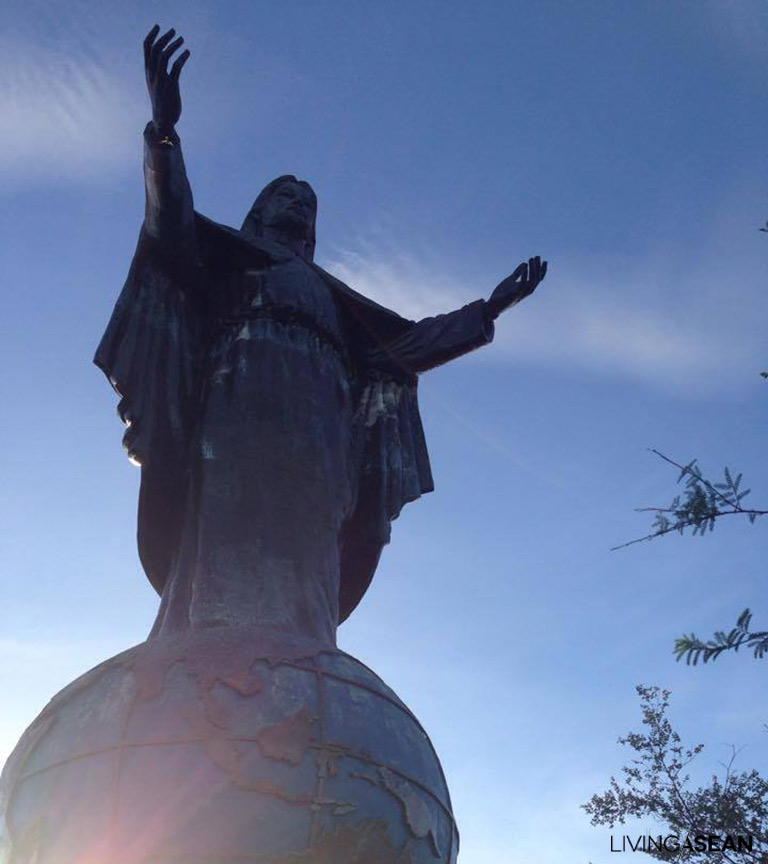 Balibo, city of companions, full of history
As advertised, the Balibo road is chaotic, steep, high, and full of curves, so we have to hire a local driver to take us by four-wheel drive vehicle, and it takes about three and a half hours to go about 120 kilometers. Balibo is in the cool, comfortable mountain air west of Timor. on one side are mountain ranges heaped one above another, and on the other our view reaches down to the ocean. The city is so small it takes hardly any time to explore on foot. The Balibo Fort Hotel, a converted fortress originally constructed when Timor-Leste was a Portuguese colony, is a great place to stay which became a worldwide point of interest in 1975. You can learn a lot about that time in Timorese history with a visit to the Balibo 5 Museum.
"Balibo 5" refers to five Australian journalists who had come to report on the Indonesian invasion of Timor. Their first televised reports of the violence were sent back to Australia, but all five journalists disappeared before there could be a second report. They had painted an Australian flag and the word "Australia" on their lodgings in hopes the Indonesian soldiers would leave them alone, but locals say they were simply killed to keep them quiet, and their videotapes destroyed. Indonesia has always denied this, so until this very day the families of the journalists have had no formal closure. However, their fate is commonly shared knowledge among the locals.
---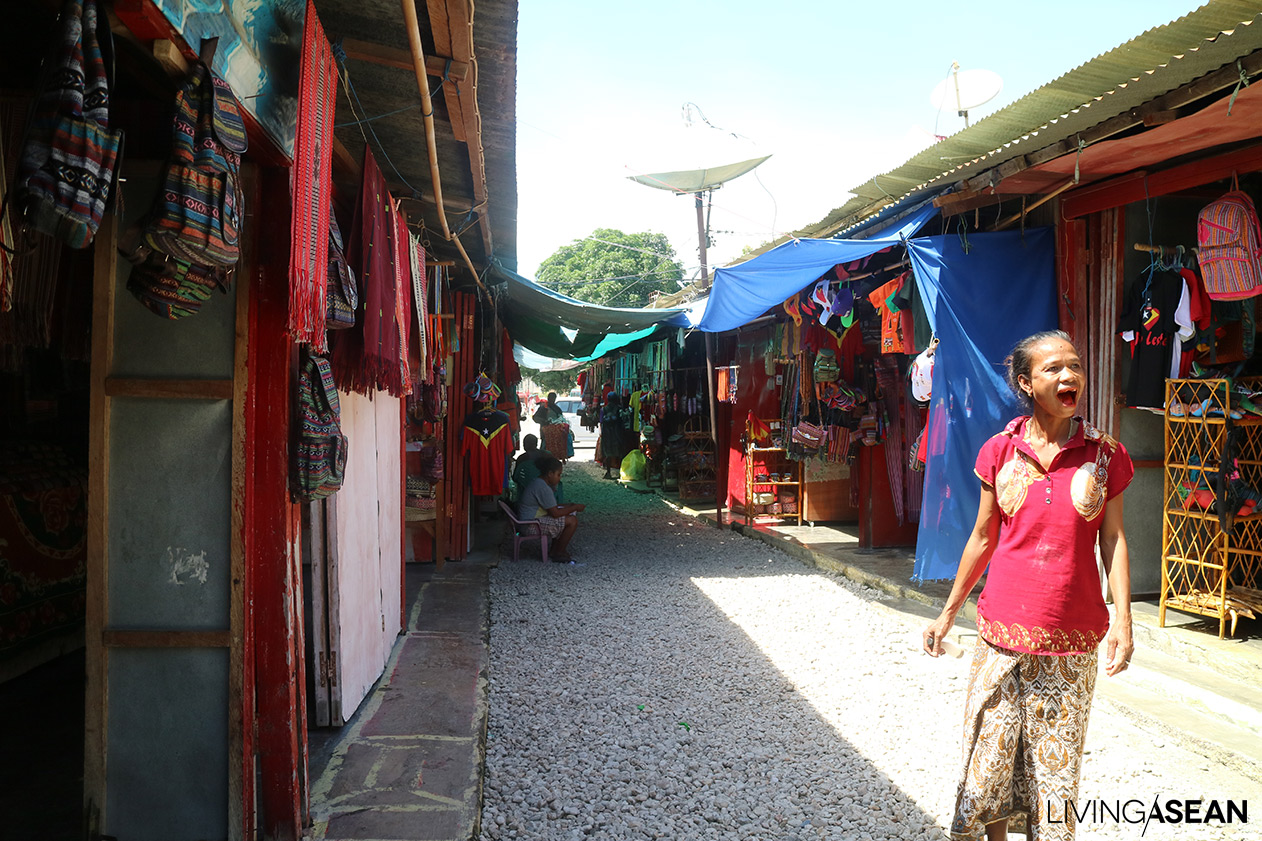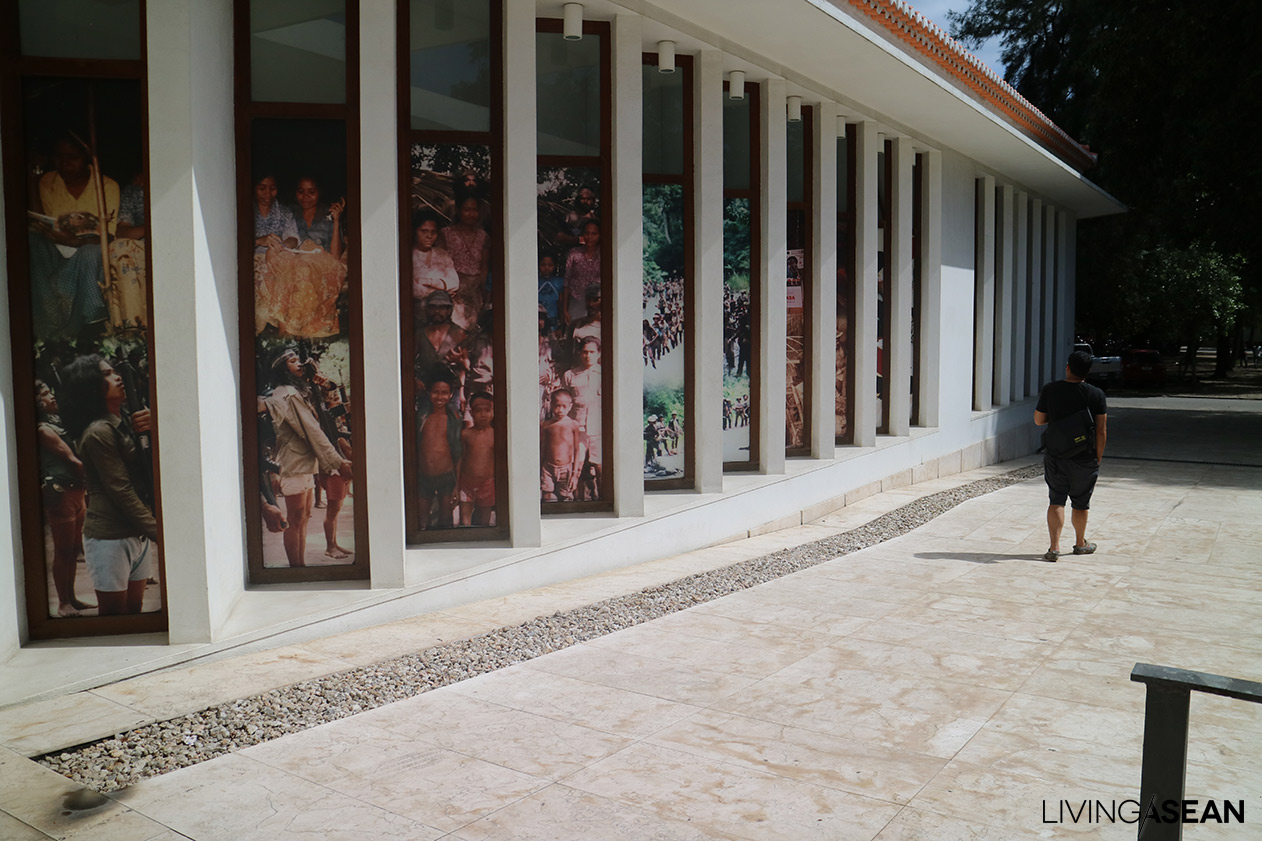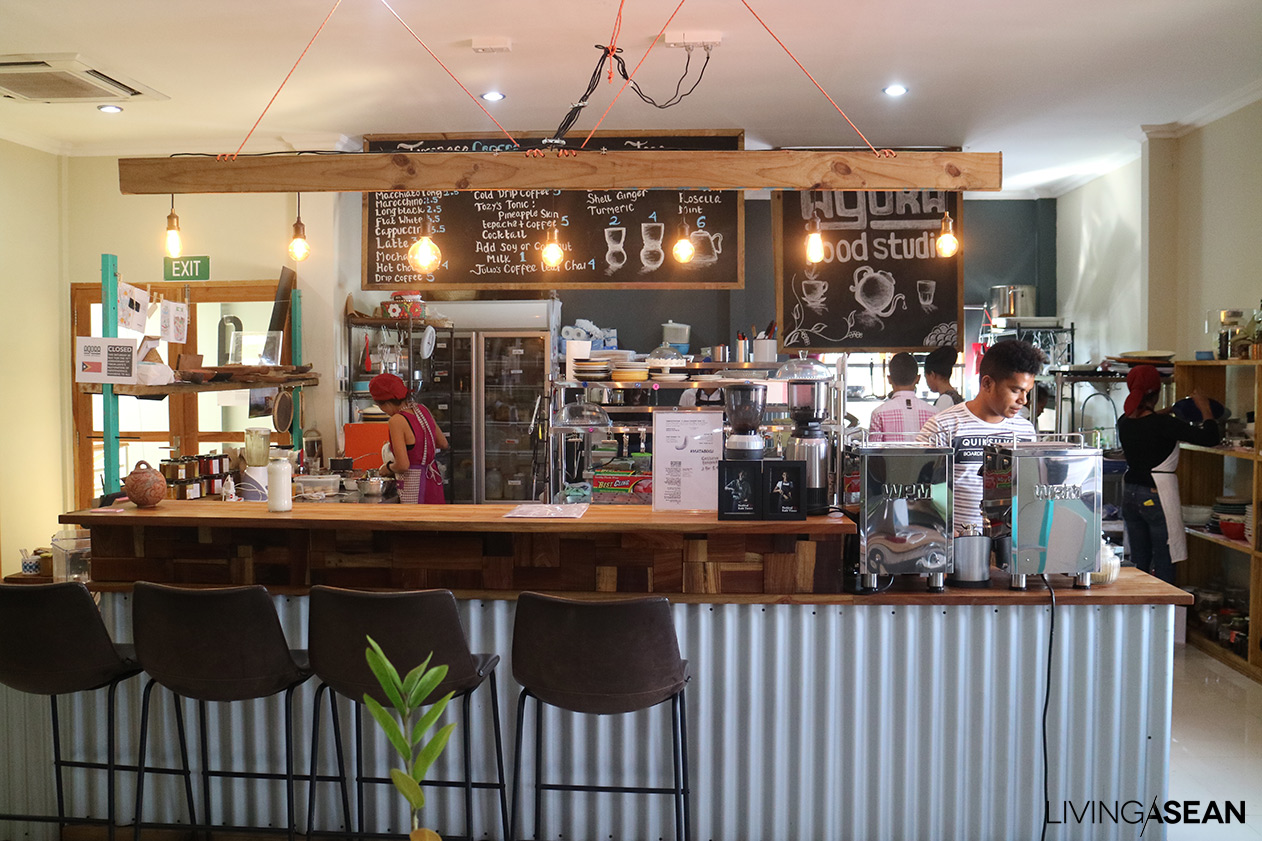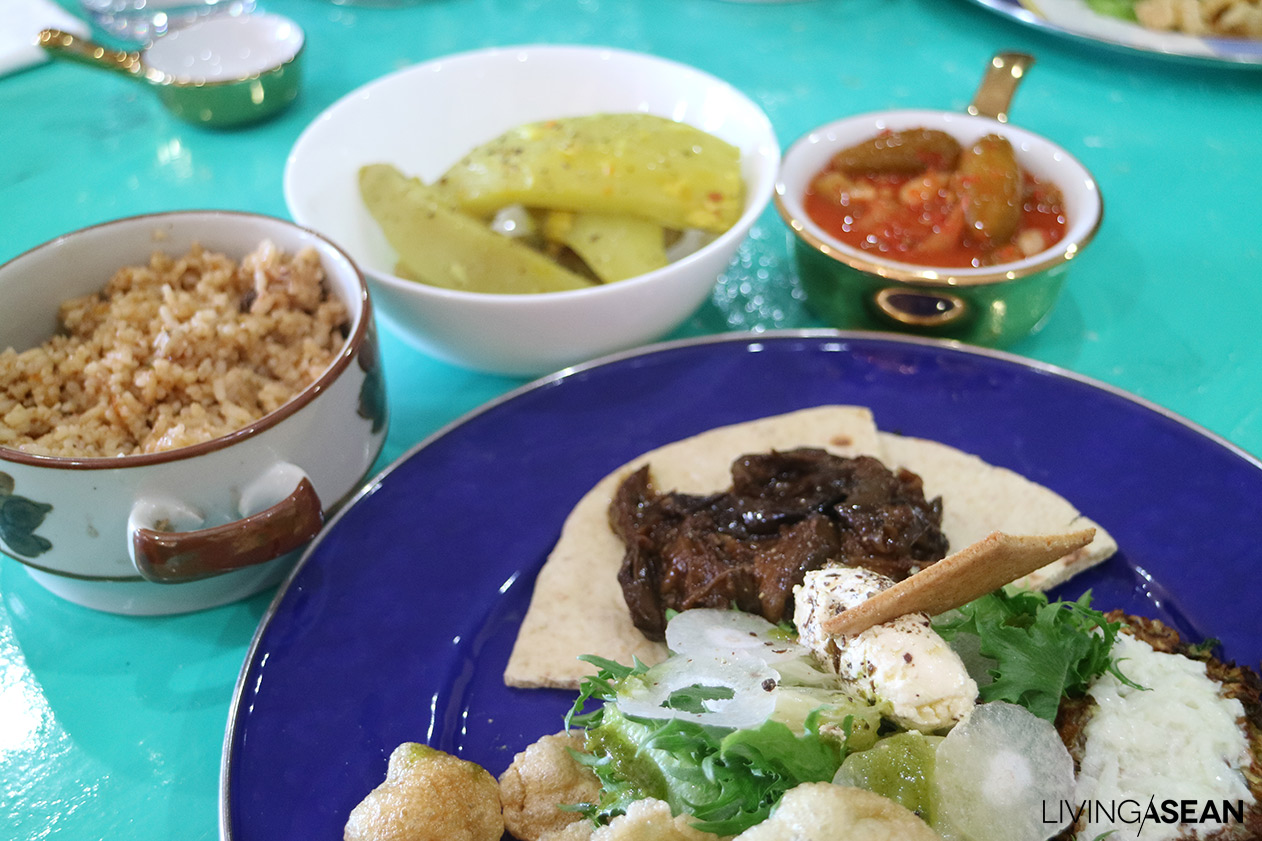 Dili, charming seaside capital
In Dili a confusion of cars, motorcycles, and microlet mini-buses fly busily back and forth. To a Westerner this feels scary, but the adventurous can make a nice bicycle tour around the city. A great cycling destination is Cristo Rei, a mountaintop statue of Jesus considered second in grandeur only to the one in Rio. The route winds alongside a beautiful, peaceful beach for a round trip of about 22 kilometers, and in early morning you'll encounter people out running and cycling before work. Along the way you can stop in at the famous Letefoho coffee shop. Coffee is the single economic crop Timor is famous for, and coffee bean exports account for a good portion of the country's income. A great late morning activity is visiting the local tais (woven cotton) and handicrafts market, followed by a visit to the Santa Cruz Cemetery, where Timorese are memorialized who were massacred by Indonesian soldiers during a mourning ceremony in 1991. Also worth visiting is the Timor National Museum, or "Resistance Museum," where you can learn about this rarely visited little nation's struggle for independence.
Tourists can eat local food prepared in amazing ways at the Agora Food Studio. Timor has to import most foodstuffs and ingredients, so local dishes are made from local vegetables and other products and use very little meat. And even surrounded by the sea on nearly every side, fishing is still local and has not been industrialized.
---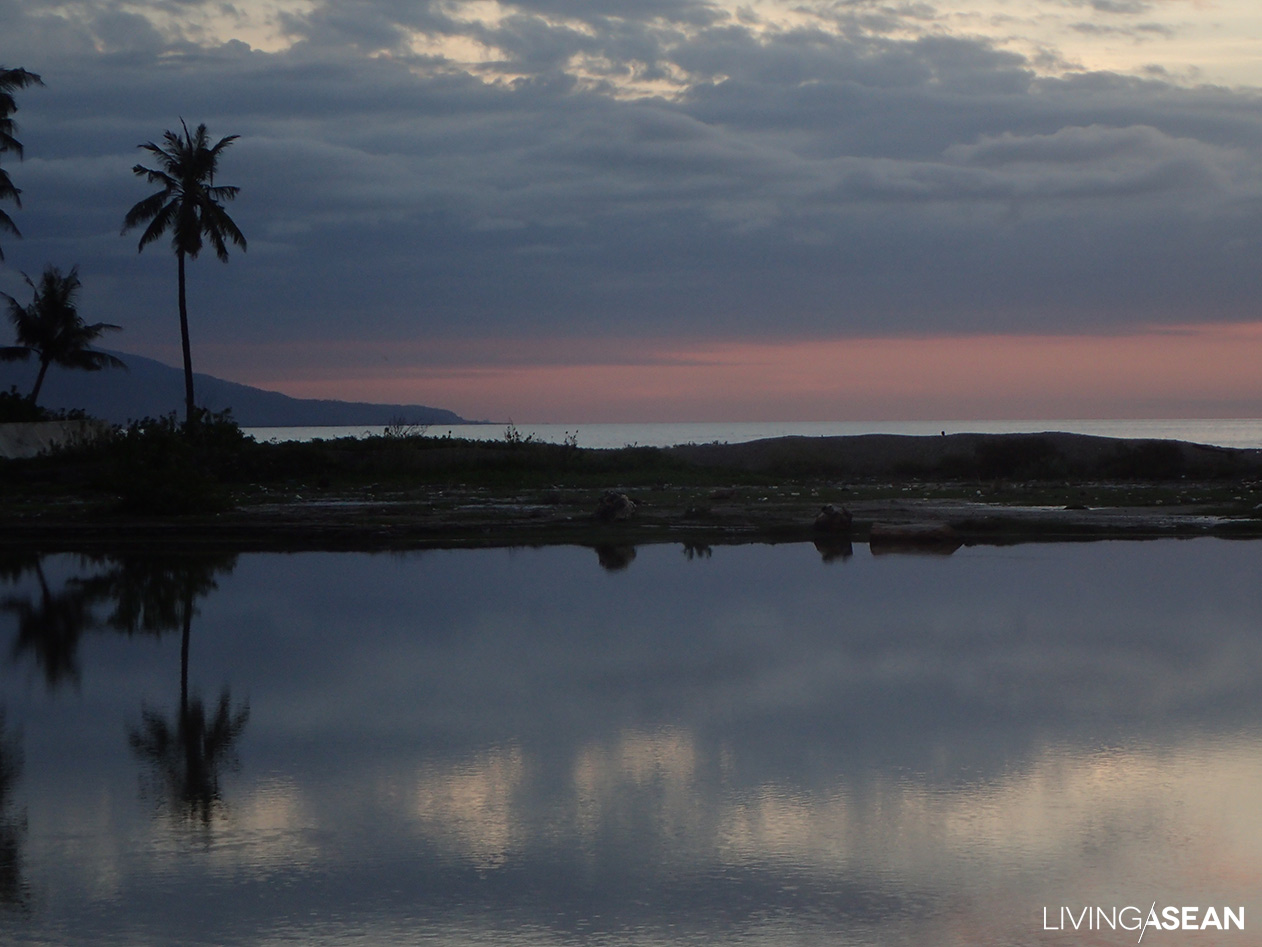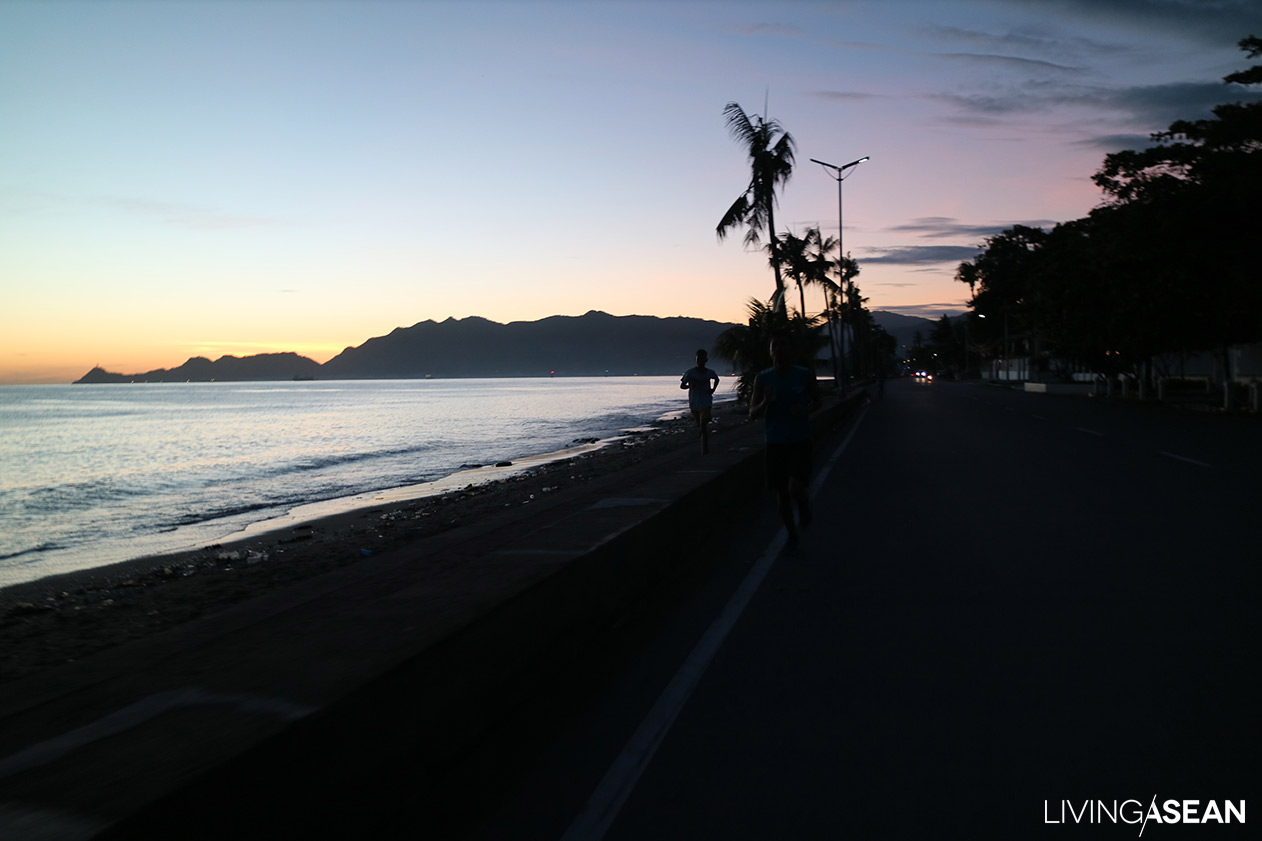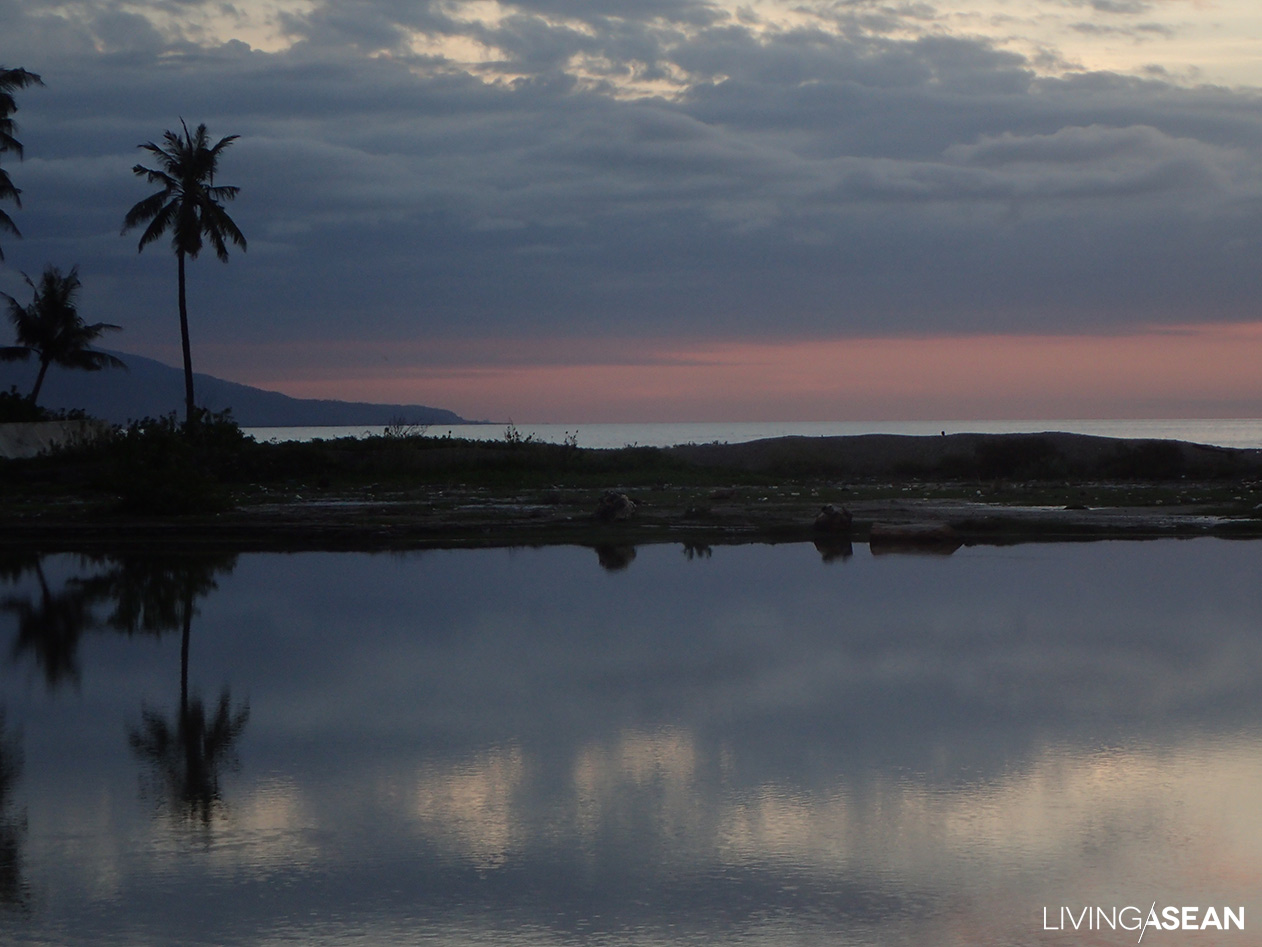 Beachside life
If you like beachside life, you're guaranteed to fall in love with Timor. Just a ten-minute drive takes you to where you can swim out to see manatees. The beach here is actually a bit messy, since Timorese garbage management isn't highly developed. In general, though, Timor presents a beautiful, mostly pristine natural environment, since to this point there's been no serious tourist development. Living in Dili is like having ocean and beach for a front yard. Get outside and run, cycle, sit and chill, do work-related activities, or go diving, just for starters. The manatee live where the undersea landscape holds full, perfect beds of seaweed, so you can swim with manatees almost the whole year round. This is extremely rare, especially in the capital city of a country.
---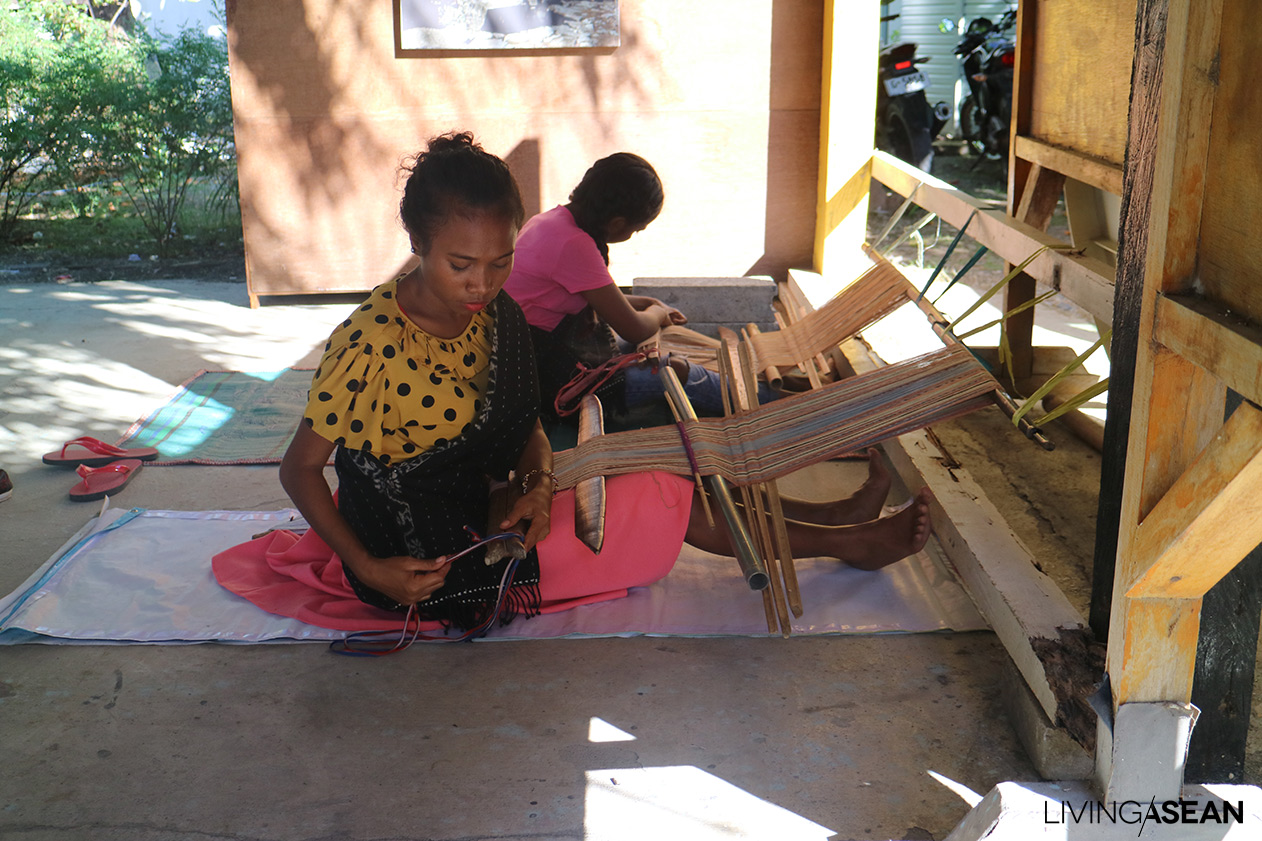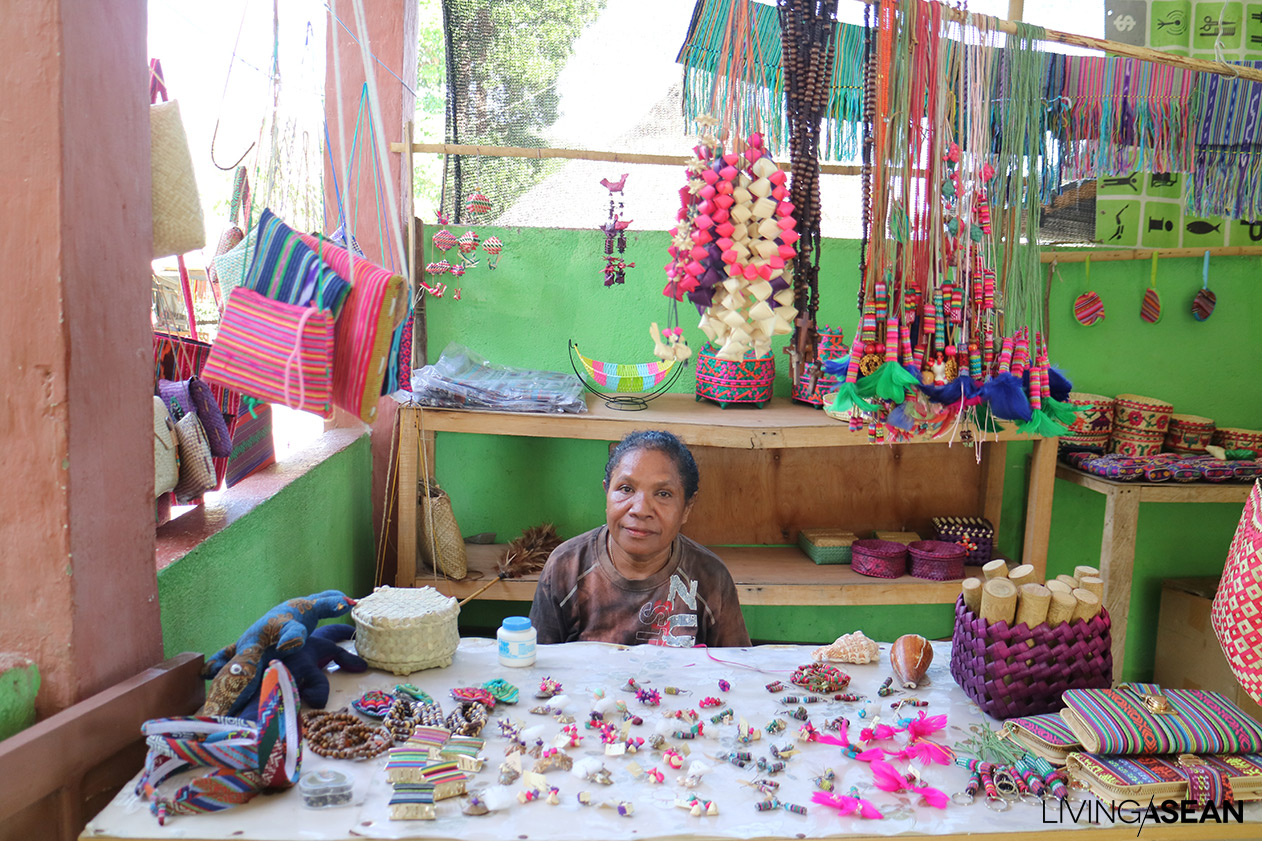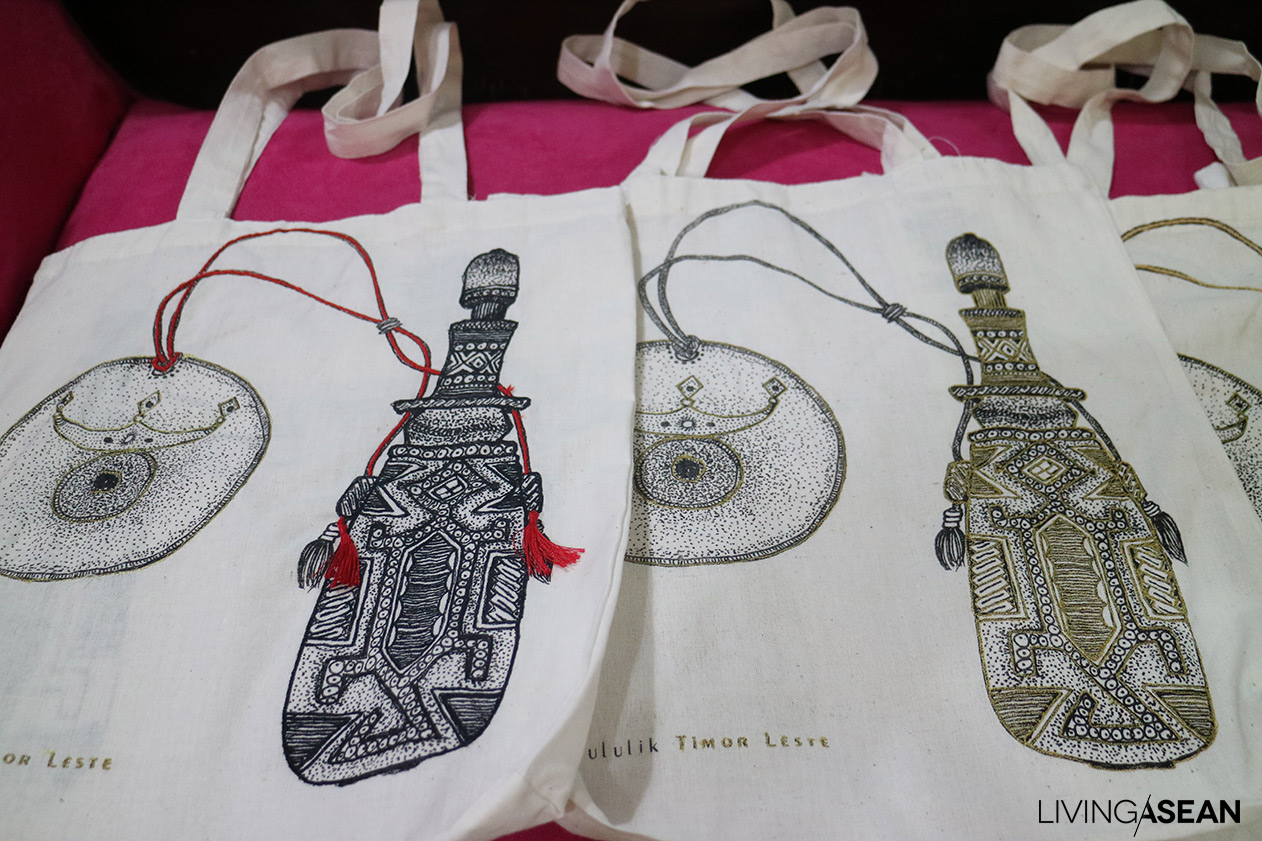 Timor's future
Some see Timor as having a "false economy," meaning the cost of living can't be accurately measured because there's a large foreign population working in international assistance, a high rate of unemployment, very low average income, dependence on imports, and poor production of livestock and agricultural products. There are oil resources, in this the country has been taken advantage of by Australia and Indonesia. The fundamental infrastructure needed to support tourism isn't yet there. Still, Timor has a lot of potential for development, probably nothing that will happen in leaps and bounds, but gradually, through long-term attention to resources and sustainability.
---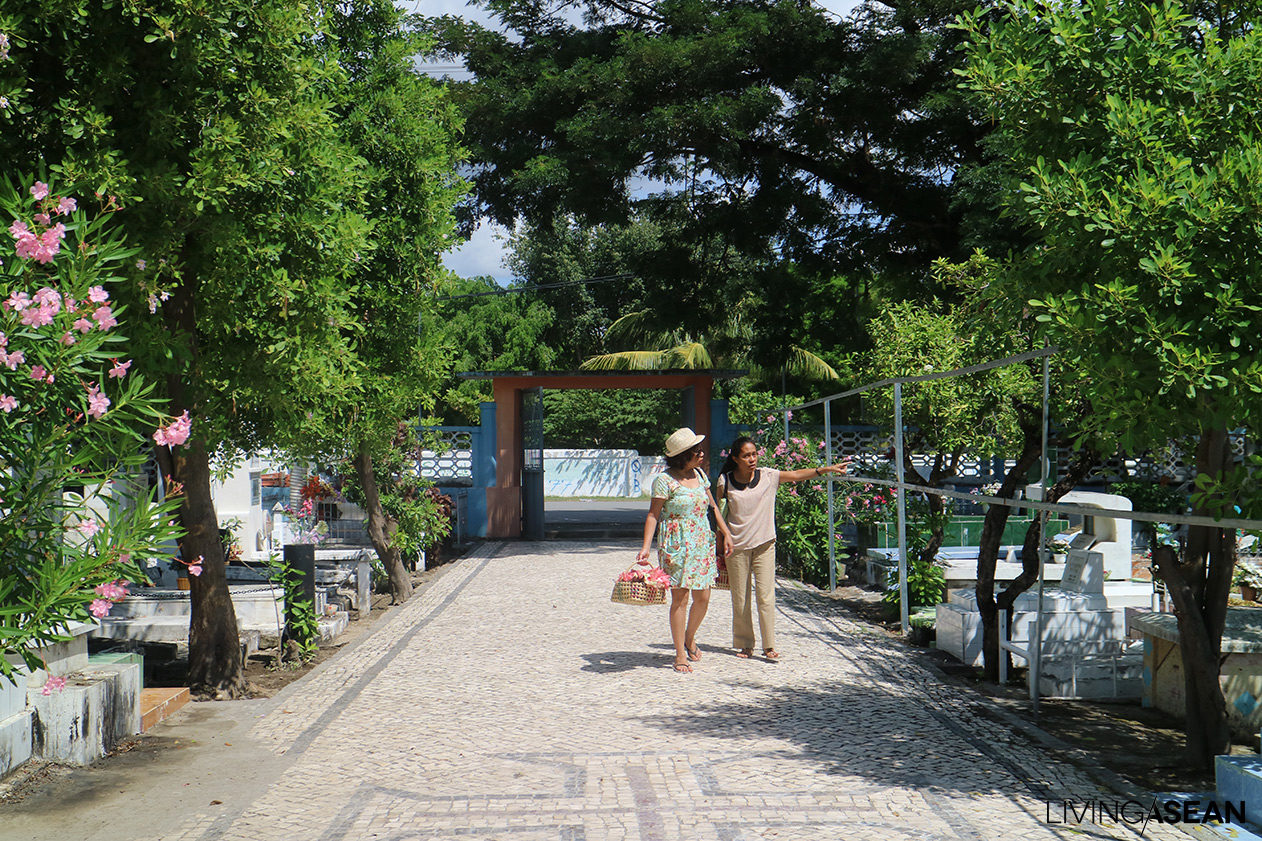 Travel Tips
Timor probably isn't for everyone, but if you love adventure and just "going for it," you'll fall in love with this country.
On arrival in Dili you can obtain a visa for 30 dollars US.
US dollars are used here. Bring enough cash, because few shops accept credit cards. Also, don't bring a lot of hundred dollar bills, because many places have no change.
This is a Christian country (Roman Catholic). If you want to attend services, you should dress well.
The local language is Tetun. In some places Timorese people still understand Portuguese and speak Indonesian (Bahasa Indonesia)
The cost of lodging in Dili averages150 dollars/night, and you should budget about 25 dollars/day for meals.
---
You may also like…