The Hla Day Shop in Yangon is no ordinary crafts store. It sells works of skilled and authentic craftsmanship produced and marketed by a community of over 400 people working in an integrated, sustainable way with a product development team.
///Myanmar///
Story: Samutcha Viraporn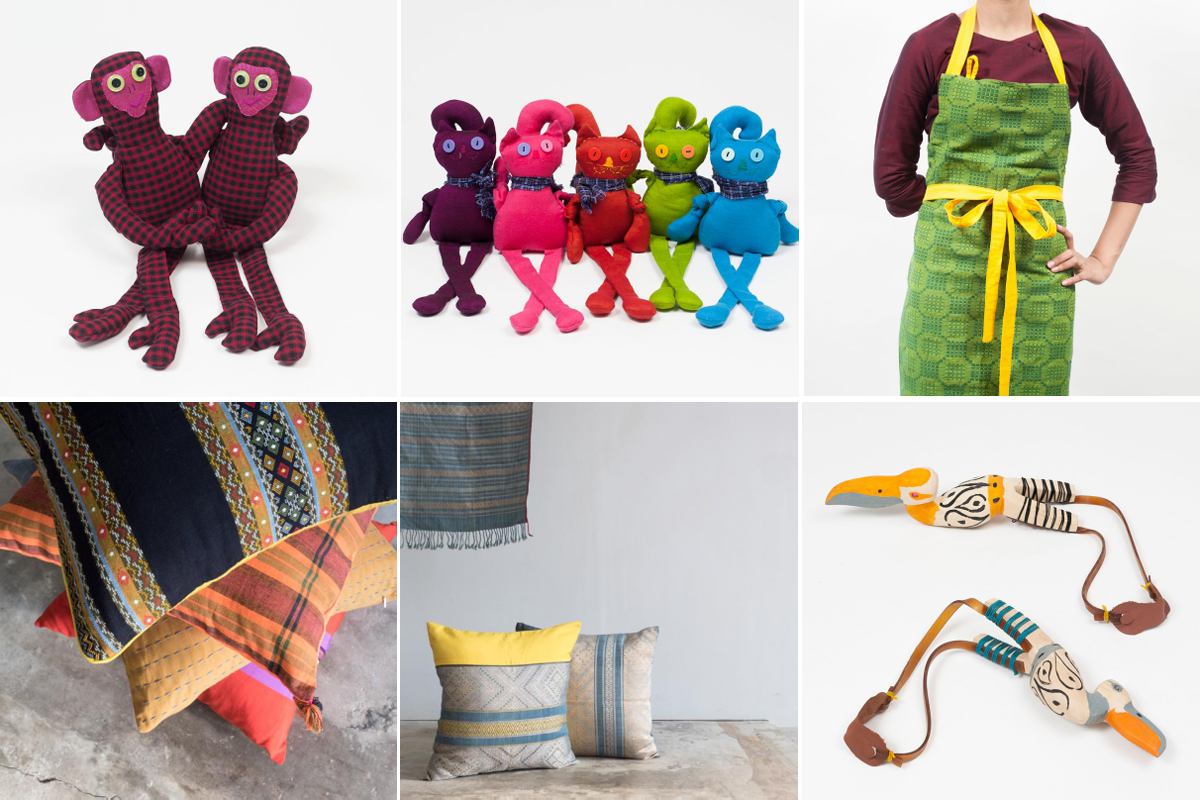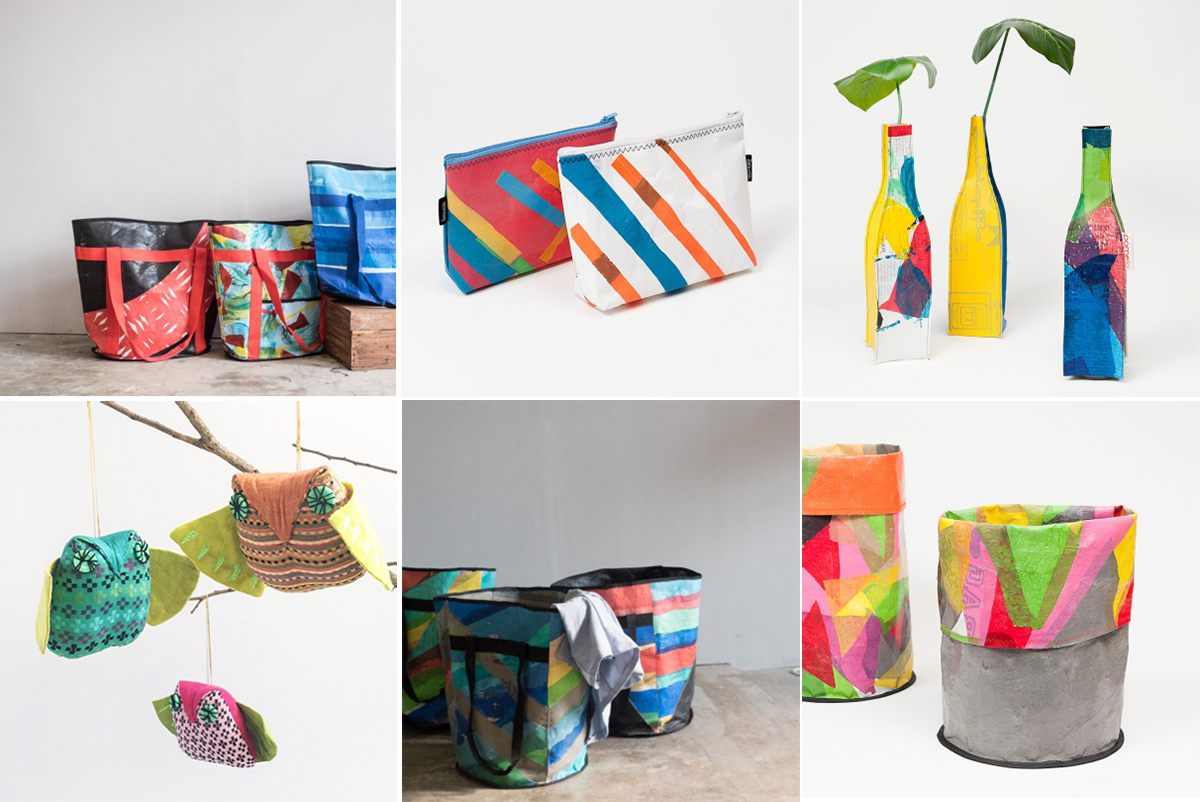 At the beginning of July Hla Day celebrated its first anniversary at the Pansodan Street location in Yangon; but in fact this group has been working since 2012 to support small community businesses in Myanmar in developing local products and bringing them to the international market, with an emphasis on quality and social sustainability. Hla Day was successful almost from the very start, its goods so well received that it was able to expand. With Ulla Kroeber as its leader, the team now works with communities in Yangon and many rural areas, giving recommendations to craftsmen on product types, materials, and production processes. Among other benefits, these efforts provide work and income for women who have contracted HIV.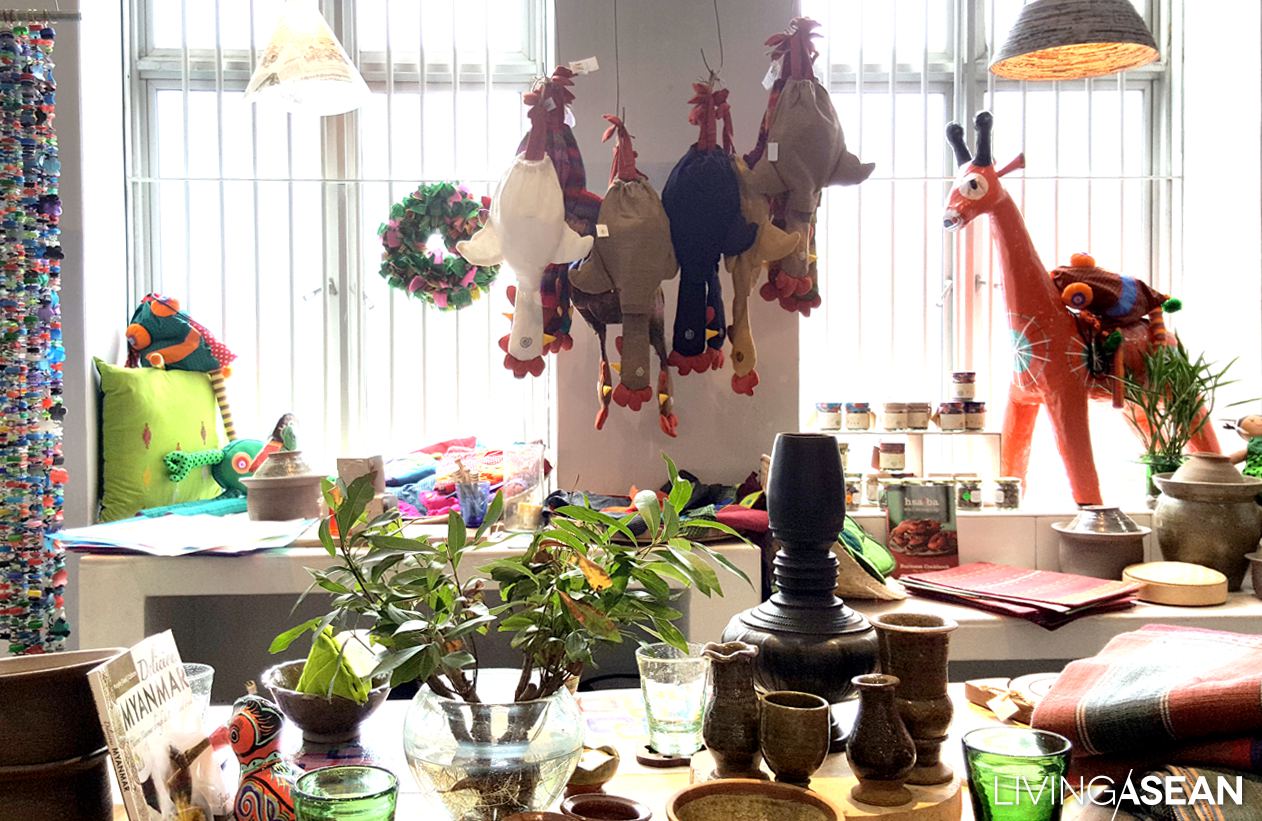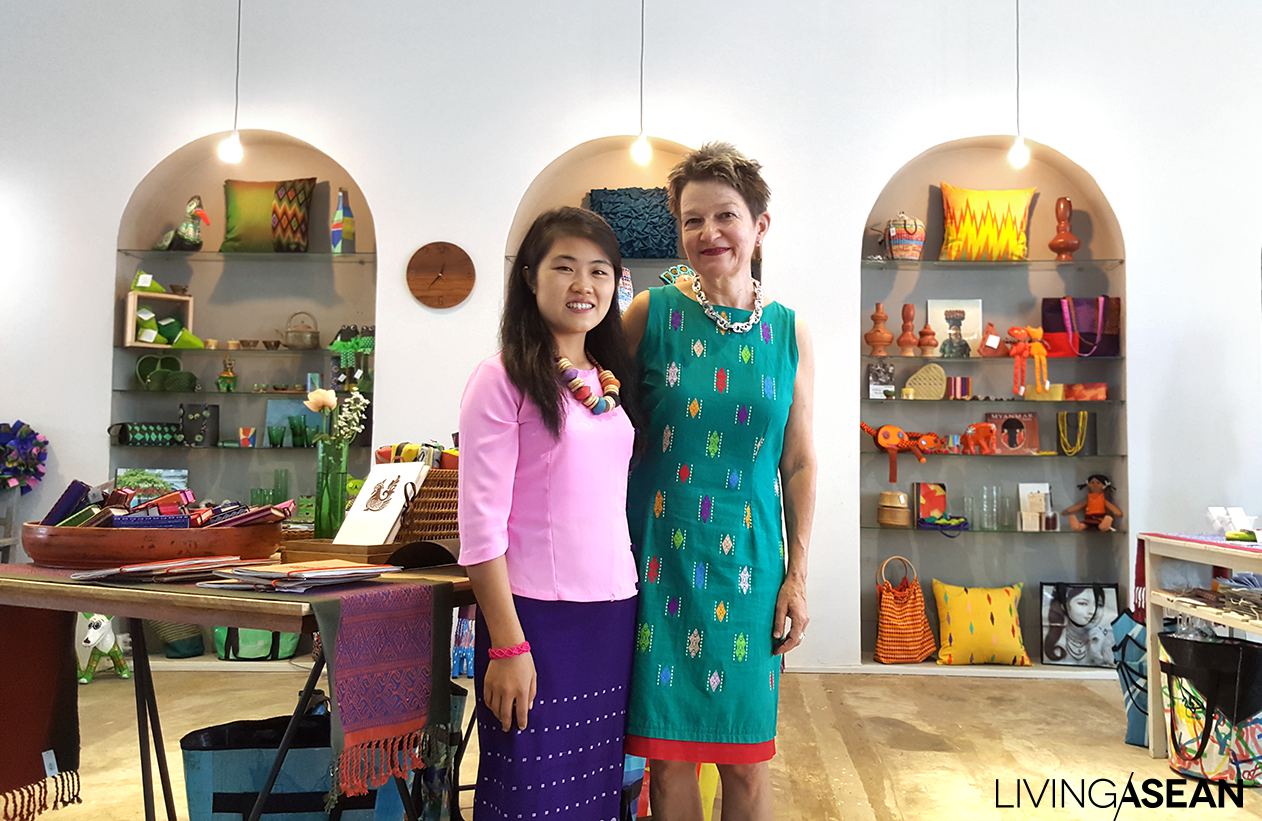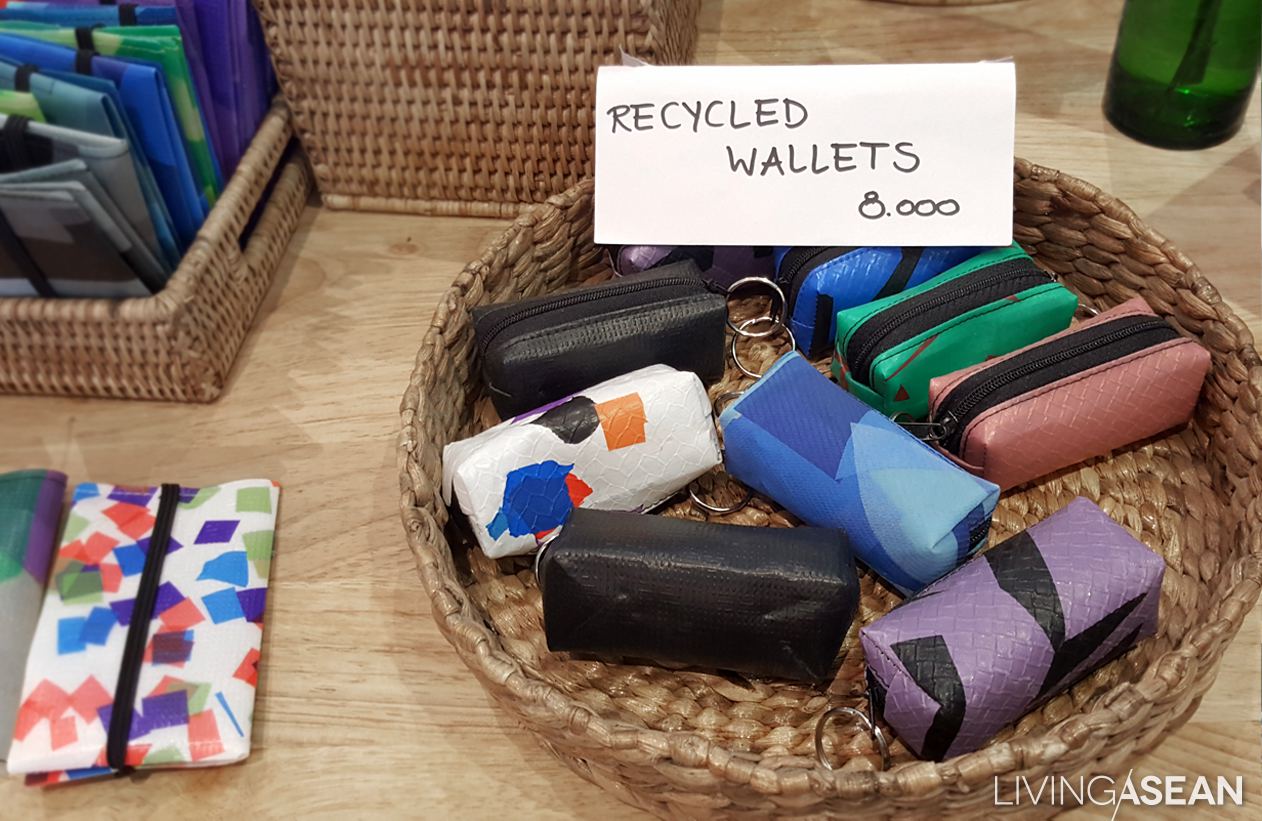 Products include pillow covers, scarves, ornaments, cards, and dolls, and usable items from recycled materials. Besides being finely crafted work, a core goal is that products be contemporary and useful, and success in all this has resulted in project support from the AirAsia Foundation. "Hla day" in Burmese translates as "beautiful," and the beauty here runs deep in the creation of true utility and value for crafts communities, buyers, and society as a whole while never forgetting to help the people at the back of the line.
Link: http://www.hladaymyanmar.org
You May Also Like …