SURIN / This small province about 6 hours' drive from Bangkok is home to the Elephant World, an architectural landmark dedicated to preserving the warm, good-natured Asian pachyderm. The project extends across 3,000 Rai of land (roughly 1,200 acres) that's part of the Dong Phu Din National Forest Reserve, one of Surin's natural attractions.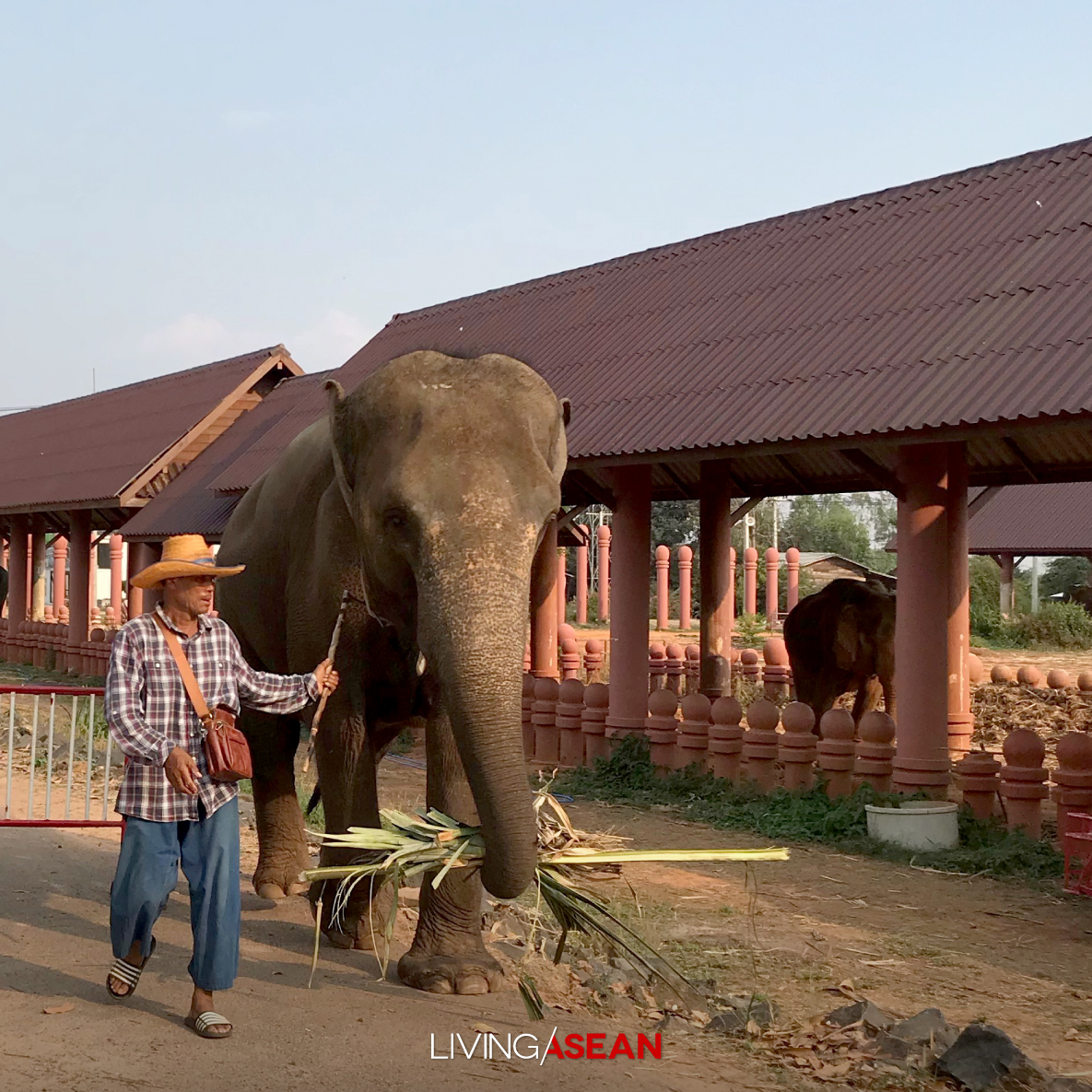 The province is often taken as synonymous with the richness of culture of the Kuy people and the thing they know best – tending the elephant. It's the way of life that originated in the distant past, one that's deep-rooted in their thought, behavior and tradition.
Modern day Kuy ethnic communities (also known as Suay) concentrate in the lower region of Thailand's Northeast, mostly in Surin, while smaller populations can be found in southern Laos, and norther Cambodia.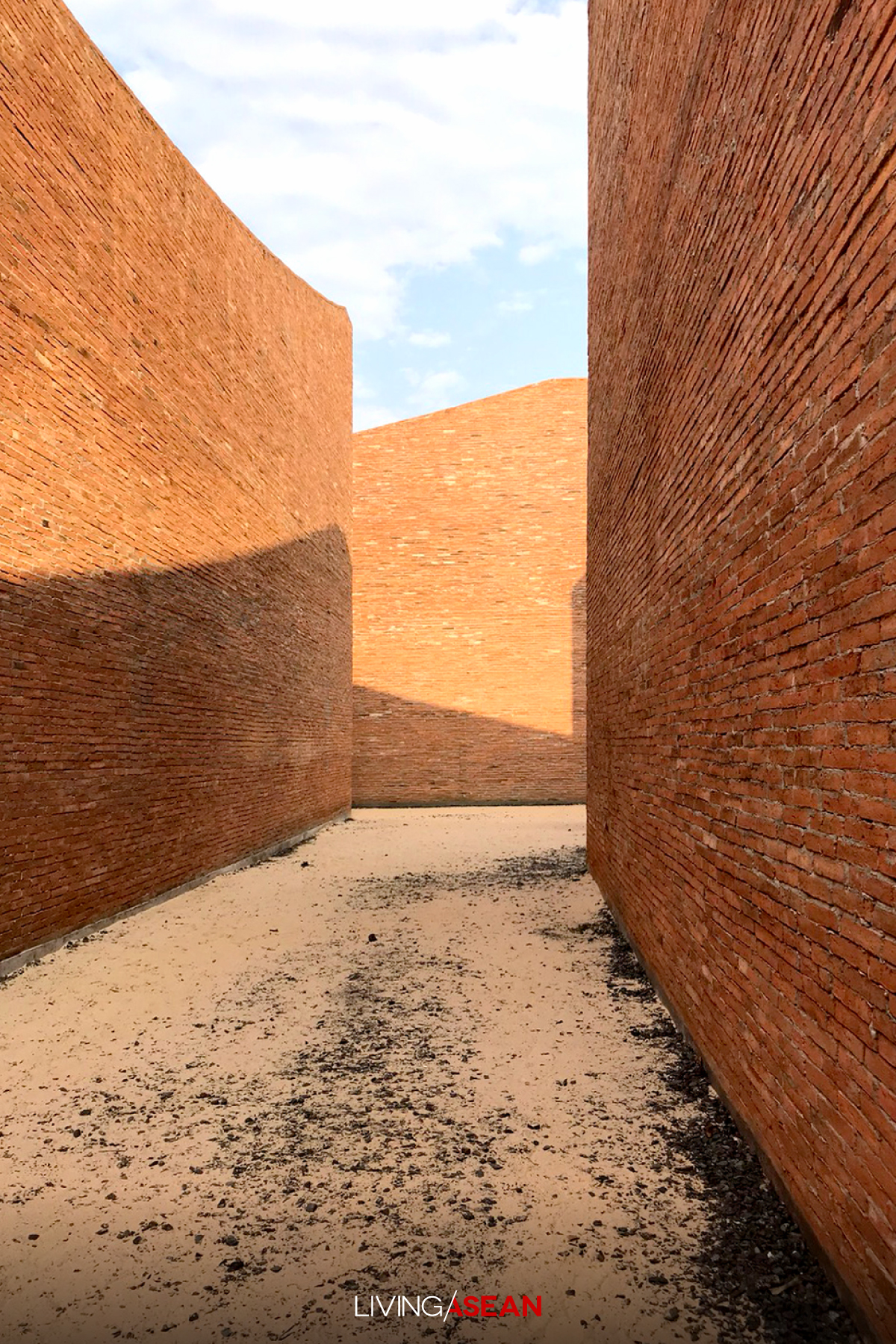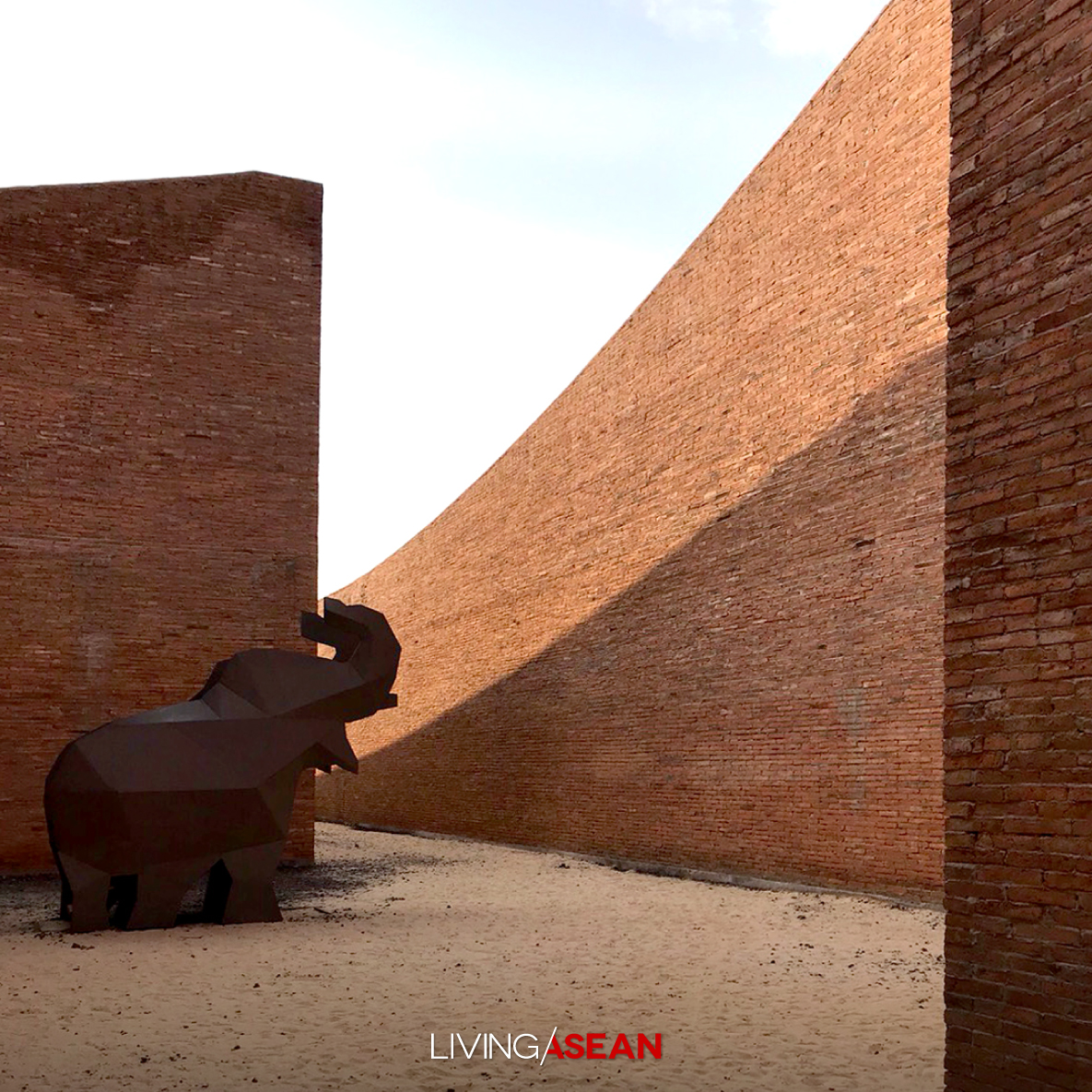 Located at Baan Ta Klang, Tambon Krapho, Tha Toom District, the Elephant World began in 2001 in a bid to bring vagabond elephants back to their traditional home. It's the responsibility of the Provincial Administrative Organization of Surin. The project site sits surrounded by ethnic Kuy communities whose way of life has been concerned with the welfare, training and husbandry of elephants since time immemorial. Here, the peaceful Asian pachyderm is treated like family.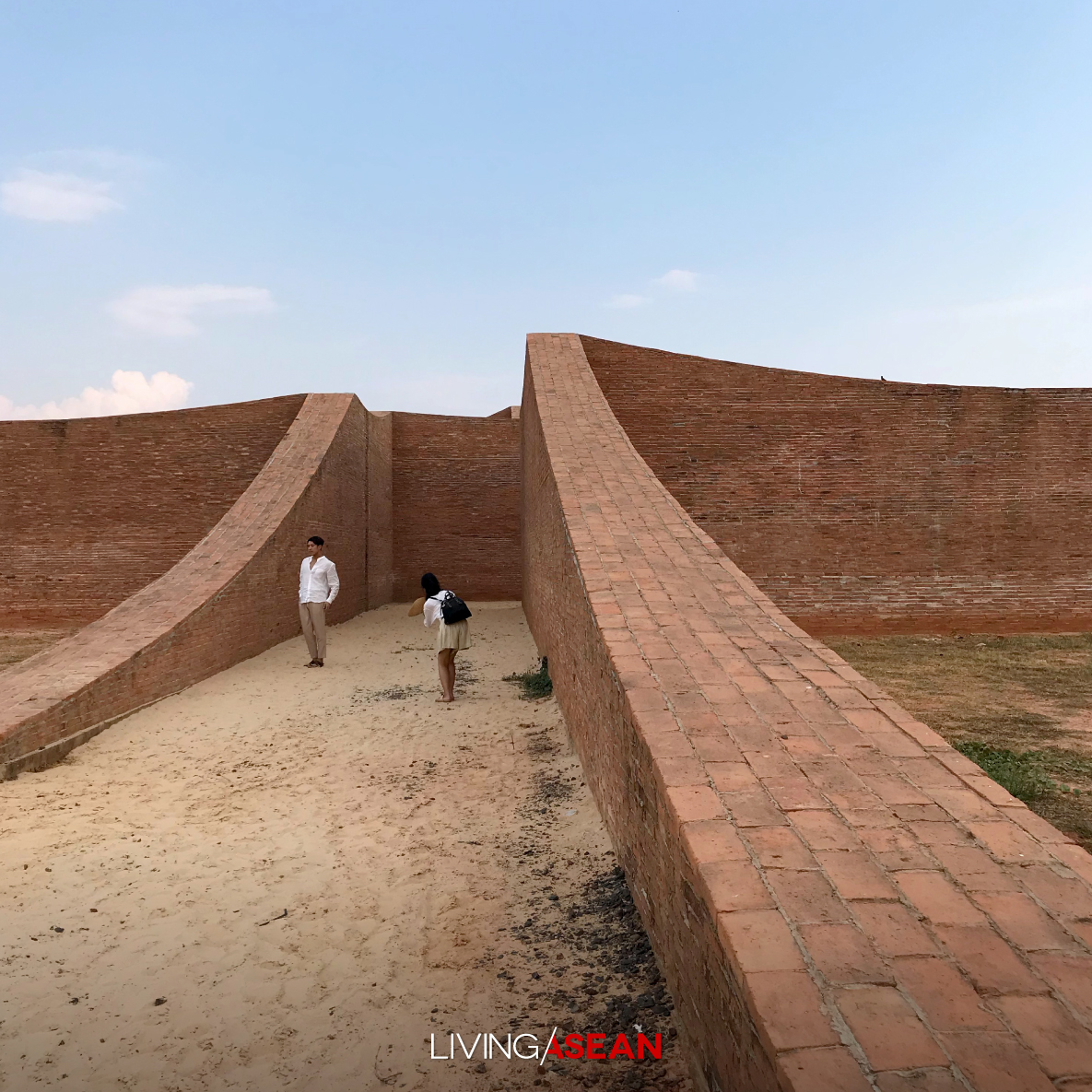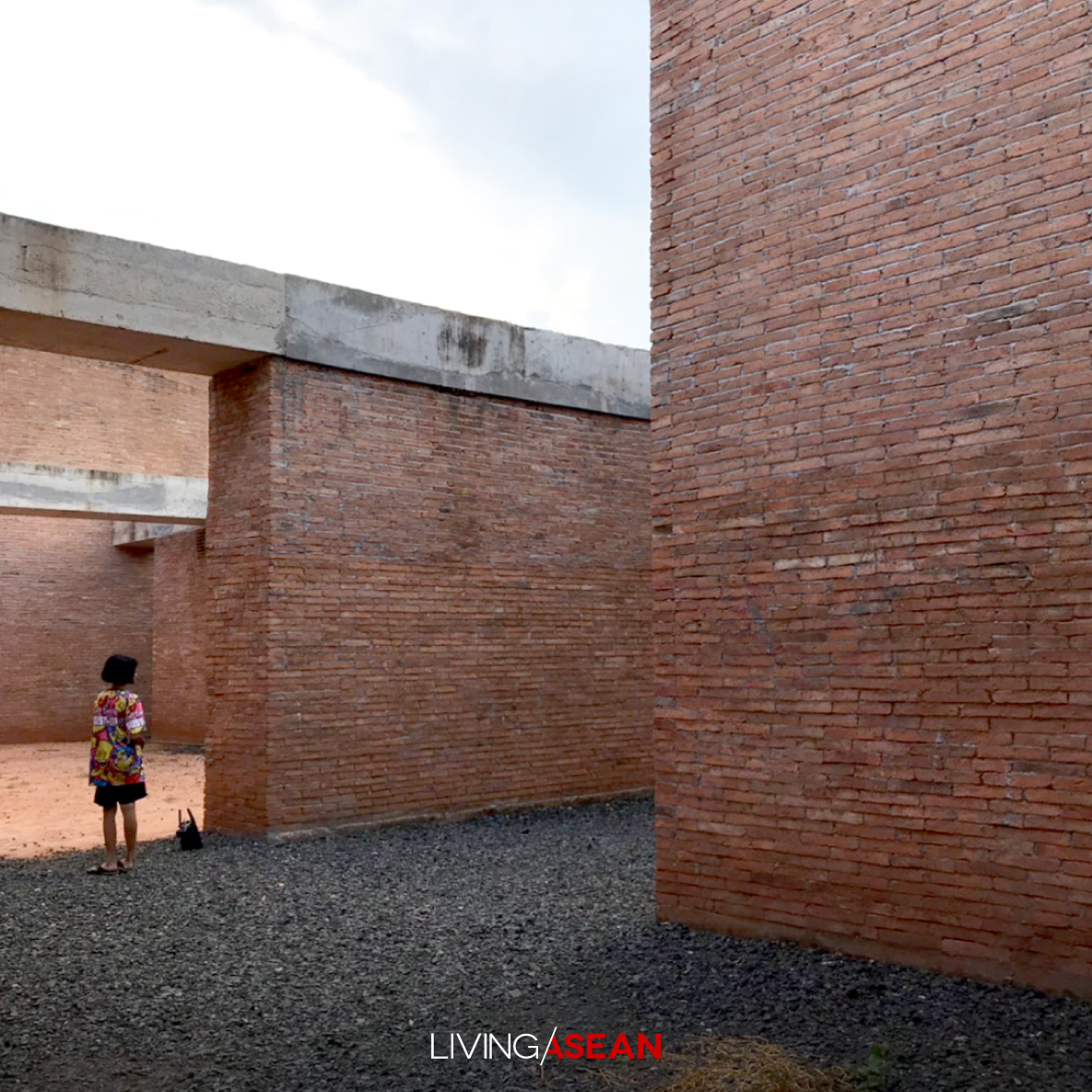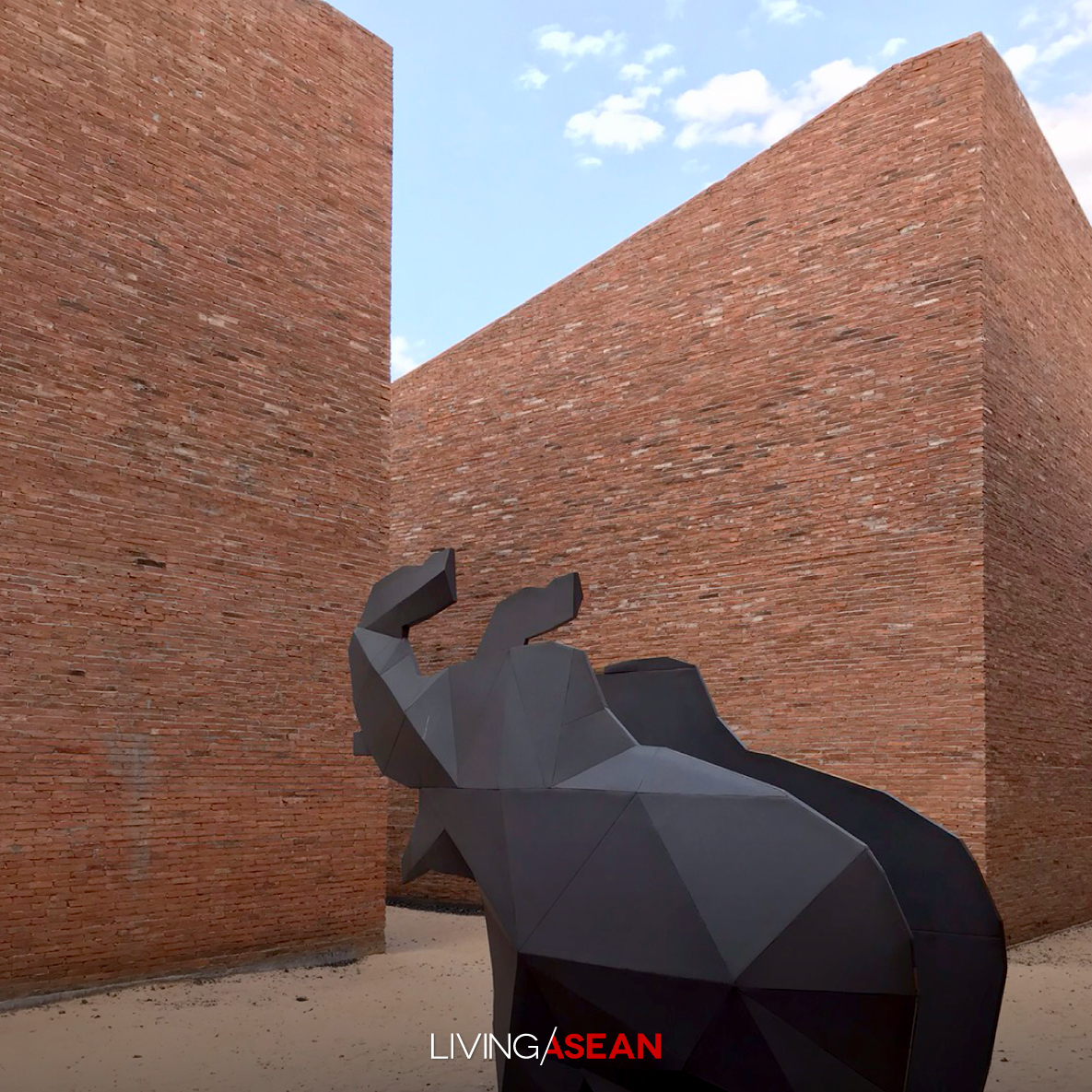 The Elephant World's main attraction, the Outdoor Museum, is designed by architect laureate Asst. Prof. Boonserm Premthada of the Bangkok Project Studio. Apart from historical perspective, it provides a particular way of viewing lifelong friendships between humans and elephants.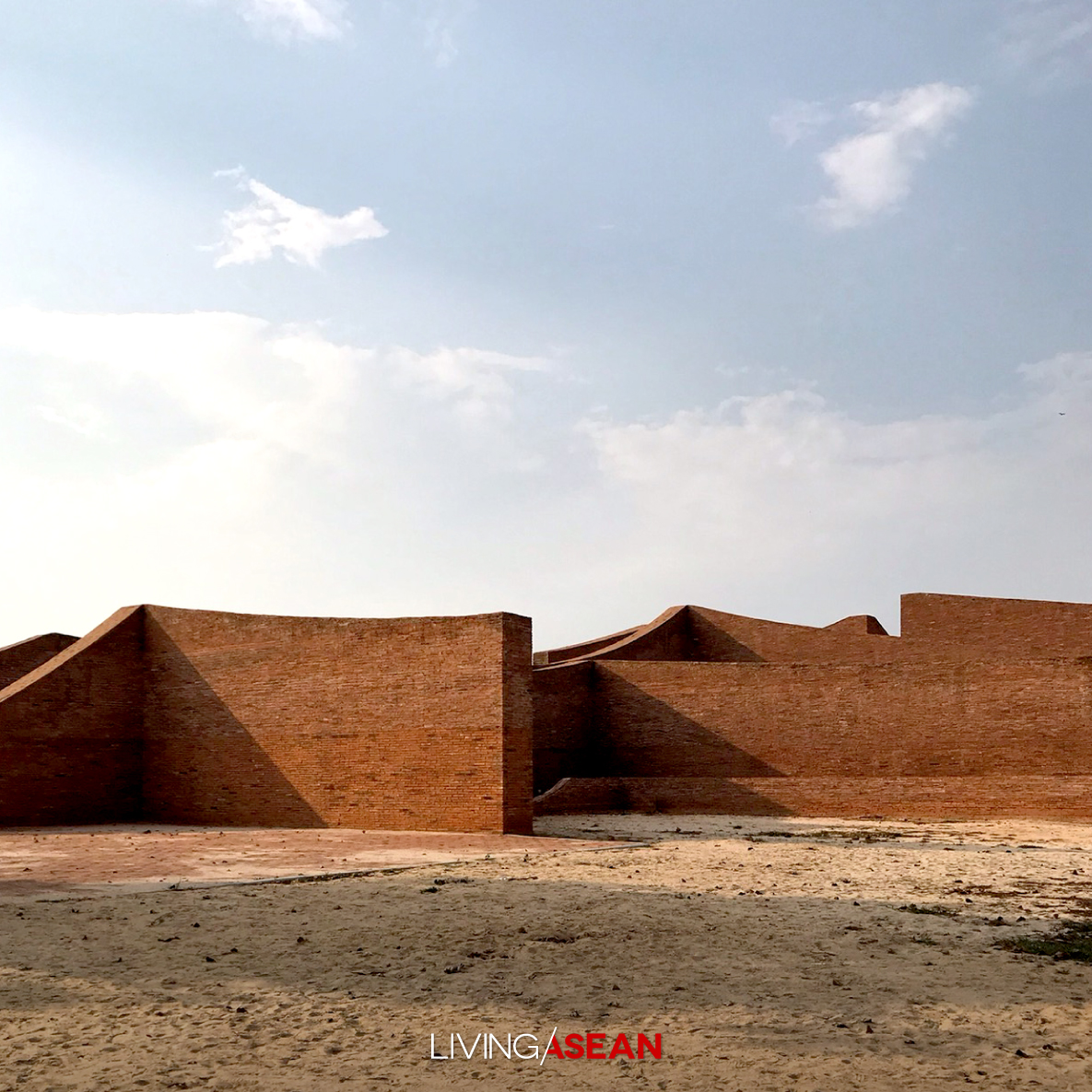 Continuous vertical structures that enclose and divide exhibition areas are made of more than 480,000 bricks kilned the old-fashioned way. Sculptures set up at intervals tell stories of the role of elephants in ancient times. Together, they merge into stunning walled city vernacular that was the zeitgeist of the past eras.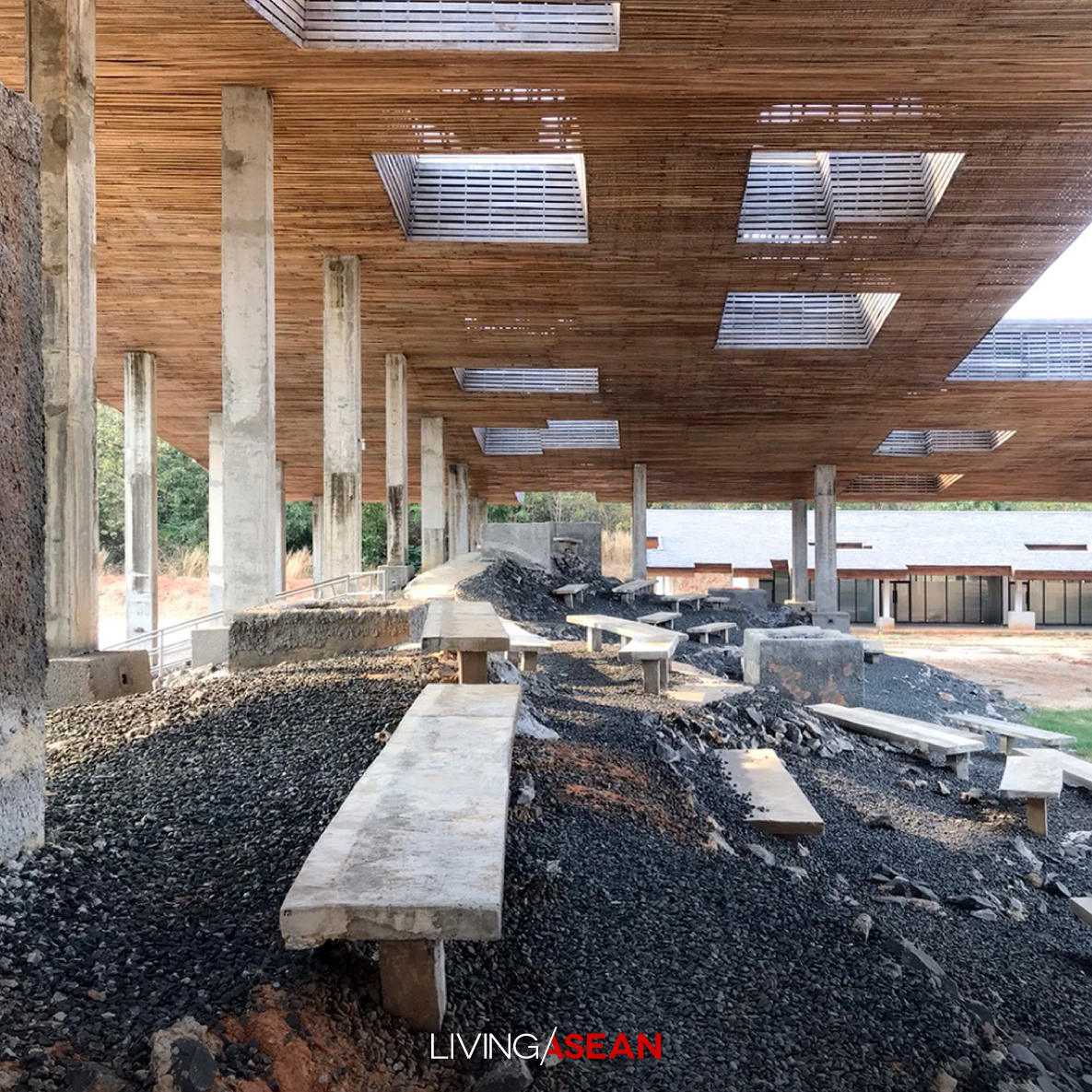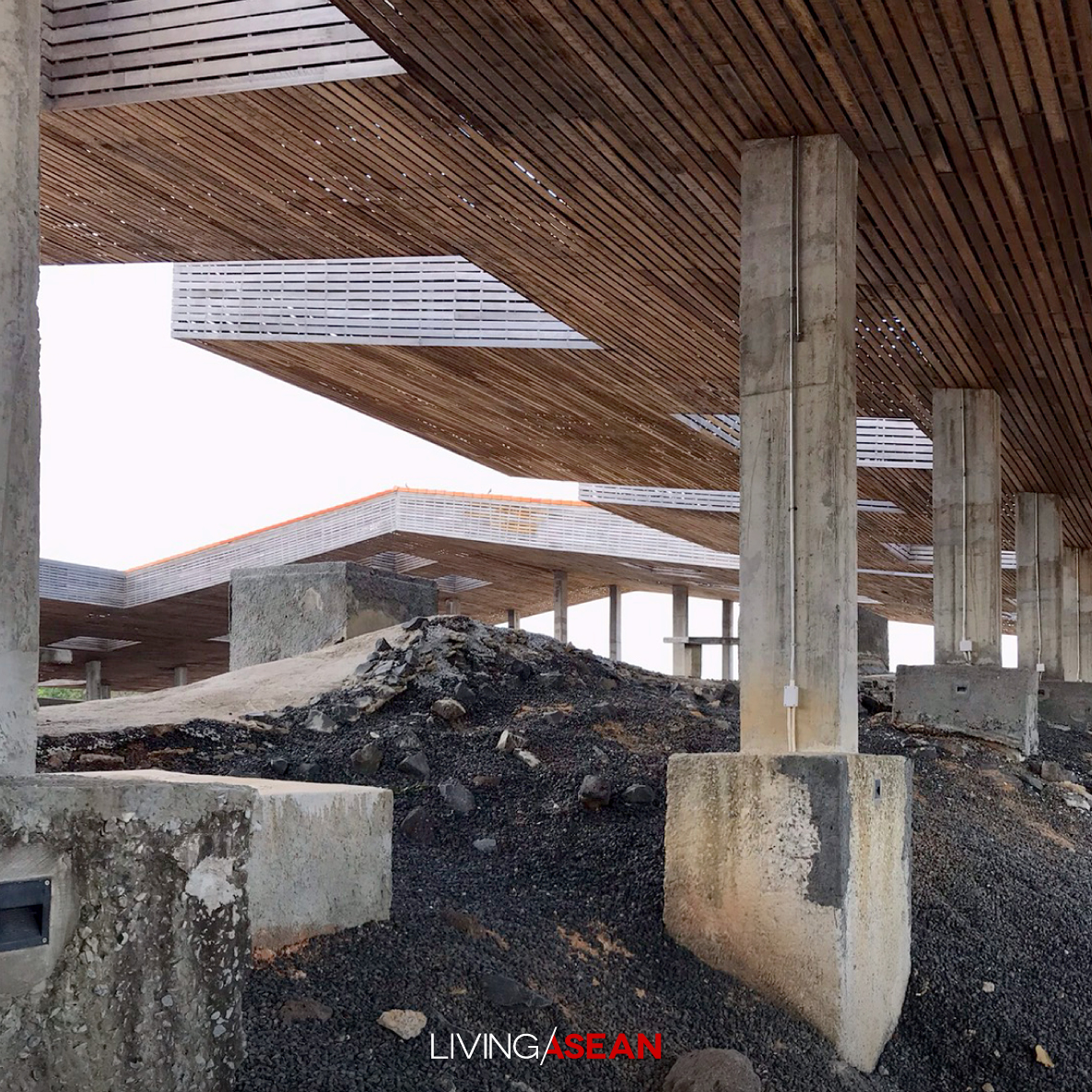 Currently under construction is the Cultural Center and Elephant Show Court with tiers of seats for spectators and a central space for the presentation of dramatic events. The open structures are supported by concrete poles, while roof framing is crafted of steel with wood slat coverings to allow natural light and good ventilation.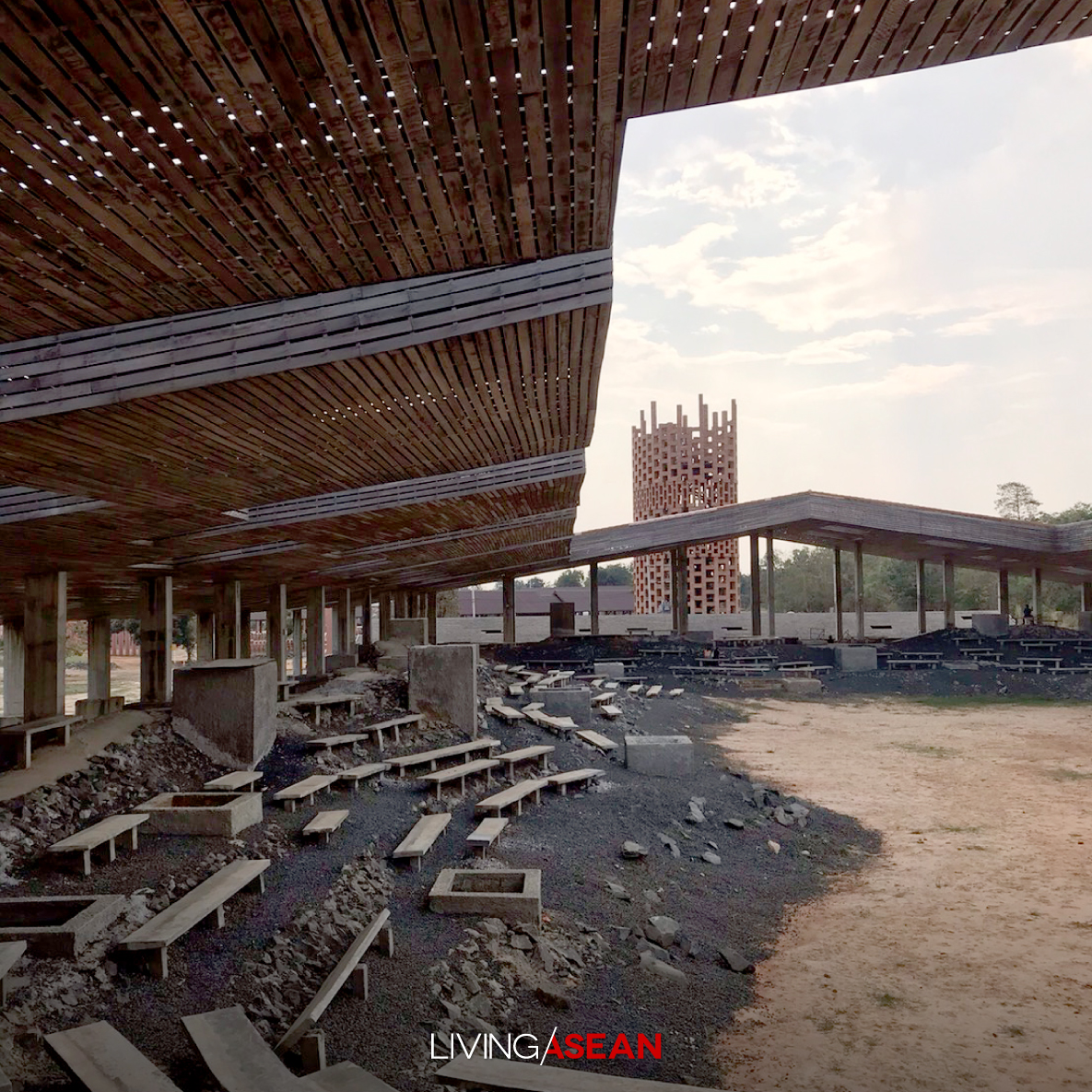 A key element that's easily recognized from a distance is the Lookout Tower that rises as high as a five-story building. 360-degree views can be seen as if from above from here.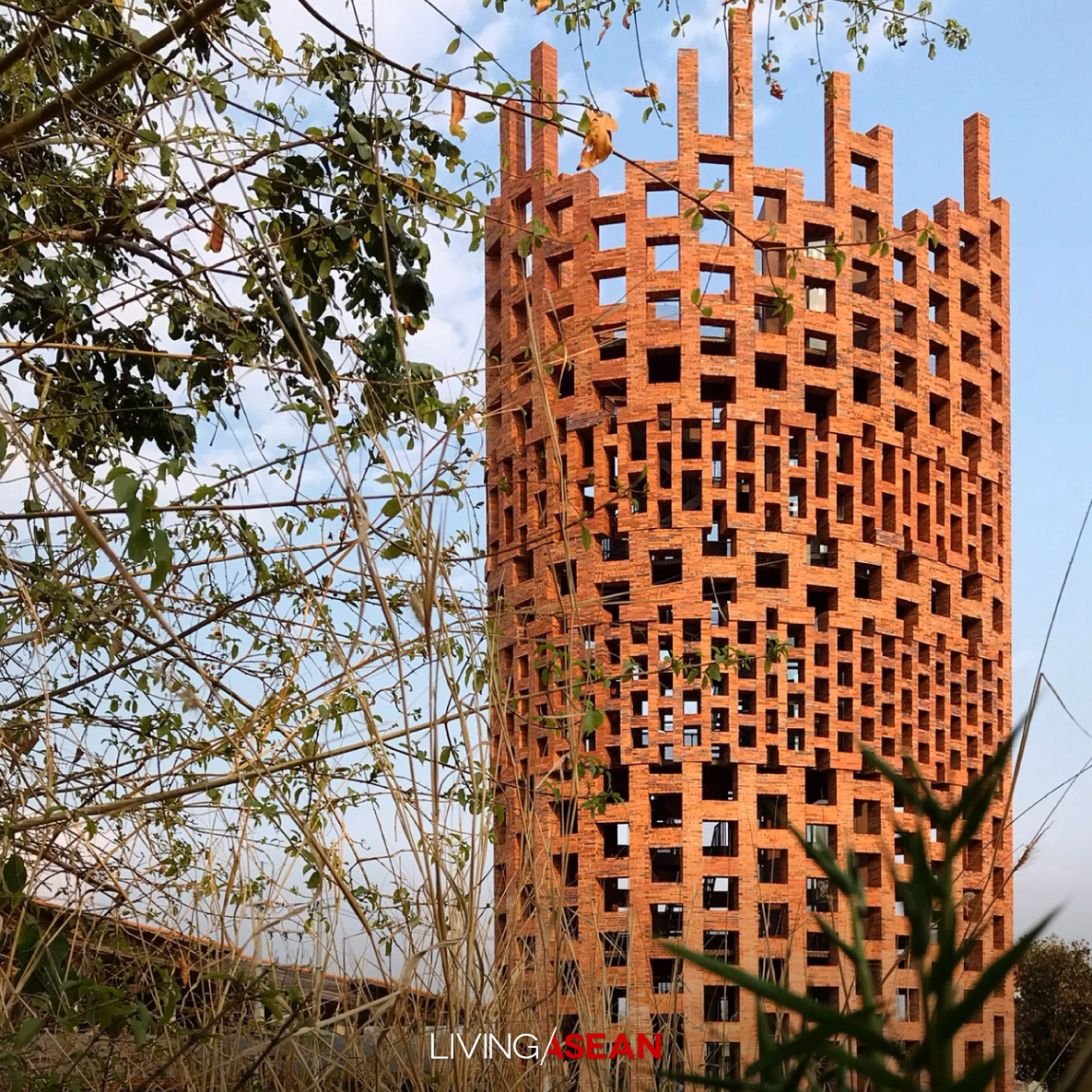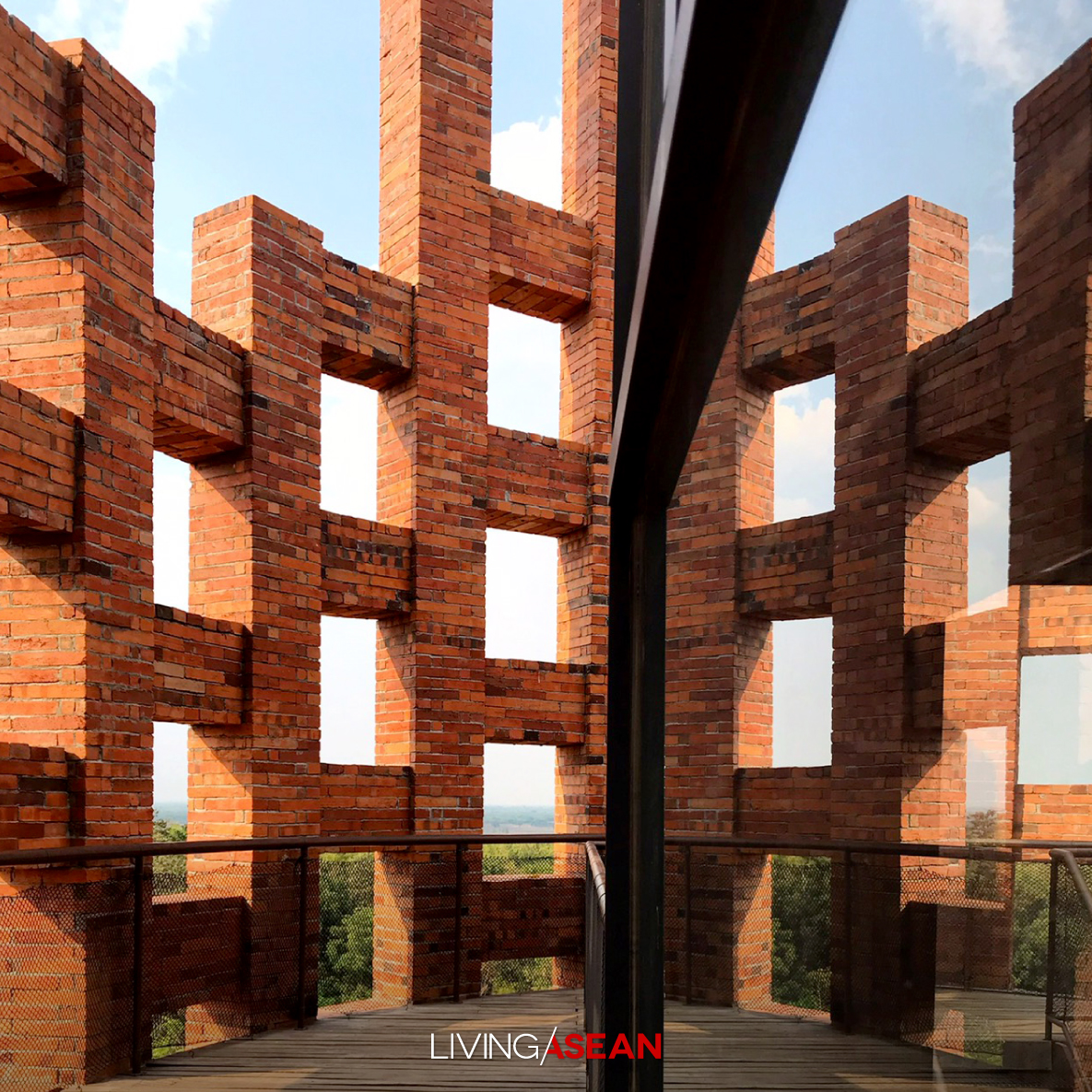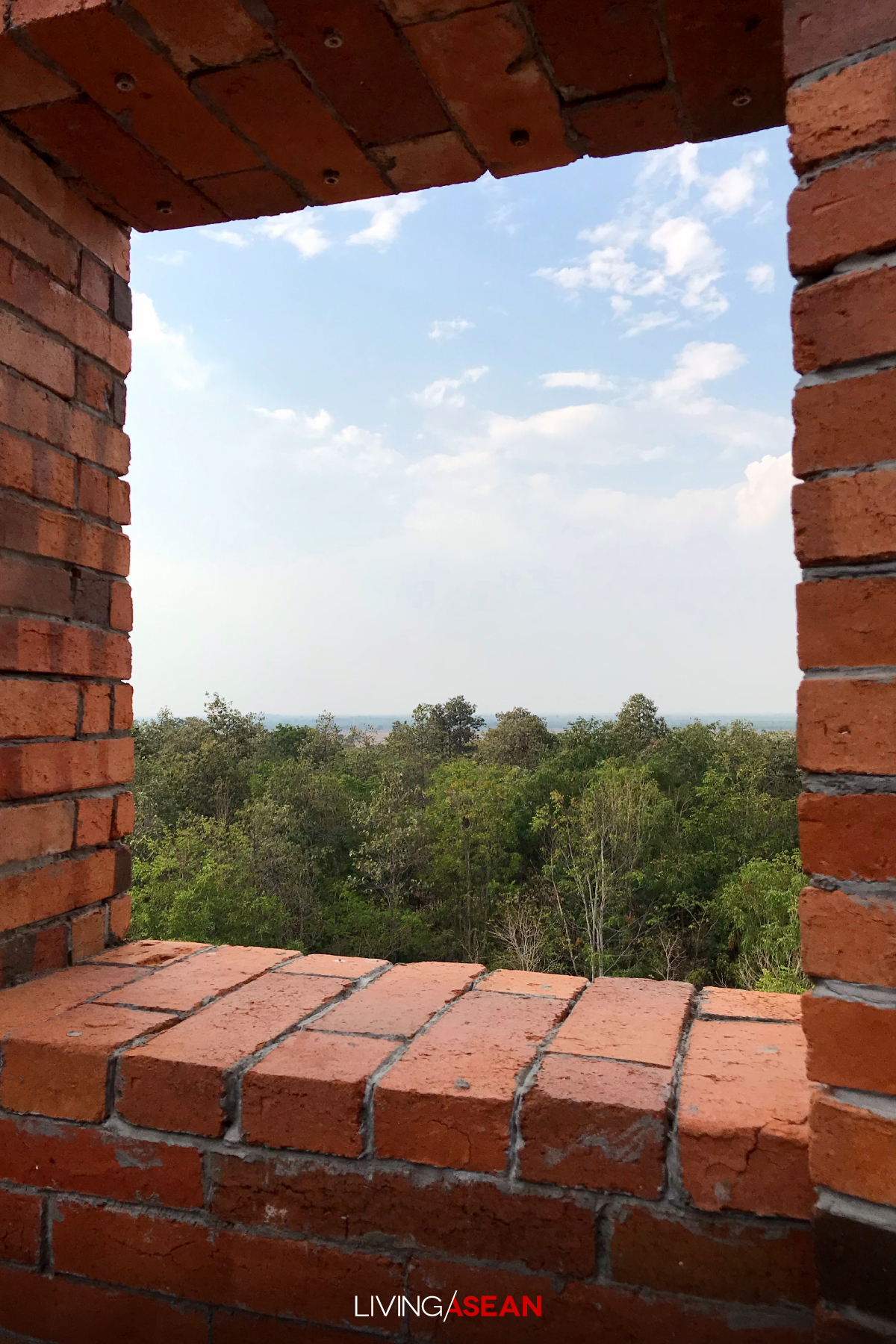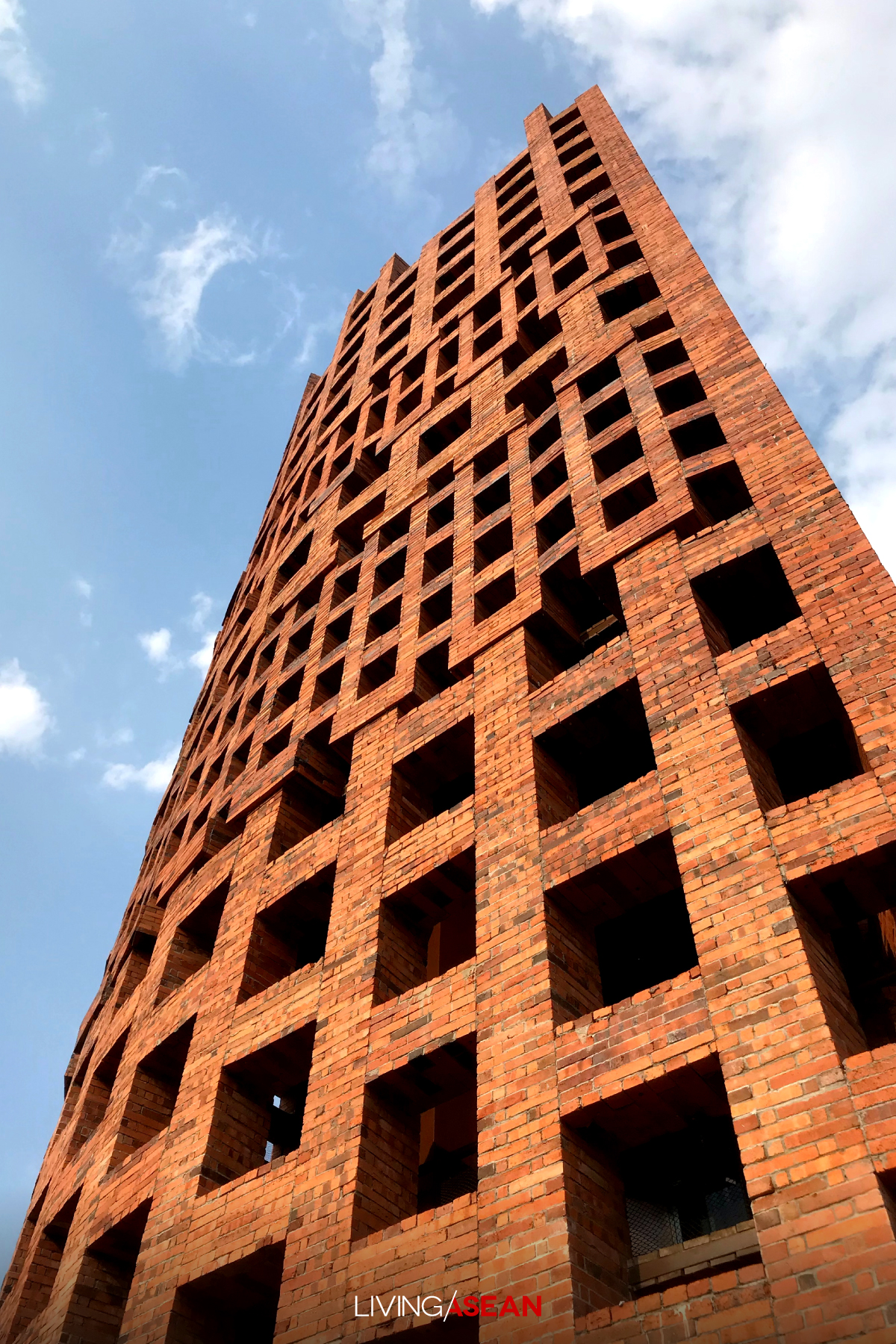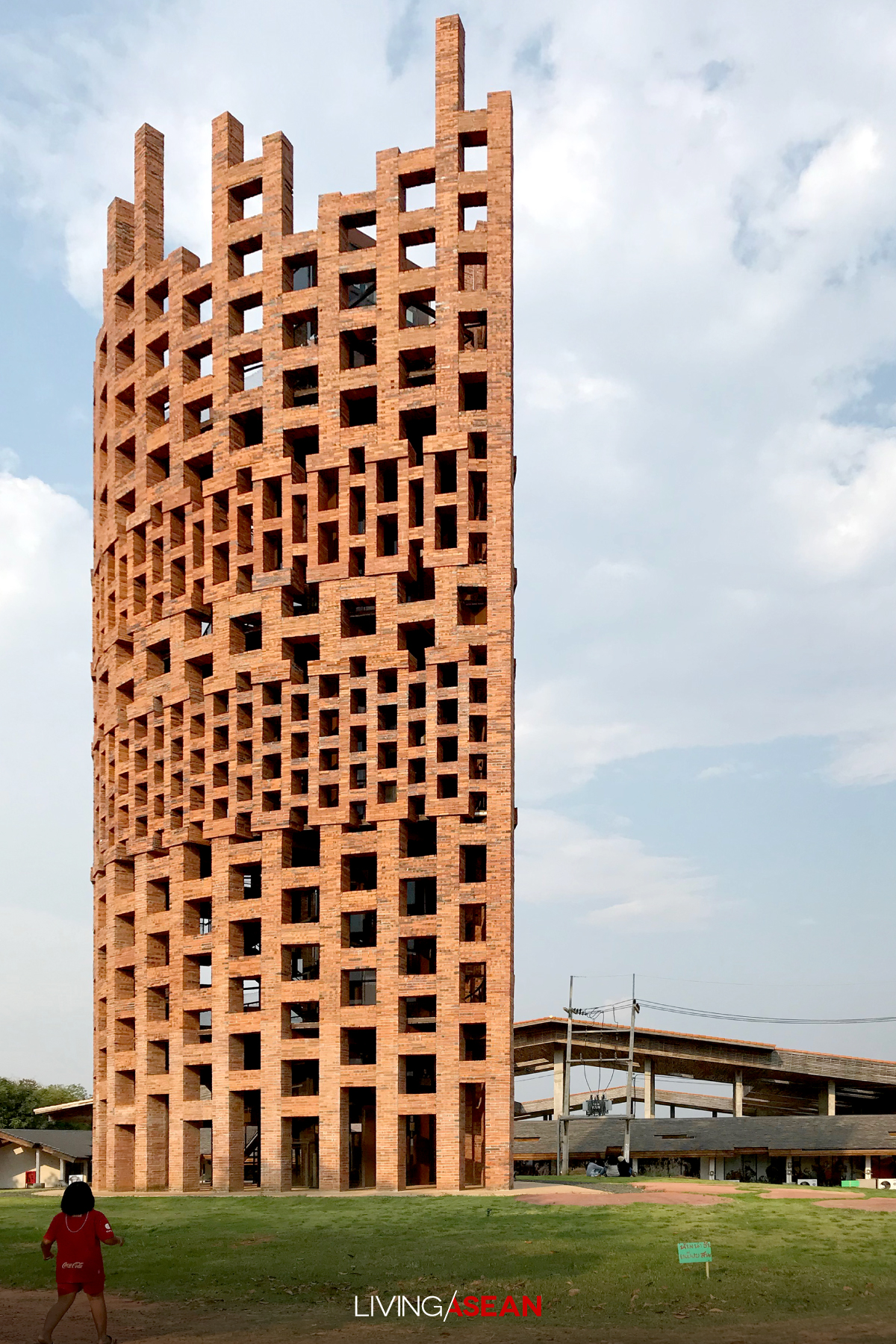 Besides the three landmarks mentioned above, the Elephant World also features other interesting attractions. They include the Building of Majestic Elephants, the Elephant Training School, Kuy villages, 3D movie theatre, as well as shops and restaurants. If cultural tourism is your thing, stop by the Elephant World next time you visit Surin. For information, call 0-4414-5050; 0-4451-1975; or visit http://elephantworldsurin.com.
Story and photographs: Nawapat Dusdul