The Baanlaesuan Fair 2016 takes pride in being your one-stop home expo offering a full array of quality goods, services, and solutions to your home improvement needs. Here you will find everything, from cool furniture to exquisite decor items to gorgeous selections of plants, and the list goes on.
/// Thailand ///
Story: Bundaree Deewong /// Photo: Sungwan Phratem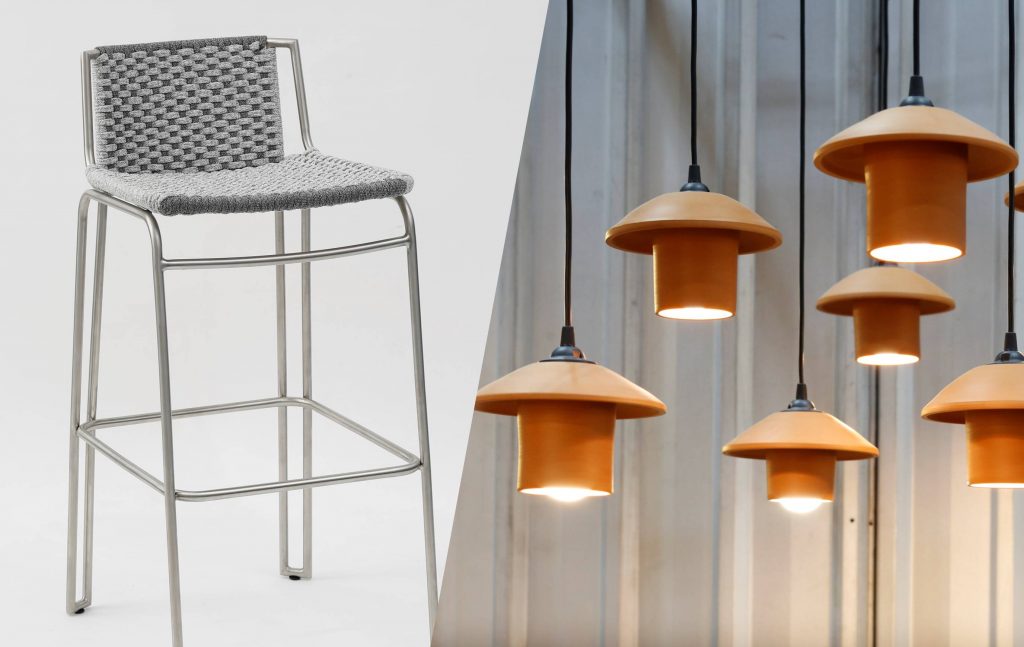 Whether you are in the market for home and gardening supplies or electrical appliances or building materials, the 2016 event has it all. For easy shopping, each zone is clearly defined, offering distinctive arrays of new ideas that best suit your every need. Living ASEAN is on hand to highlight the information that will pique your interest.
Craftsmanship and modern design are inextricably linked. It is up to the designer to incorporate them in both planning and production stages. And it shows in the marketplace.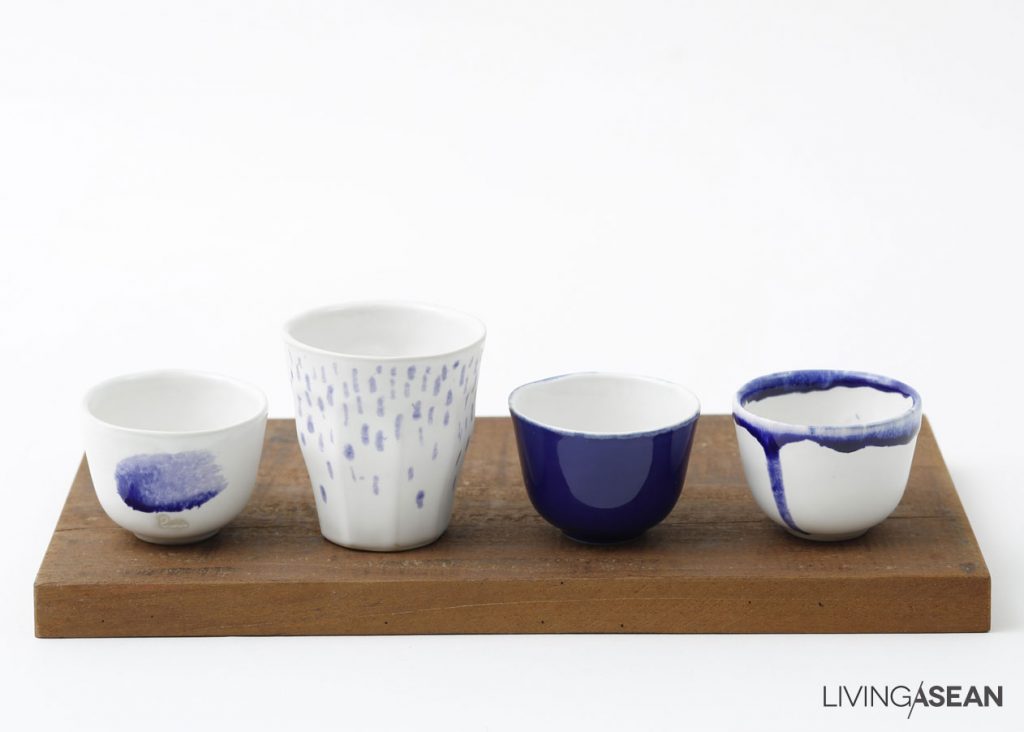 1. Made for everyday use, this set of ceramic crockery by Dek-Din is bewitchingly beautiful.
2. Nothing goes to waste. These ingenious gadgets by Dog Dream are among fantastic decor items made from recycled materials.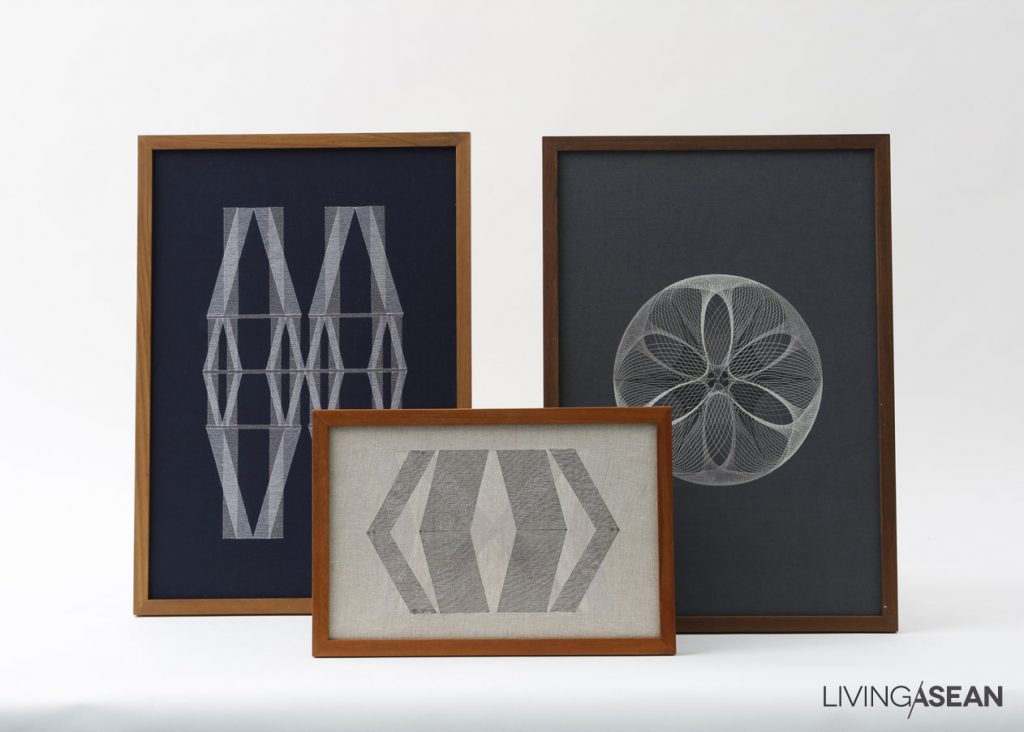 3. For those enthusiastic about frames, there are plenty of creative ideas from Ease.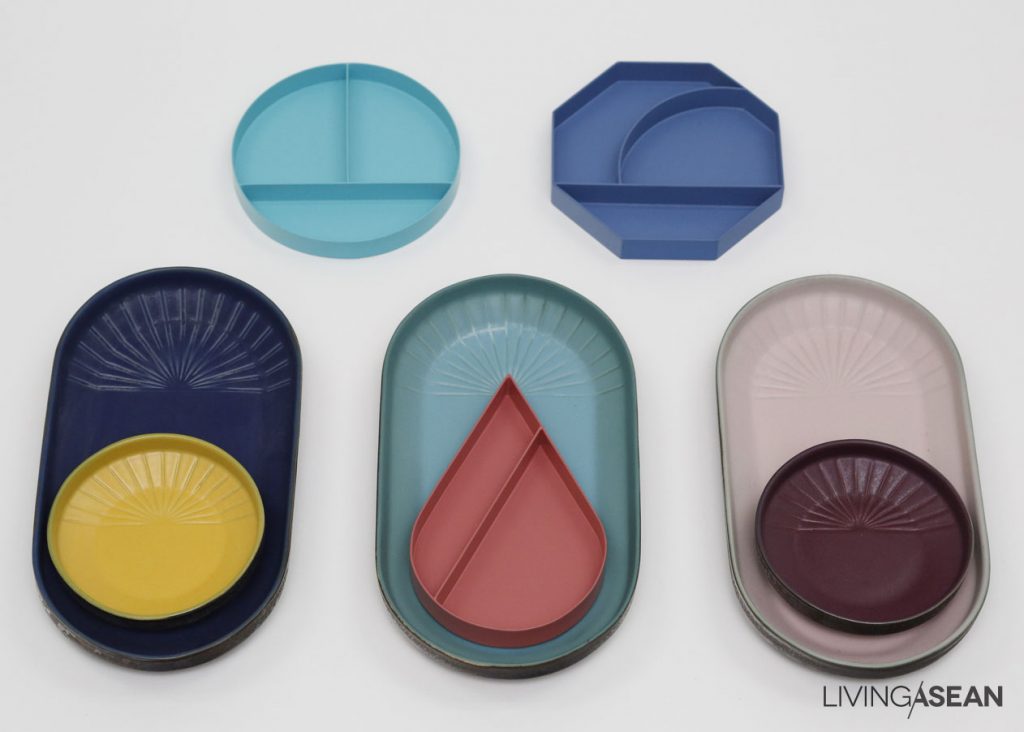 4. Inspired by wrought iron designs, these earthenware pieces are beautifully handcrafted by Srinlim.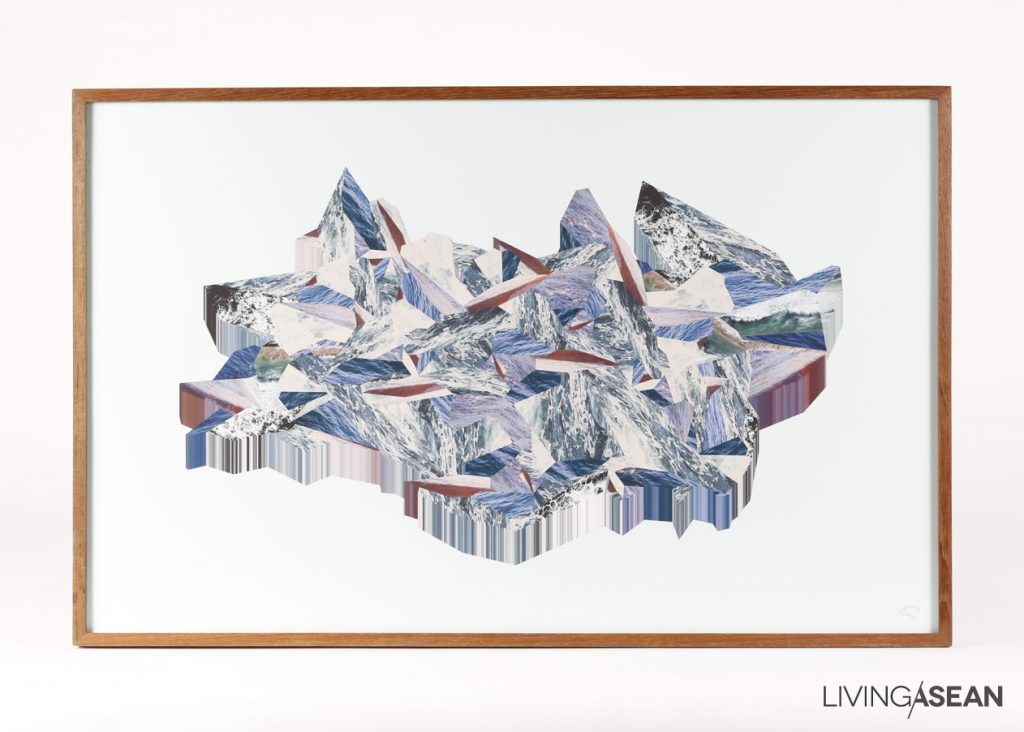 5. Communicating meanings through shapes, colors, and textures, this "College Art Framework" is by Element Eden.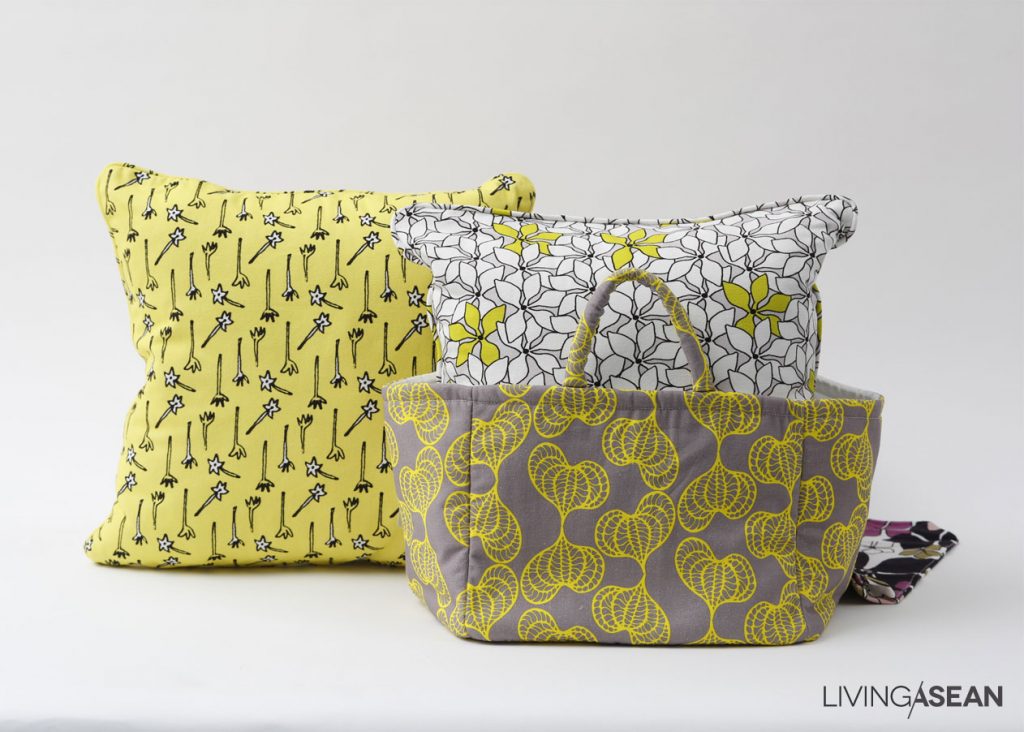 6. Created by Citrus Limetta Fabric, these cute throw pillows and a matching tote bag are inspired by native flowers of Thailand.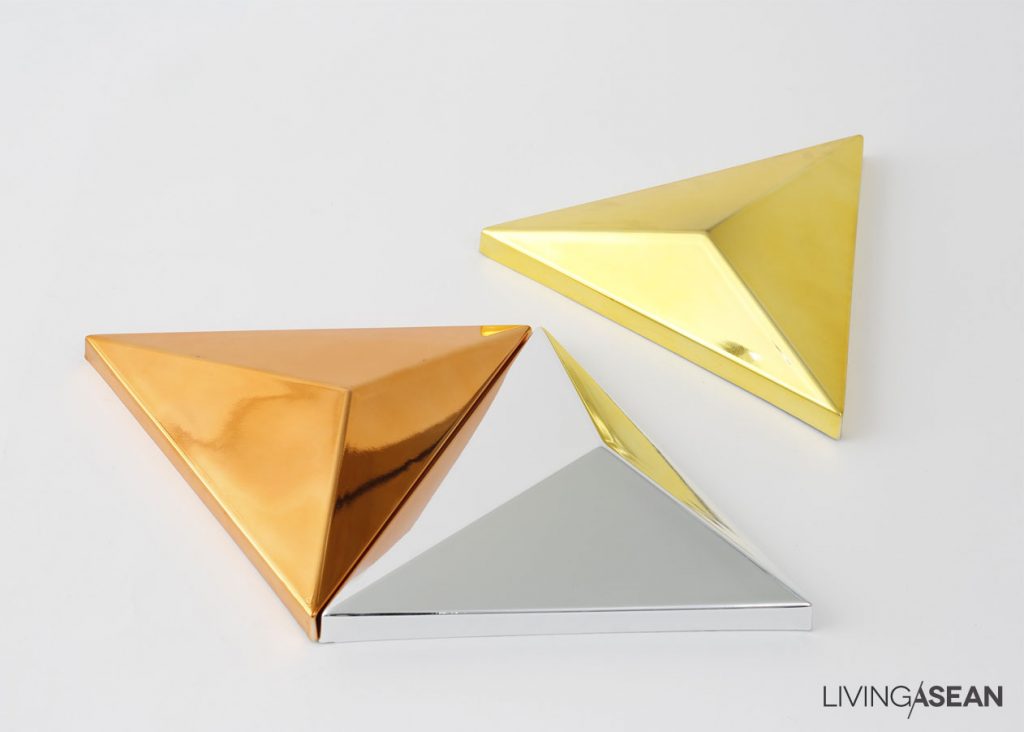 7. Known as "Metallic 3D Wall Modular," these pyramid-shaped décor ideas are from 3D Surface.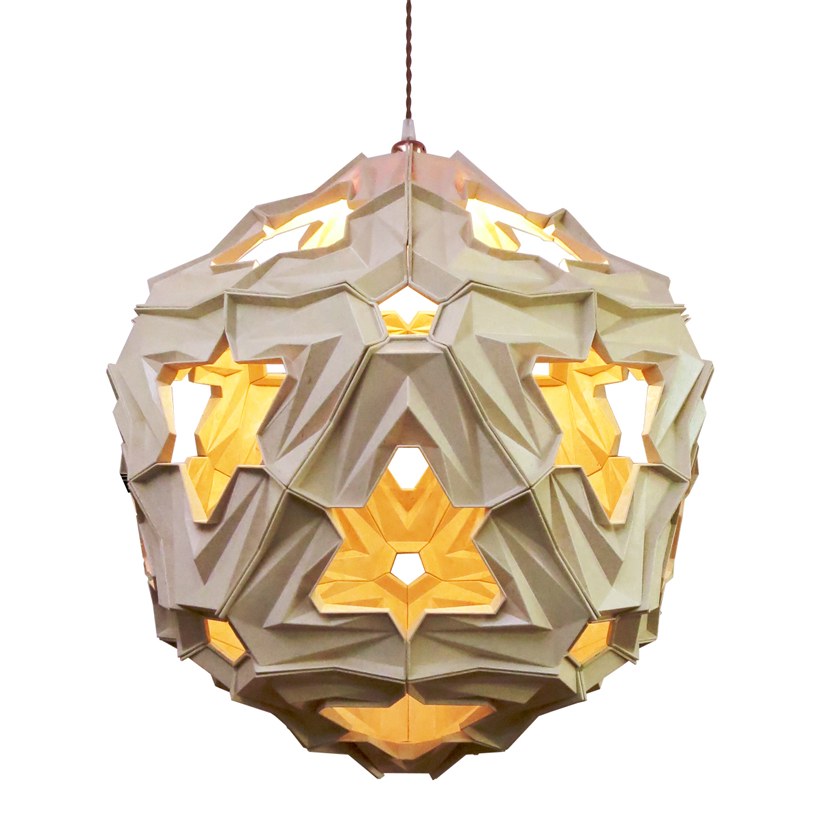 8. "Anu" lamp made of cassava fiber, designed by Anon Pairot, by Eqologist
Photo: Eqologist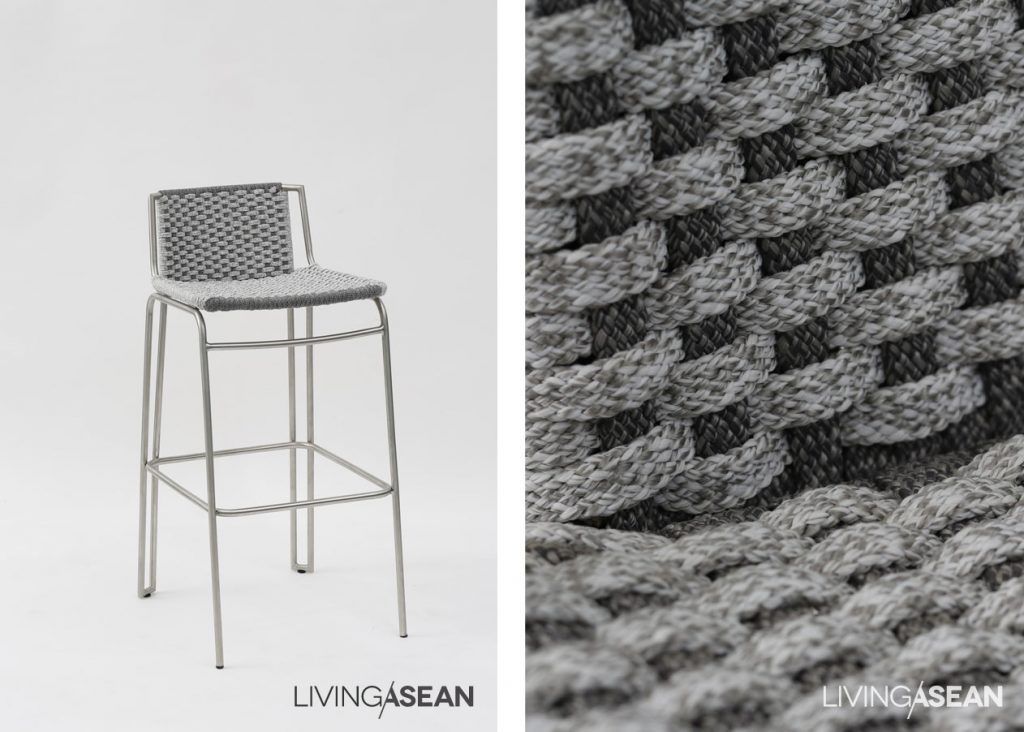 9. If rope knitting and woven fabrics are for you, these handcrafted chairs from Corner 43 are just awesome.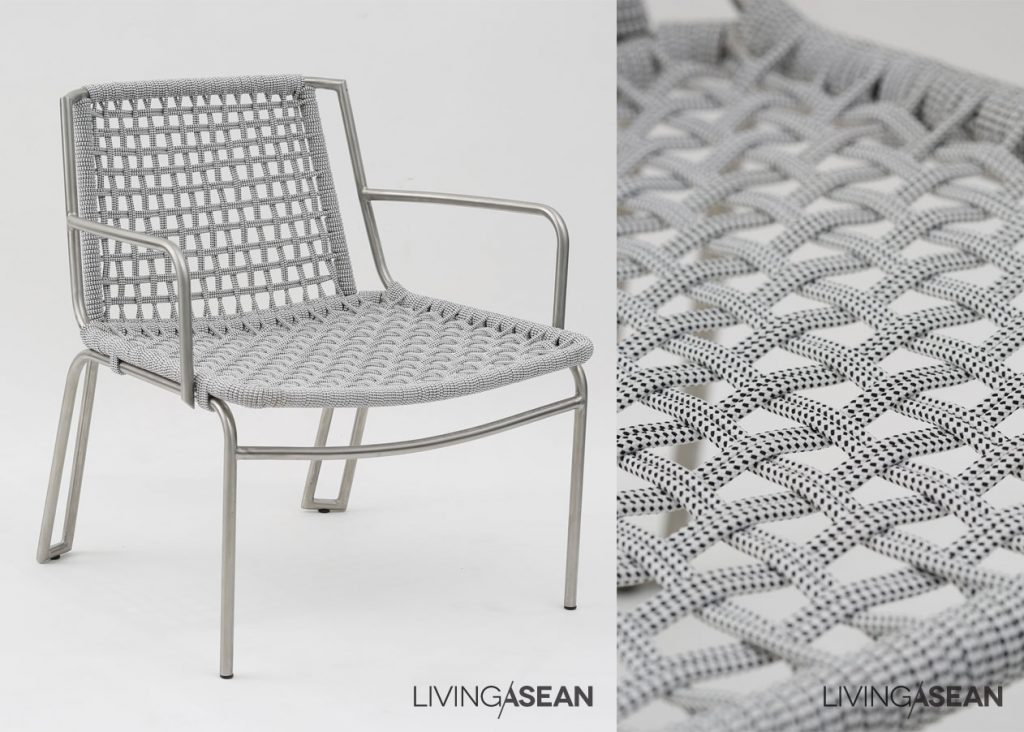 10. Steel Outdoor Chair with Rope Knitting by Corner 43