The official opening for the SACICT Innovative Craft Gallery has arrived, as Support Arts and Crafts International Center of Thailand continues its hallmark support of village-based folkcraft combined with modern design trends to produce eye-popping work and build lasting careers.
/// Thailand ///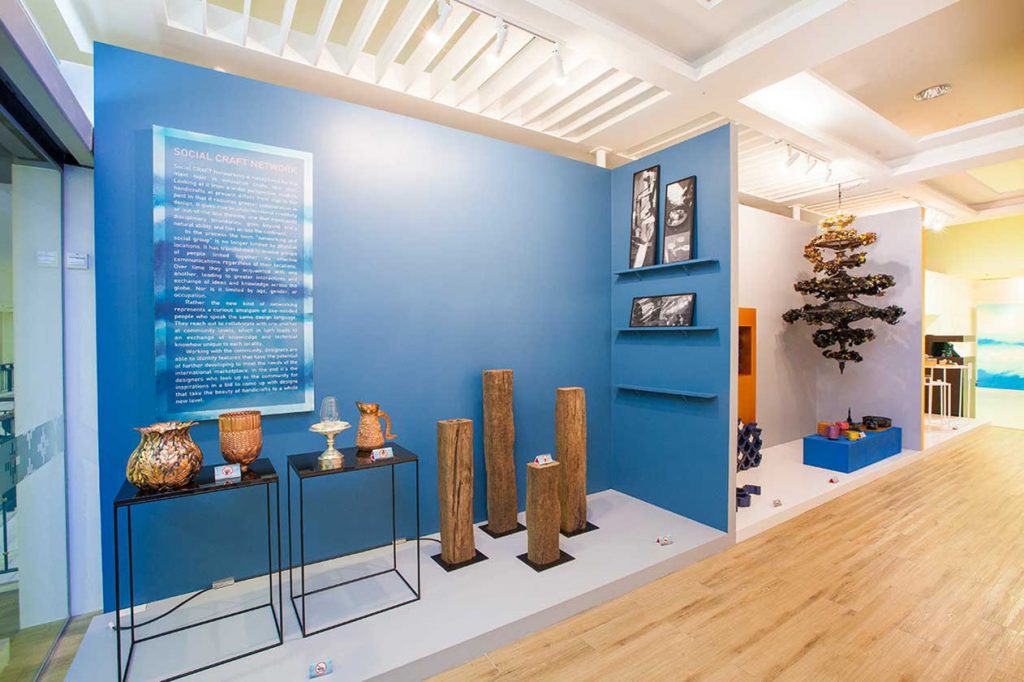 The Gallery is located on the second floor of the main SACICT building in Bang Sai, Ayutthaya. Entering the reception area we're treated to visions from the book SACICT Craft Trend 2018, with a fascinating arrangement of social craft network presentations illustrating the book's high points. Each of the products on display in the "Mass X Clusivity" exhibit has a story to tell. The "Digital Detoxing" section shows us designs that bring harmony to today's changing world.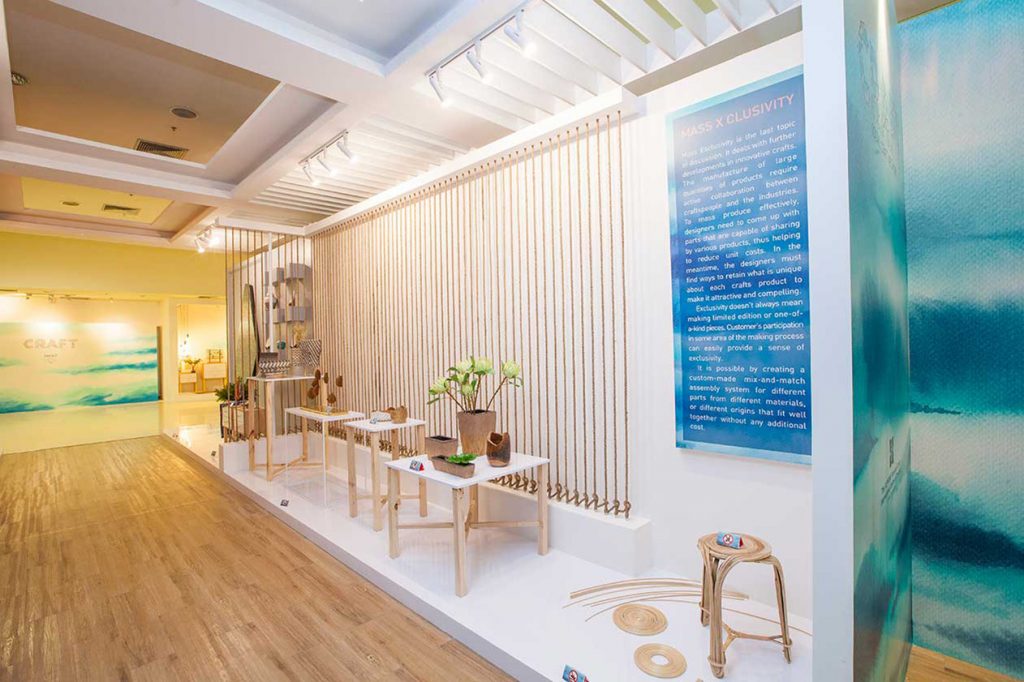 Décor and tasteful arrangement create harmonious connections between displays. We follow the production steps of these innovative crafts as skills are brought to bear and traditional knowledge applied, culminating in their appearance on the national stage – the IICF (International Innovative Craft Fair) or the Innovative Craft Award competition, for instance – as they gain widespread recognition and interest. It's hard to find a more remarkable collection of unique and finely crafted pieces than here at the Gallery.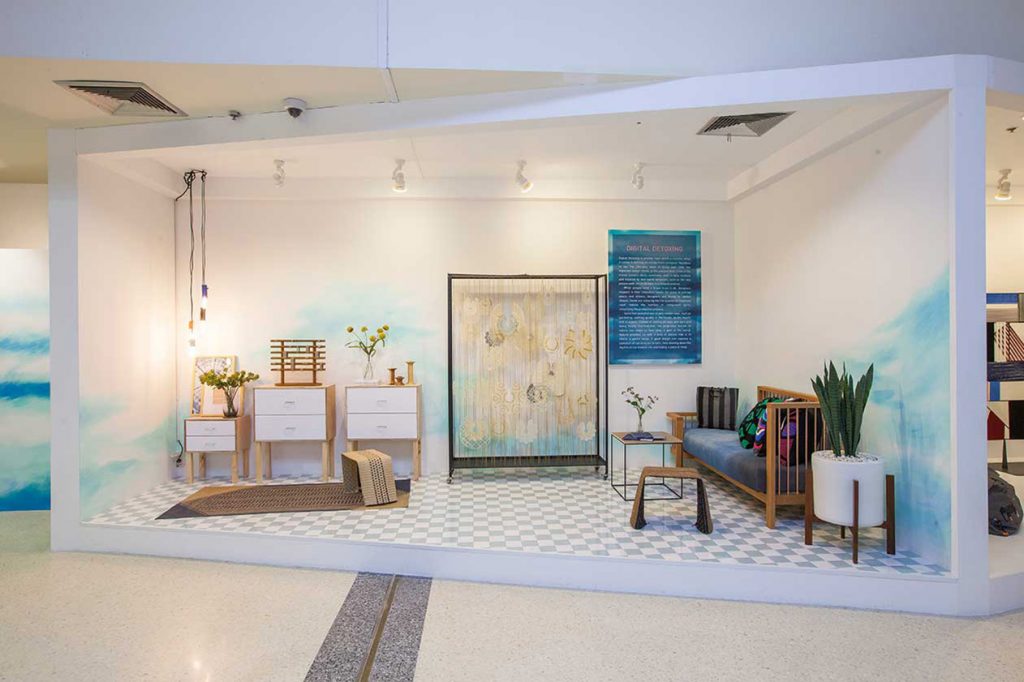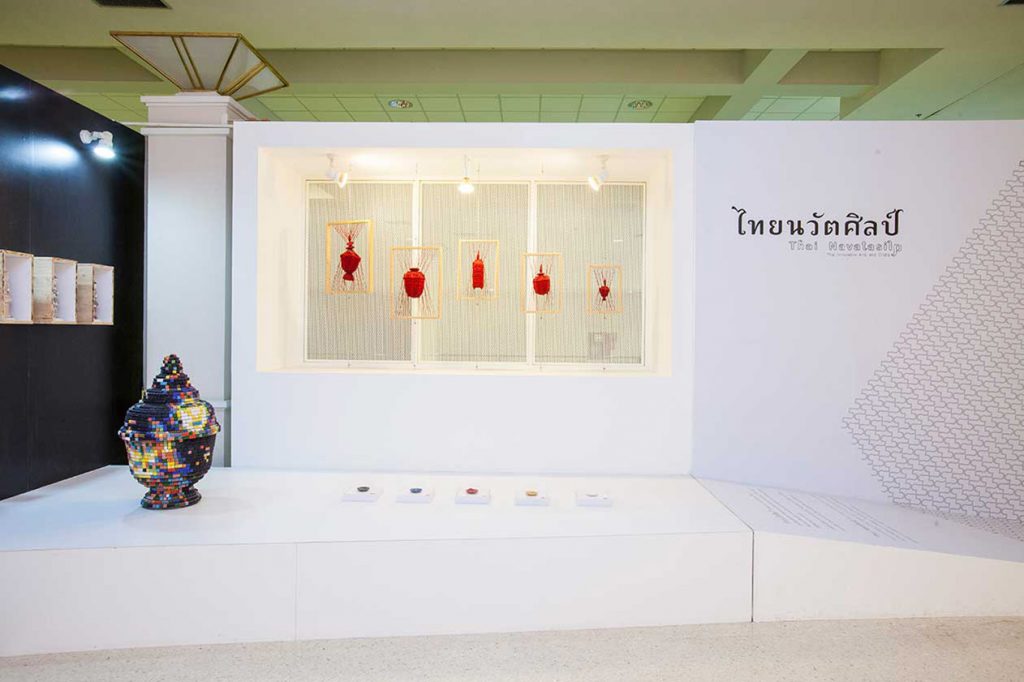 Under the heading "Benjarong" (primary colors), the Thai Navatasilp exhibit shows us a perfect balance of skill, traditional knowledge, lifestyle, and modernity. Here are works that define and extend the meaning of the term, such as "Plaa Gat" (fish bite) by Witsarut Angkhahawanit and masterpieces produced by acclaimed Thai artist Wasinburi "Tiw" Suphanich-Woraphat.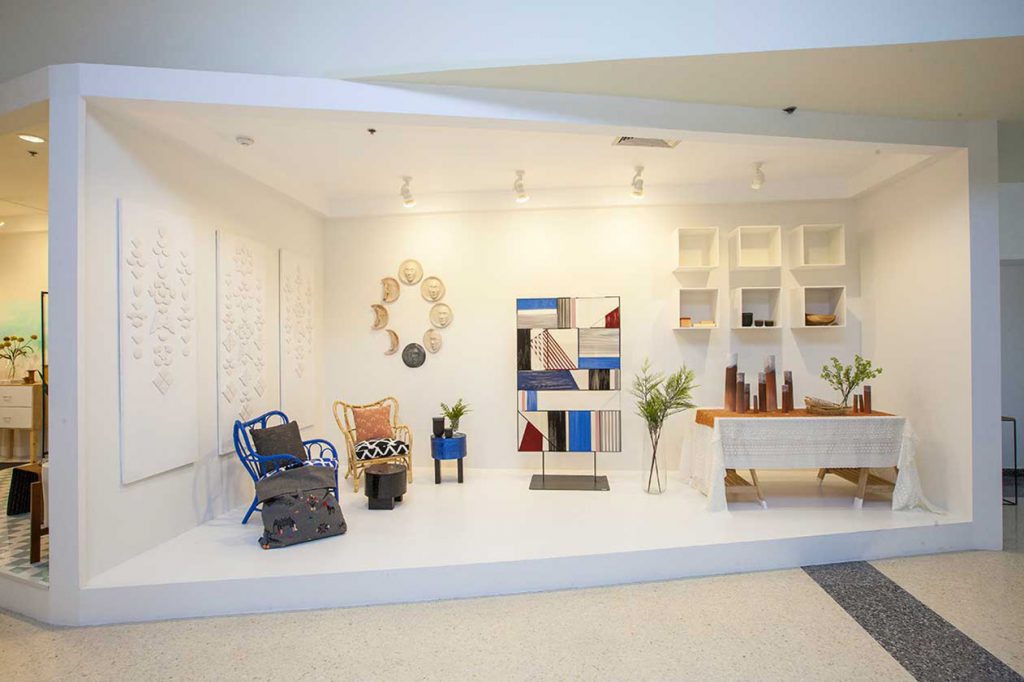 Interested in creating great works of your own? Want to learn about the thought process, or the physical construction of craftwork? Get news about the Gallery's activities through Support Arts and Crafts International Center of Thailand, at www.sacict.or.th or www.facebook.com/SACICTGallery.
---
You may also like…