Great ideas don't just happen. They come from having a creative work environment, which is vital in the innovative process. An all-inclusive workspace, such as this one, can make a difference in your projects, too.
/// Malaysia ///
Story: LivingASEAN / Photography: Sitthisak Namkham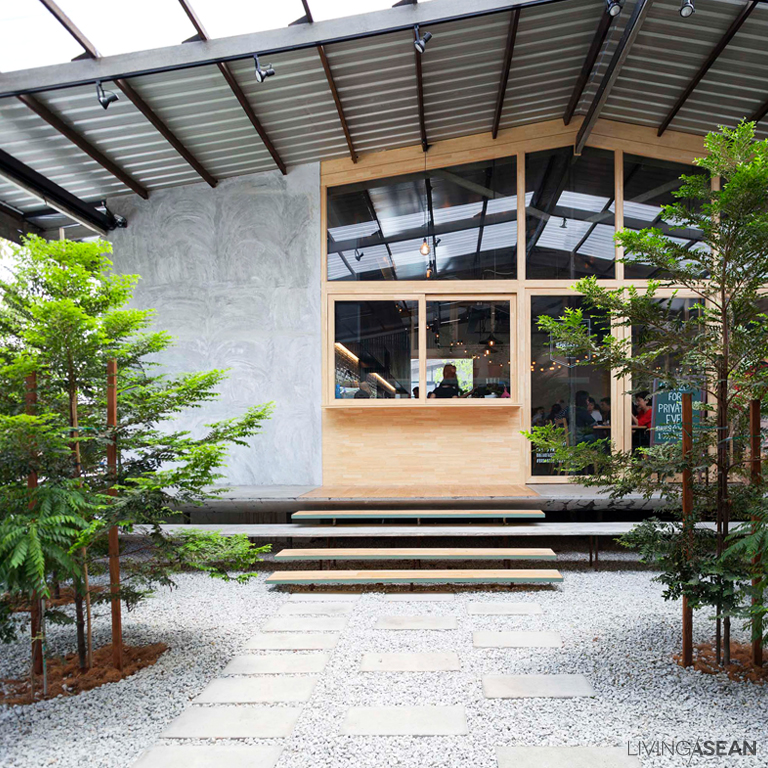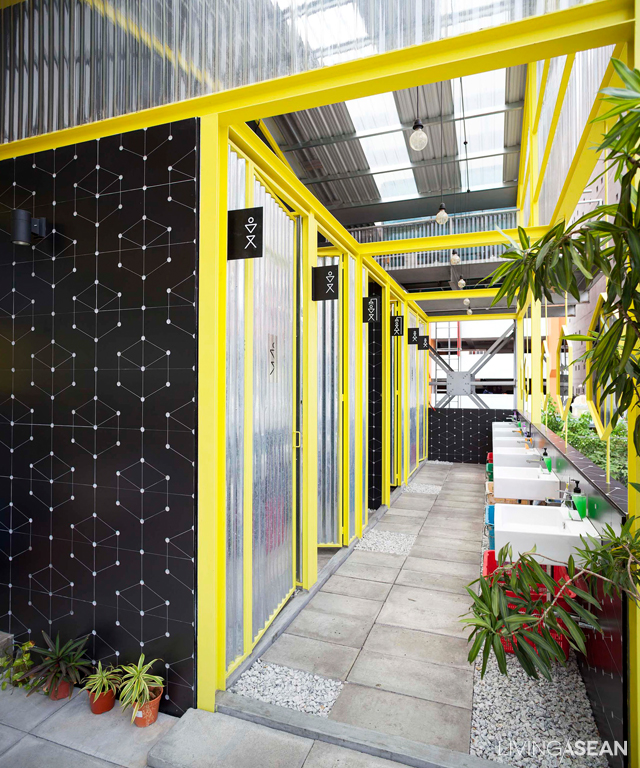 For the past half-century, the printing factory at Art Printing Works has stood in Bangsar, a suburb on the outskirts of Kuala Lumpur. Recently it has been transformed into an all-inclusive workspace called "APW Campus". Among its objectives: Combine the art, business, and technology and put them to work together in one creative environment.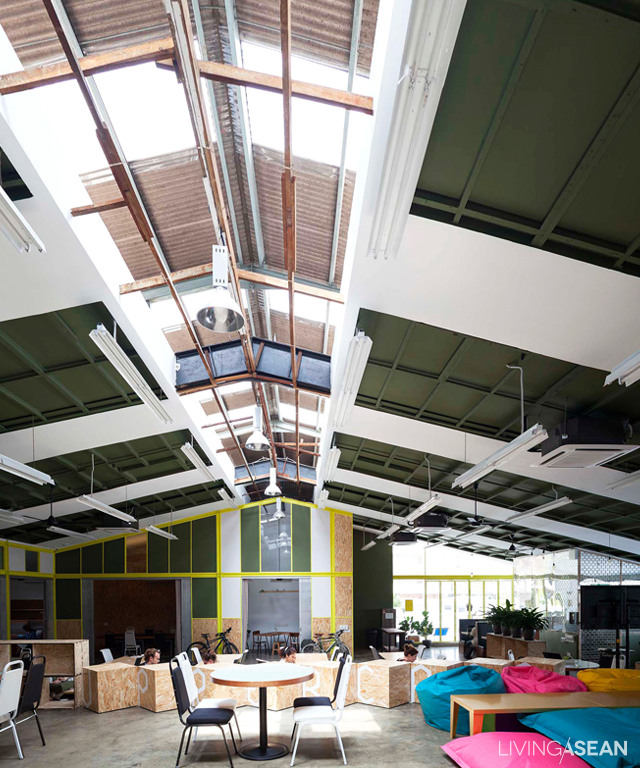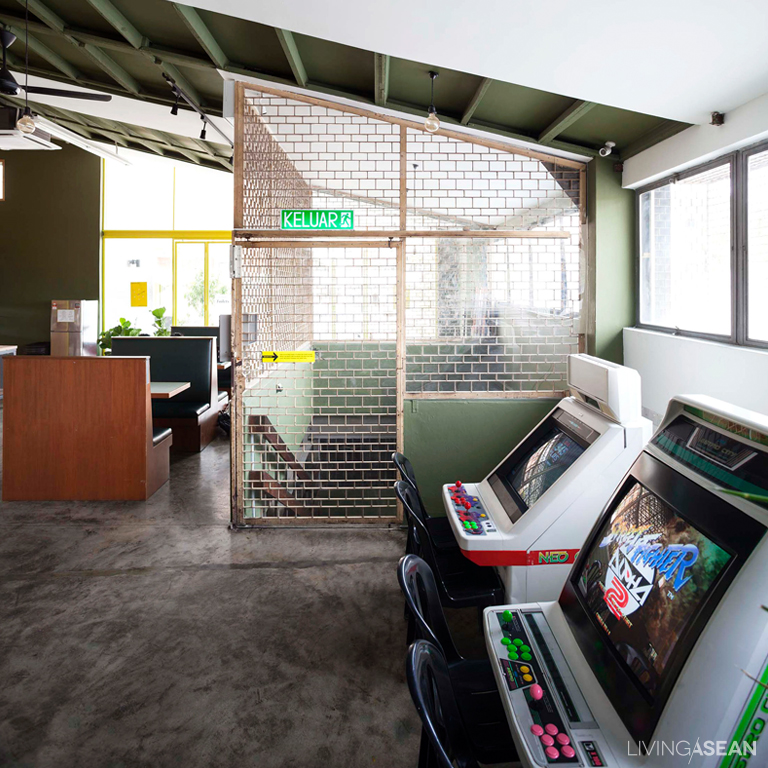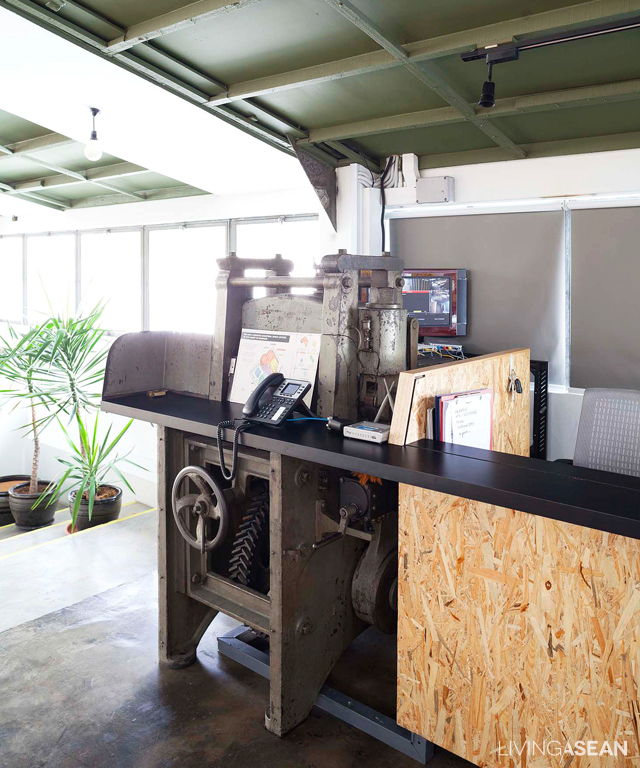 The 6,500-square-meter workspace on the property was redesigned to allocate resources in a different way without any change to the existing structure. A co-working space, appropriately named "Uppercase," is on the second floor, right above the printing factory that still prints reputable books and magazines.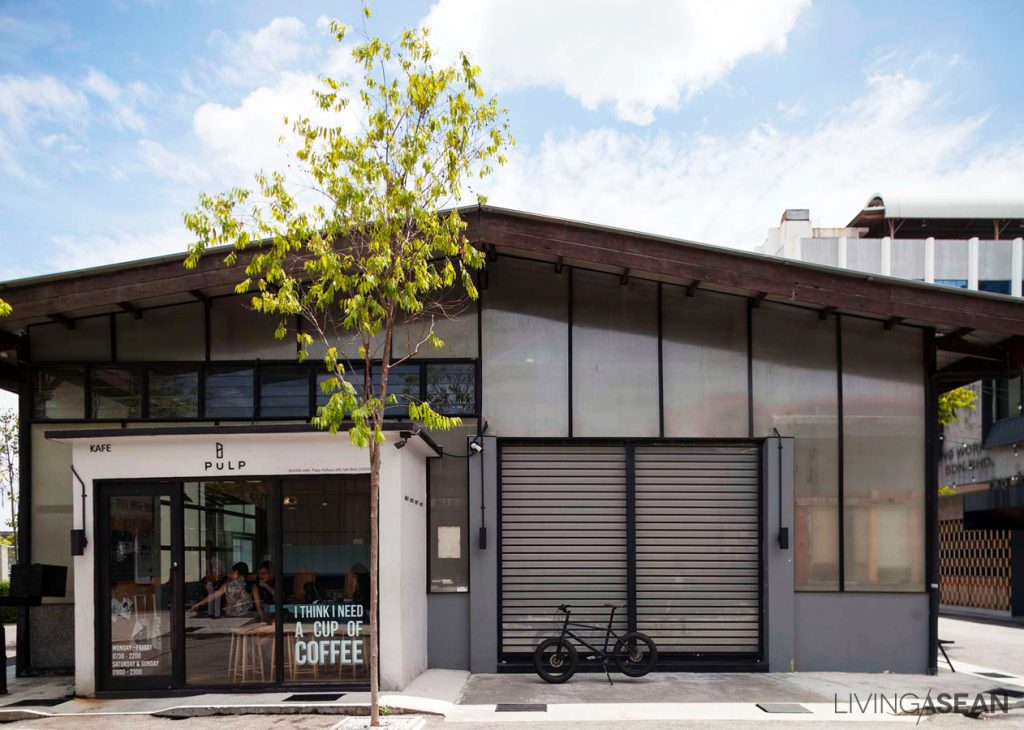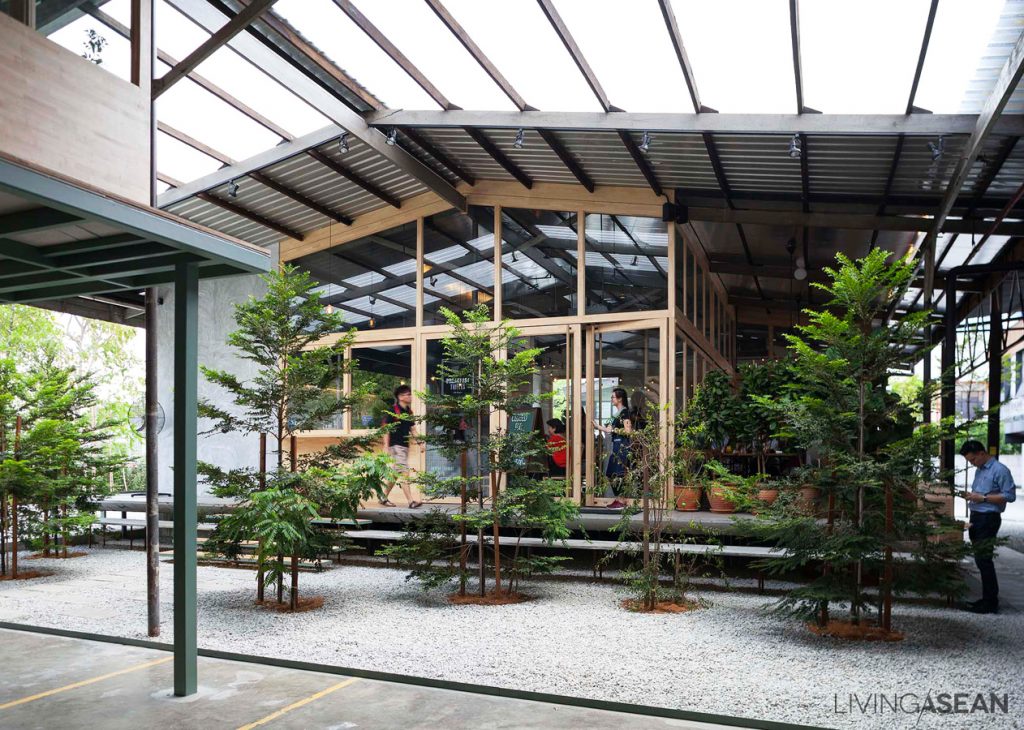 Whilst there, visitors can also get some grub to refresh their creative energy. A caffeine boost is available at Pulp by Papa Palheta, an on-site café offering all kinds of specialty coffee, while Paper Plates, a food court favorite among locals, serves a wide array of fine foods and drinks.
The surrounding areas, both indoors and outdoors, can be used as venues for extracurricular activities, from art exhibitions and product launches to cooking classes and outdoor rock concerts. The all-in-one creative space is designed to showcase a thousand ways to inspire new inventions and the innovative process.