For a traveler, what could be better than a nice hotel in the heart of the city? Pick a hotel with a relaxing atmosphere and good design. If your destination is Jakarta, the capital city of Indonesia, the Morrissey hip hotel is the one and only right choice to choose.
/// Indonesia ///
Story: Wuthikorn Suthiapa /// Photos: Soopakorn Srisakul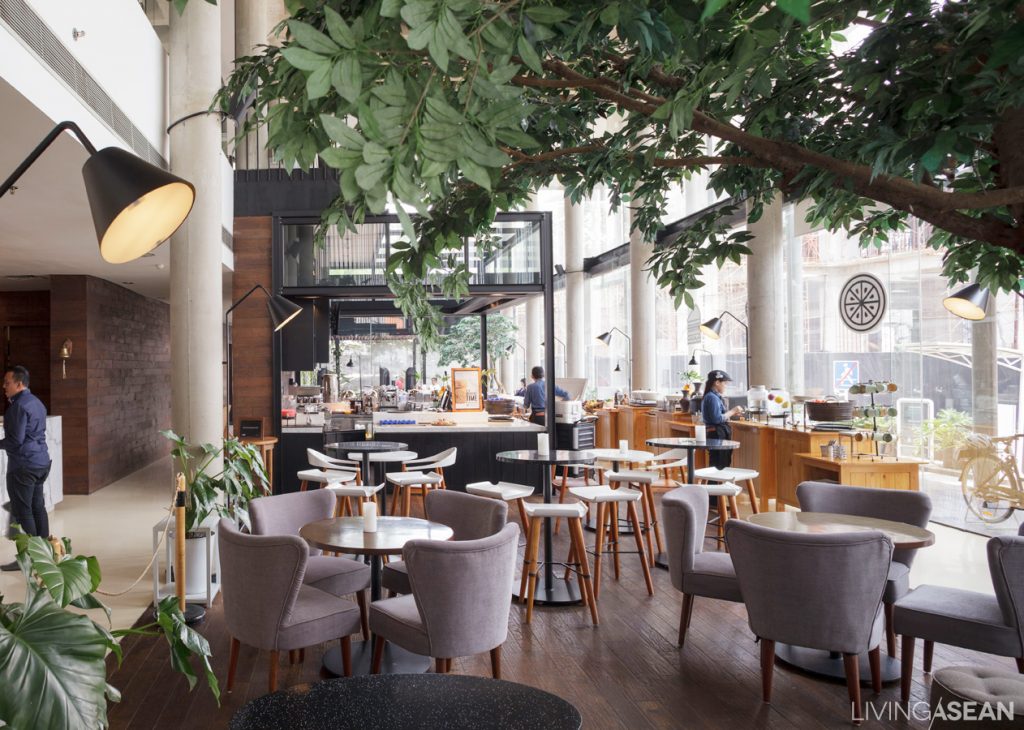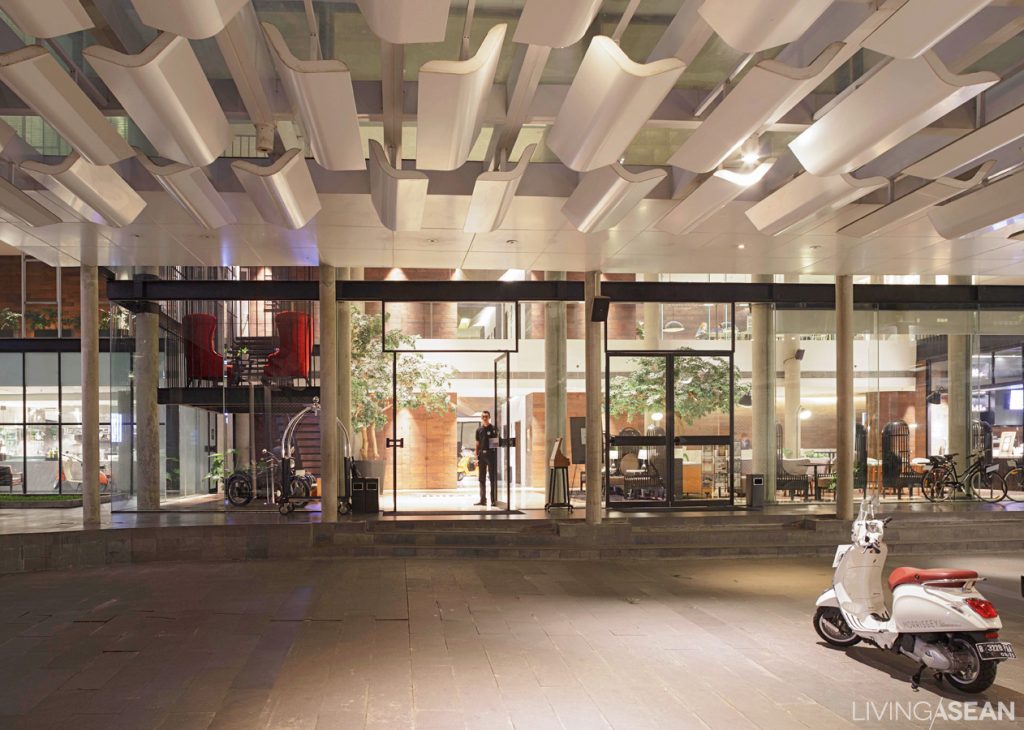 Designed for high quality accommodations, the Morrissey features a gorgeous mix of Jakarta's urban tropical ambience and ultramodern architecture. There is a hint of Industrial Loft design that comes with high ceilings, plenty of wall openings, and abundant natural light. Naked concrete finishes alternating with brick painted white, and dark-colored wood floors provide a welcome contrast between stylishly chic design and natural rawness.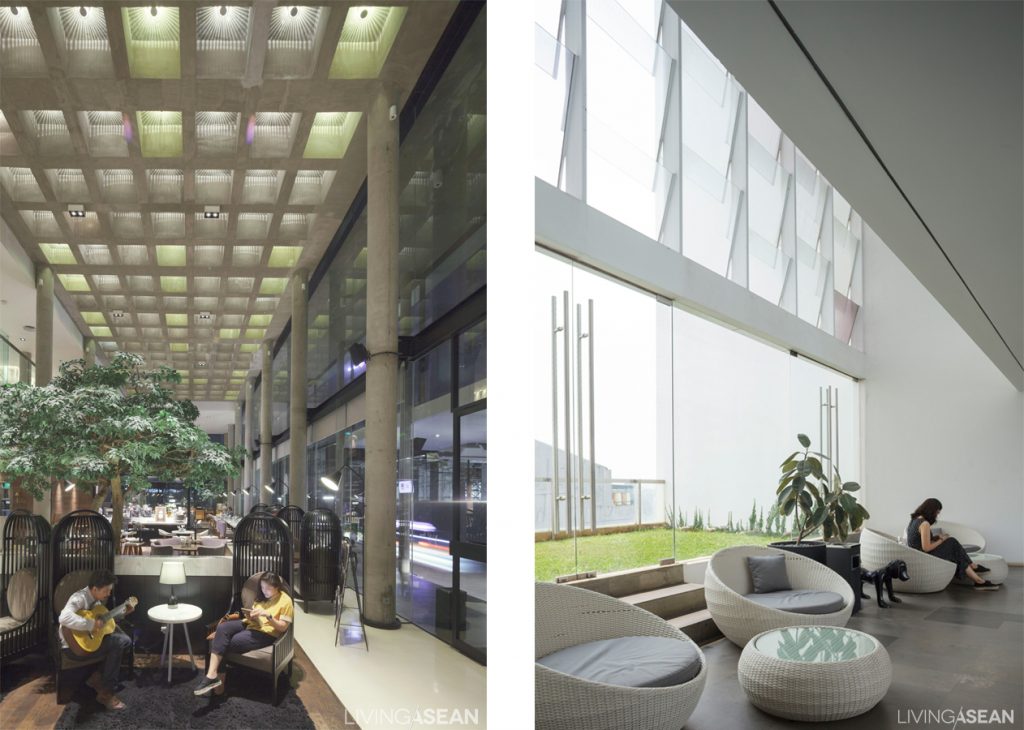 The hotel is conveniently located within walking distance to interesting attractions throughout Jakarta's CBD. The famed Museum Nasional Indonesia is less than two kilometers away, while the fashionable shopping mall Plaza Indonesia, aka "P.I." is roughly a kilometer or 7 minutes if you prefer going by train.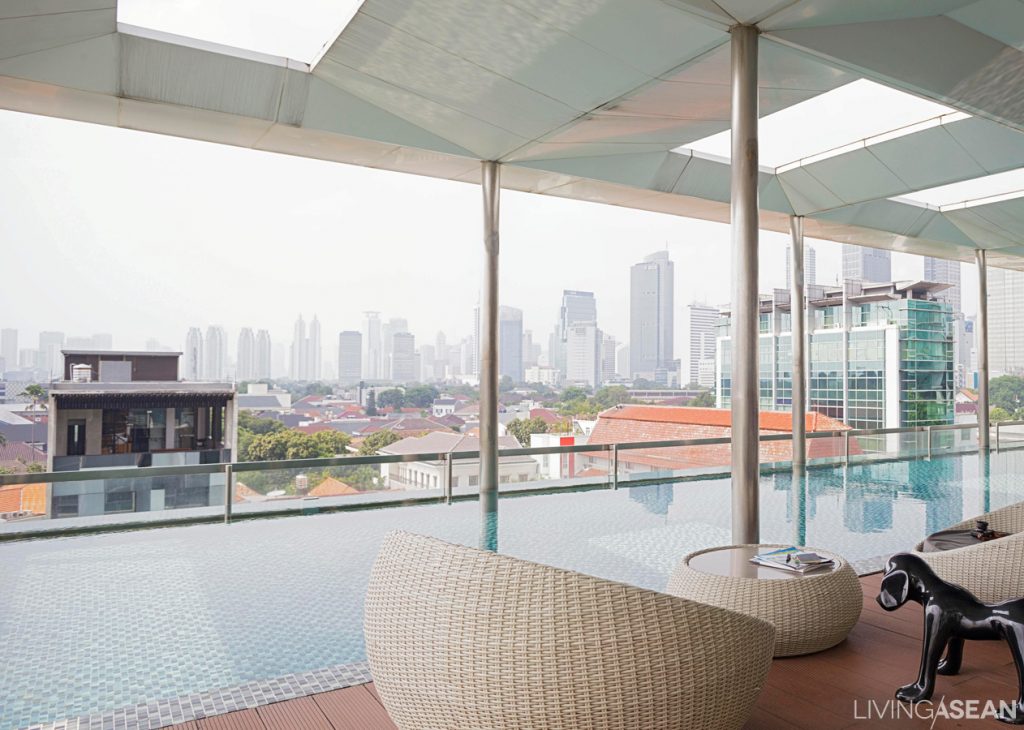 If a journey back in time is for you, know that the Old Djakarta Theater, the Jalan Surabaya Antique Market, and the Taman Ismali Marzuki Cultural Center are easily accessible from the Morrissey. It's a good idea to walk to these great attractions. It only takes about ten minutes. Having been to all of them, we had the most fun exploring the city on foot.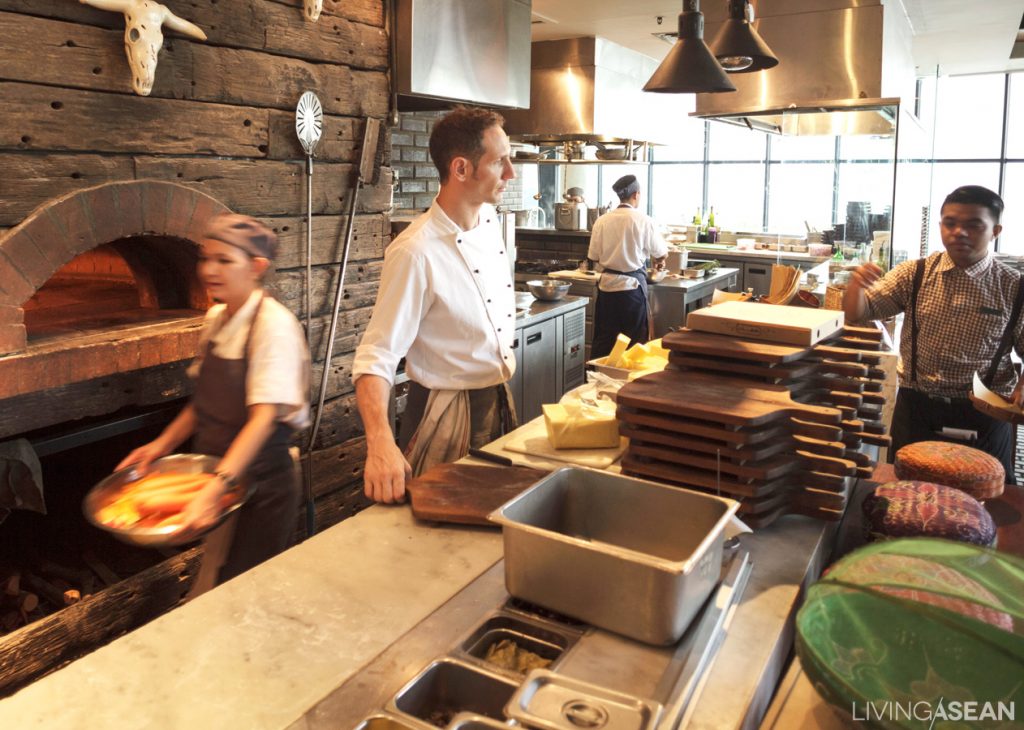 Along the way, take your time to experience the Indonesian versions of street food similar to the ready-to-eat meals ubiquitous throughout Asian. Highly recommended is Nasi goring, the Indonesian version of fried rice. Buy a set from the street vendor and have it cooked to order right on the spot. Another not-to-be-missed dish is Satay, especially Goat Satay. It smells good and tastes like heaven.
In case you have had a long day, the Morrissey offers plenty of cozy spots in which to relax and unwind. The Sky Lobby offers a vantage point to take in panoramic views of Jakarta city skyline. If fitness is for you, go to the swimming pool, or burn calories and build muscle on the treadmill. Take your pick. A full array of gym equipment is available onsite.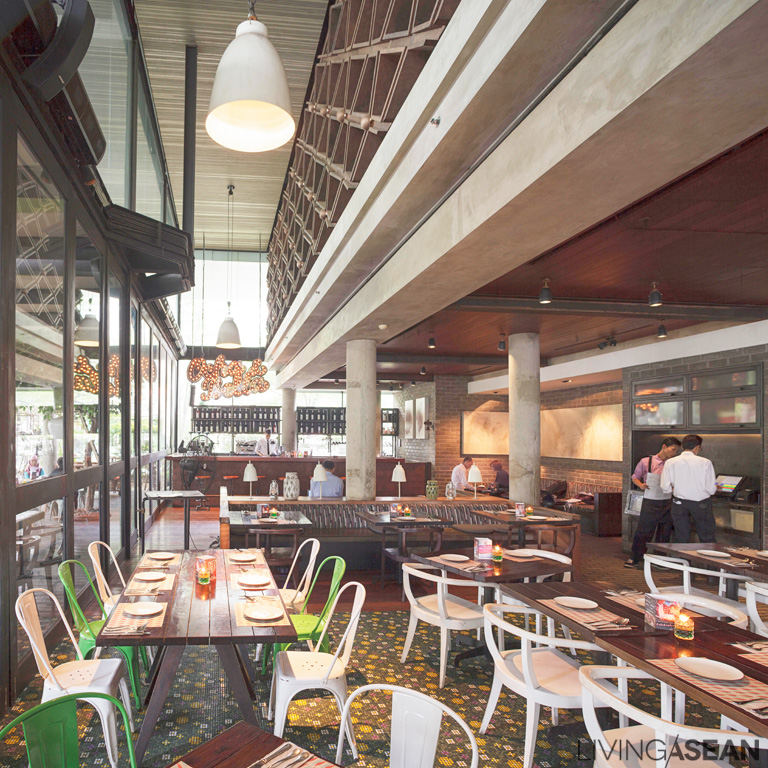 The Morrissey reception area is also home to a lobby café. Most outstanding is the architectural design that is strongly influenced by Le Corbusier, the icon of Modernism.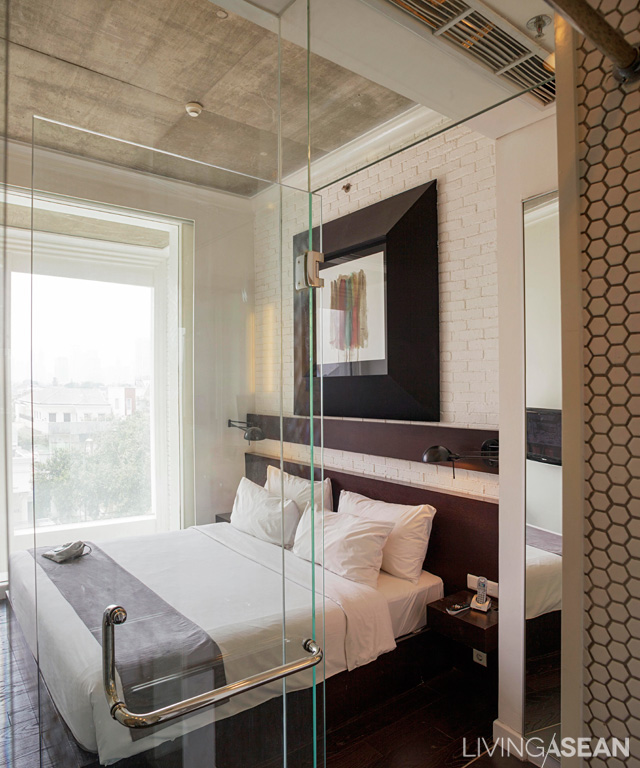 Fueled by tropical inspirations, guest rooms at the Morrissey showcase textured concrete finishes and brickwork in relaxing shades of white. Simple, clean design leaves plenty of room for wall openings. Frameless glass doors and panels allow abundant natural light. Such inspiring Modern Tropical details can be applied to many parts of your home.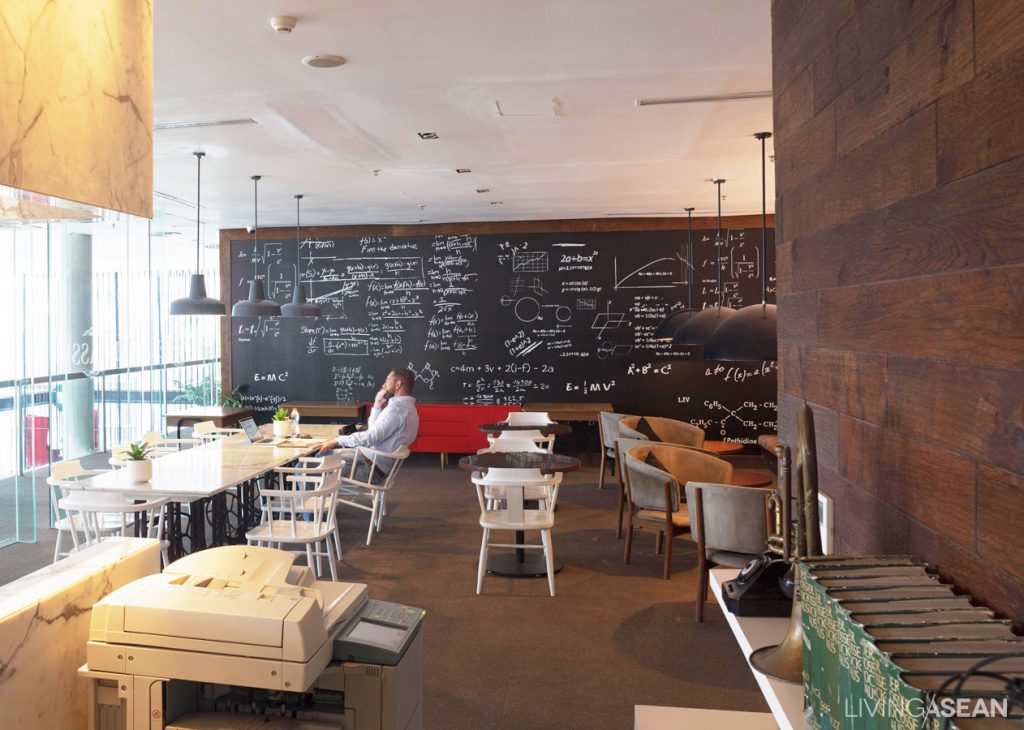 Link: http://iammorrissey.com