Determined to make it one of the top expos in architecture, building materials and construction with a focus on advances in Thai and international architecture, the Association of Siamese Architects under Royal Patronage and the N.C.C. Exhibition Organizer Co., Ltd. (NEO) are hosting the 33rd Architect'19 under the theme of "Living Green" during 30 April – 5 May, 2019. Thousands of brands will showcase the latest in technological innovations, products and services in architecture and building materials from 40 countries worldwide.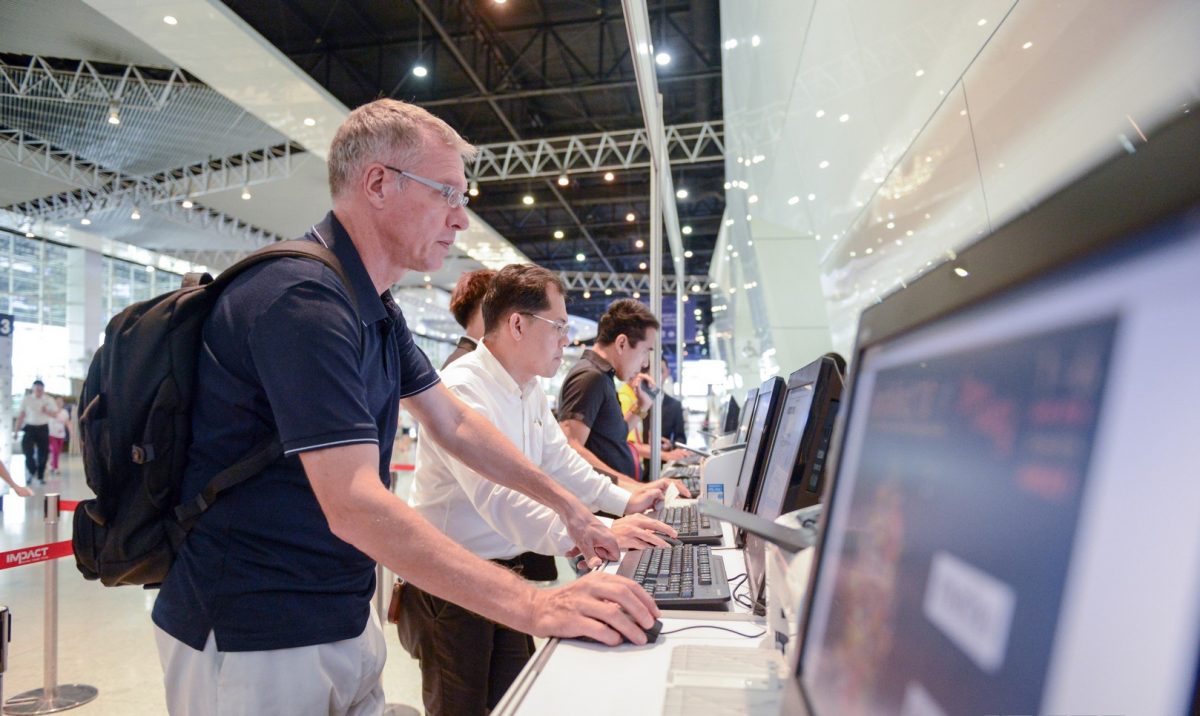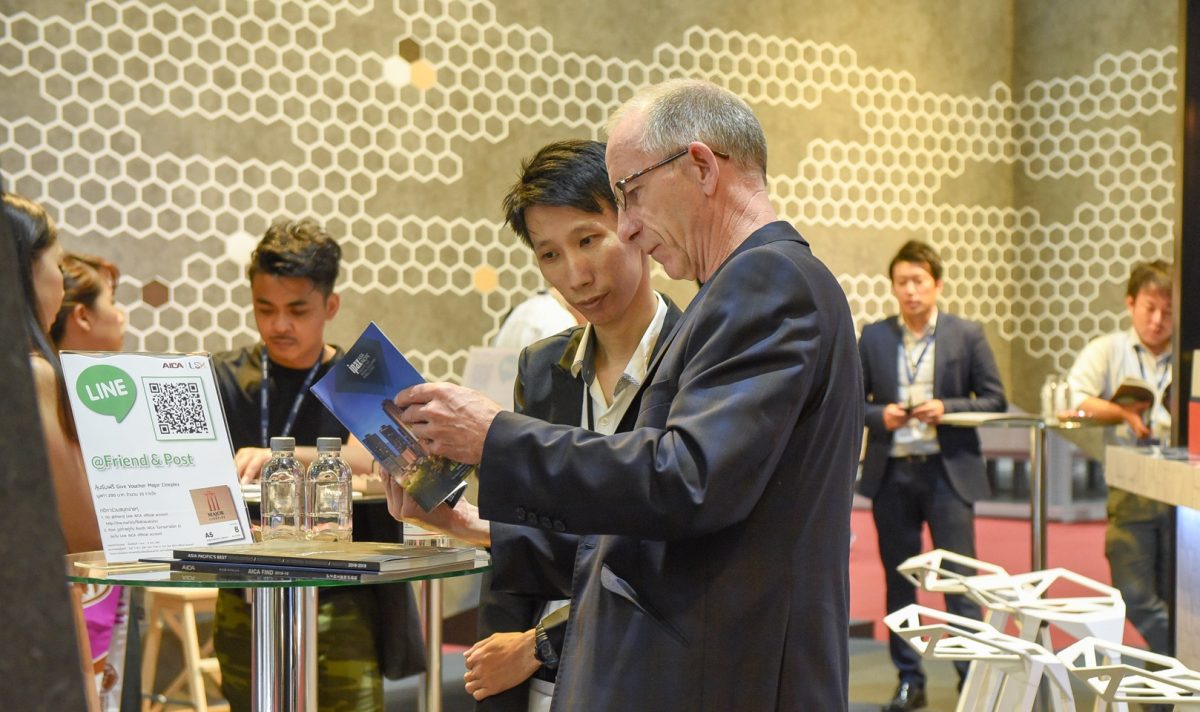 The NCC Exhibition Organizer Co., Ltd. is committed to further developing connections between exhibitors and potential buyers from architectural and construction industry especially those from neighboring countries such as CLMV through business matching program. So far the expo has drawn the biggest response from industries across the region. It is anticipated that more than 400 business meetings will take place this year. The expo is expected to generate more than 10 billion baht in total sales. Some of confirmed buyers include:
Cambodia: Heng Asia, one of the largest shopping centers for architectural and interior design products and services, Unisun Development Corp, which owns and operates office and residential complexes, warehouses and industrial plant renovation services, as well as leading companies such as Hatha Architects, Golden Axis Architecture and Decoration, and Marron Design Studio.
Myanmar: Pro1 Global Home Center, a major shopping center for building supplies and decorating materials.
India: Adroit Design India Pvt Ltd provides innovative solutions for architectural and interior design.
Indonesia: G-Architect and Asia Interior Design will also be meeting with local business participants during the show.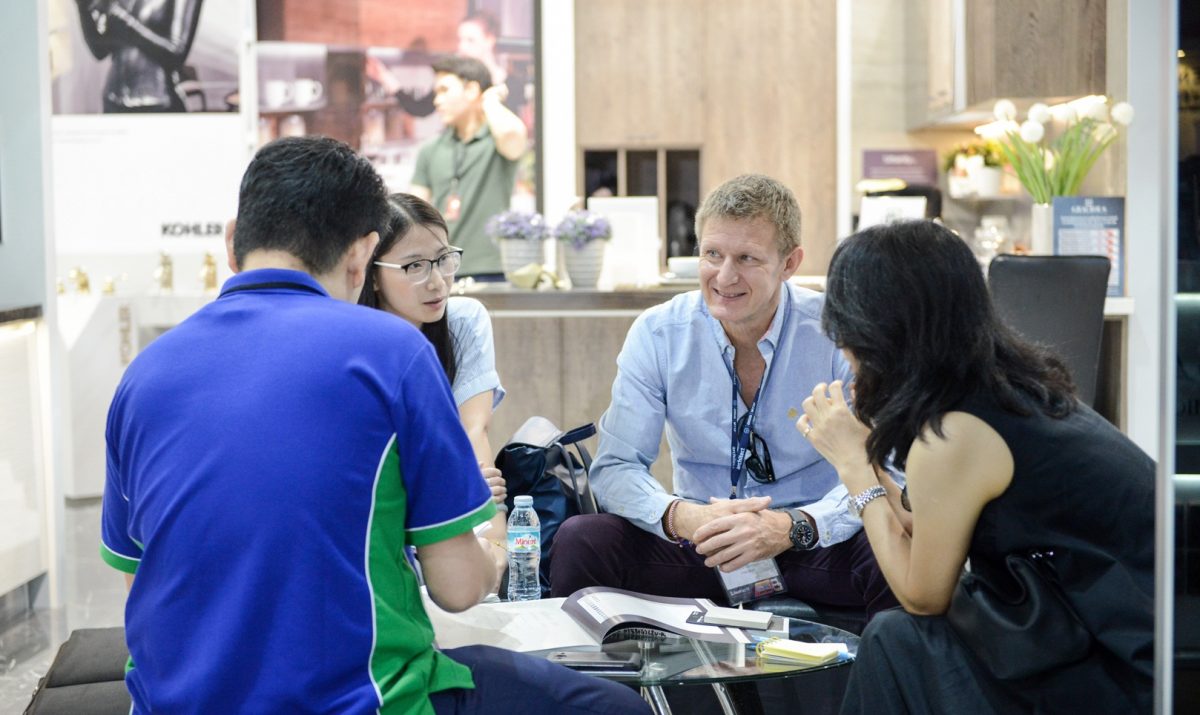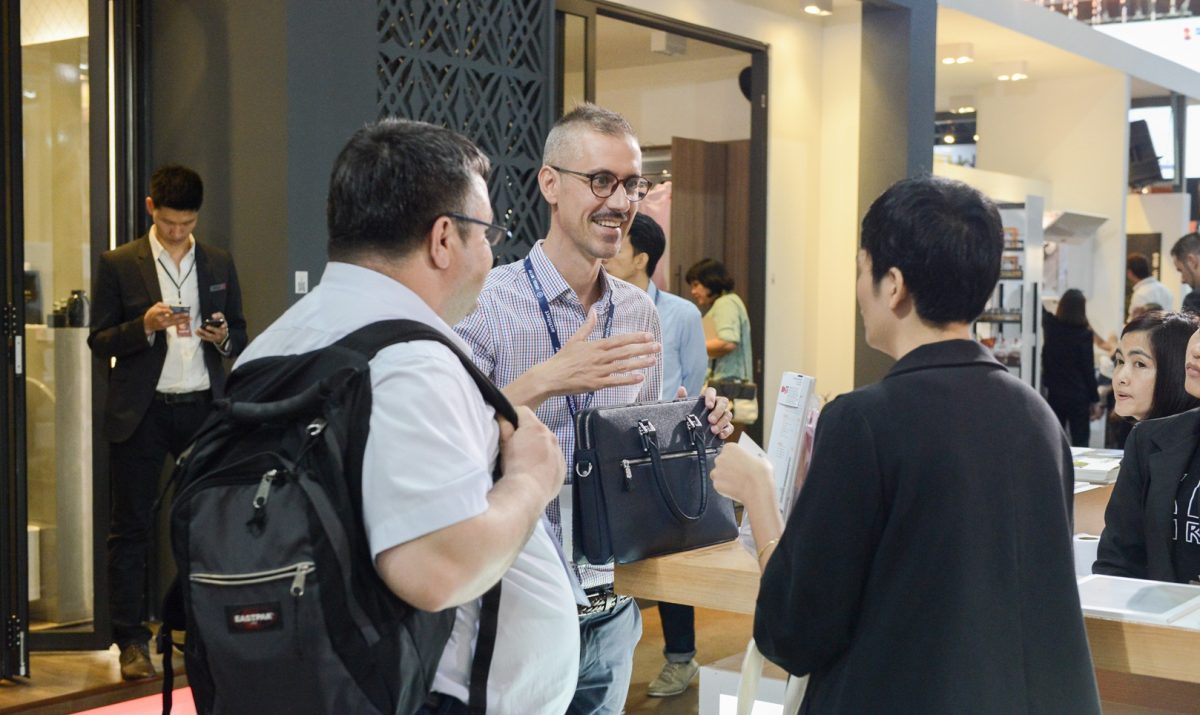 To promote a green experience, the organizer is providing free shuttle van service between BTS Mo Chit station (exit 2), MRT Chatuchak station (exit 4) and IMPACT Exhibition Center during the show, bring your own cup and receive free drinks at the rest area, And to cut down on plastic waste, shoppers are encouraged to bring their own reusable cloth bags. Ideas on reducing paper use is available when you download the ASA Application and get information updates on the show and get a chance to win prizes worth more than 500,000 Baht.
Register now for free to attend the show at https://eventinsight.co/el/to/F2CcfE
See you at the 33rd Architect'19 on the theme of "Living Green" during 30 April – 5 May, 2019 at Challenger 1-3, IMPACT Exhibition Center, Bangkok, Thailand.
For more information, get the latest news updates at www.asa.or.th/architectexpo or follow us on Facebook: ASA CREW.