A glance at other design proposals entered into the competition:
Design work with the highest score by the SA Group, a consortium of consulting firms.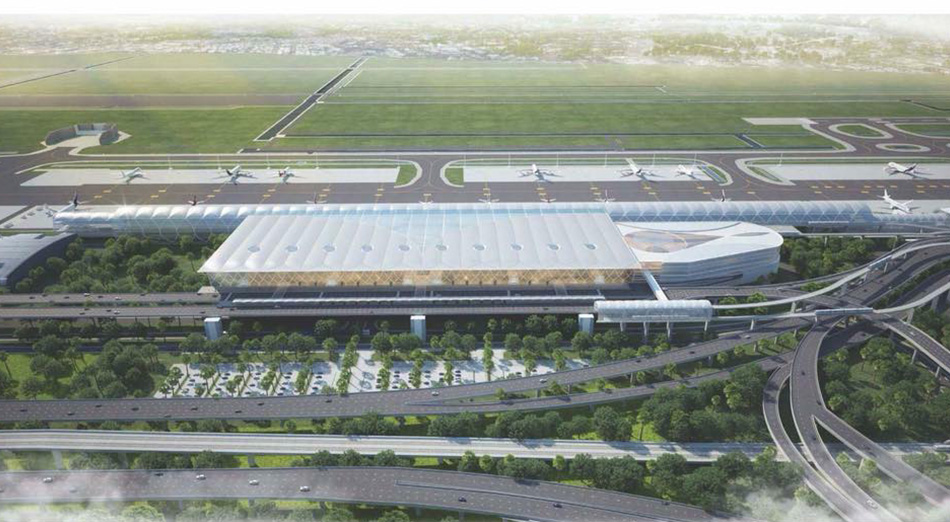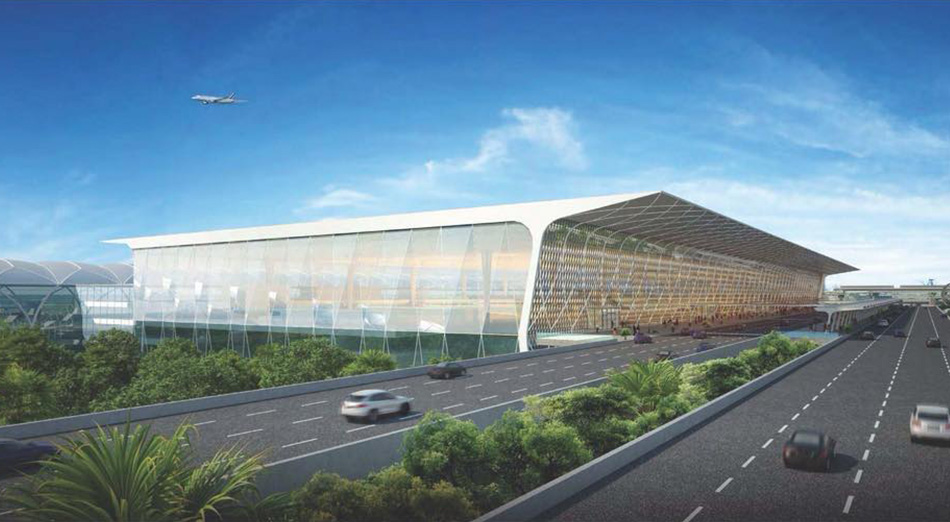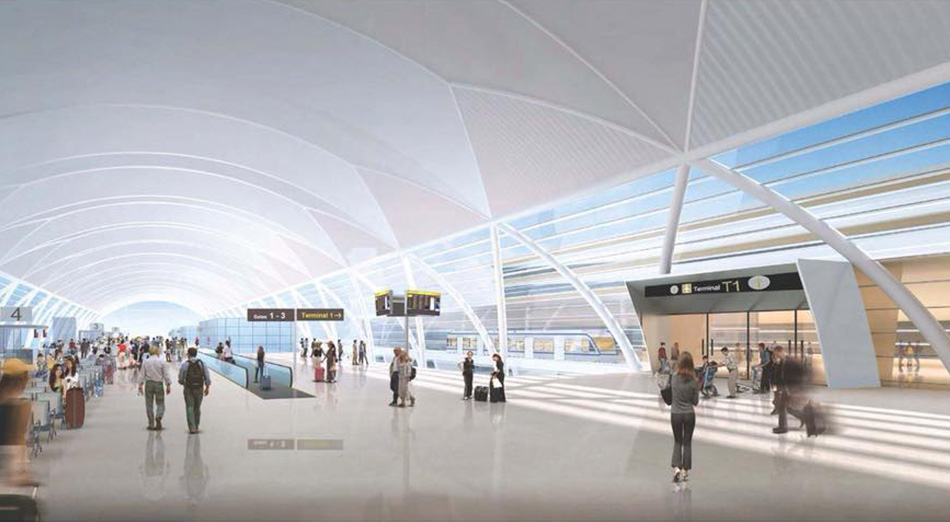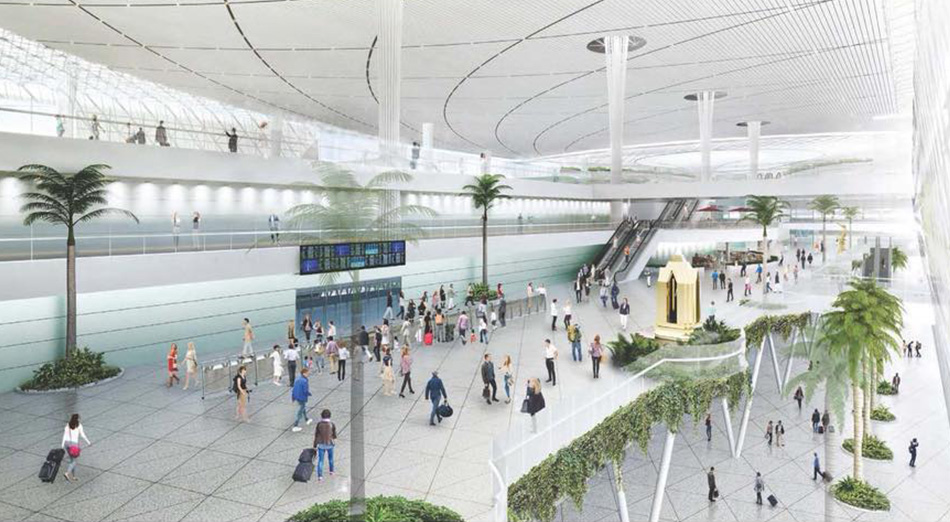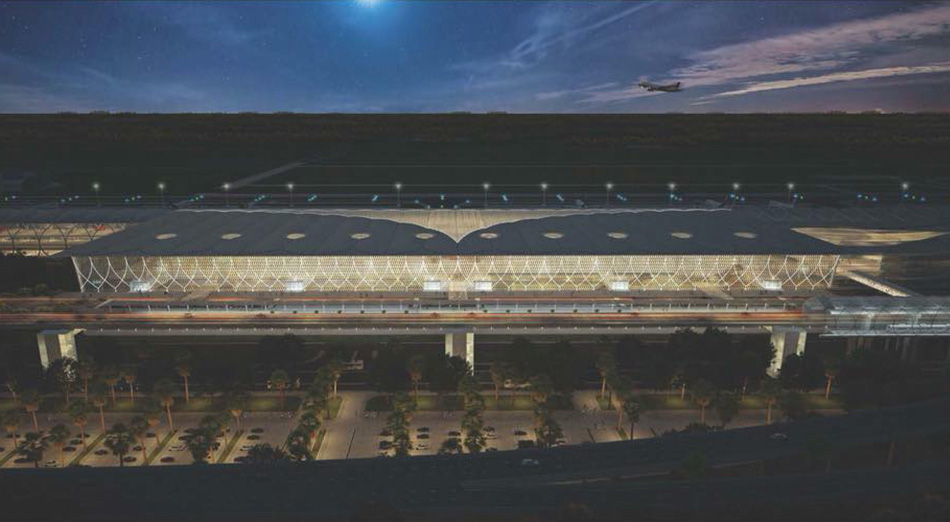 A rendition of the new Suvarnabhumi Airport Terminal 2 concourse by the Varda Associates Group.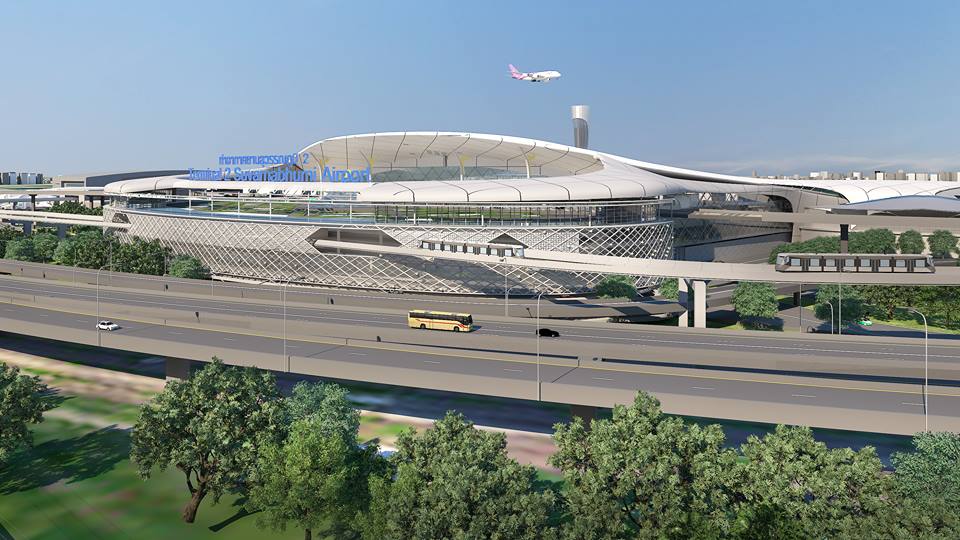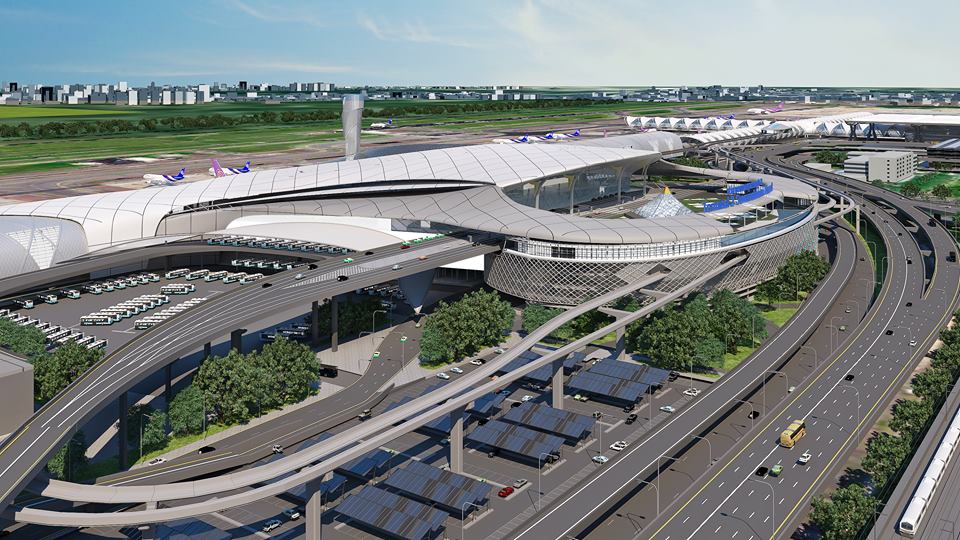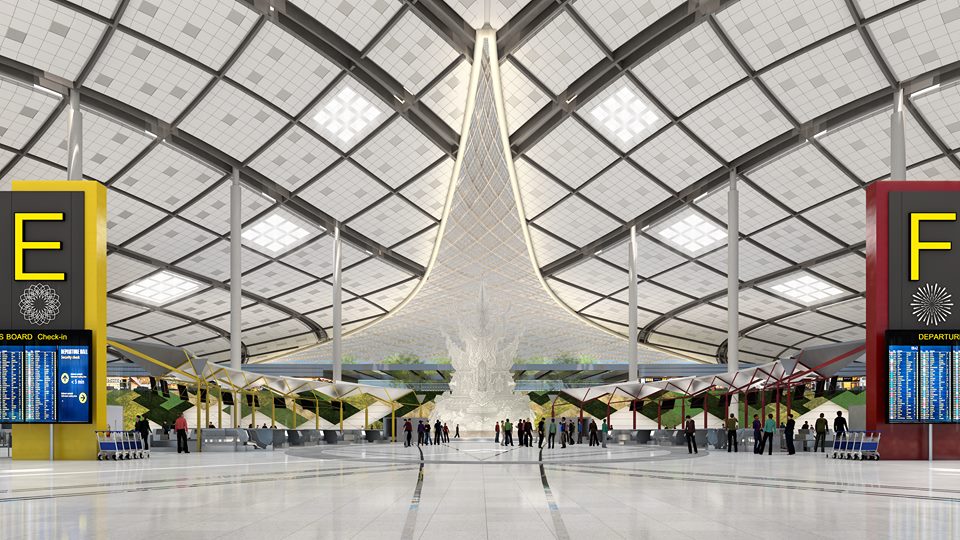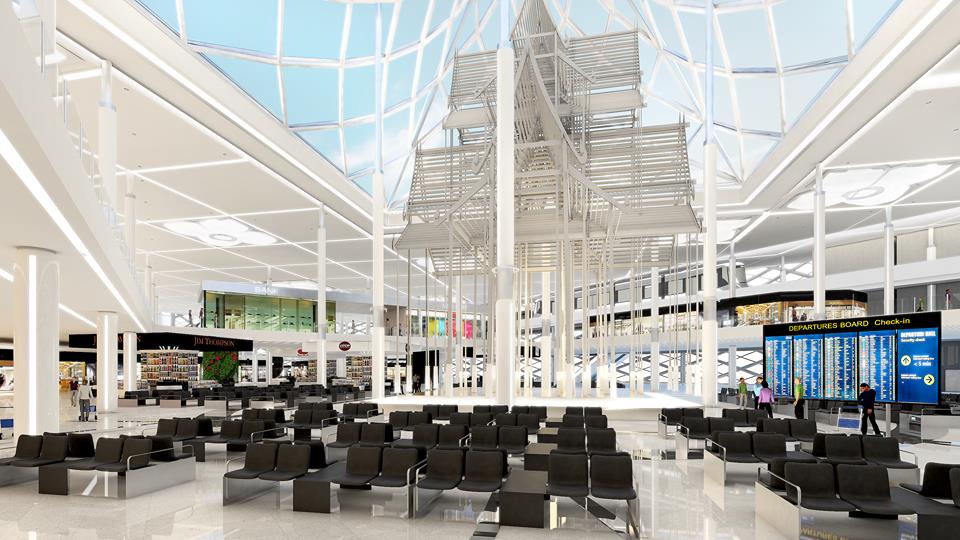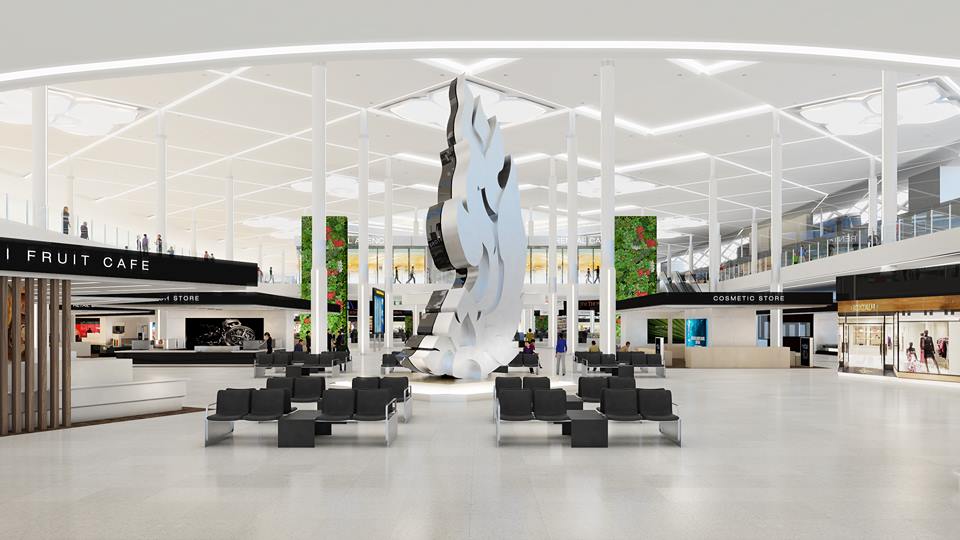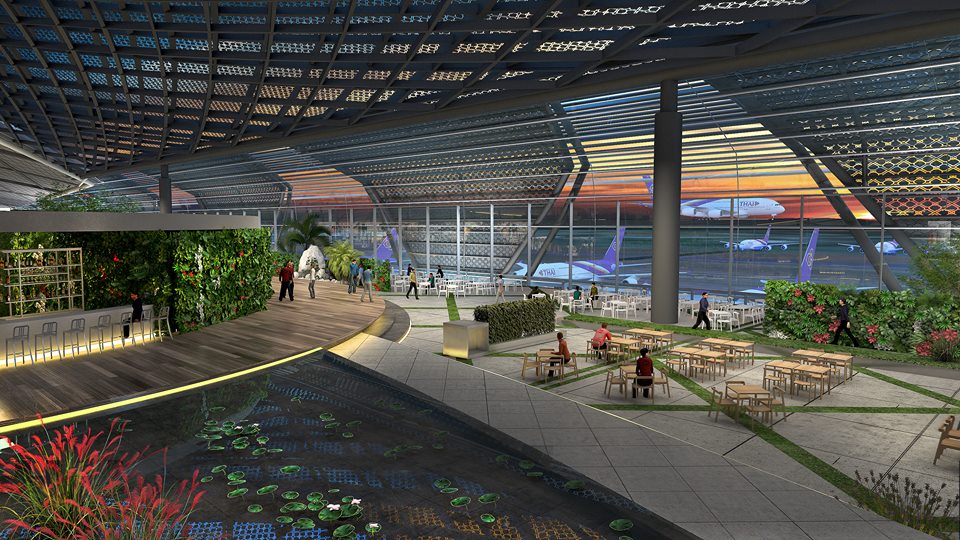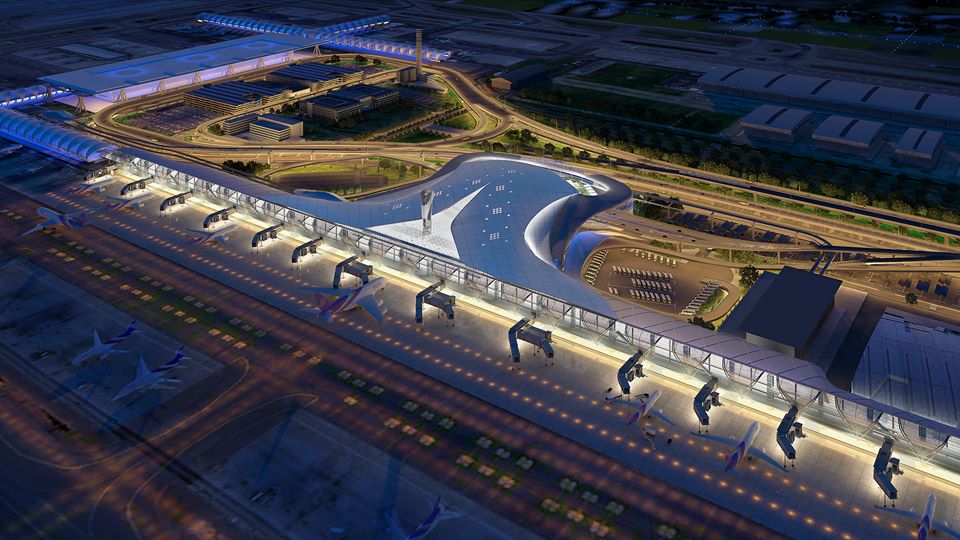 A rendering of design work by a group of consulting firms led by the Beaumont Partners Co Ltd.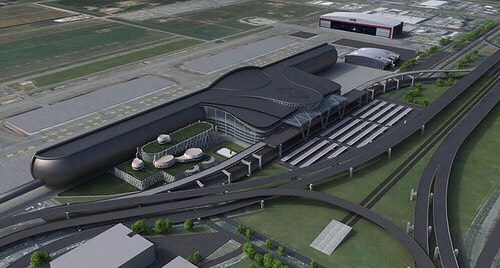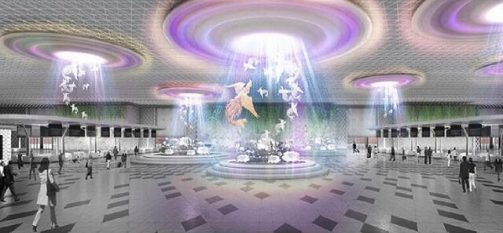 References:
Facebook: Thailand Skyline https://www.facebook.com/ThailandSkyline/
https://www.thebangkokinsight.com/36963
https://mgronline.com/business/detail/9610000083893