The ASEAN has long been a source for much of the industrial furniture sold in Europe and the United States. Nowadays manufacturers in the region can rightfully take pride in the design and production of many of their own Southeast Asian brands. The following is a brief "who's who" of these brands.
/// ASEAN ///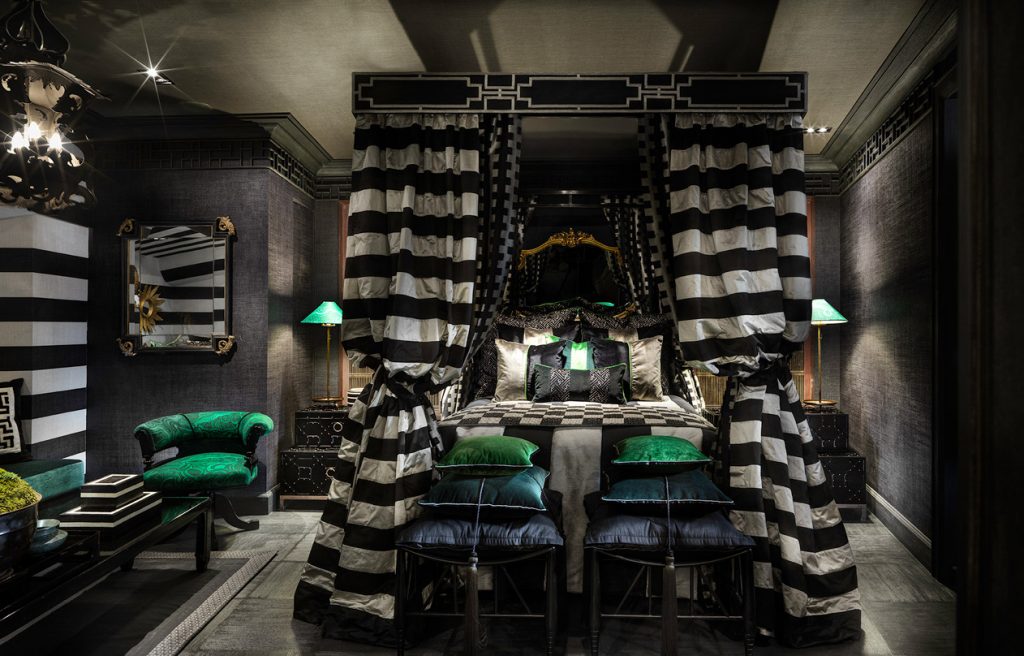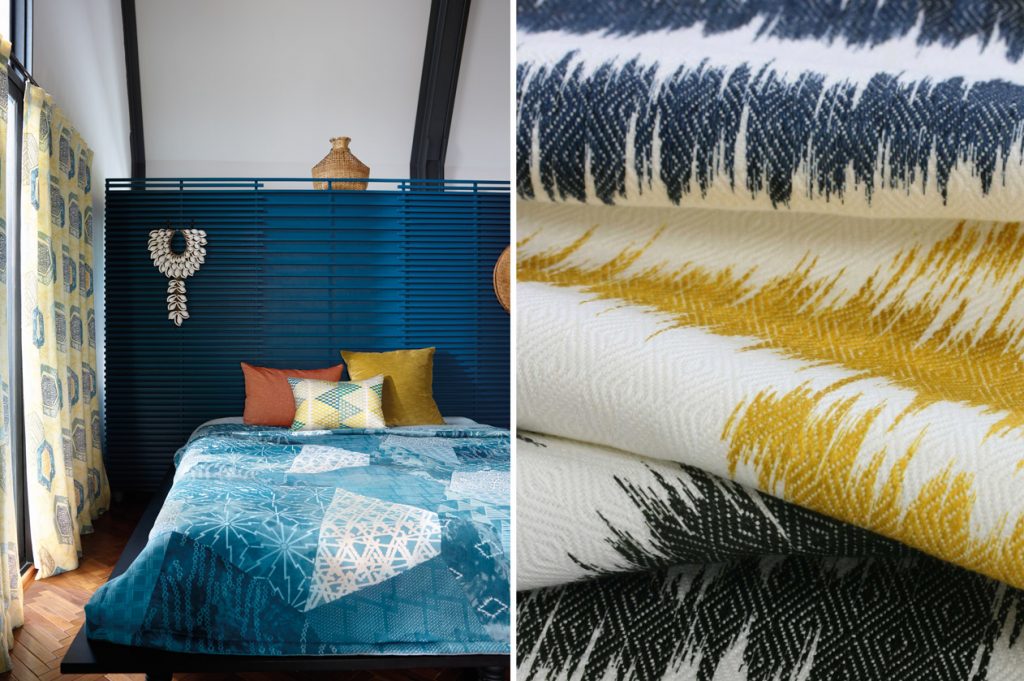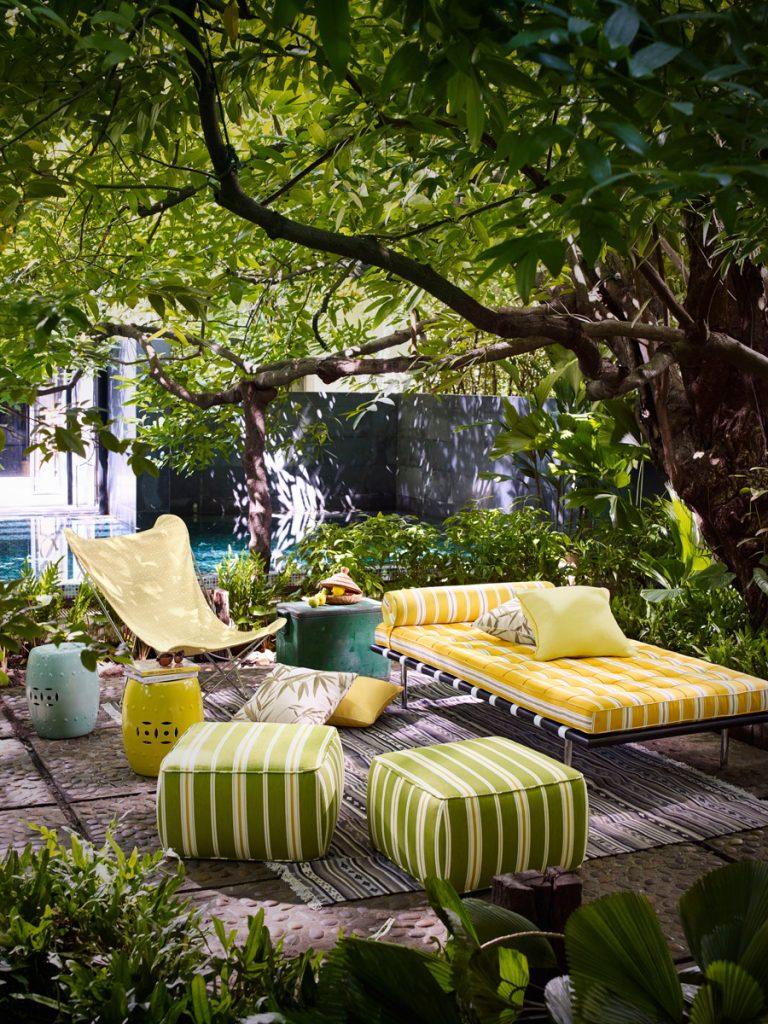 – Jim Thompson / Thailand –
This Thai silk brand was founded in 1948 by American businessman Jim Thompson, who worked for the United States Army in Thailand. It first reached prominence with the gorgeous silks used in the 1951 movie "The King and I. Today Jim Thompson designs are done by Thai designers near where the silk itself is produced. It is still a leading brand for furniture textiles, costumes, ornamental cloth, and souvenir gifts Thais like to give foreign visitors.
---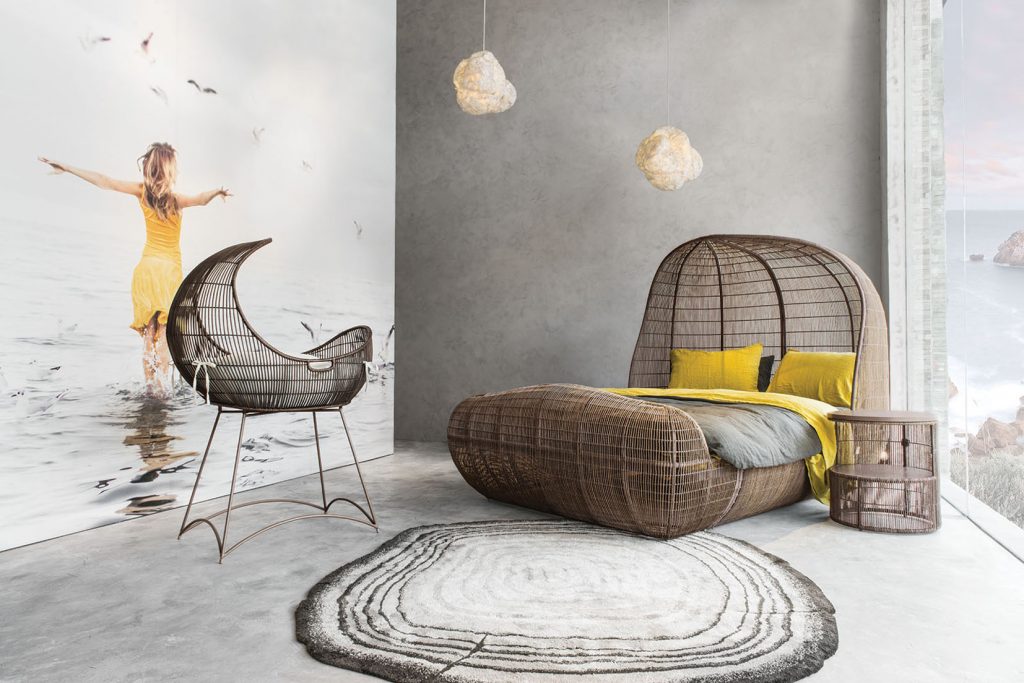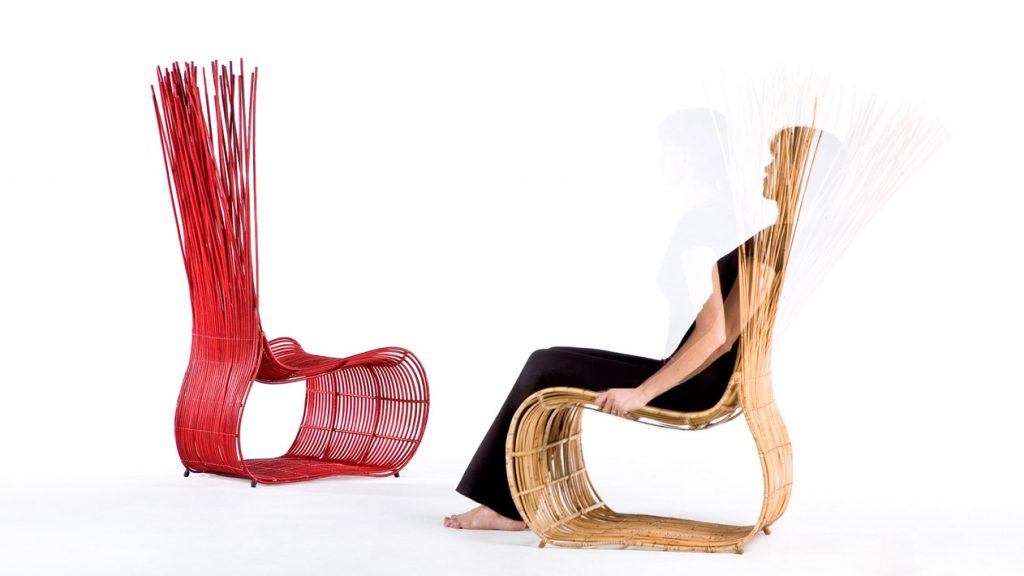 – Kenneth Cobonpue / The Philippines –
Kenneth Cobonpue's name is synonymous with a famous Filipino furniture brand. Kenneth stands high on the stage of world-class designers for his elegant combination of modern/contemporary design with the use of indigenous materials. His furniture has won the admiration of many Hollywood actors including Brad Pitt and Lucy Liu, and was used in sets for "Ocean's Thirteen" and the series "CSI: Miami" and "Nip/Tuck." He also created the "Voyage Bed" model used in Maroon 5's music video "Never Gonna Leave This Bed."
---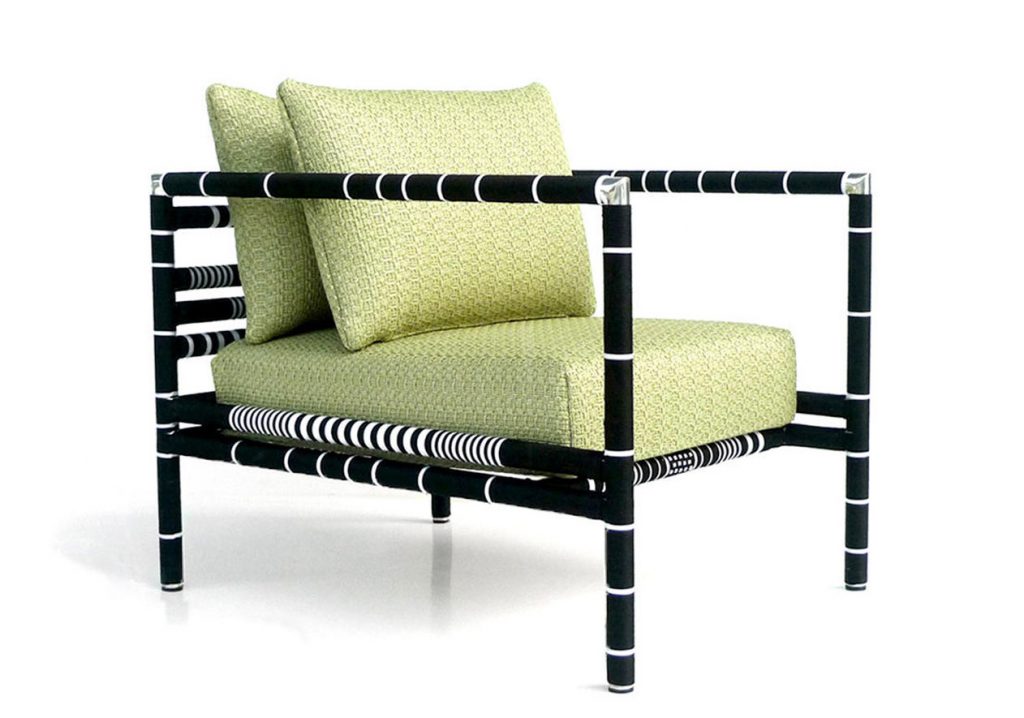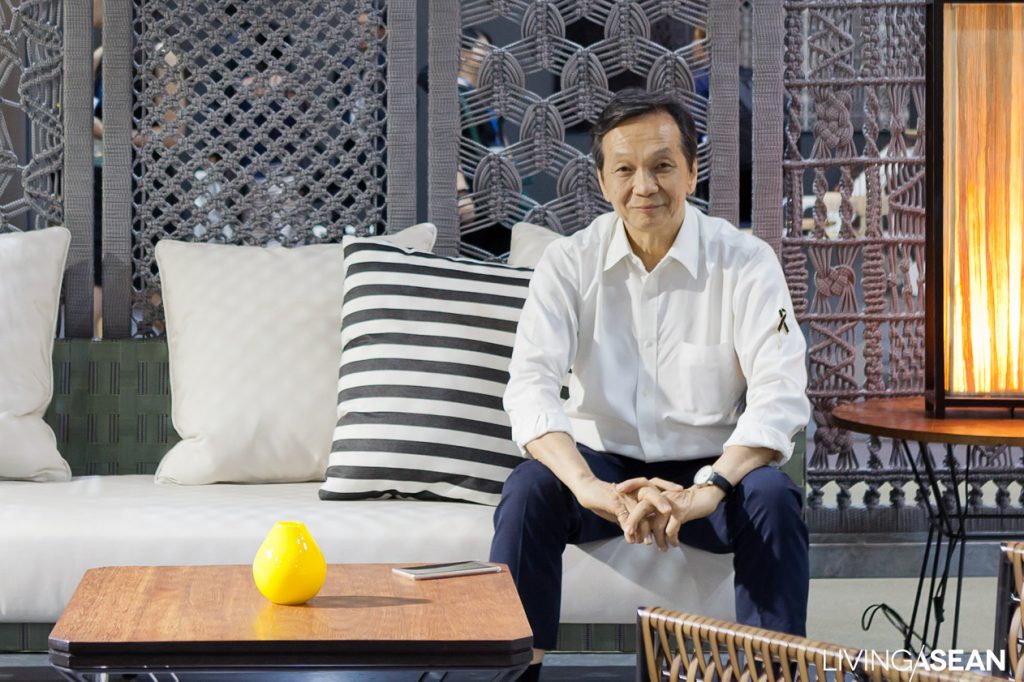 – Yothaka / Thailand –
Yothaka is a trend-setter in Thai furniture which has made a name for itself in the world market, especially Europe. Production of its unique and lasting furnishings began by using the water hyacinth, and now incorporates other raw materials, such as pineapple paper and various kinds of string, which add to the characteristic identity of Yothaka' s contemporary designs. The brand was founded by Suwan Kongkhunthian, presently considered by his peers as one of the great modern designers.
---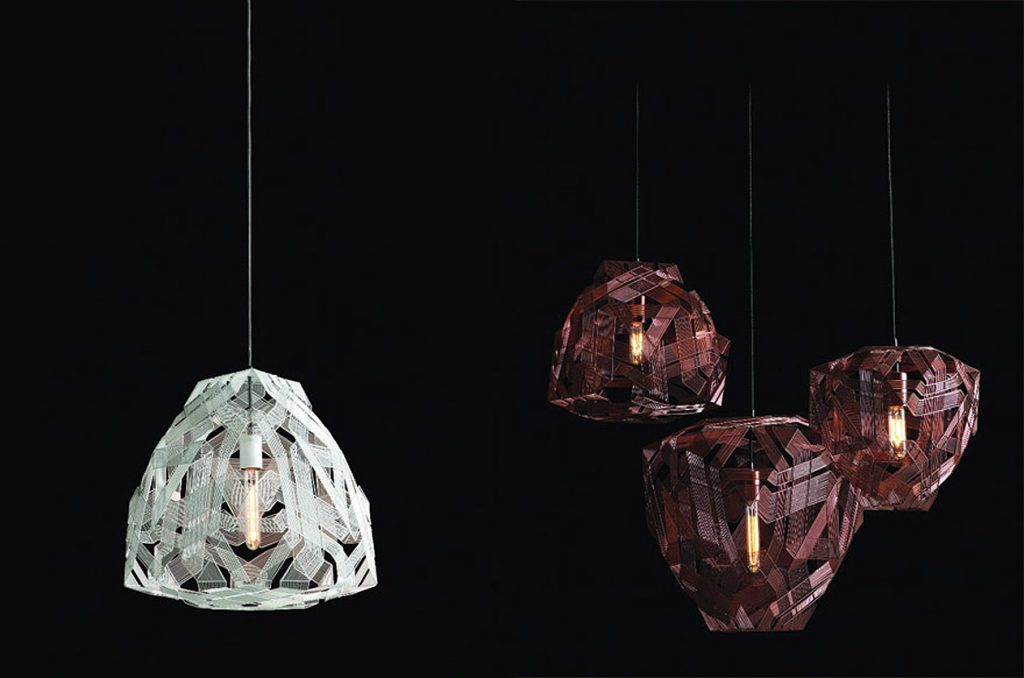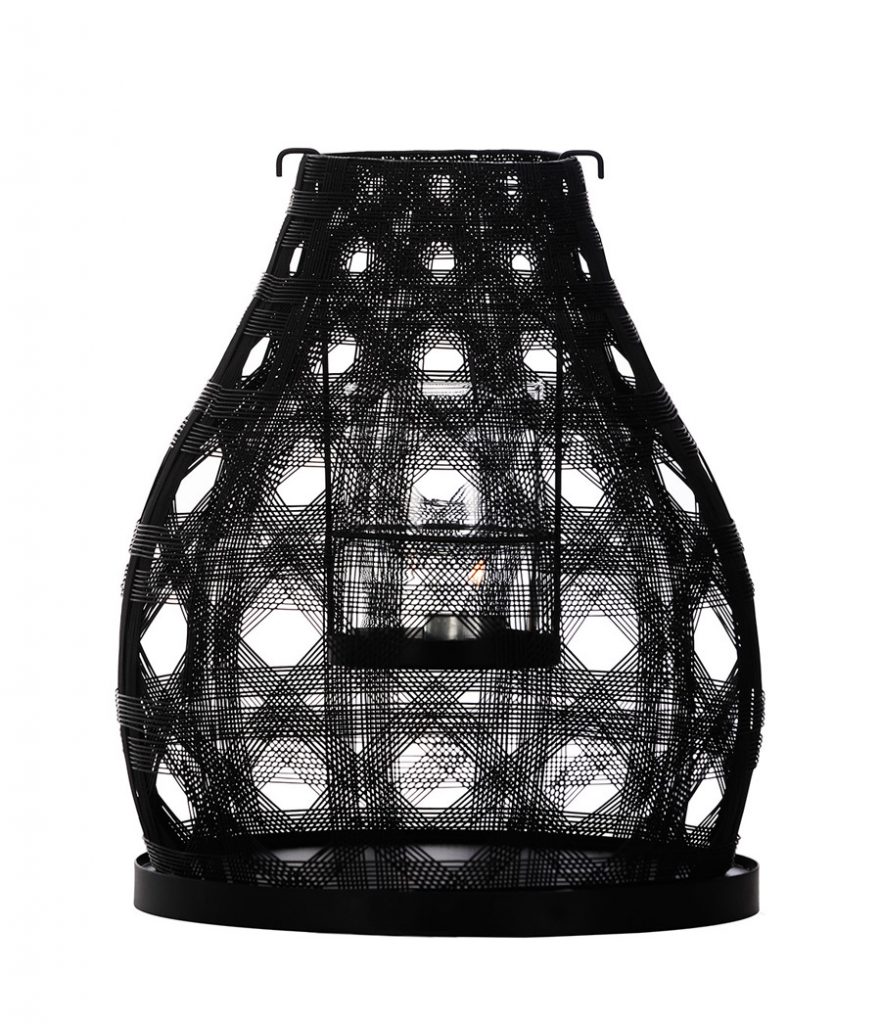 – Schema / The Philippines –
Celia Gamboa Jiao, designer and founder of this brand, shortened the name from "Schema by Kalikasan Crafts," as it was previously known in the lamp industry, and in collaboration with 3 designers – Filipino Antonio "Budji" Layug, the French Swiss Ségolène Aebi-Faye, and Thai Anon Pairot – developed a wider variety of products which use welding craftsmanship in transforming rough strips of galvanized iron into ornamental works of great beauty.
---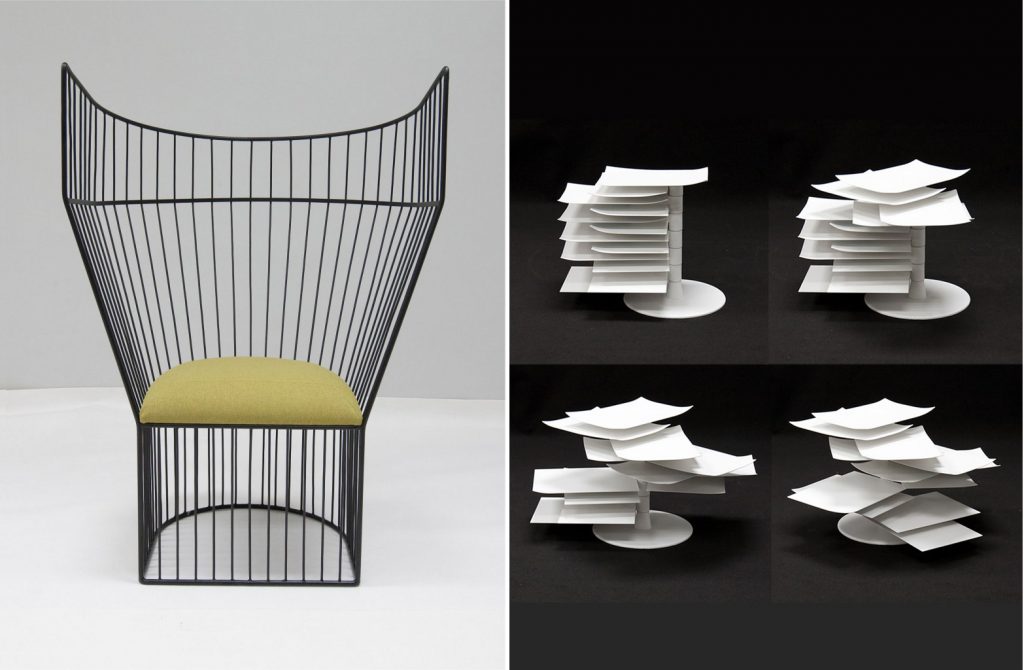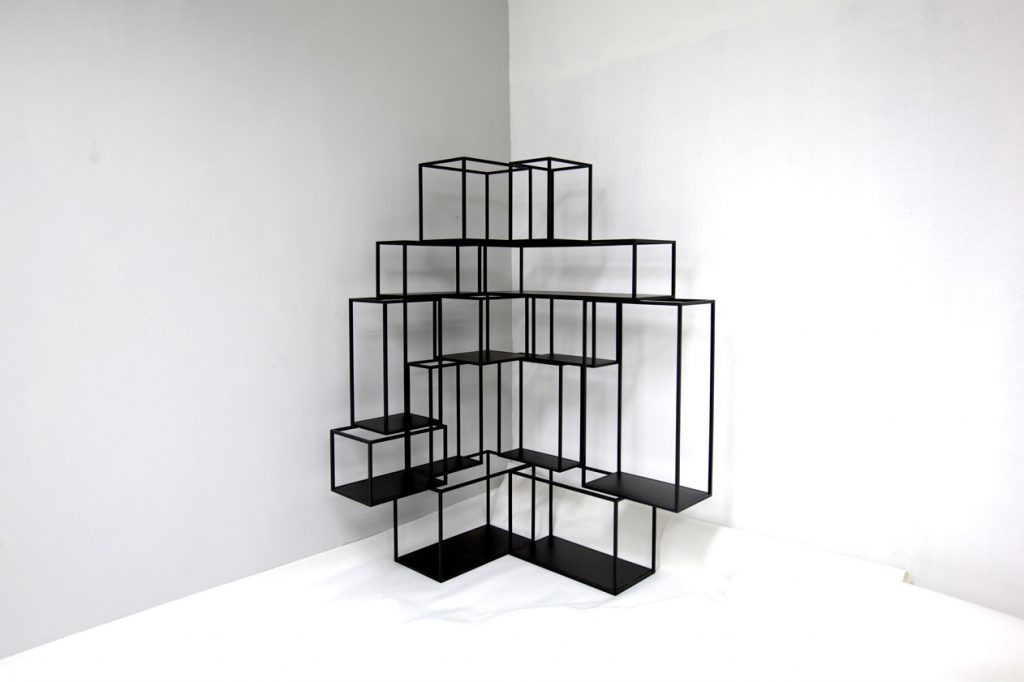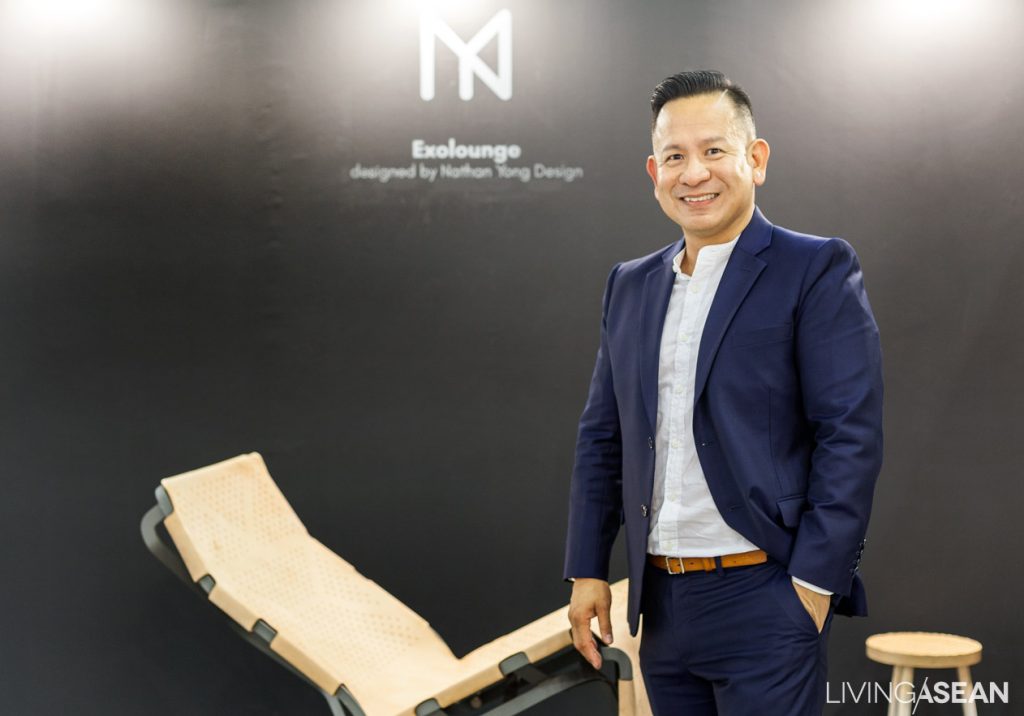 – Grafunkt / Singapore –
Besides having his "dance card" full of design work for such famous French and Italian furniture brands as Ligne Roset, Living Divani, and spHaus, Nathan Yong also has his own multibrand and furniture outlet under the name "Grafunkt." Simplicity and elegance wrought with cleverness is the signature charm of Nathan Yong offerings.
---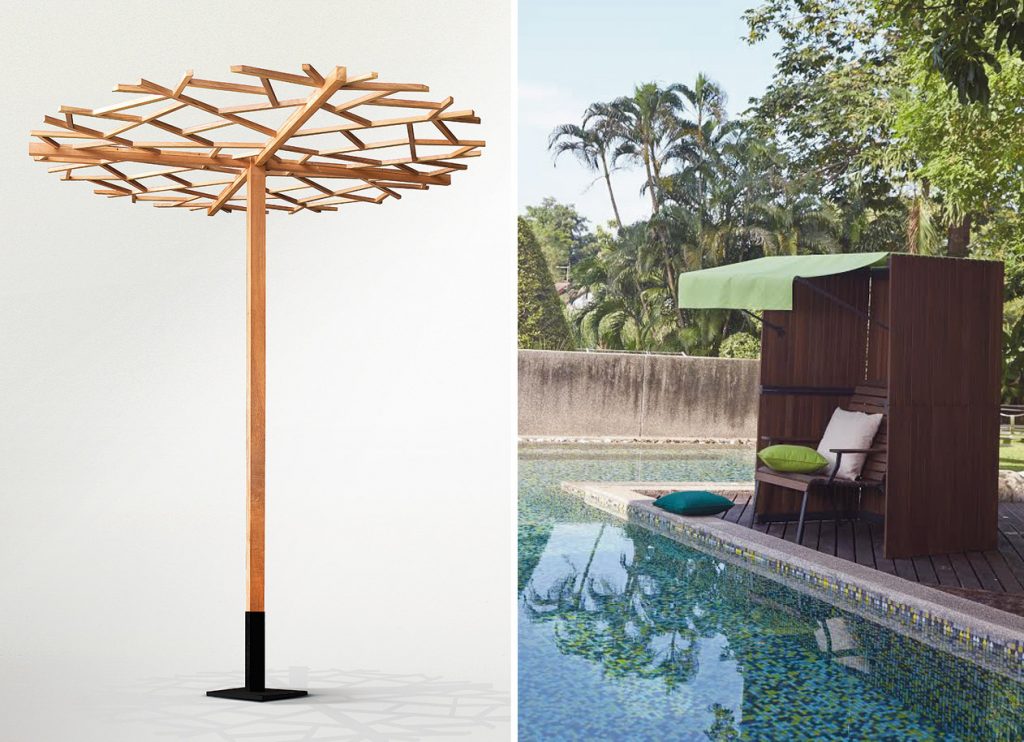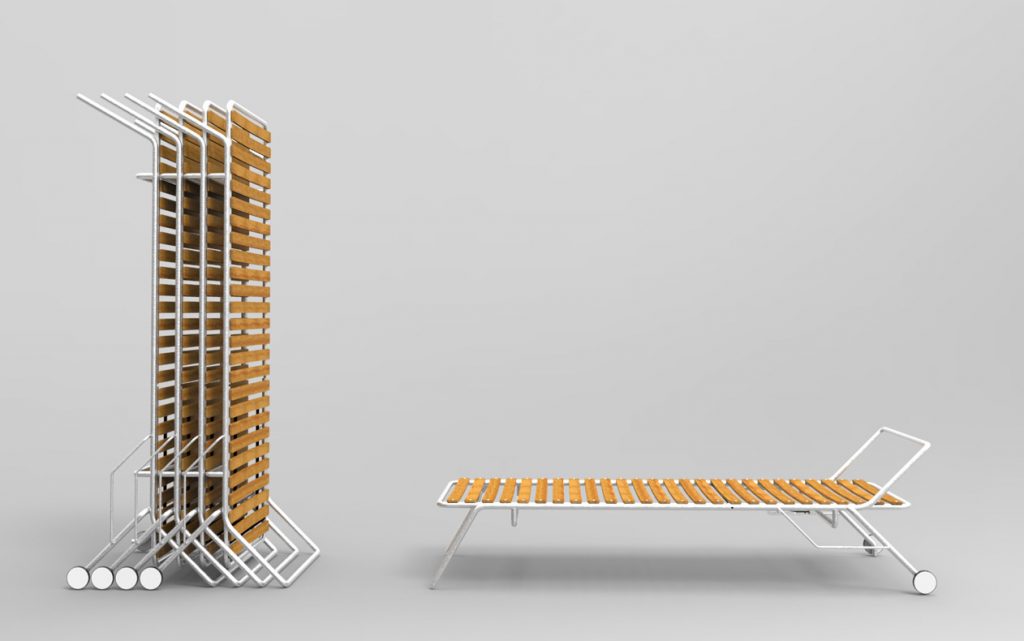 – Deesawat / Thailand –
A brand of teak furniture which grew from a family sawmill business into a full-production shop over two generations, Deesawat features works from a new generation of designers representing many countries across Asia. Big names here include the great Japanese designer Toshiyuki Kita's 2012 "Pumpkin Chair" piece.
---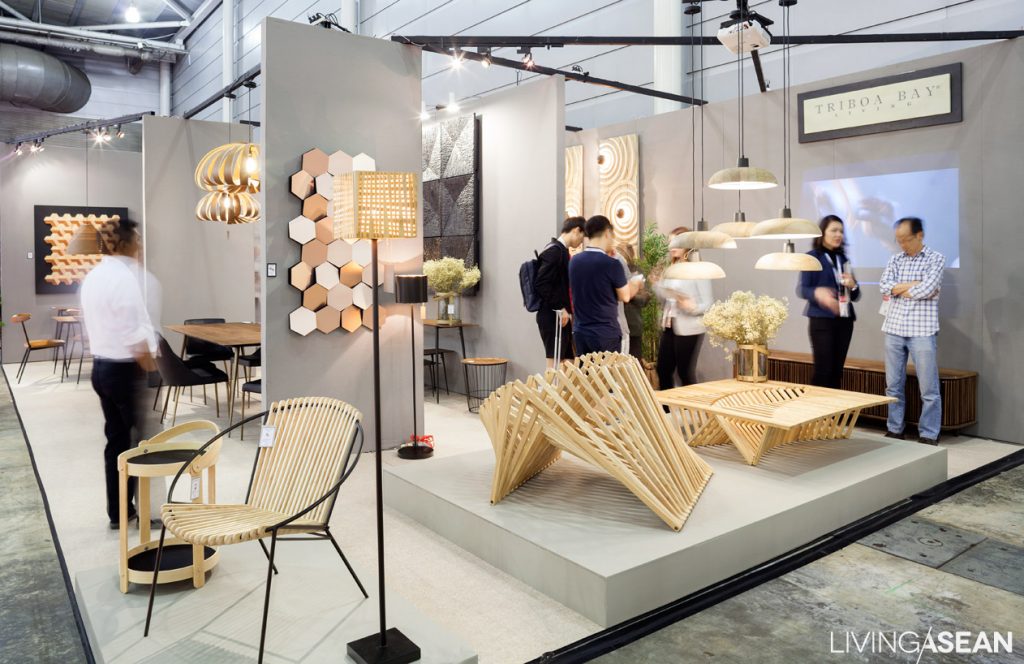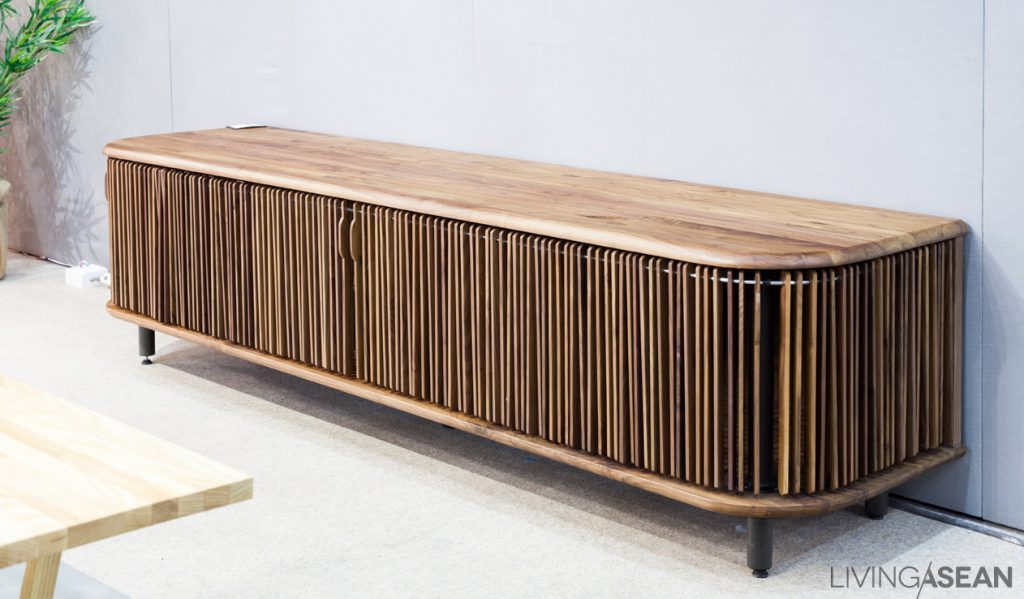 – Triboa Bay Living / The Philippines –
Established by Filipino designer Randy Viray in 2008, Triboa Bay Living produces wooden furniture with an inherently simple, natural feel, with wood grain and detailed craftsmanship on display in a fine artistic mix perfectly suited for either residence or resort.
---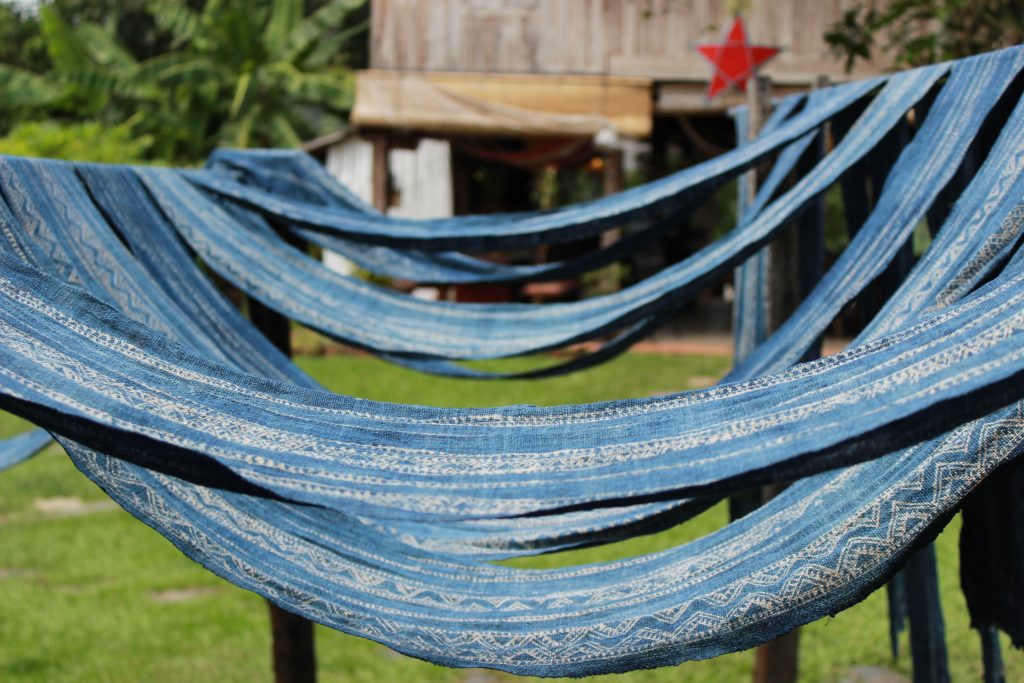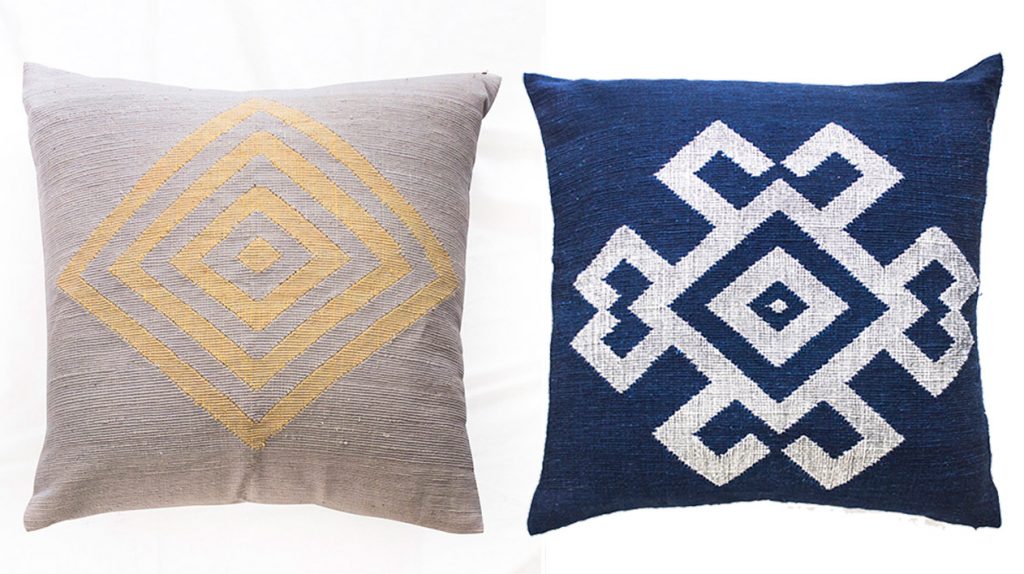 – Ock Pop Tok / Laos –
From humble beginnings as a tiny store founded in 2000 by English woman Joanna Smith and Lao Veomanee Douangdala, today Ock Pop Tok is a worthy representative of the highest craftsmanship and quality in Lao clothing and a leader in promoting principles of fair trade and sustainable business for the indigenous arts and crafts community.