Inspiring design creates meaningful first impressions. It adds value to a brand, and make the product and service memorable. That's reason enough for a team of Thai designers and business owners to put their heads together and create furniture that gives a further boost to the spa, wellness, and health resort industry.
///Thailand///
The team also get the help they need from the Institute for Small and Medium Enterprise Development (ISMED), a division of the Ministry of Industry; and the Creative Economy Agency (CEA), a public organization.
To introduce new design into their business, they work jointly with a select team of craftsmen from the Handicraft Retailers Group of Baan Tawai in Chiang Mai, the Furniture Carpenters Group of Sukhothai, and the Office of Small and Medium Enterprise Promotion (OSMEP).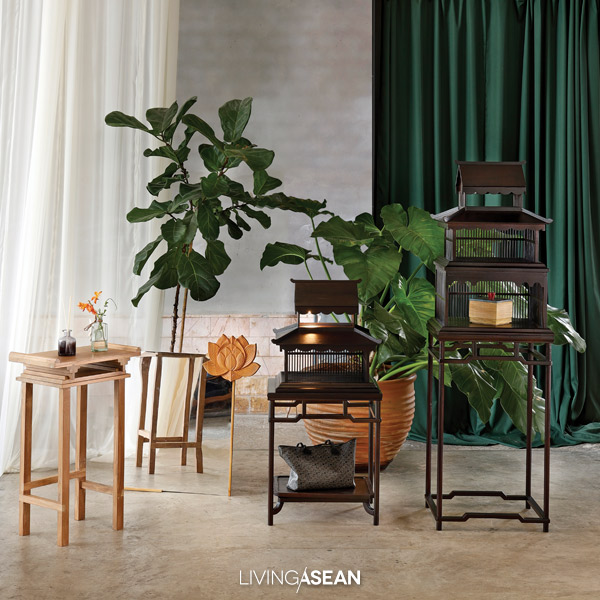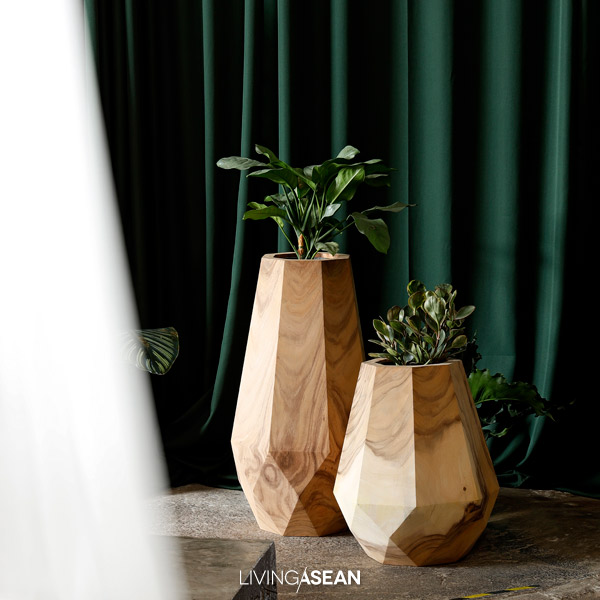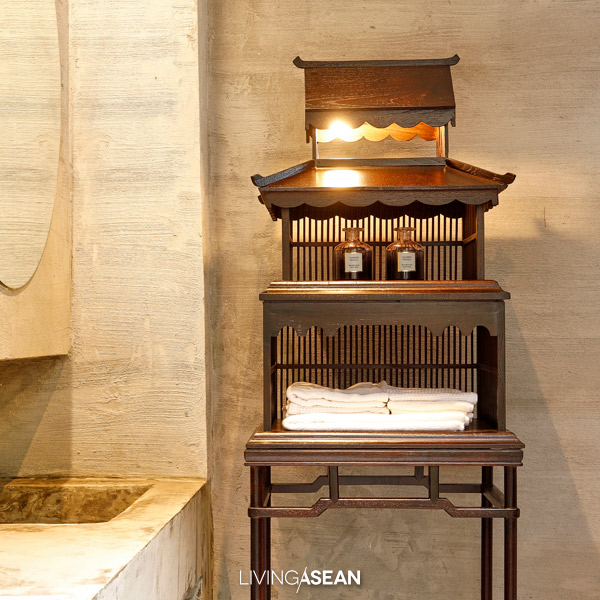 The collaborative project aptly named "Crafted Journey" has Siriwan Tempati as team leader. Distinguished members include Rush Pleansuk of the design studio "Sumphat Gallery", Sarinya Limthongtip of the "Srinlim" brand, and Sarisa Viraporn of the furniture store "Brezza Dee".
The project debuted its products recently during the "Style Bangkok" event, and will go on show at the Chiang Mai Design Week 2019, which will take place on 7-15 December. Plenty of inspiring designs. See for yourself if you are in town during this time.