Crafts have become top trending topics in the world of design nowadays. Advances in technology have led to increased collaboration and endless creativity. A newly launched book, "SACICT Craft Trend 2018," offers a glimpse into future craft trends and touches upon the concept of social craft networking, mass exclusivity, and digital detoxing.
 /// ASEAN ///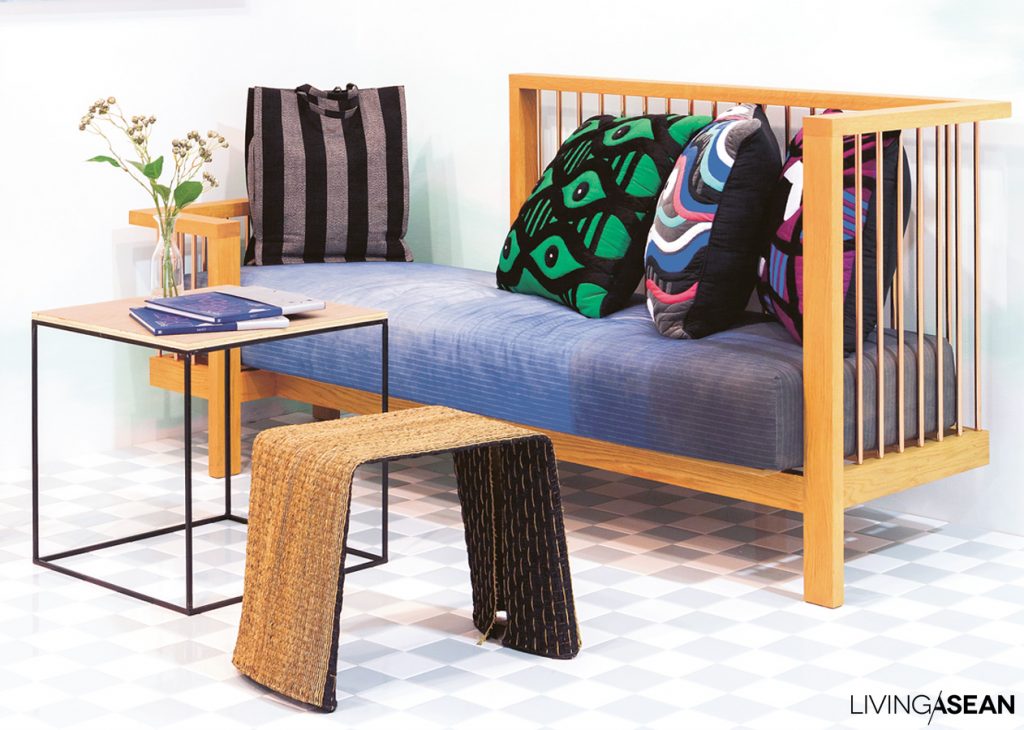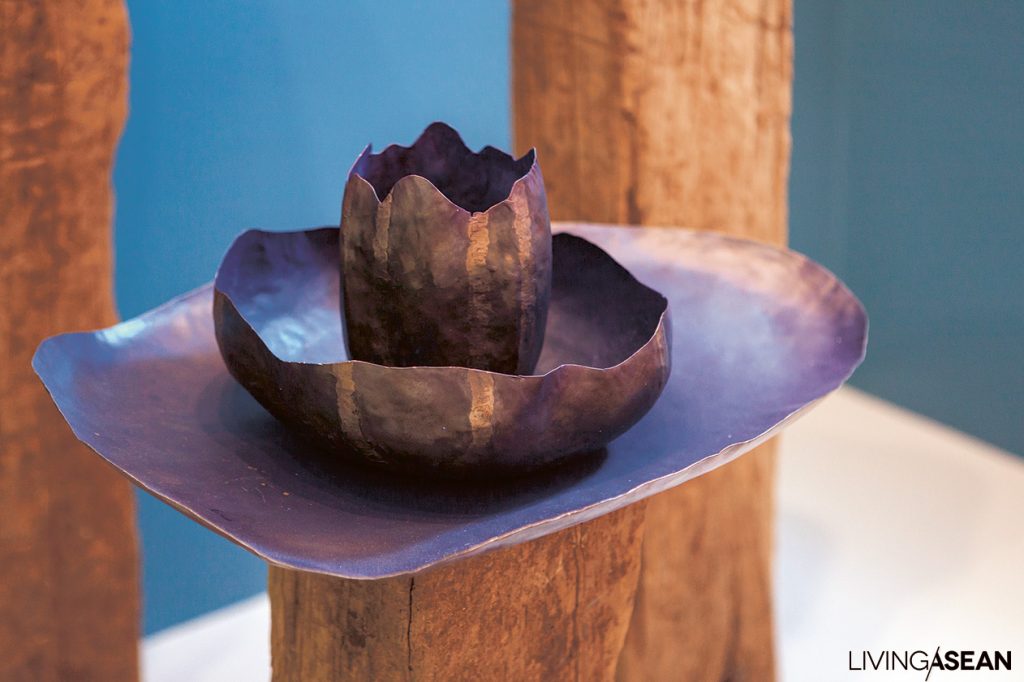 Every year the SUPPORT Arts and Crafts International Center of Thailand collects and analyzes information about works of art, crafts, and design all over world. The organization presents a digest of its findings in the book series SACICT Craft Trend. The 2018 Edition touches upon three top trending topics, namely Social Craft Network, Mass Exclusivity, and Digital Detoxing.
The July 4 official launch of "SACICT Craft trend 2018" was attended by leading brand and trend experts. Among them was Jeremiah Pitakwong, MD Amarin Printing and Publishing Public Co, Ltd, who discussed several aspects of the Social craft network. As he put it: "The concept is not about giving financial support. Rather, it focuses on collaboration and increased opportunities for people who do craftwork. Social craft Networking is about creative partnership, sharing experiences, and exchanging knowledge of production methods. None of these happened in the past. Today, advances in communication technology have taken the propagation of information to a whole new level. People from across the globe are now able to interact with one another and work together."
Designer Stanley Ruiz of the Philippines said that working with the community gave him the opportunity to raise the level of activity and energy in local craft makers. This in turn gave people in the locality power to further develop and create new products that would sell.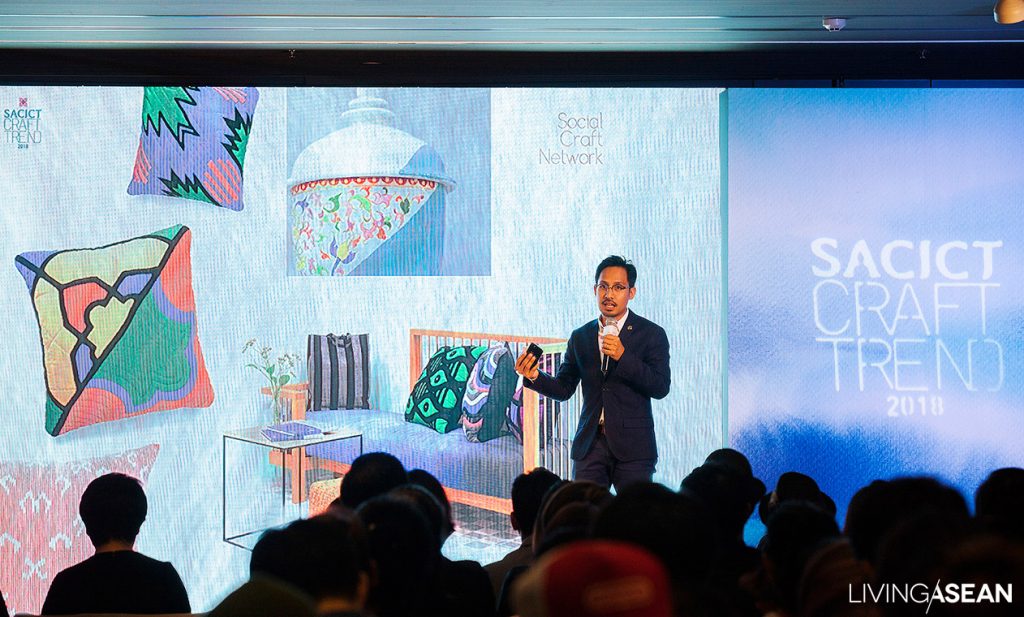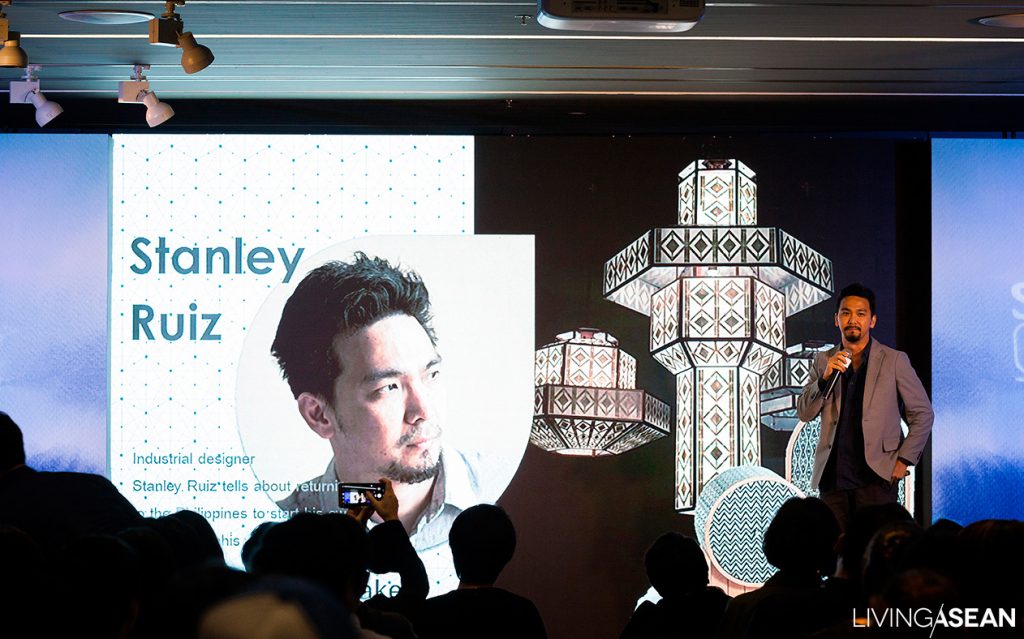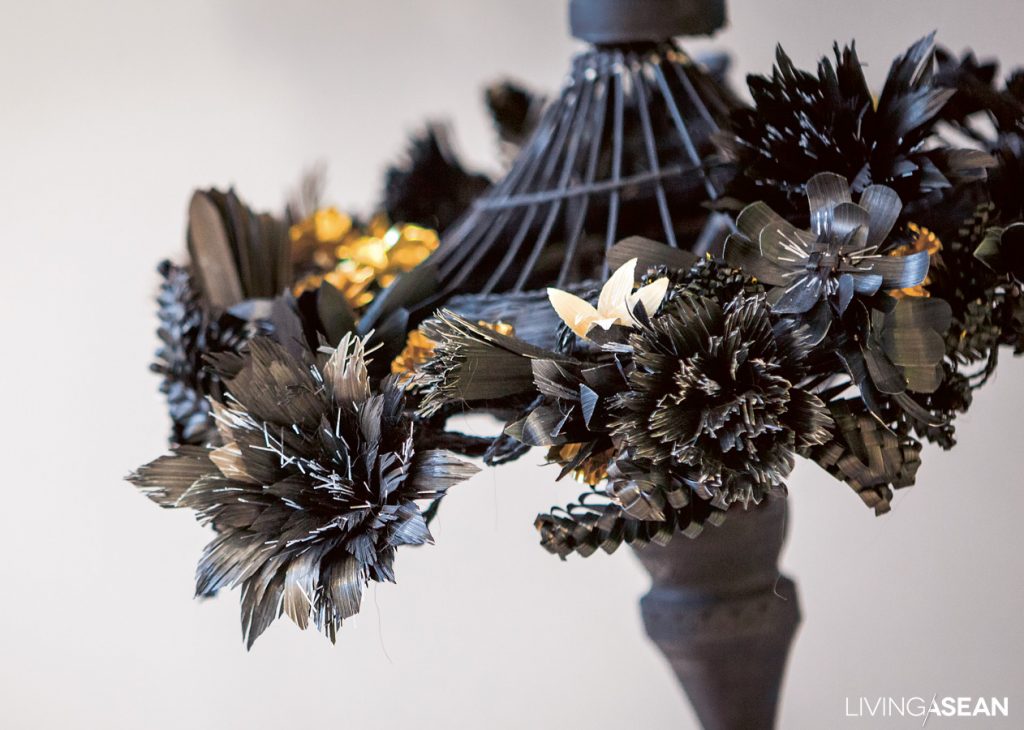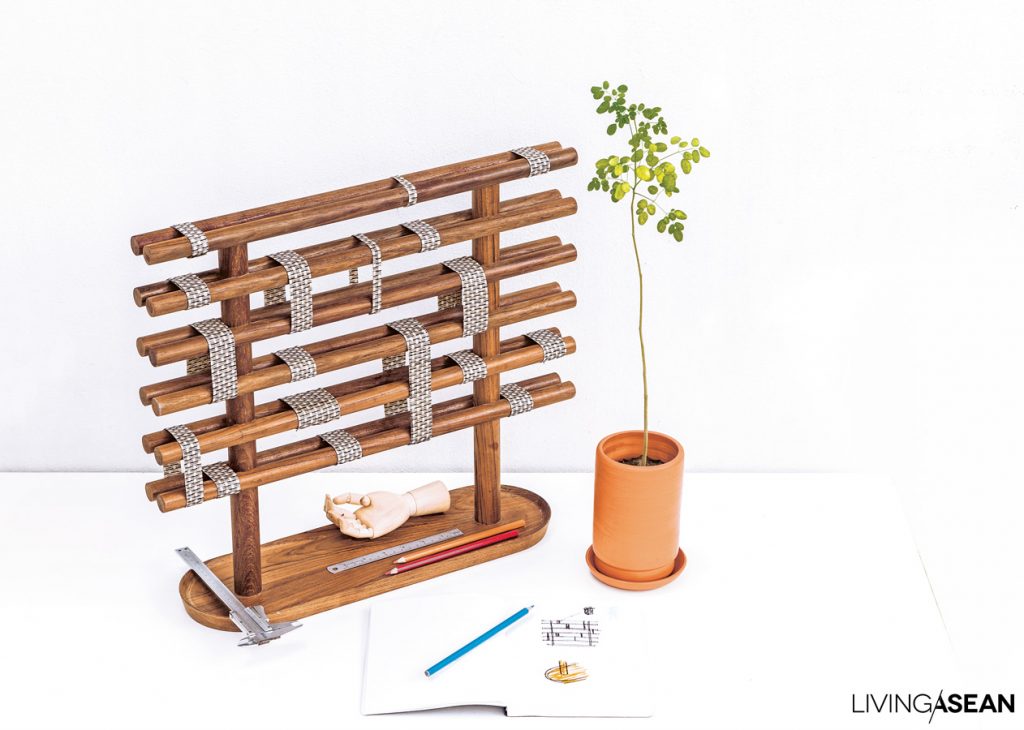 – Social Craft Network –
Social craft networking is handpicked for the main topic in innovative crafts this year. Looking at it from a wider perspective, it appears that modern handicrafts today differ greatly from those in the past in that they require a great deal of design collaboration. It's the partnership between designers and craft makers that gives rise to unconventional creativity, or out-of- the-box thinking. It transcends disciplinary boundaries, goes beyond one's natural ability, and flies across the continent.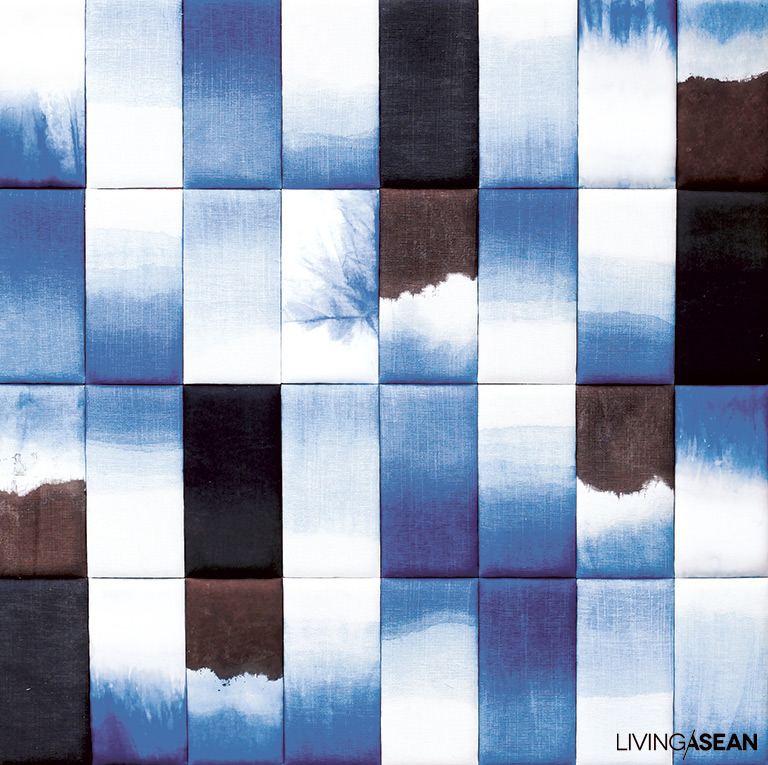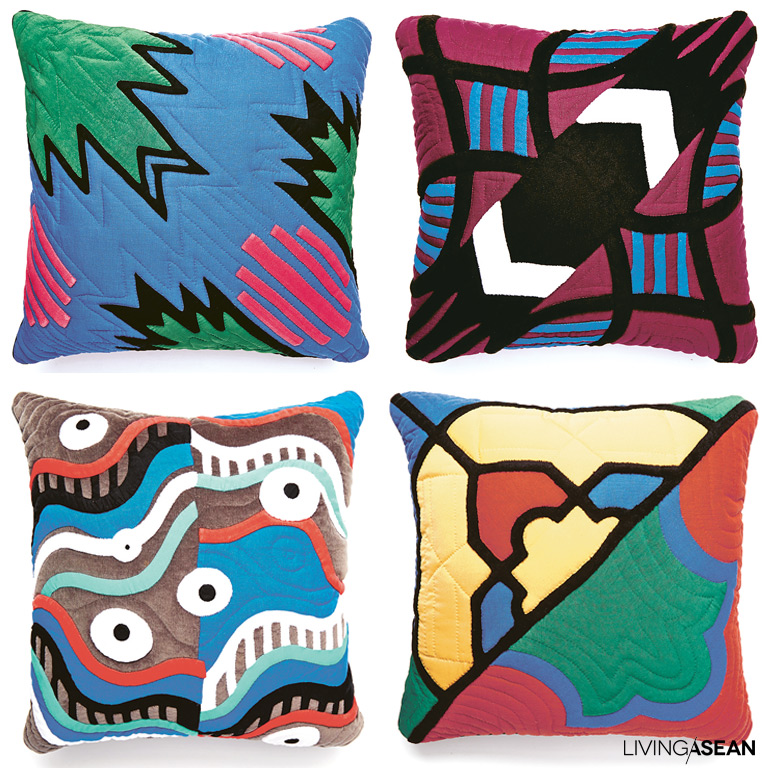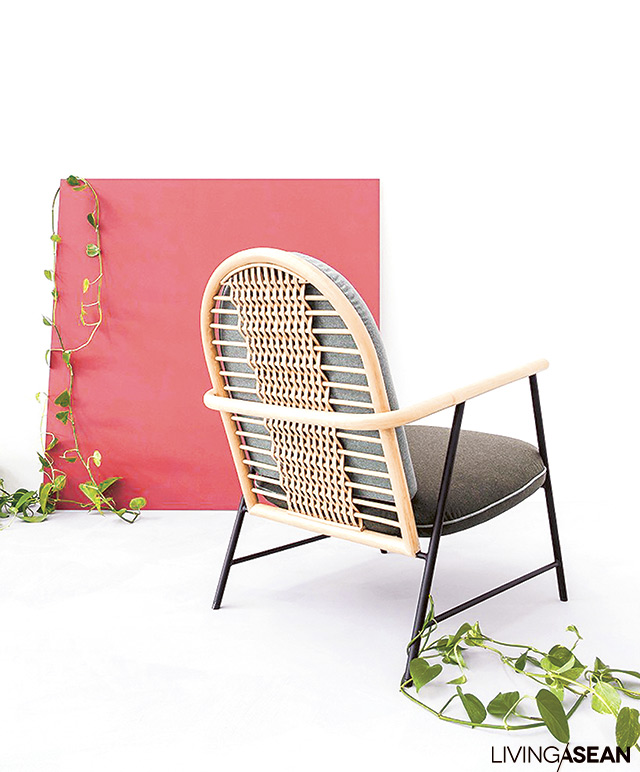 ---