Inspired by rustic charms of the Provencal style, this farm house is an artistic expression that serves utilitarian purposes. The best of both worlds, perhaps? Take a look.
/// Thailand ///
Story: Ajchara Jeenkram /// Photography: Soopakorn Srisakul /// Owner/Designer: Siriwat Mungkalarungsi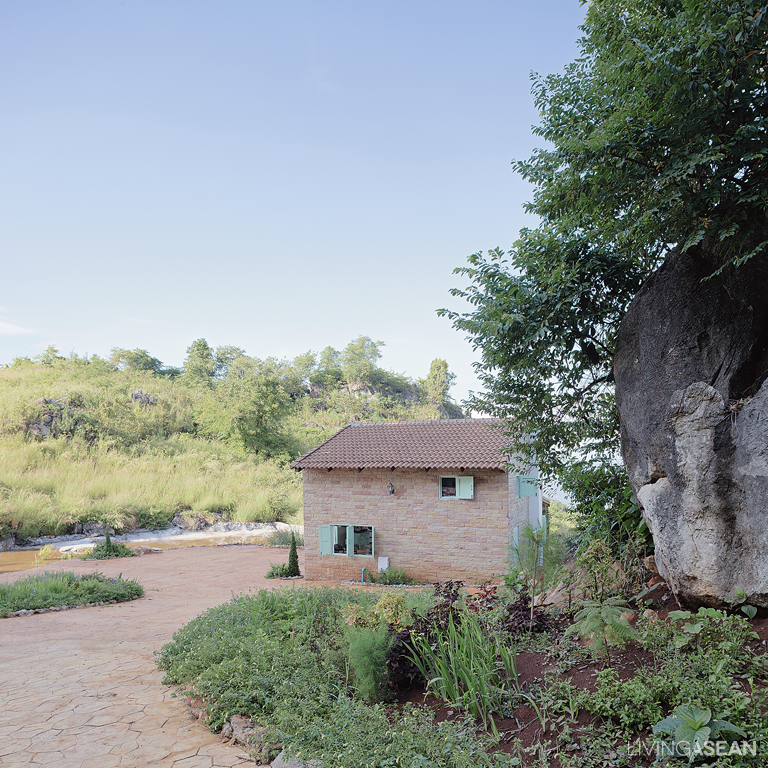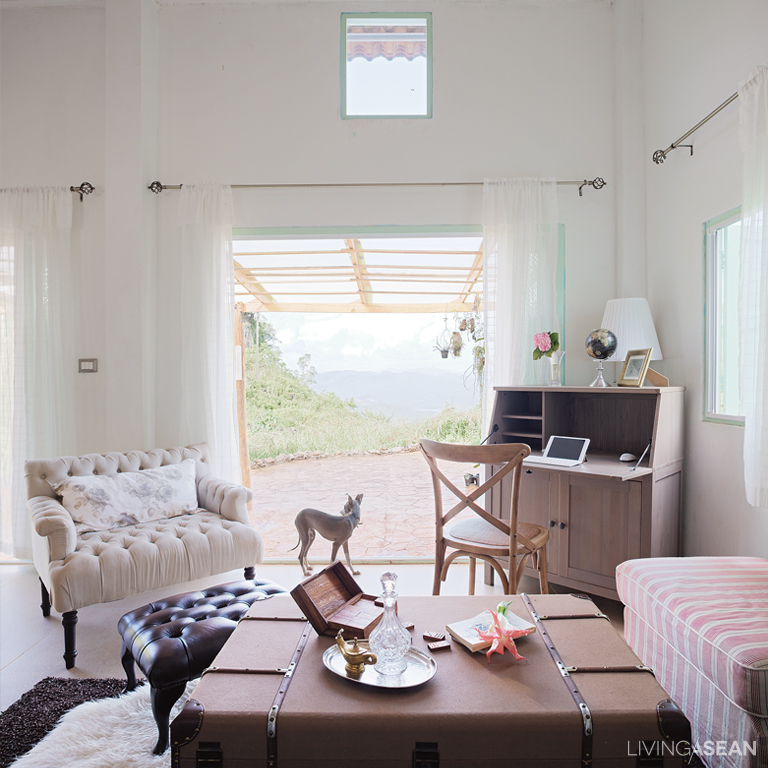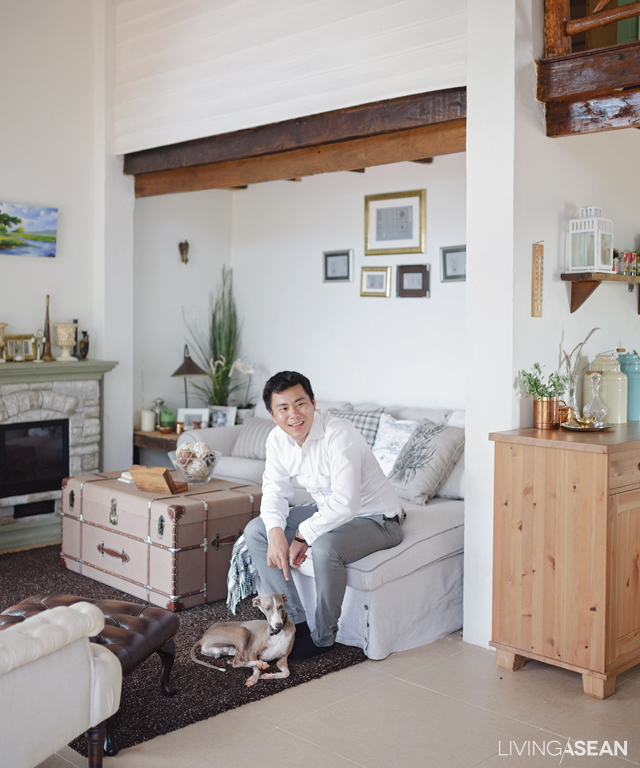 "I recently googled places with mountain views and good weather, and it gave me this," said Siriwat Mungkalarungsi sharing the story that led him to the stunning bucolic countryside. "I drove here to check it out for myself and ended up buying a plot from a local family."
Siriwat designed the country home and oversaw construction himself. It gave him some reminding about past journeys. Beautiful mountain scenery conjured up images of Provence, a southern region of France. That explained the house's full tilt towards rustic Provençal, a style widely admired for its an artistic expression. "I want a small house, one that's easy to care for when I come here alone," he added.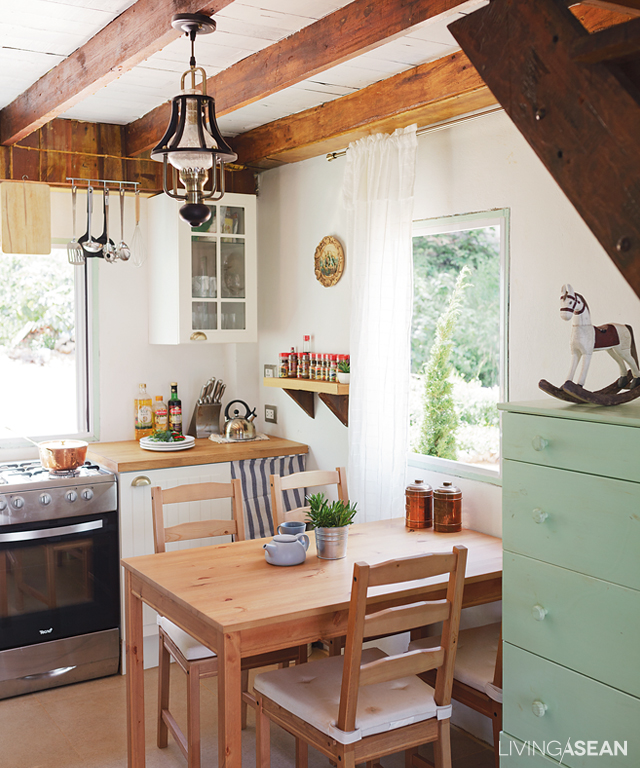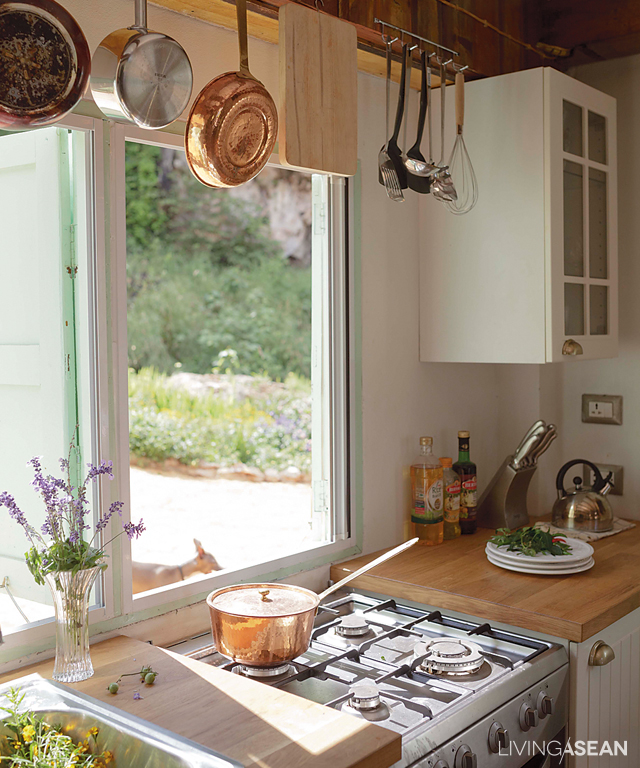 The house has a living room and kitchen on the lower floor, while the bedroom is tucked away on the mezzanine. It has just enough furniture and ornaments, no more no less, since the owner wanted his home to look and feel simple like the typical houses on the countryside.
Siriwat said that his neighbors were very kind. They looked after his house while he was away. Trying to blend into the cultural tradition of the local population, he sometimes invited them over and dined together. He could still recall camping out here while the house was under construction. For him it was a chance to step out of his comfort zone and lived among generous people and nature — an enchanting experience no doubt.