Perfected over time, the chaise lounge paired with triangular-shaped pillows offers a fascinating glimpse into Thai culture. As time goes on, the design is sliding into obscurity. The chair with a lengthened seat for leg rest and reclining differs from the European-style sofa in that the former is a short-legged, backless couch. The absence of a backrest is compensated by a set of wedge pillows.
/// Thailand ///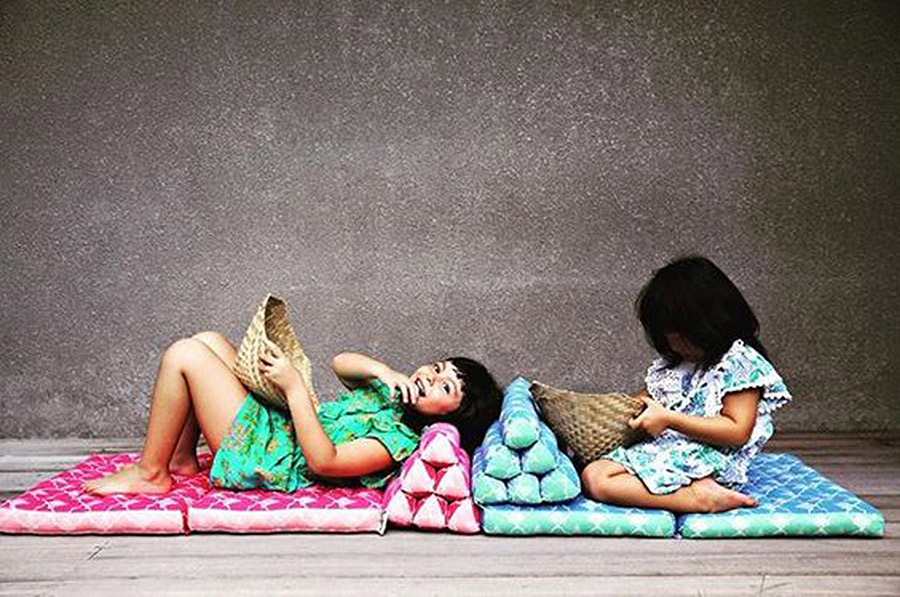 The Thai-style chaise lounge is a traditional appraoch to reclined seating. One way of sitting comfortably in one is to sit with your feet up. The wedge pillows serve both aesthetic and functional purposes and can be made from a variety of textiles. The traditional chaise lounge set is designed for side-lying and semi-reclining positons.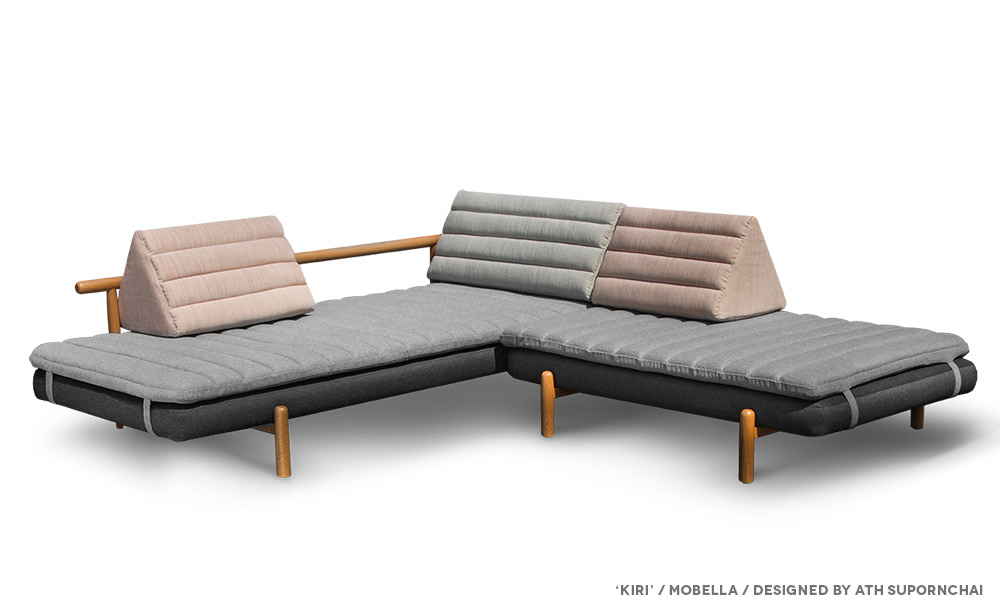 Reviving interest in the design that's quintessentially Thai, designer Ath Supornchai has debuted a chaise lounge set that mixed strong traditional values with the Thai Modern concept. Winning enthusiastic praise at this year's International Furniture Fair Singapore, the sofa set called "KIRI" is selling under the brandname "Mobella". It is also furniture of choice in the reception room at Line Chat App's Thailand office.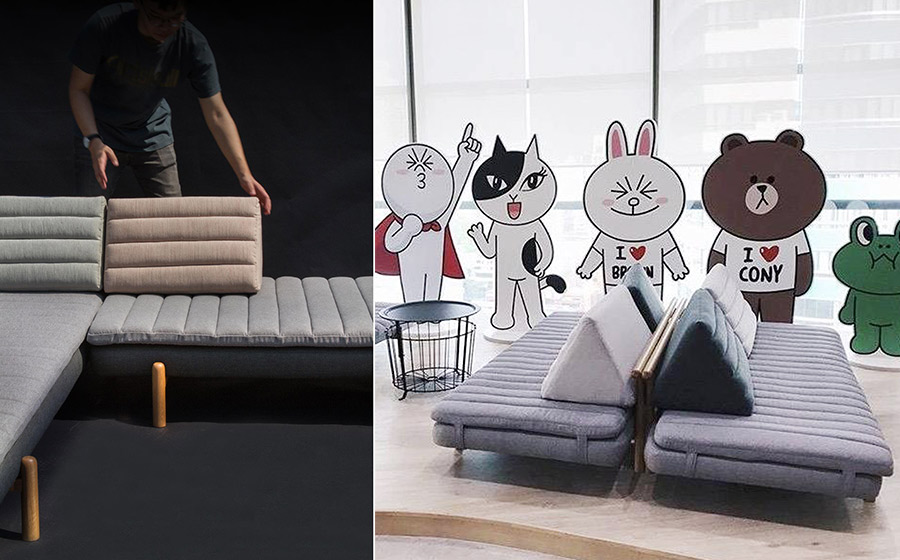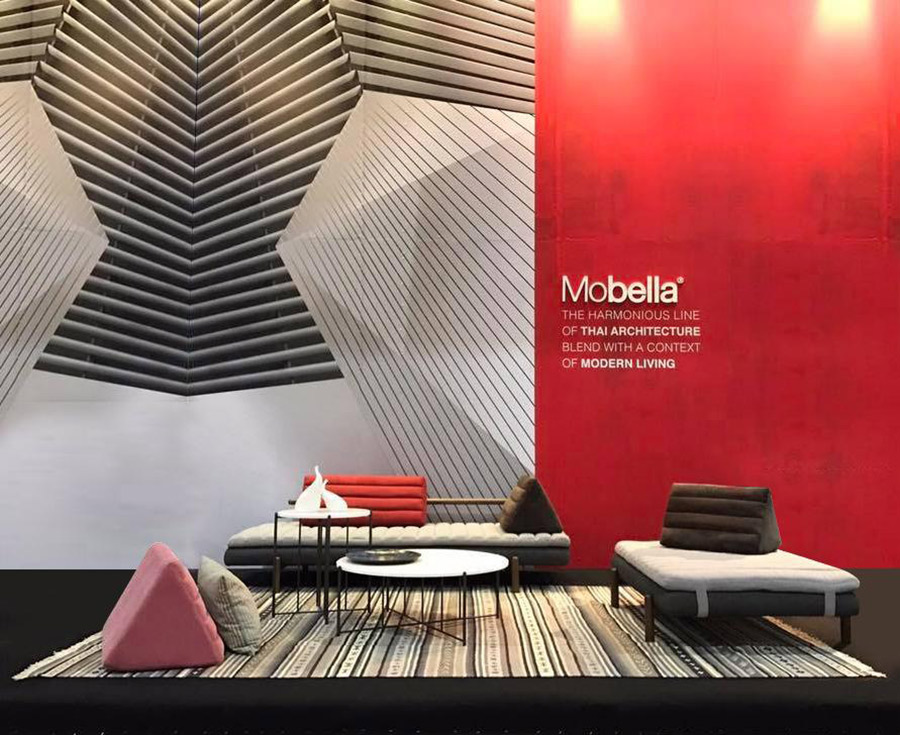 You may also like…