Malaysia, Singapore, and Thailand each have their version of delicious Hainanese chicken rice. Which is the best? Not all people have the same opinions about it. Here is what Living ASEAN has discovered. Check this out.
/// Singapore / Malaysia / Thailand ///
Originated in Hainan, an island province off China's southern coast, Hainanese chicken rice no doubt has reached the pinnacle of fame. It accompanied Chinese immigrants to Southeast Asia, where it became one of the most popular dishes, even a culinary staple.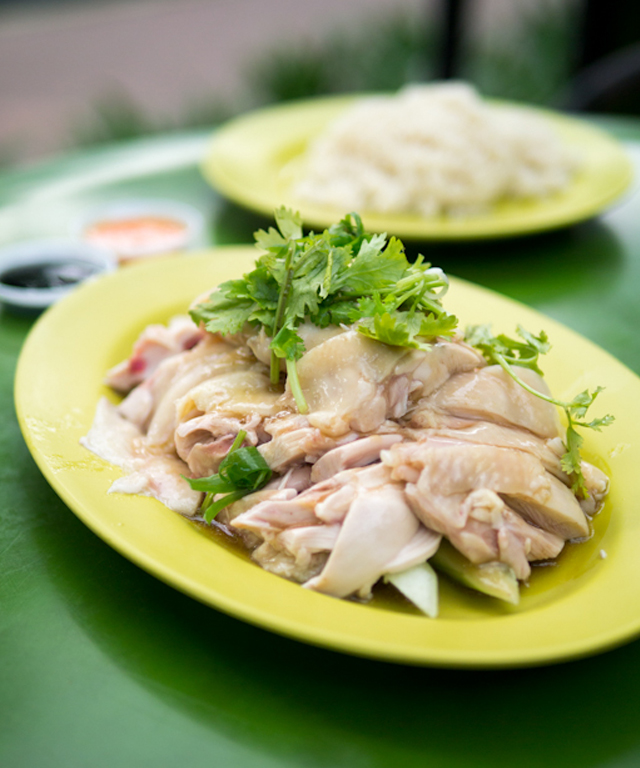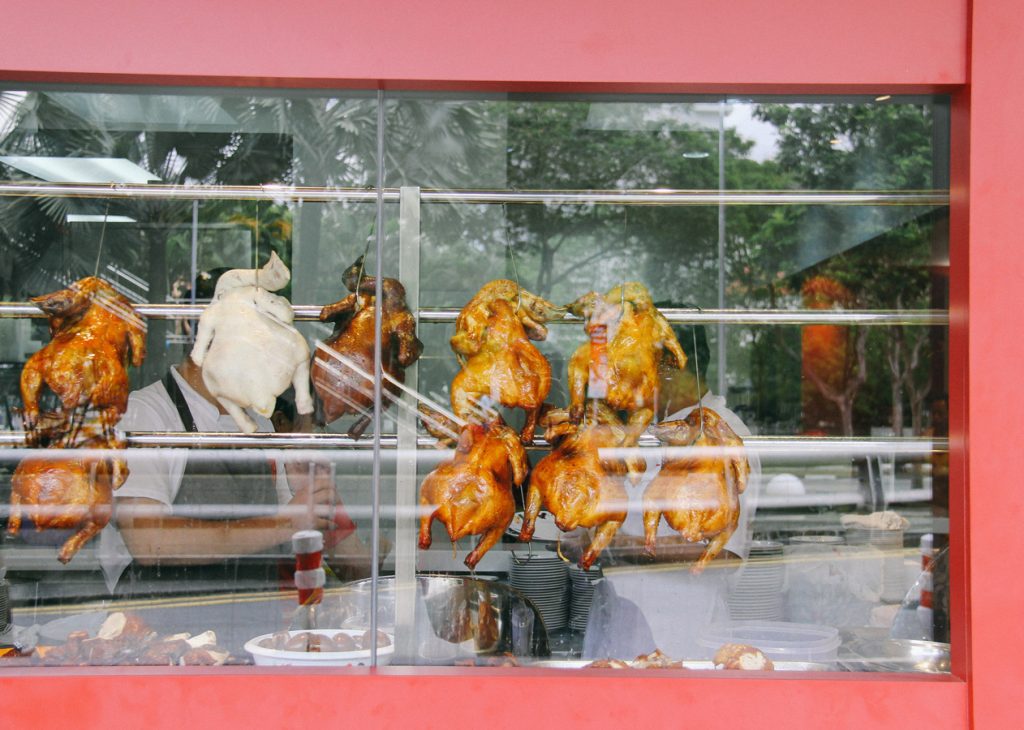 /// Singapore ///
Let's start with Singapore, where chicken rice is listed as one of national dishes. The Singaporean version is noted for the perfect tenderness of chicken and rice. Chefs usually pour chicken stock with chili dipping sauce on chicken to add flavor. Roasted chicken is commonly available as an alternative at most restaurants as well.
The three-in-one dish consists of poached chicken, dip sauce, and steamed white rice cooked with chicken fat from poaching the whole chicken. Singapore's chicken rice has got the thumbs up from many food lovers. It has performed impressively in renewing an interest in and love for traditional Chinese cuisine.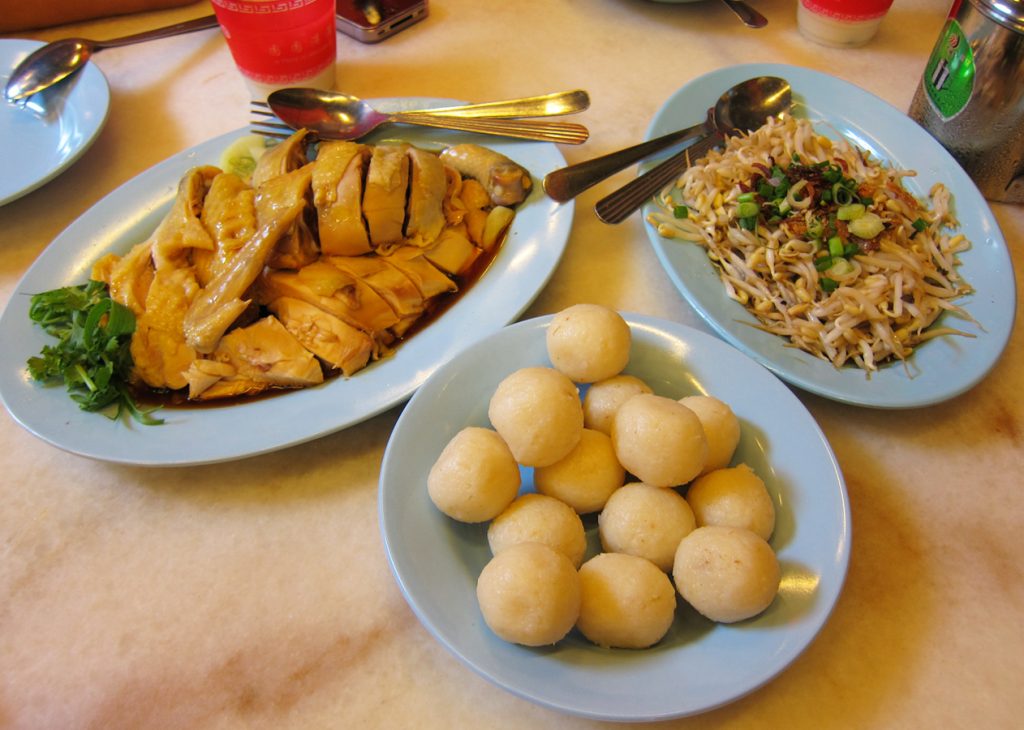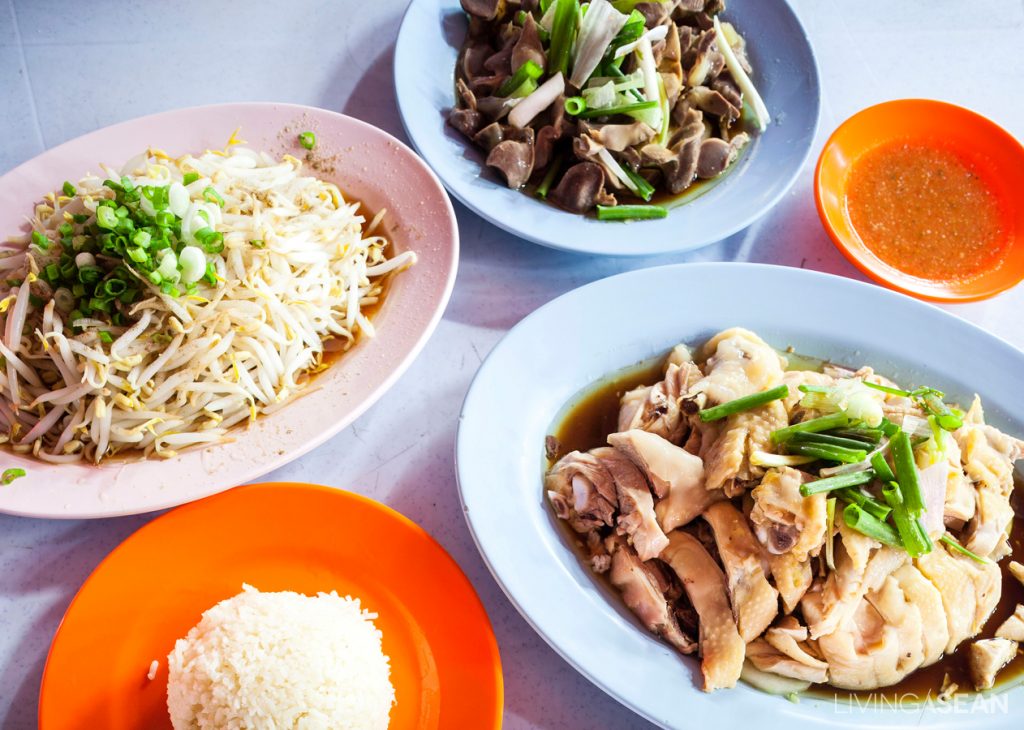 /// Malaysia ///
Nasi Ayam, or Malaysian chicken rice, comes with spicier chili dips, but compared with the Singaporean version, the difference is so slight as to be difficult to describe. Meanwhile in Malacca, the state on the Malay Peninsula's southwest coast, chicken rice is presented in a unique way. Oily steamed rice is shaped into balls and served alongside sliced chicken fillet. These rice balls are such a treat fresh off the stove. As the Malaccans put it, rice balls stay warm longer, and are easier for customers to pack for lunch at work.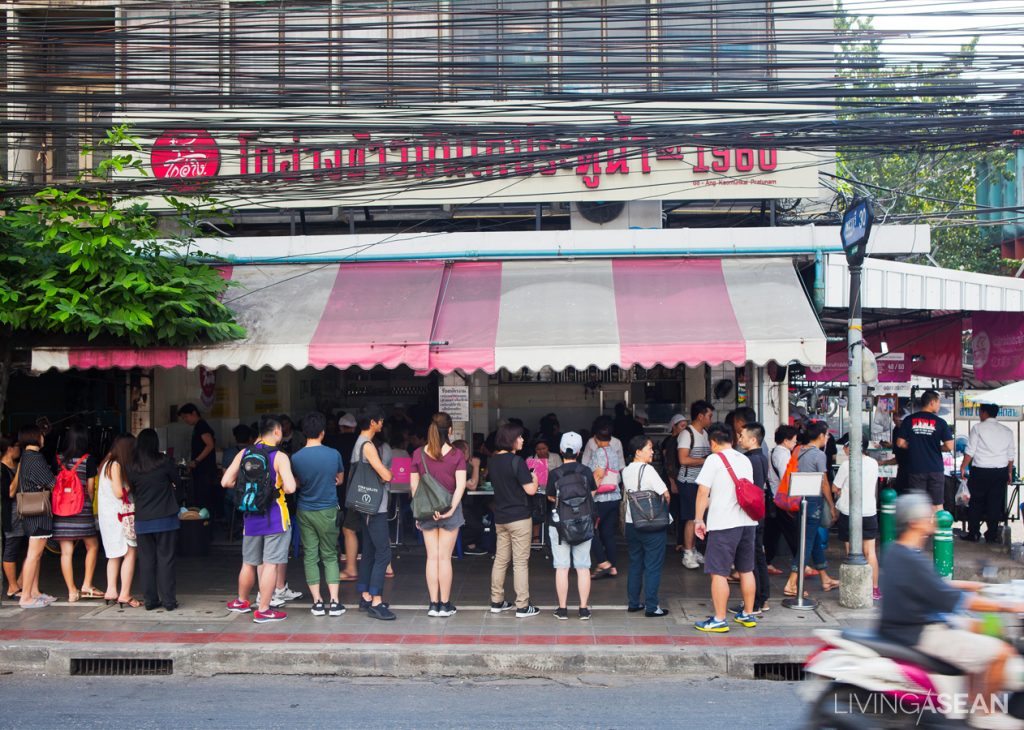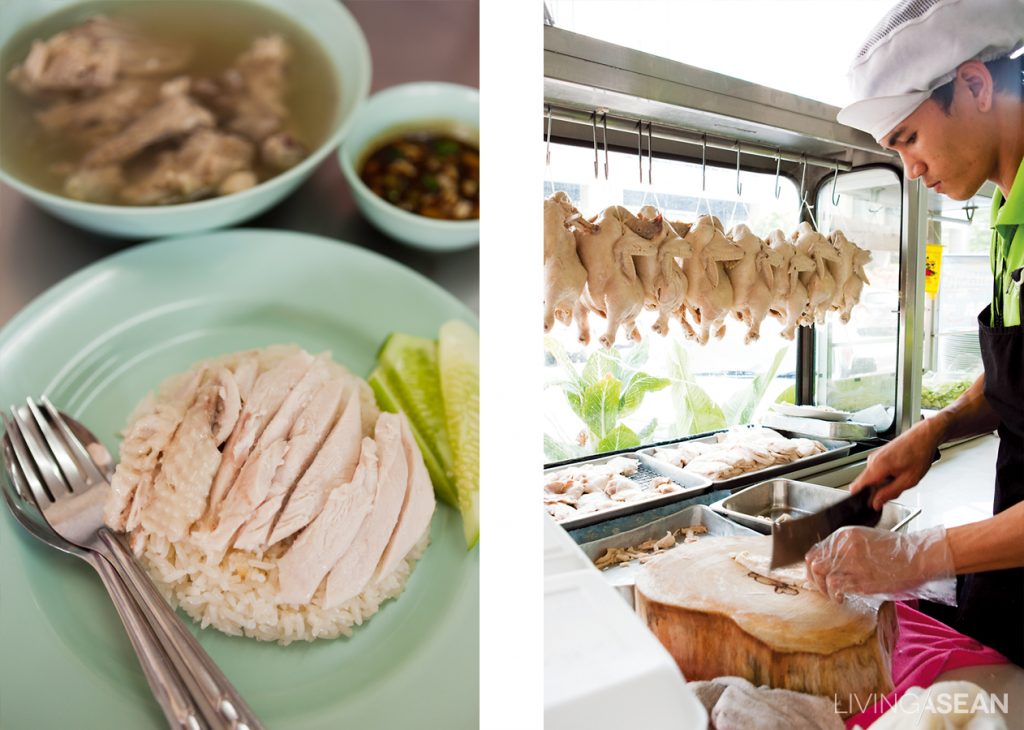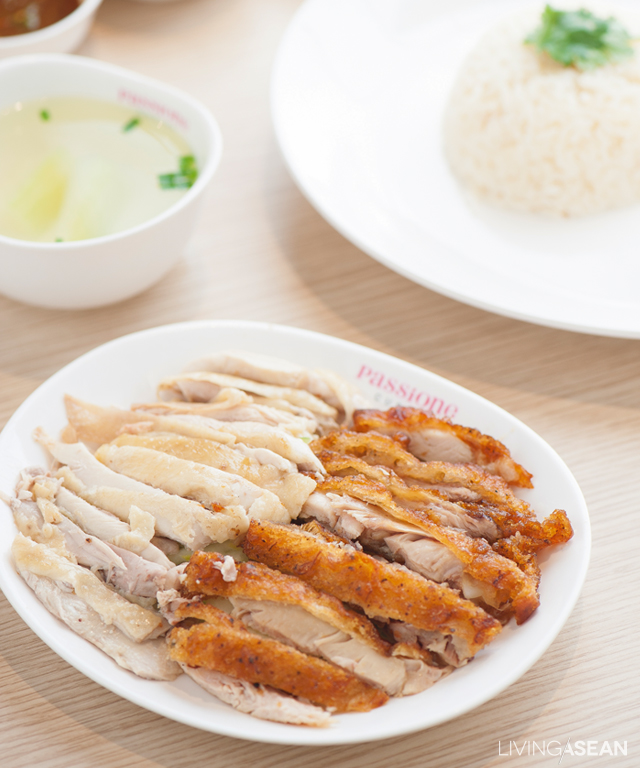 /// Thailand ///
Khao Man Kai, the Thai version of Hainanese chicken rice, is different from those of their neighbors in that dips are not put on chicken itself. Rather, the dipping sauce comes mixed in soybean paste and is served separately in a kind of small dishware. Remember, looks can be deceiving. Don't judge the sauce by its calm hues. The Thai dipping sauce is a mix of chili, ginger, lime juice, and rice vinegar. It can be as zesty and spicy as any other Thai food. Most Khao Man Kai eateries offer poached chicken as well as the fried variant. You can have both kinds of chicken in the meal.
Every dish has its own distinct taste. In Hainan, the dish rose to fame by sticking with the original recipe that used only the kind of poultry and ginger indigenous to the island province. The famous recipe has come a long way, and there are subtle differences among those variations. You just have to try them all to see. It's entirely up to you to judge which one is the best. And don't forget to share your opinions on our Facebook page.