Former leader of Singapore Lee Kuan Yew ordered his residence at No. 38 Oxley Road to be torn down, but current Prime Minister Lee Hsien Loong has refused, resulting in a family feud.
/// Singapore ///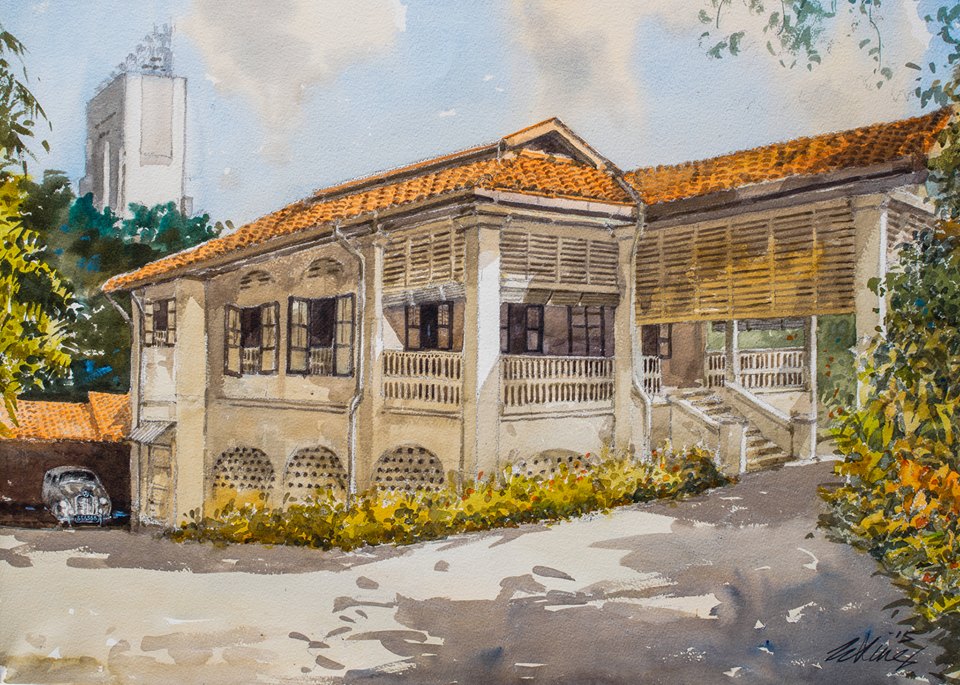 In 2011 former Prime Minister Lee Kuan Yew openly stated that upon his death, or after his daughter Lee Wei Ling subsequently moved out, that his house at No. 38 Oxley Road should be demolished. This was out of concern that it might become a museum, perhaps fostering a cult of personality in Singapore which he felt undesirable.
After Lee Kuan Yew's death in 2015, however, his eldest son and current Prime Minister of Singapore Lee Hsien Loong attempted to preserve the house. This brought about a fierce conflict with siblings Lee Hsien Yang and Lee Wei Ling, who issued an online declaration that Lee Hsien Loong was illegitimately using his position of influence in the Singaporean Government and exerting pressure on government agencies to further his personal agenda. The two said they had lost faith and had no more trust in their older brother, whom they also accused of promoting his own son's political ambitions. Lee Hsien Yang also stated that due to this growing family rift he himself would shortly be leaving Singapore.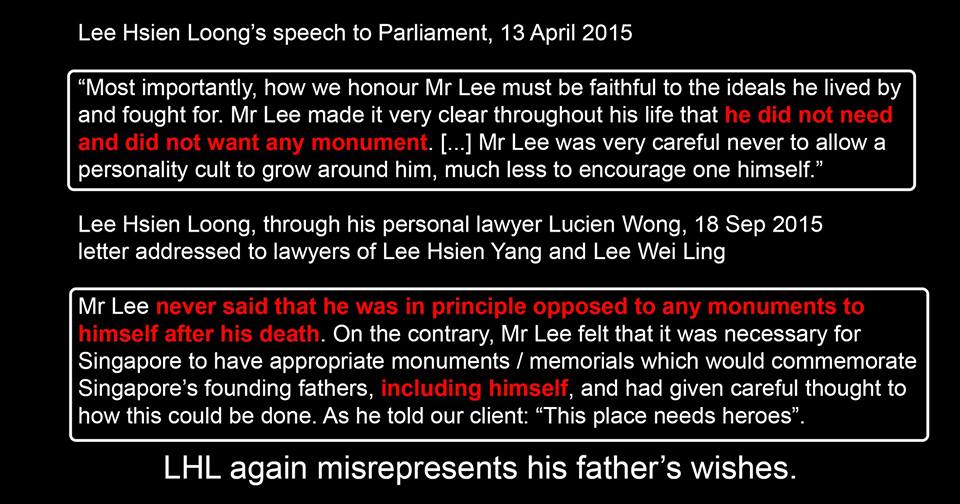 Lee Hsien Loong responded that he had tried his very best to solve the problem, that his siblings' statement had done harm to his father's legendary status, and that he was not in any way pushing his son to be political ambitious.
Lee Kuan Yew lived in this house from 1945 on, and the first People's Action Party (PAP) convention was held there. In 2015 the group YouGov conducted a survey on this issue, and found that 77% of respondents favored demolition of the house, while 15% wanted it preserved.
Link: http://www.straitstimes.com/politics/home-of-former-pm-lee-kuan-yew-at-38-oxley-road-at-centre-of-dispute
You may also like …