The Chinatowns of Southeast Asia boast a rich history and unique charm that are sure to captivate your imagination. Check this out.
/// ASEAN ///
Binondo / Manila's Chinatown
The ethnic Chinese community at Binondo, a district of Manila, is considered the oldest Chinatown in the world. Founded in 1594 by the Spaniards as a permanent settlement for Chinese who converted to Catholicism, Binondo had been the hub of Chinese commerce and trade even before the Spanish Colonial period. Binondo Church, the district's landmark, was built in 1596 by the Dominicans to serve their Chinese converts to the Christian faith. Binondo became the center for commerce in Manila during the American occupation. Part of it was destroyed during World War II, which resulted in many companies moving to Makati, a new business district.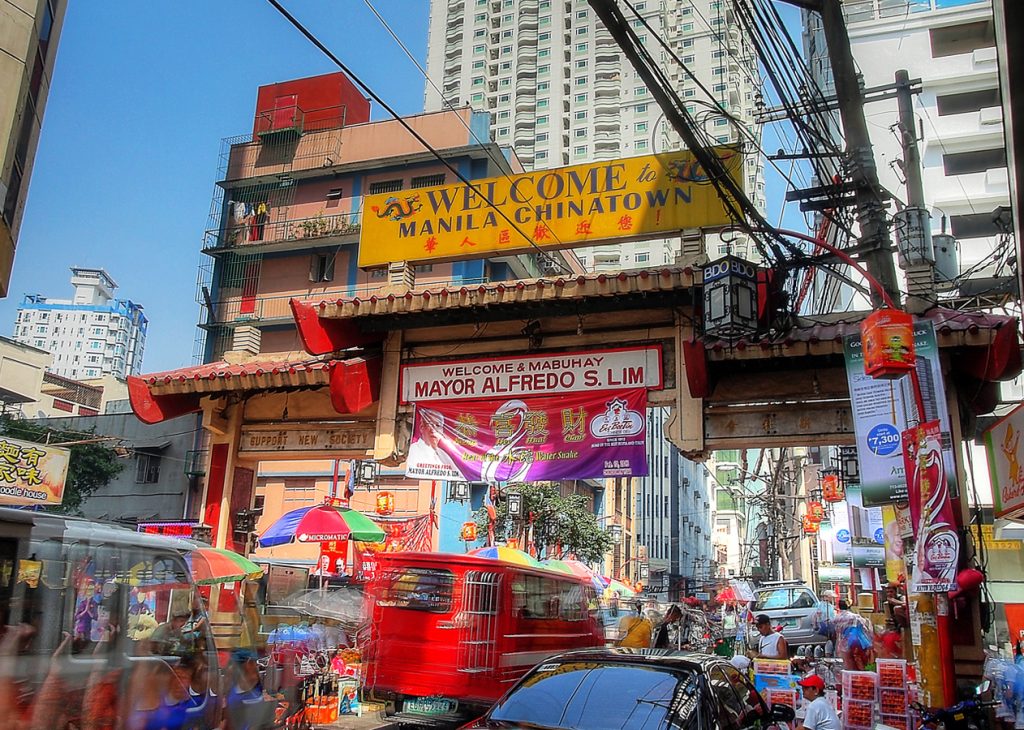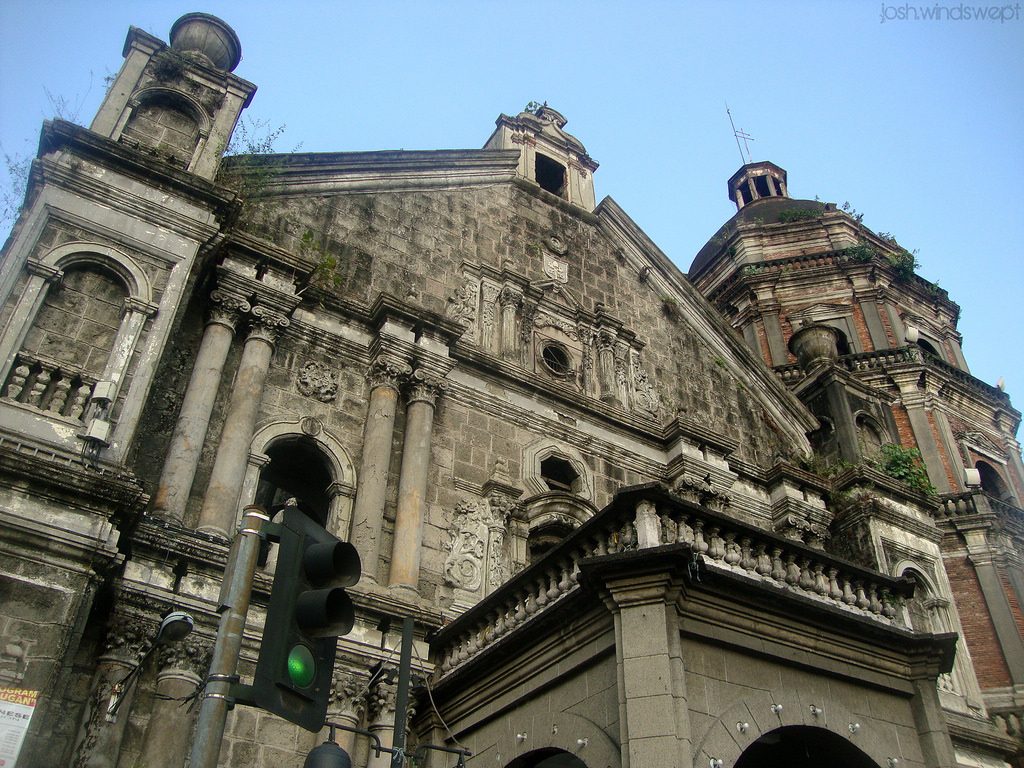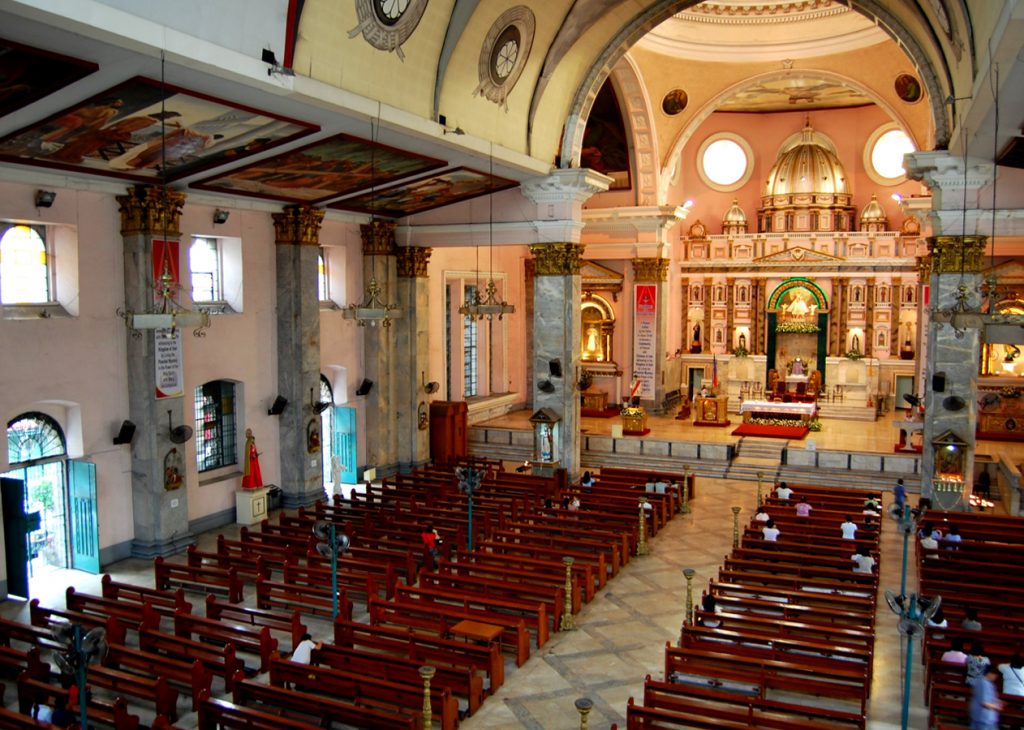 Chinatown / Singapore
You just can't miss Singapore's Chinatown because it is located on a major Mass Rapid Transit line. The Chinatown MRT Station is in Chinatown, where bustling streets are lined with low-rise, colonial style architecture in vibrant pastel colors.
The district is frequented by Buddhists, who come to pay homage at the sacred Buddha Tooth Relic Temple. The holy relic is on display inside the stunning four-story shrine. The house of worship is built based on architecture common during the Tang Dynasty, the most glistening period in China's history from 618 to 709 AD.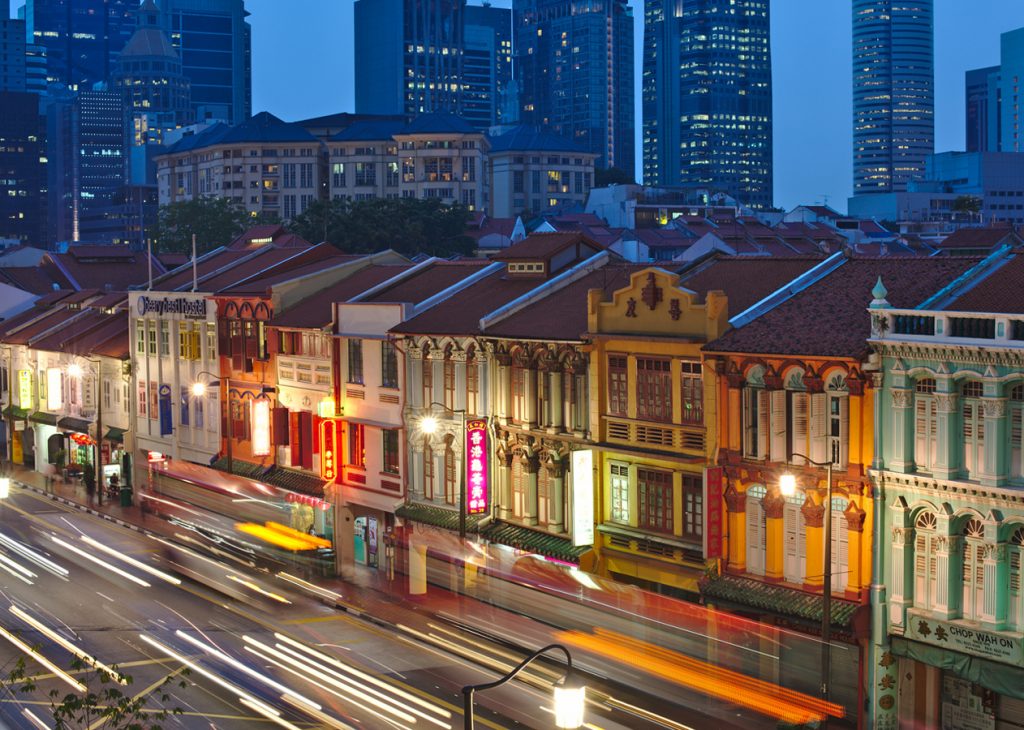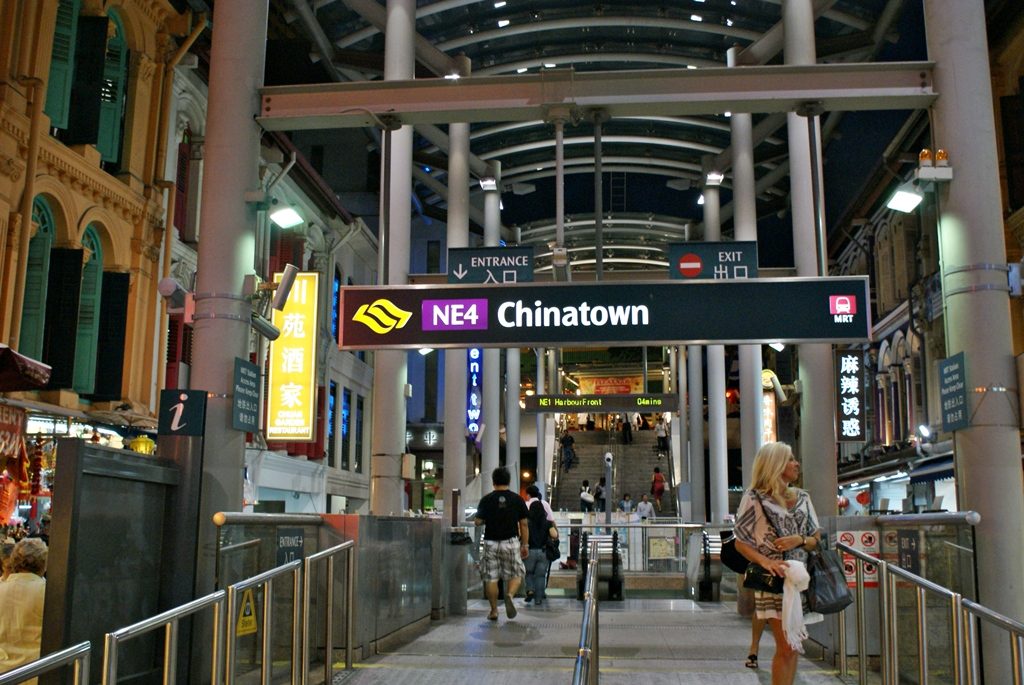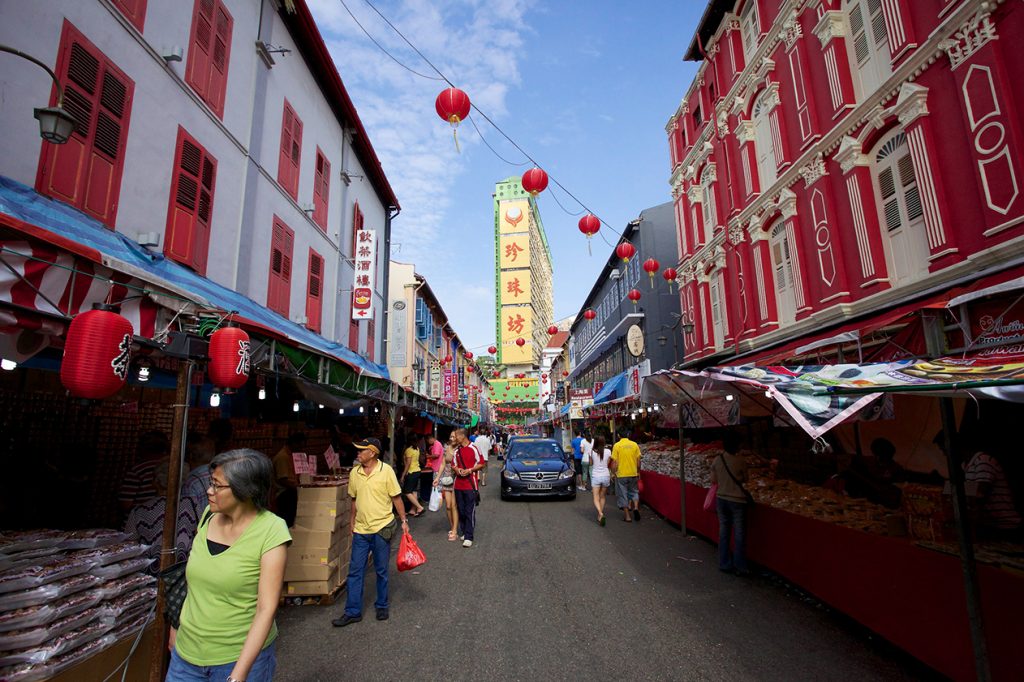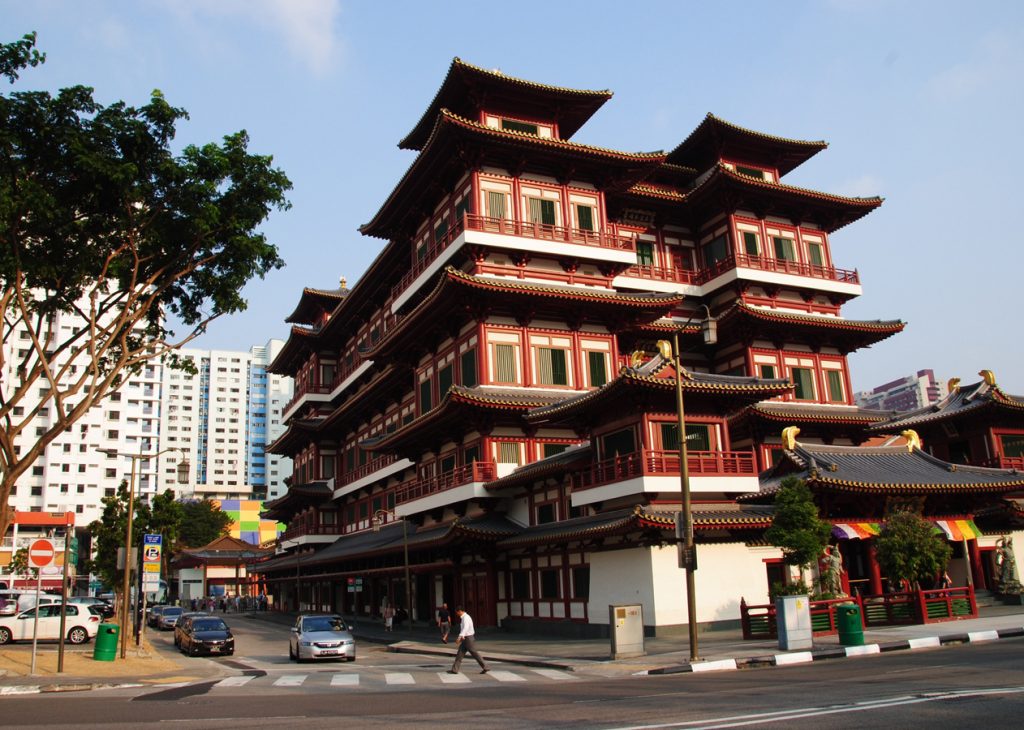 Glodok / Jakarta's Chinatown
There are numerous ethnic Chinese communities throughout Indonesia, the biggest of which is located in Glodok, a western district of Jakarta. There is more to Glodok than a big electronics market selling gizmos and gadgets. The streets of Jakarta's Chinatown are vibrant with Chinese shops, authentic cuisine, and Chinese temples.
No far from Glodok stands another thriving Chinatown called Mangga Dua. Put the two ethnic Chinese neighborhoods together, and you get one of the biggest shopping districts in Southeast Asia.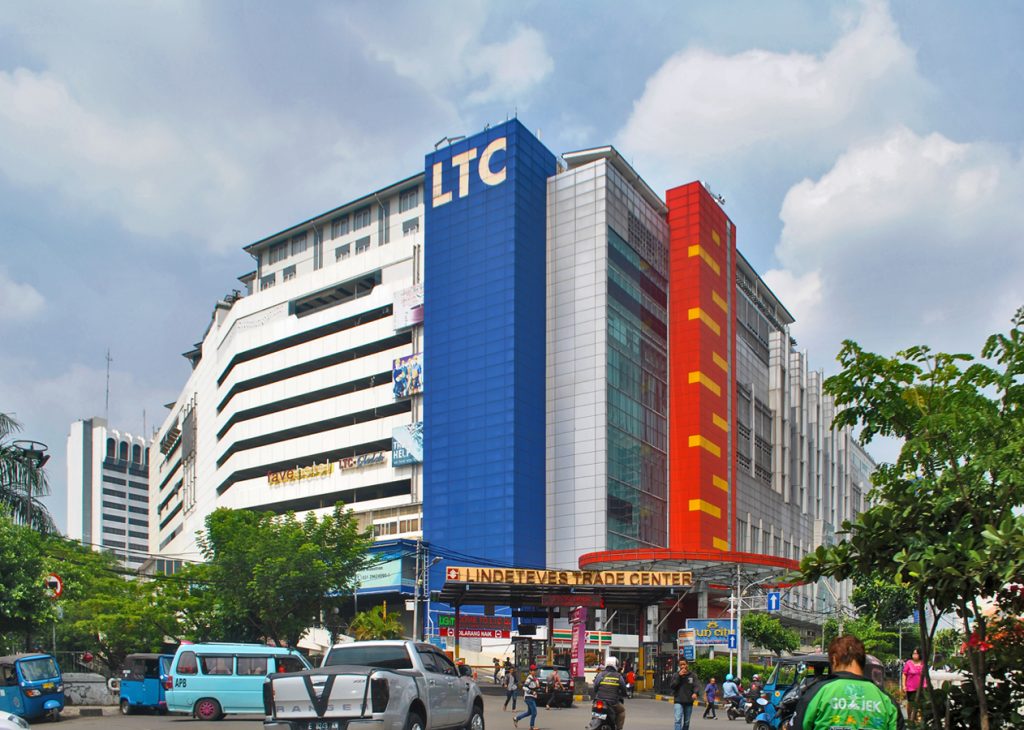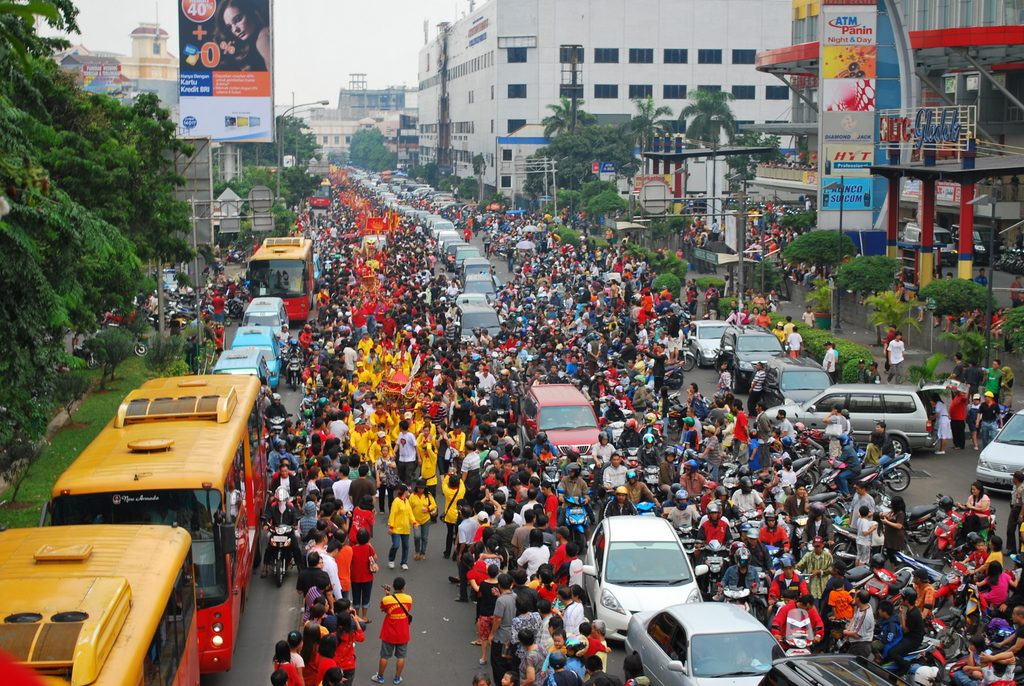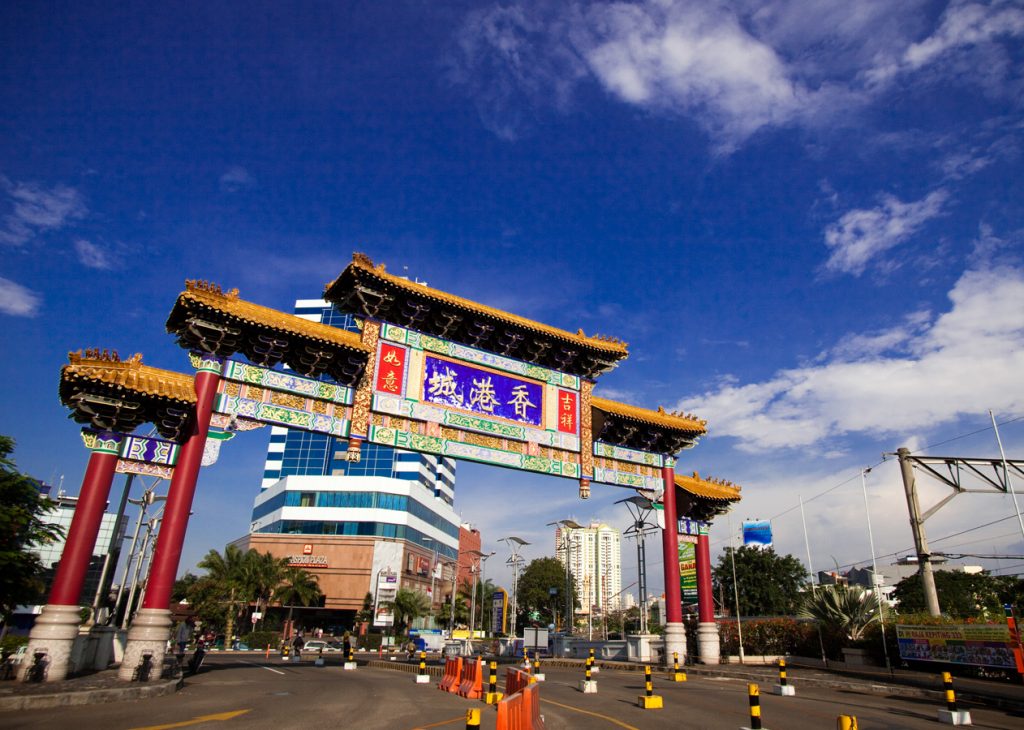 Petaling Street / Kuala Lumpur's Chinatown
In the early years of Kuala Lumpur, Petaling Street was part of a pioneer town that attracted many Chinese immigrants to the tin trade. One of them was a Chinese "kapitan" or headman named Yap Ah Loy, who later played an important role in developing the city.
Nowadays Petaling Street is bustling with rows of retail shops and restaurants, including the iconic Kim Lian Kee restaurant. It is dubbed the birthplace of "Hokkien mee," which is a stir-fry noodle dish in Malaysian and Singaporean cuisine.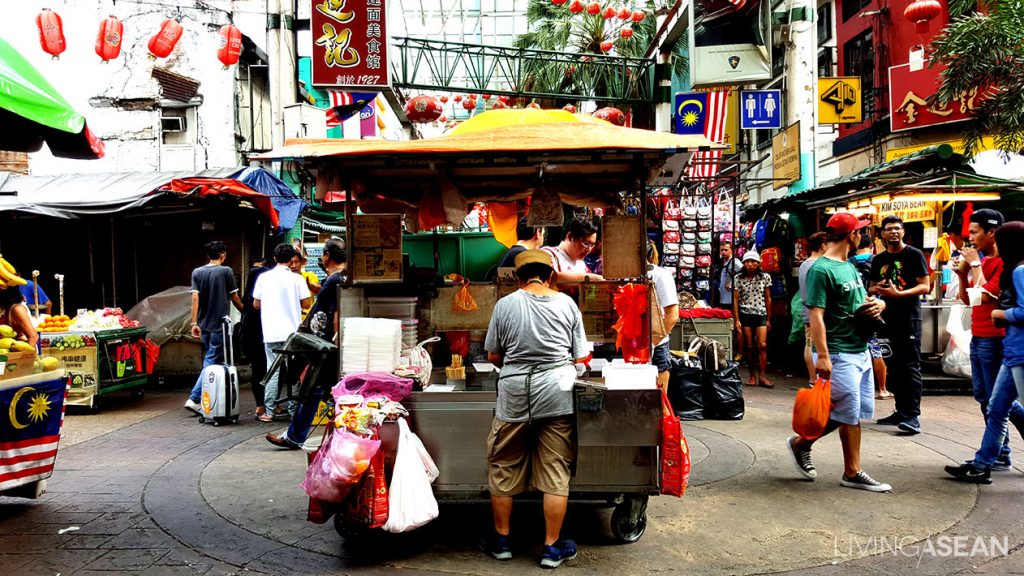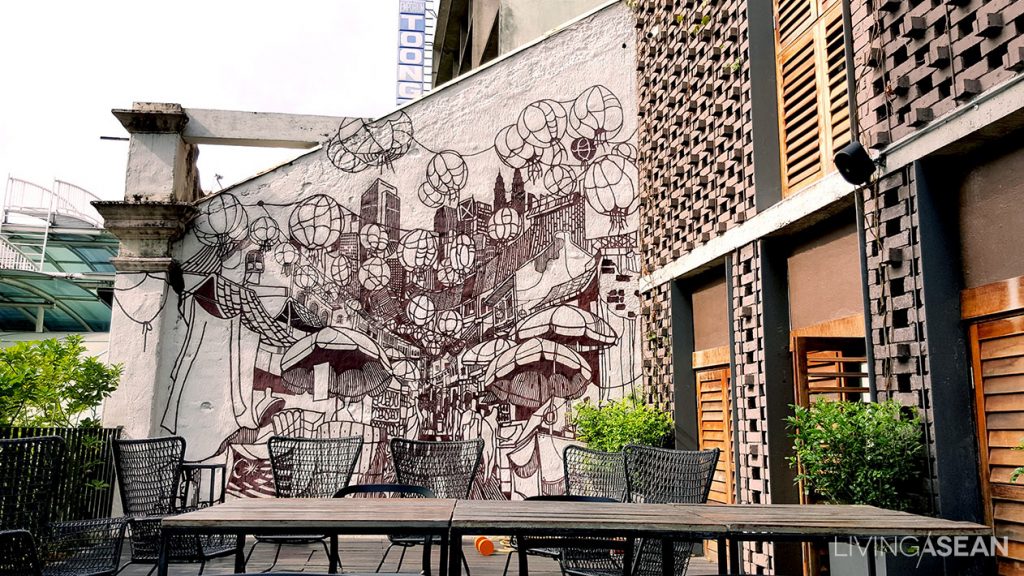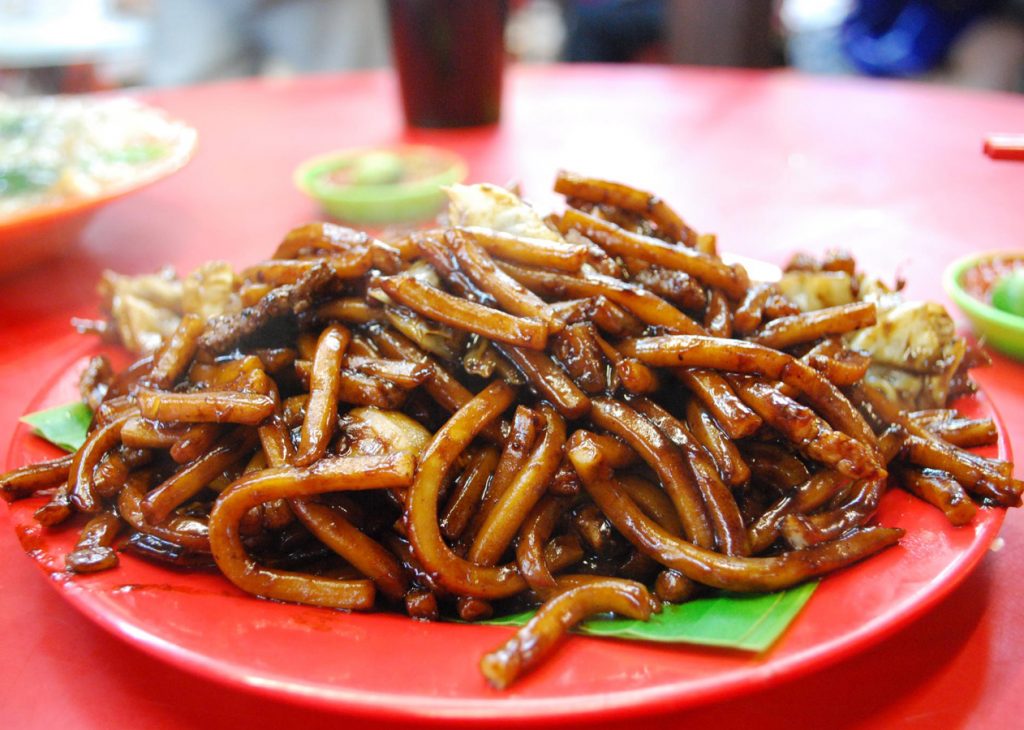 Yaowarat / Bangkok's Chinatown
Populated by the largest number of overseas Chinese, Bangkok's Yaowarat neighborhood is no doubt one of the biggest Chinatowns in the world. Ethinic Chinese, especially speakers of Teochew, Cantonese, Hakka, and Hainanese concentrated at Yaowarat. Together they turned the district along the Chao Phraya River into a thriving CBD and cultural melting pot. Today's Yaowarat is vibrant with commerce and finance, and a great variety of authentic Chinese cuisine.
Dubbed the "Golden Street", Yaowarat is home to numerous gold shops dealing in wholesale and retail business. The famous 5,500-kilogram golden Buddha statue is located here at Wat Traimit, a temple near Yaowarat Road.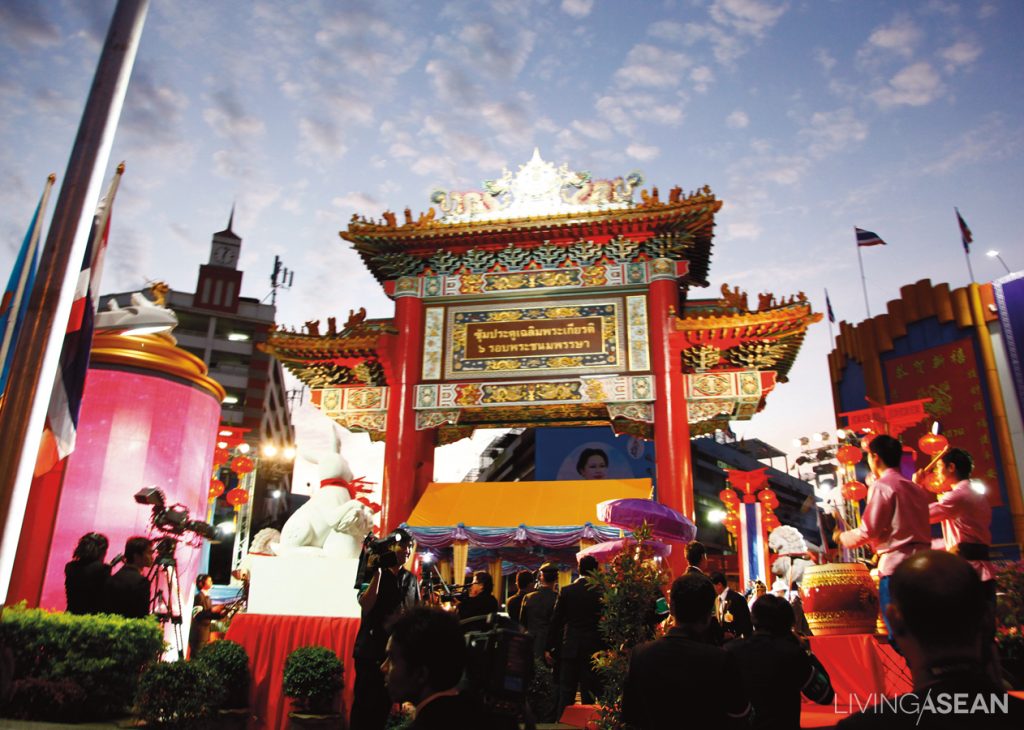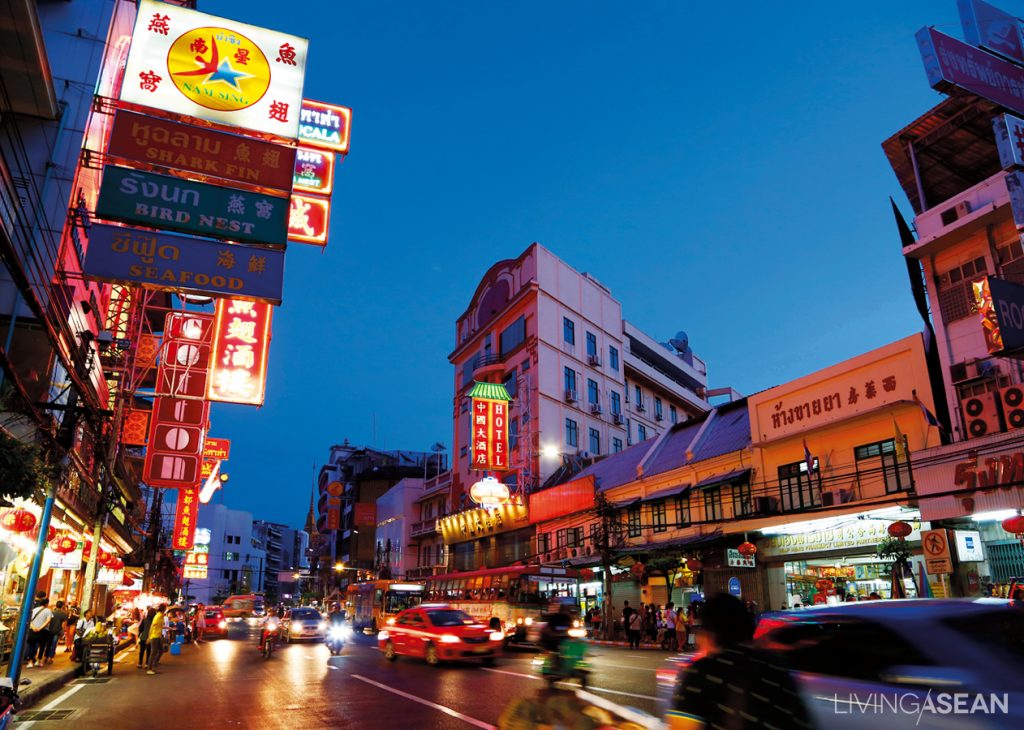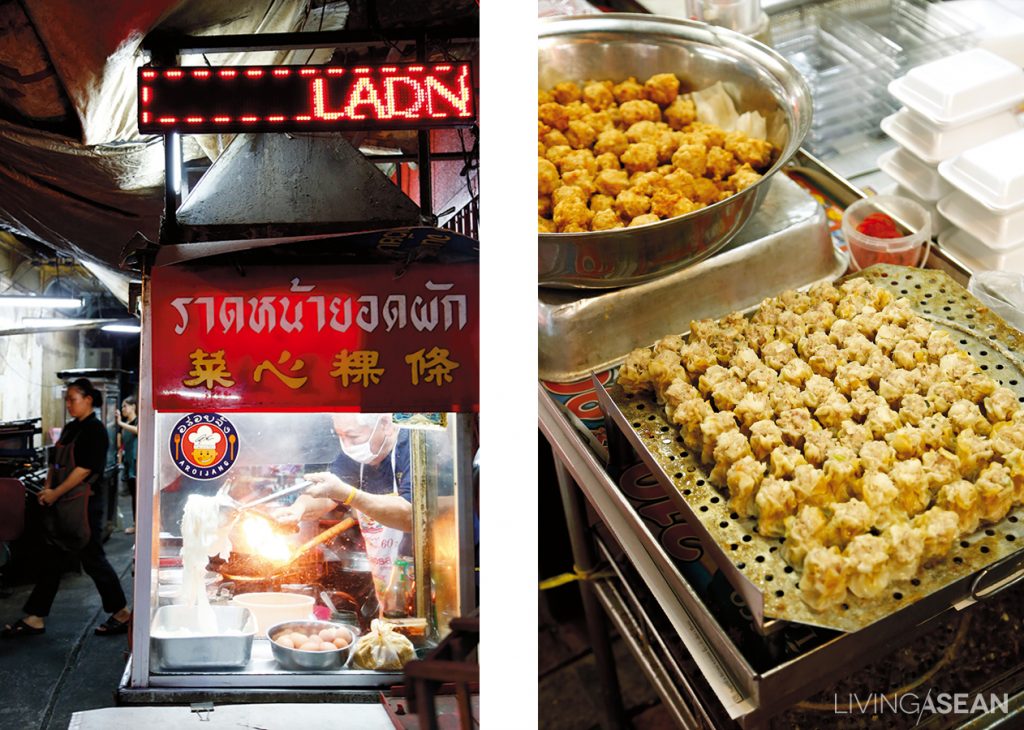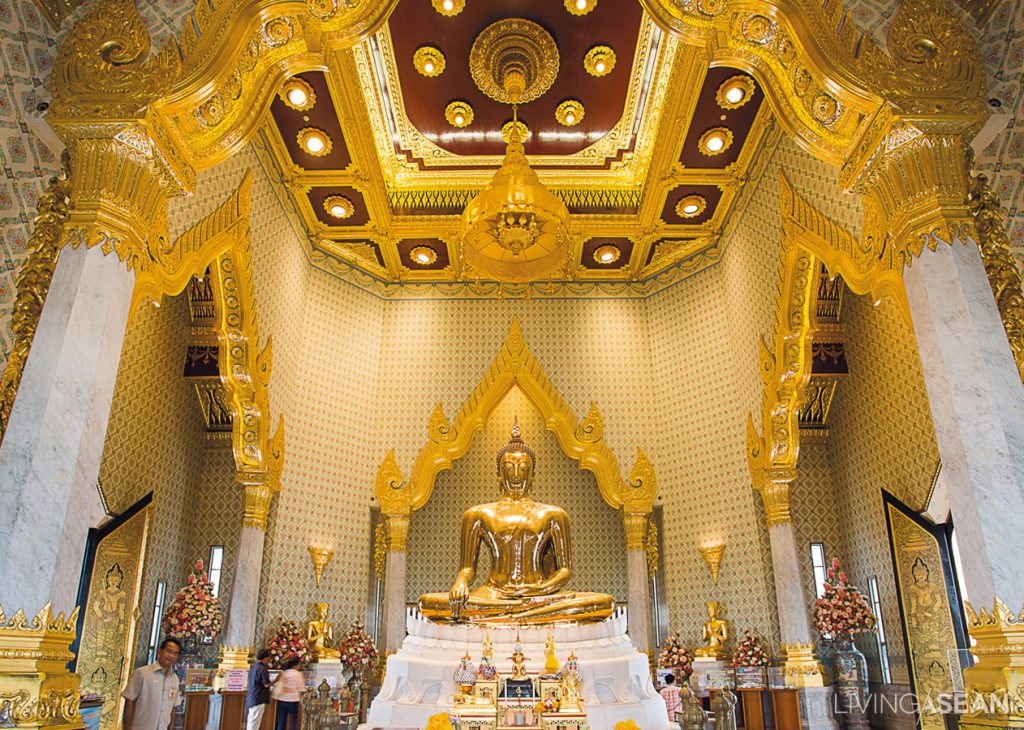 And that's not all. There are other Chinatowns in Laos, Myanmar, Cambodia, Vietnam, and Brunei, too. Since time immemorial, Southeast Asia has become one of favorite destinations among Chinese migrants looking for a new life abroad. Finding strength in number, they created new homes and countless business opportunities in foreign lands. In the process they added cultural diversity and brought economic growth to the Southeast Asian region.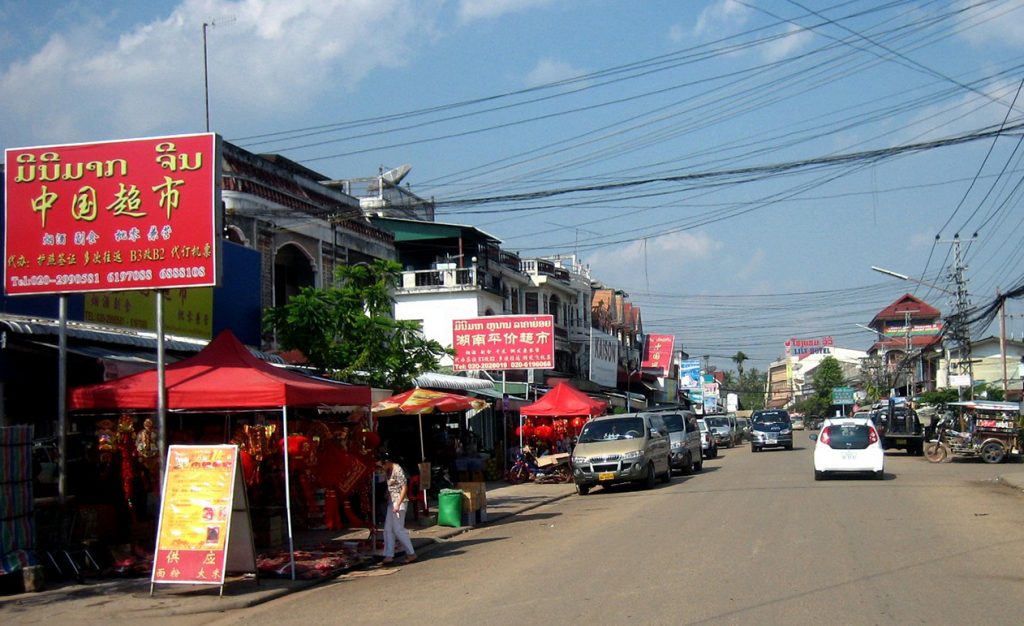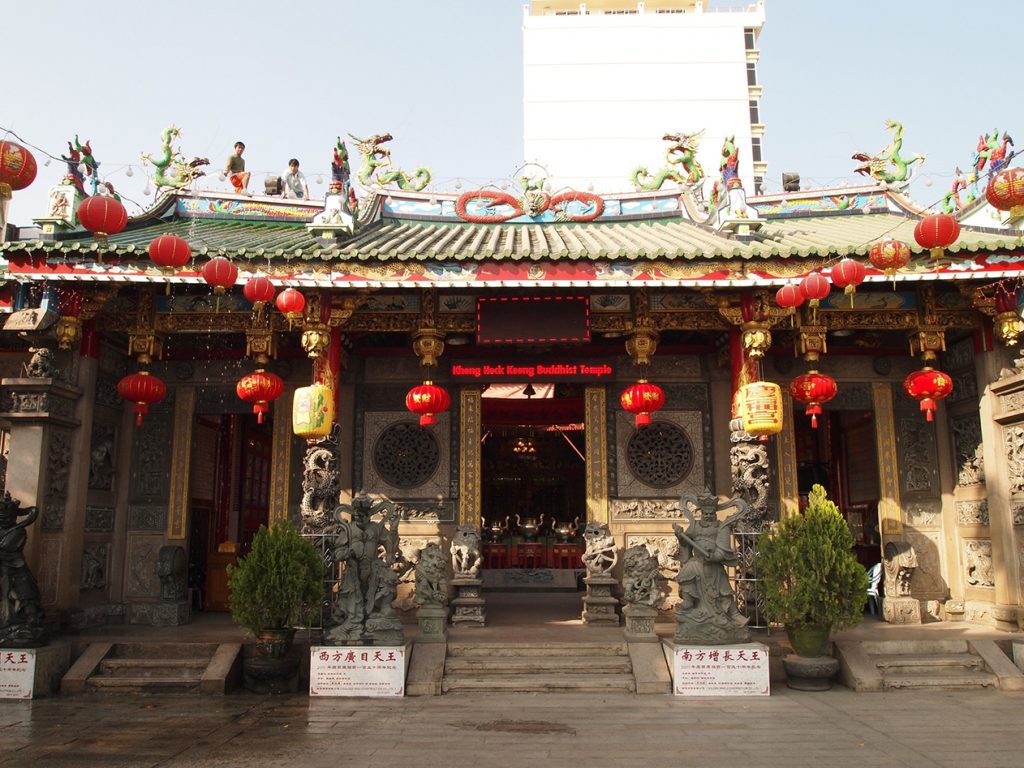 Don't forget to share your thoughts on Chinatowns in your country on our Facebook page.