Thailand's Maya Bay, the Philippines' Boracay Island, and Myanmar's Mergui Archipelago have seen multiple disturbances in recent years. Without a doubt they need all the help they can get to accelerate the restoration of marine ecosystems. Let's see what measures have been taken to save them.
Thailand // The Philippines // Myanmar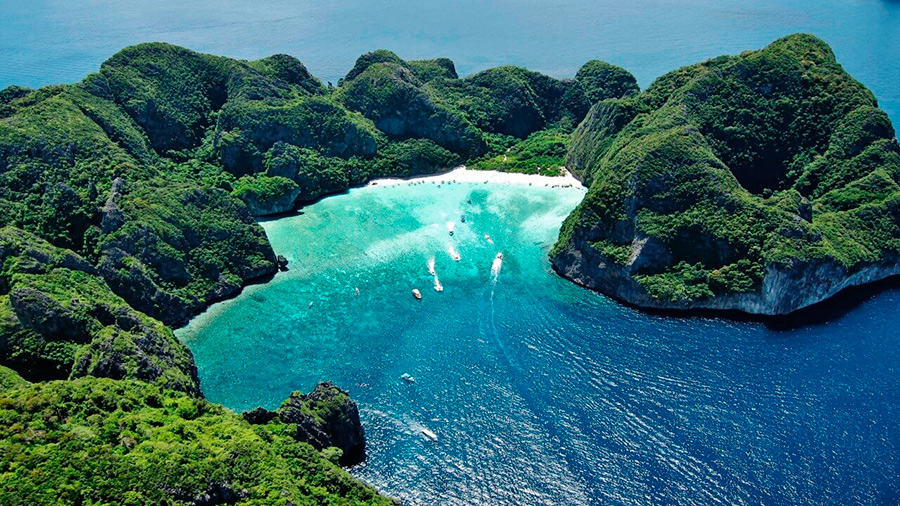 In Thailand, the Department of National Parks, Wildlife and Plants Conservation closed the popular tourist destination Maya Bay for four months effective June 1. Because recovery was progressing more slowly than had been anticipated earlier, the authorities announced on October 2 that Maya Bay would remain closed indefinitely. The ban was deemed necessary to let nature take its course with respect to the health and sustainability of the organisms that exist there.
Maya Bay was made famous by the 2000 drama thriller "The Beach," starring Leonardo Di Caprio. It lies as part of the Phi Phi Islands marine park in the Andaman Sea. The day-tripper paradise gets an average 2 million visitors a year, thanks to its proximity to Phuket and Thailand's western shore.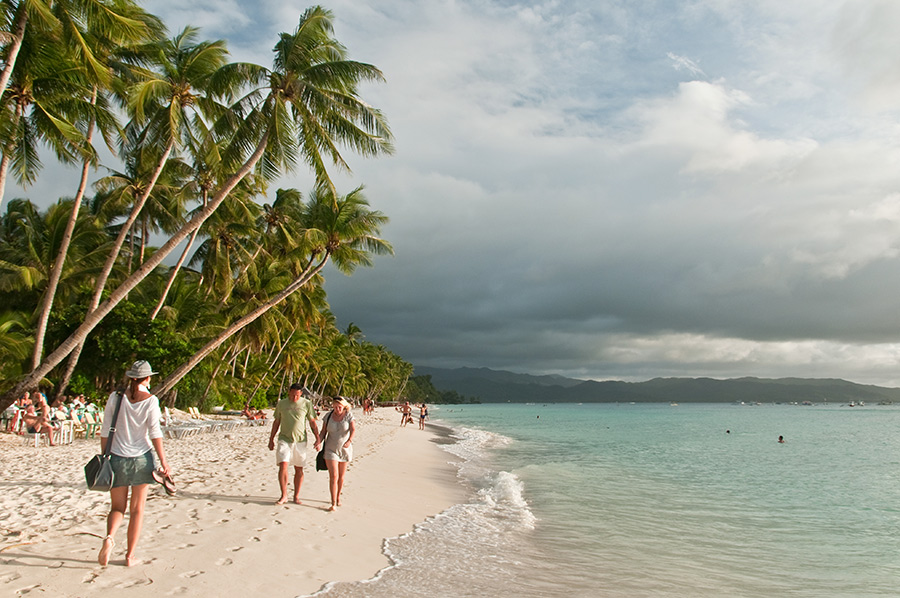 In the Philippines, the popular tourist attraction Boracay Island, dubbed the "Best Island in the World" in 2012 by Travel+Leisure Magazine, was shuttered for six months effective April 26, 2018. The closure was part of a wider effort at assisting the recovery of an ecosystem that has been damaged by humans. The tropical paradise is scheduled to reopen on October 26.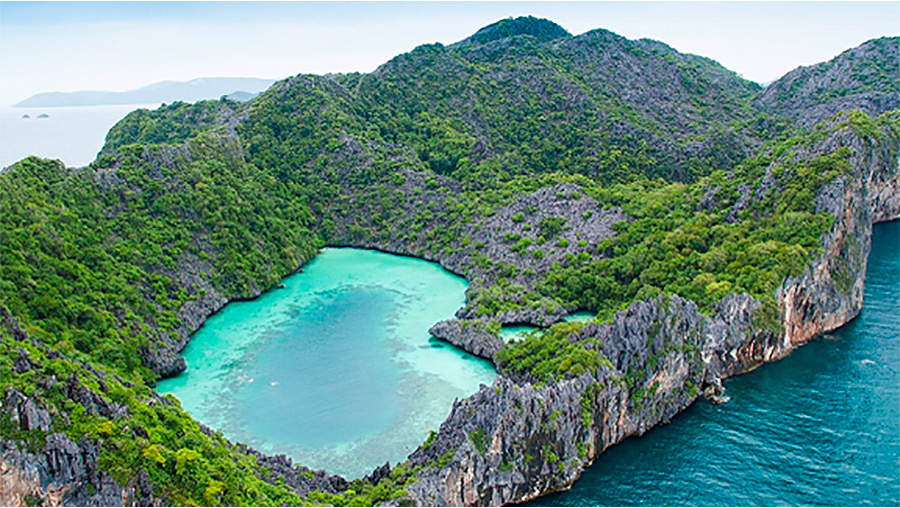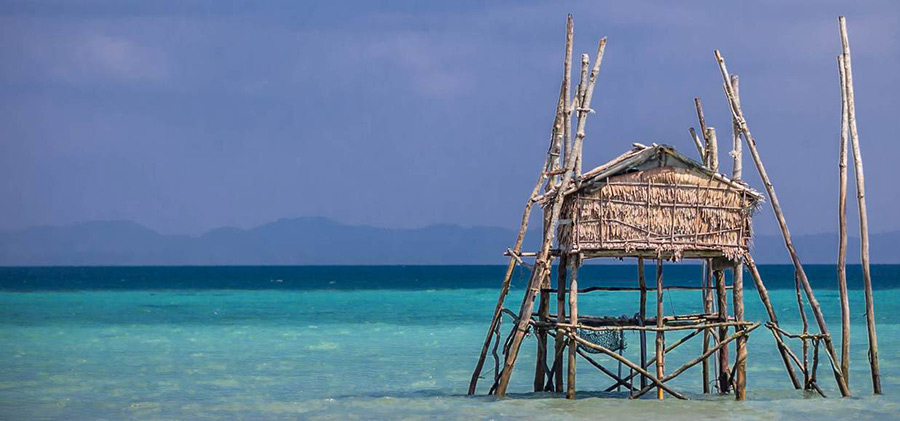 In Myanmar, from time to time the curtain falls on the islets of Mergui Archipelago in the far south of the country. The much sought-after destinations in the Andaman Sea are easily accessible from Thailand's Ranong Province. For environmental reason, Nyaung Oo Phee Island was closed to visitors on occasions. The same applied to Cock's Comb Island, also called Emerald Heart for its blue green water color, and Cockburn Island (Kawthoung). Check it out before you visit them.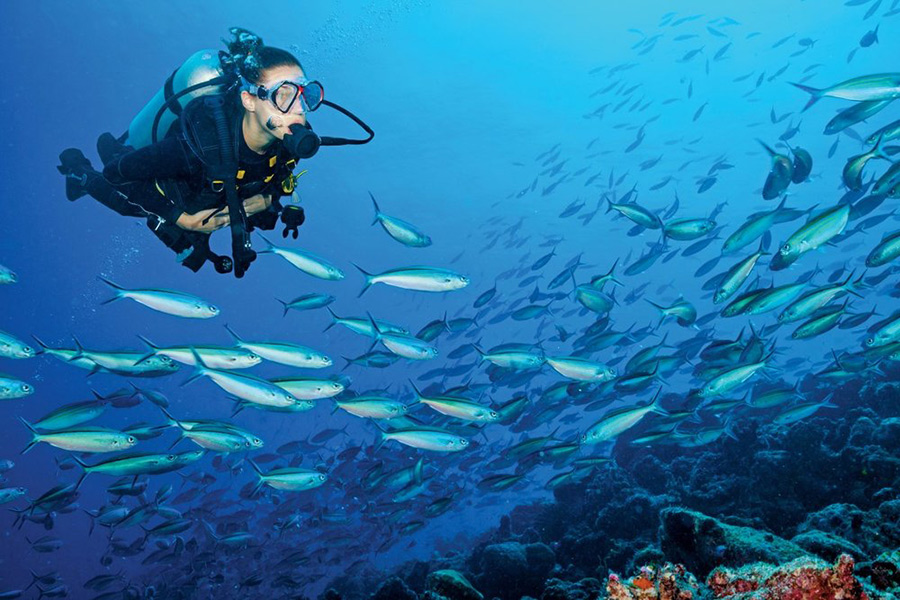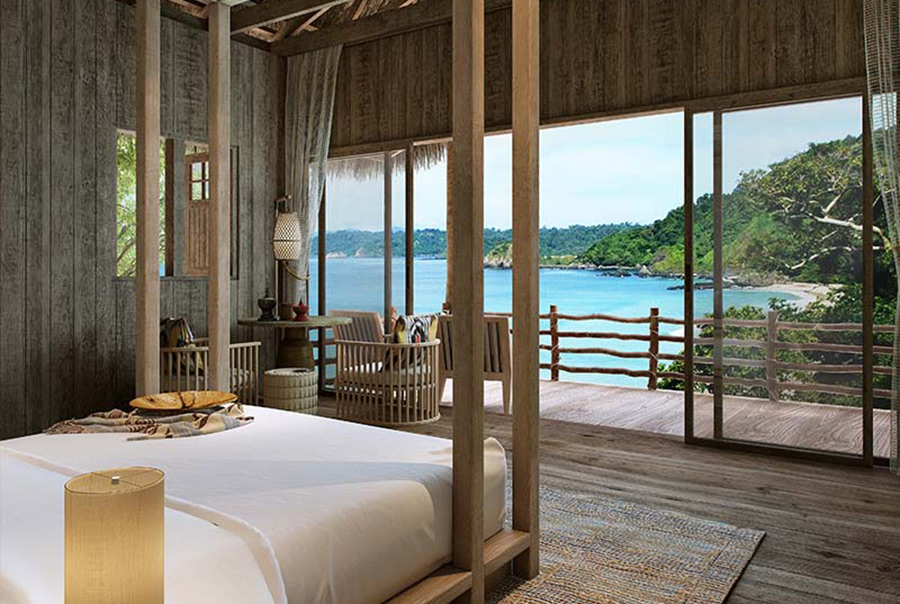 There are other beautiful islets in Myanmar's Mergui Archipelago that have remained largely unspoiled. They include Lampi, which is part of the Lampi Marine National Park, and nearby We Ale Island.