If you're planning a summer holiday getaway, check out these awesome beach houses in the ASEAN listed on Airbnb.
/// ASEAN ///
Photography: Airbnb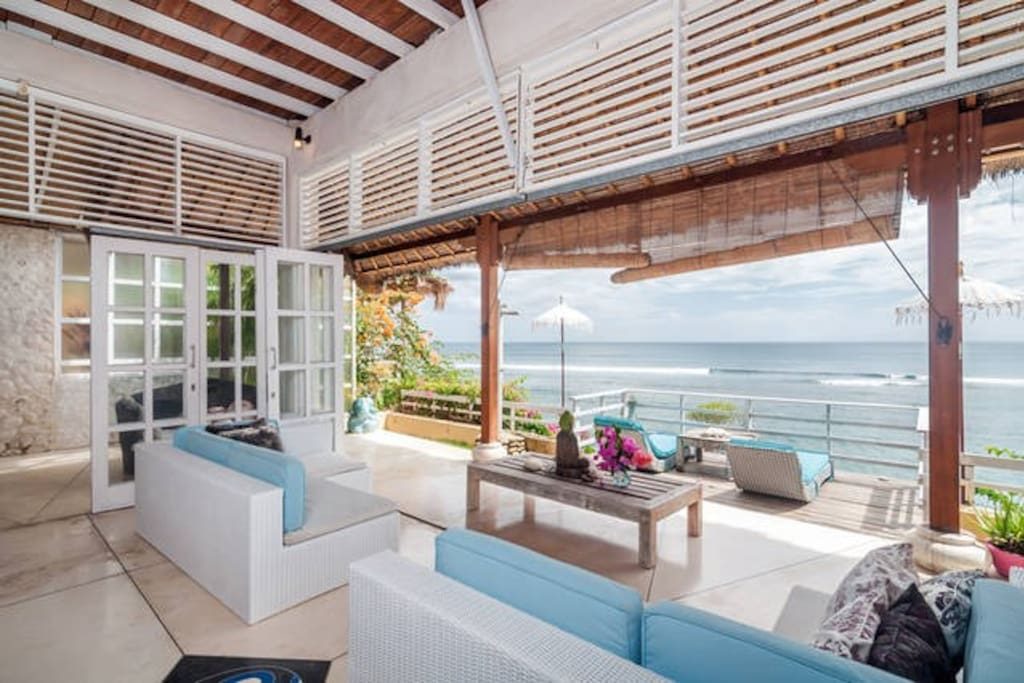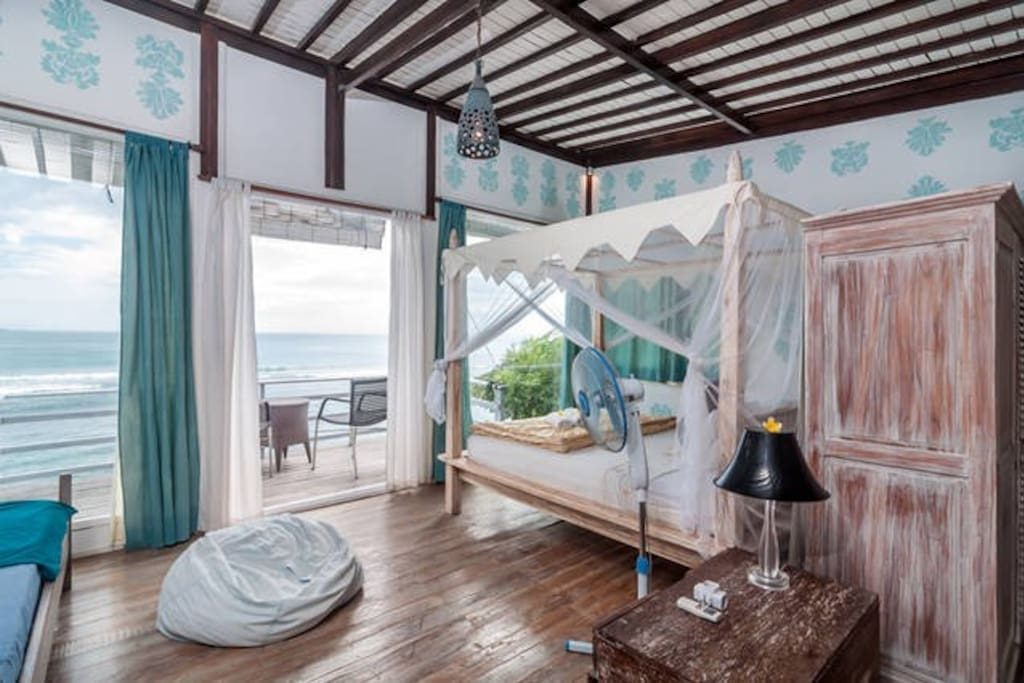 – Deeksha Bali Beach Surf House / Indonesia –
This two-story house is perched atop a cliff overlooking Bingin Beach in Bali, an island known for yoga retreats. The beach house is inaccessible by car. So, you need to climb a long flight of stairs to get there, but the great sea view from the living room is surely worth it.
Link: Deeksha Bali Beach Surf House 
---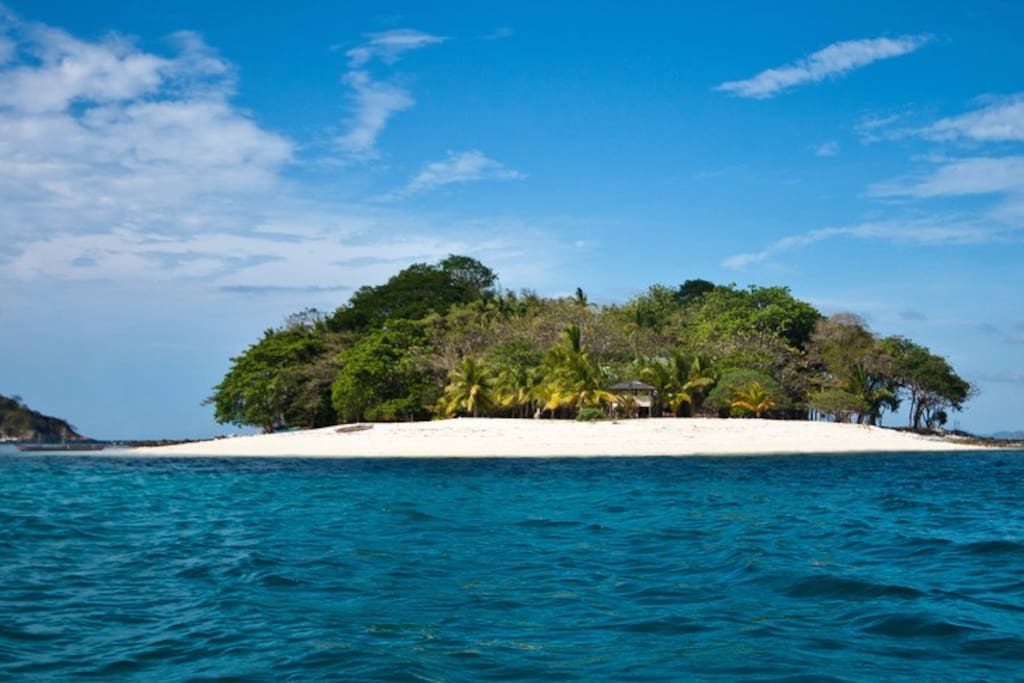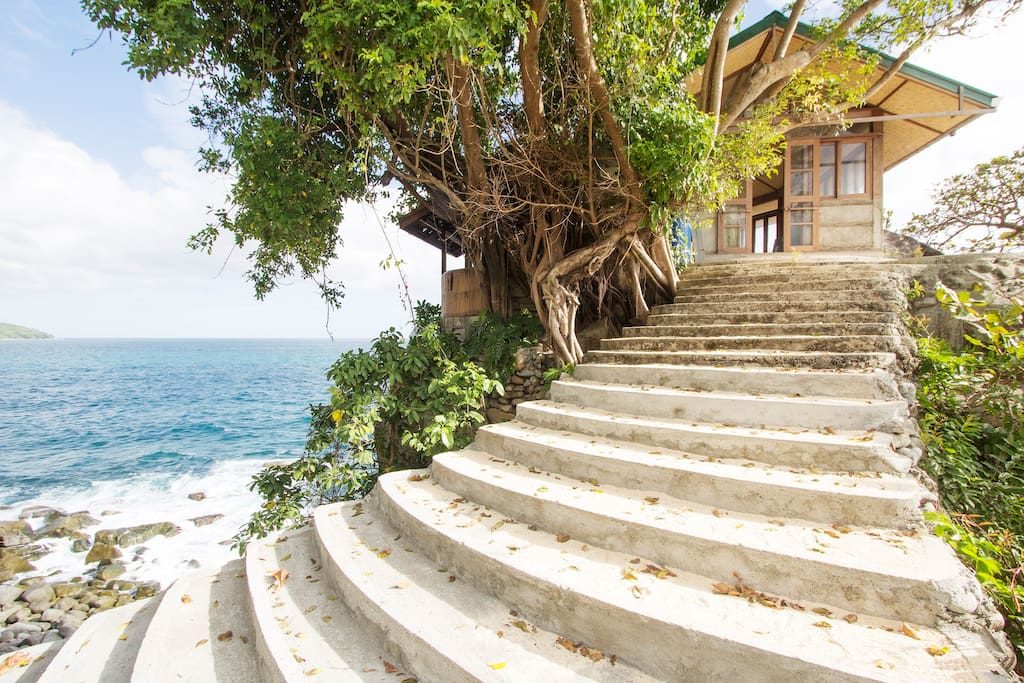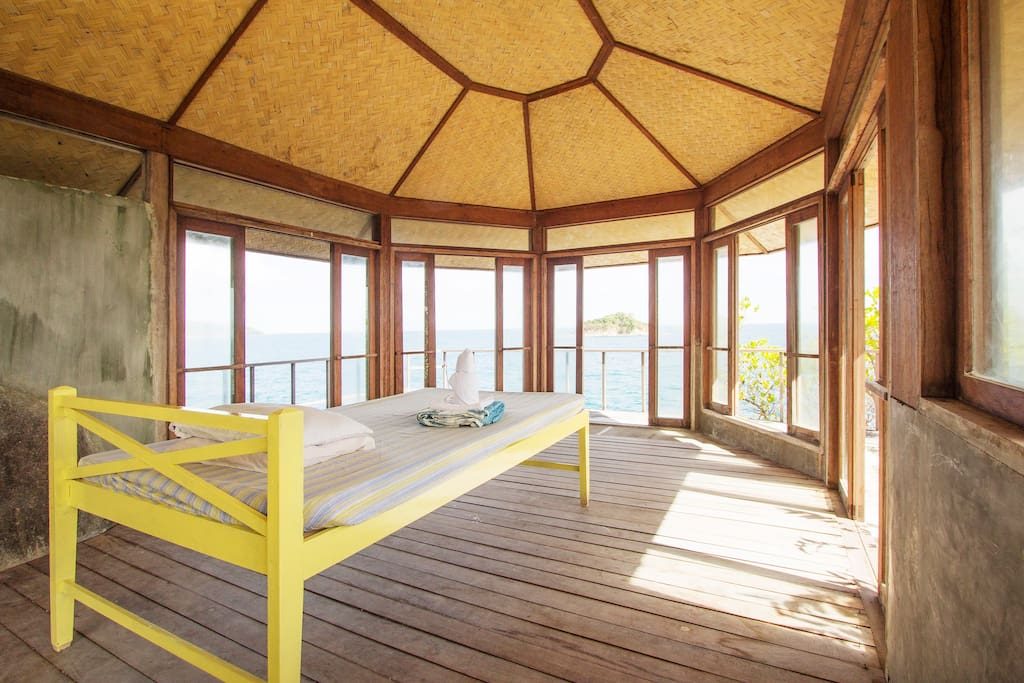 – Brother Island / The Philippines –
Brother Island is for rent, not just a bungalow, but the whole island! You can enjoy the beach, snorkeling and fresh seafood from local fishermen. If you want to taste Robinson Crusoe's lifestyle, the staff can teach you how to catch your food from the sea in the traditional Filipino way.
Link: Brother Island
---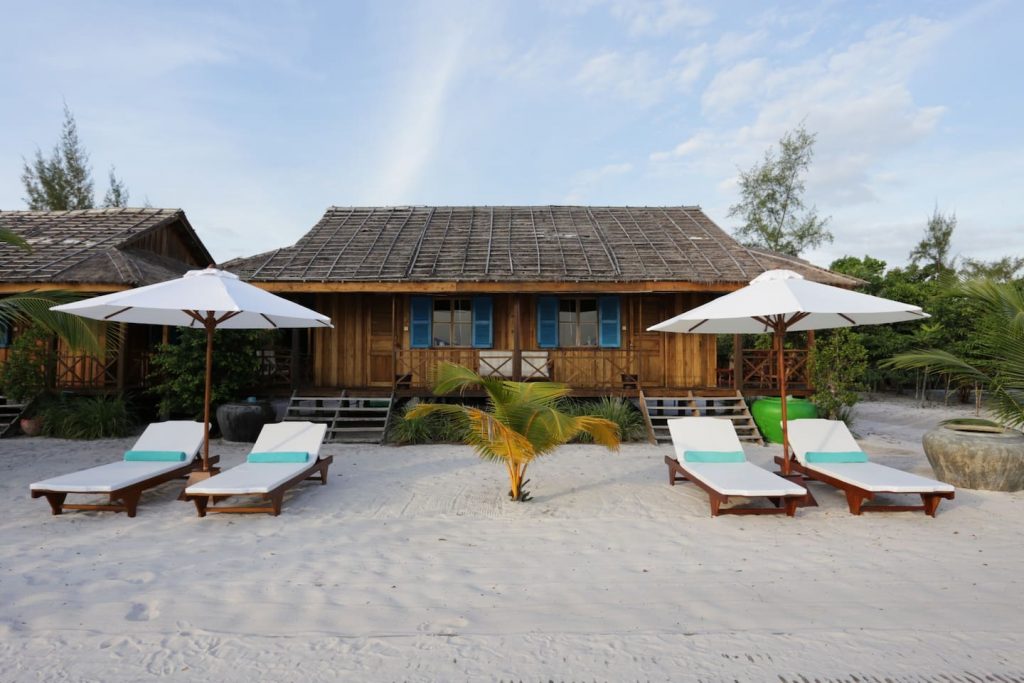 – Sea View Chalet / Cambodia –
The sea is a stone's throw away from these houses. Here you can while away the hours in one of rustic Khmer cottages. They are part of Sok Son Beach Resort in Koh Rong, Cambodia. The white-sand beach in front of the cottages is quiet and still in good shape. You can lie on the beach all day like it's your backyard.
Link: Sea View Chalet
---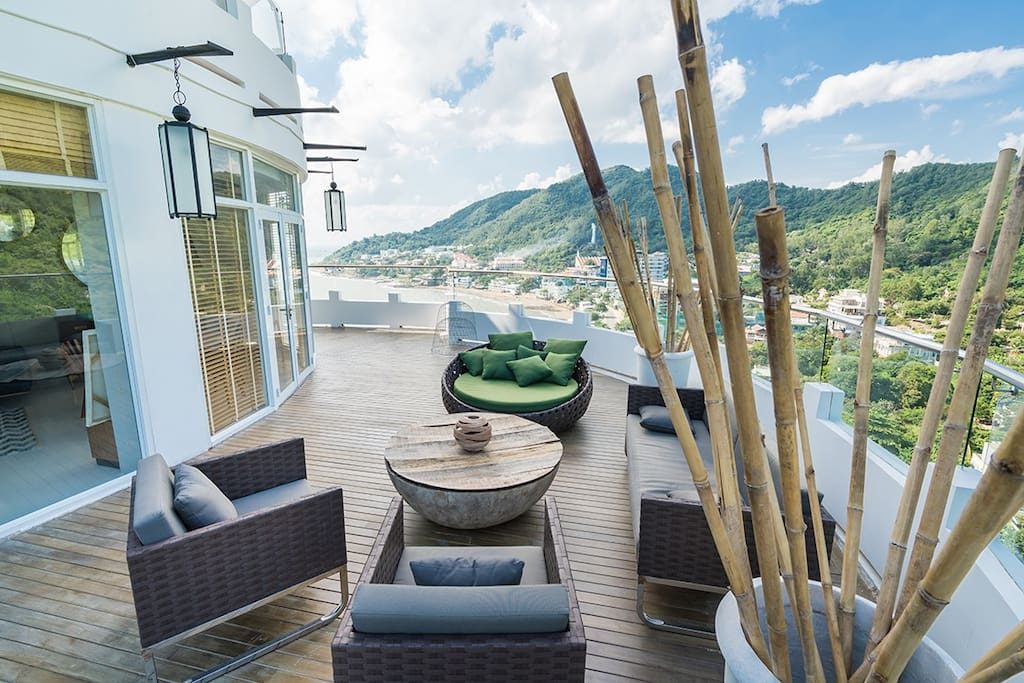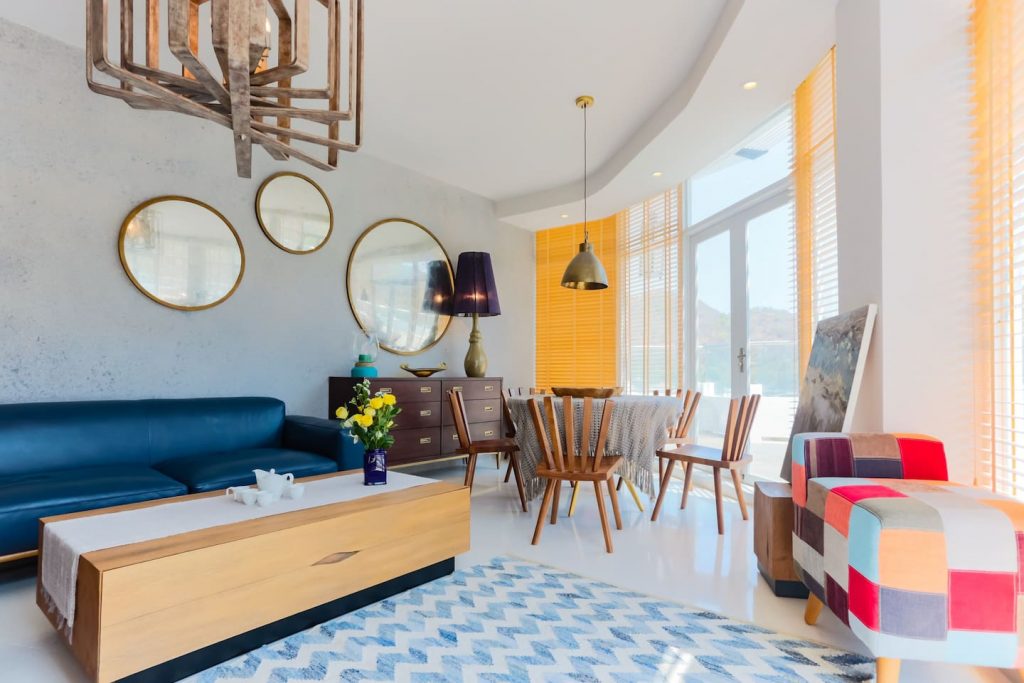 – Ocean Mount-View Penthouse / Vietnam –
If the wooden bungalow is not your type, there is a well-furnished apartment in Vũng Tàu, a town on a peninsula east of Ho Chi Minh City. The modern apartment boasts a cozy balcony, where you can chill out and soak up the views of both the ocean and the mountains in the backdrop
Link: Ocean Mount-View Penthouse
---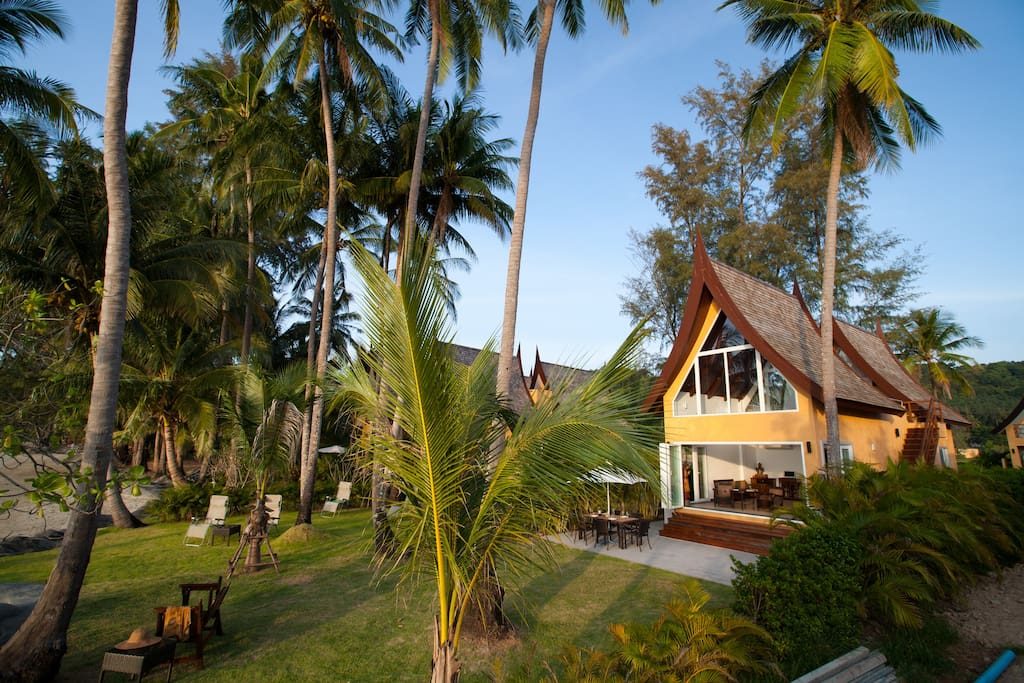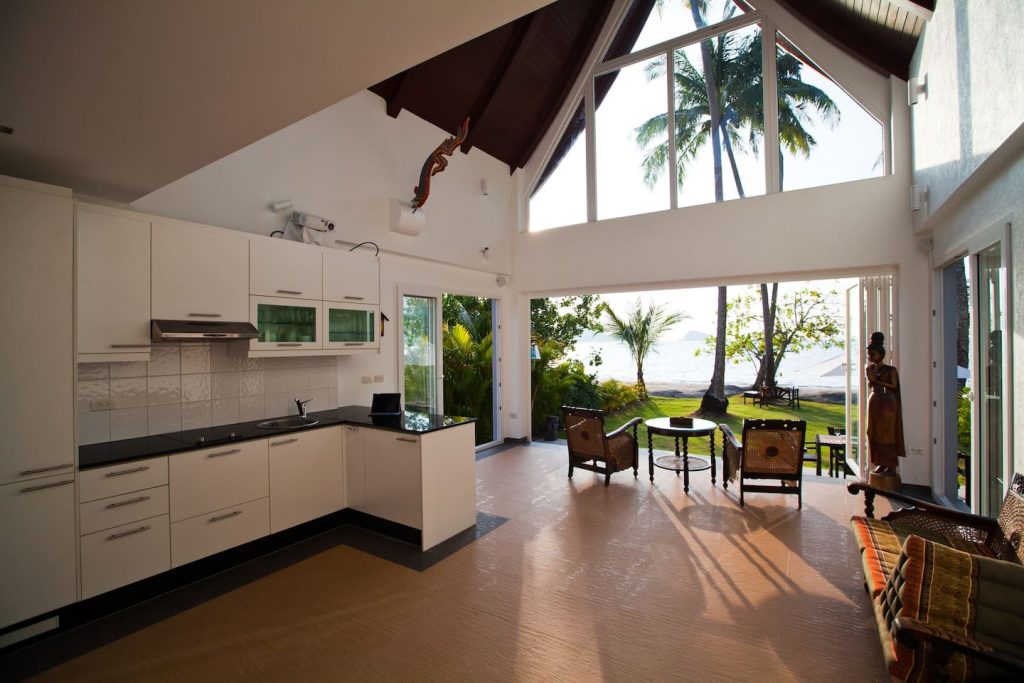 – Absolute Beachfront Villa / Thailand –
These villas are located on Koh Chang, one of the largest islands in the Gulf of Thailand. Inspired by traditional Thai architecture, the steep-roofed houses feature a relaxed Oriental ambience. The only thing that comes between them and the beaches is a lovely garden, an oasis of calm by the sea.
Link: Absolute Beachfront Villa 
---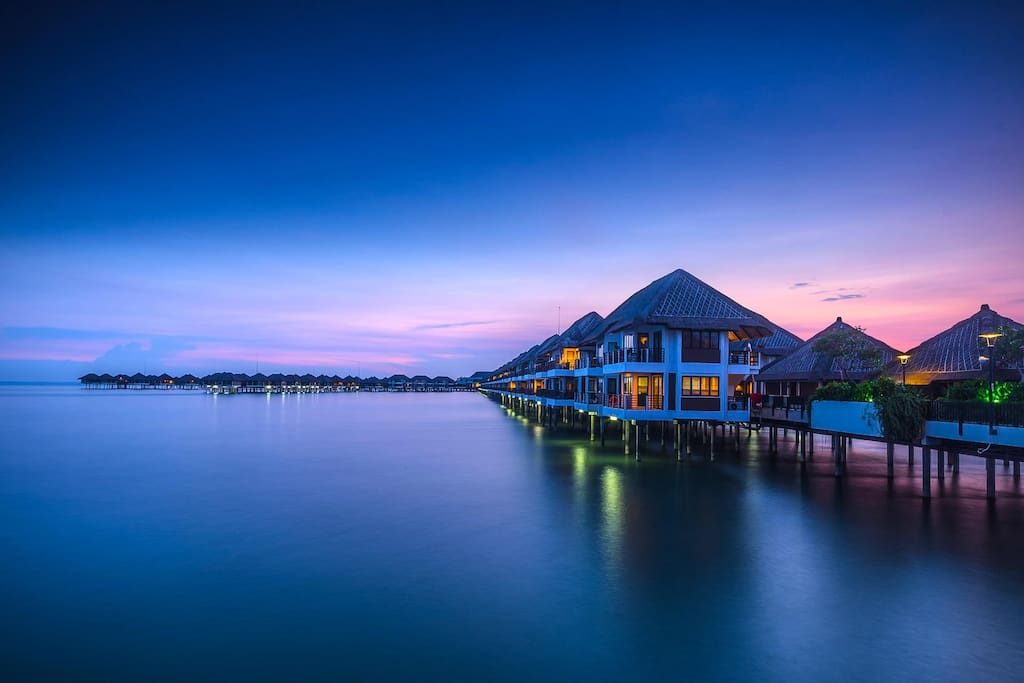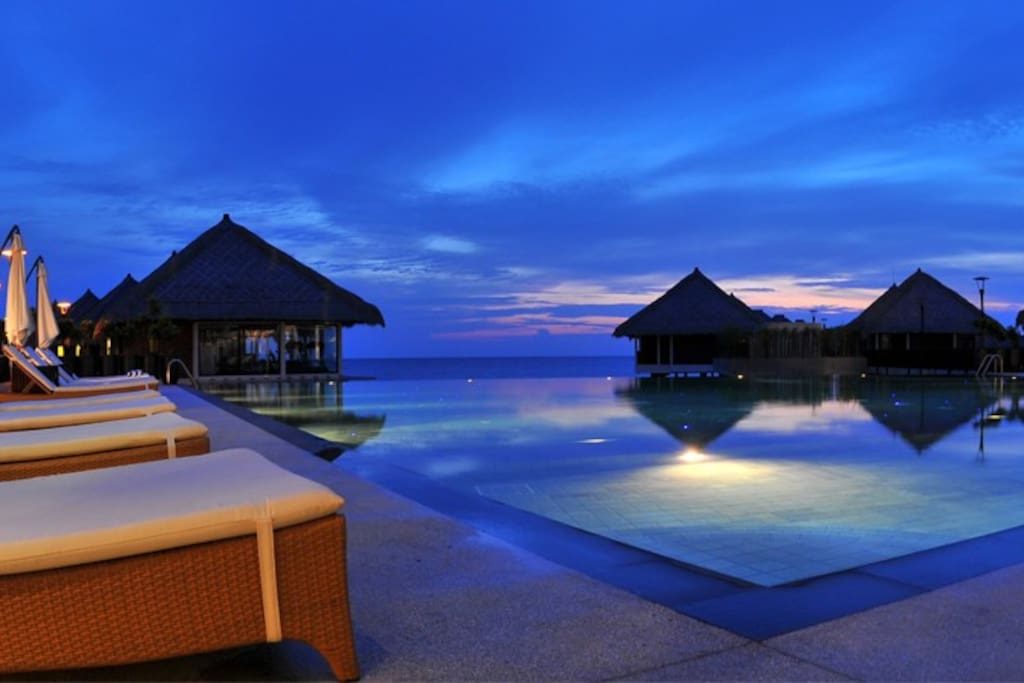 – AVANI Sepang Goldcoast Resort / Malaysia –
The highlight of this resort is a long line of villas that jut out almost a kilometer into the sea. Time on your hands, go for a dip in an overwater infinity pool, or enjoy other activities like sailing, yoga, even badminton. Conveniently located, the resort lies just an hour away from Kuala Lumpur International Airport.