Do you fancy a walk with Komodo dragons, or cave exploring, or taking selfies on a stunning rice terrace? Do you feel like making a trip to see snow-capped mountains? Here are ten UNESCO World Heritage Sites around the ASEAN that might interest you.
In all the Region is home to 38 sites on UNESCO World Heritage List. They are selected for providing, among other things, significant natural habitats, exceptional beauty of the landscape, outstanding example of human settlement, unique cultural tradition, flora and fauna, evidence of earth's history, and the conservation of terrestrial and marine ecosystems.
The sites range from Komodo National Park, where Indonesia's rare megafauna roams freely in the wild, to spectacular rice paddy terraces in Bali and the Philippines, to examples of outstanding land-use and sea-use in Vietnam. Living ASEAN presents ten sites that you might want to put on your next itinerary.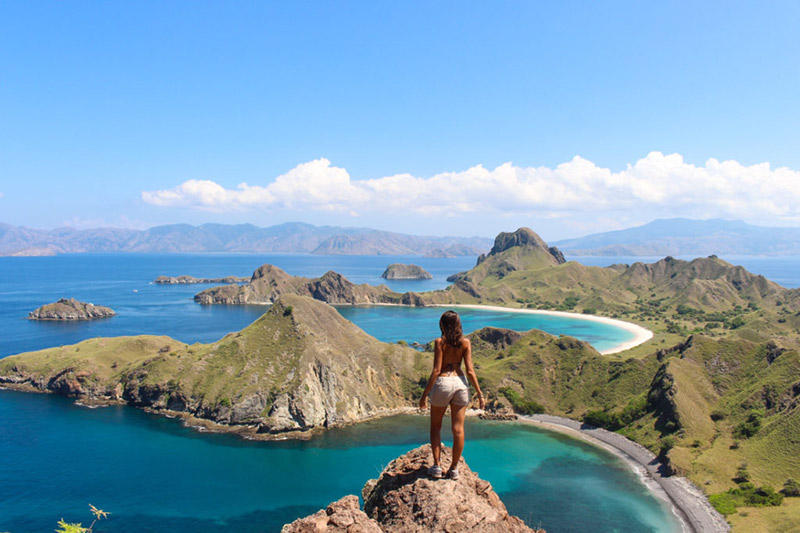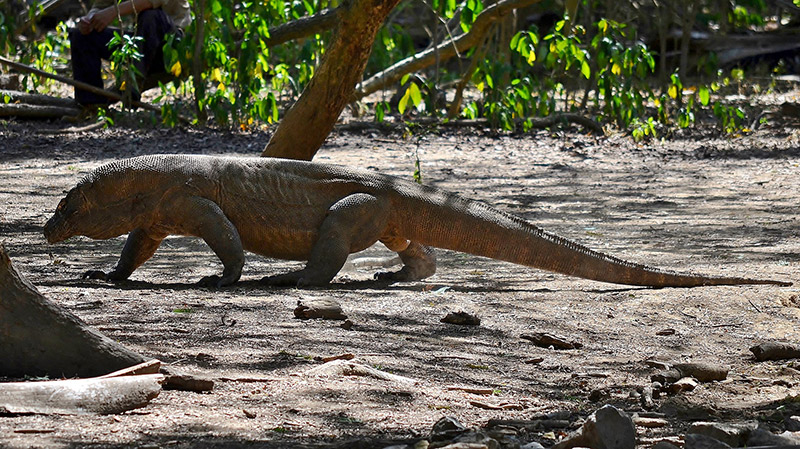 – Komodo National Park / Indonesia –
Komodo National Park is located within the Lesser Sunda Islands at the center of the Indonesian archipelago. The site was established in 1980 for the purpose of conserving the world's largest lizards and their habitats. Proceed with caution. Although Komodo attacks are rare, the animal can be aggressive towards humans at feeding time. The giant lizard eats almost any kind of meat. They scavenge on carcasses of animals especially deer. The volcanic islands have been named one of the New 7 Wonders of Nature.
---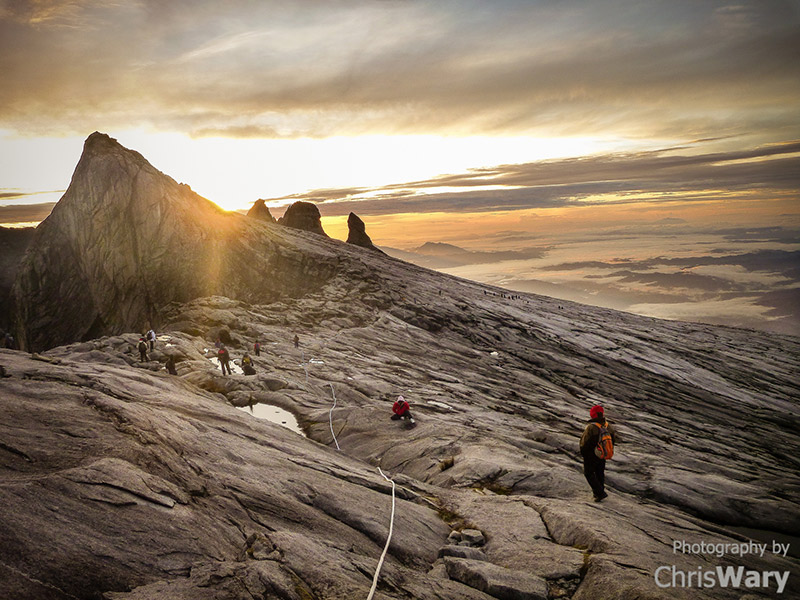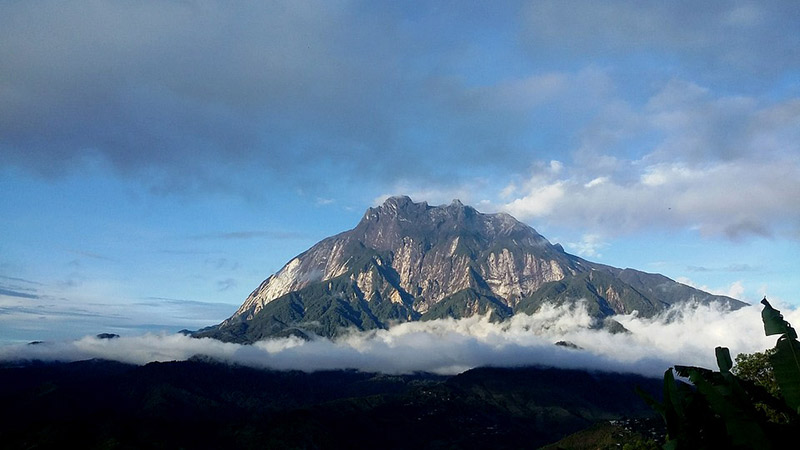 – Kinabalu Park / Malaysia –
A beautiful place to go climbing in Southeast Asia, Kinabalu is among Malaysia's first national parks. The 4,095-meter-high Mount Kinabalu is the centerpiece of the park. It was designated UNESCO World Heritage Site in 2000 for its outstanding universal values and biological diversity. Located in Sabah State in the northern part of Malaysian Borneo, Kinabalu National Park attracts thousands of mountaineers each year.
---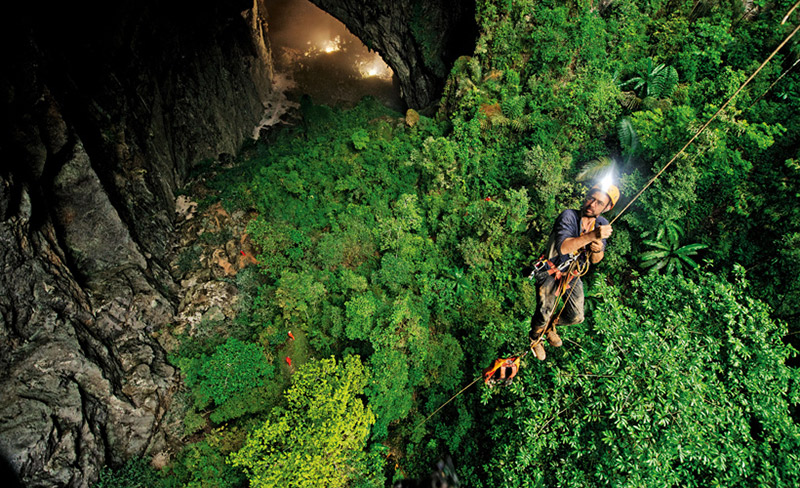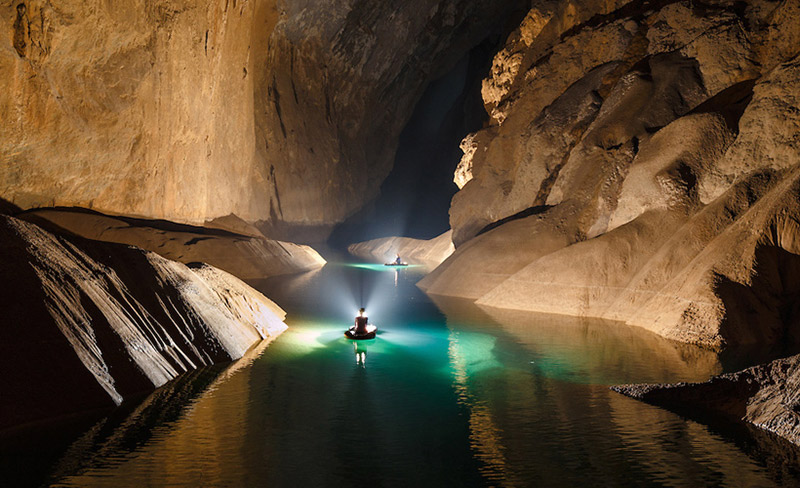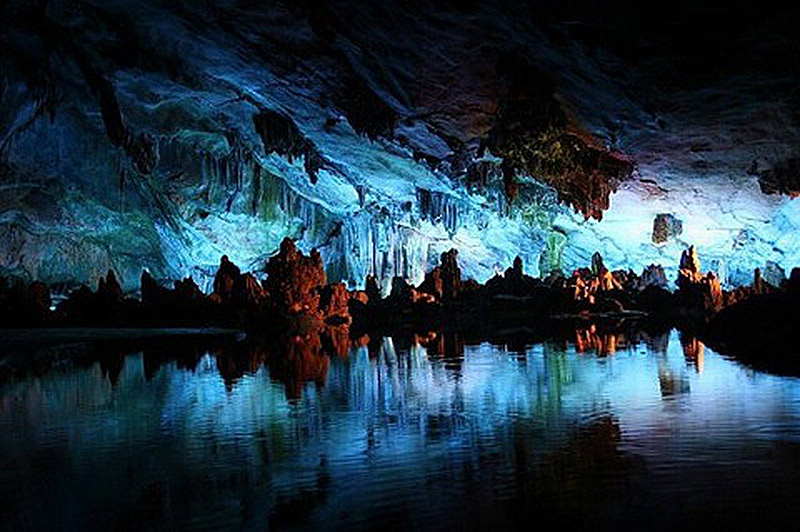 – Phong Nha – Ke Bang National Park / Vietnam –
Phong Nha – Ke Bang National Park in north-central Vietnam is known for its pristine mountain landscape, tropical forests, rich wildlife habitats, limestone karsts, and a vast network of caves. Son Dong, the biggest cave, was discovered by a local named Ho Khanh in 1991. A joint Vietnamese-British team explored the caves in 2009. The national park was open to the public for the first time in 2013.
---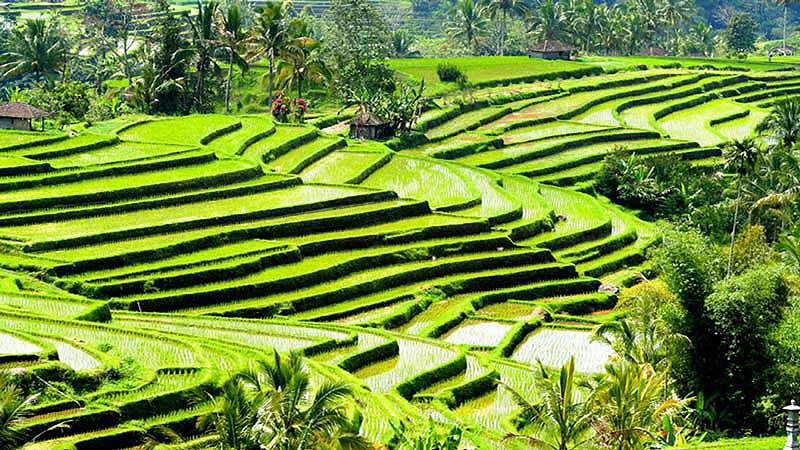 – Jatiluwih Rice Terrace, Bali / Indonesia –
The Jatiluwih rice terrace in Bali showcases one of the most complex methods of agriculture and water management systems that have existed since the ninth century. Cut into the mountainside, the beautiful paddy fields get its water supplies from a system of canals and weirs, known as Subak. It's the living embodiment of a traditional philosophy known as Tri Hita Karana, or the three reasons of prosperity; namely, harmony among people, harmony with nature, and harmony with God. It's a truly amazing place to visit if you are nature lovers.
---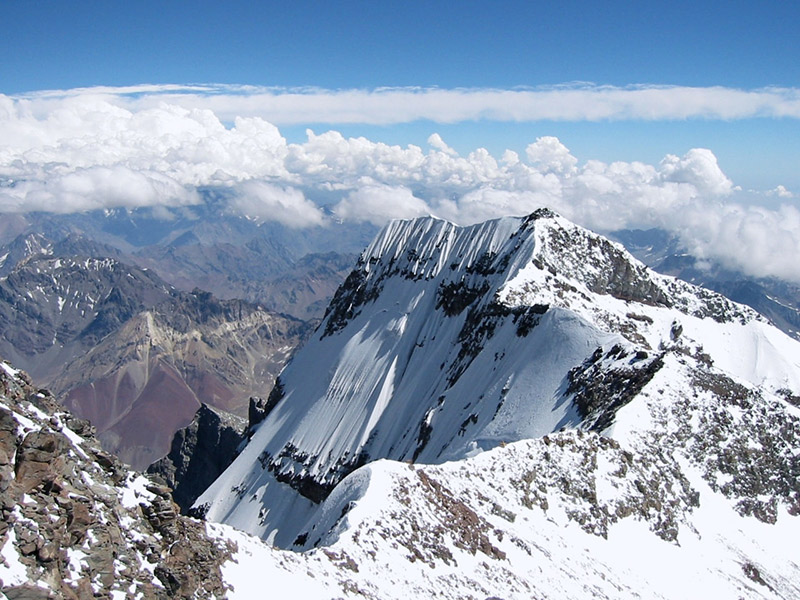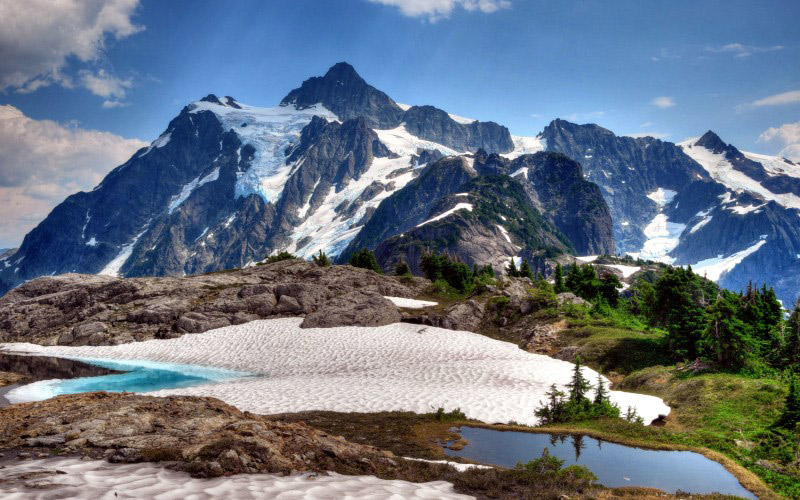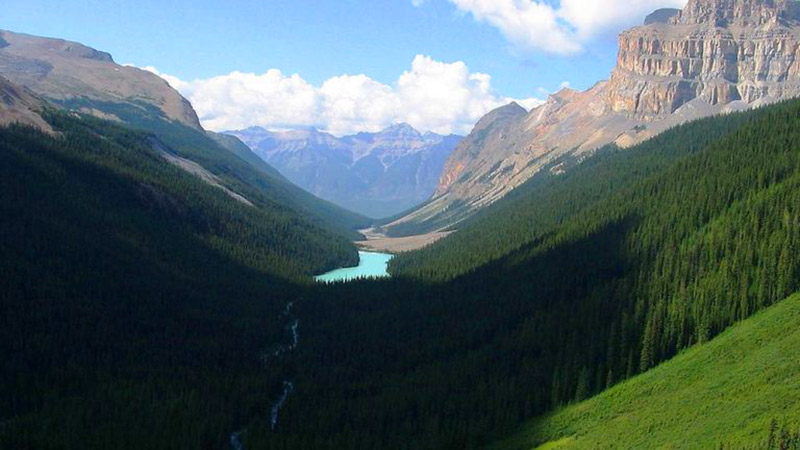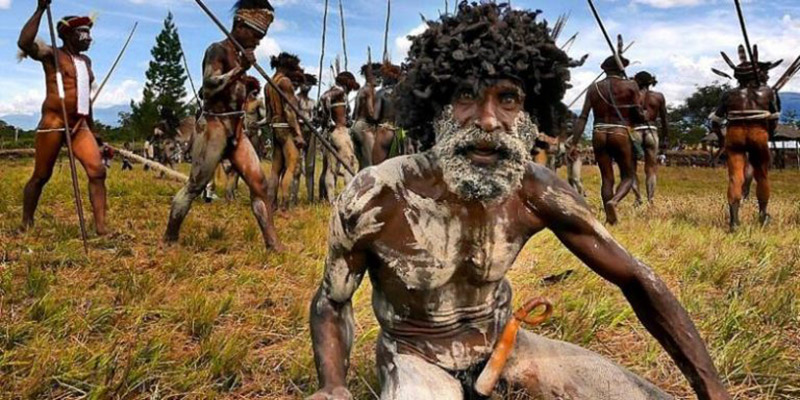 – Lorentz National Park / Indonesia –
Lorentz National Park in Papua, Indonesia, was named after the Dutch explorer who visited the island in the early 1900s. The largest protected area in Southeast Asia, Lorentzt was declared a UNESCO World Heritage Site in 1999 for a wealth of graphic evidence of earth's history. It's one of the most ecologically diverse parks in the world encompassing a full array of ecosystems from marine sanctuaries and mangroves to tidal and freshwater swamp forests, as well as rainforests, tundra, and equatorial glaciers.
---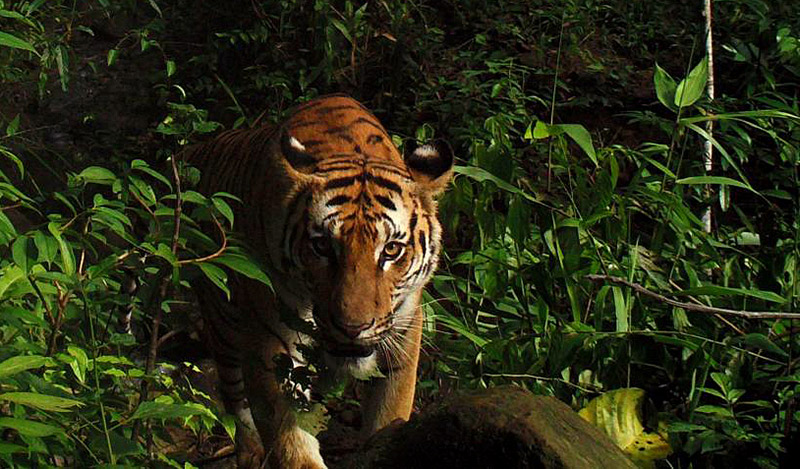 – Dong Phayayen – Khao Yai Forest Complex / Thailand –
The vast forest complex that covers six provinces is home to four national parks and a wildlife sanctuary. The site stretches from the Cambodian border in the east, to Khao Yai National Park in the west. Khao Yai itself lies largely in Nakhon Ratchasima and includes parts of nearby provinces such as Saraburi, Prachinburi, and Nakhon Nayok. The complex ecosystems provide natural habitats for 2,500 species of flora and 800 species of fauna. Recently a streak of 18 tigers were discovered and photographed by hidden cameras. Parts of Khao Yai National Park have been set aside for tourism and has facility for wildlife watching at night.
---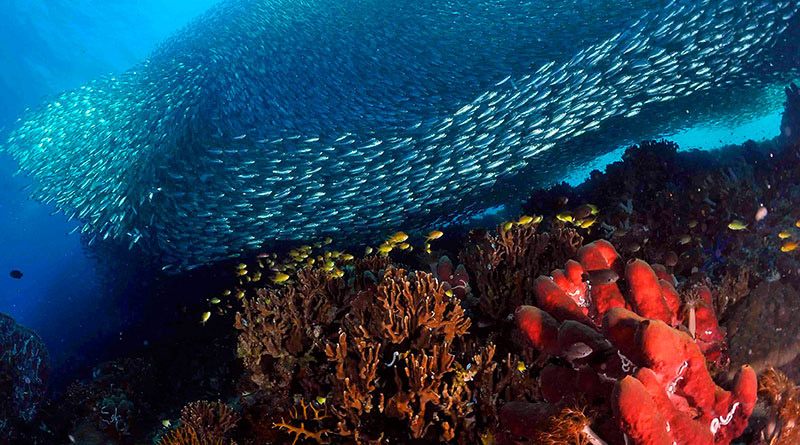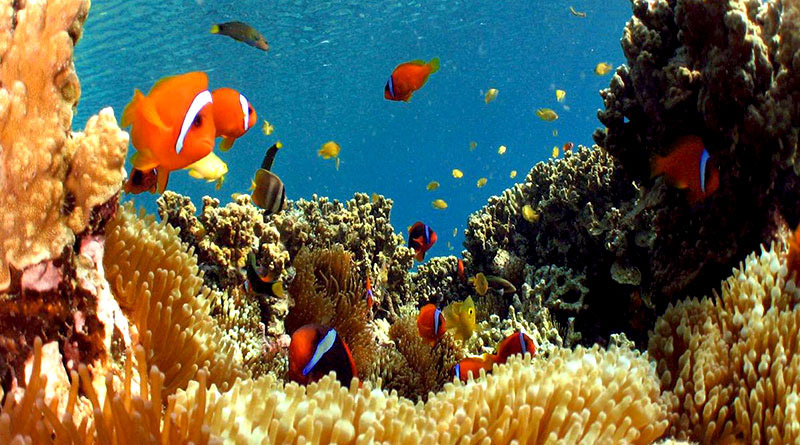 – Tubbataha Reefs Natural Park / the Philippines –
Tubbataha Reefs is a marine park at the center of the Sulu Sea. Its two reefs are said to have existed for 15 million years. The North Reef spans 15 kilometers that serves as nesting sites for sea birds and marine turtles. The South Reef is 6 by 3 kilometers. The pristine coral islands boast extensive lagoons that serve as habitats for marine species, such as whale sharks, sting rays, spiny lobsters, leopard sharks, giant jacks, barracudas, parrot fish, hammerhead sharks, guitar sharks, snappers, lion fish, tortoise, clownfish, grey reef sharks, and manta, a devil ray that's sometimes seen leaping high out of the water.
---